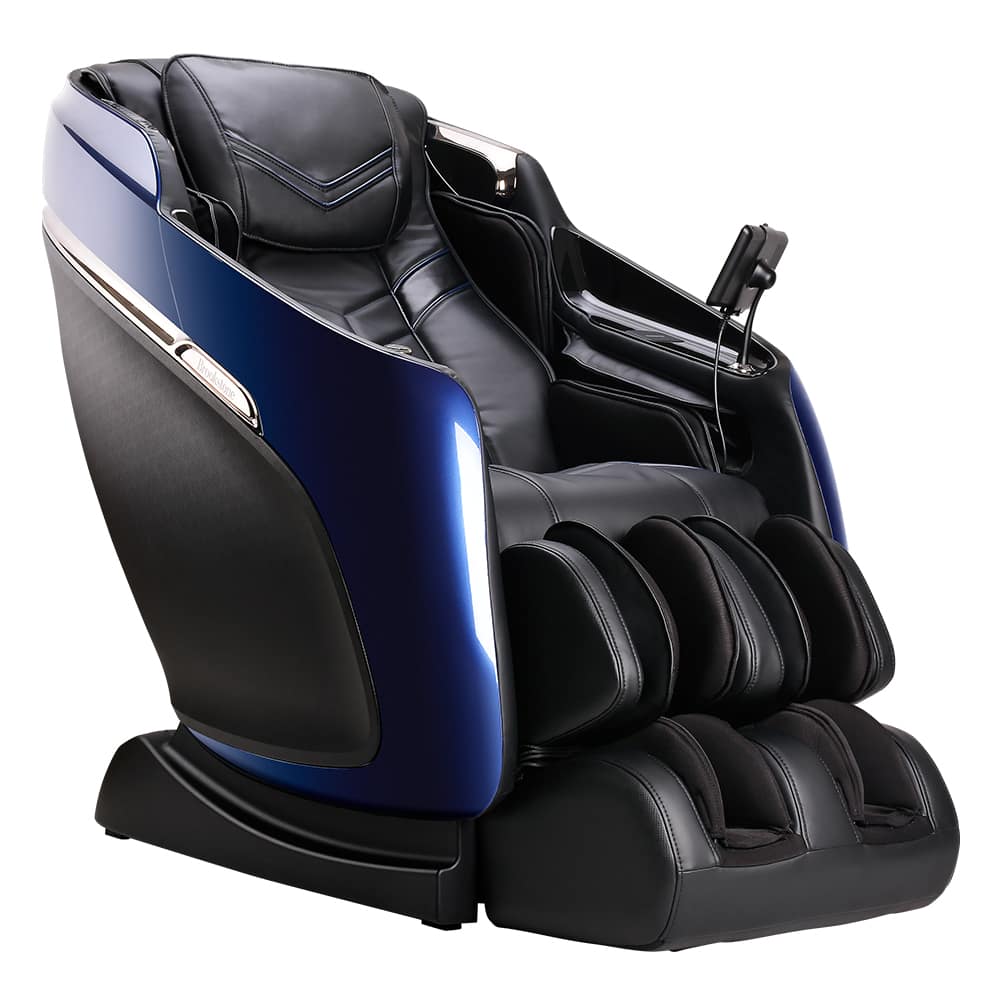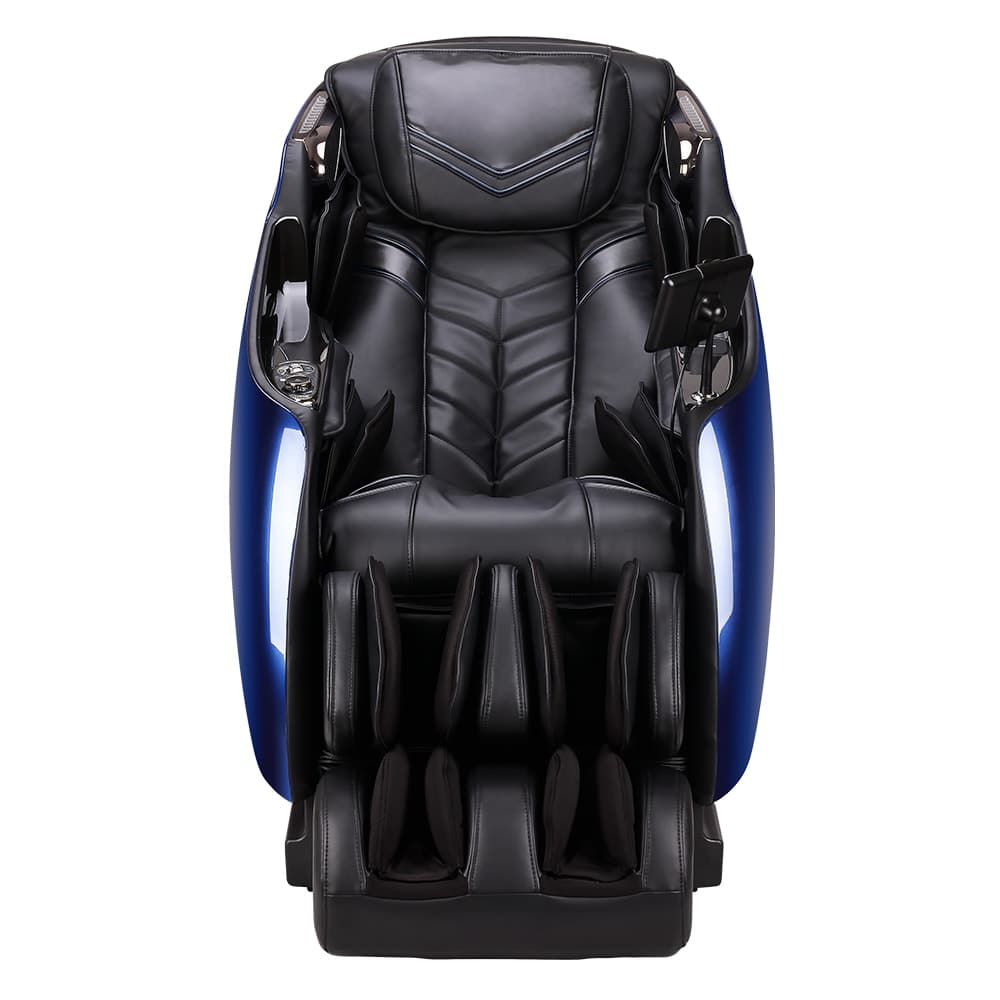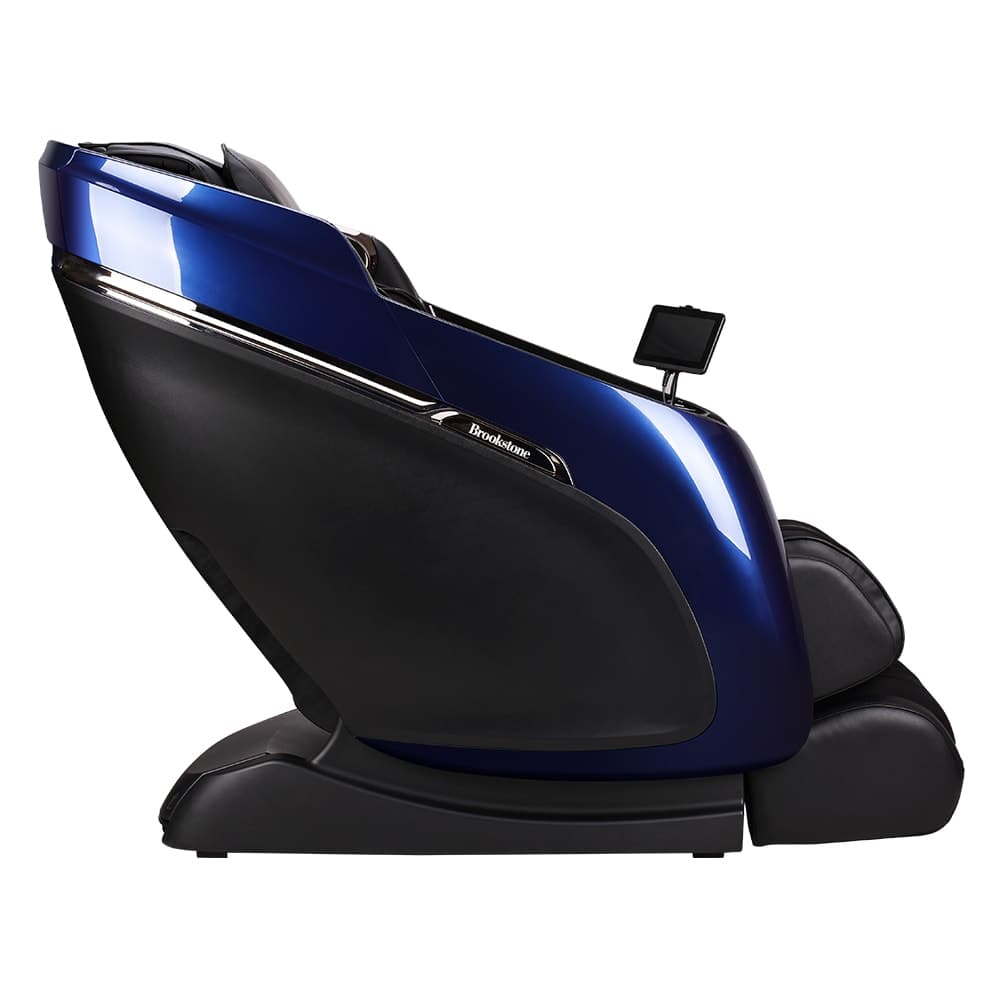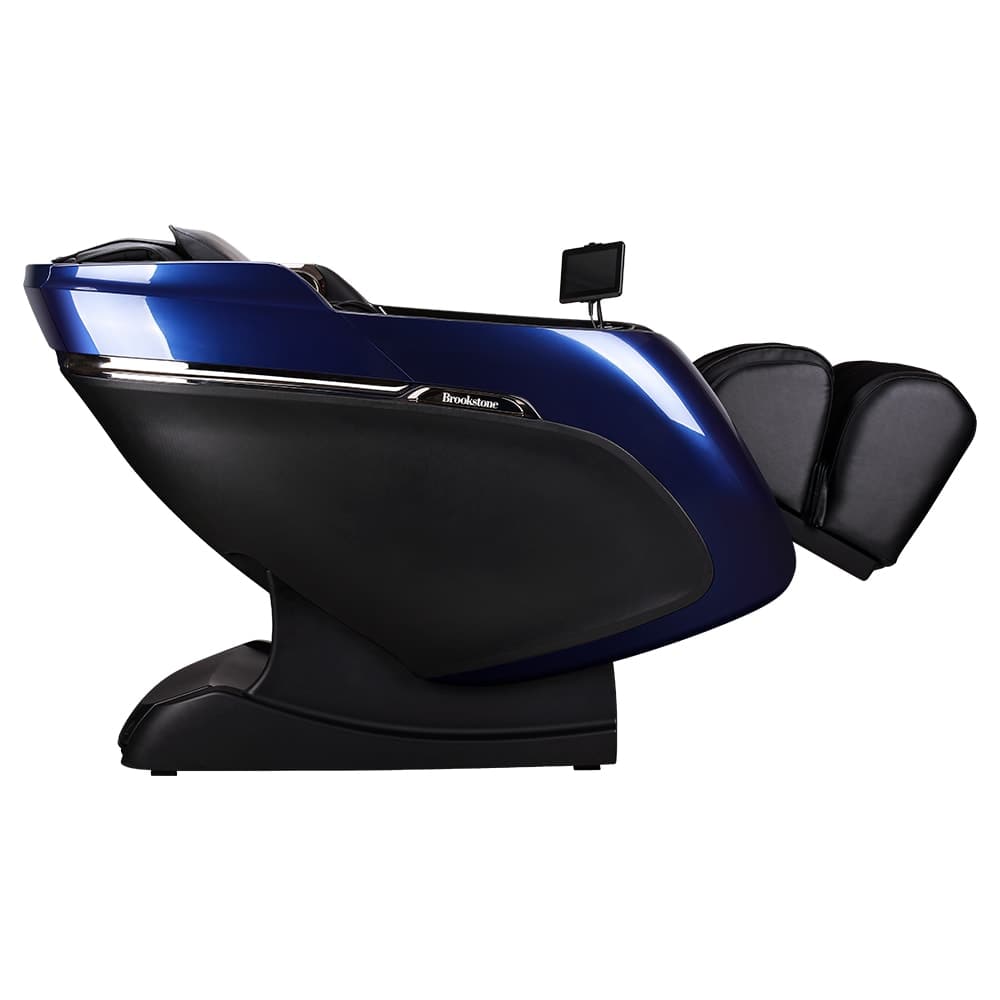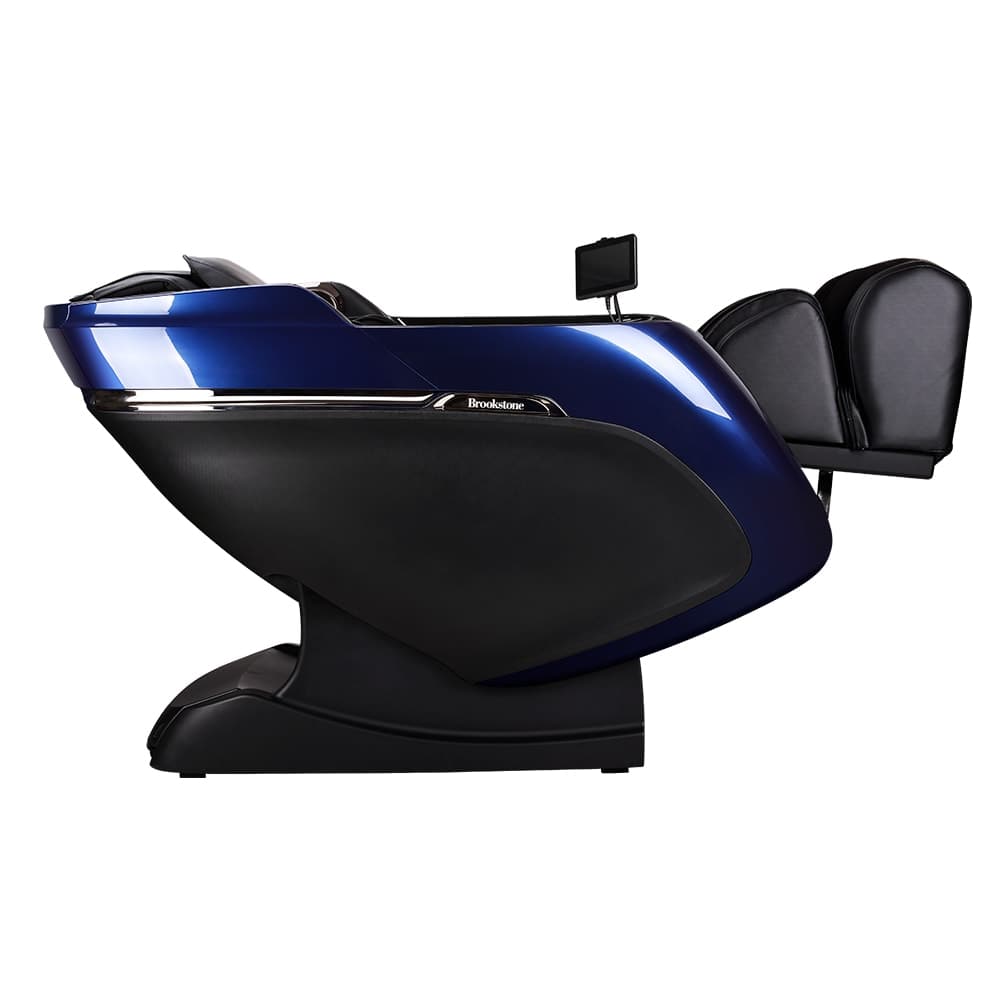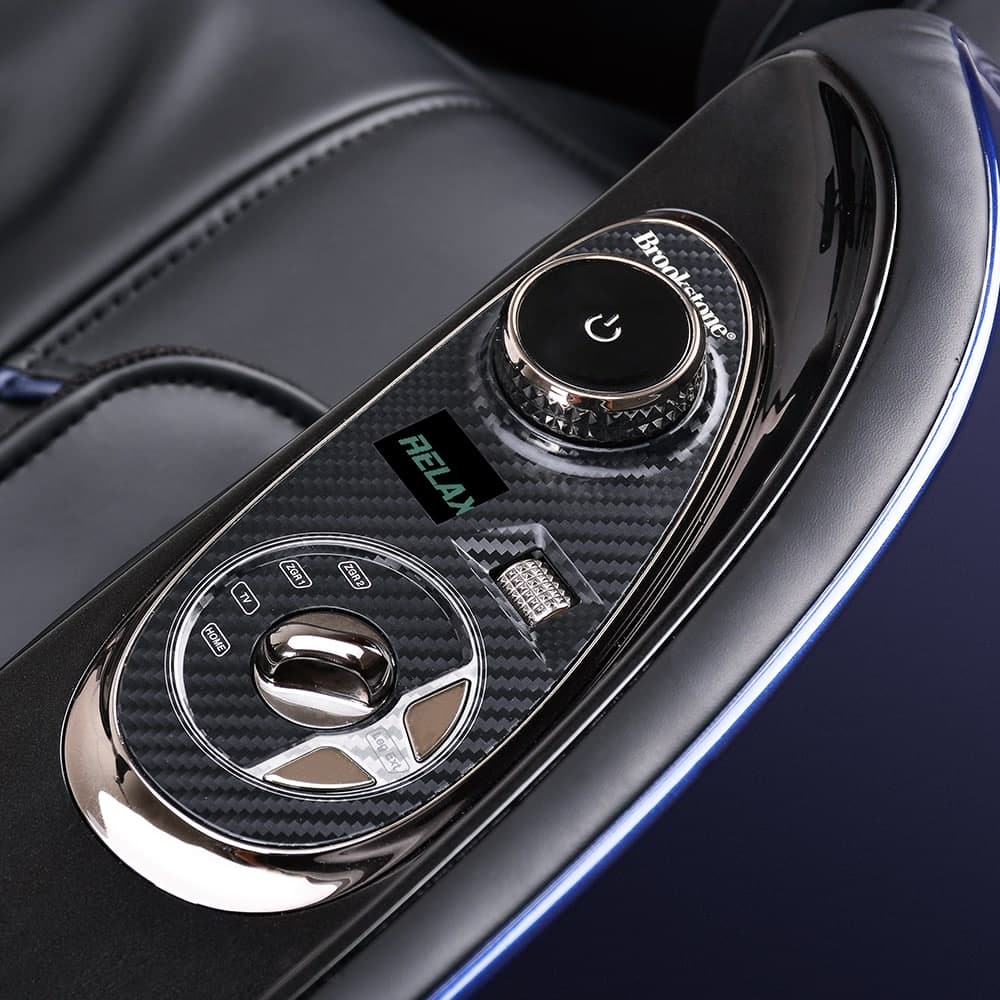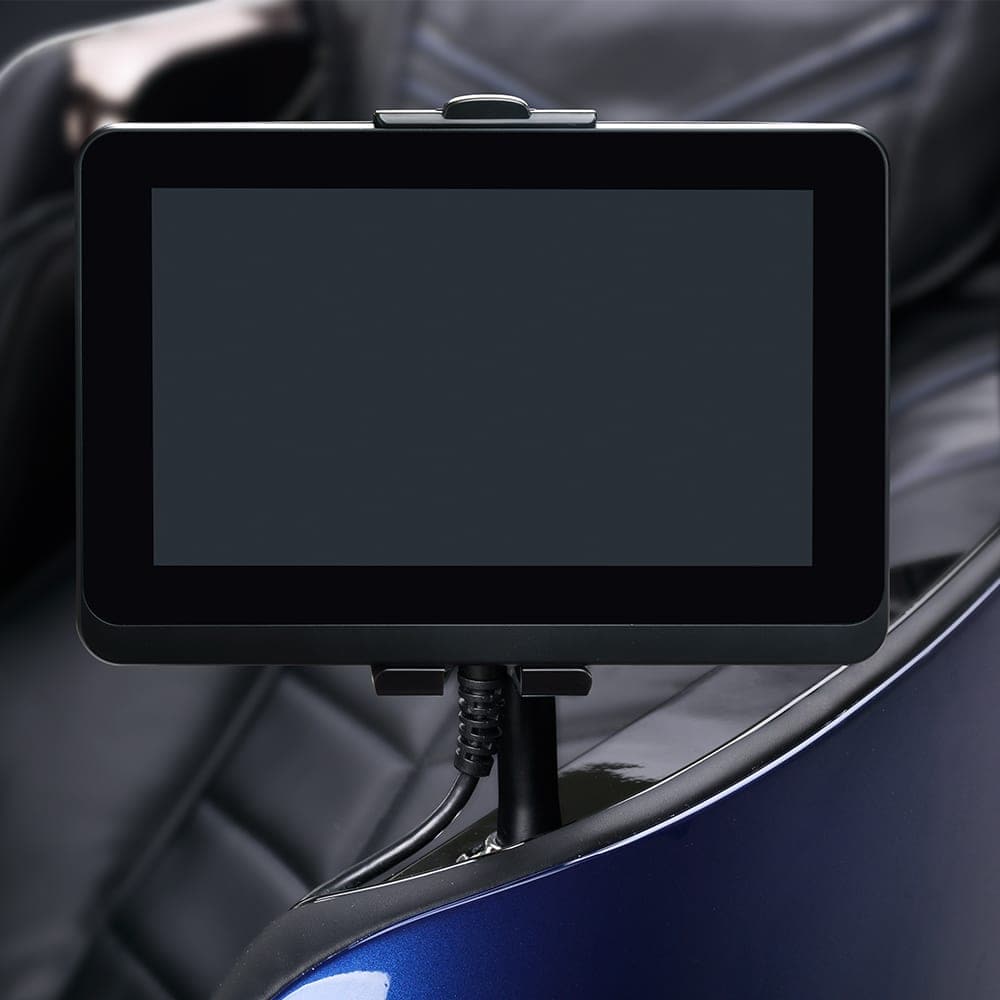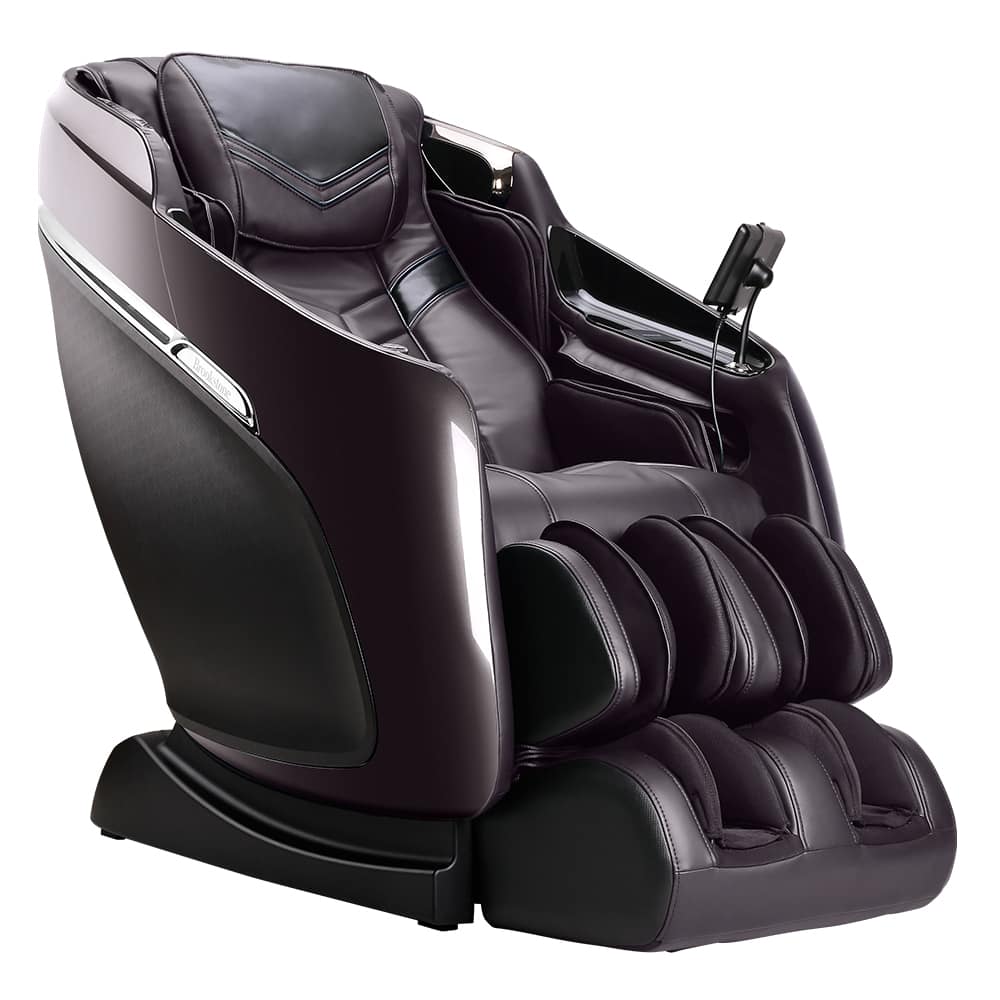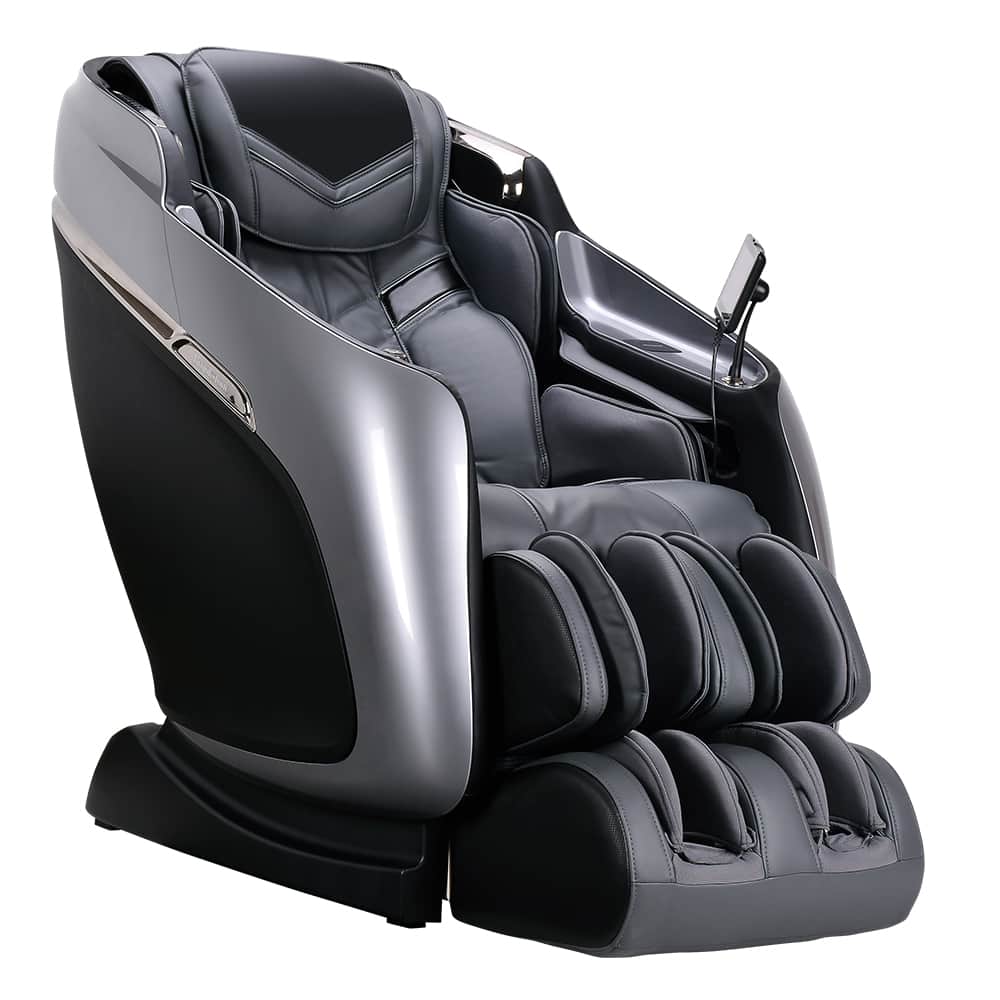 Brookstone Mach IX Massage Chair
Free Shipping
7-10 Business Days
In Home Assembly
10-14 Business Days
In Stock: Ready to ship free
Free Curbside Delivery – Avg. Shipping Time 7-10 Business Days
Curbside Delivery ships via Freight to the 48 contiguous states. The freight company will deliver your massage chair to a carport or first-floor entryway. Please check the box dimensions and ensure it will fit through your doorway. Assembly is required and can take 30-90 minutes, depending on the chair.
In-Home Delivery – Avg. Shipping Time 7-10 Business Days
In-Home Delivery ships via Freight to the 48 contiguous states. The freight company will deliver your massage chair inside your home (no stairs) just inside the doorway. Please check the box dimensions and ensure it will fit through your doorway. Assembly is required and can take 30-90 minutes, depending on the chair.
In-Home Delivery and Assembly – Avg. Shipping Time 10-20 Business Days
In-Home Delivery and Assembly is the same as White Glove Delivery. Your massage chair will be shipped via Freight to the White Glove Delivery warehouse. They will contact you to schedule a delivery time and date when they receive your order.
The White Glove Delivery team consists of a two person installation team that will deliver (up to 2 flights of stairs), unpack, and install your massage chair in your room of choice. These are not professional massage chair installation experts but a furniture installation team. They may or may not have installed your massage chair model before.
Massage chairs are heavy, so make sure you have some extra help to move the boxes and help in assembly.
Please contact us for a shipping quote if you live in Hawaii, Alaska, or Canada.
Brookstone Manufacturer's Warranty
3 Year In-Home Service
3 Years Parts
Brookstone Extended Warranty
5 Year In-Home Service
5 Years Parts

Product description
Specifications
Videos
Brookstone Mach IX Massage Chair
The state-of-the-art Brookstone Mach IX massage chair not only looks like a technical high-end massage chair, but it has the features to back it up. Enjoy one of the best massages in a chair with the 4D Vario Motion rollers with advanced body scanning to customize the massage to your shape and size. Just sit back and say "Alexa, turn on the massage chair," and relax in your own slice of heaven.
---
Brookstone Mach IX Features
4D Vario Motion Intelligent Rollers
Bring your massage therapist home with the most advanced 4D rollers. The rollers glide with precise motions that have varying speed adjustments that emulate the human hands. With a wider massage area than ever before, the updated 4D Vario Motion rollers deliver a more accurate massage than most massage chairs.
SL-Track Technology
The Brookstone Mach IX massage chair uses a 54-inch long massage roller track that follows the natural shape of your spine. The L-shaped track allows for massage starting at the back of the head, neck, and shoulders, traveling down the spine contouring underneath the glutes to target and release these important muscle groups.
Advanced Back Scanning Sensor
With sensors inside the rollers and state-of-the-art computing technology, the Mach IX automatically detects the size, shape, and curves of your body to create an accurate and precise massage experience customized for your specific body type.
Alexa Voice Control
Have control over your massage with Alexa voice activates voice controls."Alexa, Turn on massage chair."
Zero Gravity Recline
The best place to be for a massage, the Zero Gravity provides a neutral spinal position, taking all weight off of the joints, for a light as air, floating on a cloud feeling. The Zero Gravity position reduces compression along your spine reducing pain.
Reflexology Foot Massage
The ancient practice of zone therapy or reflexology has numerous benefits to the whole body. Reflexology is known for improving blood circulation, promoting better sleep, relieving body pain, and improving your mood. The Brookstone Mach IX employs reflexology massage rollers for the soles of the feet and pressure for a more intricate foot massage, nurturing your whole body.
Air Compression Massage
Air compression massage aids in circulation for faster healing and better overall health. The Brookstone Mach IX employs 44 air compression chambers strategically placed throughout the chair to target and release stiffness. Pressure and rotation with the airbags provide micro-adjustment of the spine for unbeatable stretching and spinal alignment. The air compression areas can be independently adjusted with 3 levels of intensity.
12 Automatic Programs
Finding your perfect massage is easy with 12 automatic programs featuring 6 relaxing massage techniques that the whole family will enjoy. Customize your massage and save it with 3 Memory Settings for quick access to your specialized massage programs. Choose from Gentle, Demo, Stretch, Joint Care, Spine Care, Relax, Vigorous, Swedish, Thai, Japanese, Chinese, and Balinese.
Heat Therapy
Heat is provided to the lower lumbar region of the spine which helps relieve lower back tension and relax the underlying muscles and joints. Heat is also available at the knees and calves for therapeutic pain relief.
Space Saving Technology
The Brookstone Mach IX massage chair fits in all types of rooms, on all kinds of surfaces. Traditionally, massage chairs take up much space, especially when reclining. Most chairs require about two and a half feet of space behind the backrest for a full recline. The Mach IX slides forward when reclining, to save space in your home. This chair requires only 1" of space behind the backrest at any given position.
Light Therapy with Bluetooth Speakers
The Mach IX massage chair features patterned chromotherapy LED light therapy in 8 modes to uplift your mood, increase your metabolism, and promote detoxification. Choose from White, Red, Green, Blue, Cyan, Yellow, Purple, Polychrome. Surround sound Bluetooth speakers easily connect to your smartphone or another smart device, for music therapy and added relaxation.
Quick Controls
Fast, easy, the Quick Controls lets you adjust your massage quickly so that you're right back into deep relaxation. Modify your massage intensity, pause the massage, or choose an automatic massage program with one touch.
Tablet Remote Control
The Mach IX's easy-to-use wired-touch pad controls the chair's massage functions, allows for saved custom massages, and even displays what features your current massage is using. With a tap on the 7" touchscreen control panel, you can switch between English, Spanish, Chinese, French, and Vietnamese.
Wireless Charging Pad
If your smart device is equipped with Qi wireless charging, just set your device down to charge while your body recharges.
| | |
| --- | --- |
| Downloads | Manual |
| Country of Manufacture | China |
| Massage Intensity | 5 Levels of 4D, Speed, and Strength |
| Massage Roller | 4D Vario Motion Quad Roller |
| Massage Roller Track | 54" L-Track |
| Massage Roller Adjustments | Yes |
| Glute Massage | Massage Roller |
| Removable Back Pad | Yes |
| Body Scan Technology | Yes |
| Foot Massage | Foot Rollers and Air Compression |
| Recline | Power |
| Zero Gravity Recline | 2 Positions |
| Automatic Programs | 12 |
| Manual Programs | Spot |
| Massage Techniques | Kneading, Tapping, Swedish, Clapping, Rolling and Shiatsu |
| Deep Tissue Massage | Yes |
| Stretch Program | Yes |
| Memory Program | Yes |
| Heat Therapy | Calf, Knee, Lumbar |
| Total Airbags | 44 Airbags |
| Airbag Intensity Adjustments | Yes |
| Calf Massage | Compression Massage |
| Ottoman Length Adjustment | Automatic |
| Bluetooth Speakers | Yes |
| Chromotherapy | 8 LED Colors |
| Upholstery | High End Synthetic Leather |
| Timer Setting | 30 Minutes |
| Device Charging | Wireless Charging |
| Air Massage | Shoulders, Arms and Hands, Waist and Hips, Lumbar, Calves, and Feet |
| Distance to Wall | 1" |
| Height Range | 5'0" - 6'2" |
| Controller Types | Android APP, iOS APP, and Touchscreen Tablet |
| Controller Languages | English, Spanish, French, Chinese, Vietnamese |
| Voice Control | Alexa and Google Assistant |
| Dimensions Upright | 62.6"L x 31.9"W x 46.2"H |
| Dimensions Recline | 70.9"L x 31.9"W x 43.5"H |
| Seat Width | 21.3" |
| Weight | 275lbs. |
| Recommended Weight | 320lbs. |
| Shipping Dimensions | Large Box 57.4"L x 34.3"W x 50.8"H, Small Box 19.7"L x 19.7"W x 24"H |
| Shipping Weight | 321lbs. |
| Warranty | 3 Year Limited Warranty |