Best Massage Chairs under $3000
Looking for the perfect massage chair that combines exceptional quality with an affordable price tag? Your search ends here! We've handpicked a range of top-tier massage chairs, all priced under $3,000. Get ready to indulge in an unparalleled experience of relaxation and rejuvenation, right in the cozy confines of your own home. Say goodbye to stress and tension, and embrace the ultimate massage chair experience with open arms!
At Emassagechair.com, we have been in the industry for over 10 years, and only carry the most reputable brands in the industry. We also pride ourselves on having the best customer service and knowledge in the industry.
Let's Take a look at our Best Massage Chairs under $3000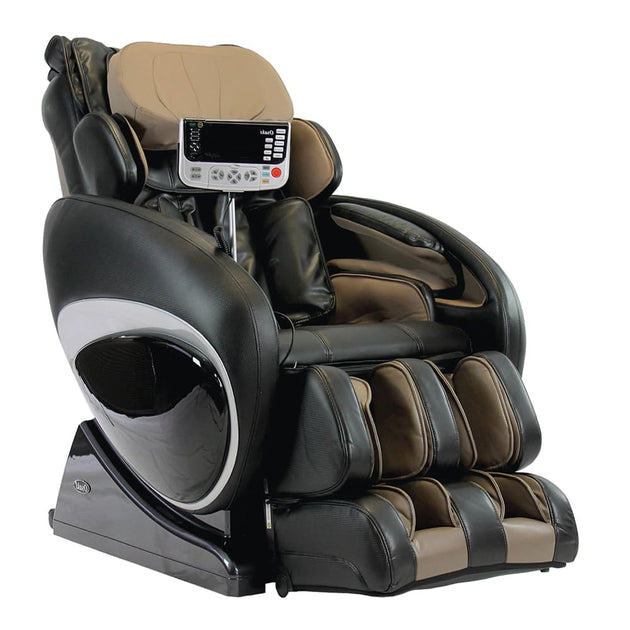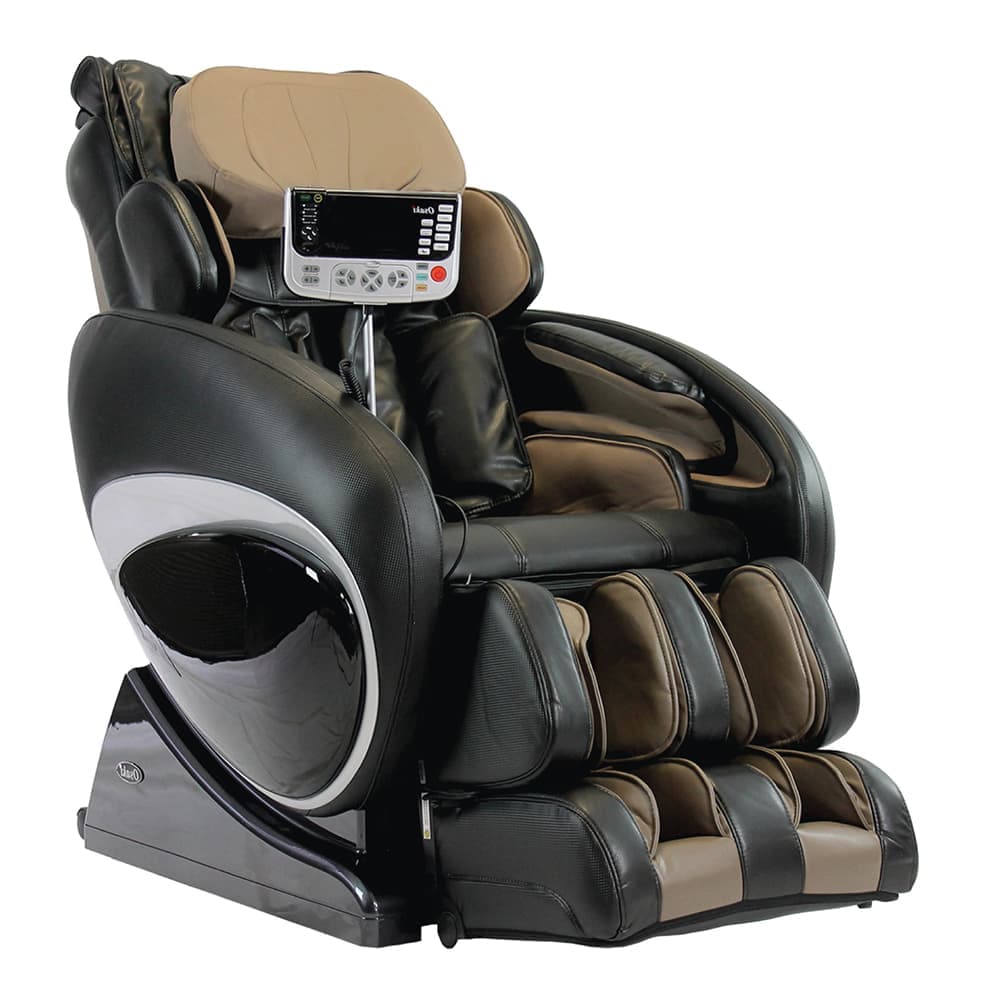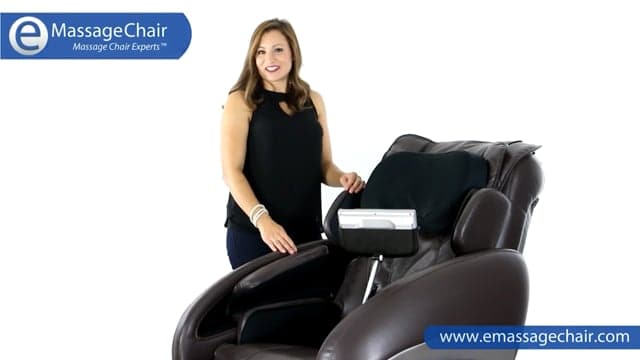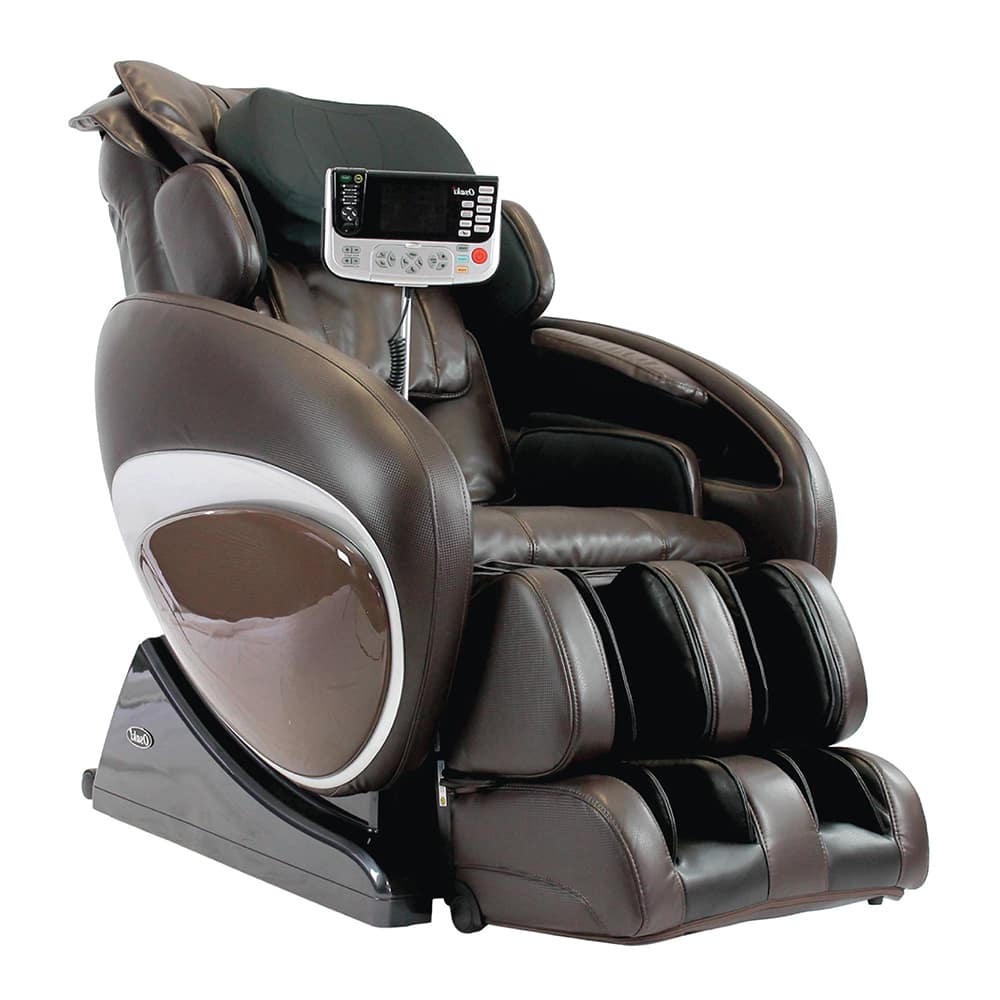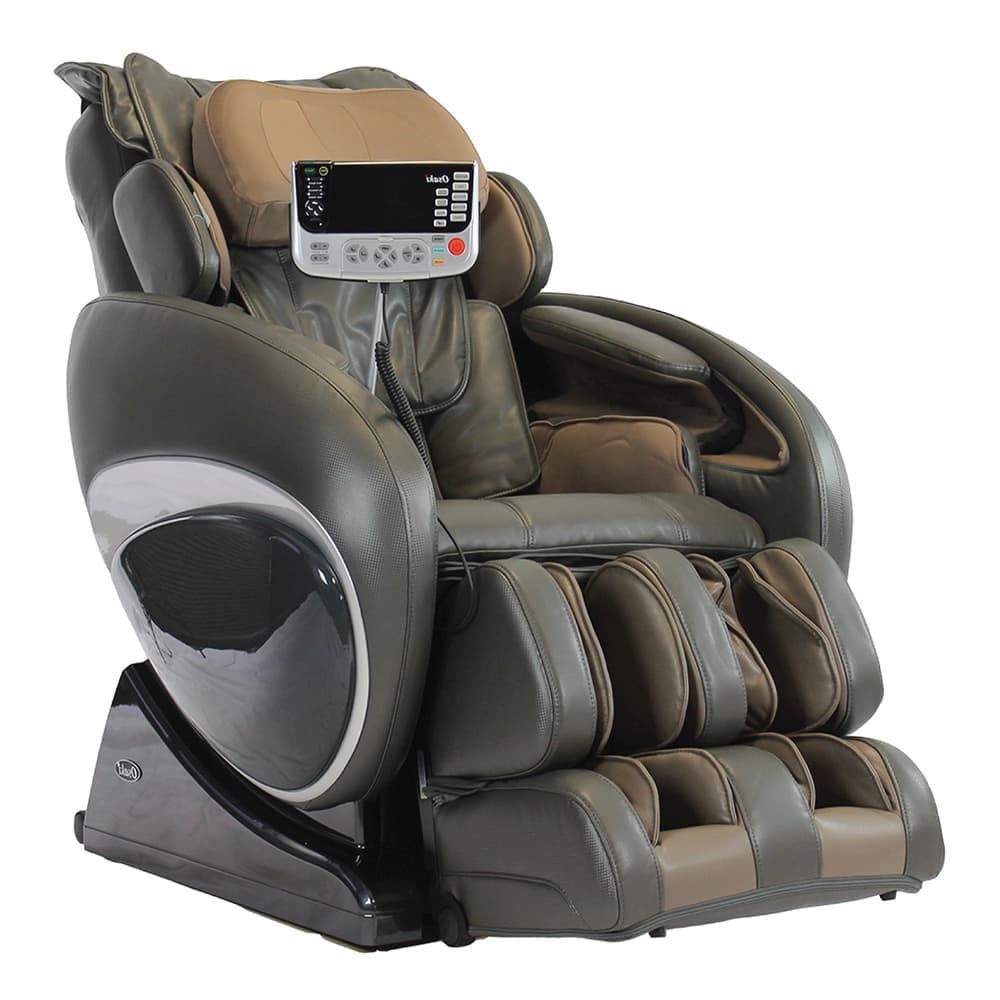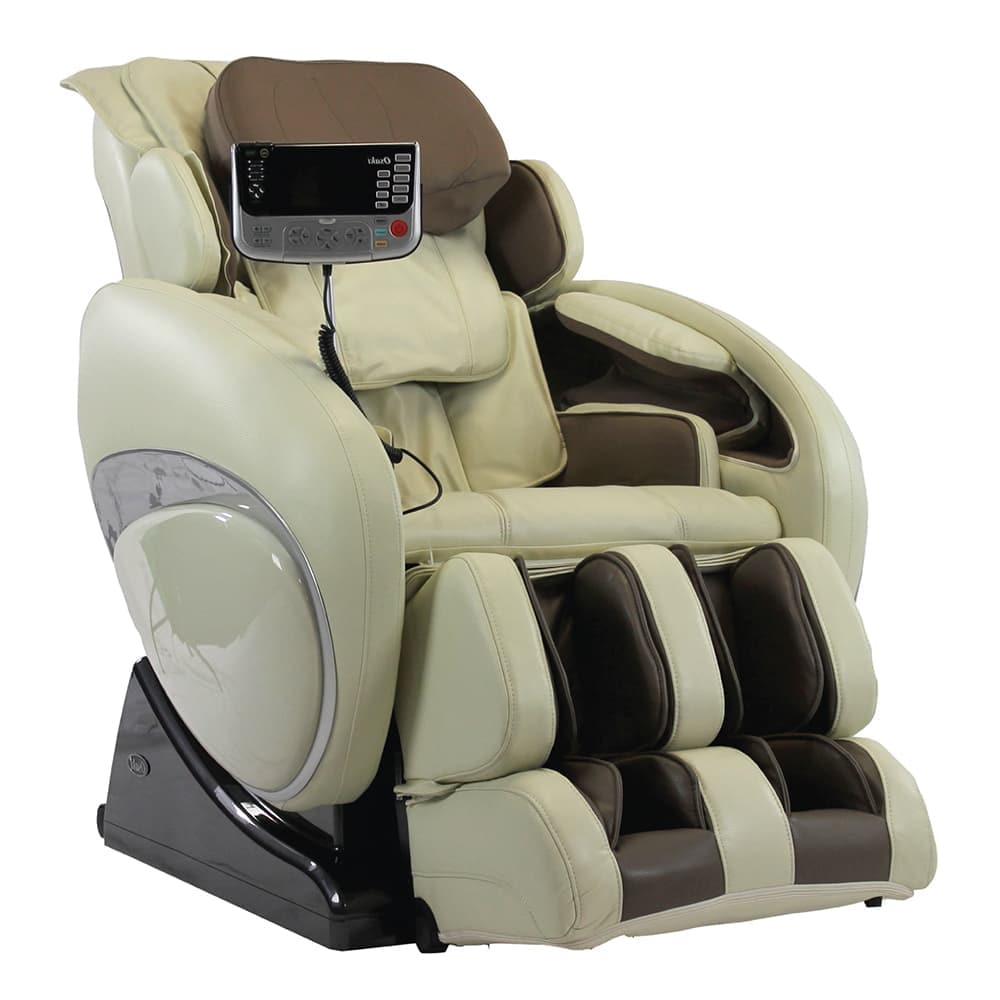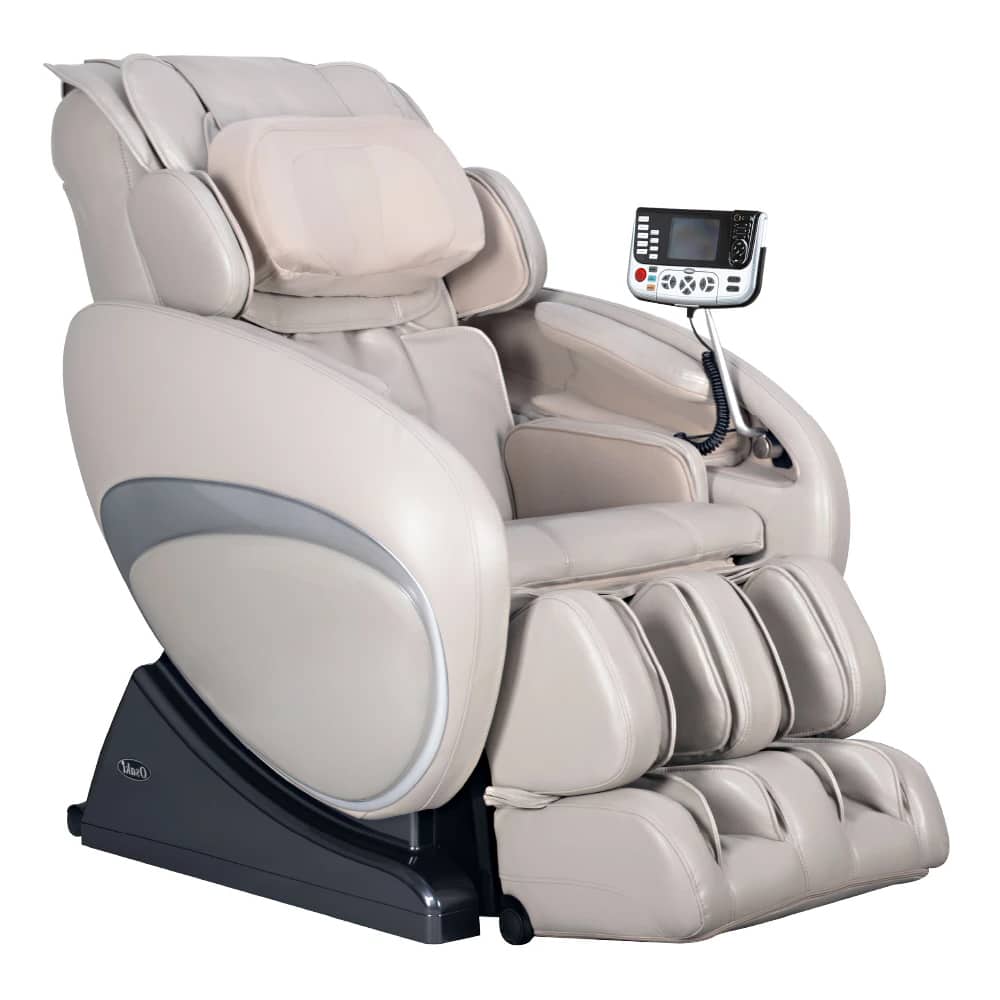 Osaki OS-4000T Massage Chair
The Osaki OS-4000T Massage Chair is the newest update to the best-selling OS-4000 and now includes foot rollers! The OS-4000T features beautifully updated upholstery and includes Zero Gravity, an S-track with 30" length, body scan technology, S-track, full-body air massage, seat vibration, and heat therapy for your lumbar.
Learn More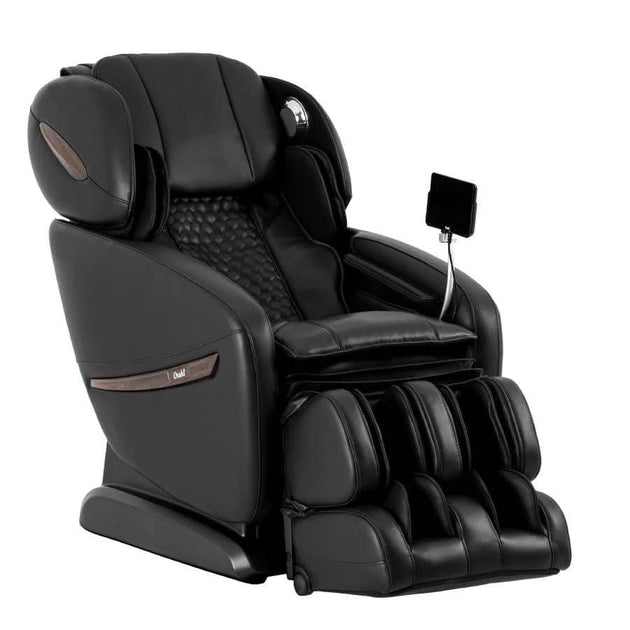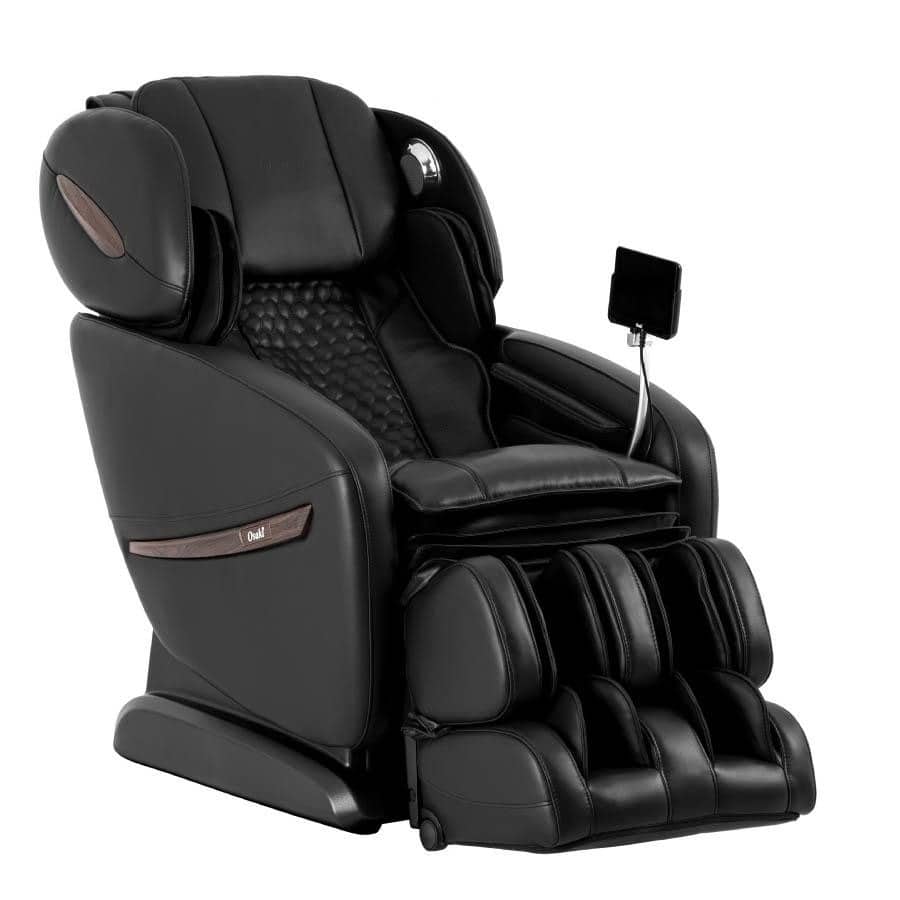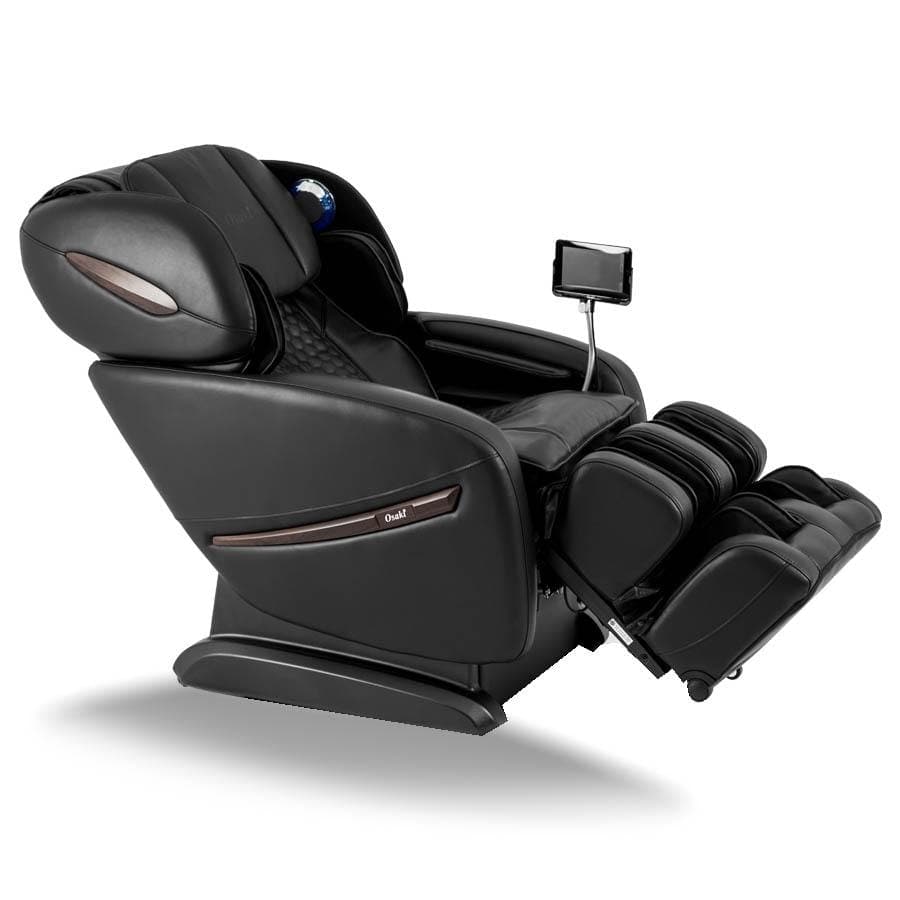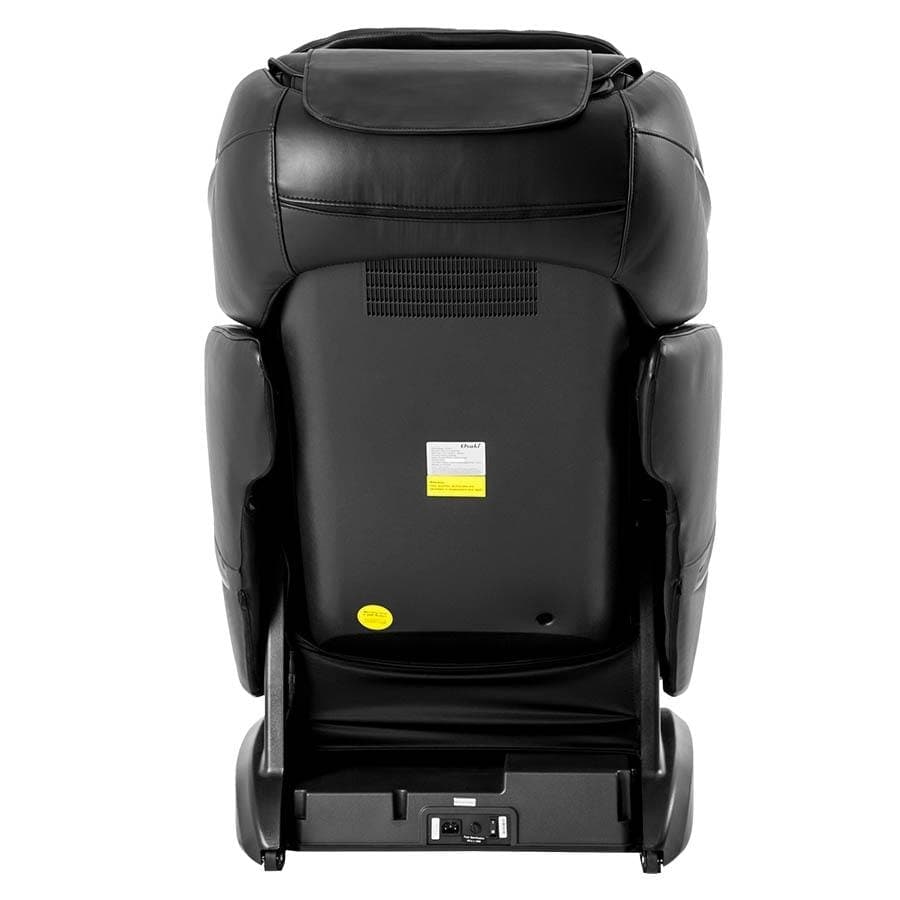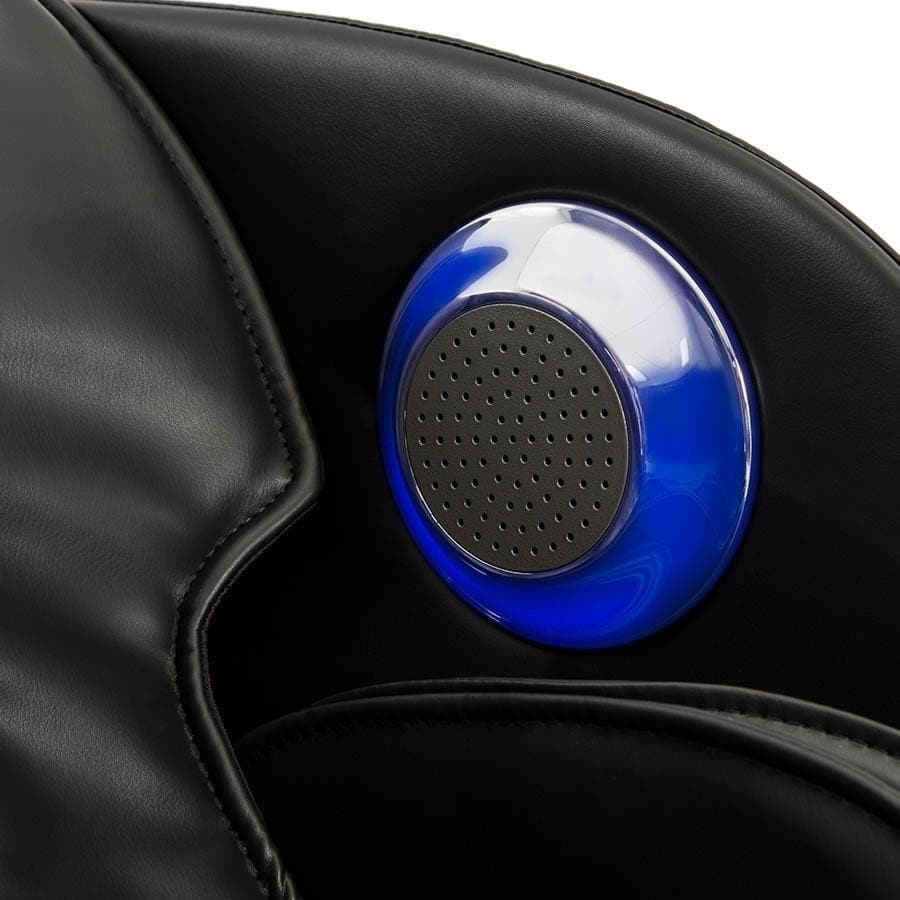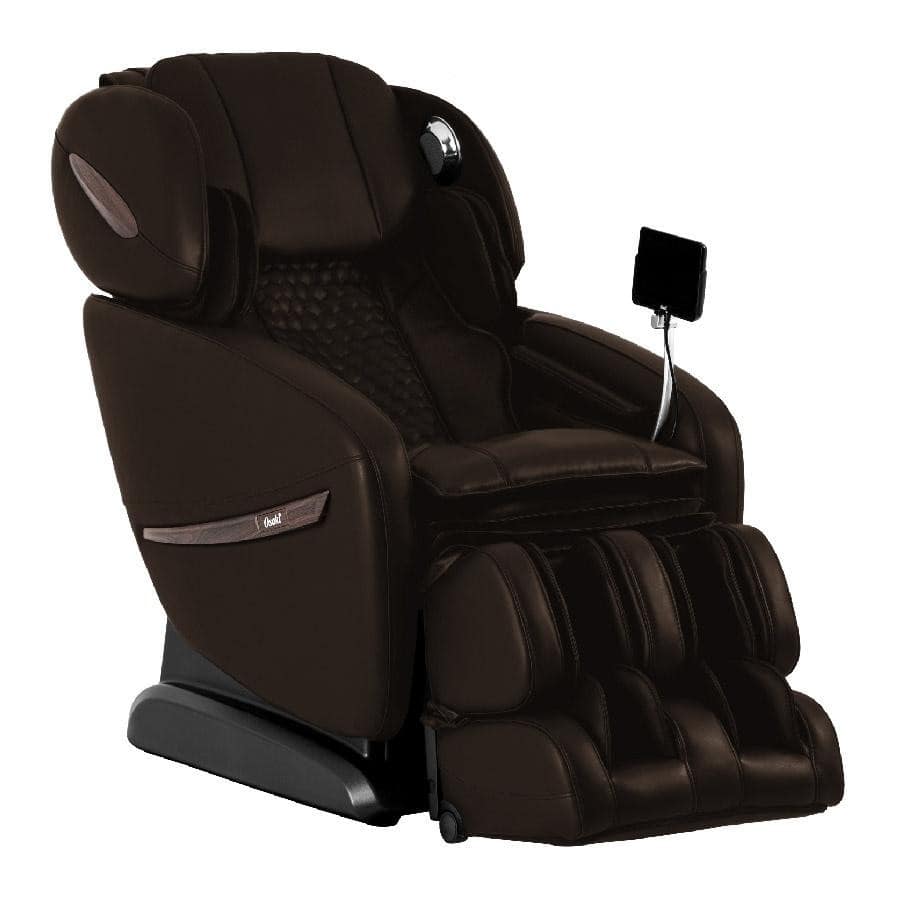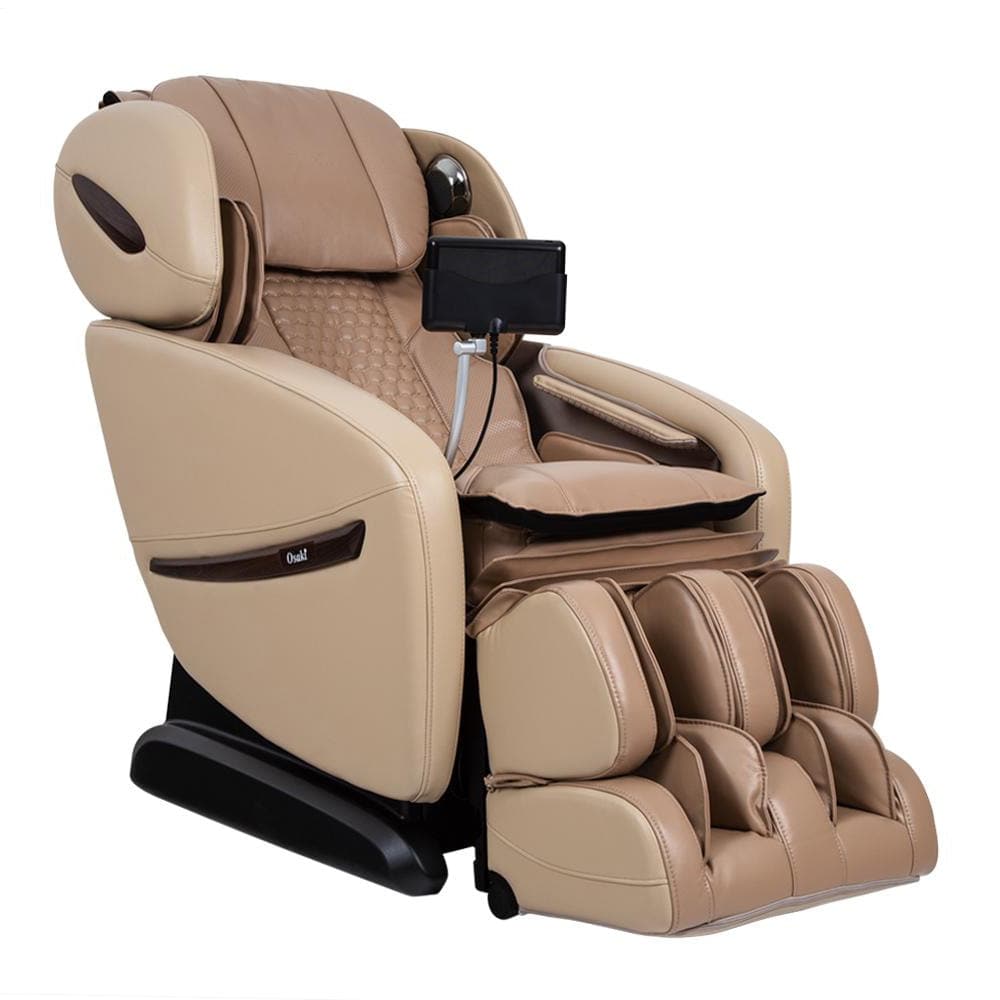 Osaki OS-Pro Alpina Massage Chair
The Osaki OS-Pro Alpina massage chair is one of the newest L-Track massage chairs on the market. Equipped with 22 Next Generation airbags, the full body massage will take away all of your aches and pains. The new ache sensor uses a bio-metric scan to ensure that your massage chair will remove the tension where you need it most.
Learn More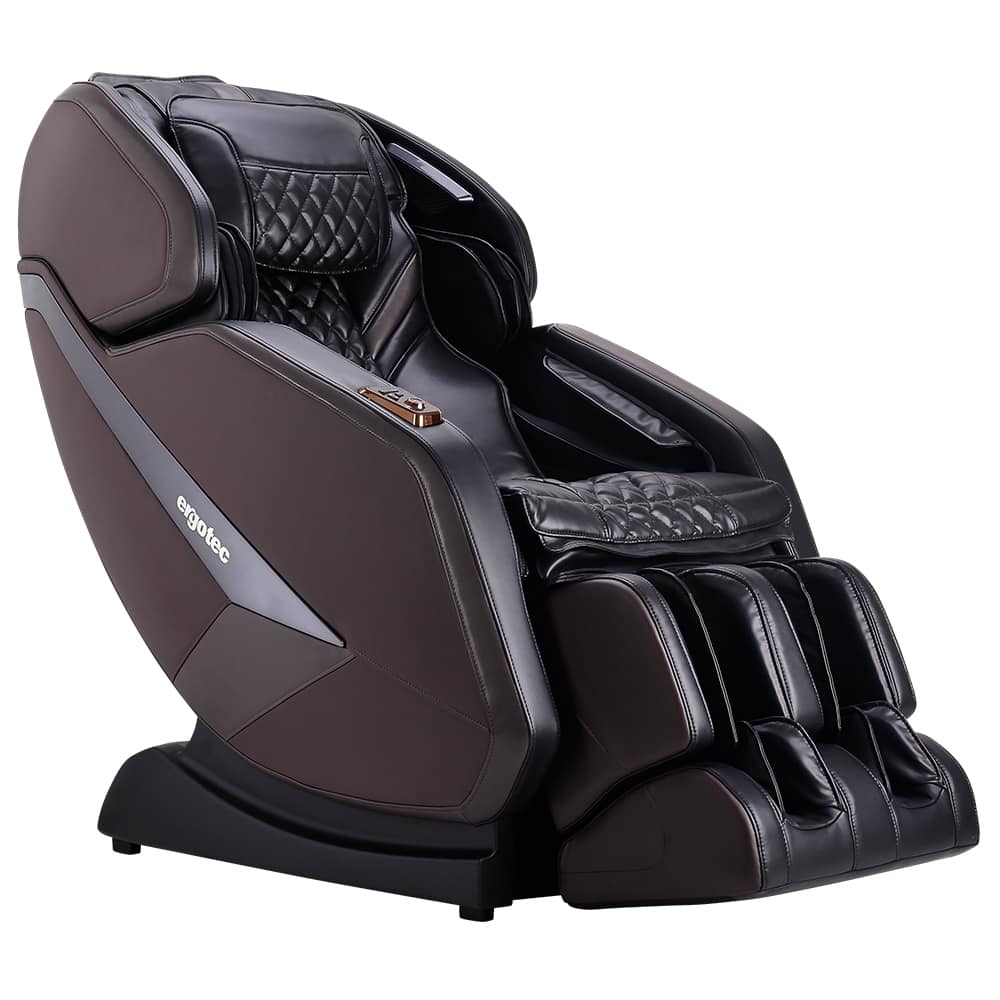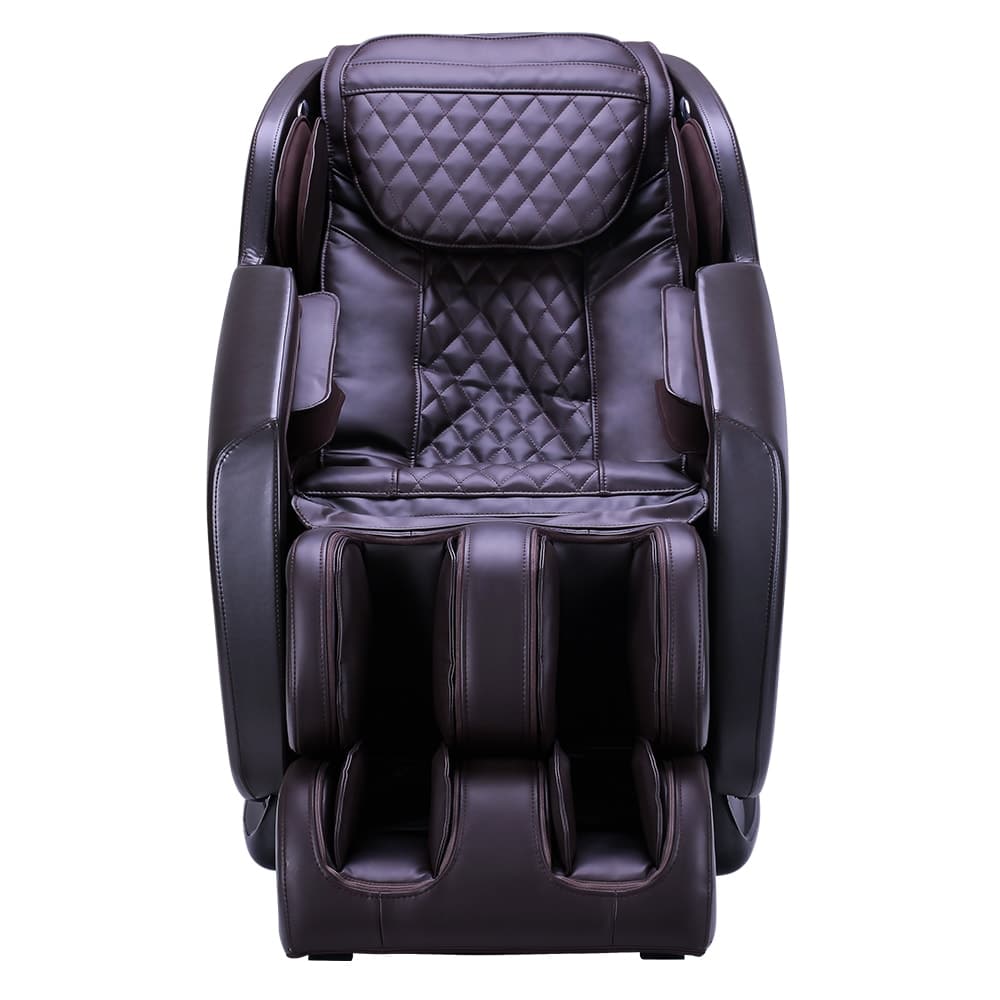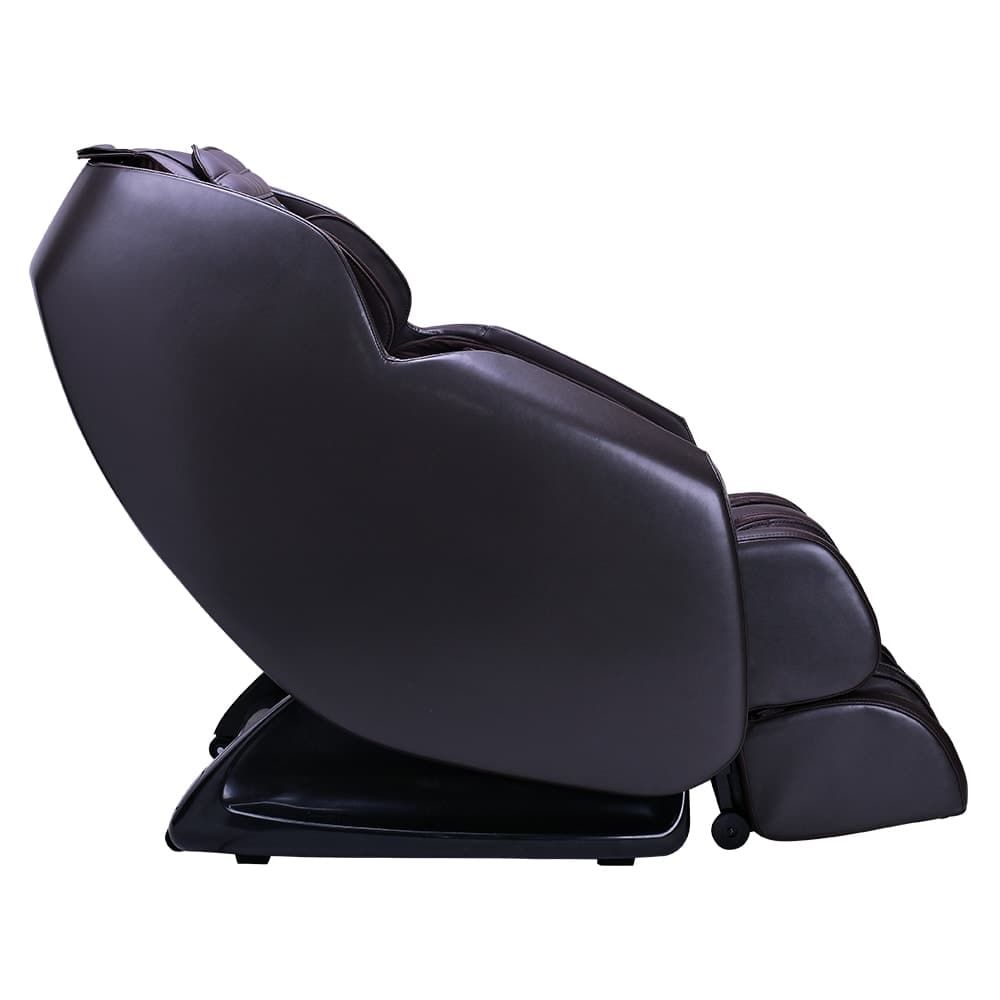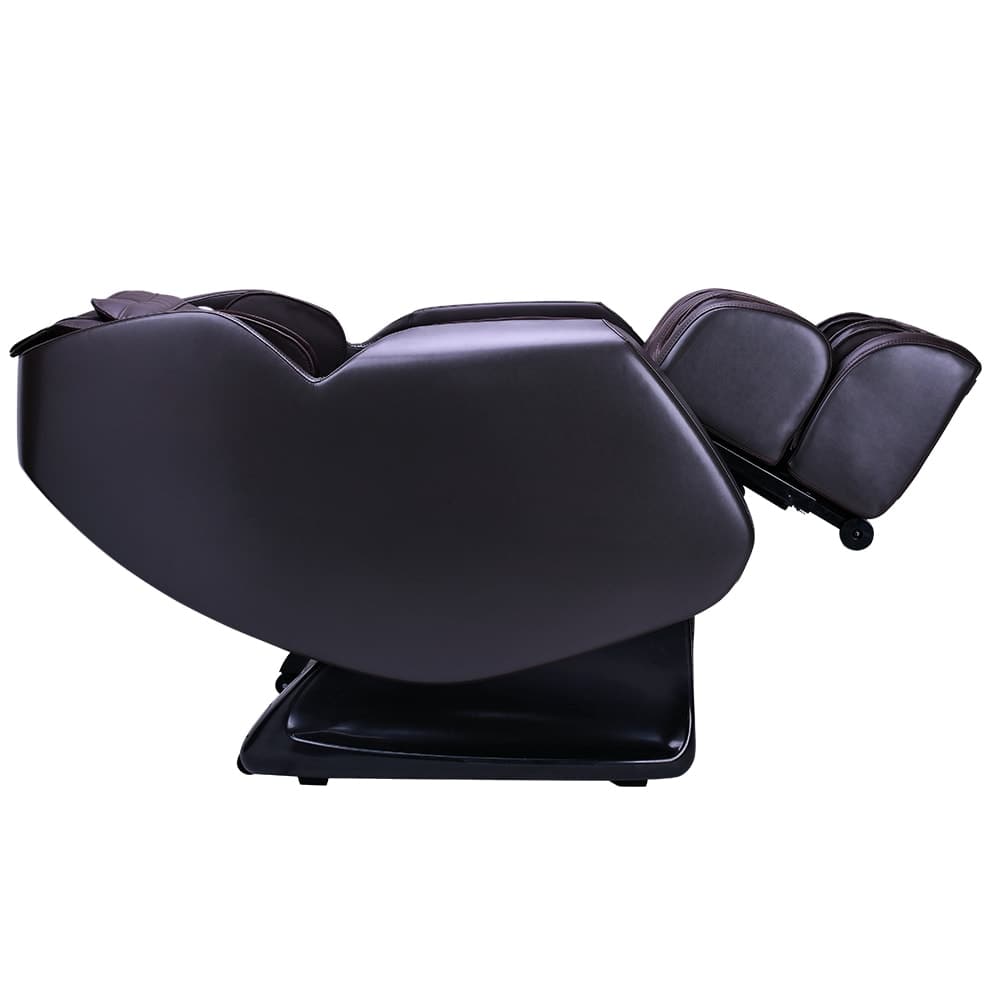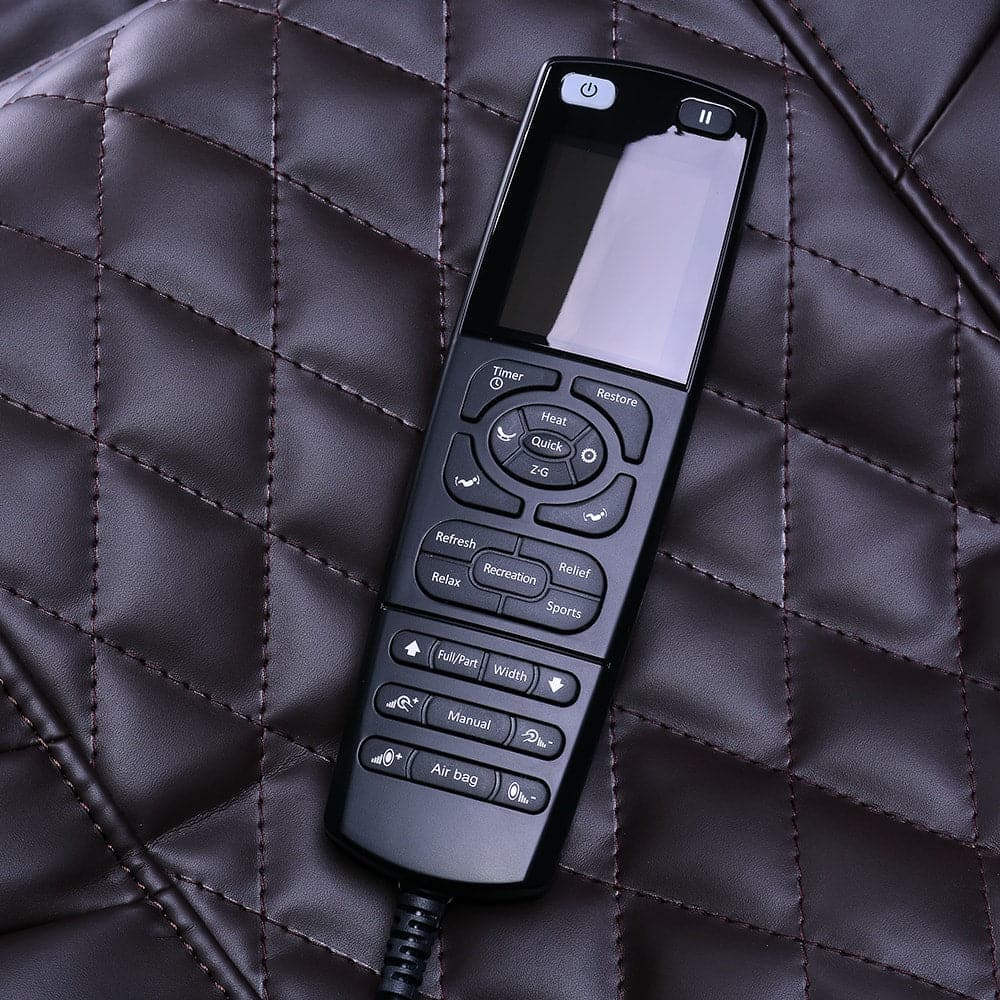 Ergotec ET-300 Jupiter Massage Chair
Discover the pinnacle of relaxation and wellness with the Ergotec ET-300 Jupiter Massage Chair. Equipped with state-of-the-art features like the Jupiter L-Track and 3D massage technology, this chair provides an immersive and customized massage experience. The Jupiter L-Track follows the natural curvature of your spine, delivering soothing massages from your neck down to your glutes, while the 3D massage technology allows you to adjust the intensity for a personalized and revitalizing session.
Learn More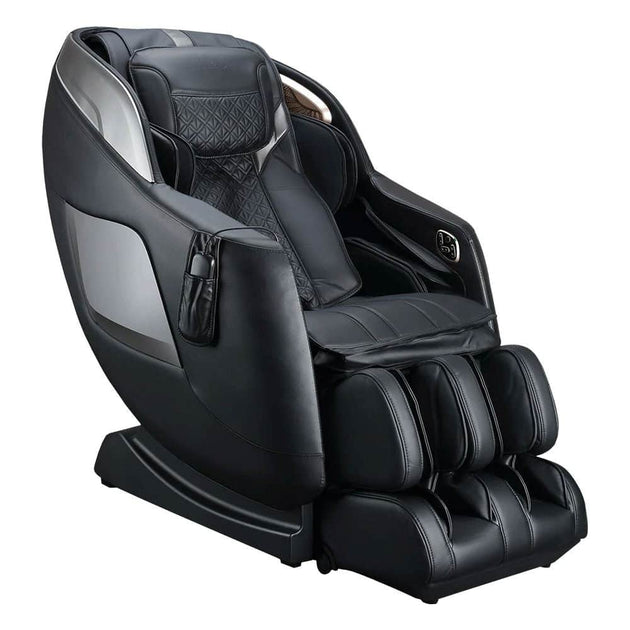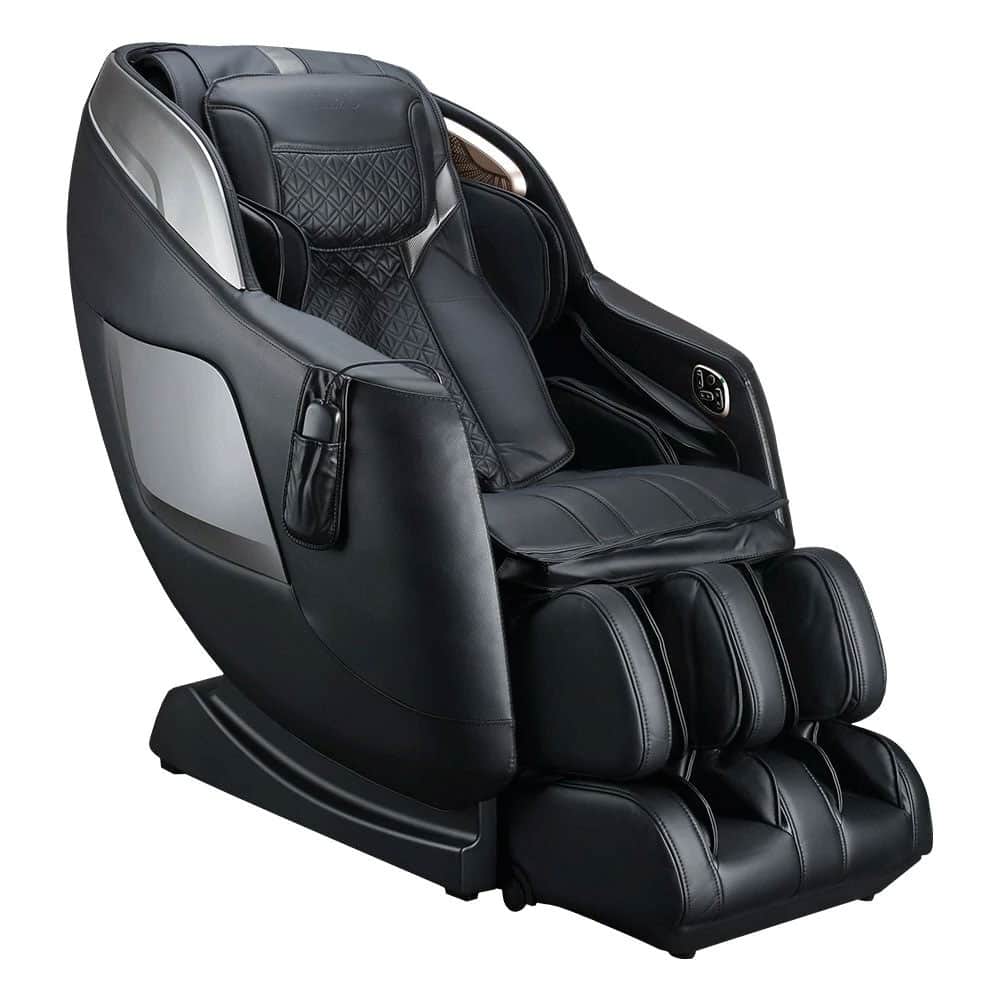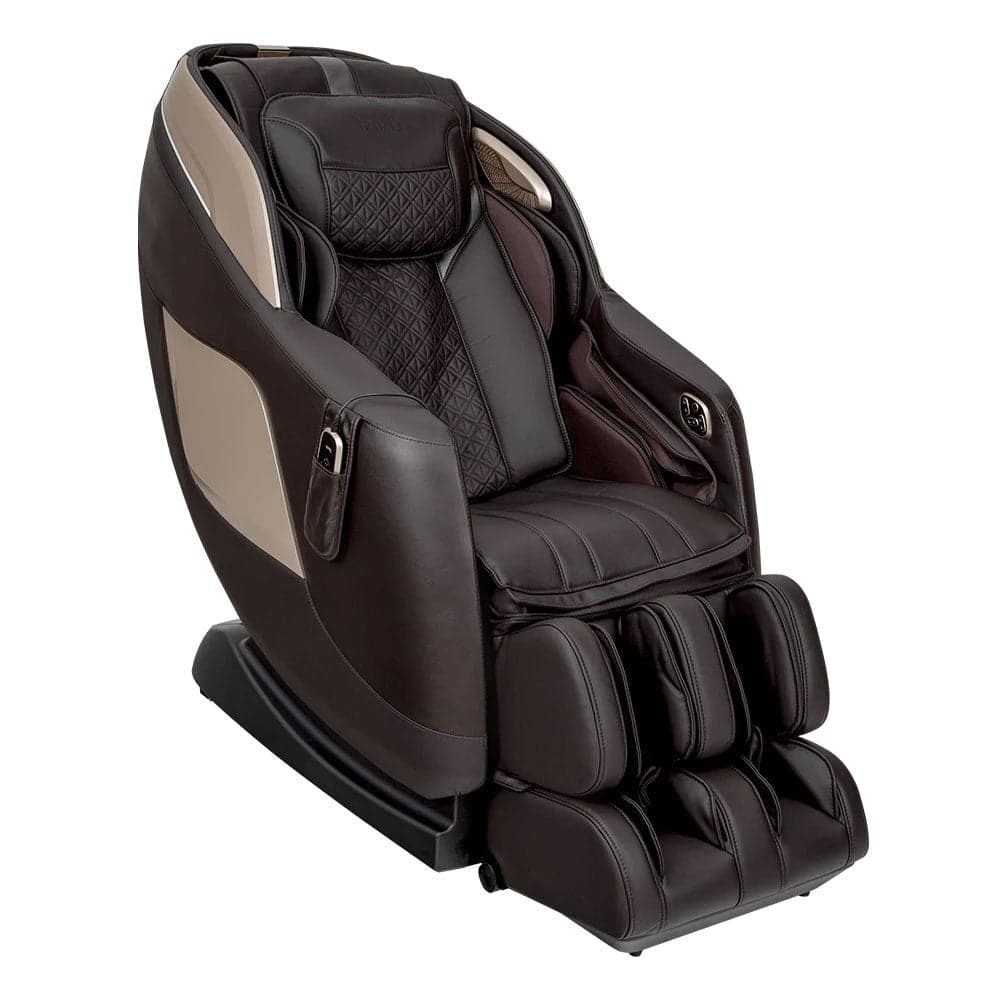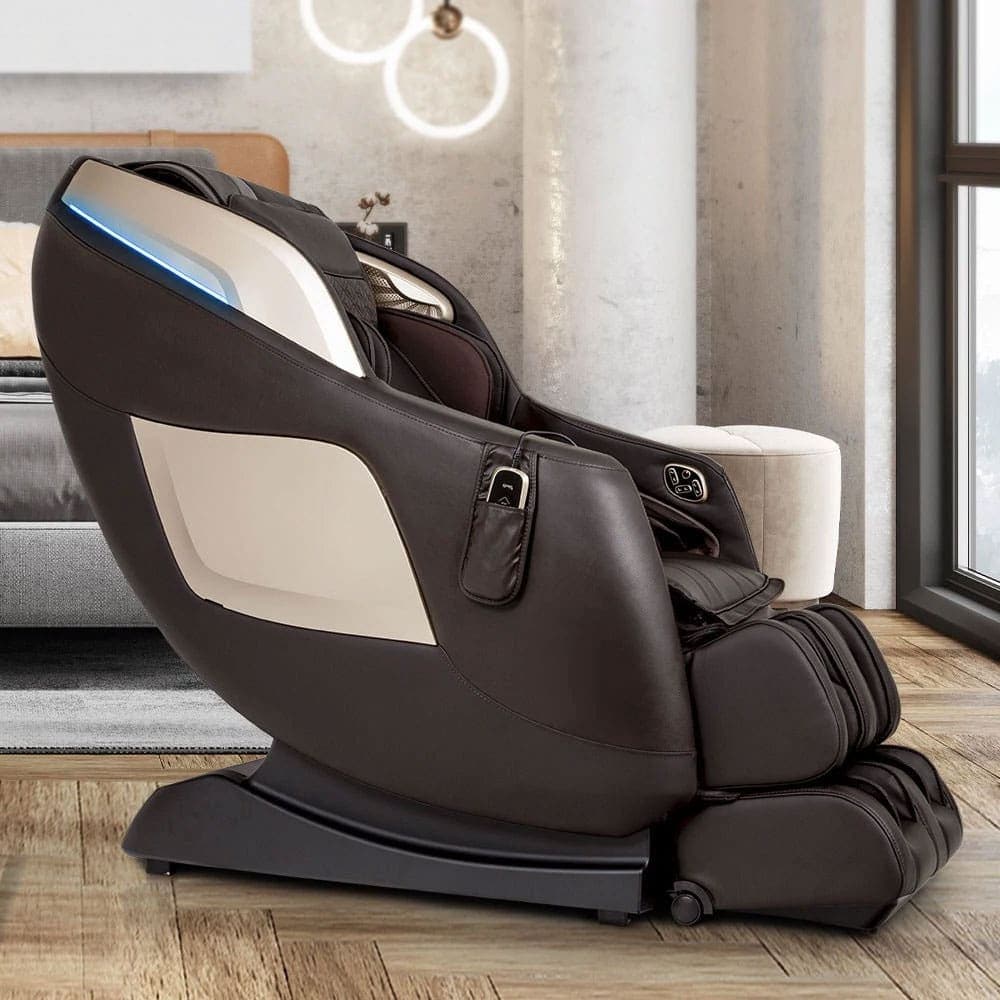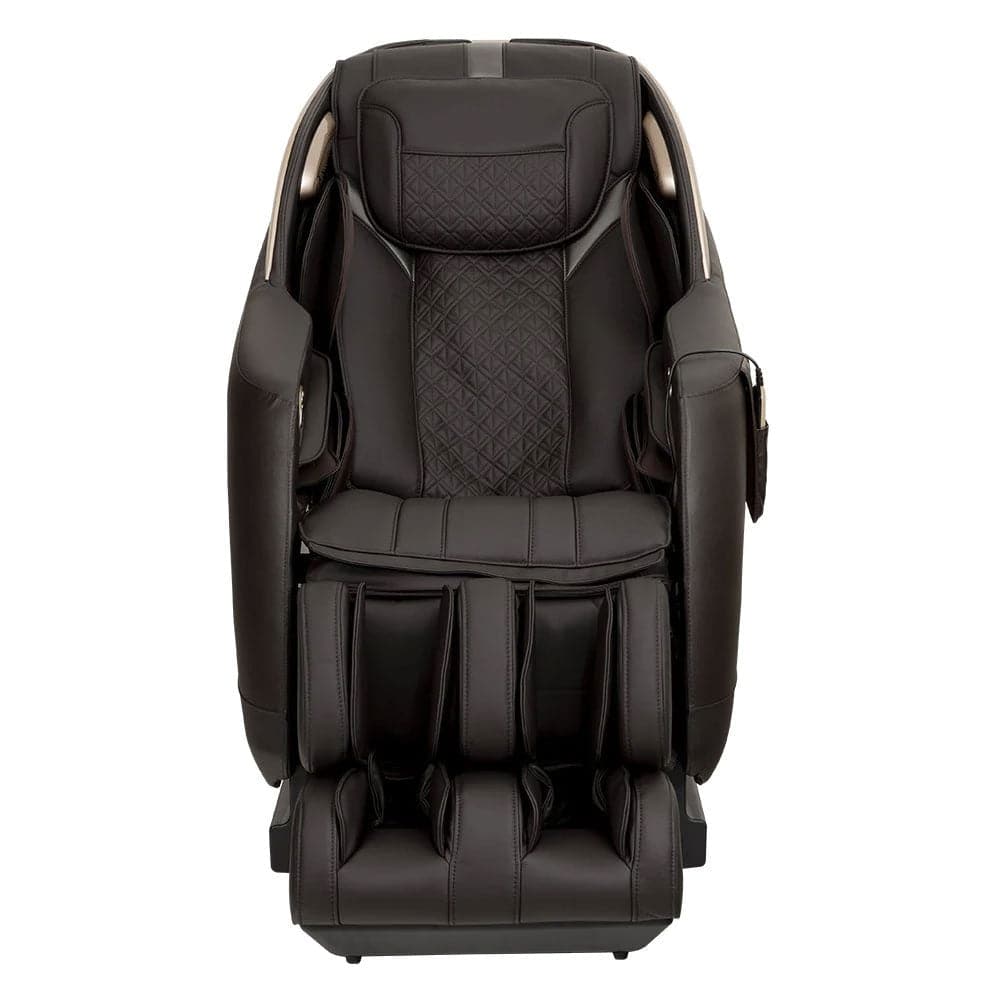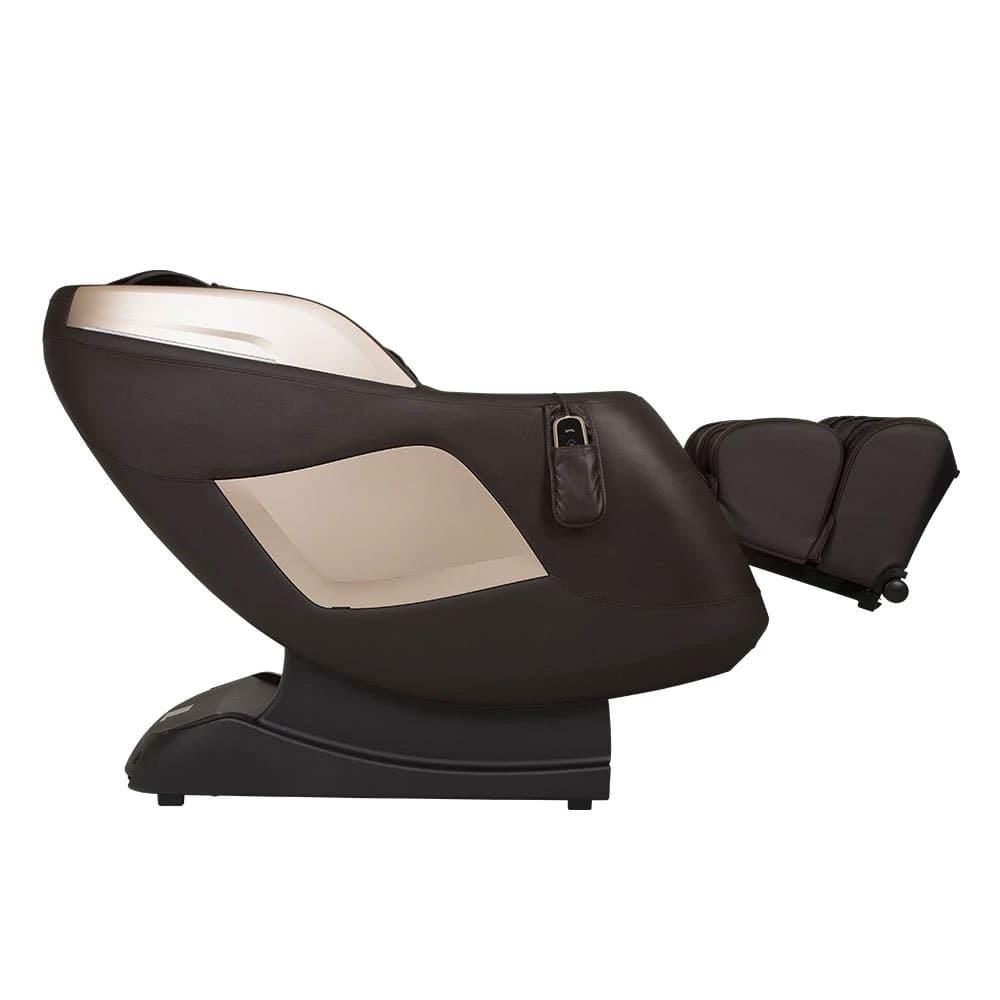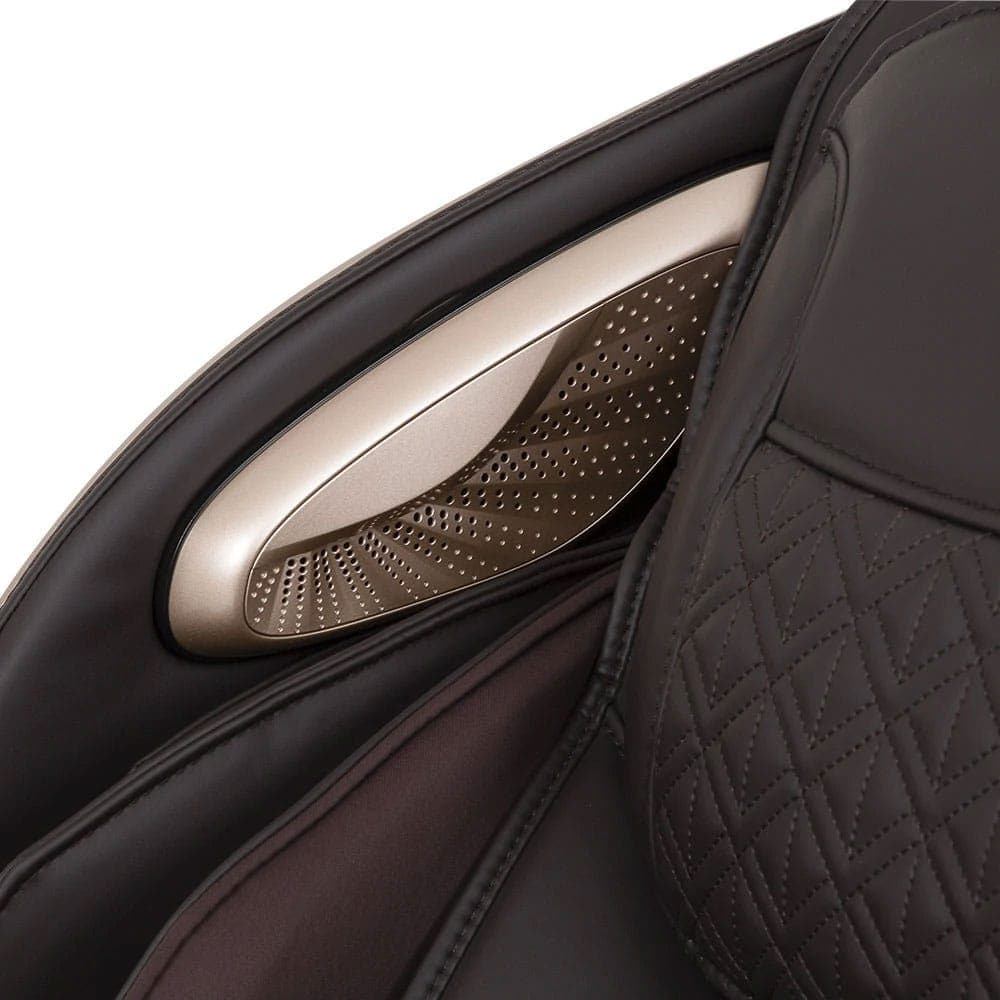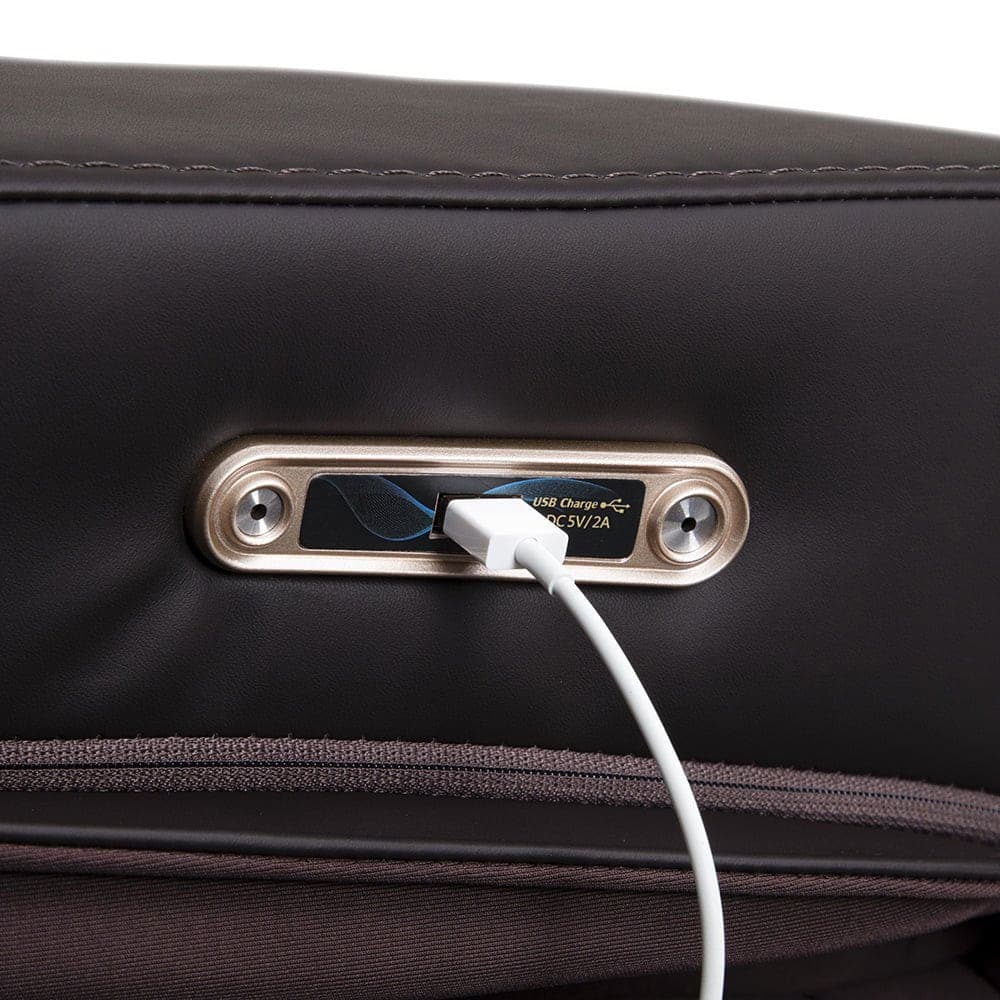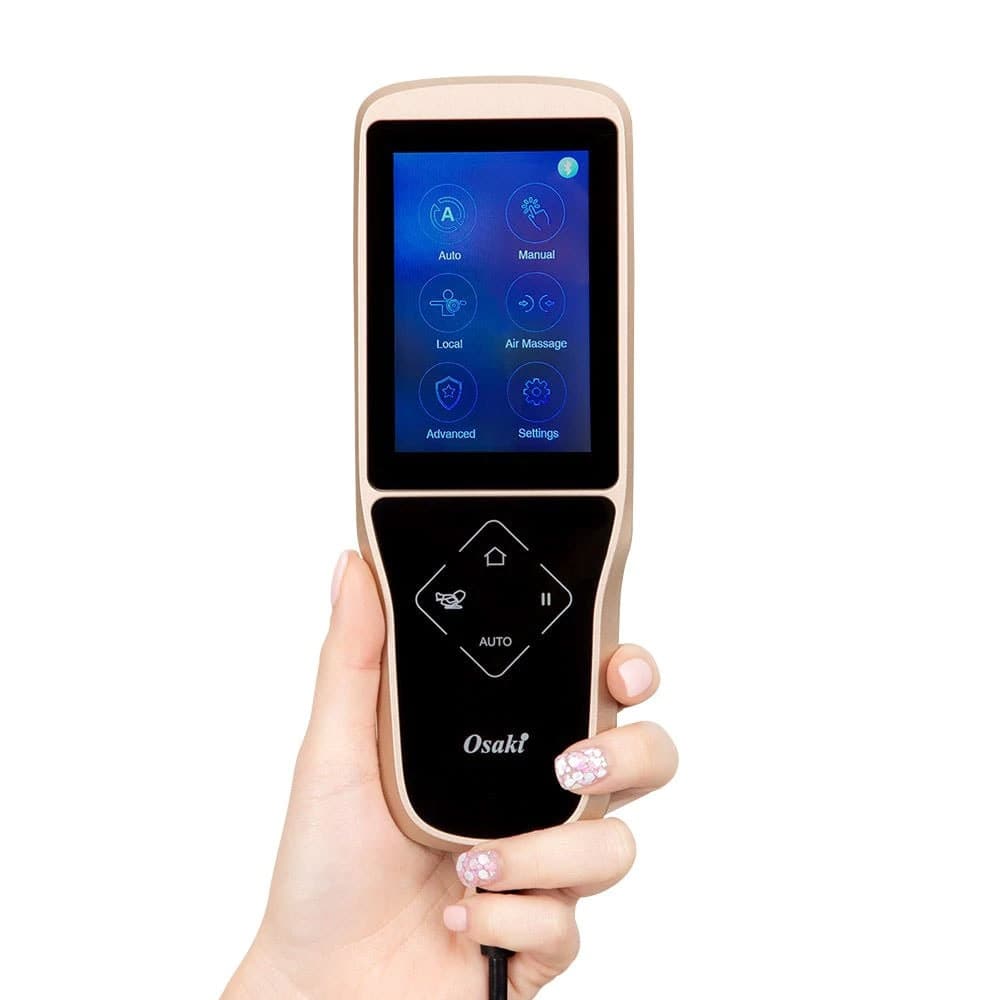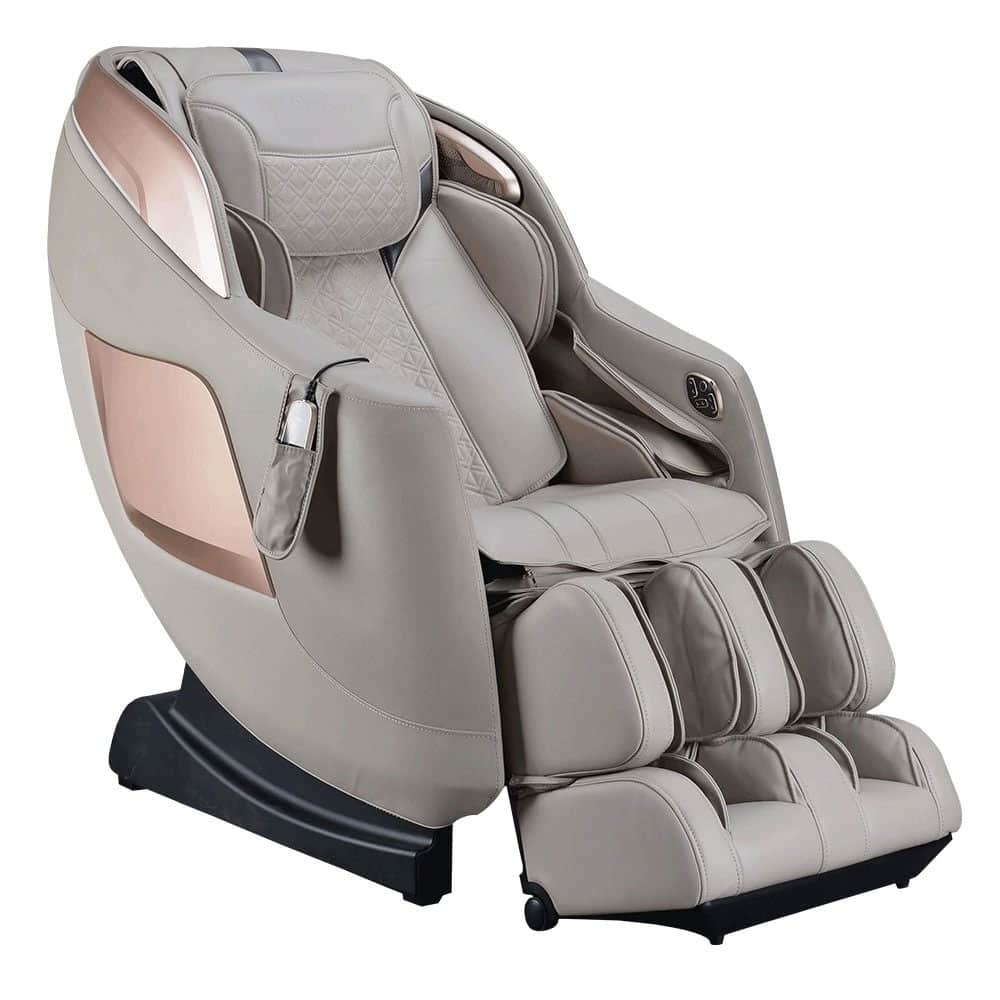 Osaki OS Pro-3D Sigma Massage Chair
The Osaki OS Pro-3D Sigma massage chair represents the summation of technological innovation in the massage industry. This intelligent chair incorporates numerous upgrades into a relaxing and affordable package. Take advantage of the Sigma's Bluetooth Speakers, Automatic Footrest, Three-Dimensional Massage, Heat Therapy, and calming Zero Gravity Reclining for the ultimate massage experience.
Learn More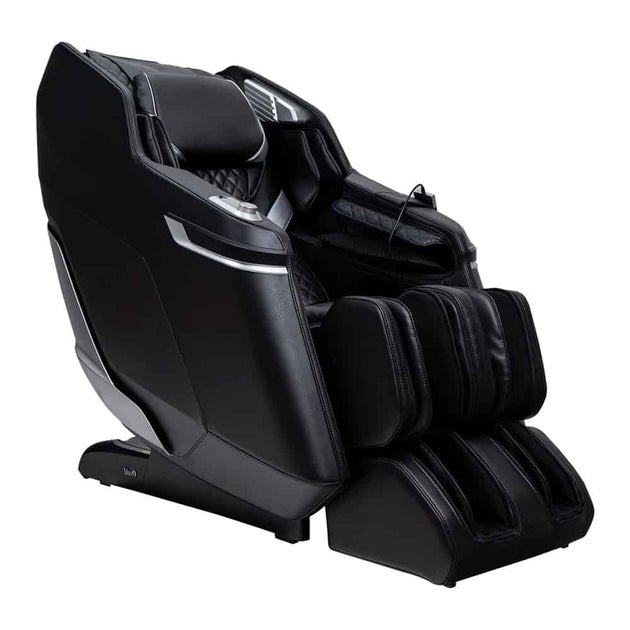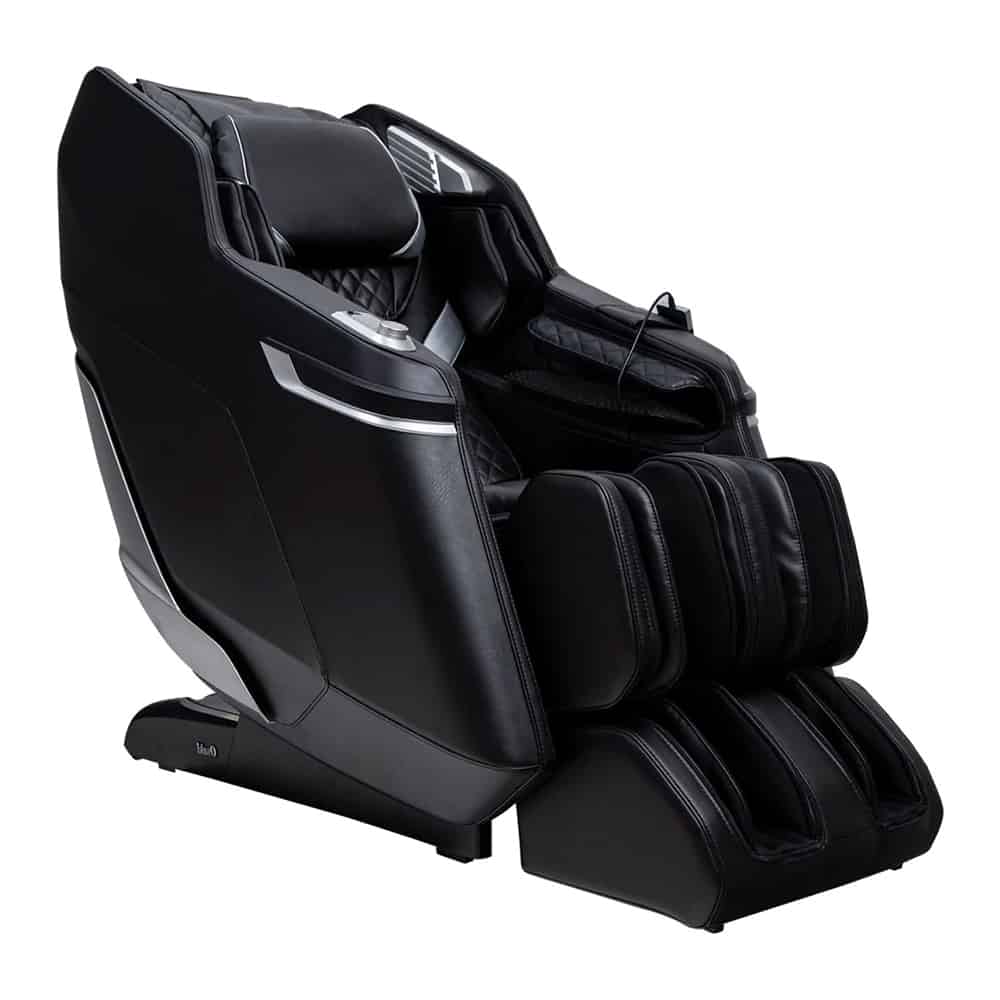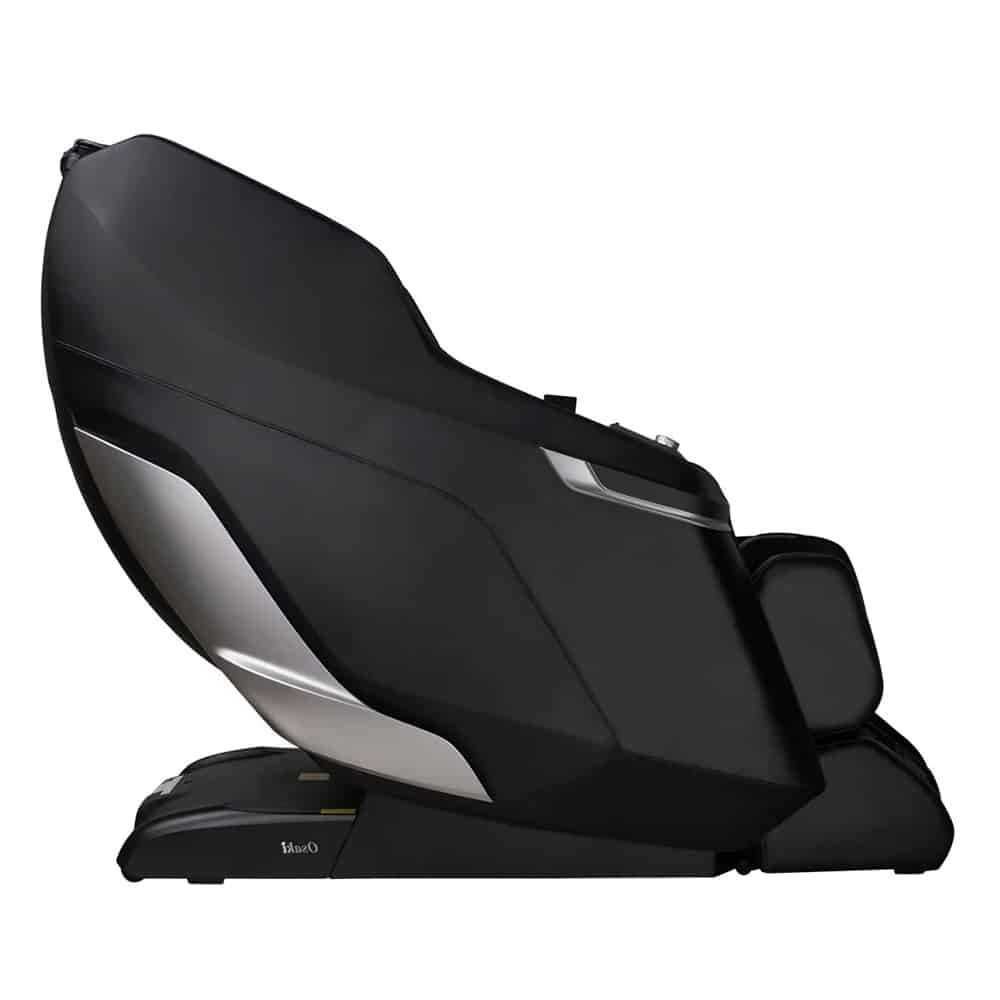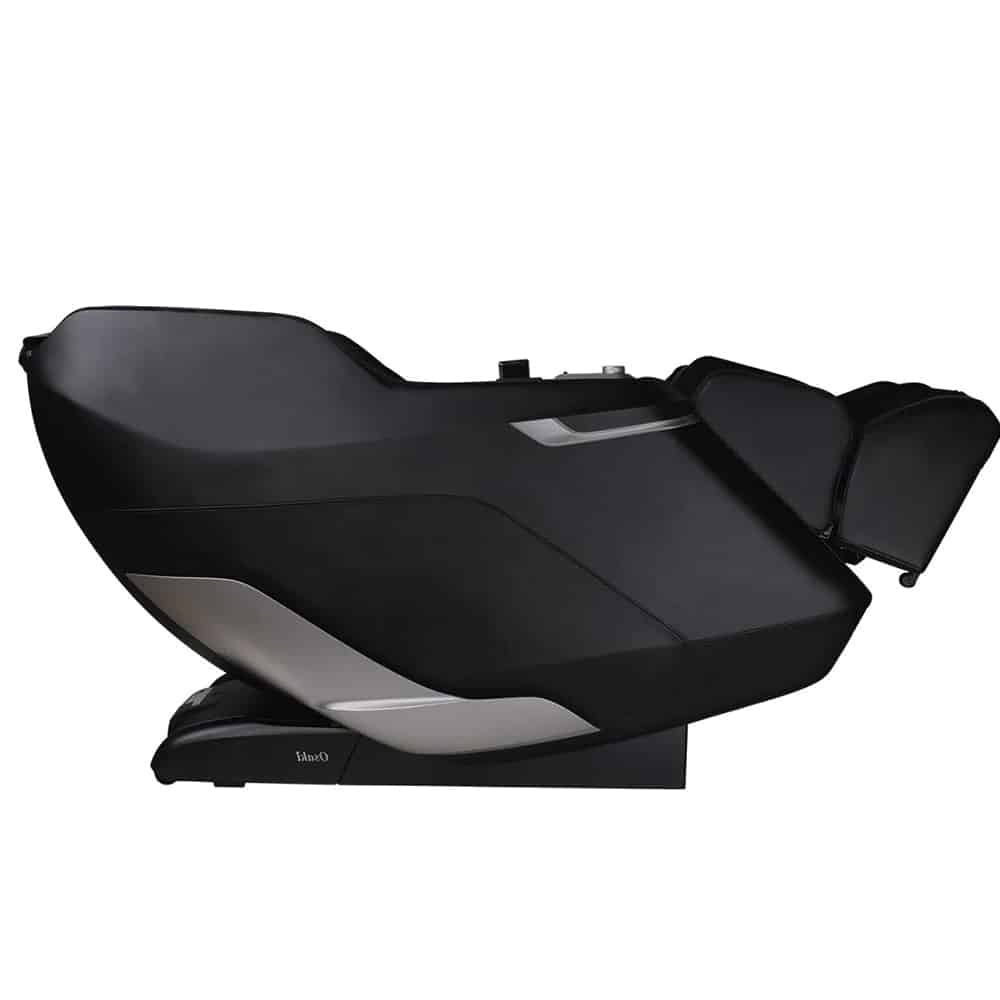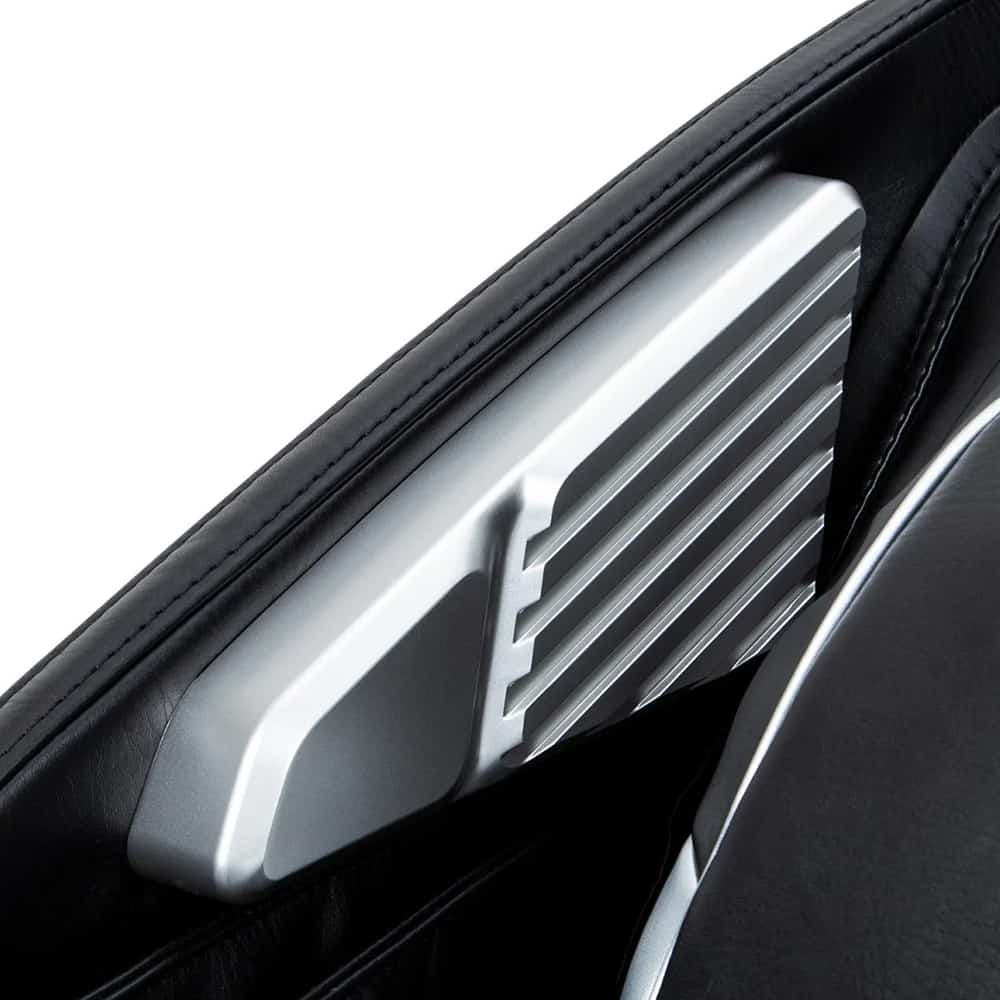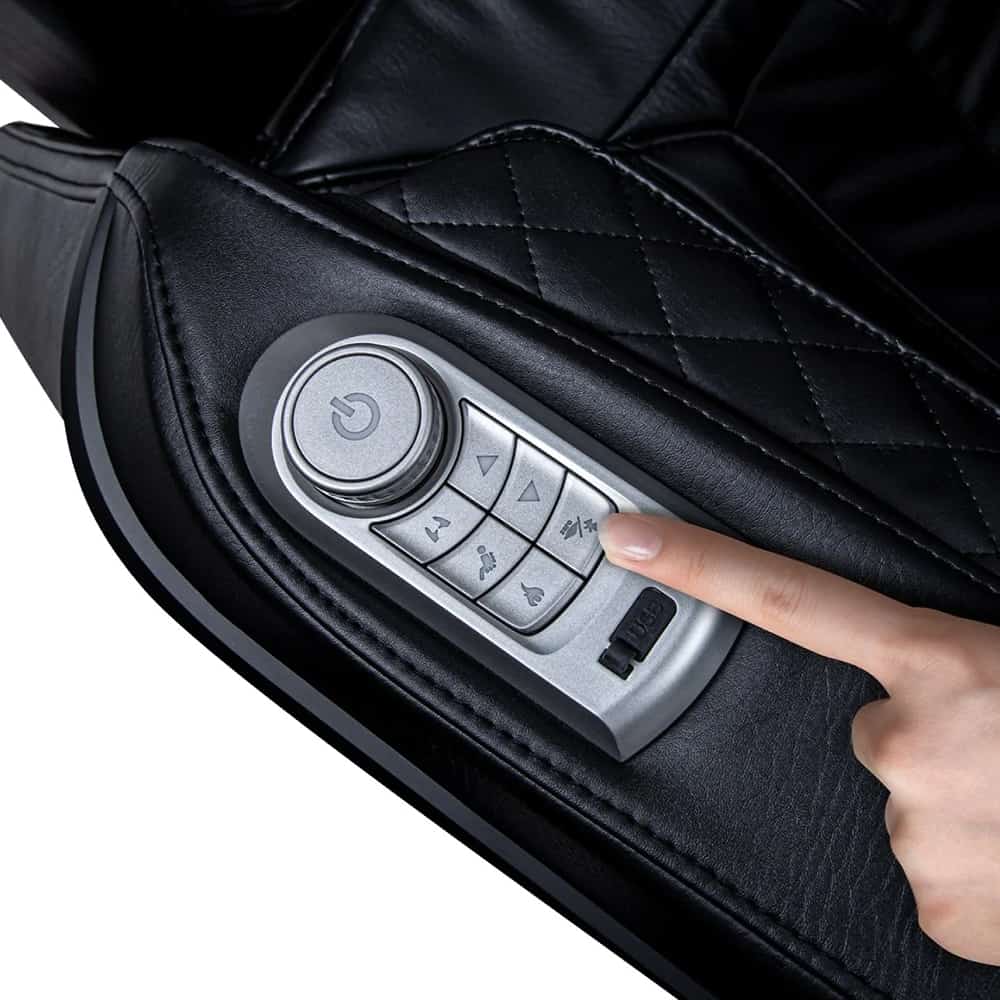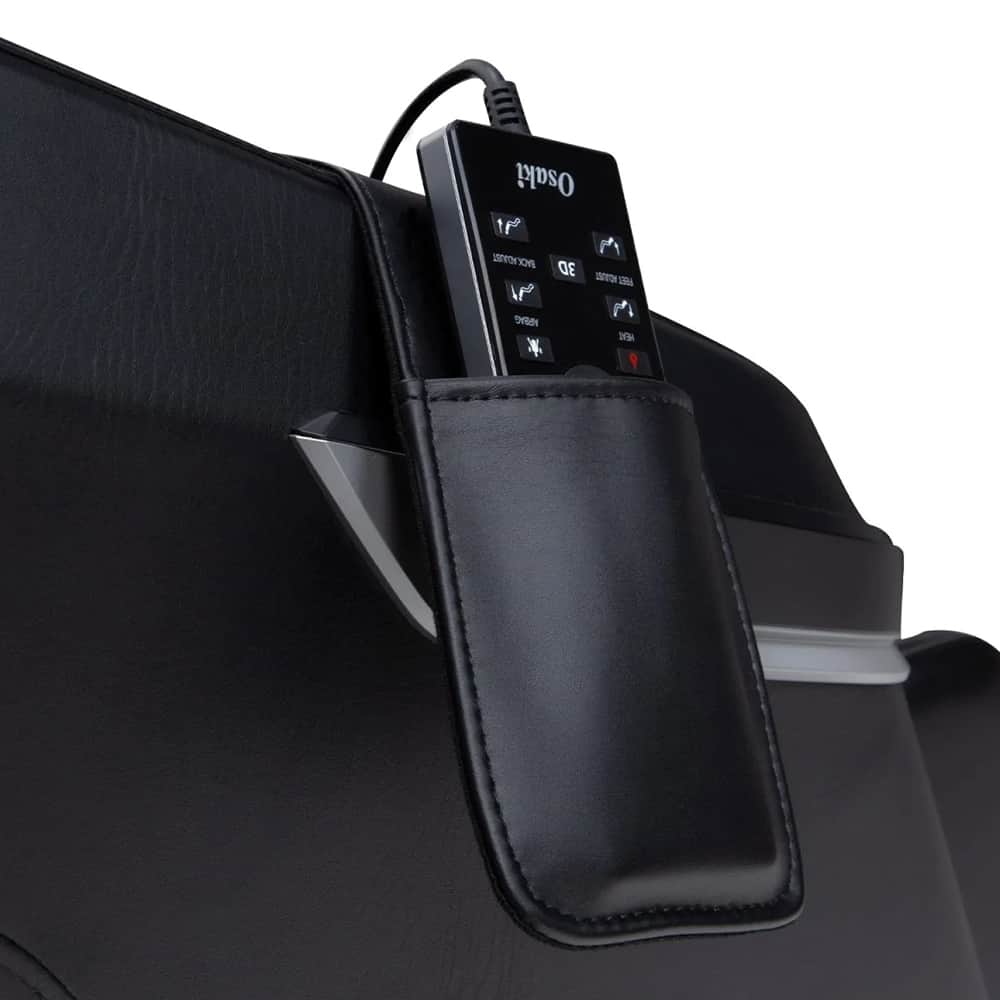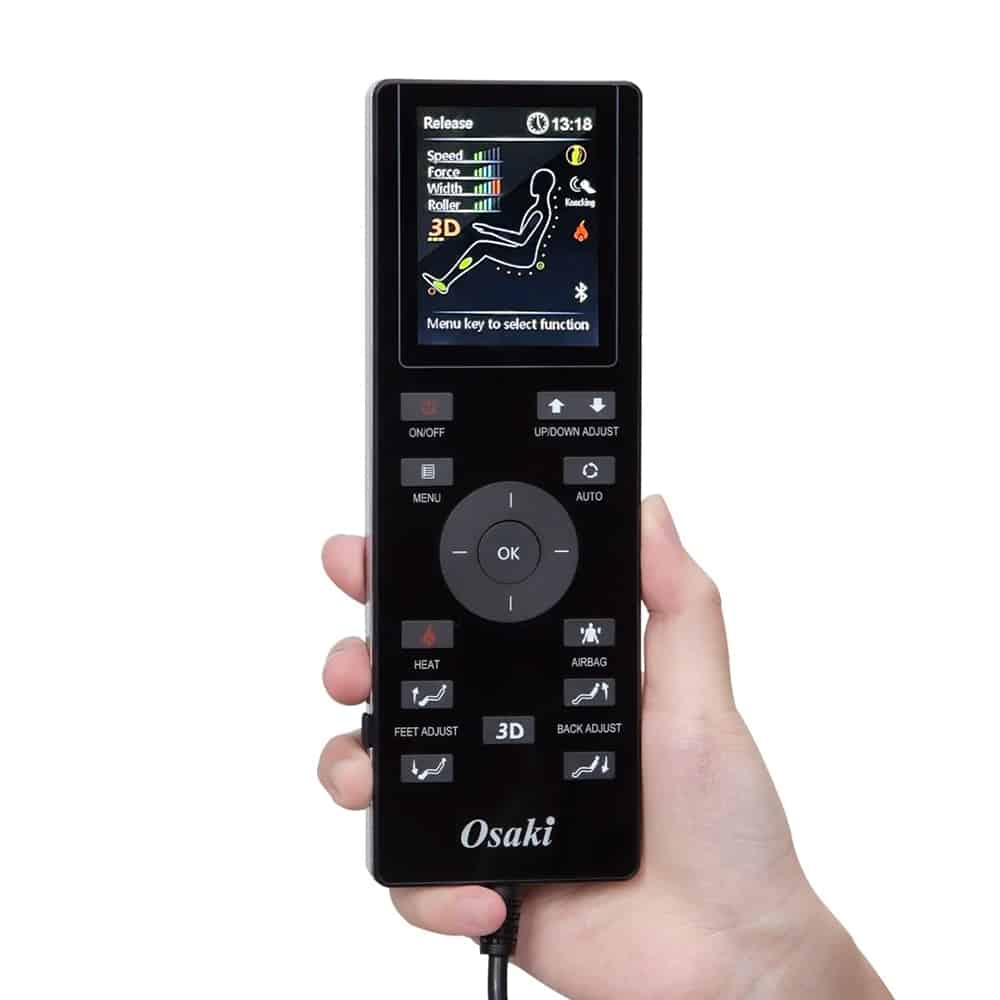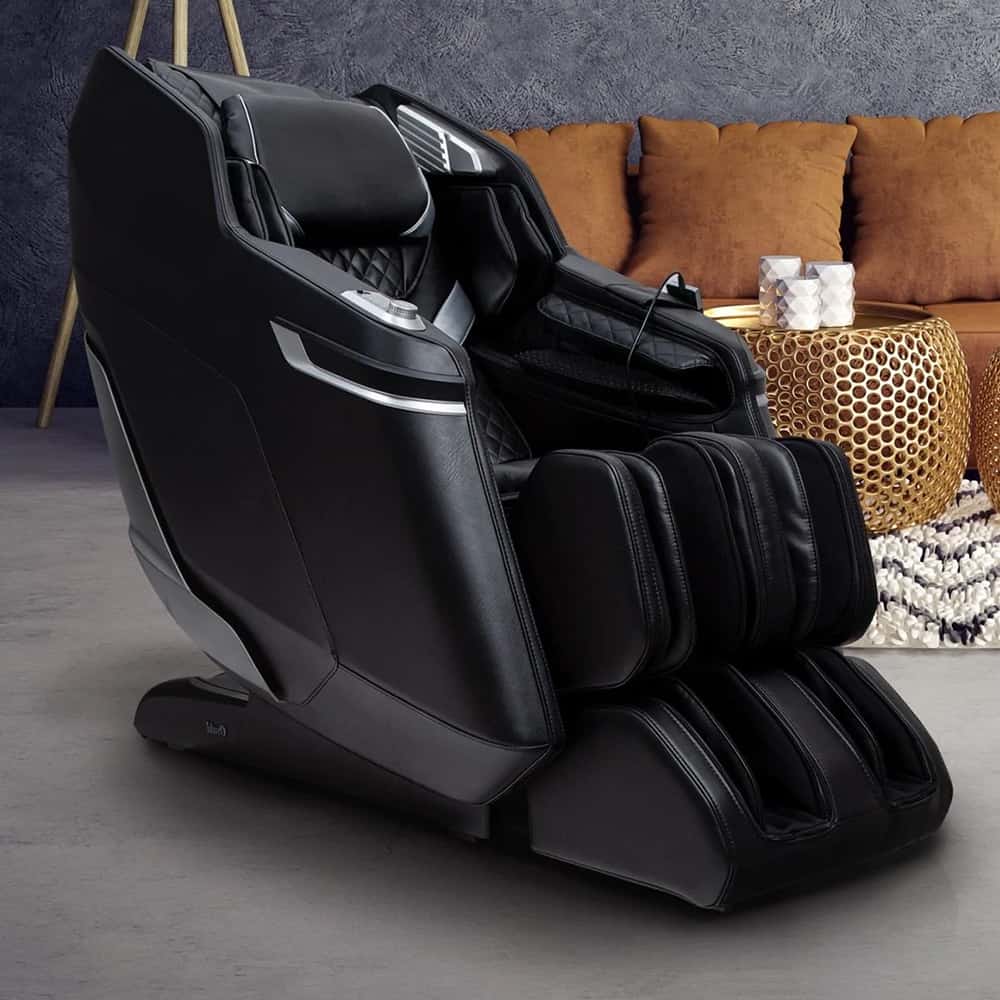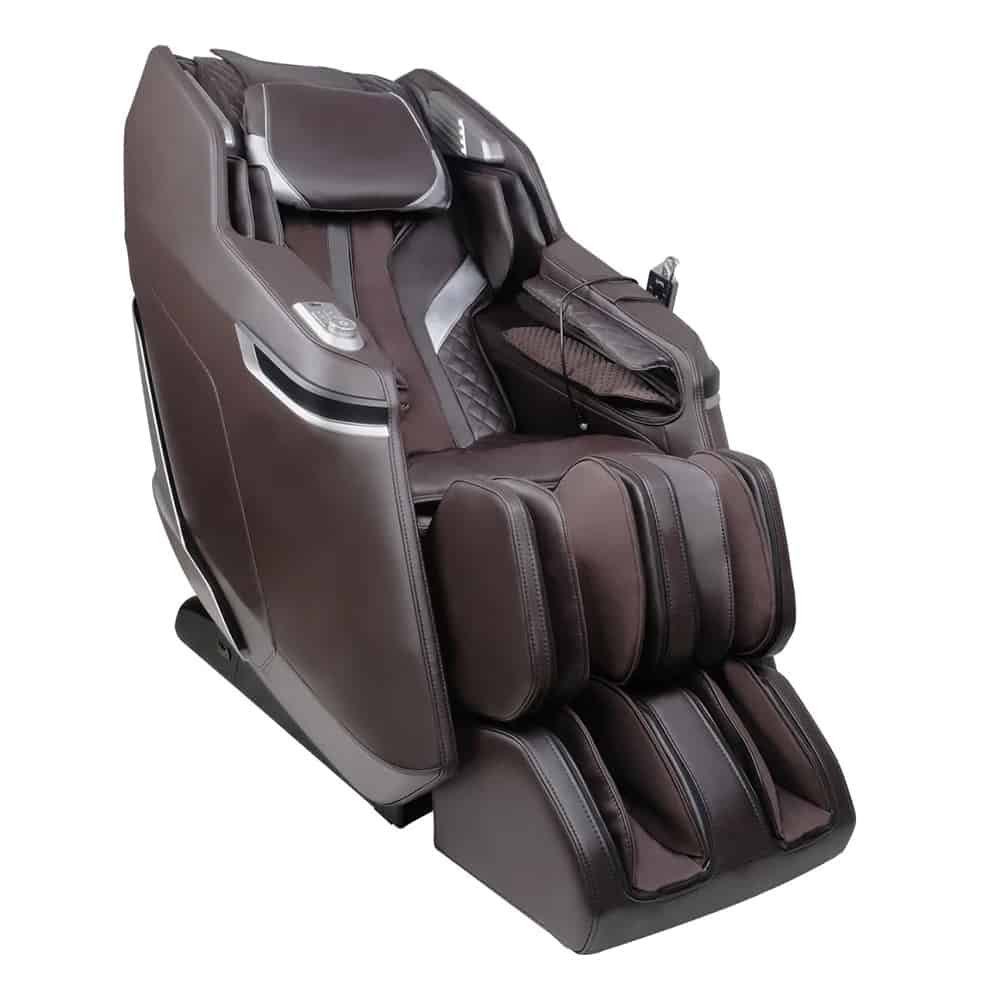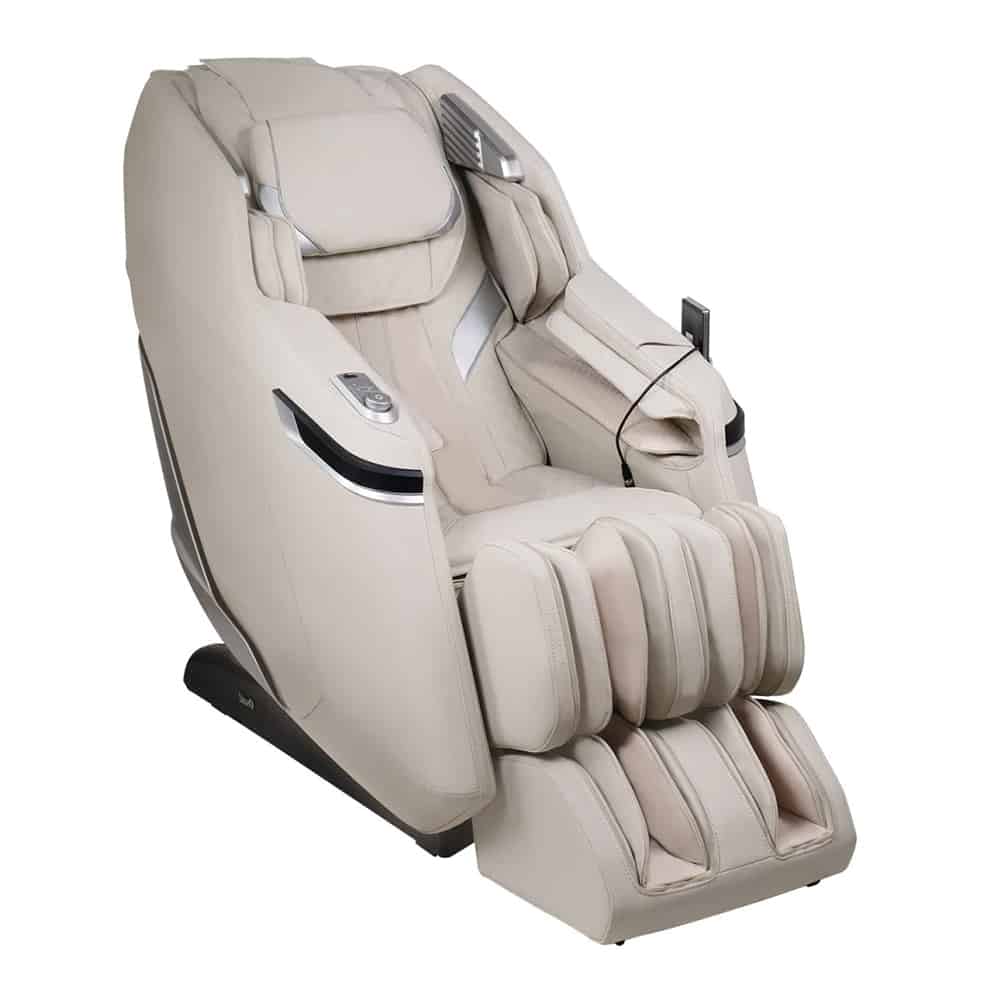 Osaki OS-3D Belmont Massage Chair
The Osaki OS-3D Belmont is the newest massage chair to hit our Best 3D Massage chair list. The Belmont is a full-featured massage chair that will look great in any room while also providing a soothing full-body massage. Features include 3D massage riding on an L-Track, 12 automatic programs to reduce stress and tension, zero gravity recline for the ultimate relaxation, reflexology foot massage, Bluetooth speakers, and more.
Learn More
Have a Question? Just Ask!
If you have any questions about massage chairs or need a recommendation, just ask, we are always happy to help. Give a Massage Chair Expert© a call today at 888.360.9996, or email us at support@emassagechair.com, or just click the Live Chat in the bottom right.