Osaki OS-Pro Admiral II Massage Chair
In the hustle and bustle of modern life, finding moments of relaxation can be a rarity. The Osaki OS-Pro Admiral II Massage Chair changes that narrative by bringing the luxury of rejuvenation directly to your home. This remarkable chair offers customized massages, expertly kneading away tension, and even provides targeted heat therapy. With its advanced technology and diverse massage programs, it caters to your unique needs, ensuring you can unwind and recharge whenever you desire. Welcome to the future of relaxation with the Osaki OS-Pro Admiral II Massage Chair.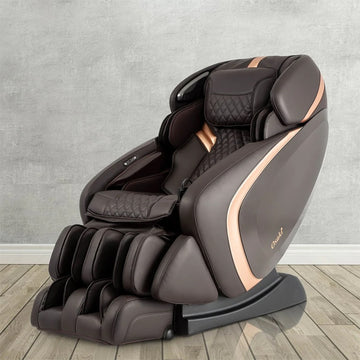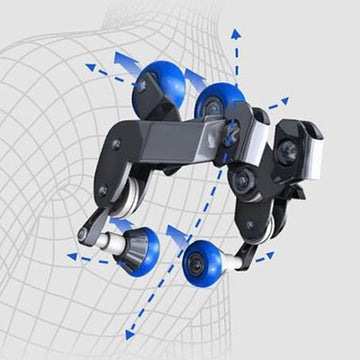 3D Massage Roller
A The Pro Admiral II is equipped with a 3D massage roller and body scan technology provides a highly personalized massage experience. The 3D massage roller adjusts its depth and intensity, moving in and out, ensuring it targets the right areas with the appropriate pressure. During a body scan, sensors map your body's contours, including the shoulders, neck, spine, and lower back. Once scanned, the chair's computer system customizes the massage to your unique body shape, preventing uncomfortable pressure points.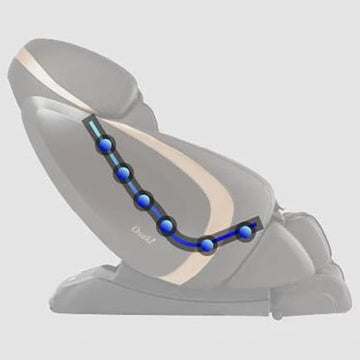 SL-Track
The SL-Track system extends beyond the neck and back, covering the lower lumbar region and even the glutes. This comprehensive reach ensures that the massage rollers continuously and effectively target key pressure points and muscles along the entire back. Additionally, the ergonomic SL-Track promotes healthy spinal alignment, reducing tension and correcting posture during the massage, resulting in relaxation and relief from muscle stiffness.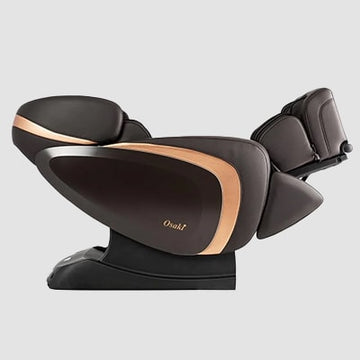 Zero Gravity Recline
Zero gravity recline is a groundbreaking feature in massage chairs that replicates an astronaut's position during takeoff, enhancing the massage experience in several ways. When activated, the chair tilts back to a specific angle, distributing your body weight evenly across the chair. This minimizes pressure on the spine, reduces muscle tension, and allows for a deeper and more effective massage. The zero gravity position promotes better blood circulation as the heart doesn't have to work as hard against gravity.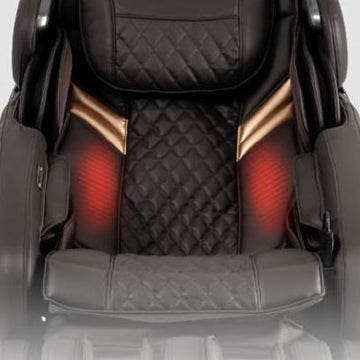 Heat Therapy
Lumbar and Calf heat therapy involves the application of gentle, soothing heat to the lower back area and calves. This targeted heat therapy serves to relax and loosen tense muscles and improve circulation in those regions, which is often a common area of discomfort and tension for many individuals.
Reflexology Foot Rollers
Space Saving Technology
Full Body Compression Massage
16 Automatic Programs
Manual Massage Modes
Kneading, Tapping, Kneading and Tapping, Clapping, Rolling, and Shiatsu.
Automatic Leg Extension
USB Charging
Bluetooth Speakers
LCD Remote Control
Multi-Language Support
Very Happy Customer
"I watched videos and read about different massage chairs for 3 years. I finally decided on the Osaki OS-Pro Admiral and I love it!!! Everyone in my family loves it. It was very easy to assemble and connect the foot and leg section of the chair. Delivery was delayed a few days because of the Thanksgiving weekend but it really was not a problem. This chair is better than I could imagine. My only regret is that I waited too long to make the purchase."
Premium Massage
"This chair has a great design and build. Definitely a premium massage chair. I love the 3D feature as it gives a deep massage and stretches and realigns the back. The air compression and foot massage are added pluses too. Great purchase!"
Very Pleased
"Very pleased with my Pro Admiral chair. Both of us have enjoyed it almost every day since we got it. Very happy with all the features that come with this chair. Would recommend it to anyone who is in the market for a good quality massage chair and would also add that you should get it from e-massage.com, great company with excellent customer services and the best price."
So many choices
"There are so many massage chairs in the market and I was confused with all the different function and prices. Thanks to eMassage Chair for recommending Osaki Admiral, it's the best value you can get. Love it so much, and I'm using it everyday."
Great Chair!
"I did a lot of research before finally deciding on this chair. I am very pleased with my purchase. The chair is what I expected. After a massage in the chair, I feel really relaxed. It's also helping to relieve my sciatic pain in my lower back."
We Love This!
"This massage chair is nothing but excellent. It has tons of features and programs to keep you relaxed throughout the day. The heat, zero gravity, and foot rollers are nice added touch too. The remote is simple to use. I personally like the neck and shoulder program, and if you flip the head pillow back, you can get a really good massage. The entire family has been loving it, even the neighbors too."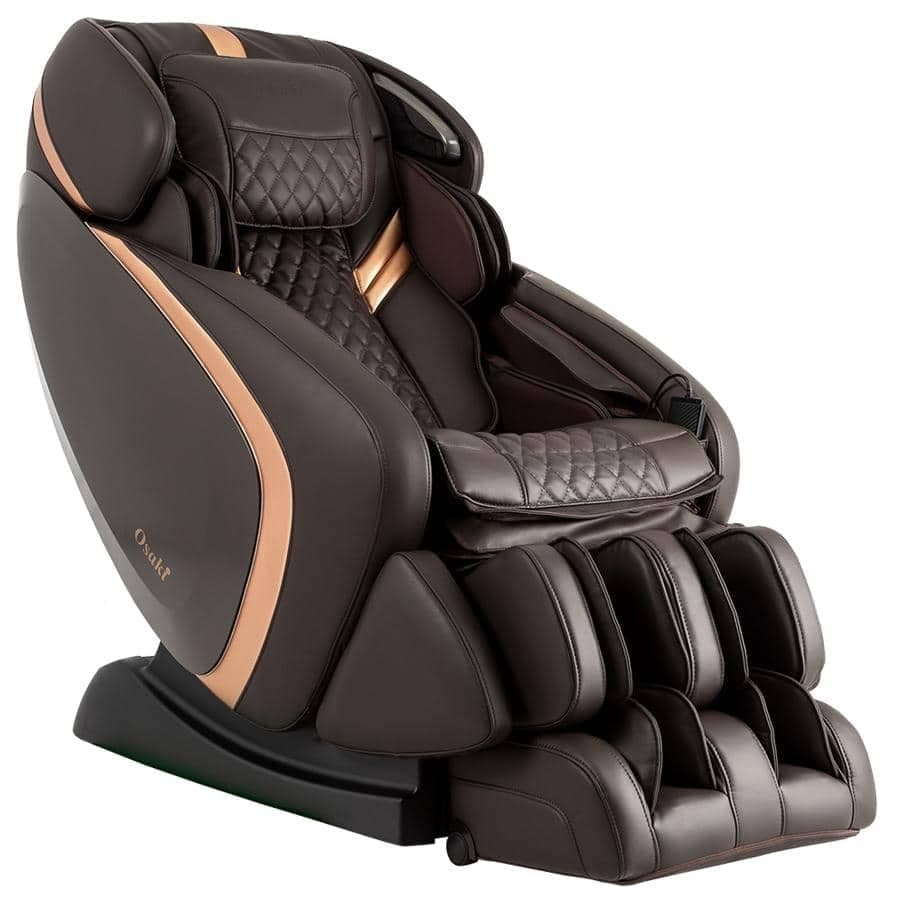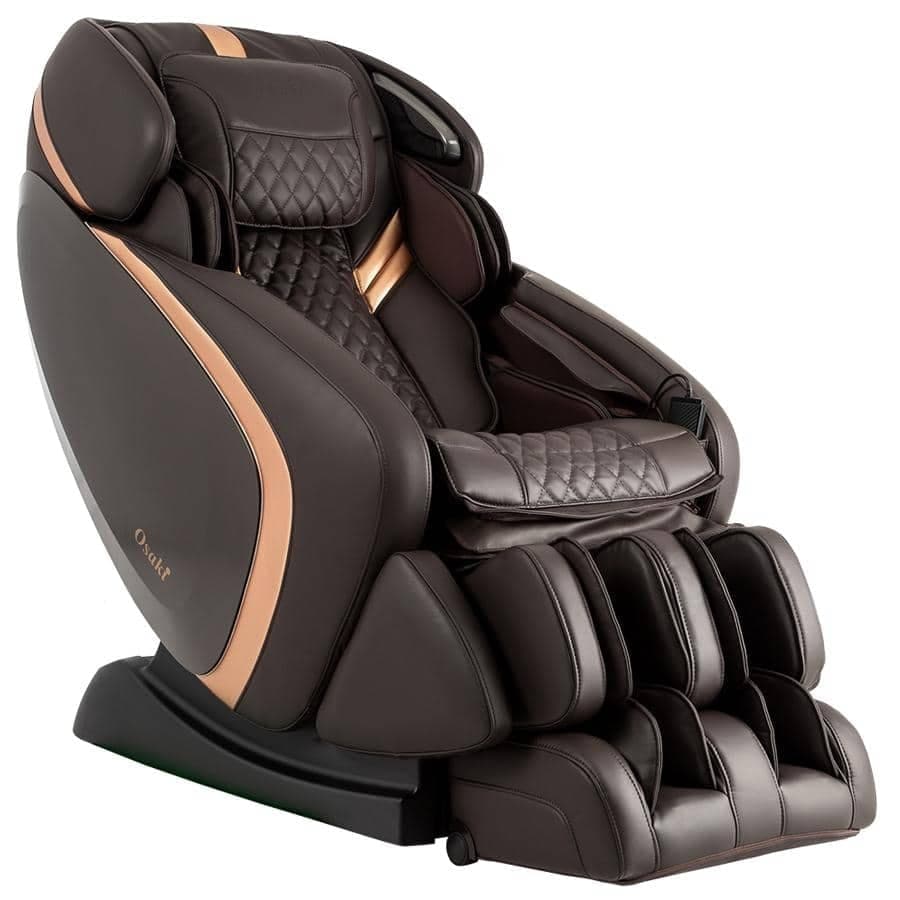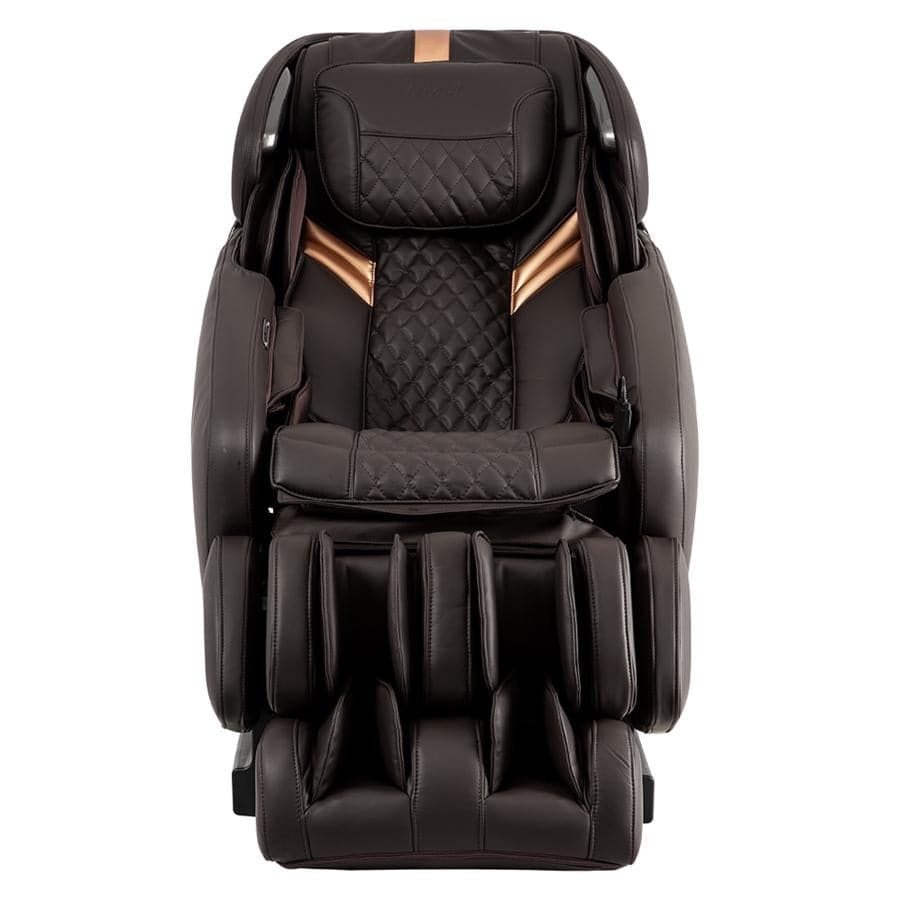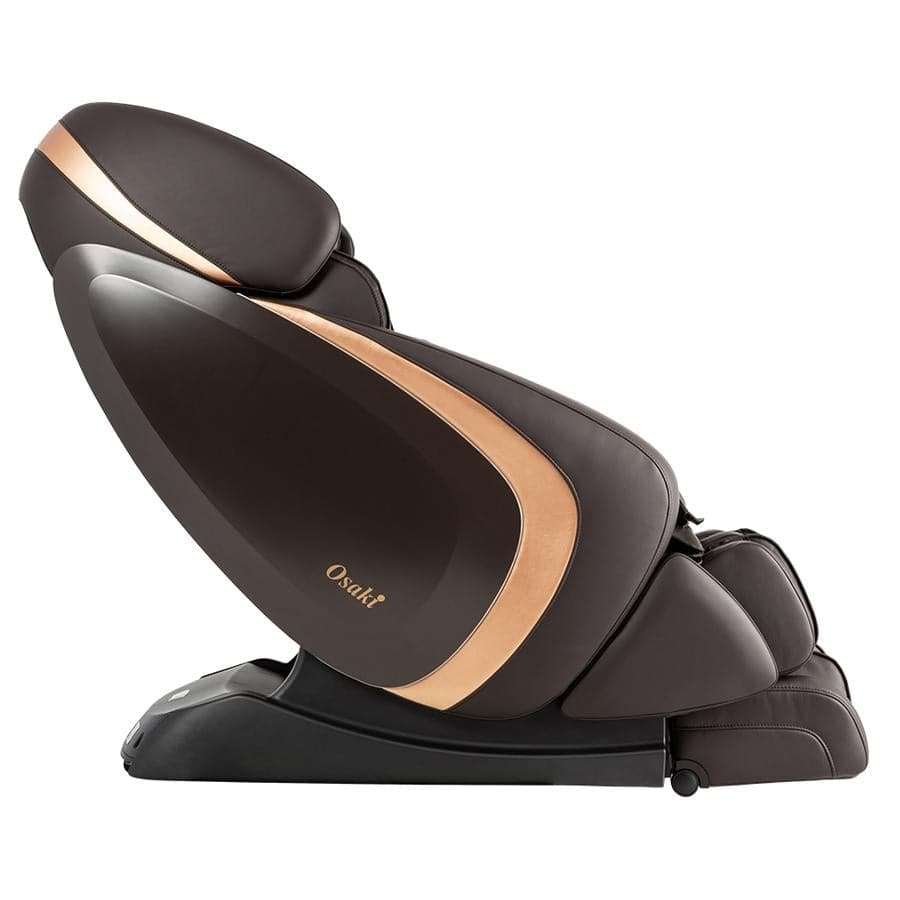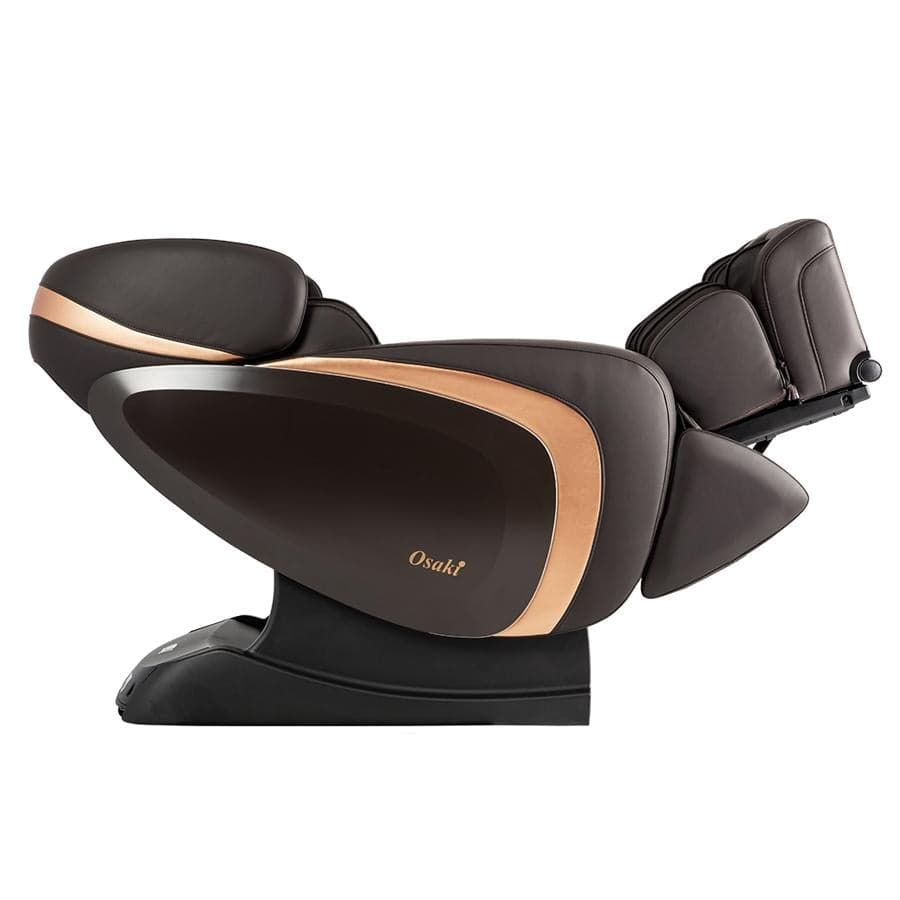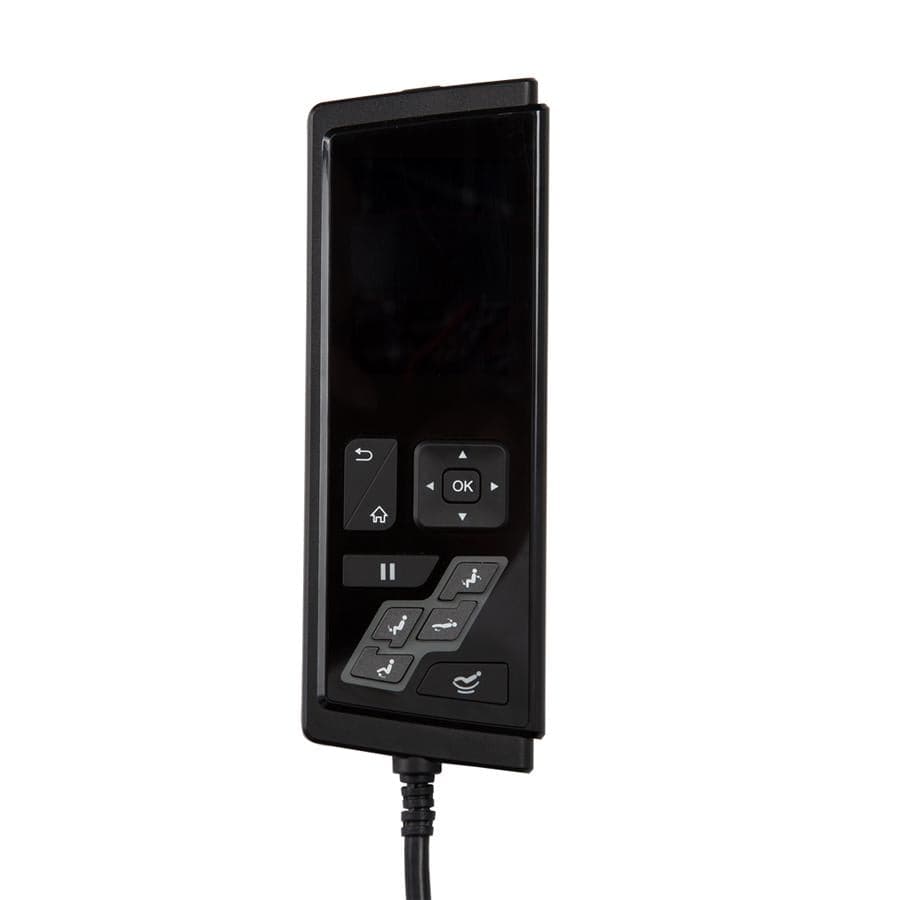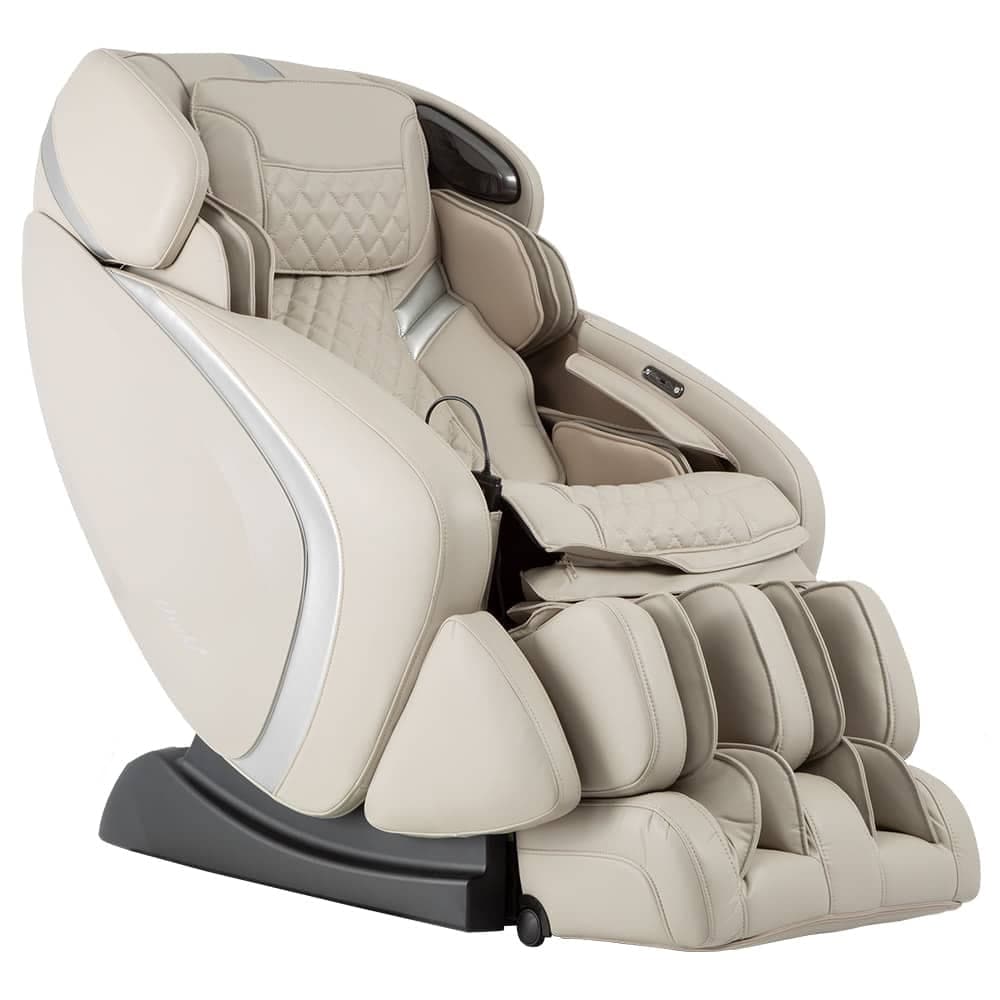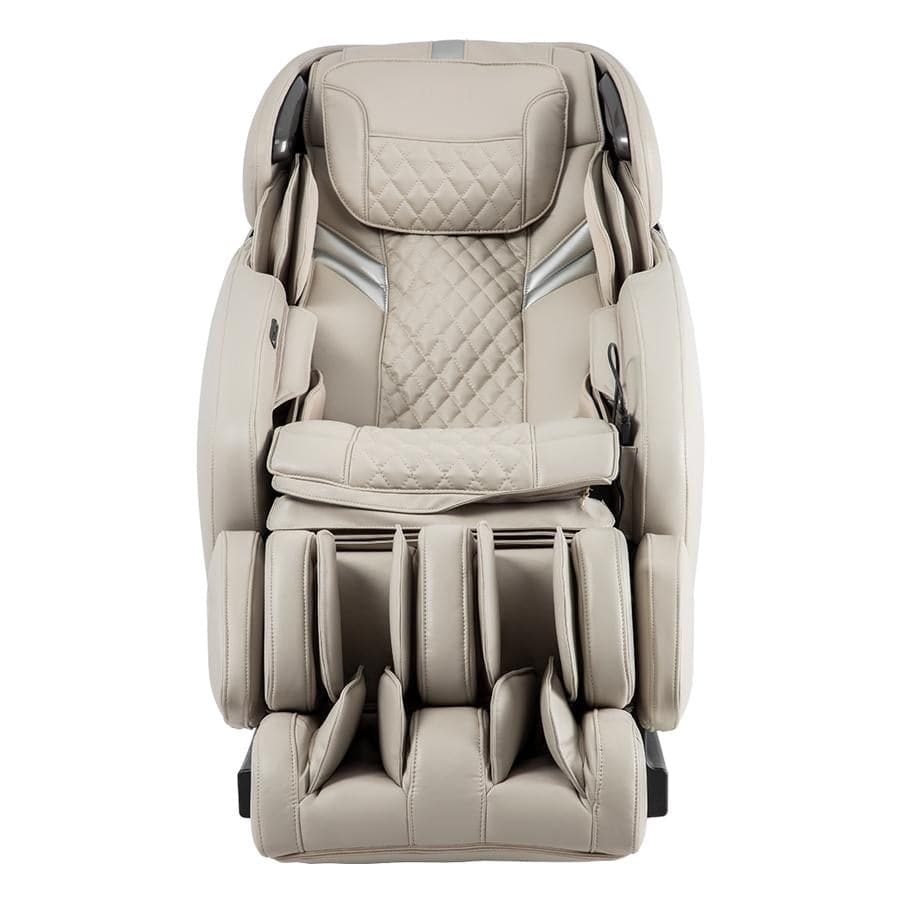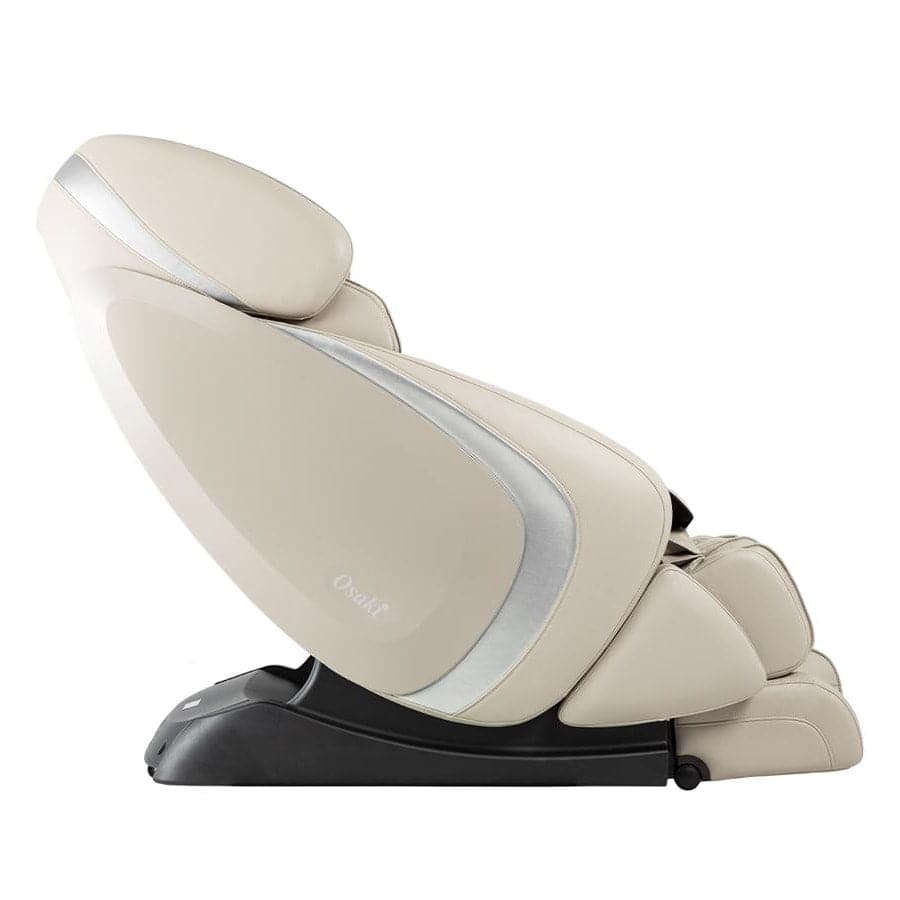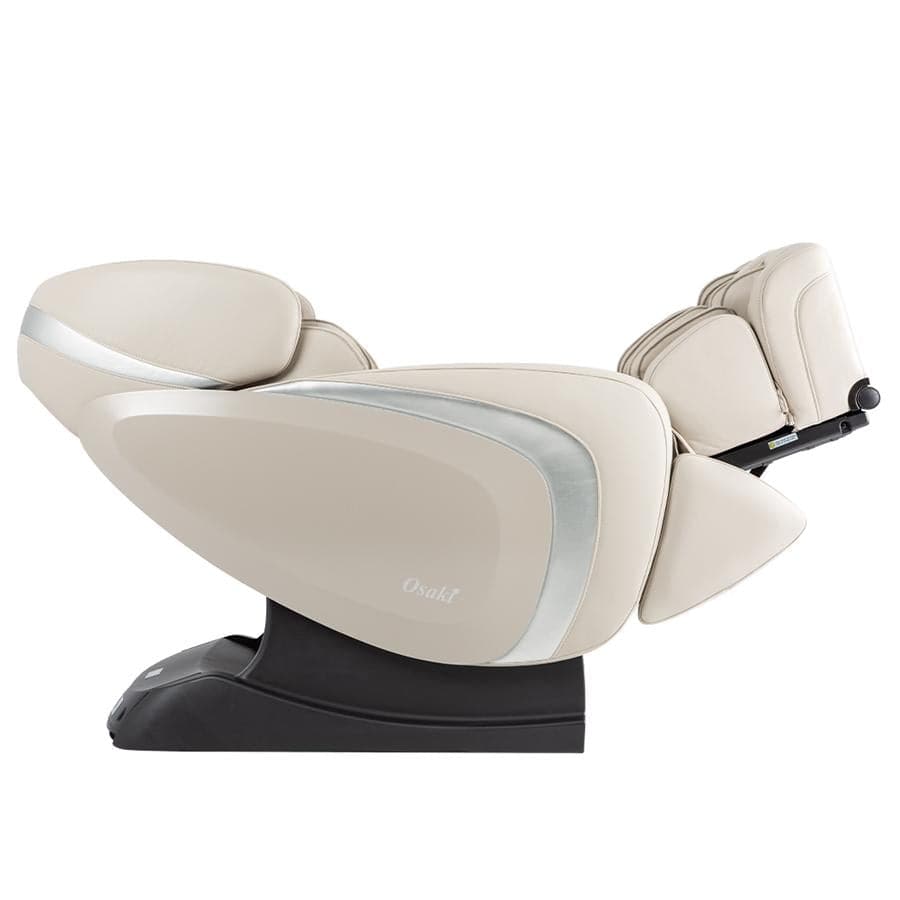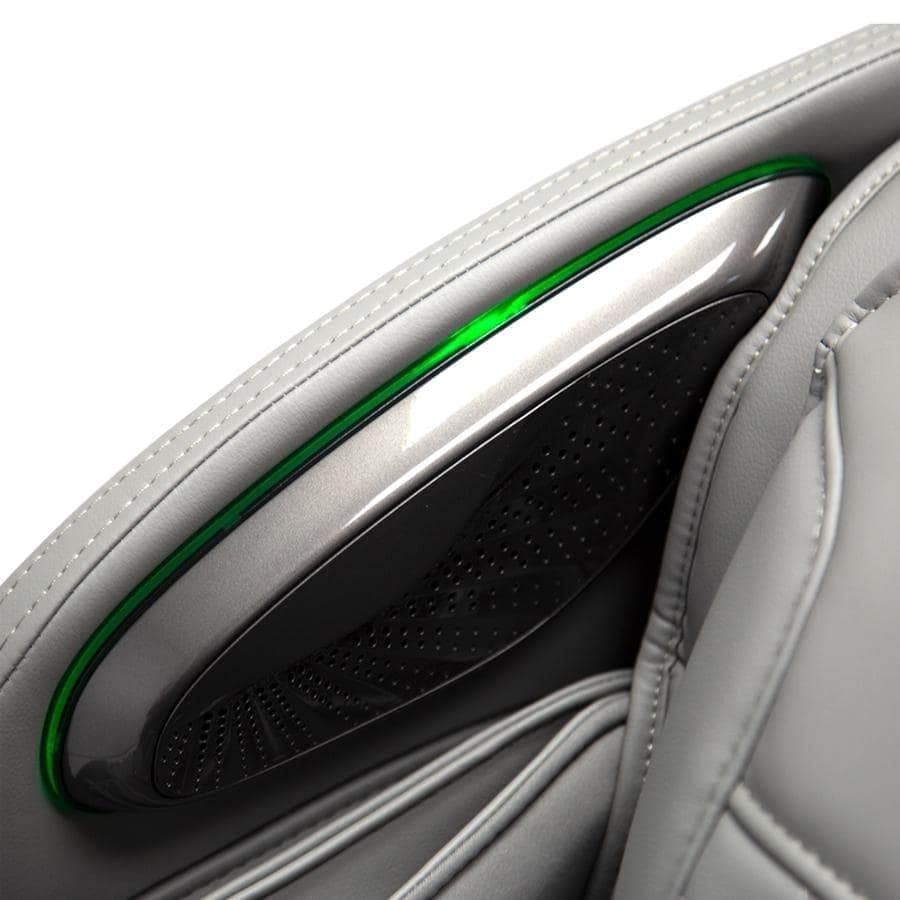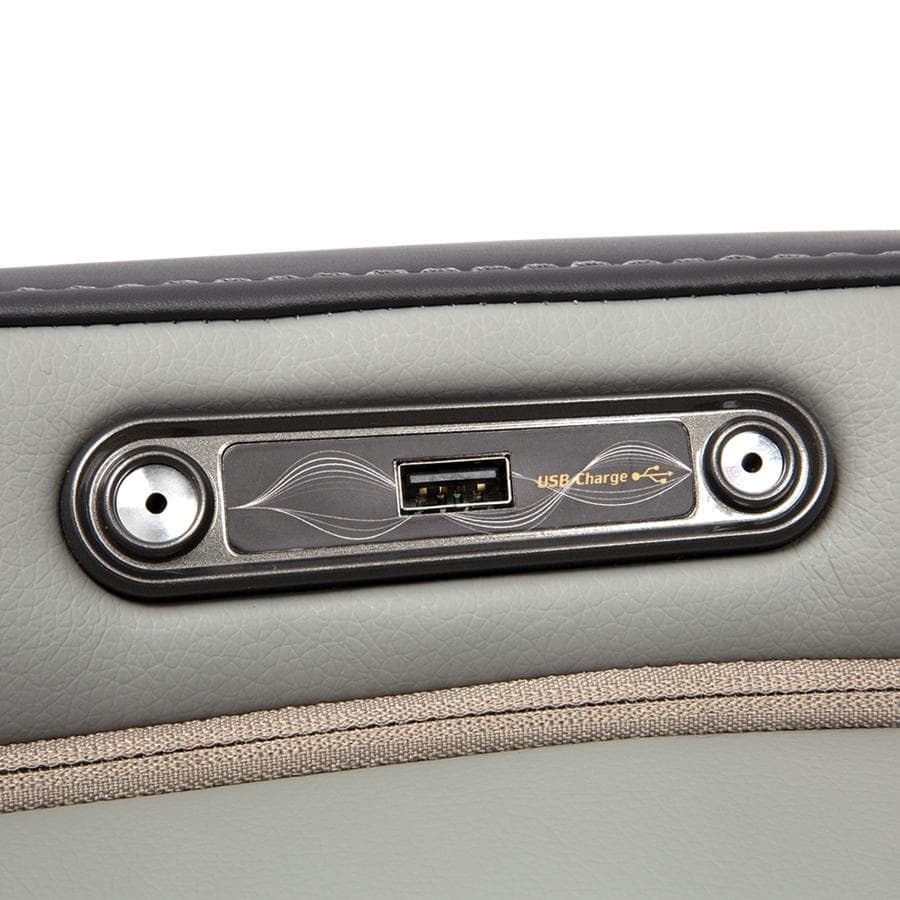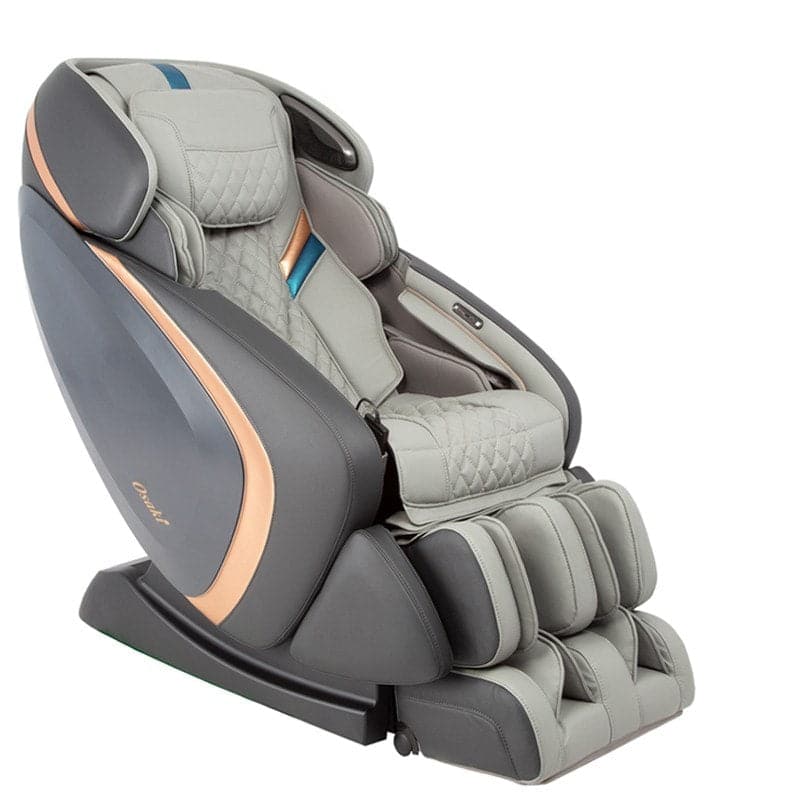 Osaki OS-Pro Admiral II Massage Chair
Are you interested in learning more about the Osaki OS-Pro Admiral II or ready to buy? Just click Shop Now for more information.
Shop now