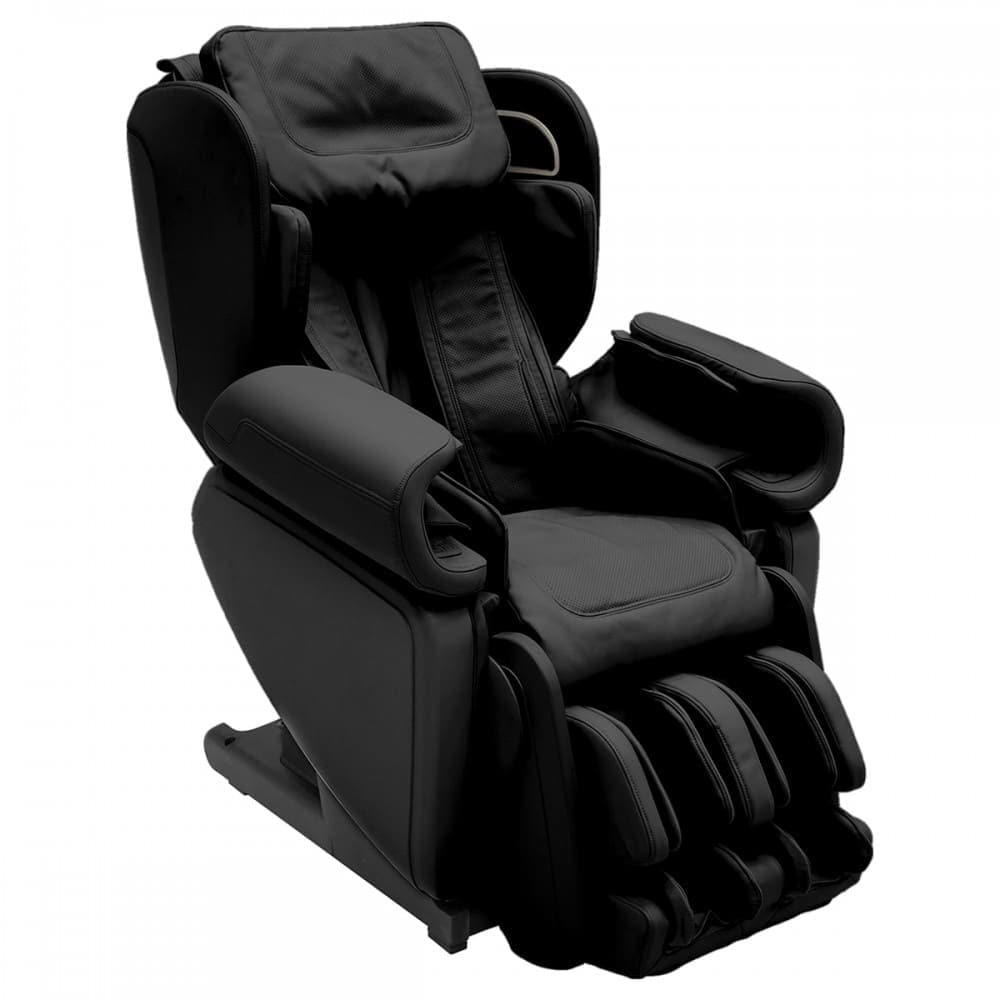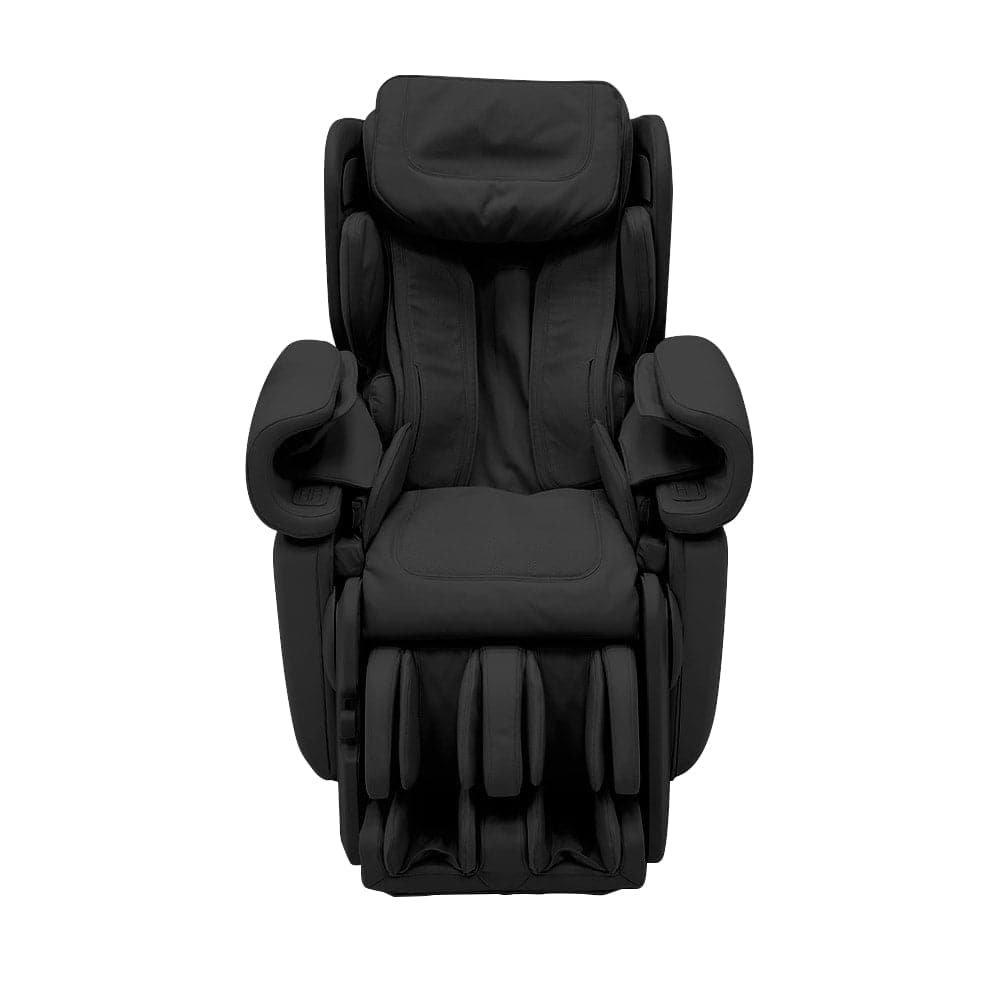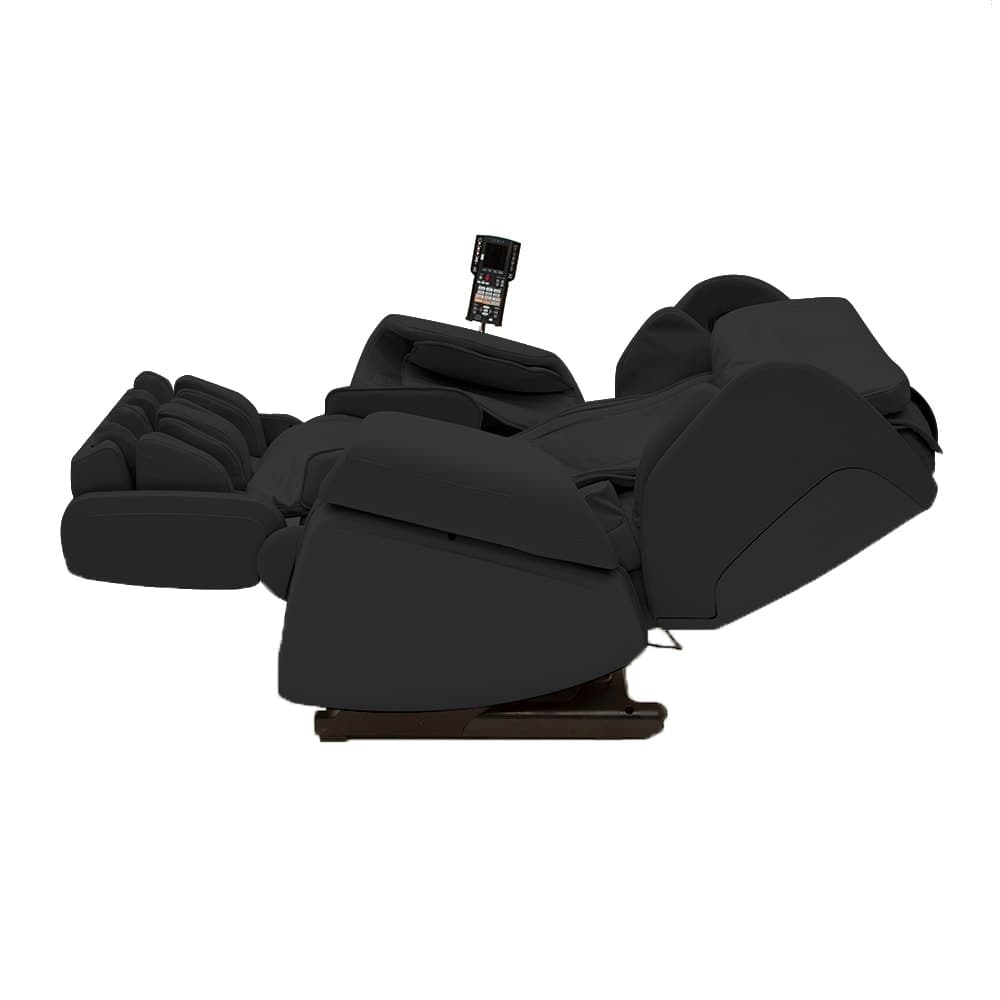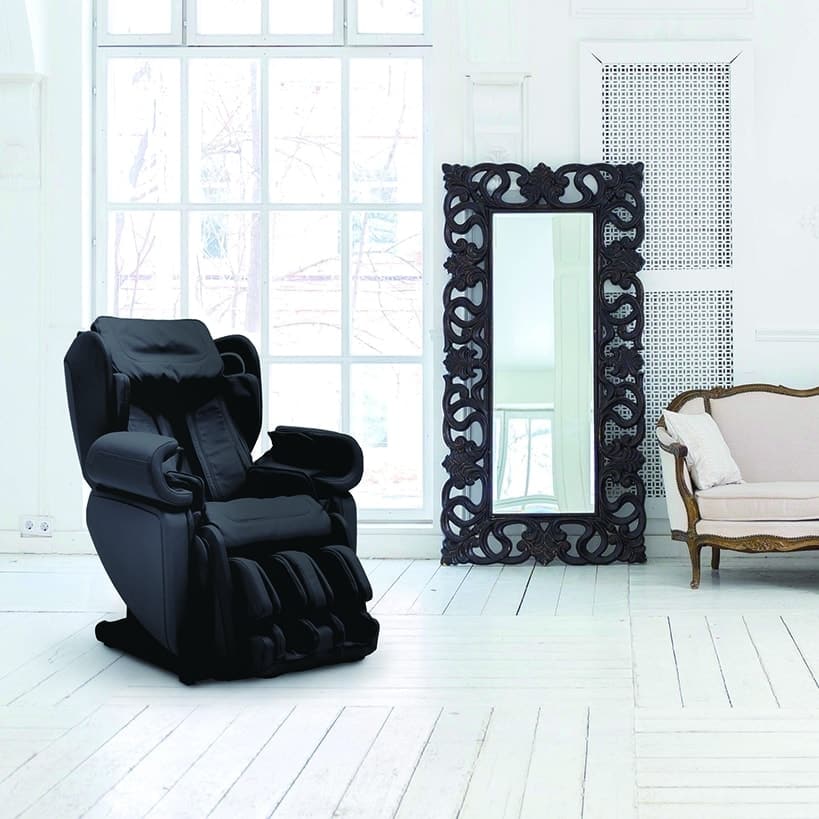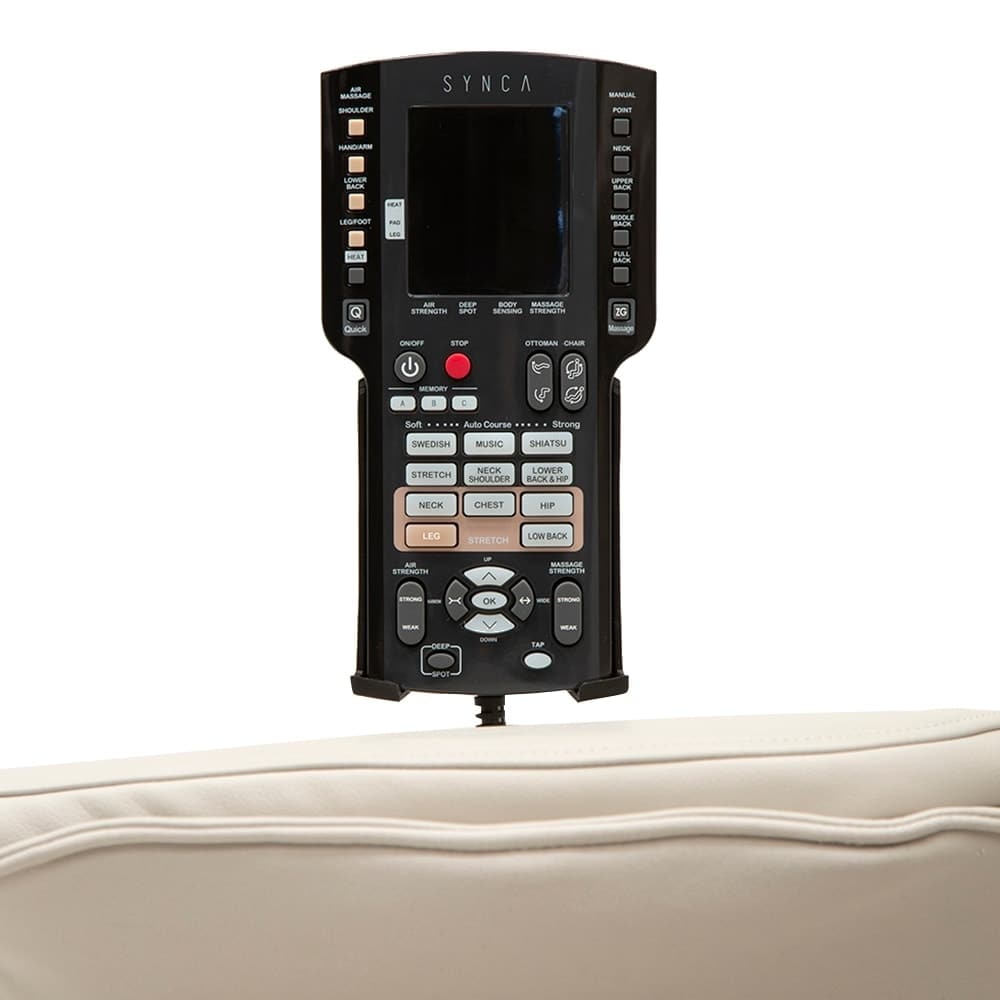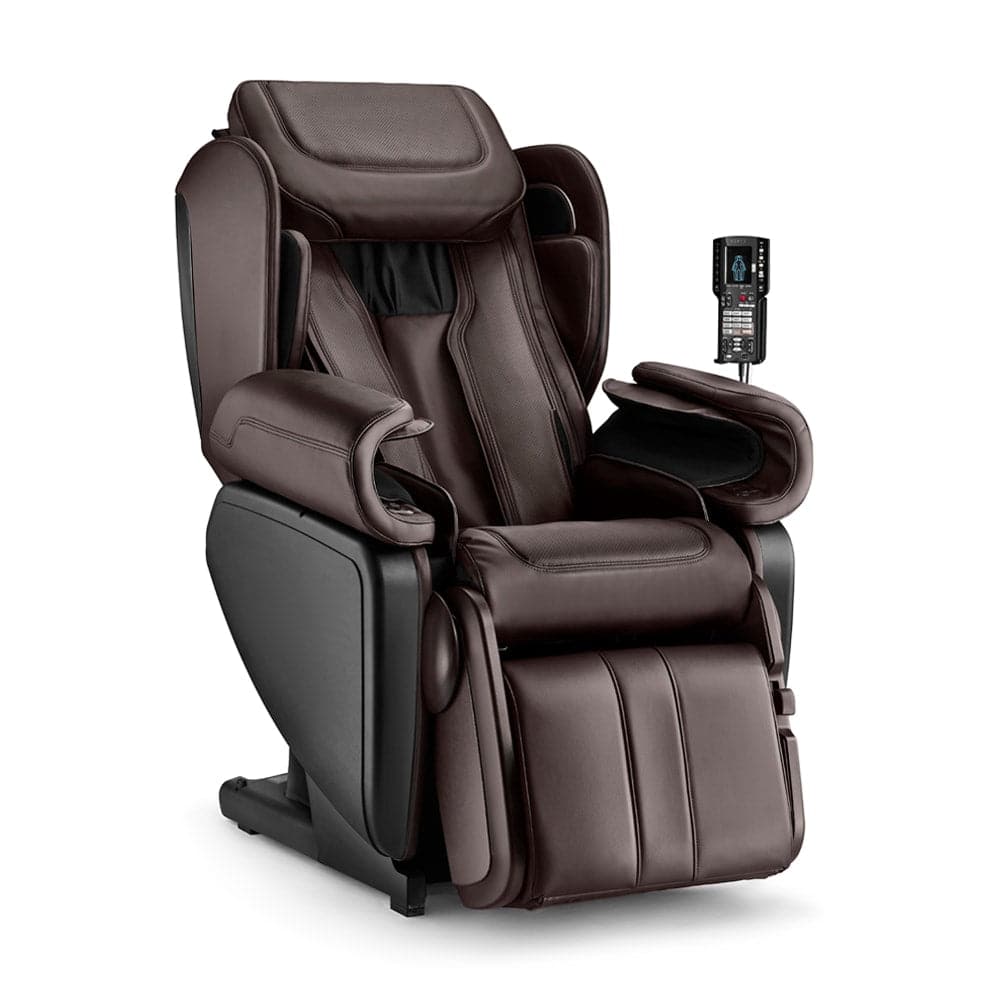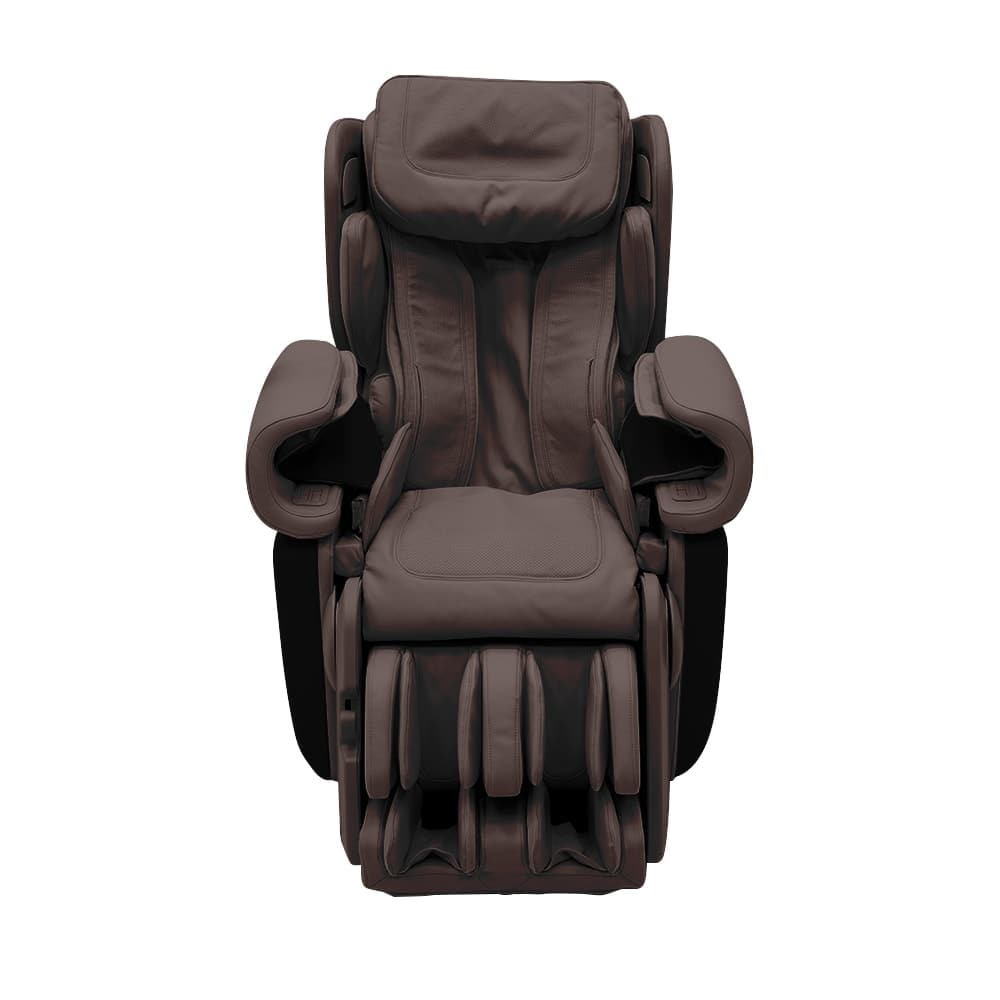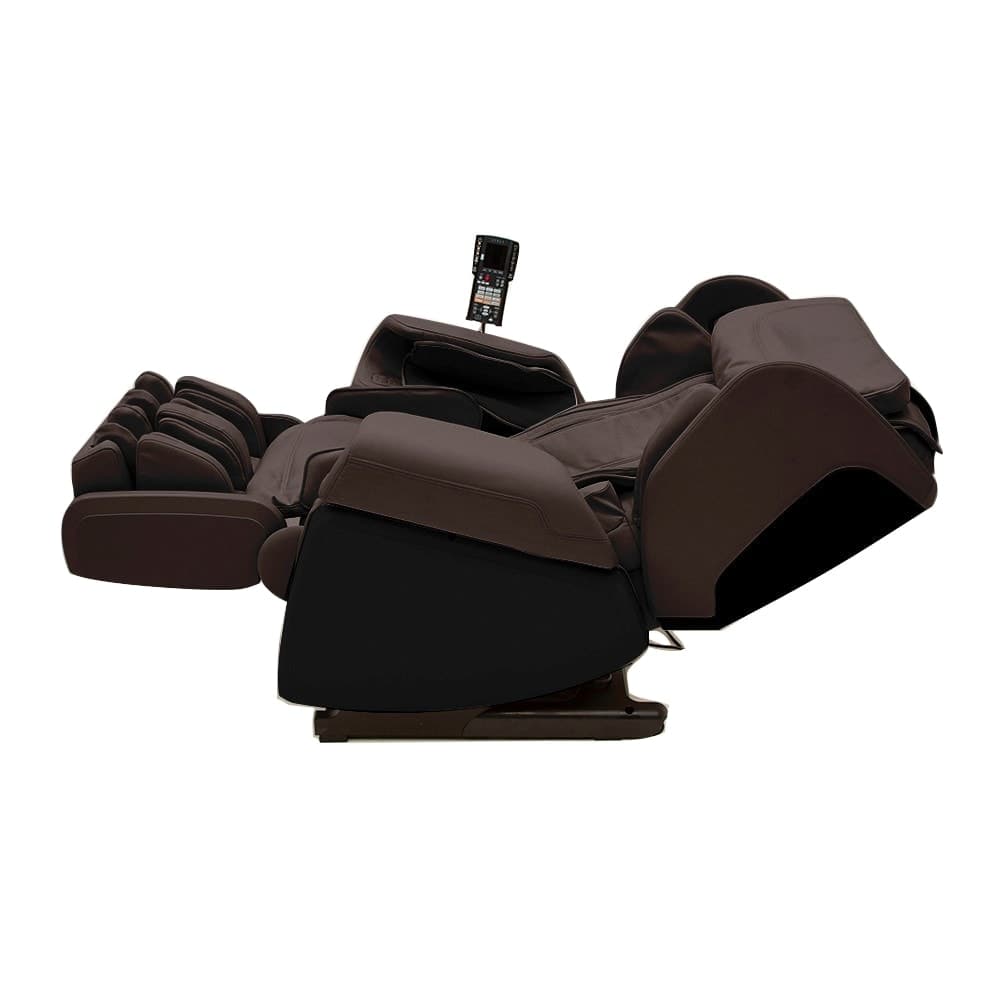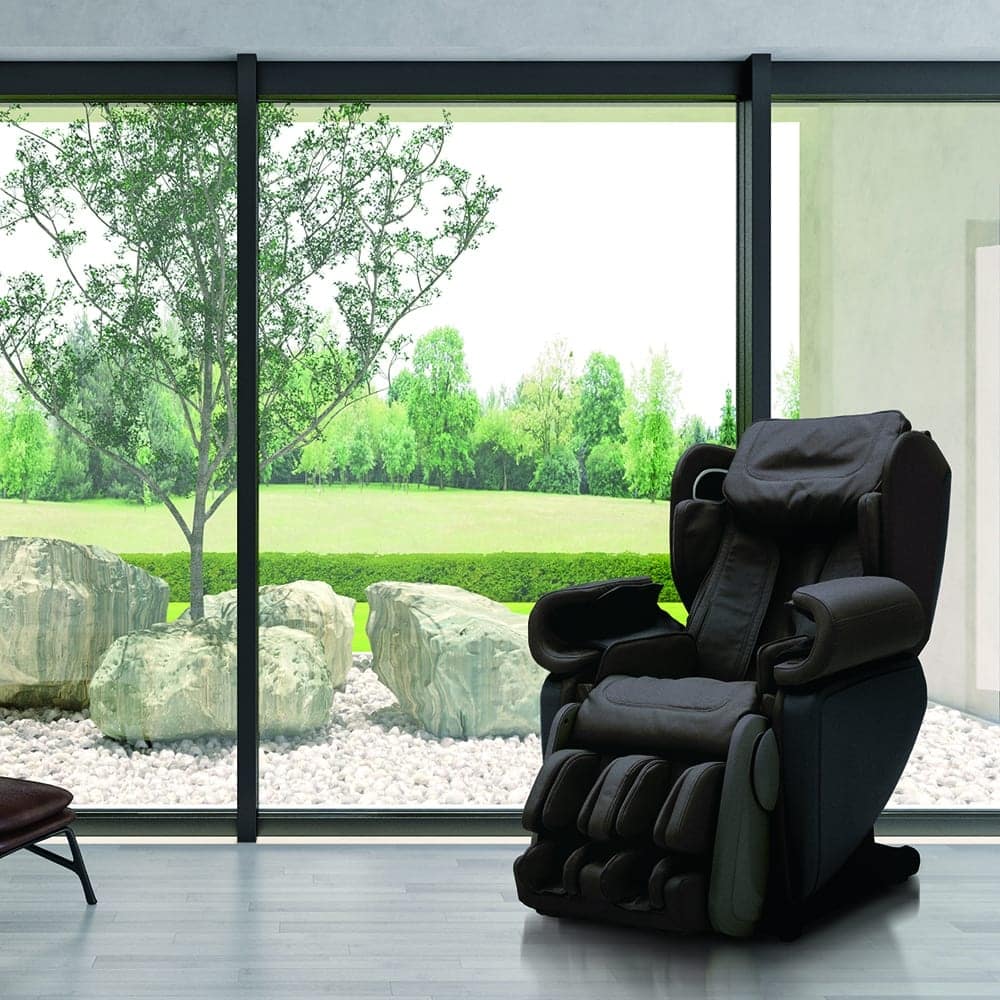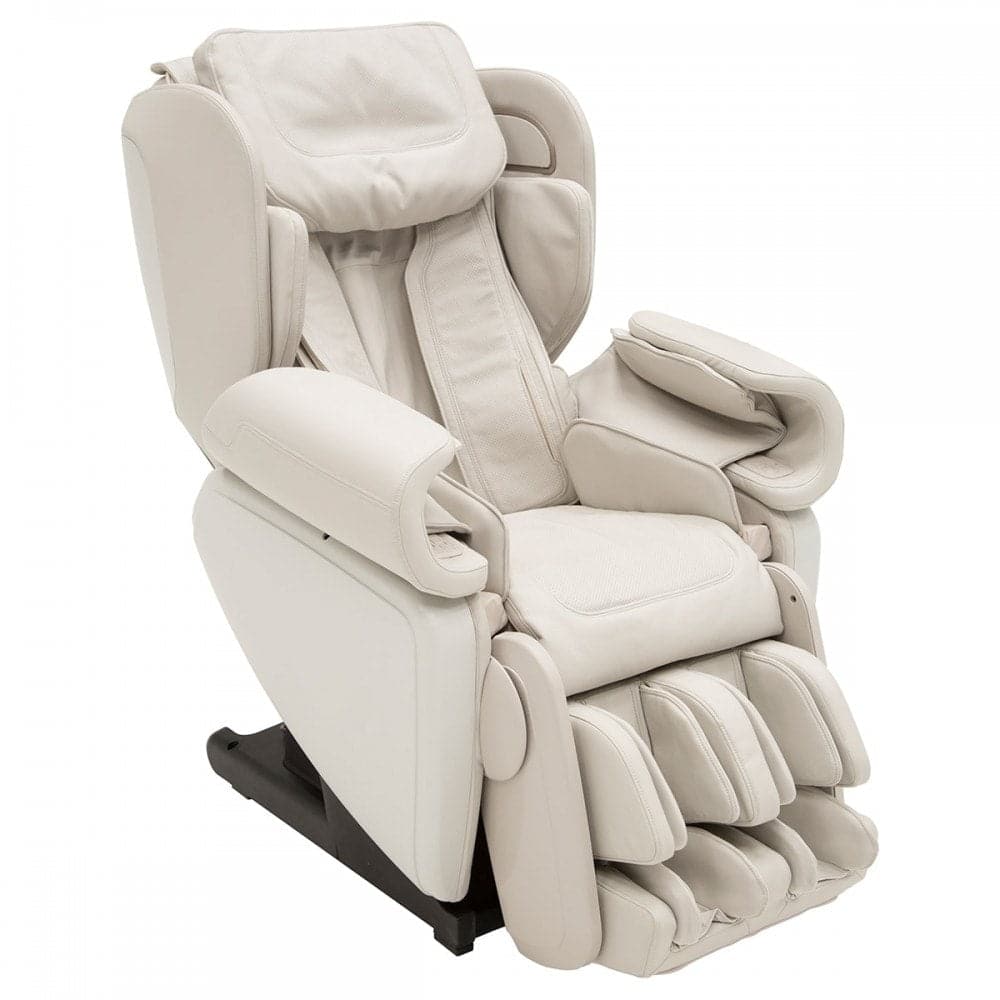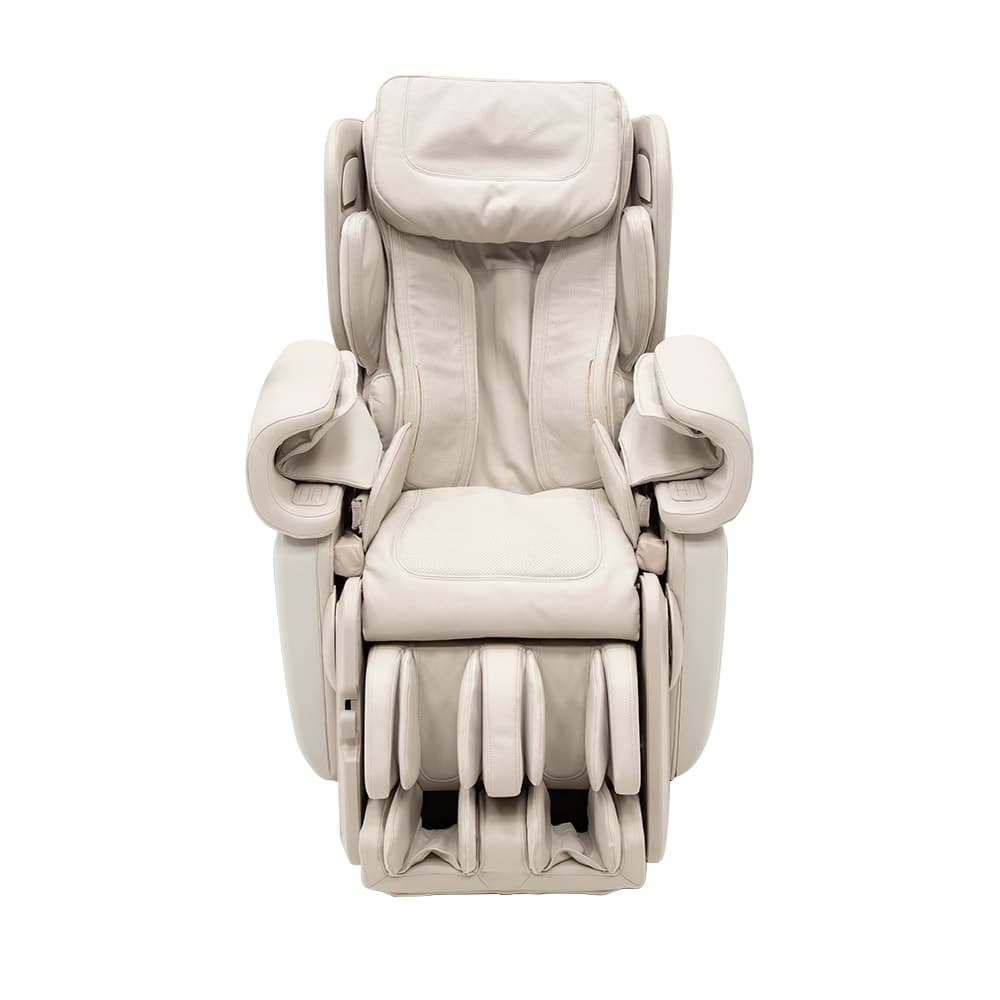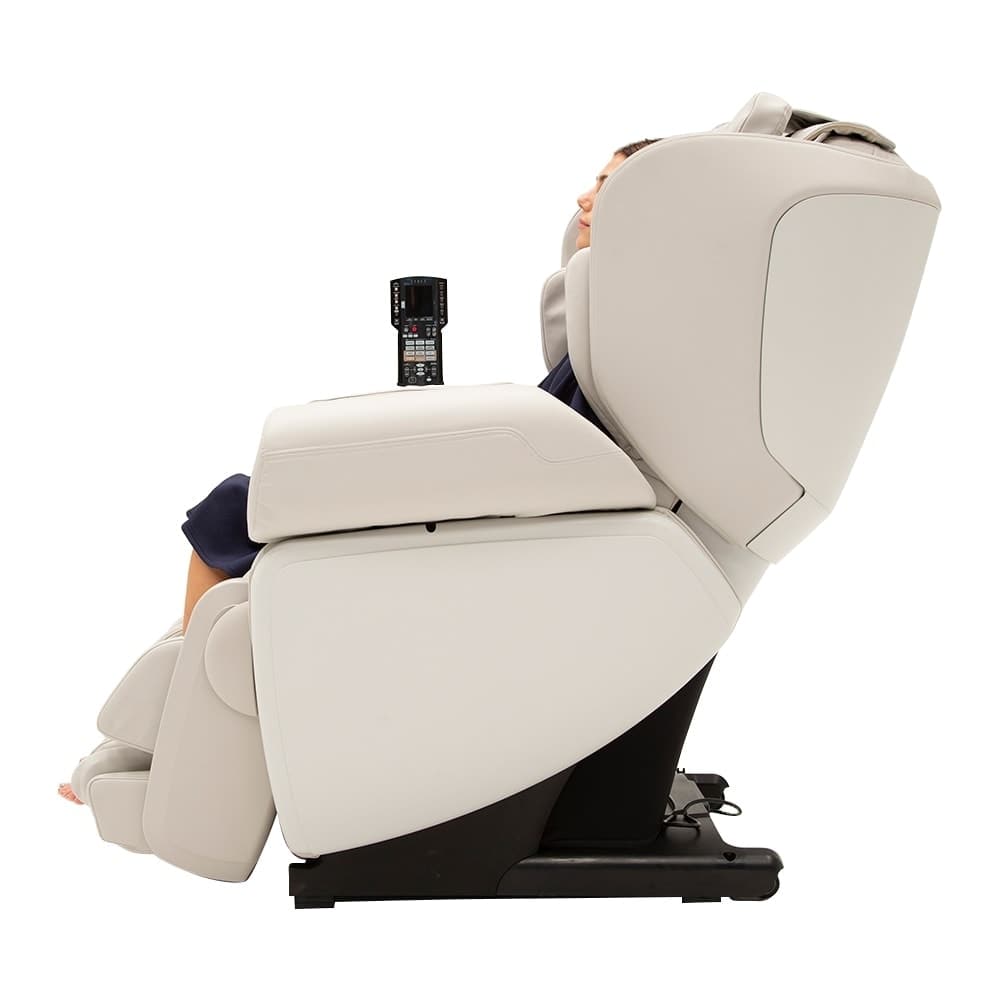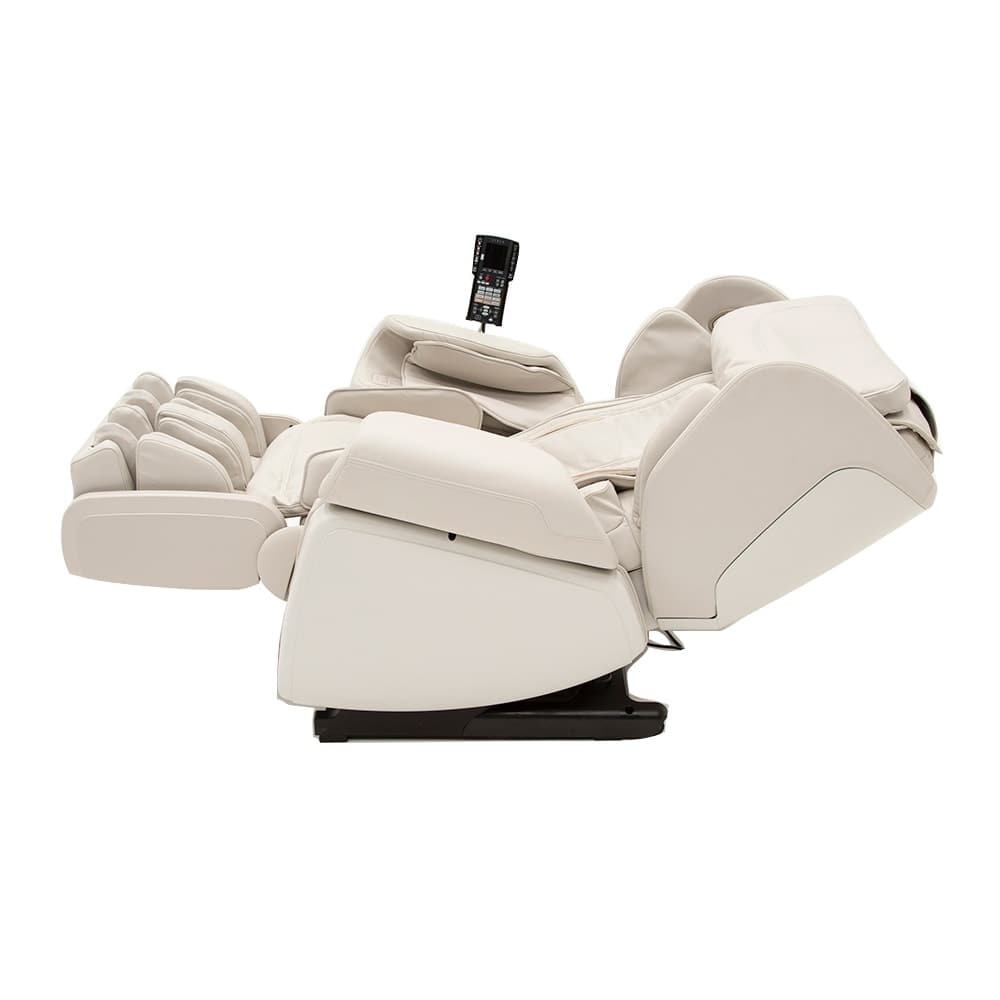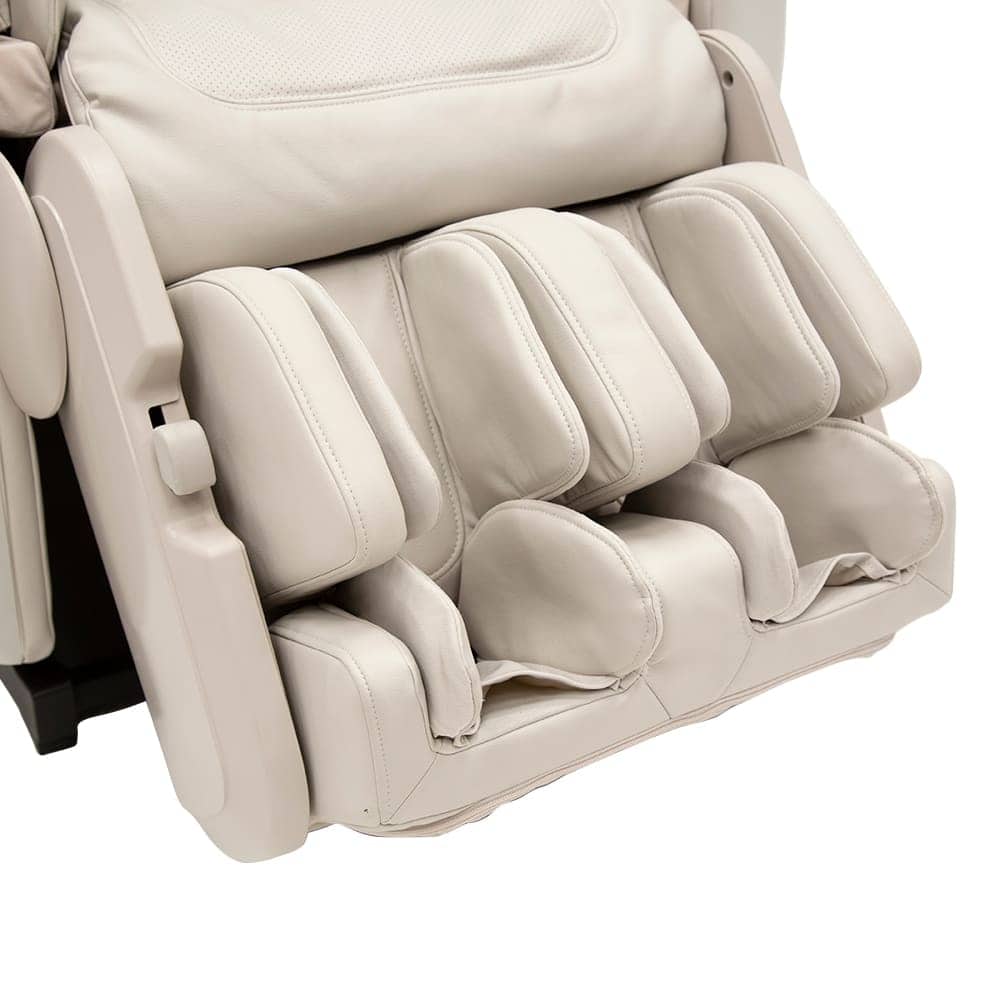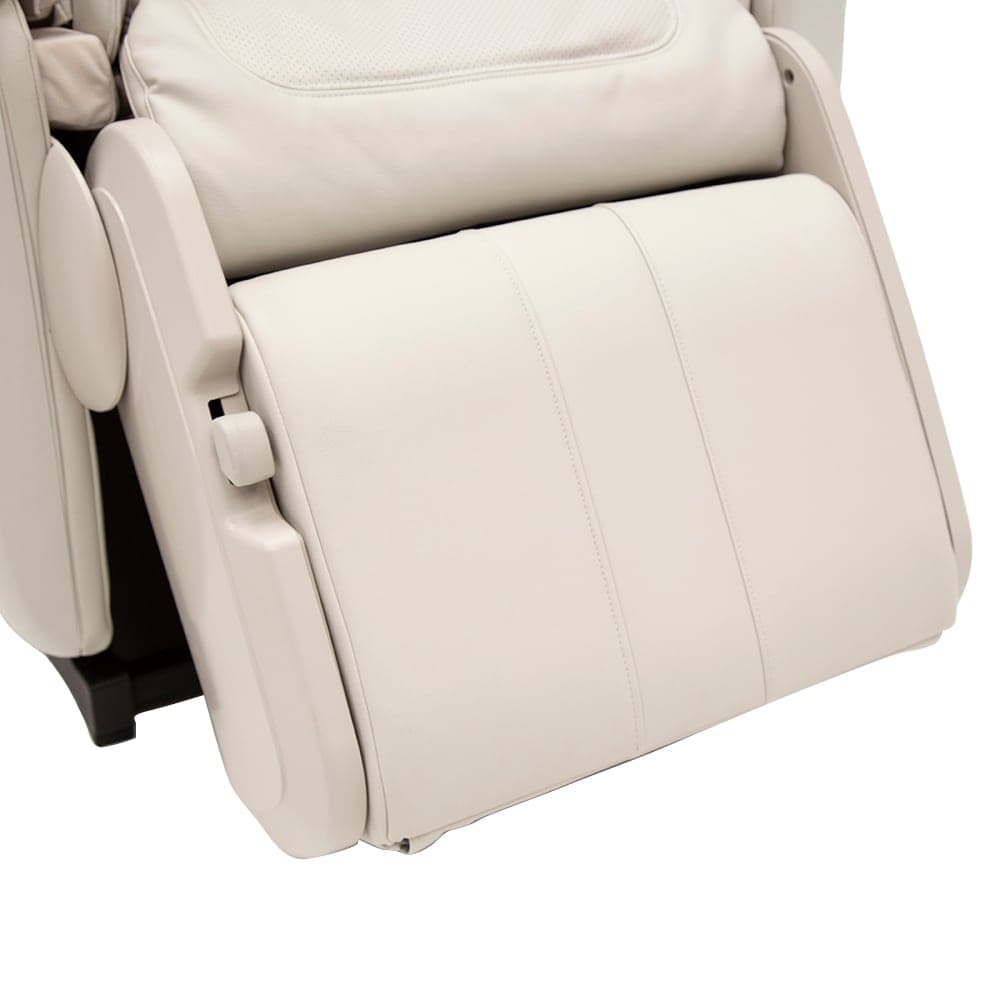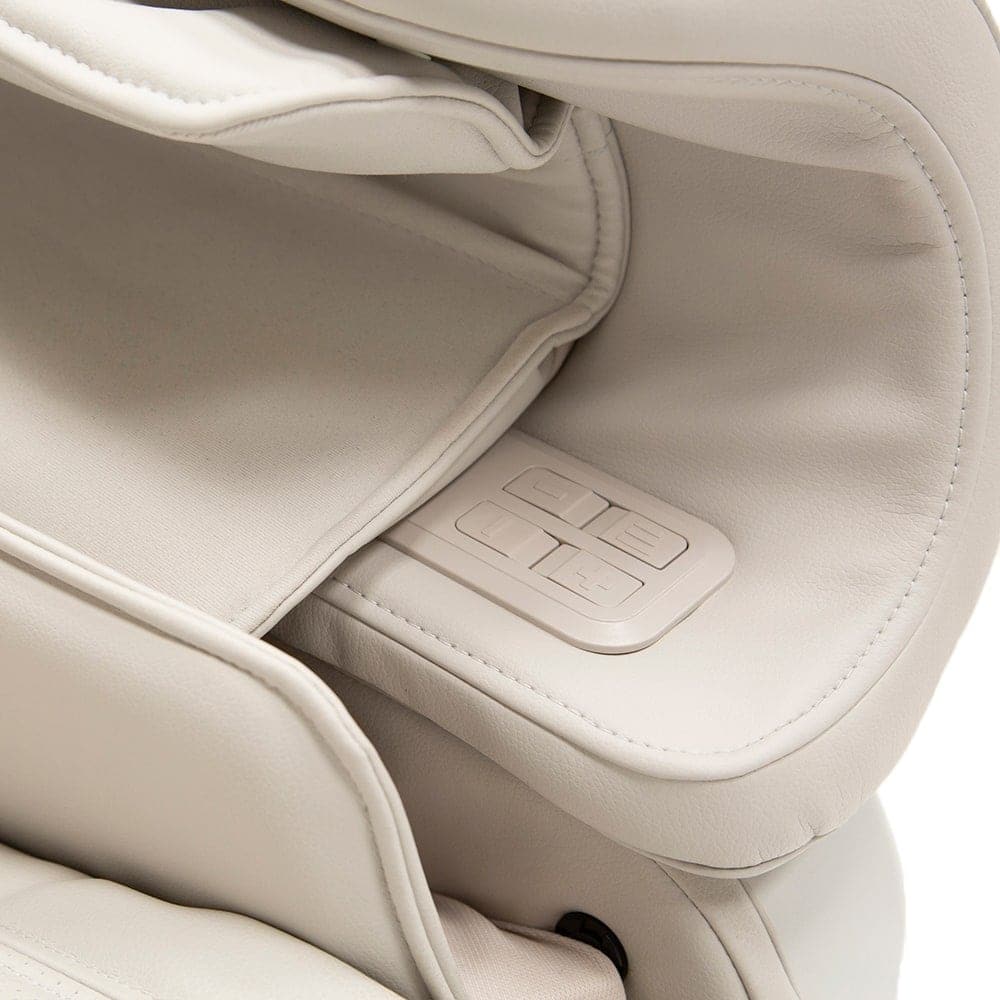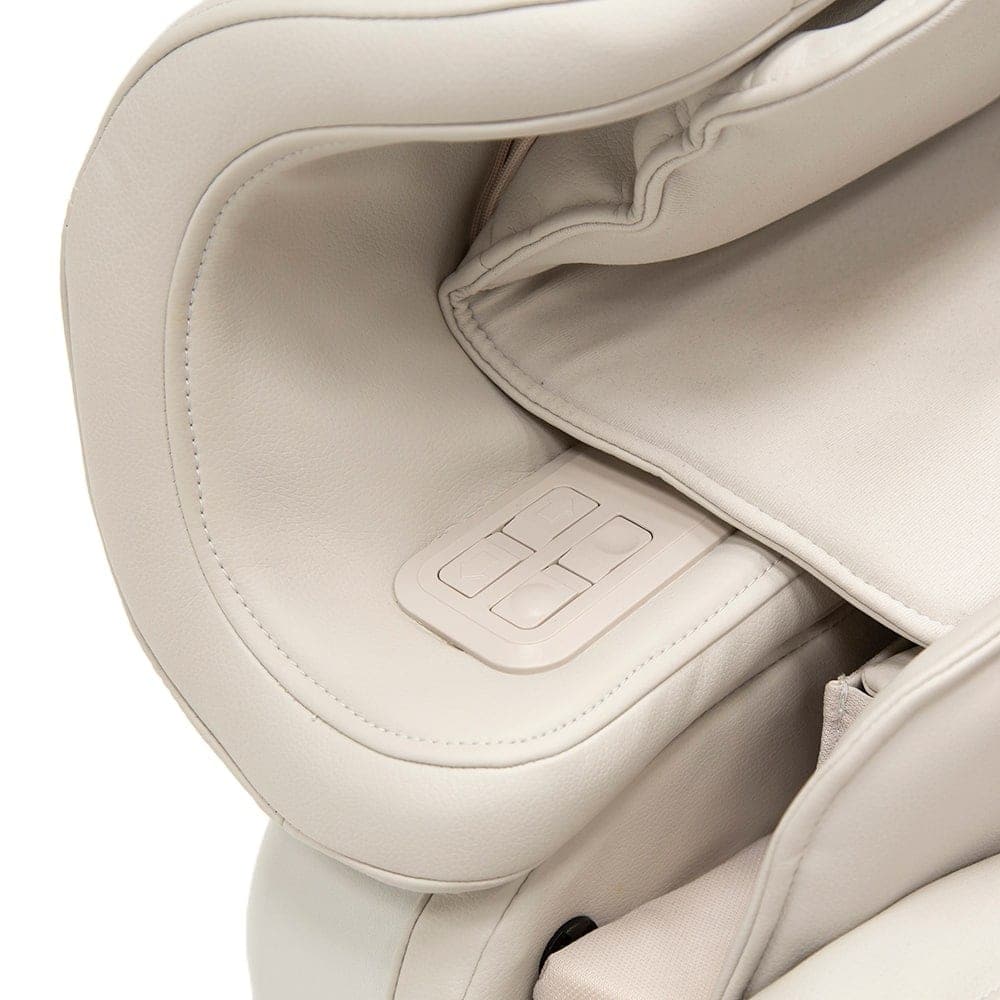 Synca Kagra 4D Premium Massage Chair
Free Shipping
7-10 Business Days
In Home Assembly
10-14 Business Days
In Stock: Ready to ship free
Free Curbside Delivery – Avg. Shipping Time 7-10 Business Days
Curbside Delivery ships via Freight to the 48 contiguous states. The freight company will deliver your massage chair to a carport or first-floor entryway. Please check the box dimensions and ensure it will fit through your doorway. Assembly is required and can take 30-90 minutes, depending on the chair.
In-Home Delivery – Avg. Shipping Time 7-10 Business Days
In-Home Delivery ships via Freight to the 48 contiguous states. The freight company will deliver your massage chair inside your home (no stairs) just inside the doorway. Please check the box dimensions and ensure it will fit through your doorway. Assembly is required and can take 30-90 minutes, depending on the chair.
In-Home Delivery and Assembly – Avg. Shipping Time 10-20 Business Days
In-Home Delivery and Assembly is the same as White Glove Delivery. Your massage chair will be shipped via Freight to the White Glove Delivery warehouse. They will contact you to schedule a delivery time and date when they receive your order.
The White Glove Delivery team consists of a two person installation team that will deliver (up to 2 flights of stairs), unpack, and install your massage chair in your room of choice. These are not professional massage chair installation experts but a furniture installation team. They may or may not have installed your massage chair model before.
Massage chairs are heavy, so make sure you have some extra help to move the boxes and help in assembly.
Please contact us for a shipping quote if you live in Hawaii, Alaska, or Canada.
Synca Wellness Manufacturer's Warranty
3 Year In-Home Service
3 Years Parts
5 Years Structural Framework

Product description
Specifications
Videos
Synca Kagra 4D Premium Massage Chair
The Synca Kagra 4D massage chair is a Dedicated comfy zone just for you, a special place in your home, a retreat from the stresses of daily life. The Kagra is a luxurious accent to any room. From relaxing the body to massaging away fatigue, the Synca Kagra massage chairs help to improve your quality of life. Lounge on it like a normal chair, take a nap, get a targeted, stretch, and full body massage; KAGRA has the versatility, performance, and features to meet all your needs.
4D Massage Roller
4D mechanisms enable the delivery of multiple Shiatsu techniques learned in Japanese schools. 4D is a superior technique execution utilizing rhythmic vertical, width, and depth motions as comfortable as if they were real human hands. To relieve stiffness in specific regions, you can create a custom massage course to focus on them by selecting any of the manual or auto techniques you need. With one button touch, they are saved for the next time you need them.
Dual Massage Head System
Many massage chairs on the market use a quad-style roller. The best high-end massage chairs use a dual massage head system instead, like the Synca Kagra massage chair. The dual-head allows for more massage techniques and a more precise and superior deep-tissue massage.
Body Scan Technology
Real body sensing, customizing the massage points and intensity best fit for you. The Synca Kagra delivers an optimal and customized massage experience contoured to each individual's body through high-performance dual-layer sensors.
Zero Gravity
It's easy to build stress, tension, and back pain in your daily life due to disk compression in the back. When utilizing zero gravity, you're placing your body in a neutral position, allowing those disks to decompress and reduce pressure on the back. Couple that with the therapeutic massage, and you'll feel the tension melt away.
Air Compression Massage
The Synca Kagra 4D massage chair is equipped with 31 airbags located in the arms, hips, shoulder, thighs, calves, and feet. The Pulse Air Massage system stimulates muscle fibers and enhances circulation. The compression will help relax your body while relieving painful areas.
Automatic Programs
The Synca Kagra has 13 automatic programs and three memory programs to provide therapeutic relief for almost any need. There are six traditional massage programs. Five state-of-the-art stretch programs and two special programs, including music sync. The memory programs allow you to build your own massage programs from scratch and use them whenever needed.
Convertible Ottoman
The Multi-functional footrest can be used for three purposes: foot and calf massage flipped to become an ottoman like a recliner or stored to save space and look nice. The Synca Kagra massage chair can be a recliner to rest on and sleep even. This adjustable footrest articulates its angles, extending and changing angles to accommodate users with different heights, so everyone can use the chair.
Heat Therapy
Even if you feel cold, you won't need a blanket. The heat pad can lay behind you to heat your back, in front of your chest and stomach, and even your hands with its pocket hand warmers. Add in the foot and calf heat, and you'll be warm all over. Heat not only helps circulation but helps loosen muscles and helps you achieve a peaceful, relaxing time.
Power Backrest and Footrest
Adjustable backrest and footrest angles. Armrest positions that automatically adjust in conjunction with the recline of the backrest ensure full contact with all massage surfaces. Whenever you want to take a nap, KAGRA makes you feel as cozy as lying in bed. Turn on the triple-layer heater and you'll never want to get out.
Bluetooth Speakers
Bluetooth speakers are blended into the headrest so you can soothe your mind while you soothe your body by listening to the music you need. Not listening to music? The speakers are Bluetooth and wireless so you can stream whatever your favorite show is from your smart TV through the chair. There's also a specially designed storage pocket to place or retrieve your smartphone/tablet at your convenience.
Quick Access Control
It's easy to change incline and recline when the shortcut keys are at your fingertips. You're able to adjust backrest and footrest angles, massage intensity, and select/change preferred courses. Even if you are unfamiliar with the chair, one finger motion can get you what you desire.
Remote Control
The remote control of the Synca Kagra is a handheld LCD-style remote. The controls are very straightforward and simple to operate. The LCD display shows you what is going on with your massage and where the massage roller current position is. A large timer shows you how much time is left in your massage.
| | |
| --- | --- |
| Downloads | Manual |
| Country of Manufacture | Japan |
| Massage Roller | 4D Dual Head Japanese Roller |
| Massage Roller Track | 30" S-Track |
| Massage Roller Adjustments | 5 Levels 4D, Strength, Speed |
| Glute Massage | Air Compression Massage |
| Removable Back Pad | Yes |
| Body Scan Technology | Yes |
| Foot Massage | Acupoint Nodes and Air Compression |
| Recline | Power |
| Zero Gravity Recline | Yes |
| Automatic Programs | 13 |
| Manual Programs | Spot, Partial |
| Massage Techniques | Kneading, Tapping, Shiatsu, Rubbing, Rolling, Junetsu, Vertical Junetsu |
| Deep Tissue Massage | Yes |
| Stretch Program | Yes |
| Memory Program | 3 Memory Programs |
| Heat Therapy | Heating Pad, Legs |
| Total Airbags | 31 Airbags |
| Airbag Intensity Adjustments | 3 Levels if Intensity |
| Calf Massage | Air Compression Massage |
| Ottoman Length Adjustment | Spring Loaded |
| Hideaway Ottoman | Yes |
| Bluetooth Speakers | Yes |
| Upholstery | Synthetic Leather |
| Timer Setting | 15 Minutes |
| Air Massage | Shoulders, Waist, Arms, Hips, Thighs, Calves, Feet |
| Distance to Wall | 19.7" |
| Height Range | 5'0" - 6'2" |
| Controller Types | Slim LCD Remote |
| Dimensions Upright | 53.1"L x 35.0"W x 48.4"H |
| Dimensions Recline | 73.6"L x 35.0"W x 36.6"H |
| Weight | 211.6lbs. |
| Recommended Weight | 300lbs. |
| Shipping Dimensions | 63"L x 30.3"W x 41.7"H |
| Shipping Weight | 259lbs. |
| Warranty | 3 Year Limited Warranty |