What is 3D Roller Technology?
Here is the Emassagechair.com list of Best 3D Massage Chairs for 2022. These are our best-selling 3d massage chairs so far this year and feature the latest massage chair technology. Why is 3D Roller Technology important? 3D rollers provide more adjustability to the roller allowing it to extend out into the body for a deeper more thorough massage, or retract in for a lighter massage. 3D technology is perfect for anyone looking for a massage chair that provides a deep massage to the neck and along the entire spine.
Best 3D Massage Chairs
Our Best 3D Massage Chairs are selected based on our customer feedback, top selling 3D chairs, and our personal Expert Experience with using the chairs. 3D massage chairs are great for those that want the ability to choose from Deep Tissue or Lighter massage or have a family or office where the chair needs to accommodate multiple users. 3D chairs are ideal for recovery, relaxation, and pain relief.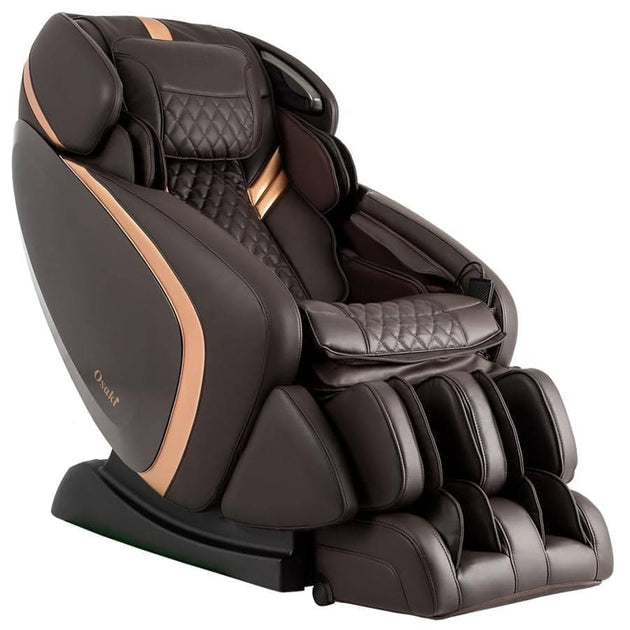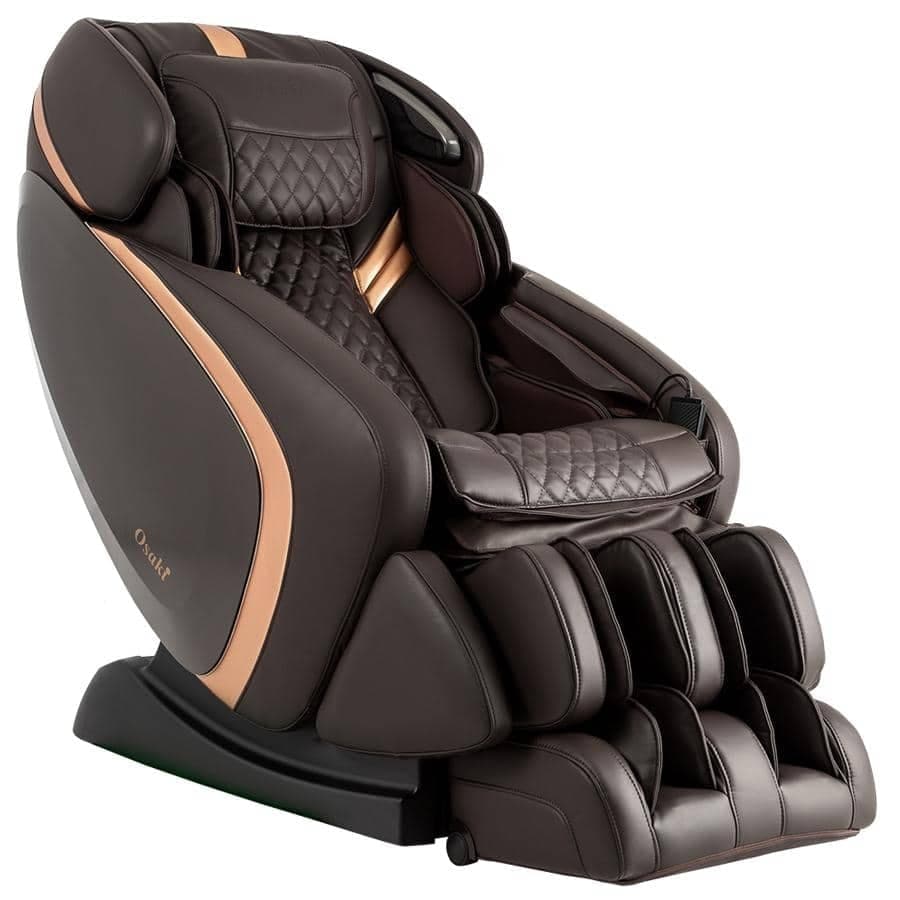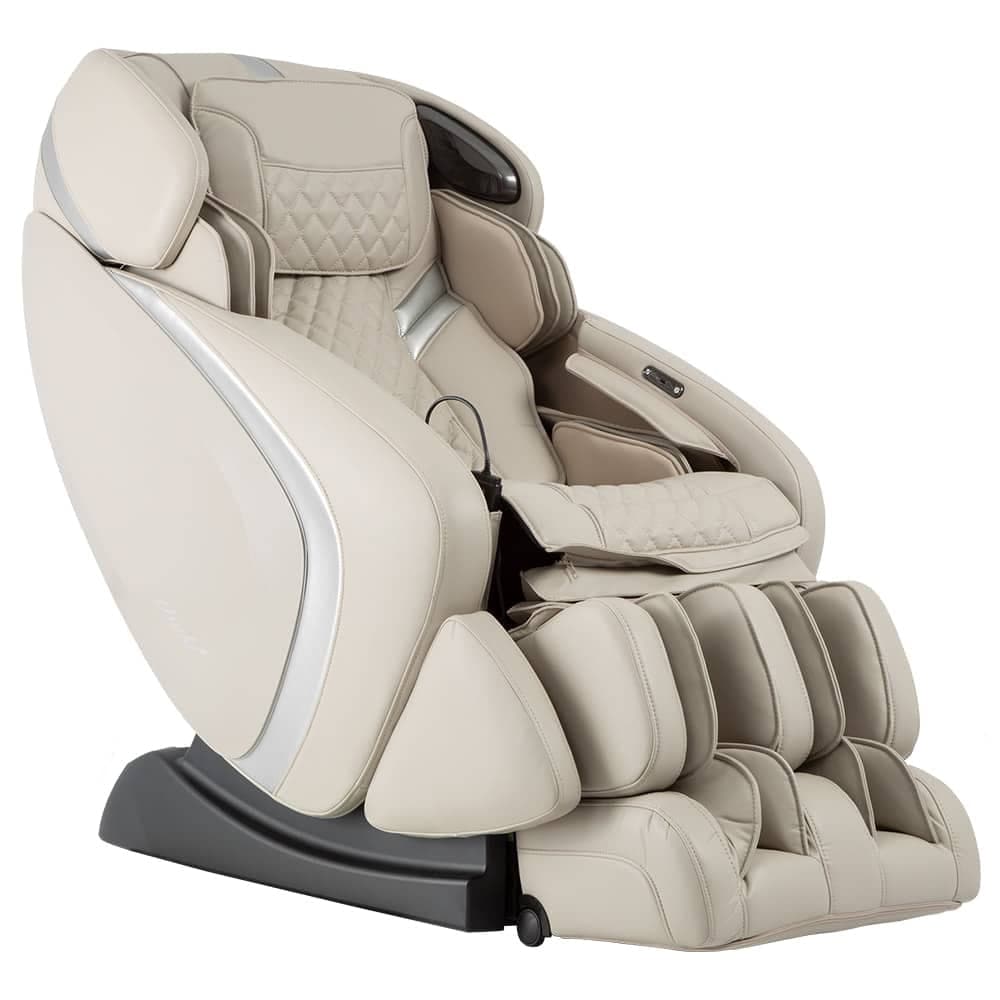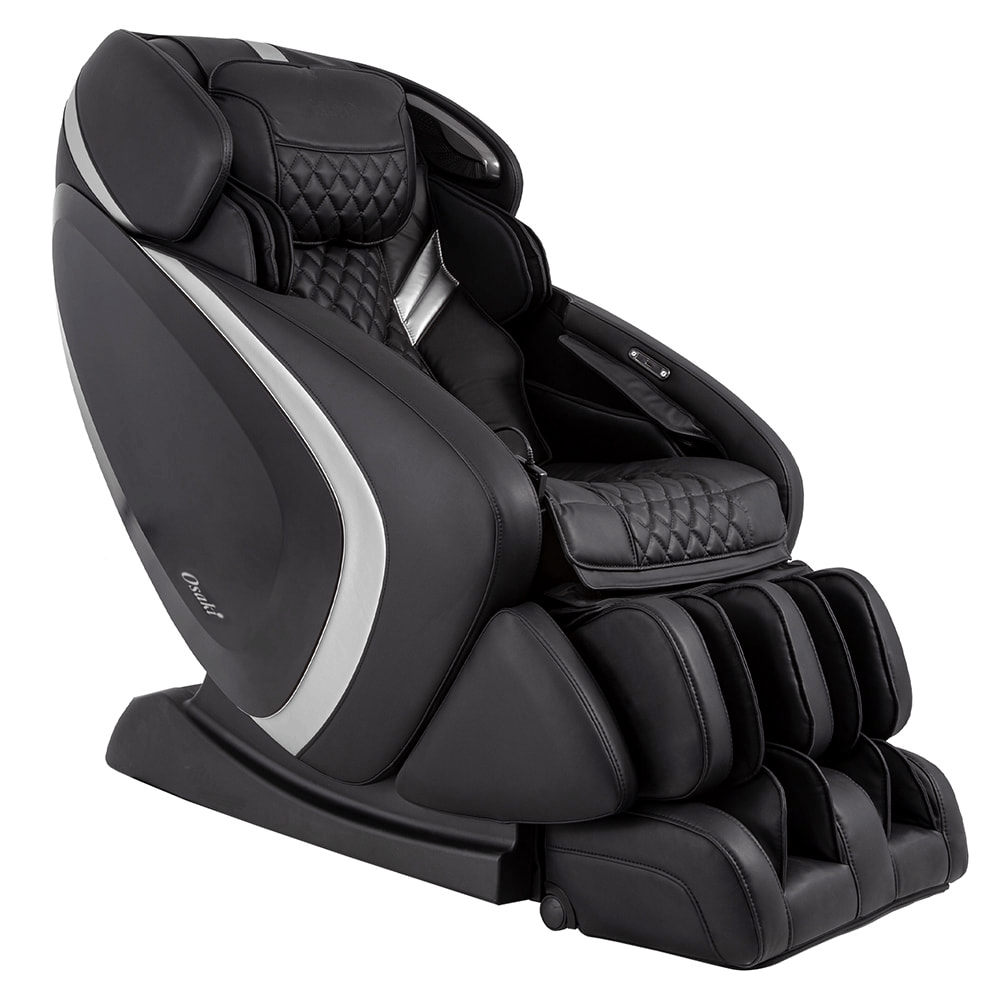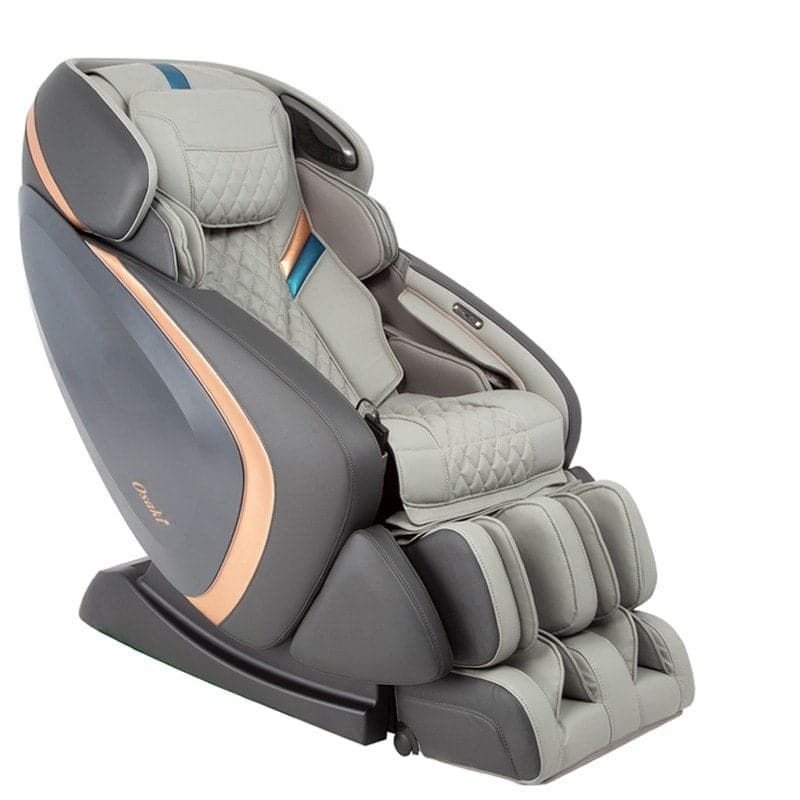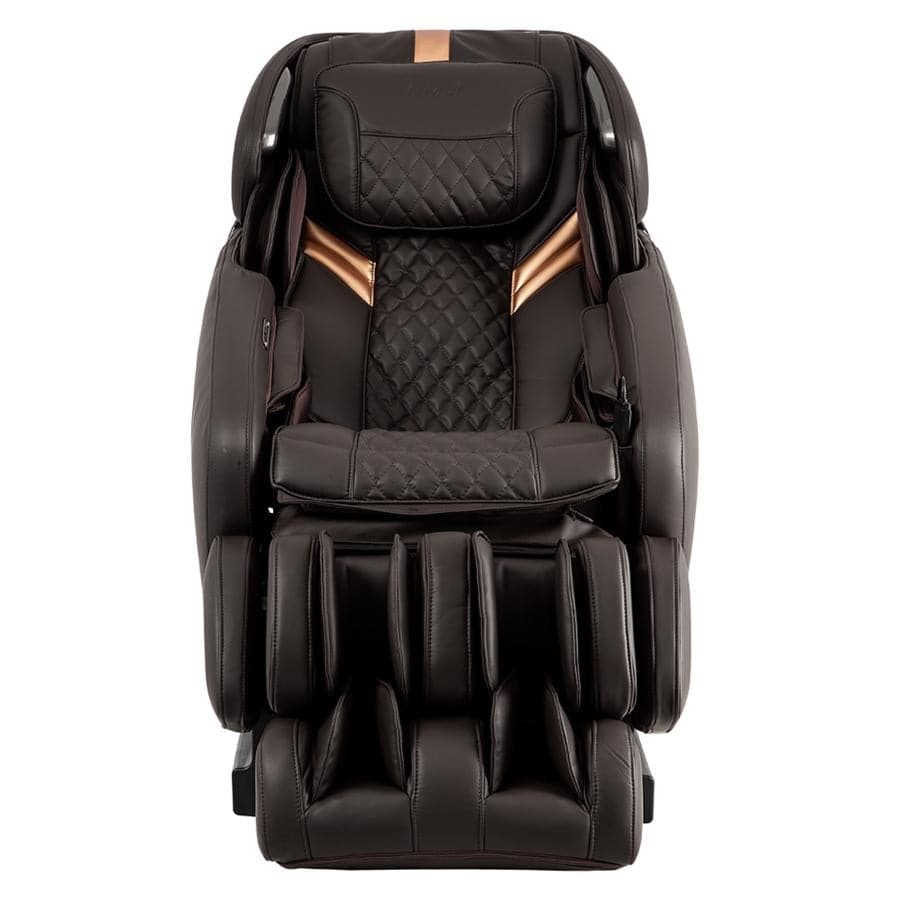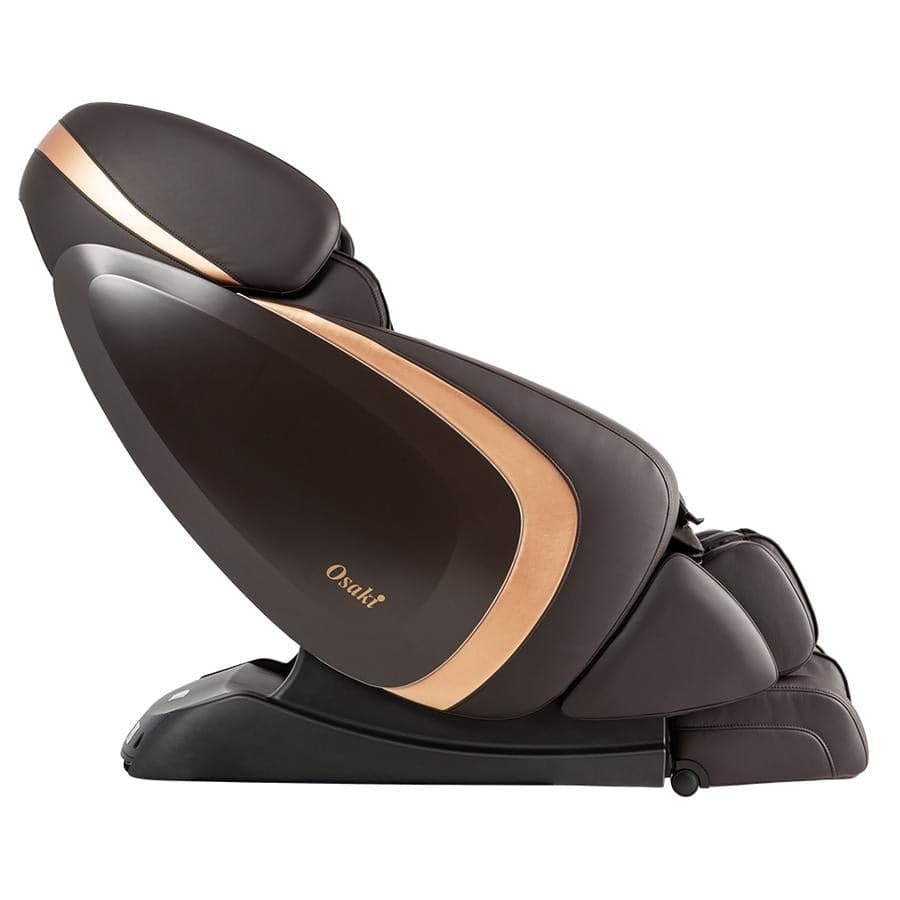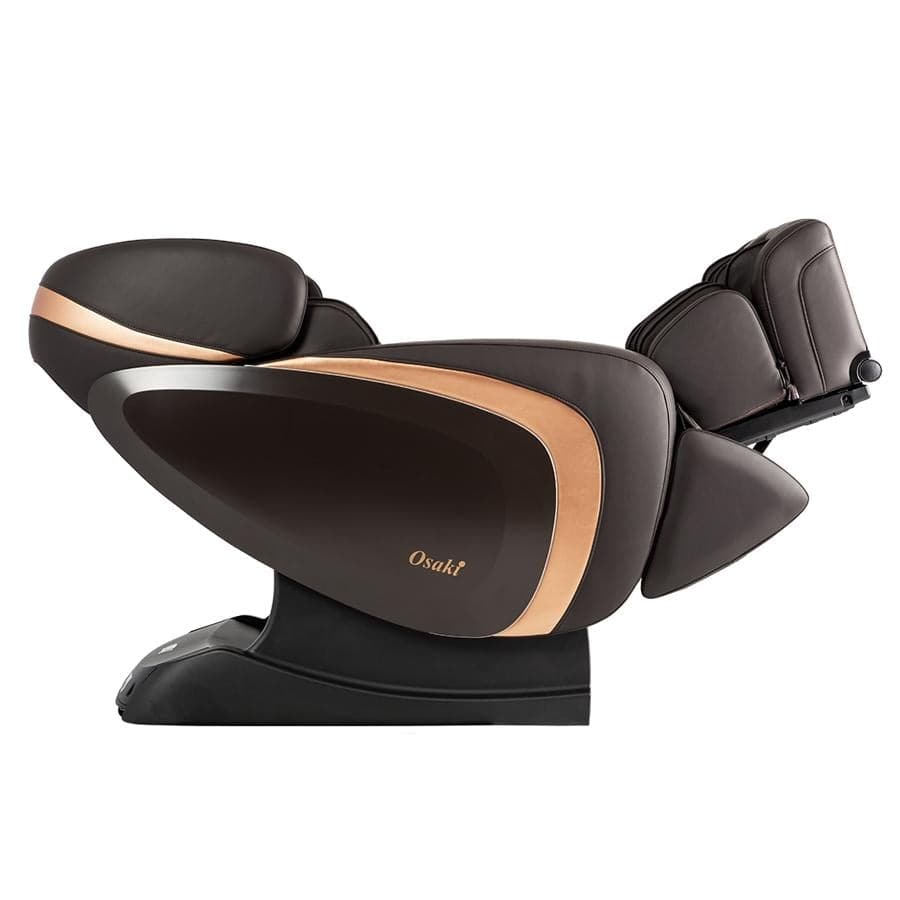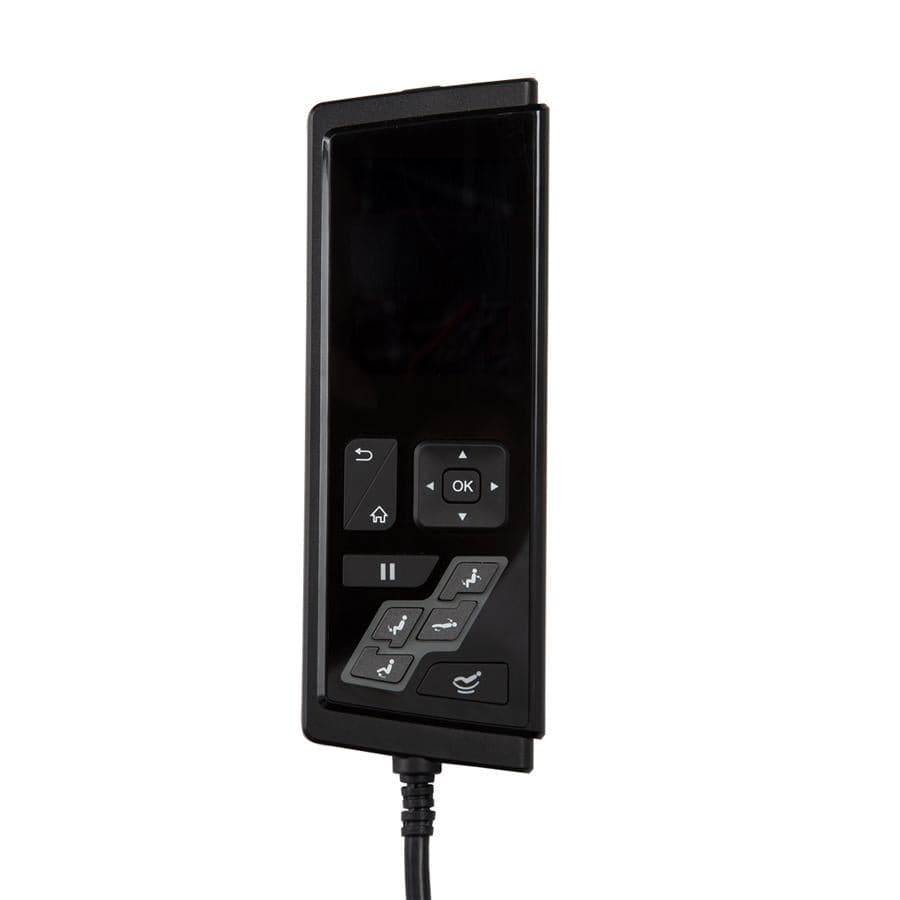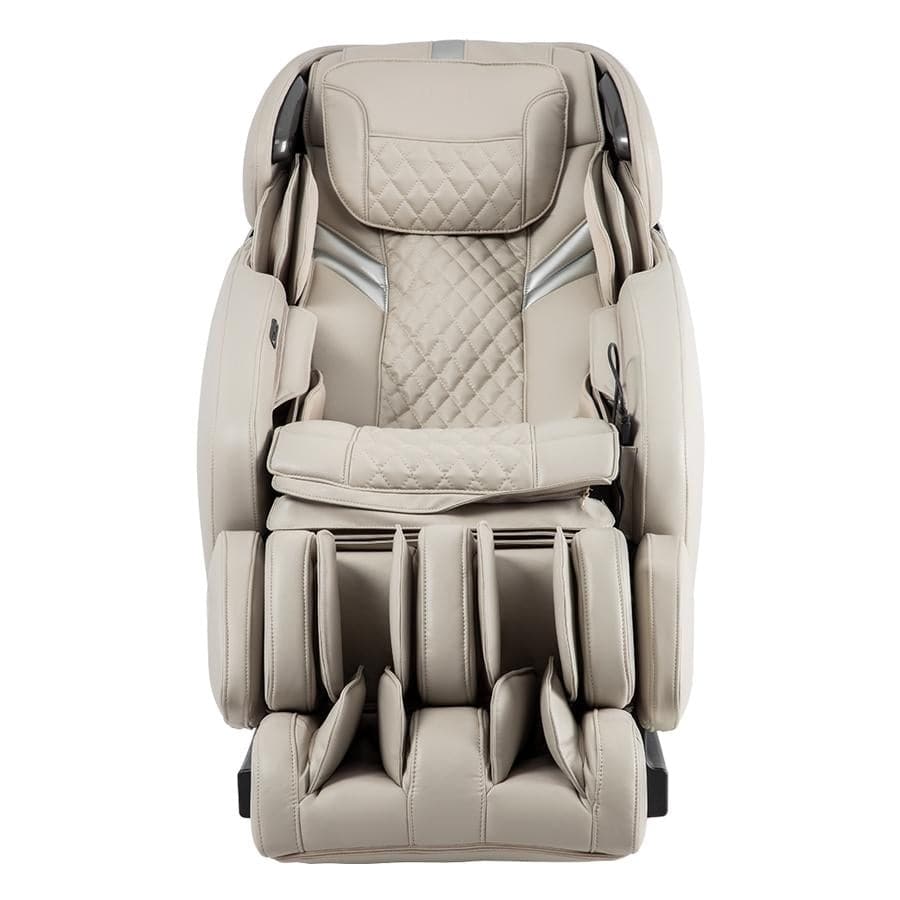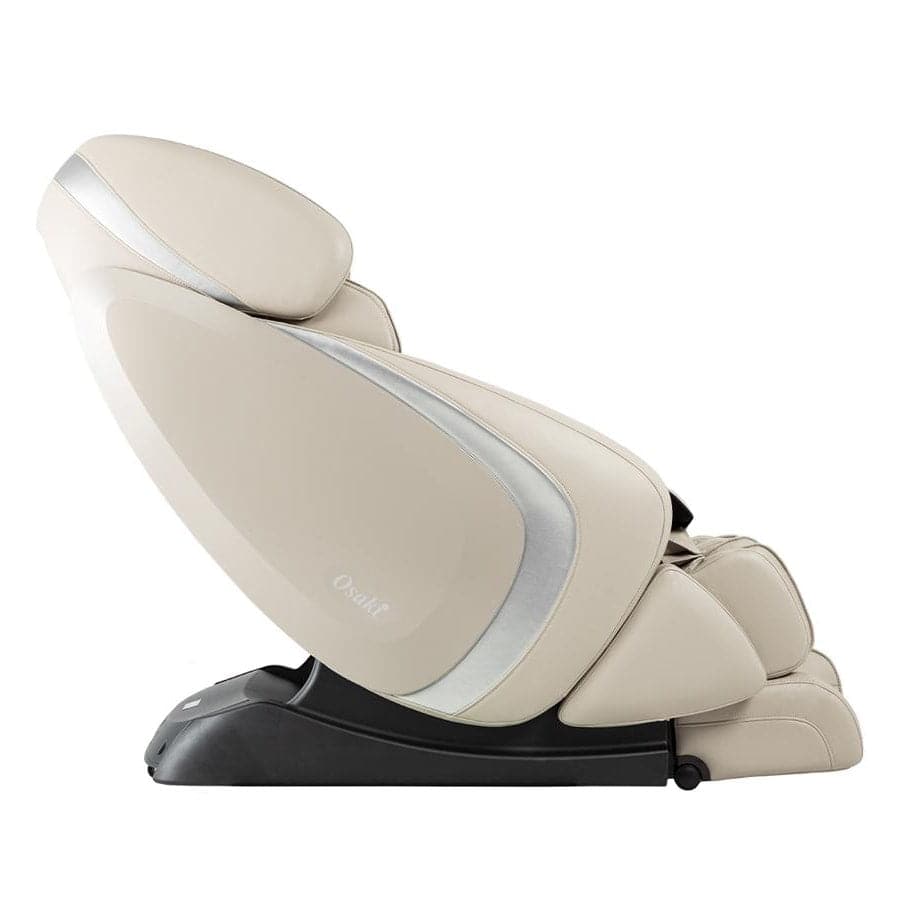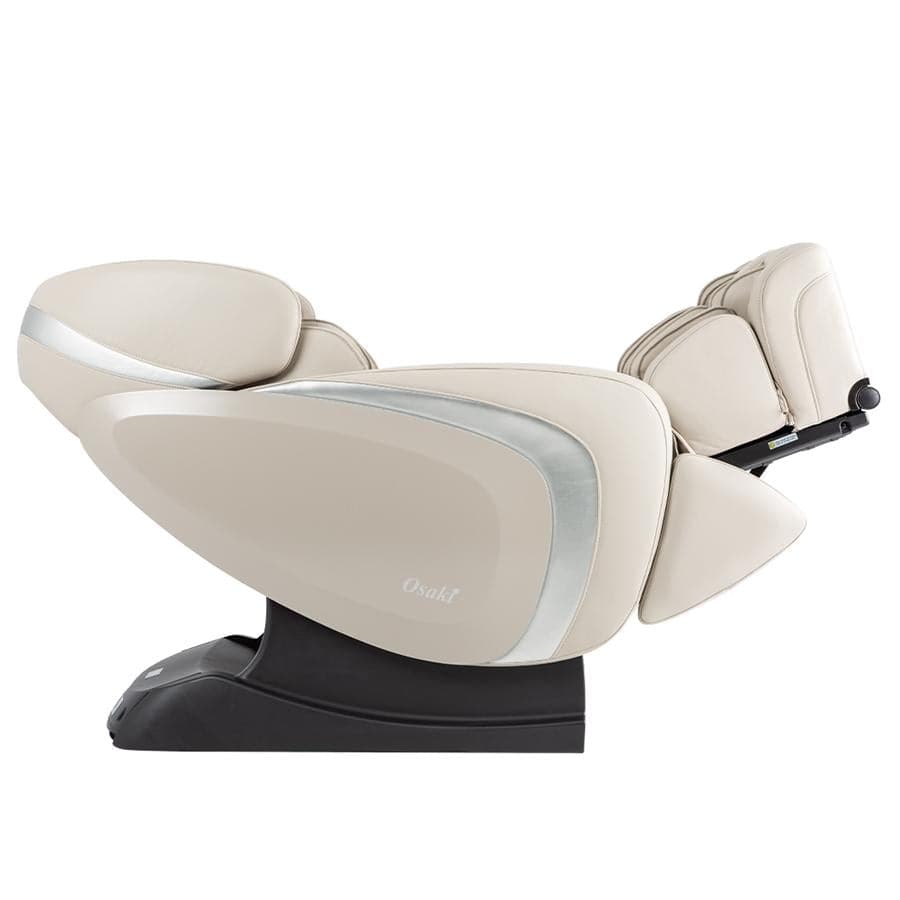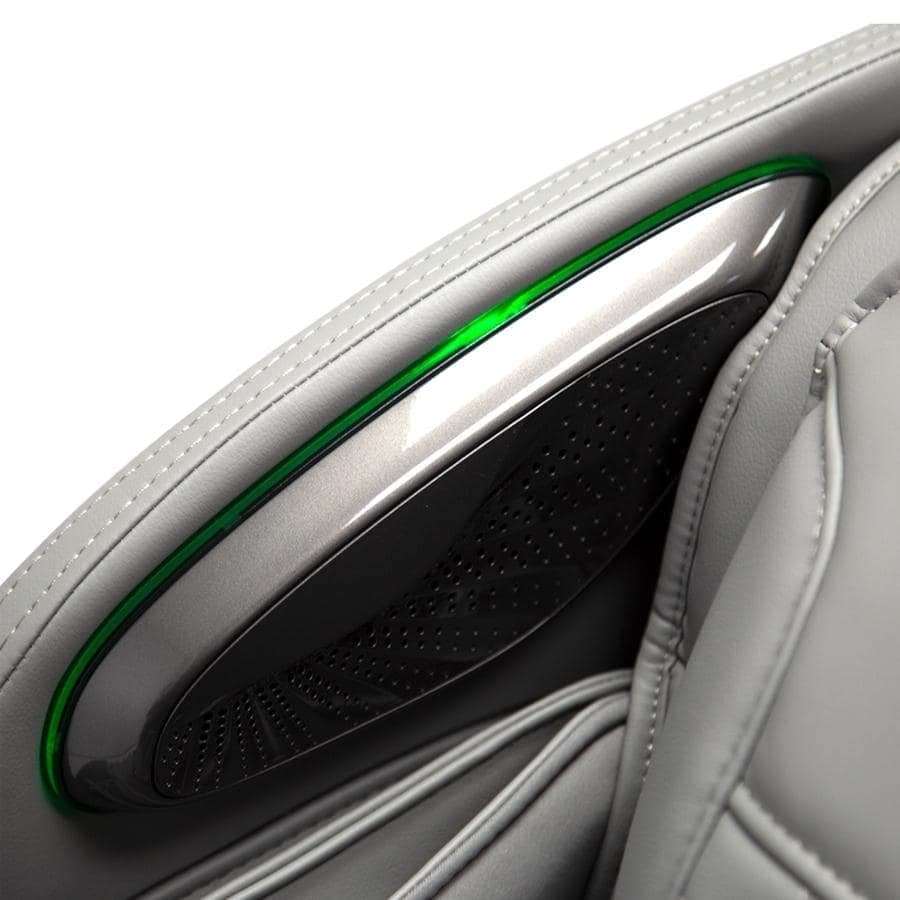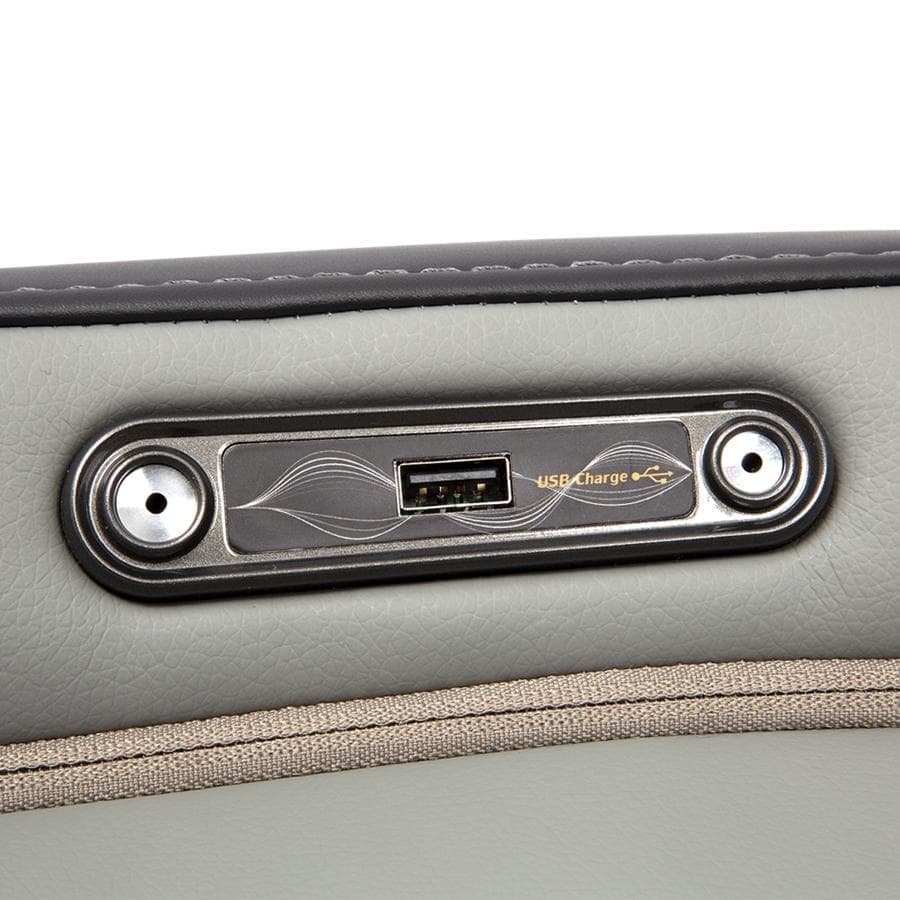 Osaki OS-Pro Admiral II Massage Chair
The Osaki Admiral Massage Chair features a 3D L-Track roller system with Zero Gravity, 16 Automatic Programs, Calf and Lumbar Heat, USB Charging, Bluetooth Speakers, Multi-Language support, and a Full Body Airbag massage. The Admiral was a top seller in 2021 and will continue to be through 2022.
Learn More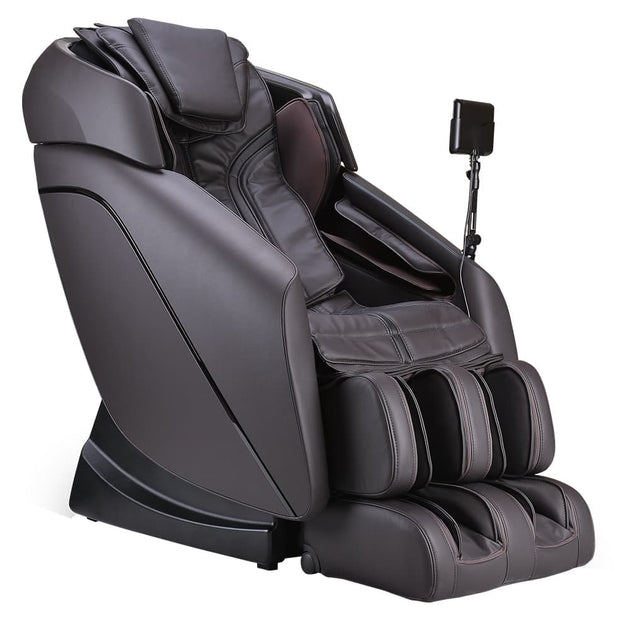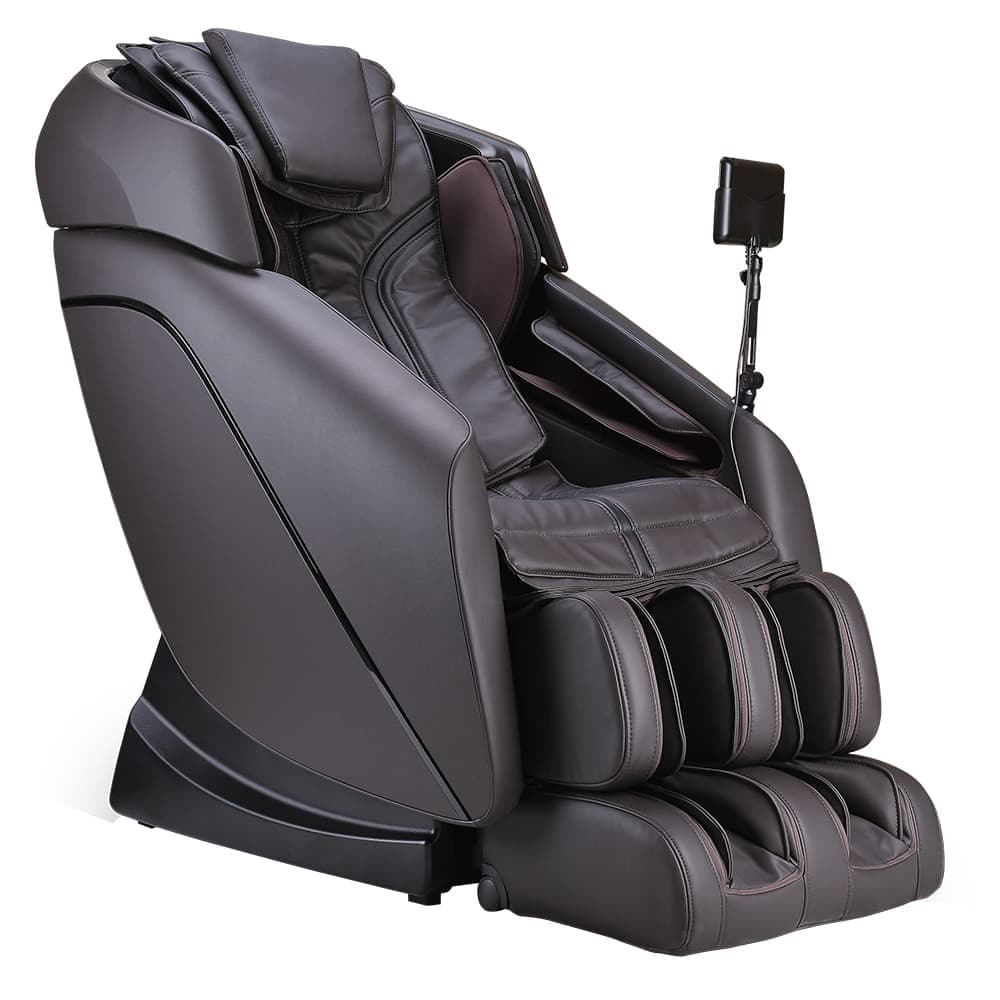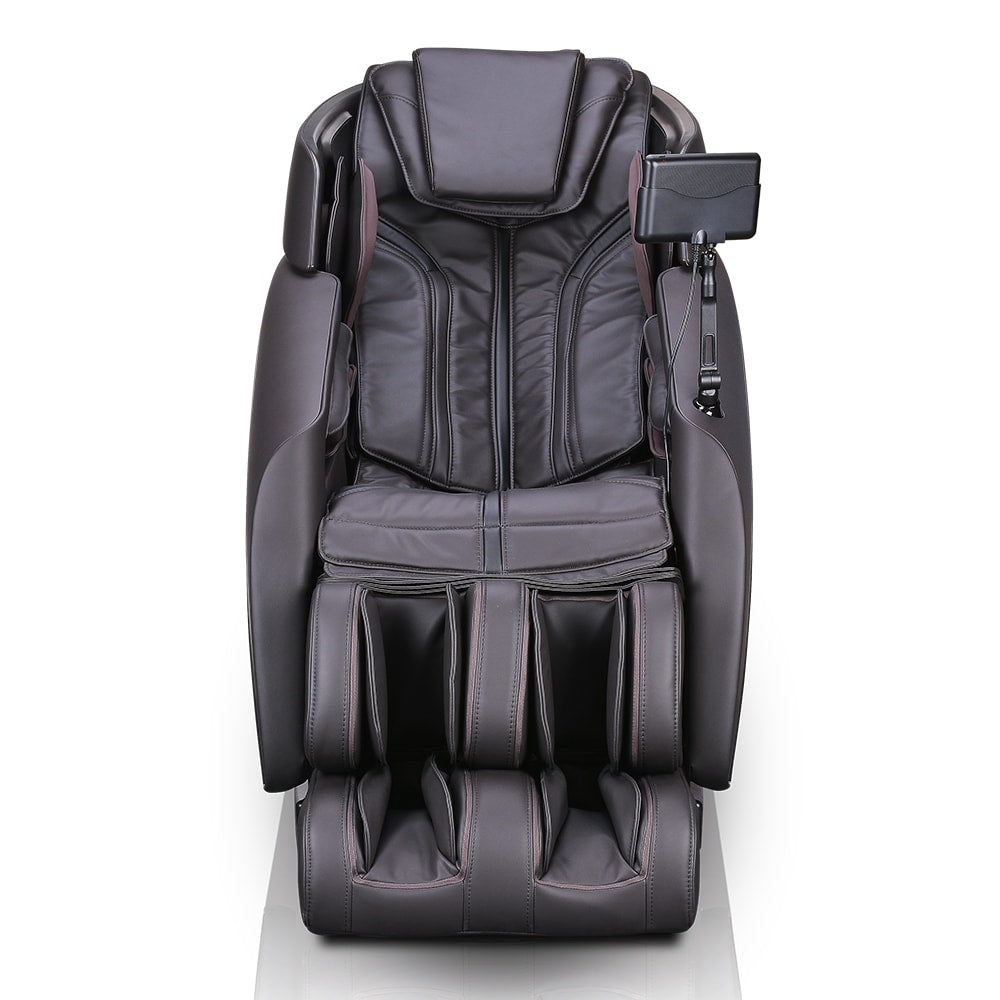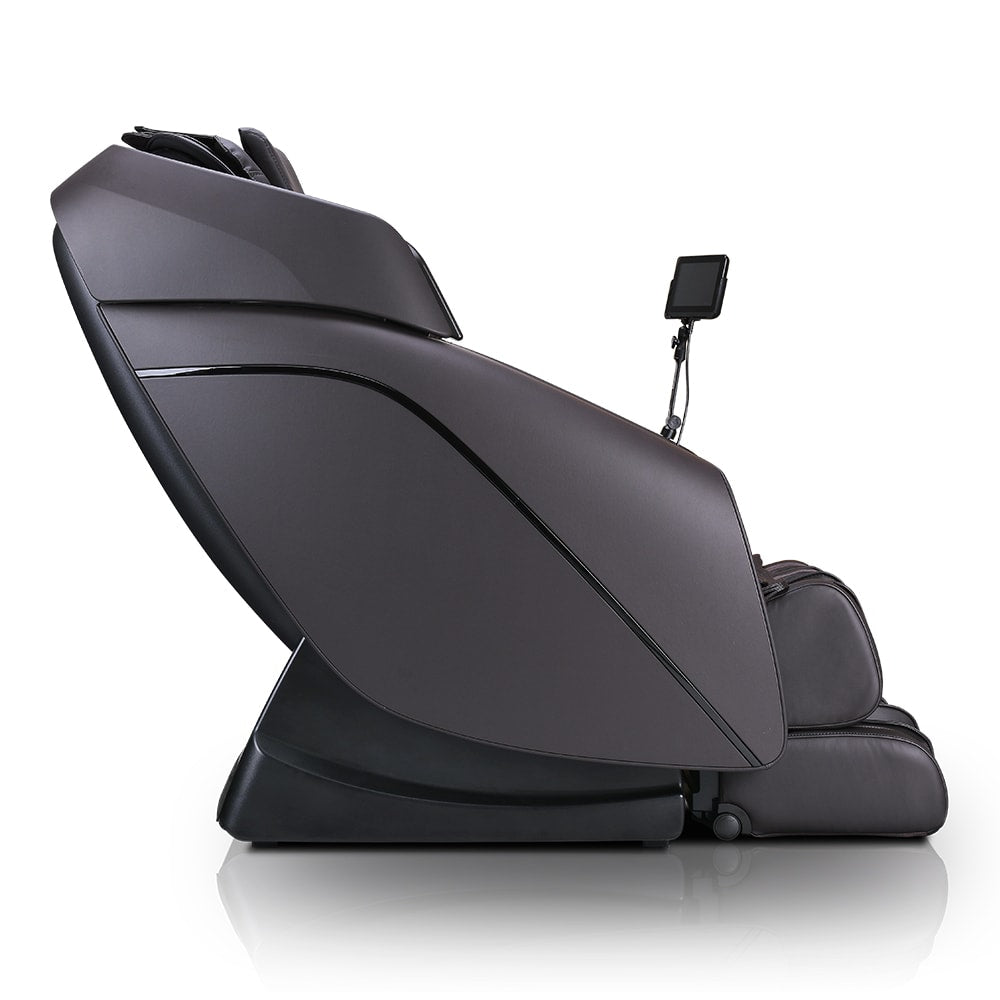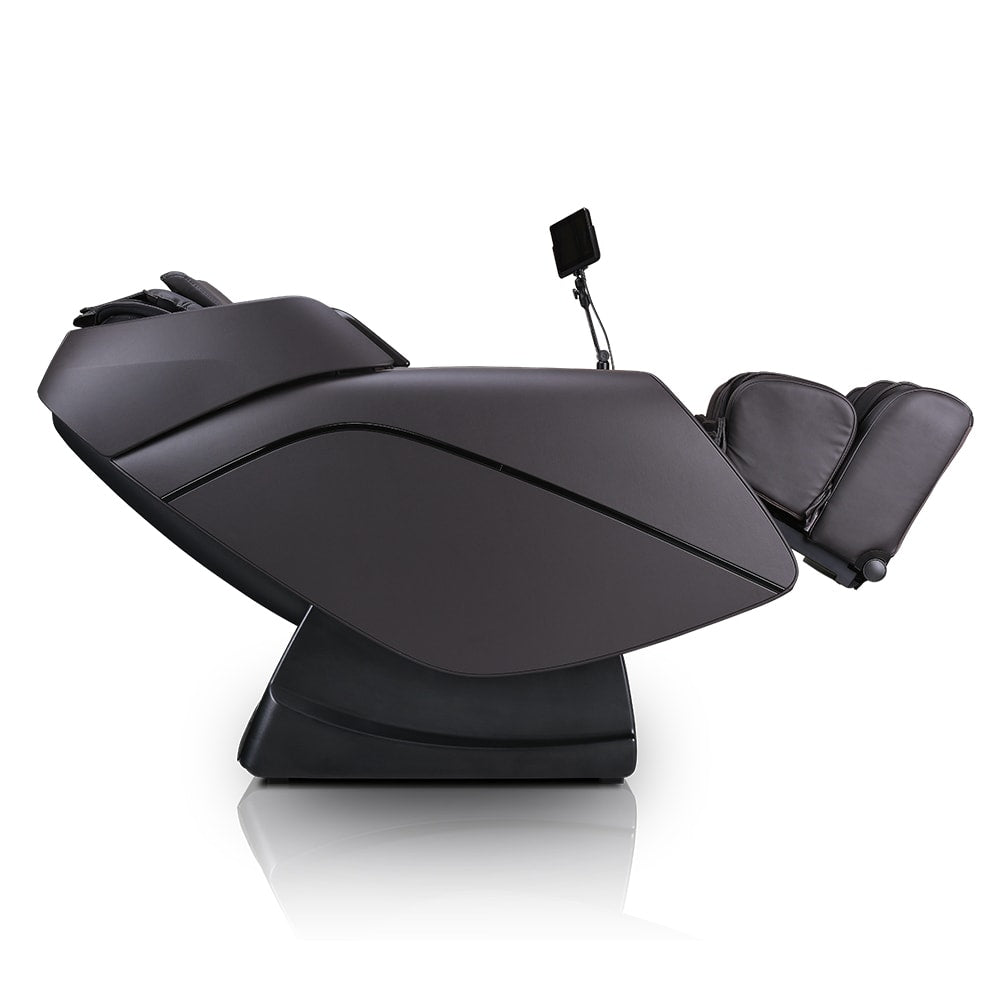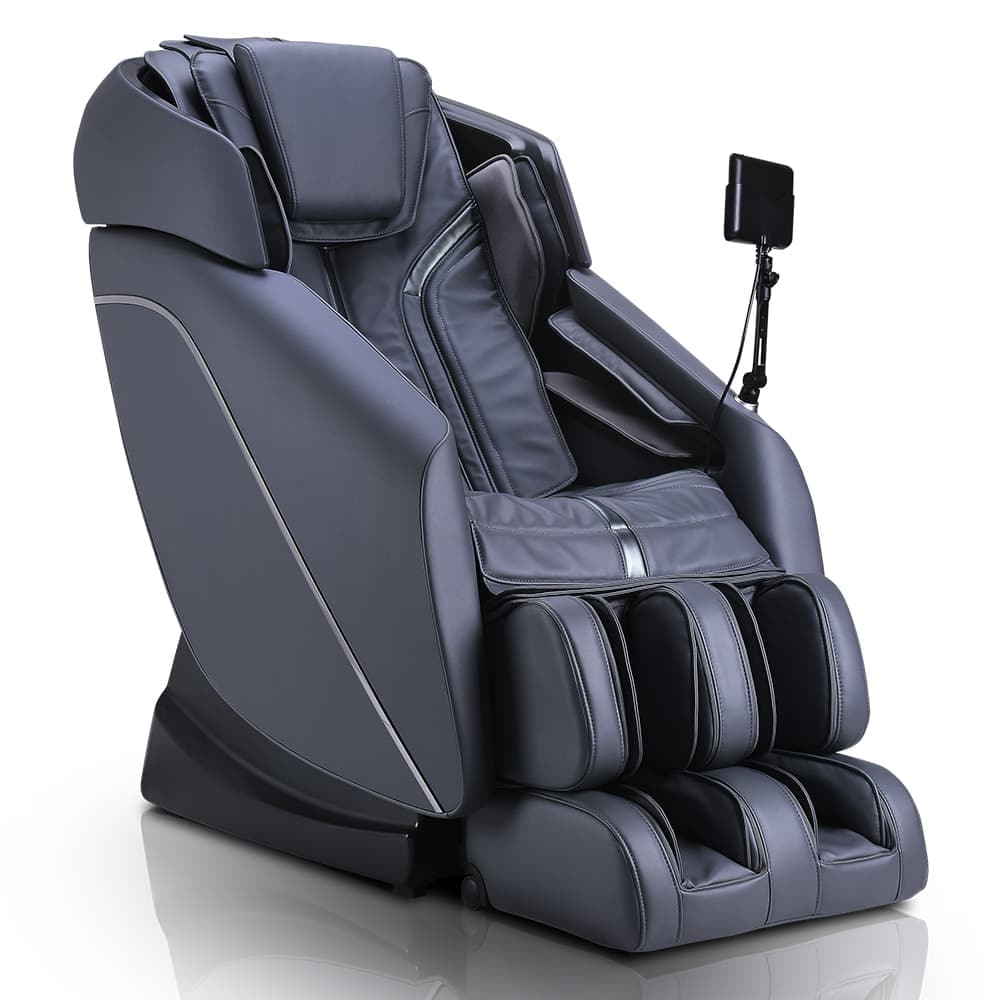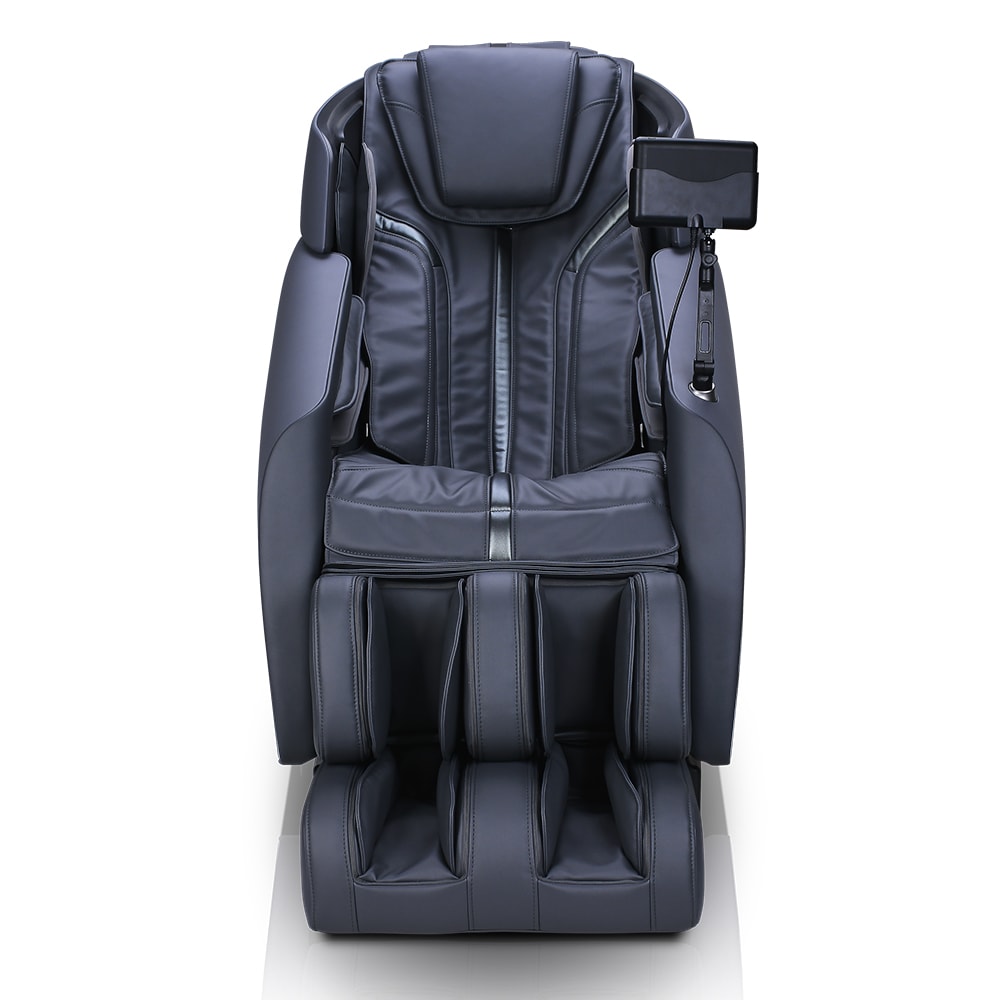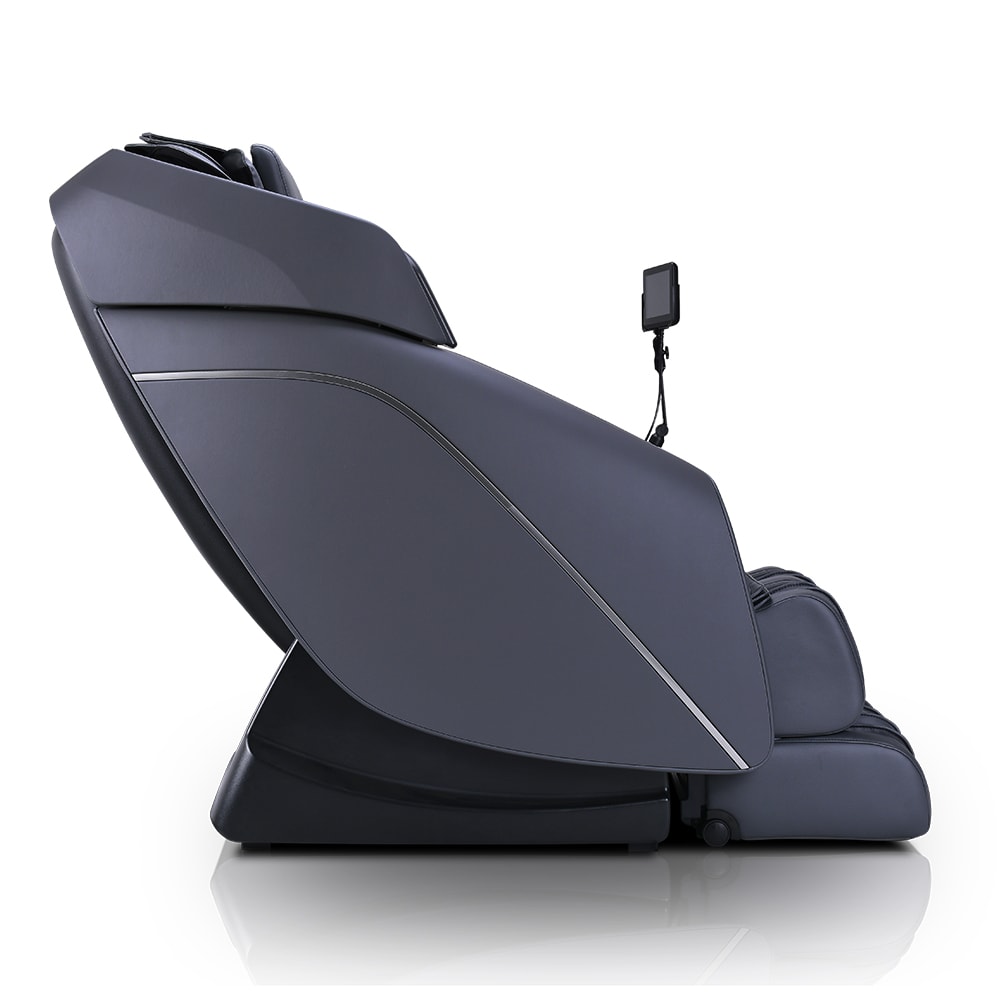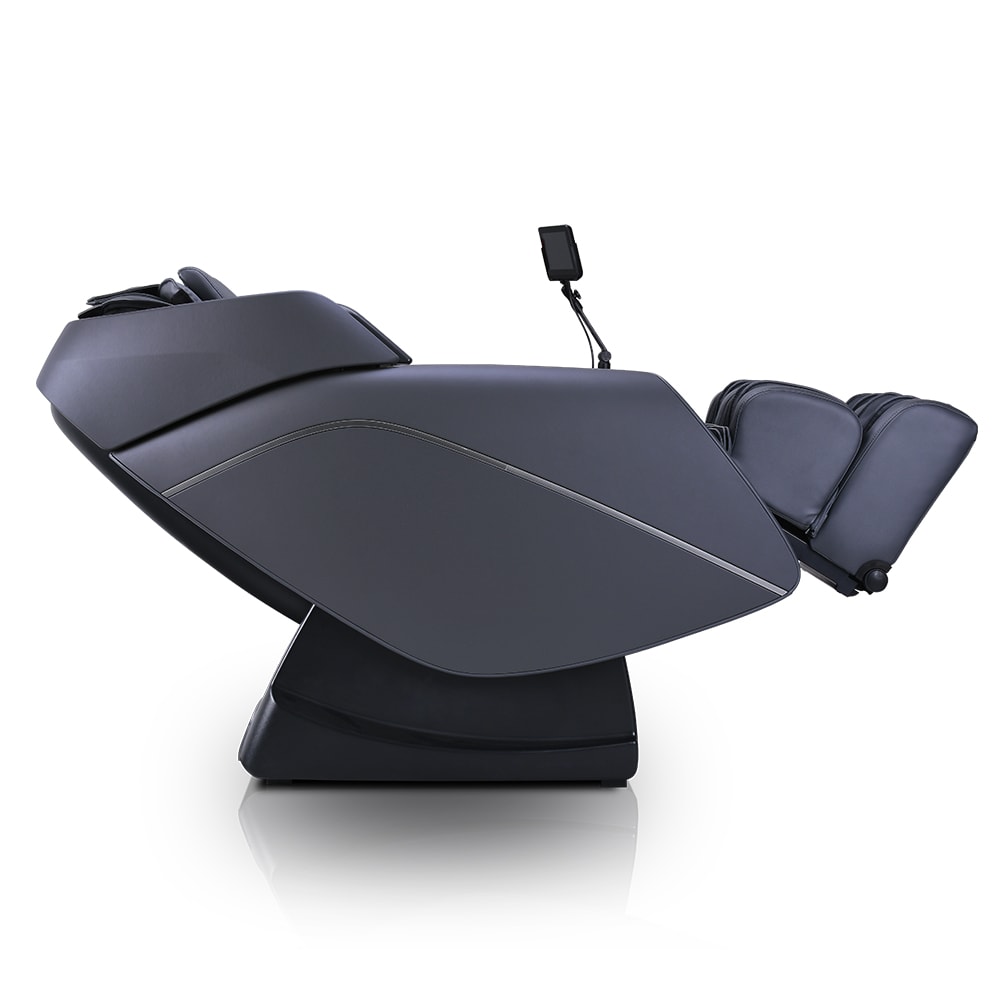 Ogawa Active L 3D Massage Chair
Introducing the all-new Ogawa Active L 3D massage chair. Featuring the SL massage track, your body is cradled as each muscle along the spine is cared for with 3D Quad Rollers. Kneading out tight neck and shoulder muscles, stretching and elongating the spine, soothing and relaxing the bottoms of the feet, the Active L 3D will promote total body wellness.
Learn More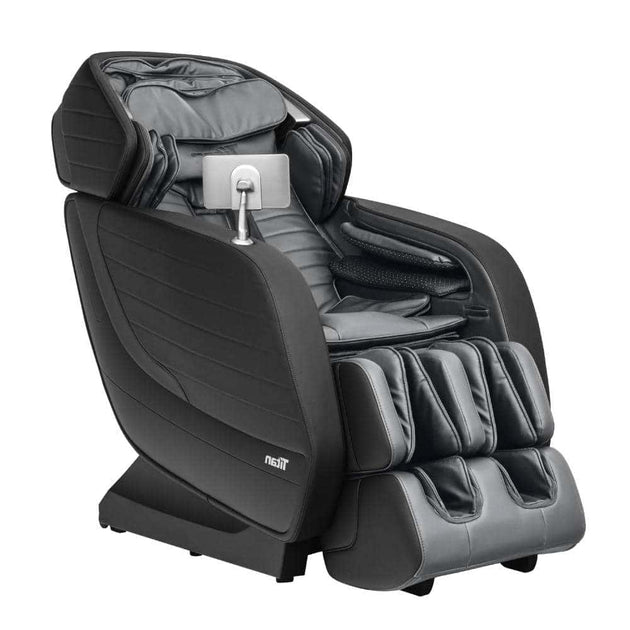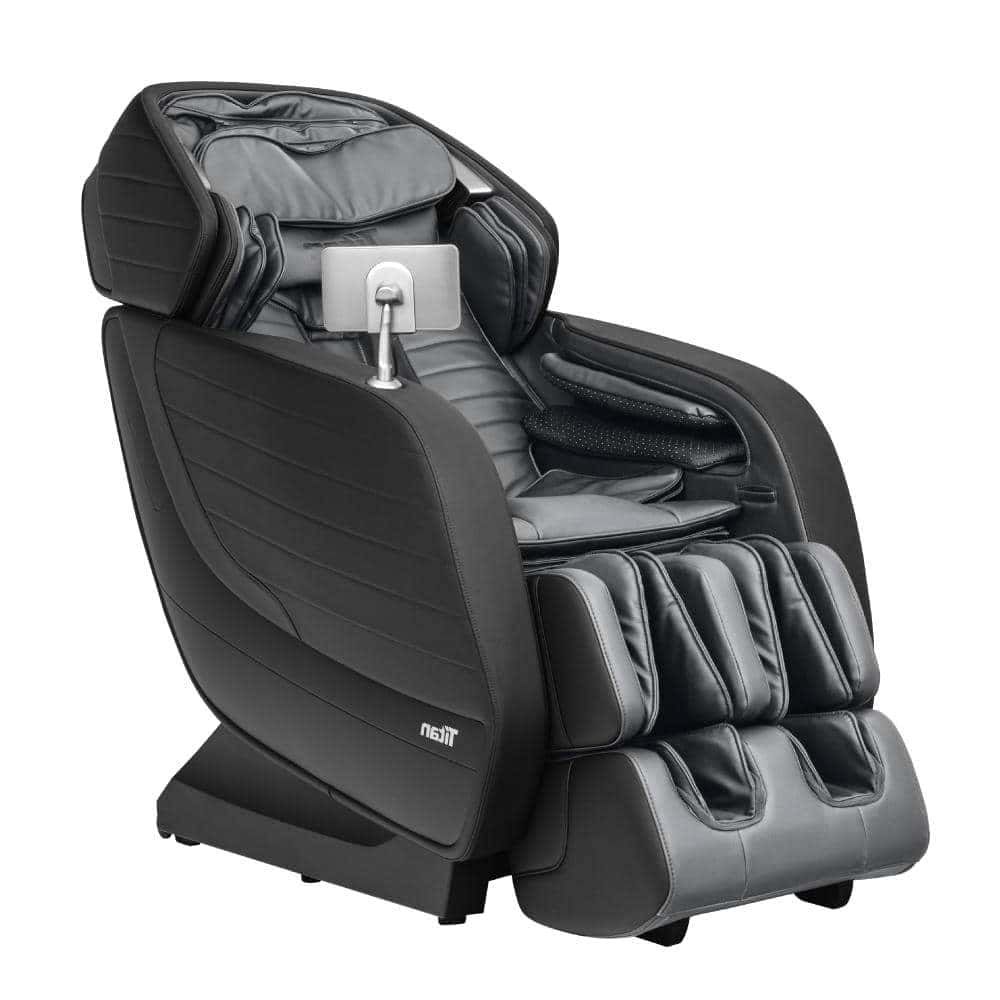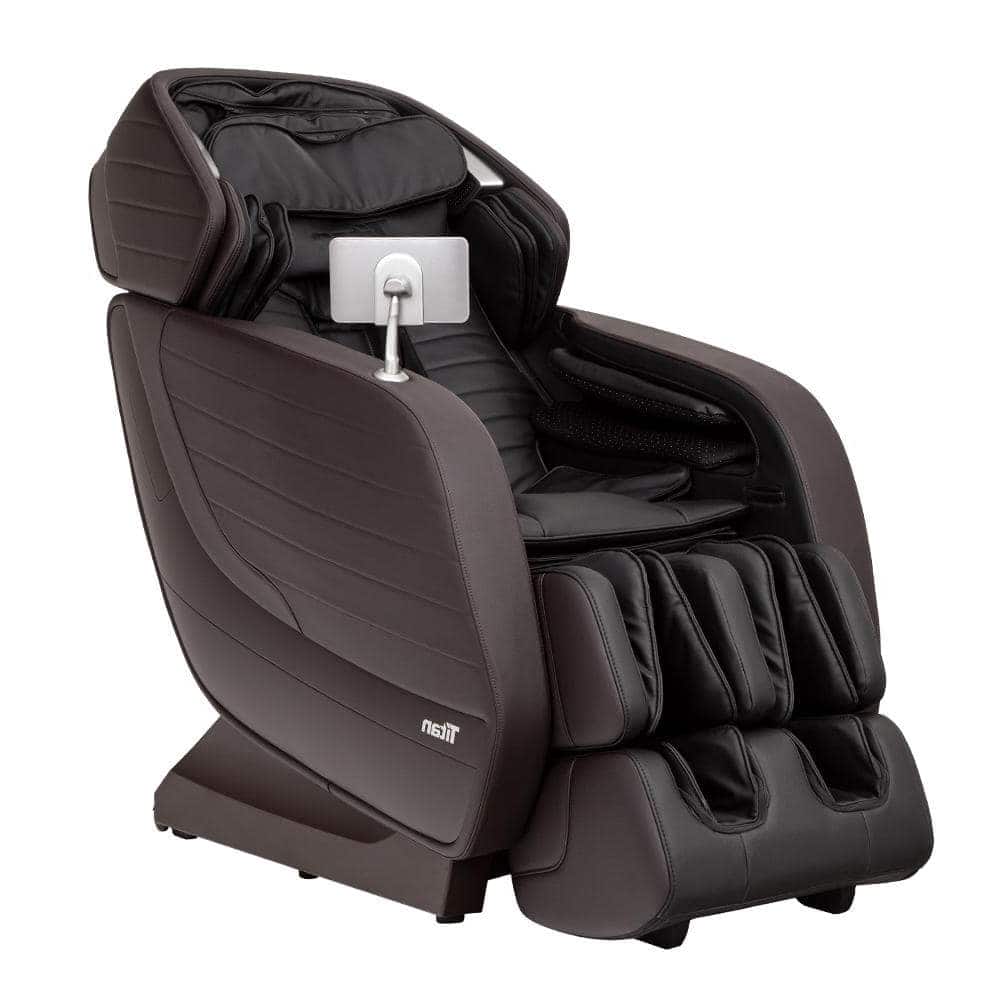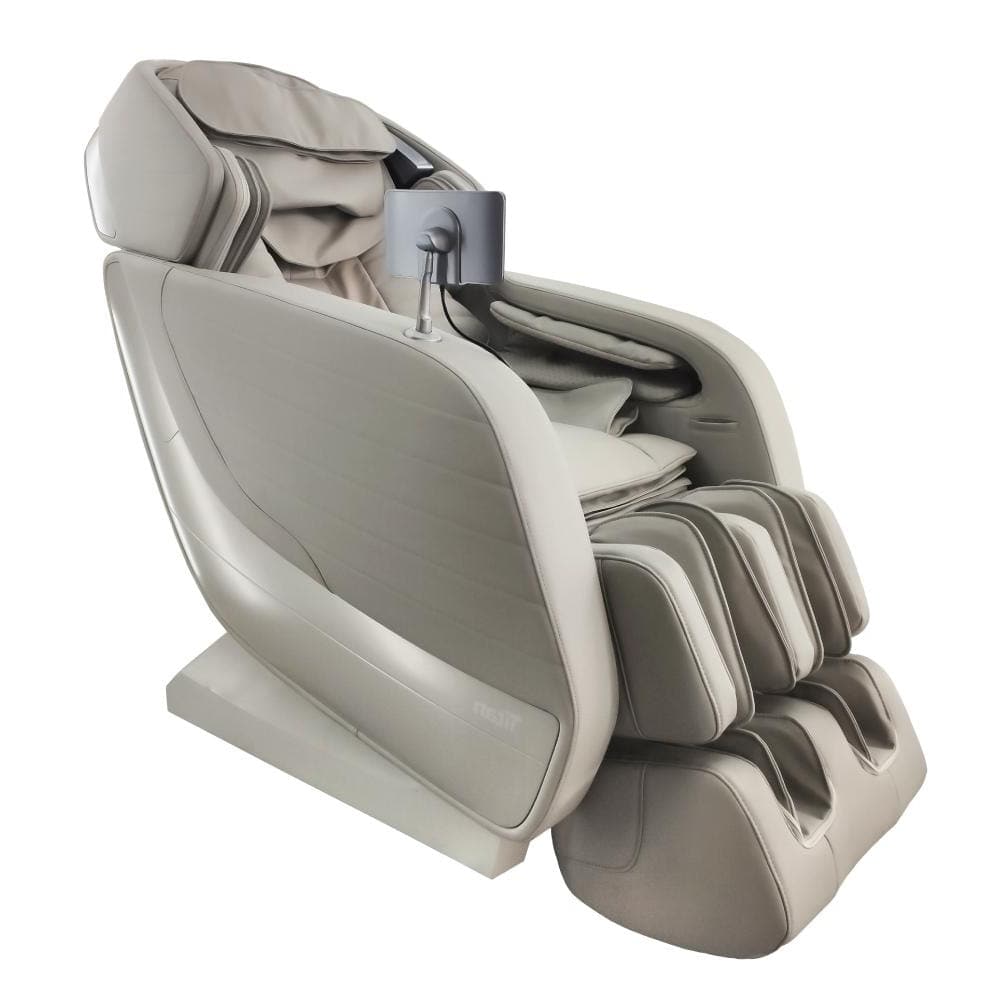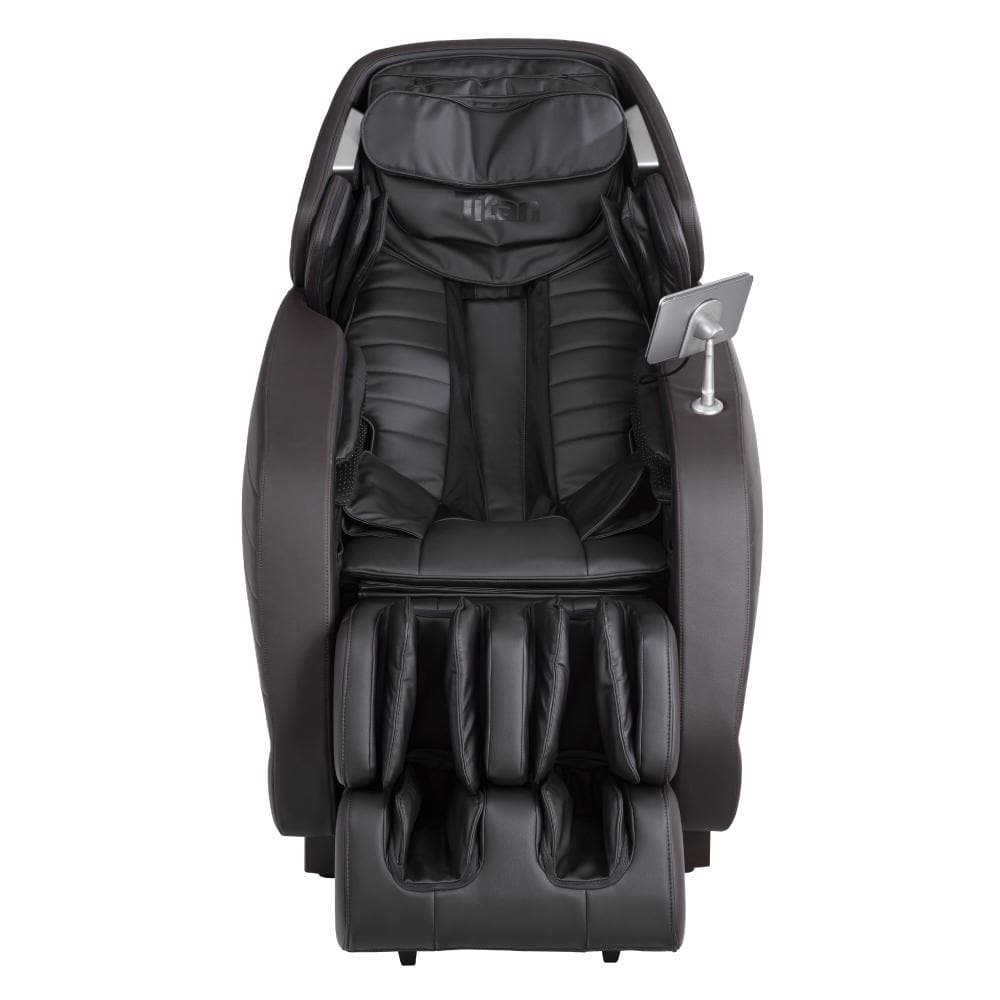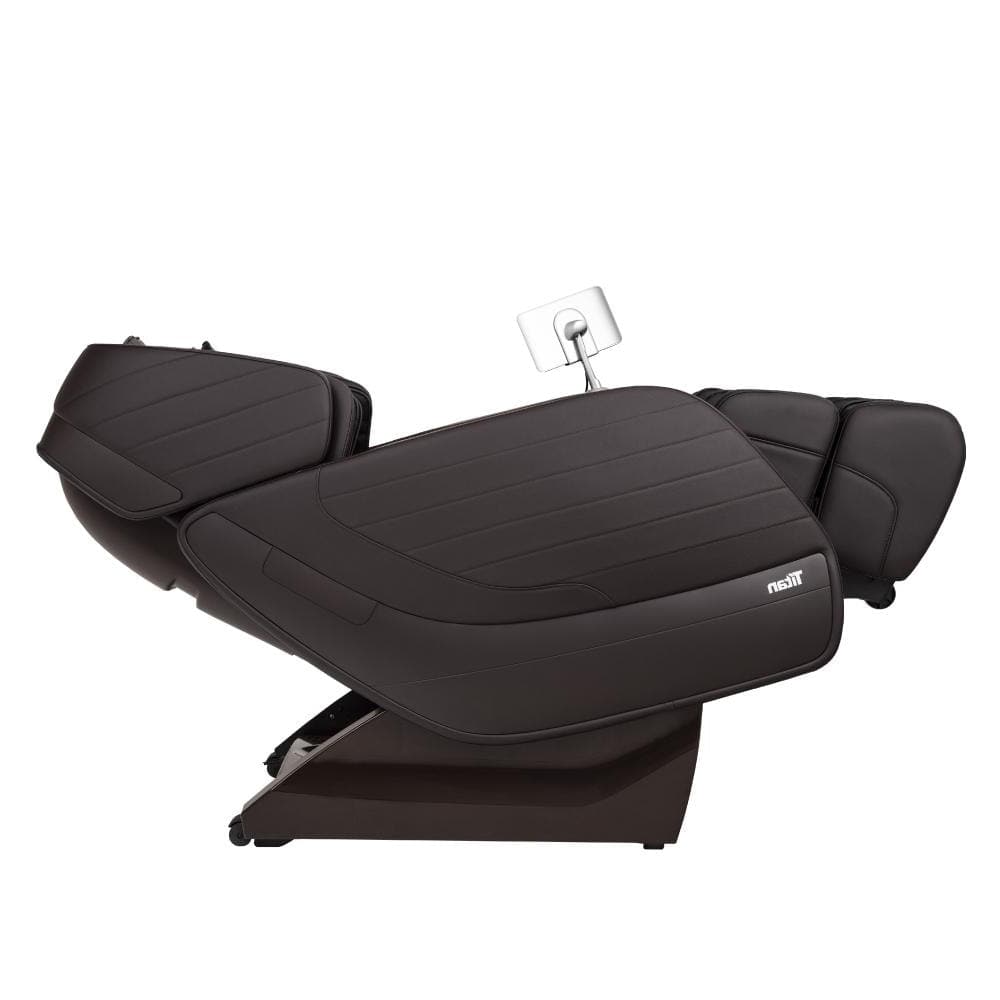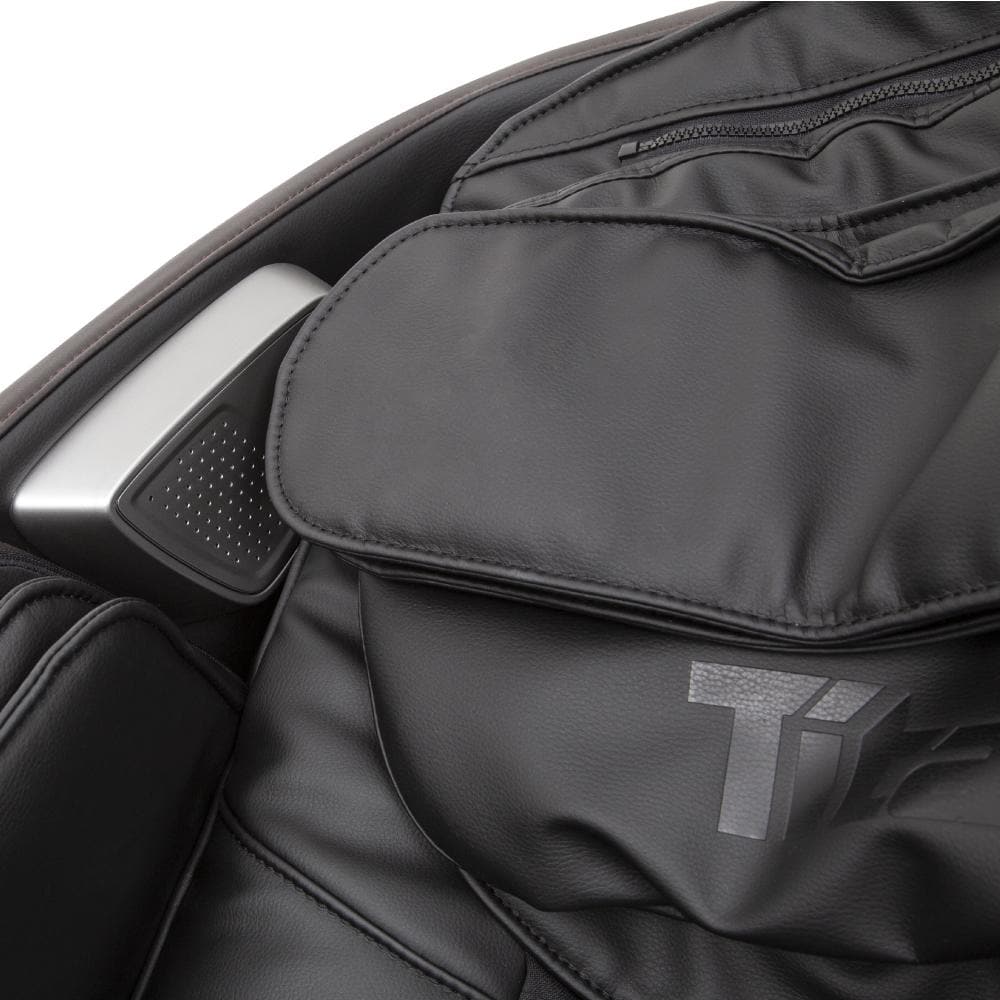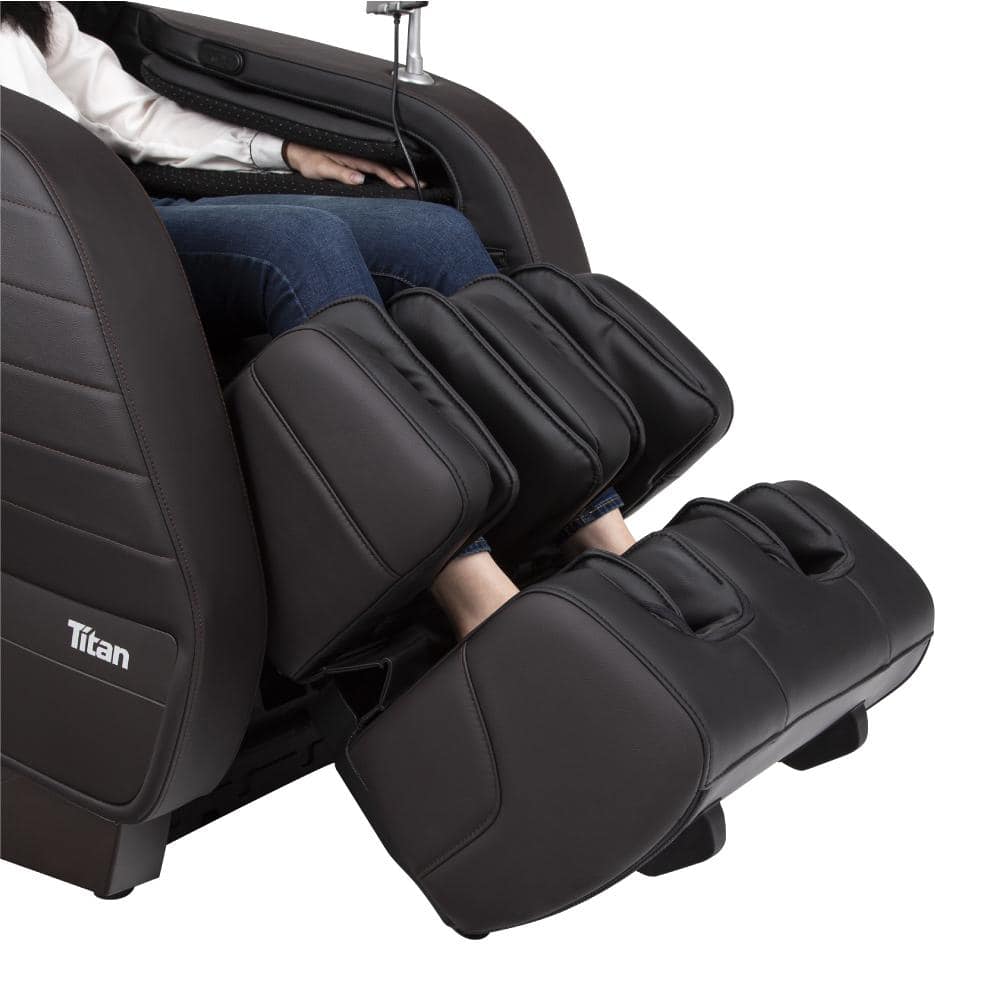 Titan Jupiter LE Premium Massage Chair
The Titan Jupiter LE Premium Massage Chair delivers an incredible massage and is engineered to accommodate people up to 6'6" and 280lbs. With the combination of 3D technology and the L-Track, the feel of the massage truly is out of this world! In addition, the massage is complemented with many features such as air compression massage, heat therapy, zero gravity recline, voice control, touchscreen tablet, and more.
Learn More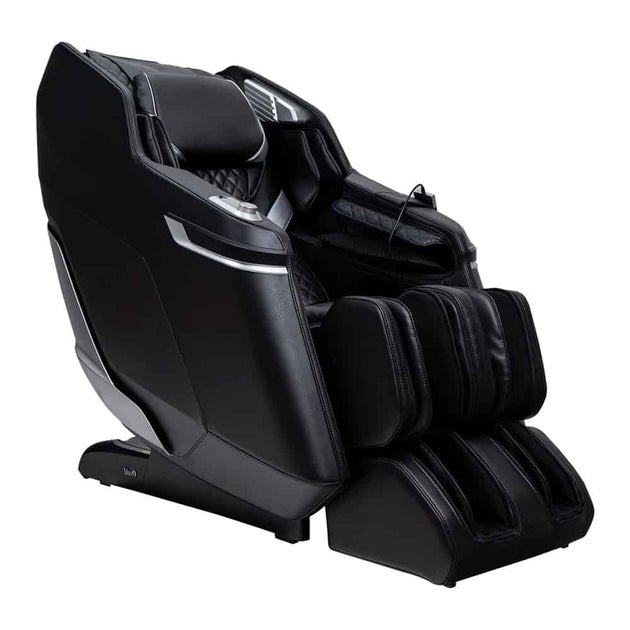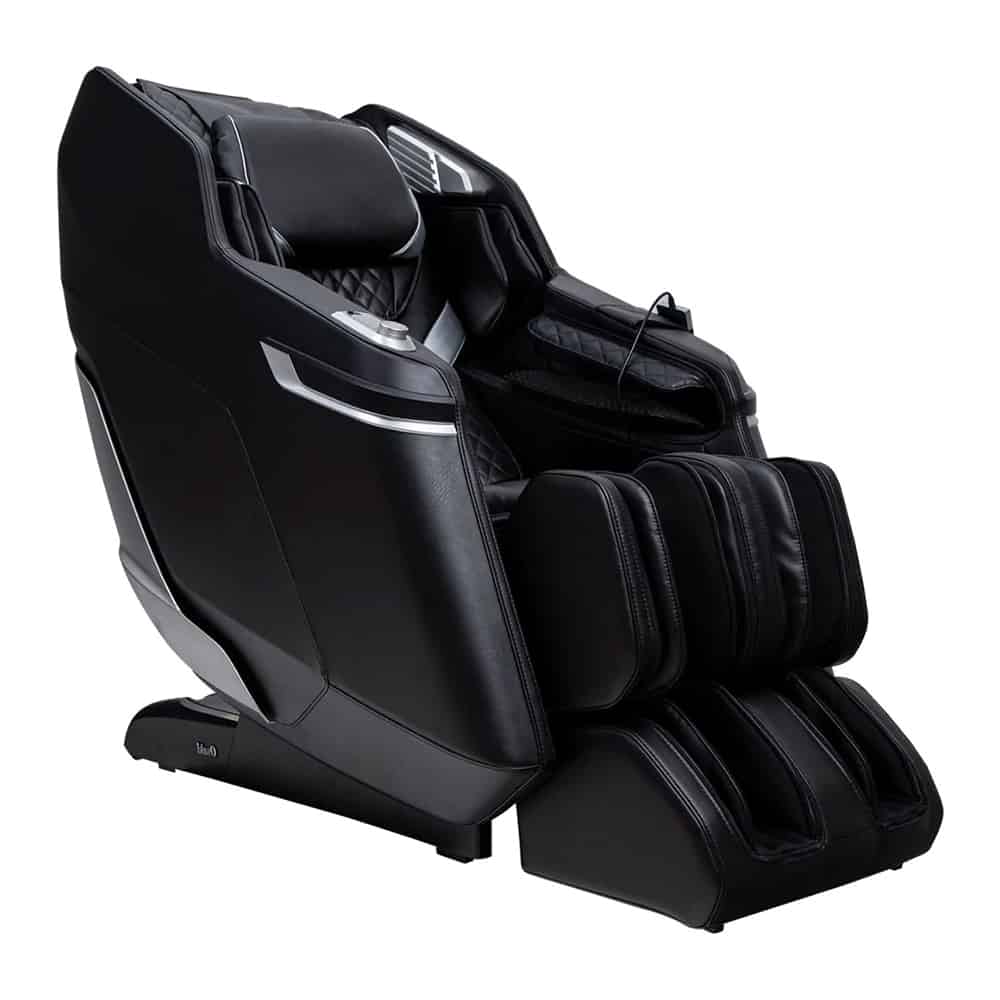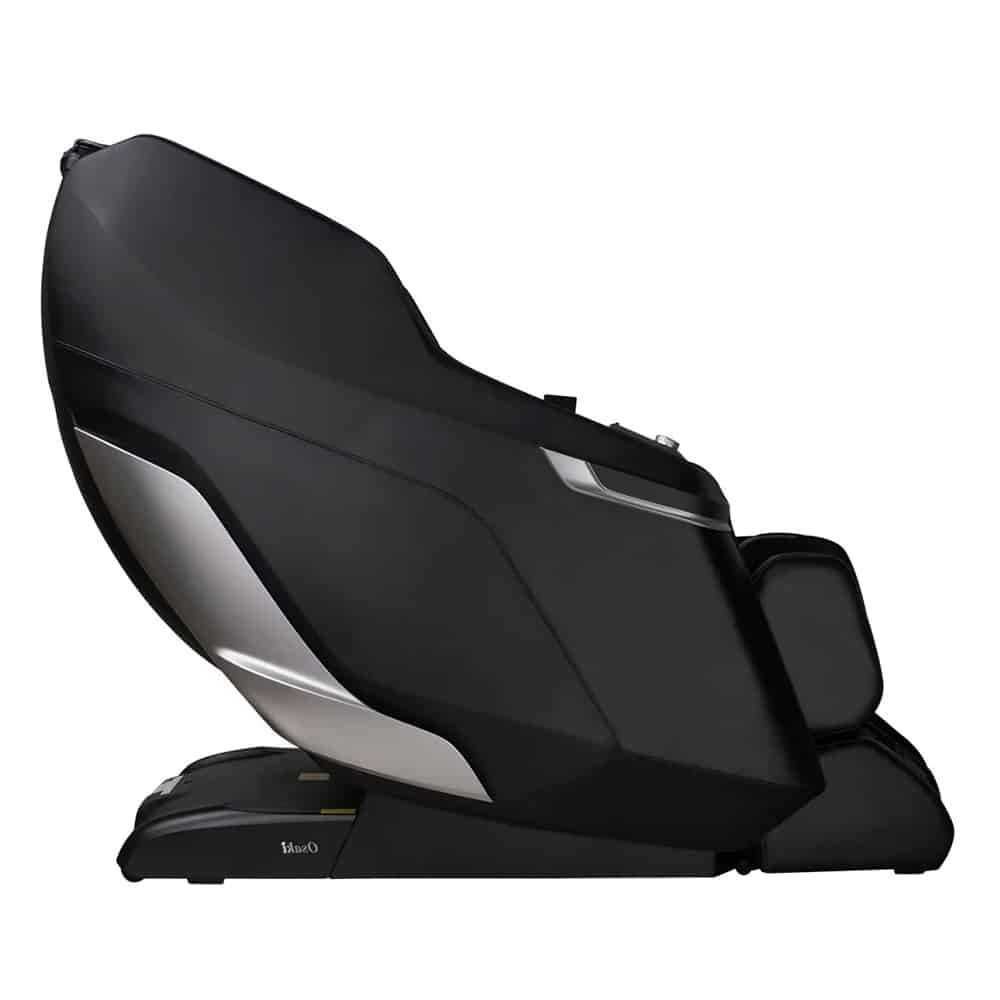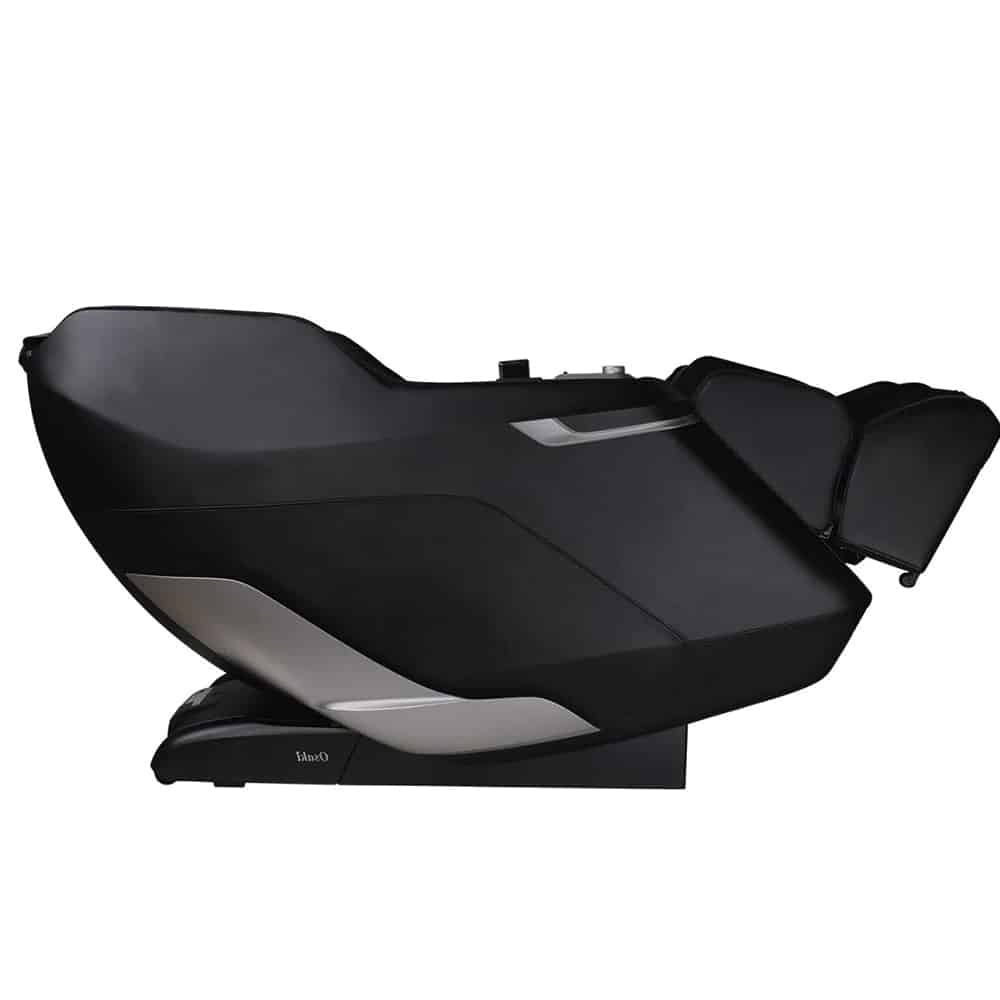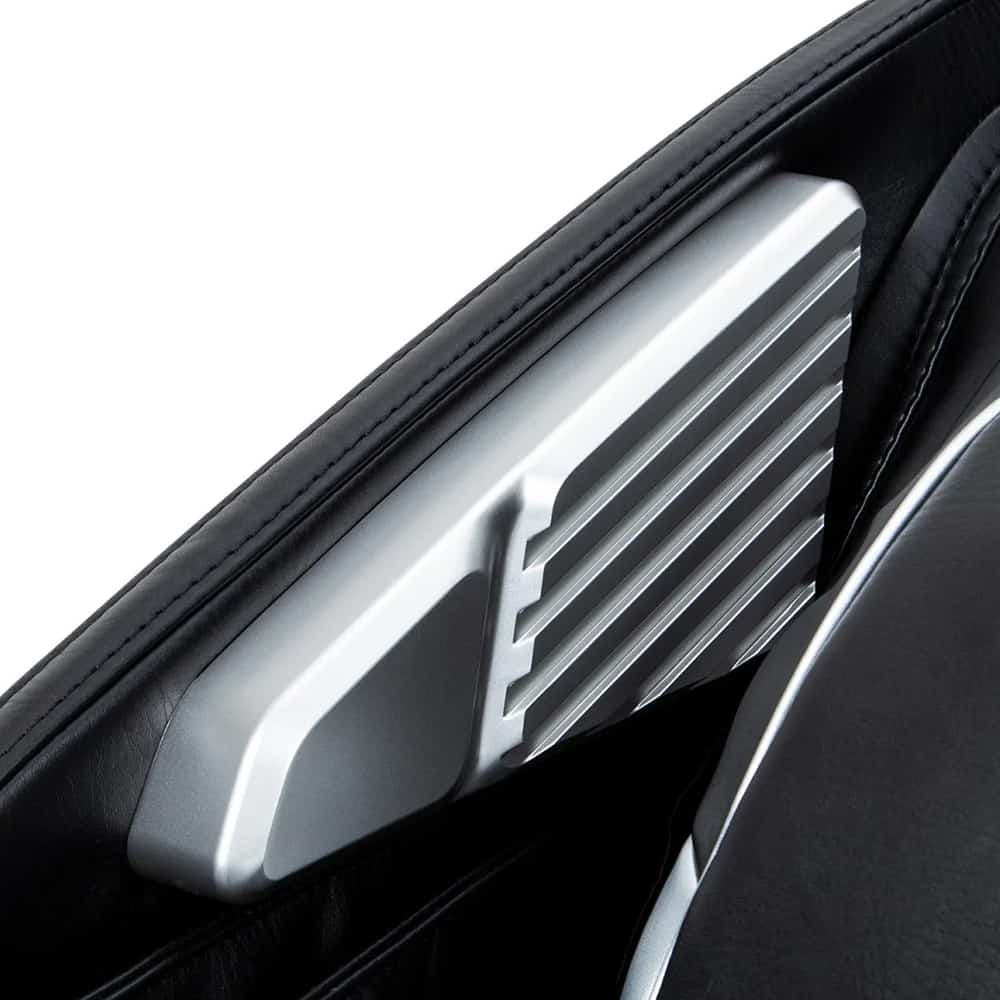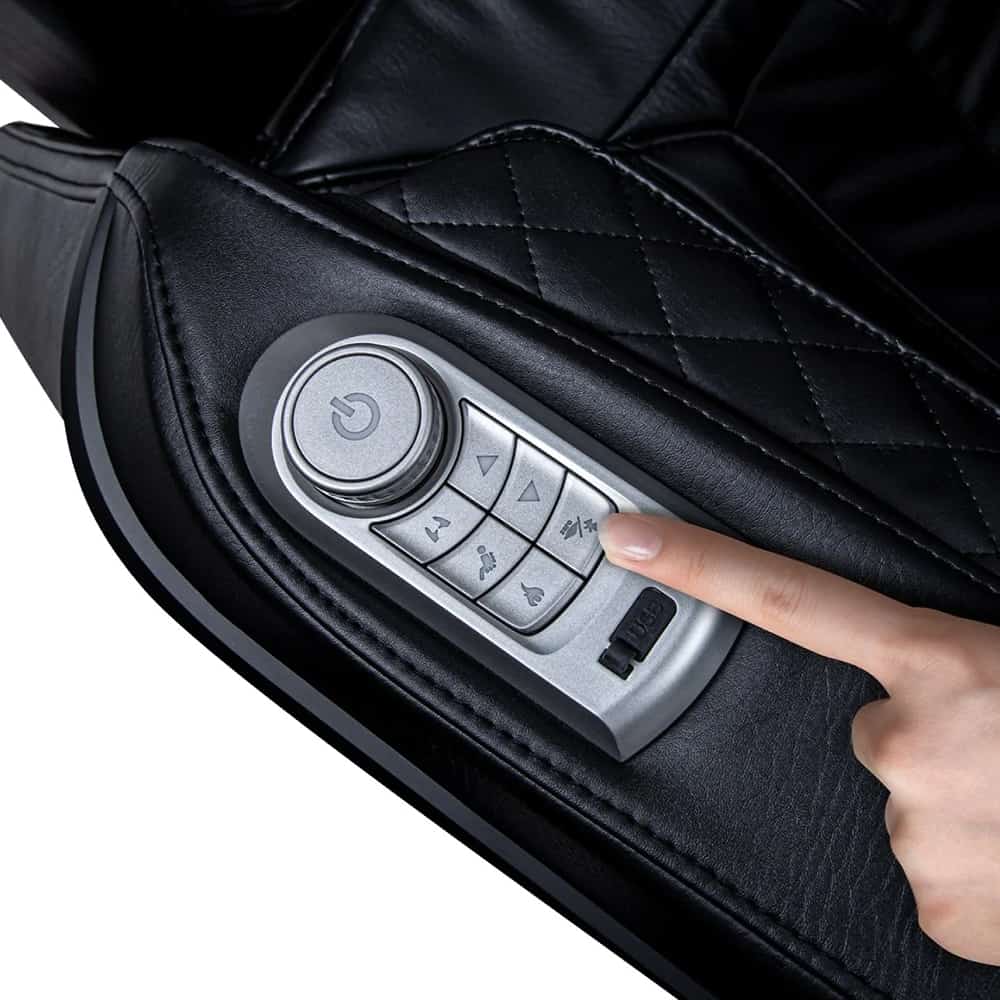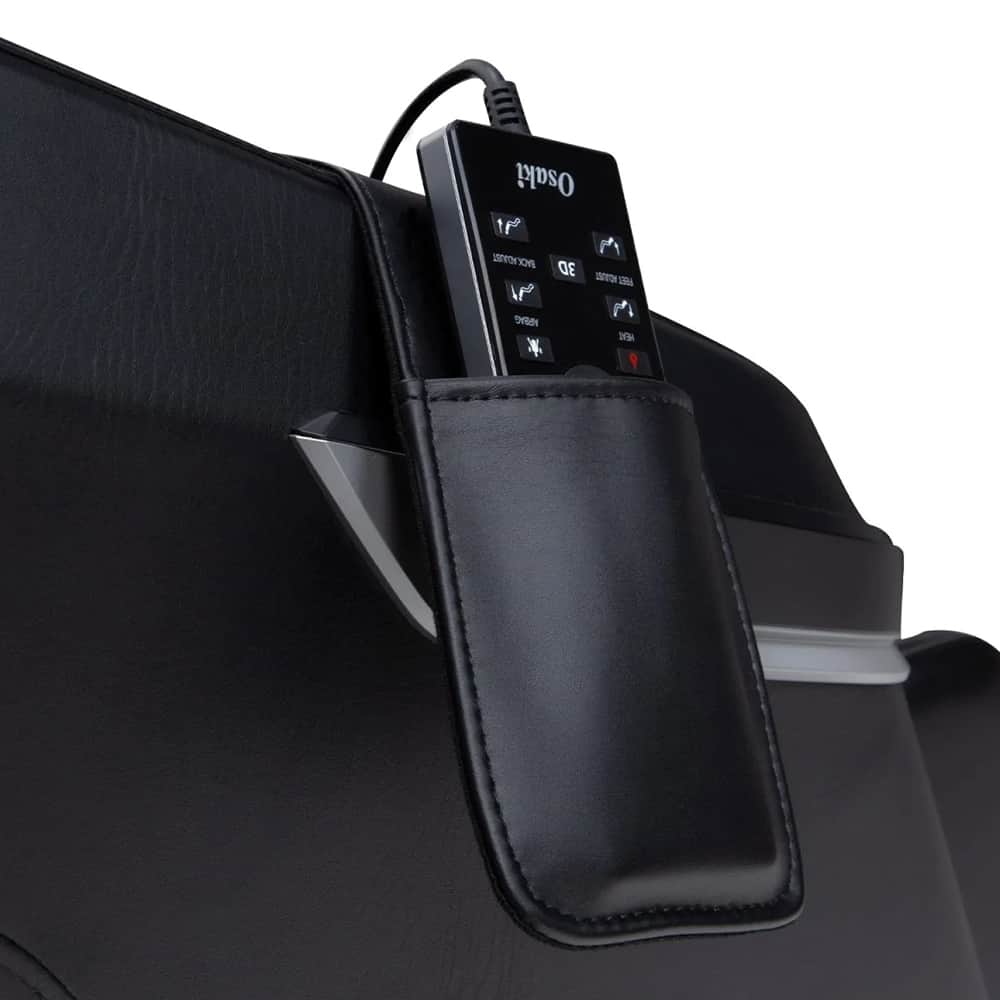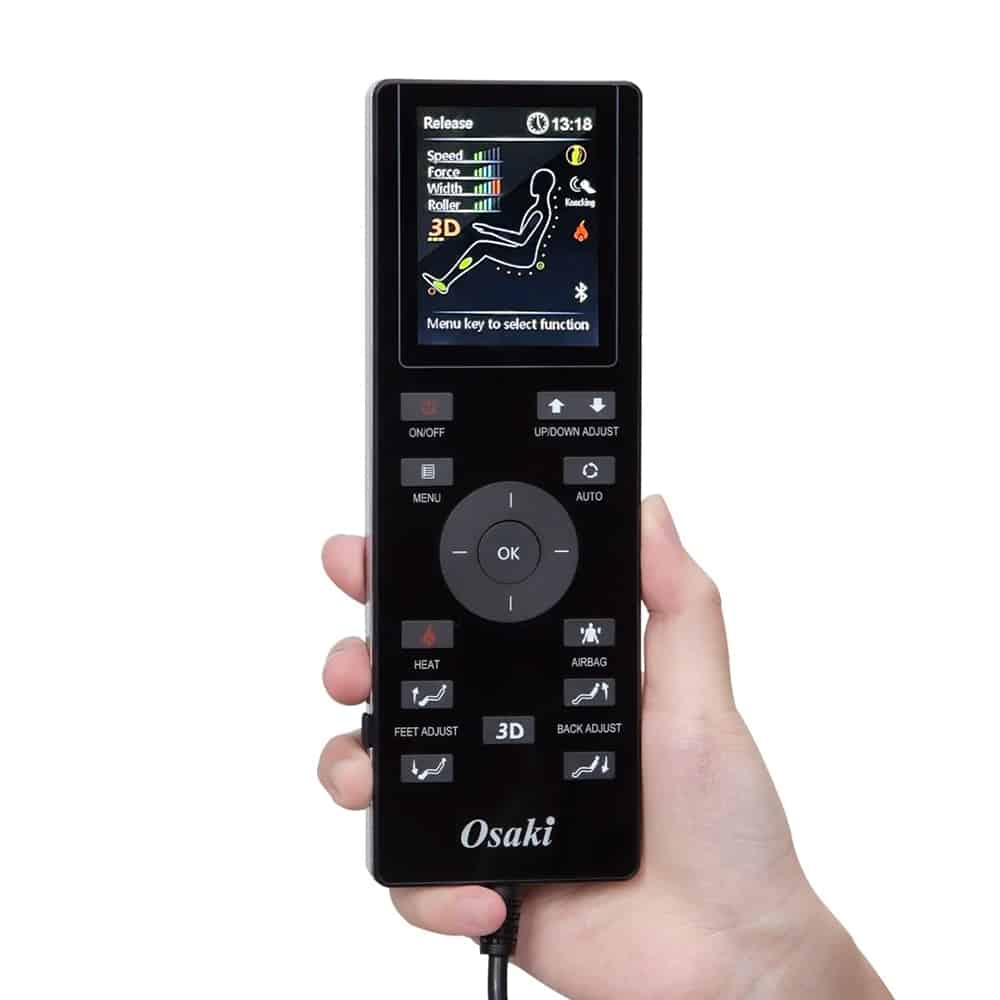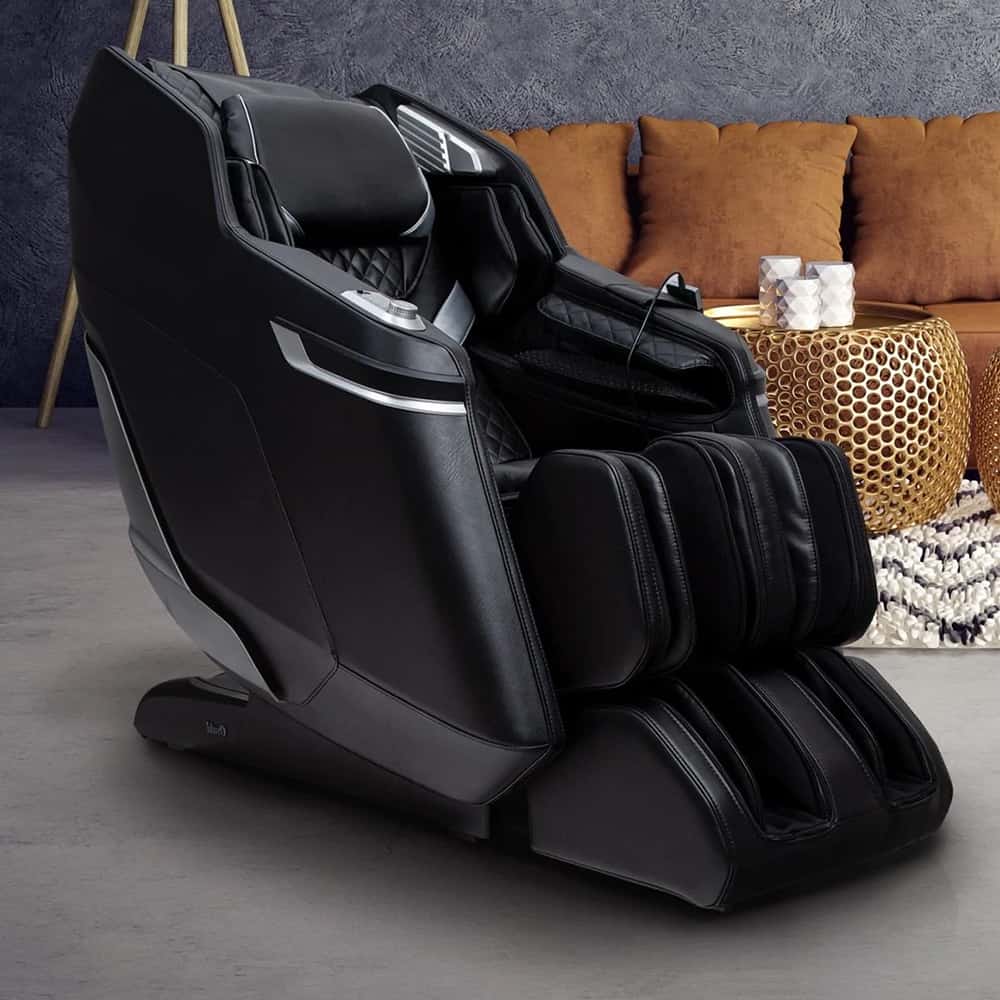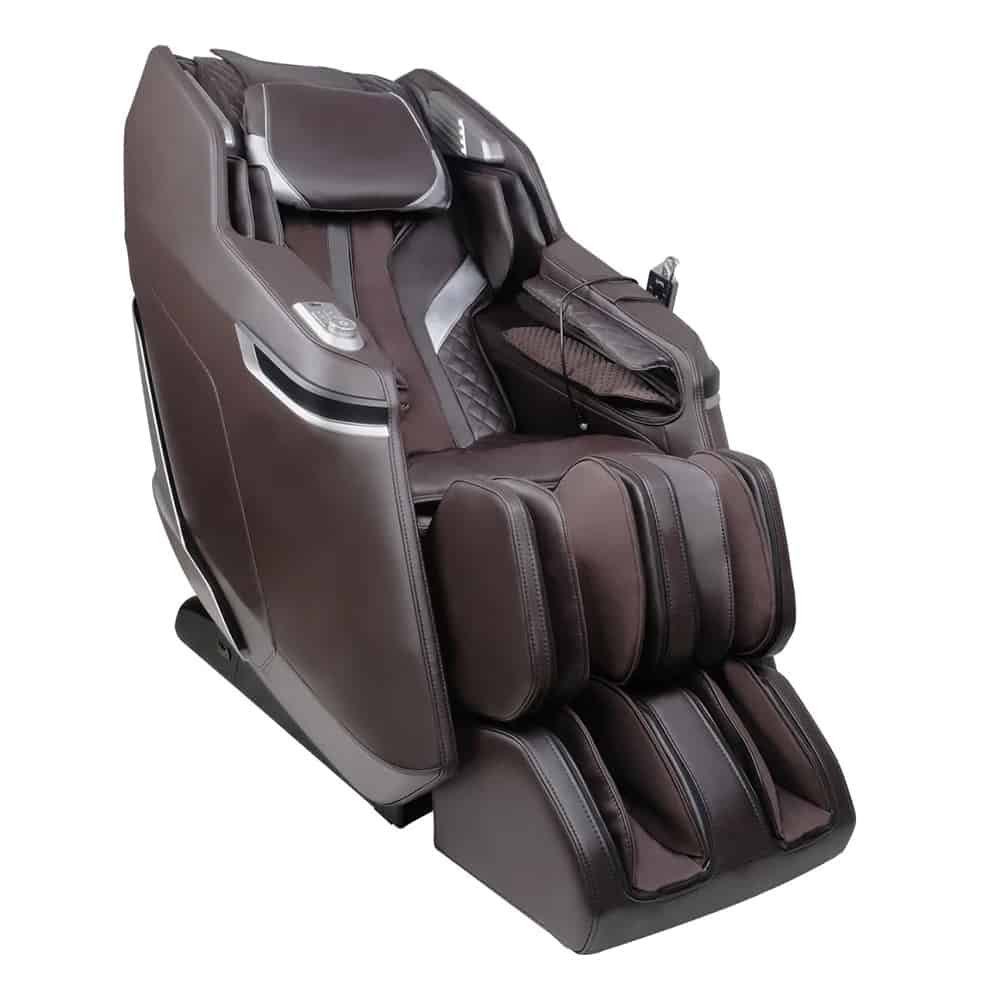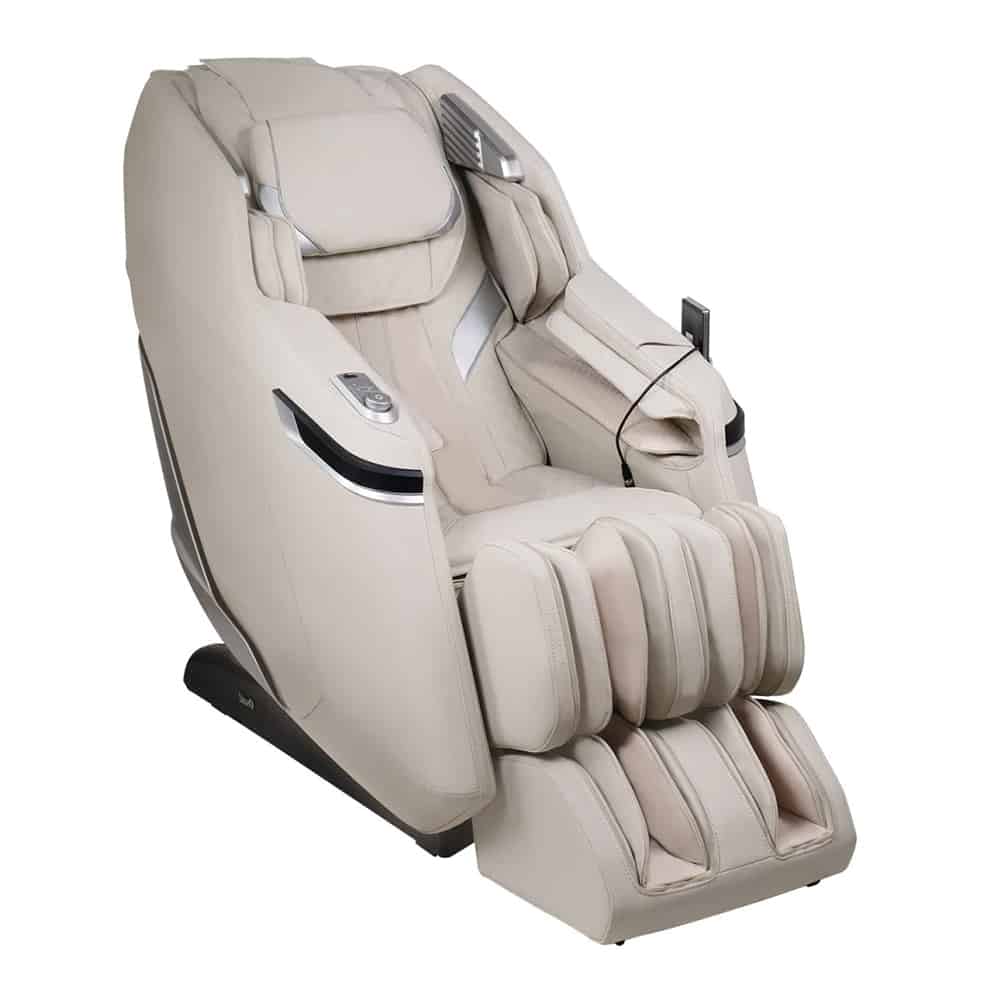 Osaki OS-3D Belmont Massage Chair
The Osaki OS-3D Belmont is the newest massage chair to hit our Best 3D Massage chair list. The Belmont is a full-featured massage chair that will look great in any room while also providing a soothing full-body massage. Features include 3D massage riding on an L-Track, 12 automatic programs to reduce stress and tension, zero gravity recline for the ultimate relaxation, reflexology foot massage, Bluetooth speakers, and more.
Learn More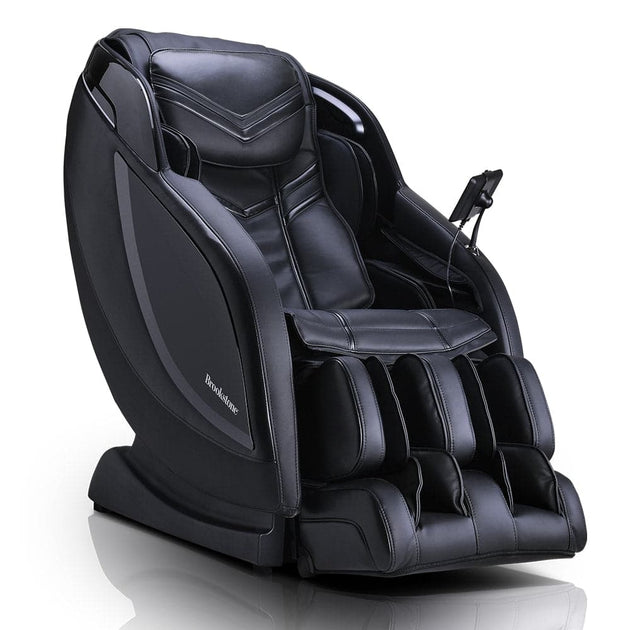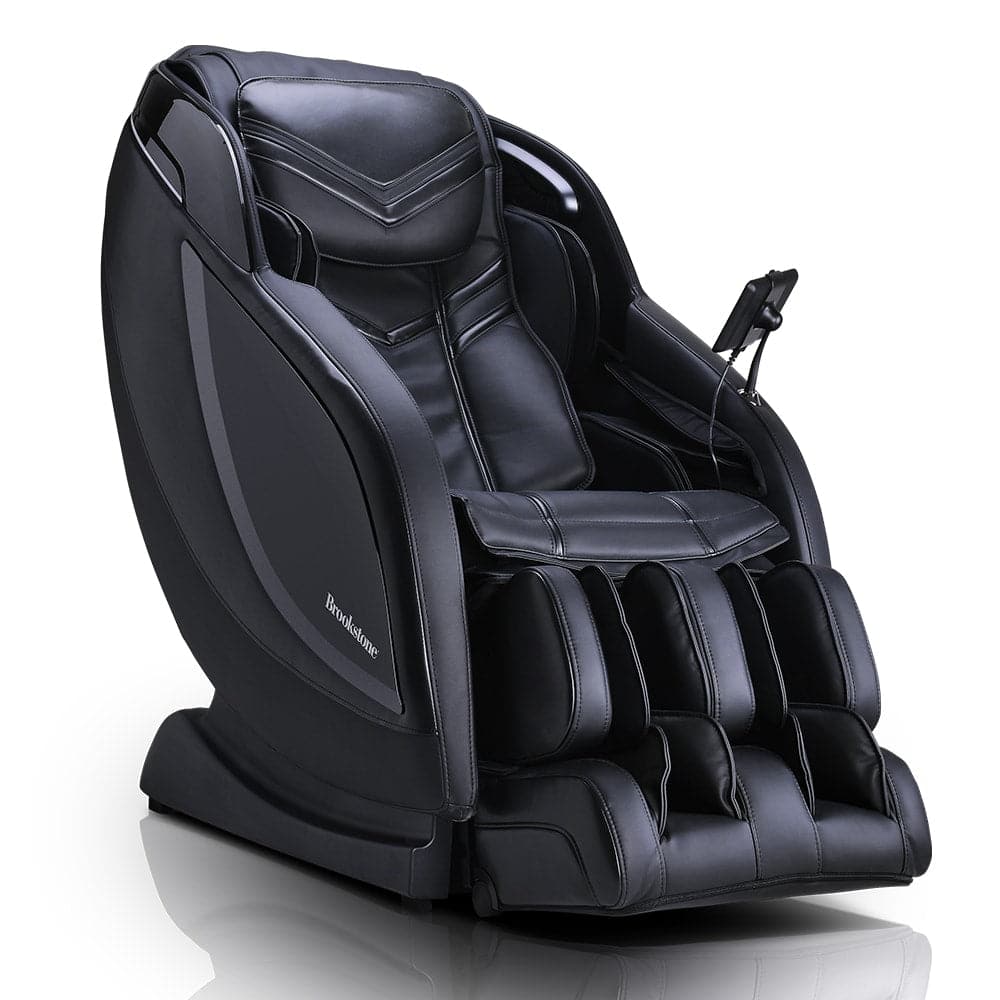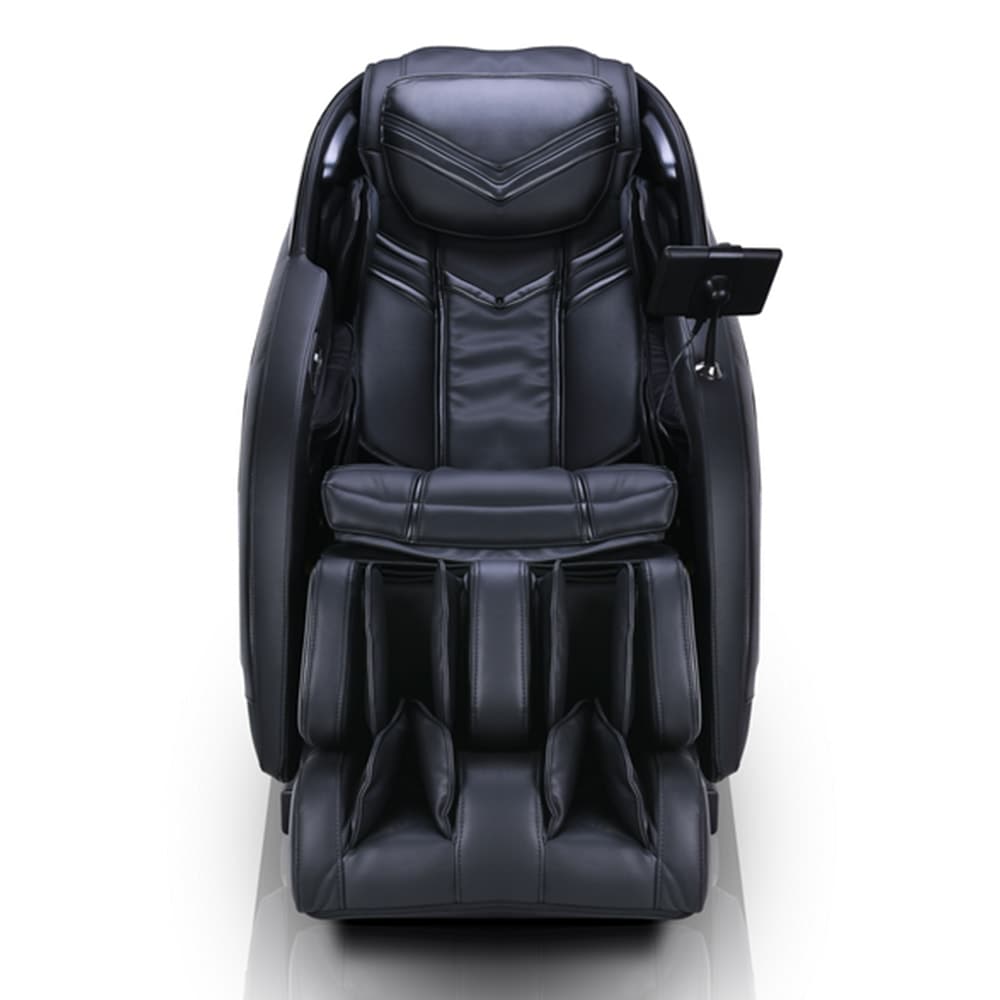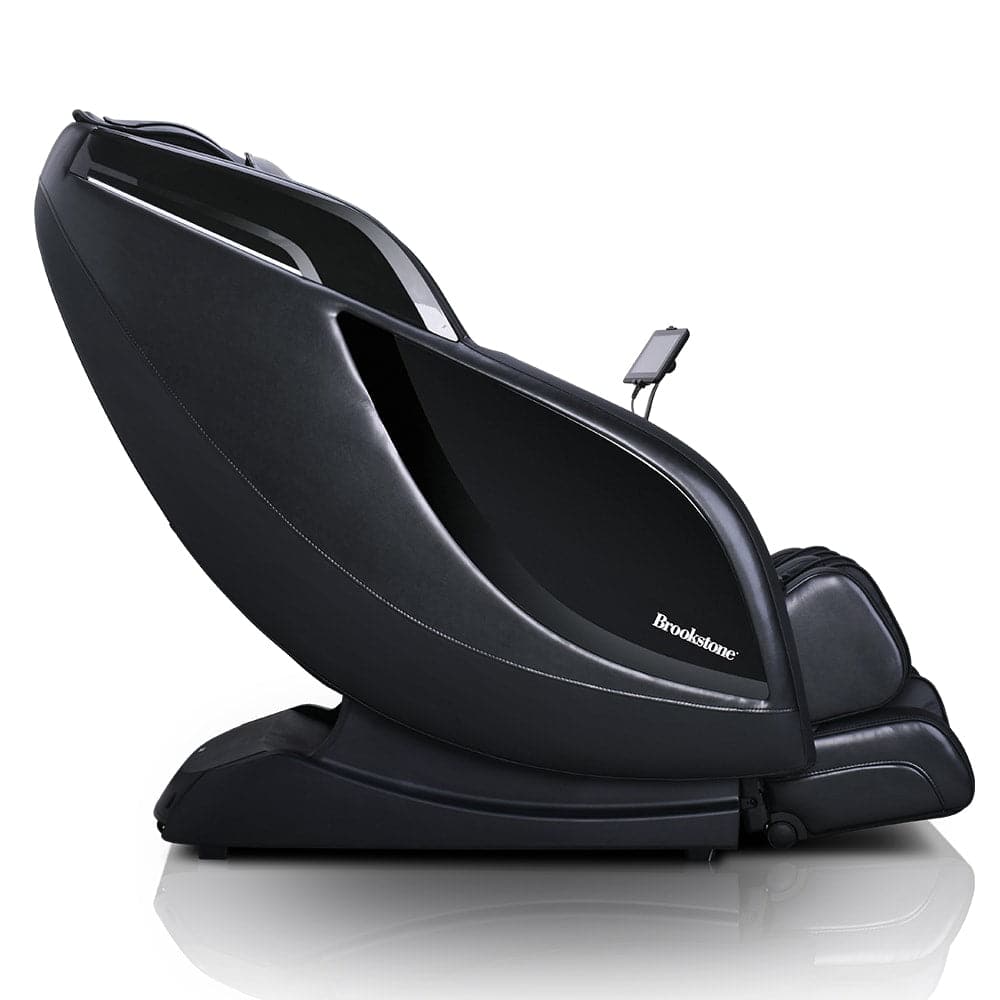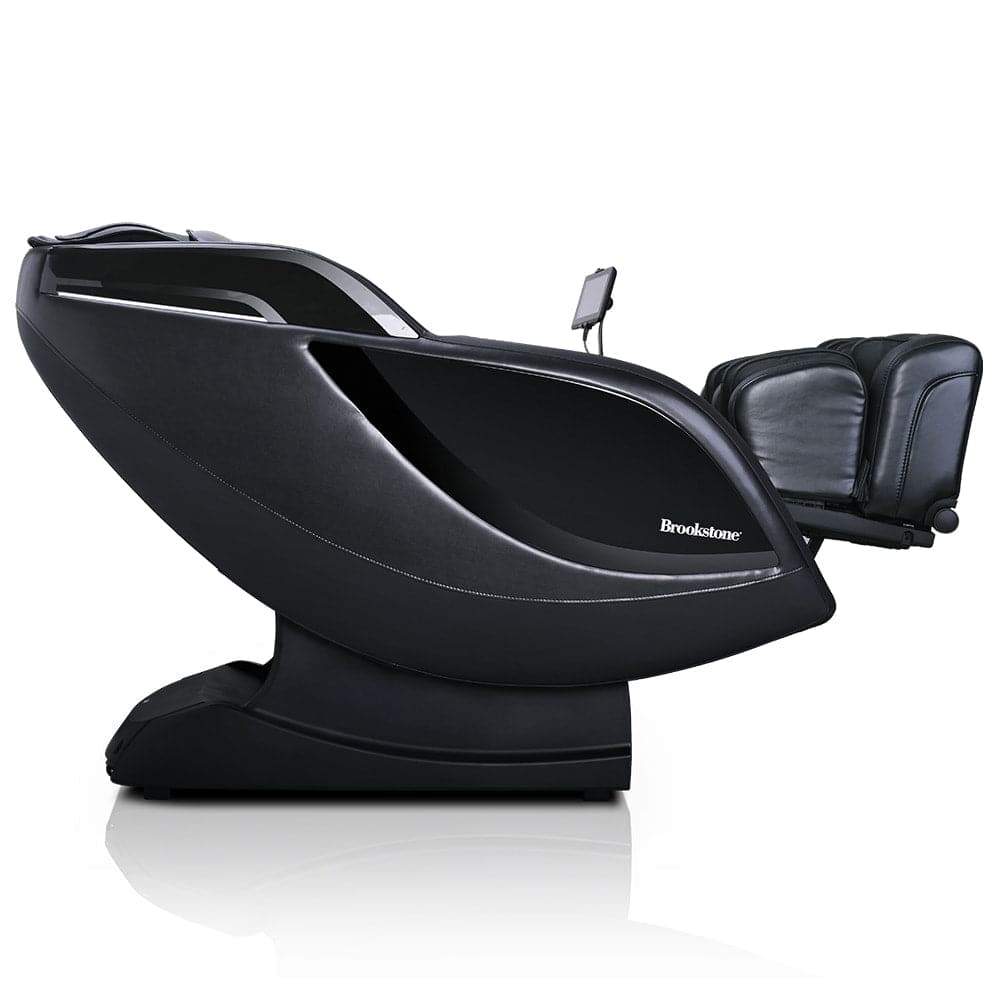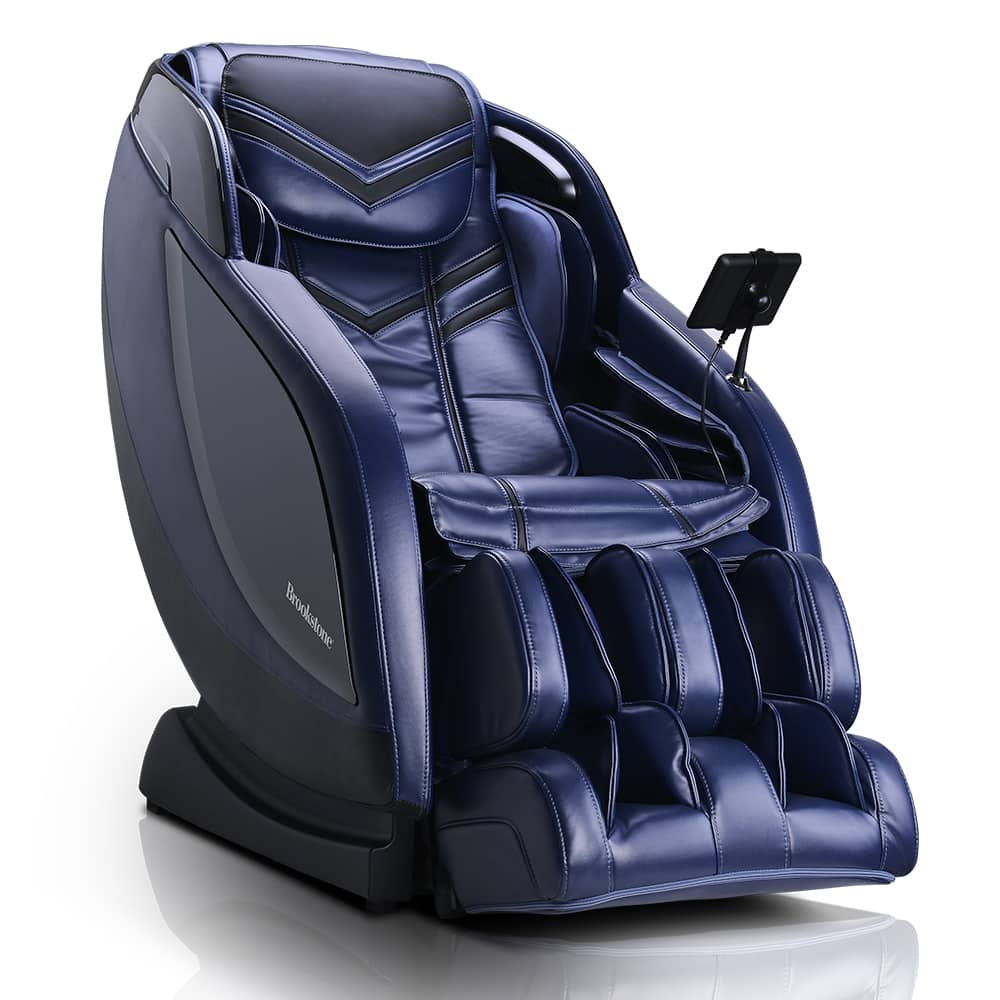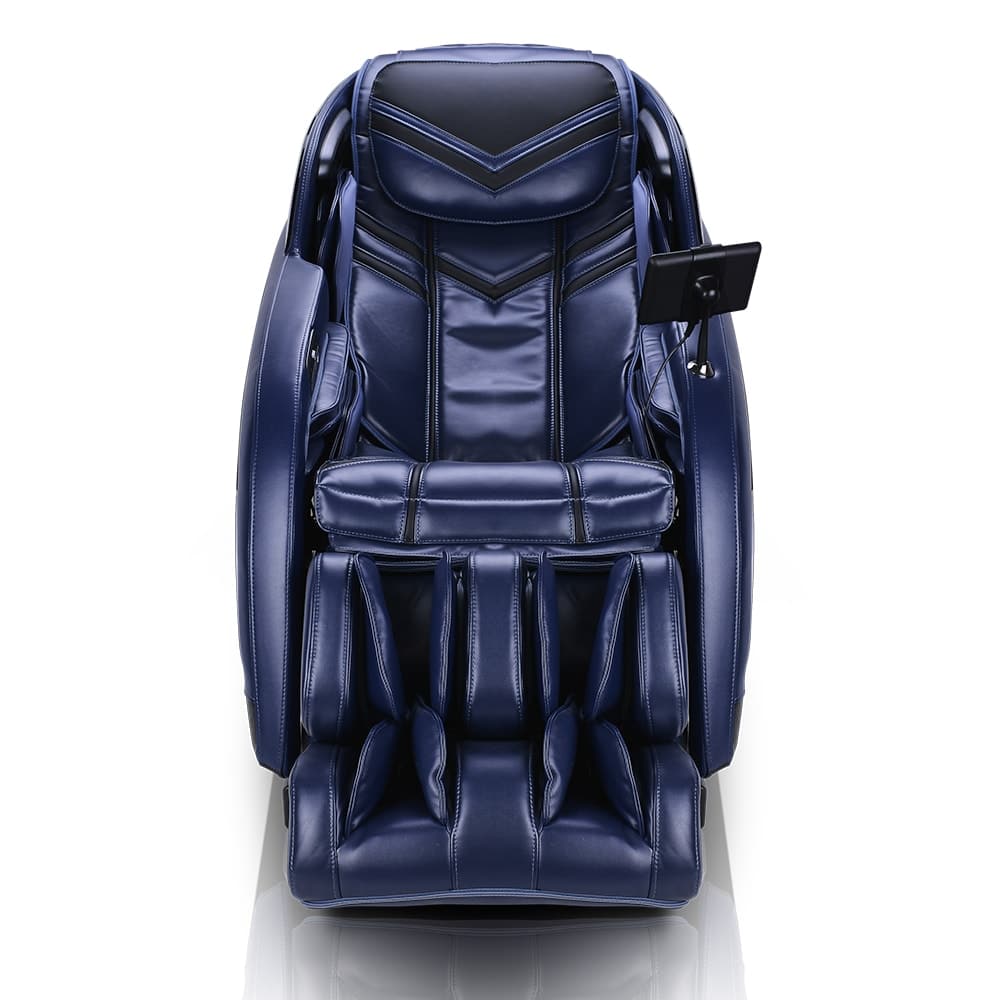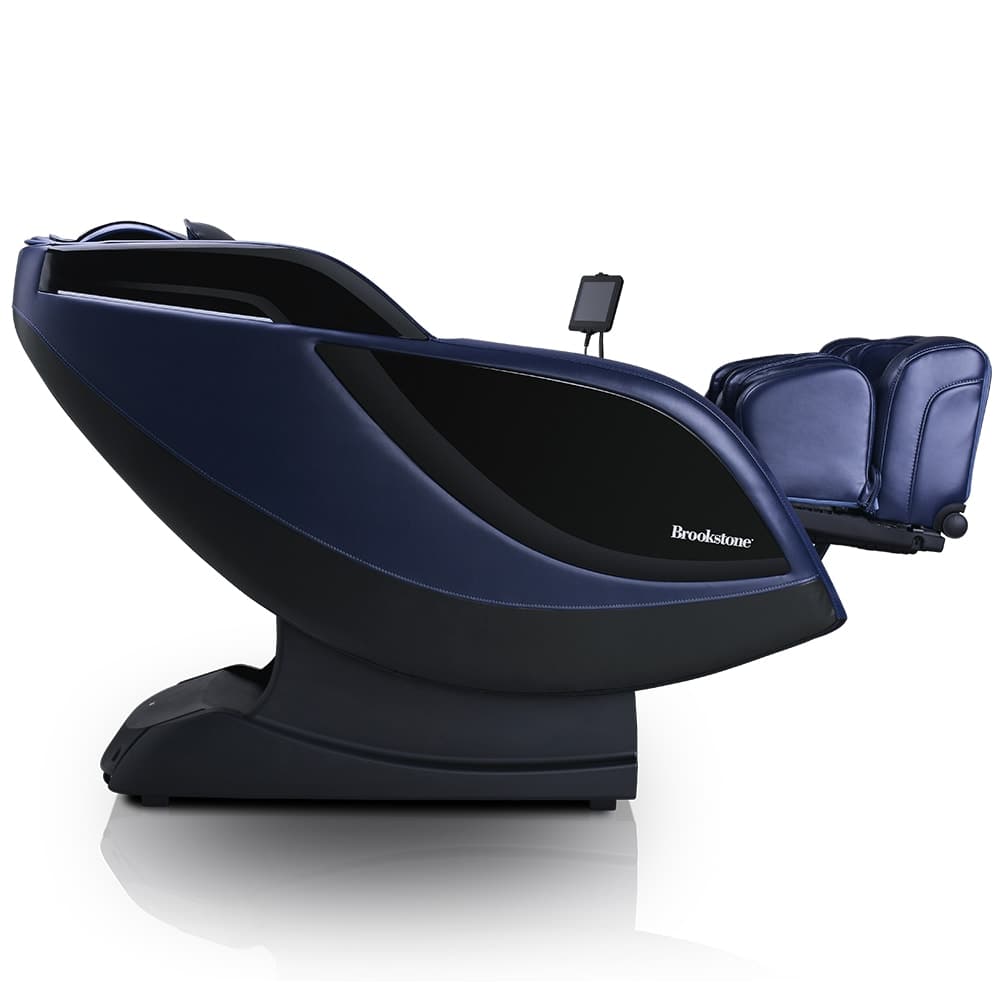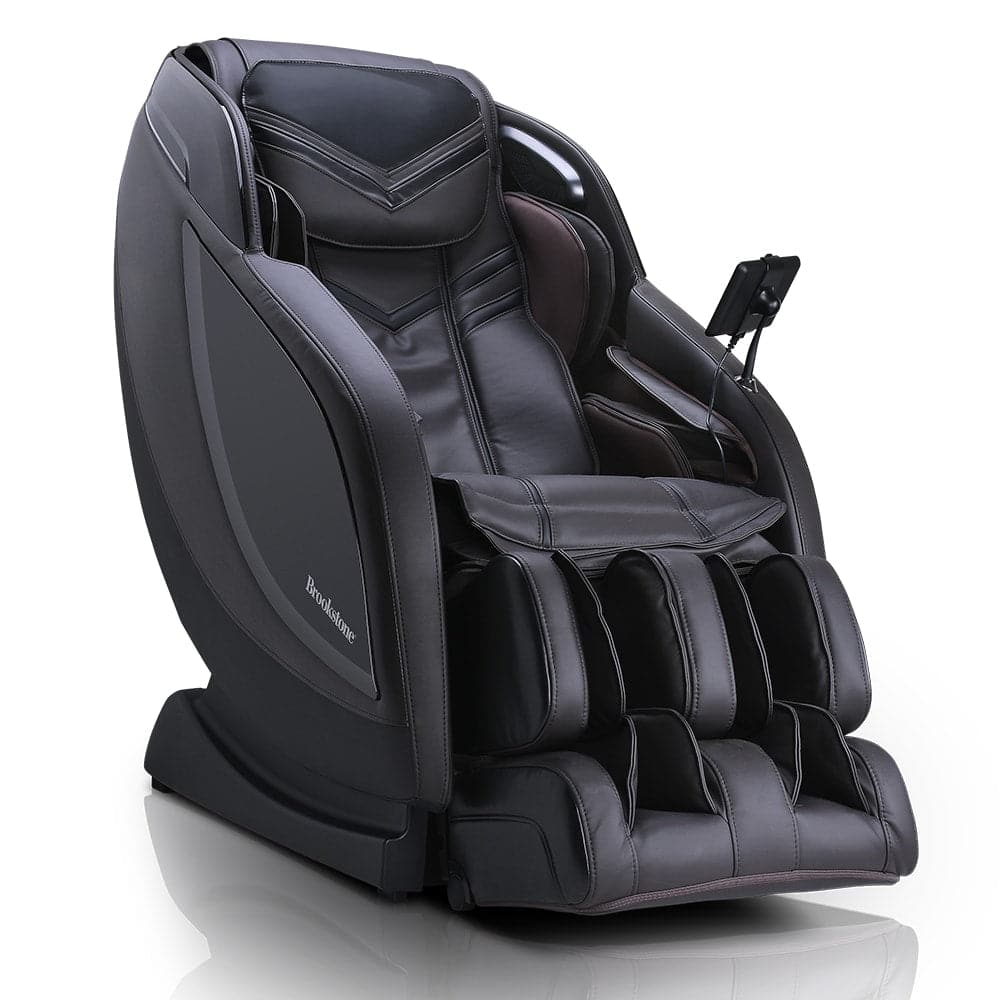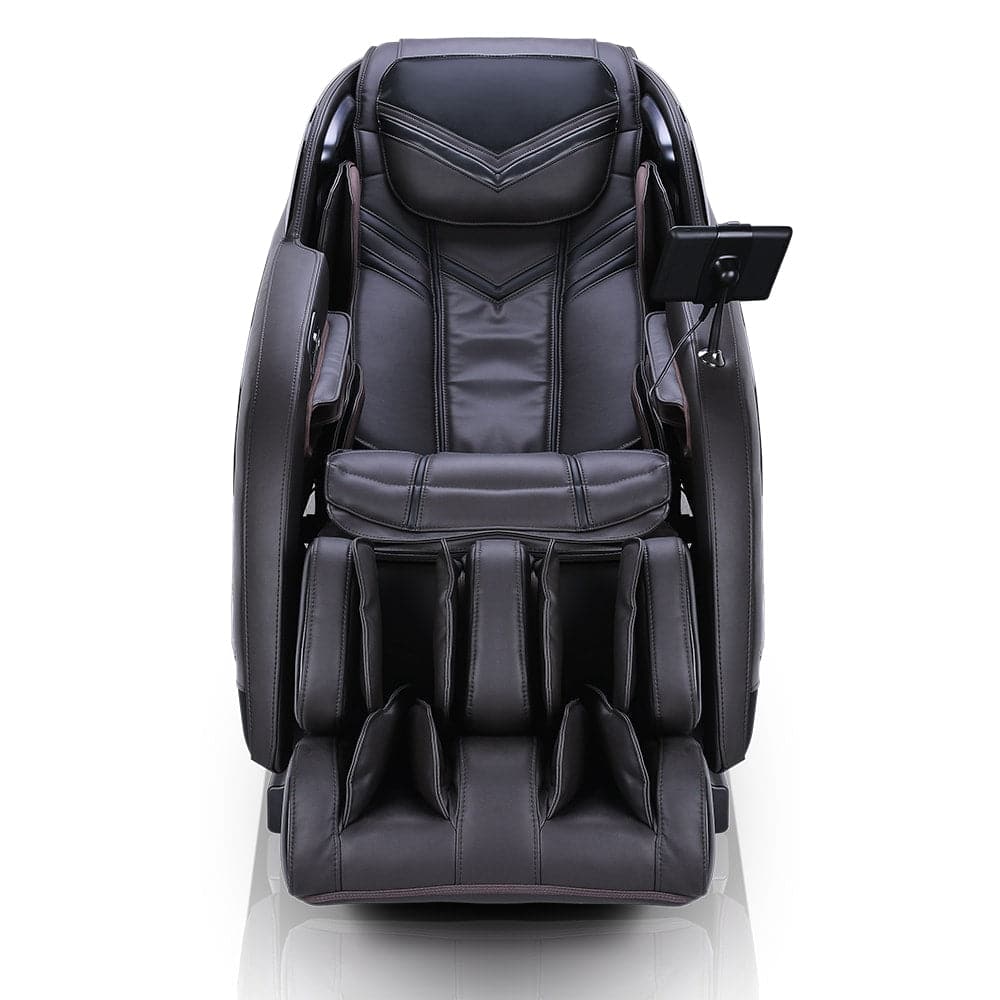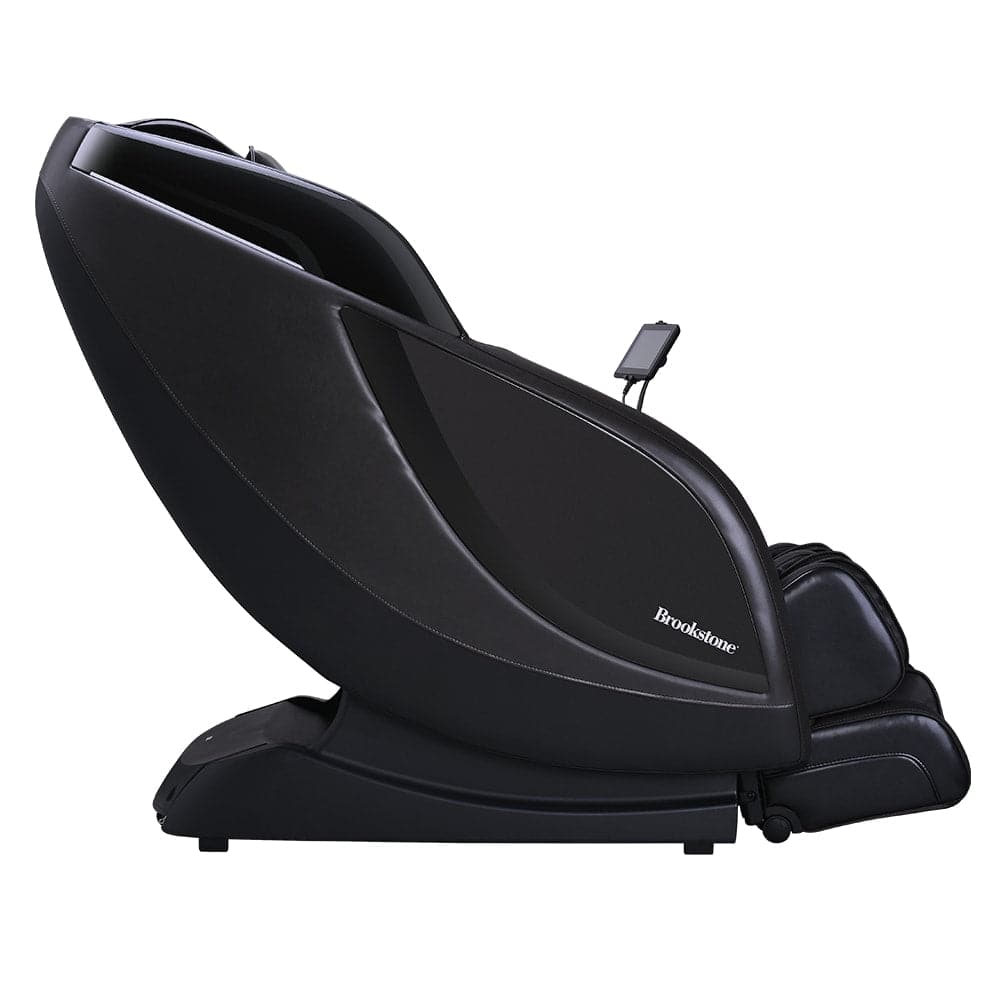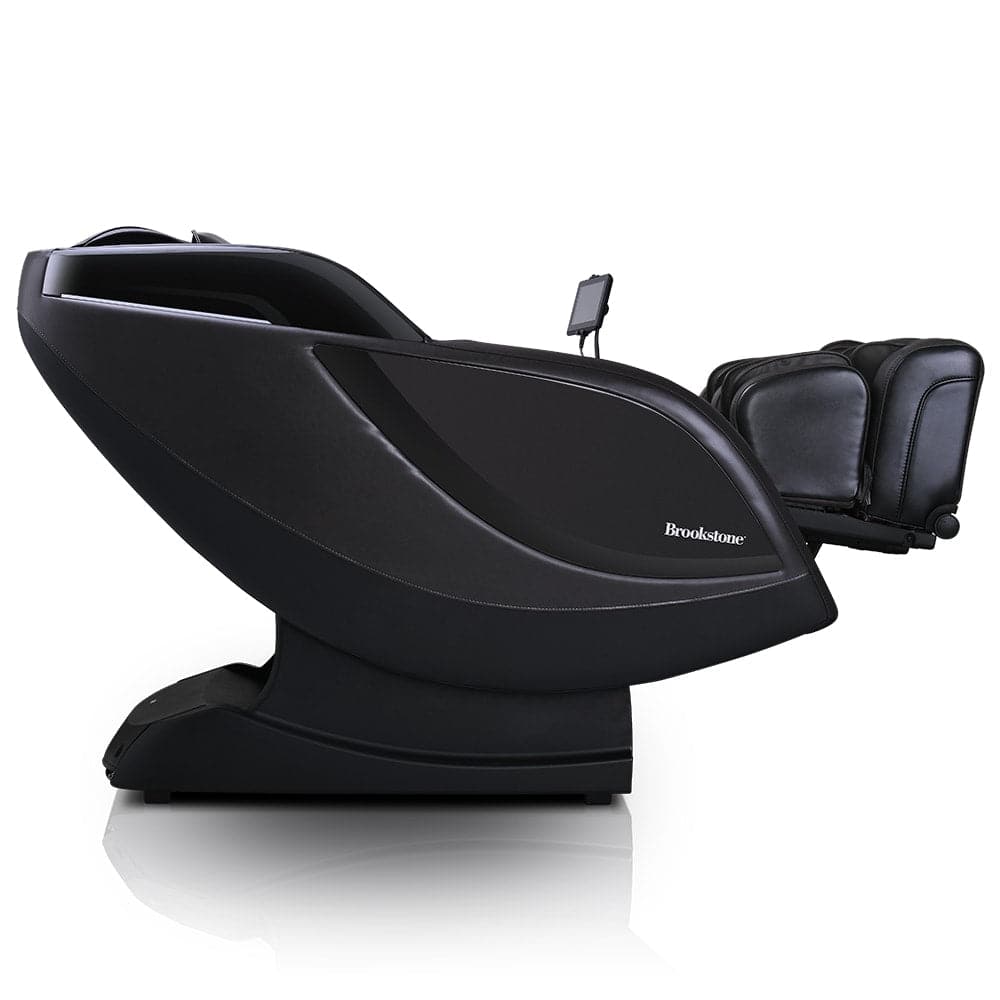 Brookstone BK-650 Massage Chair
Refresh your body and mind with the Brookstone BK-650 massage chair. The BK-650 utilizes L-Track technology to reach every inch of your spine and glutes which helps to eliminate tension and relax all of your tight muscles. Top features are L-Track, 3D Massage, Voice Activation, Body Scan, Compression Massage, Zero Gravity, Reflexology Foot Massage, and more.
Learn More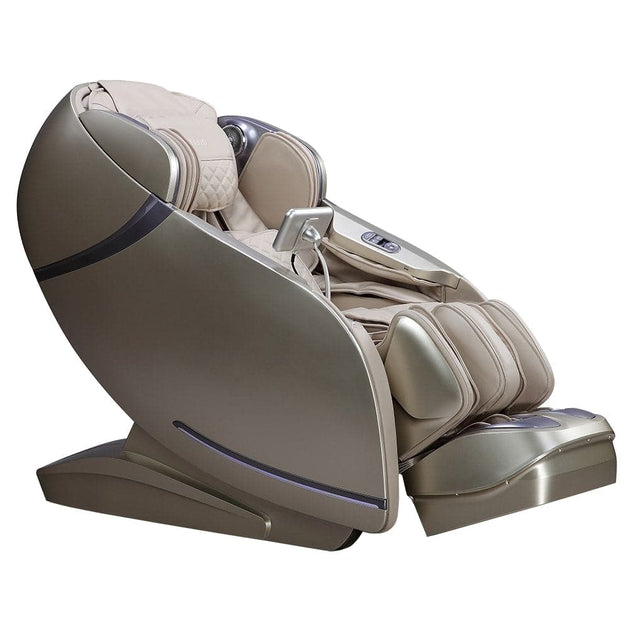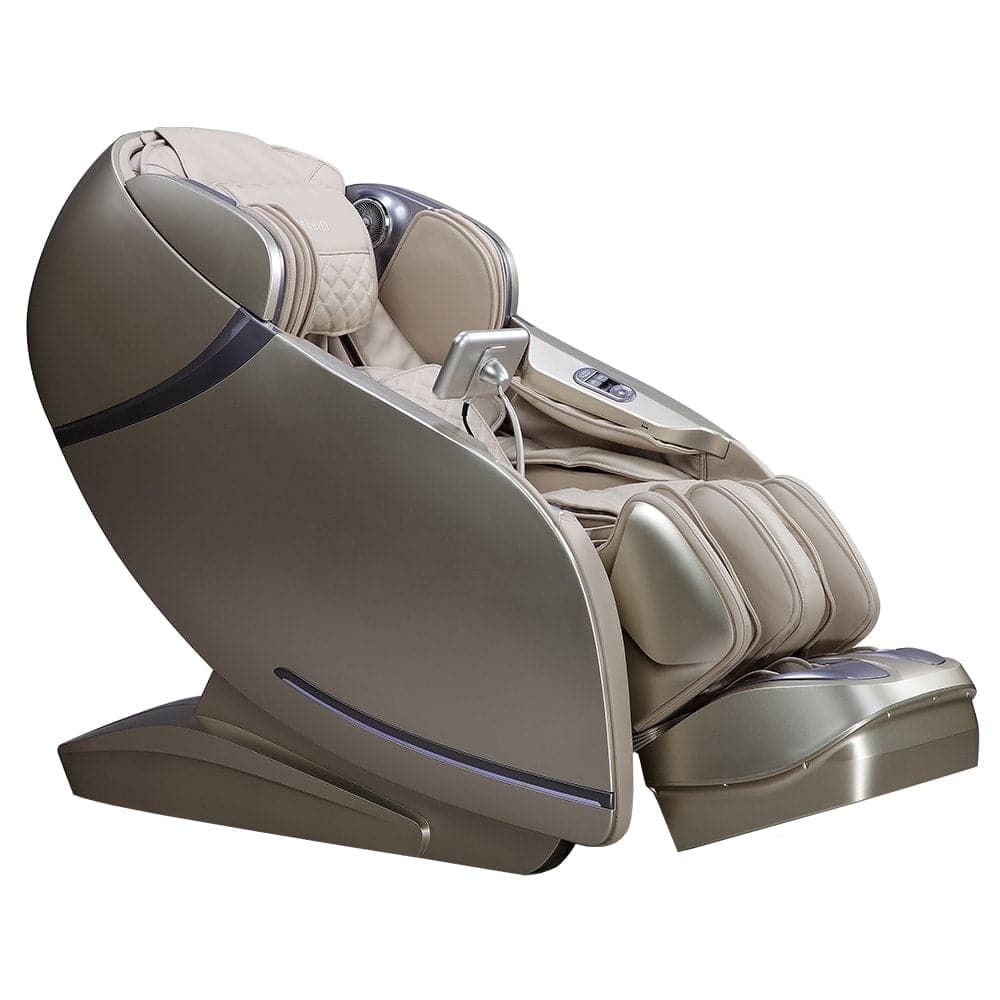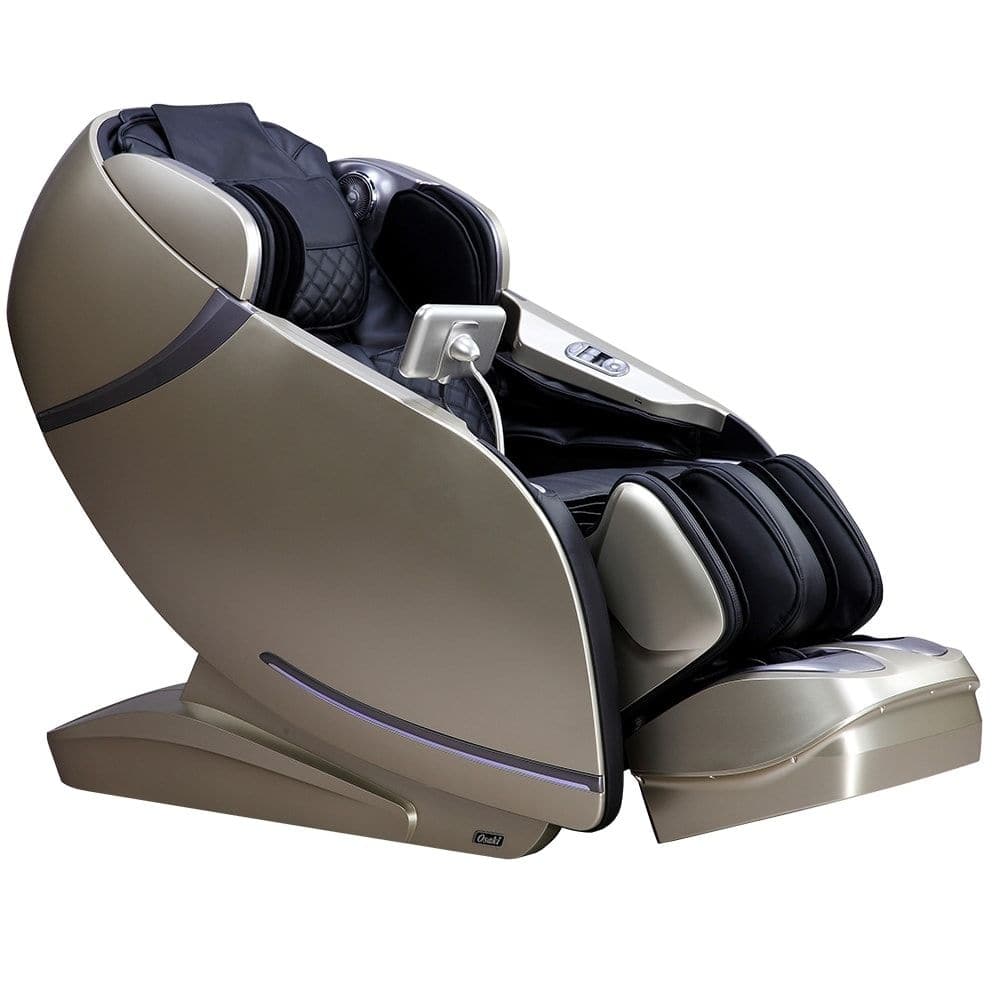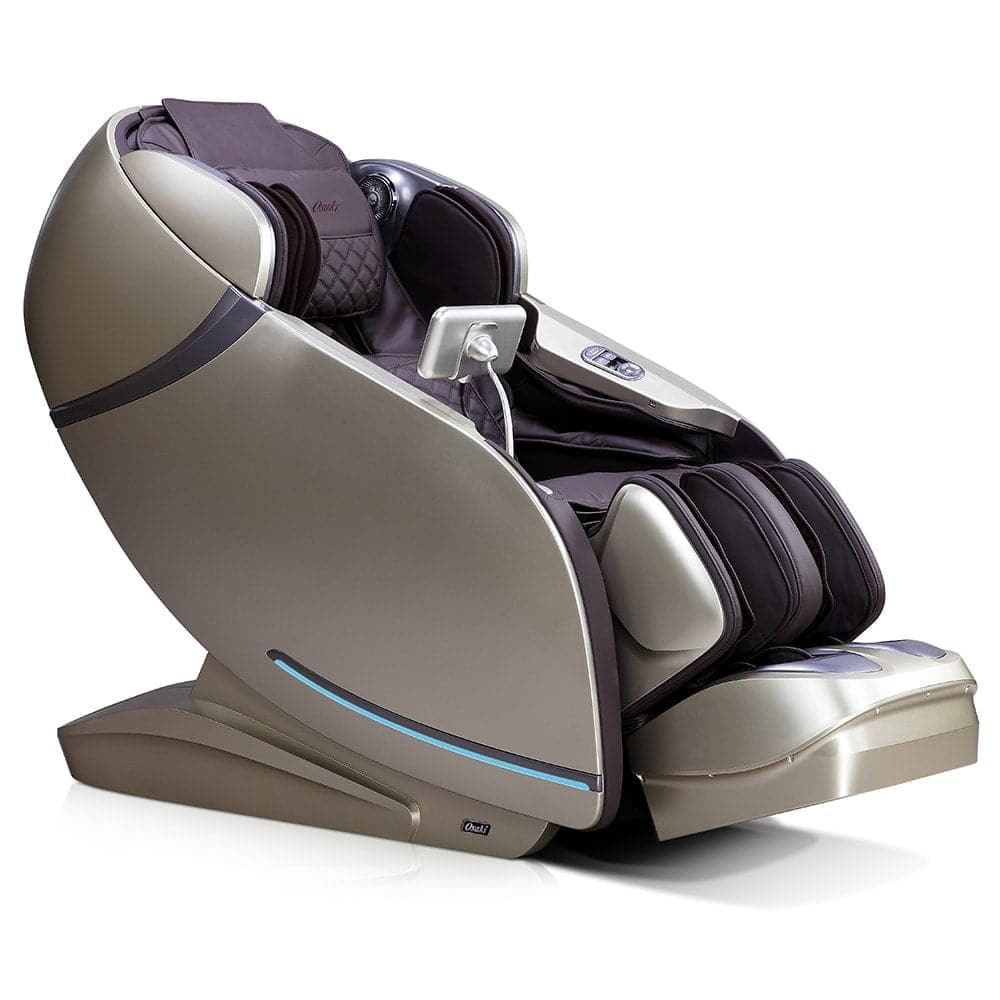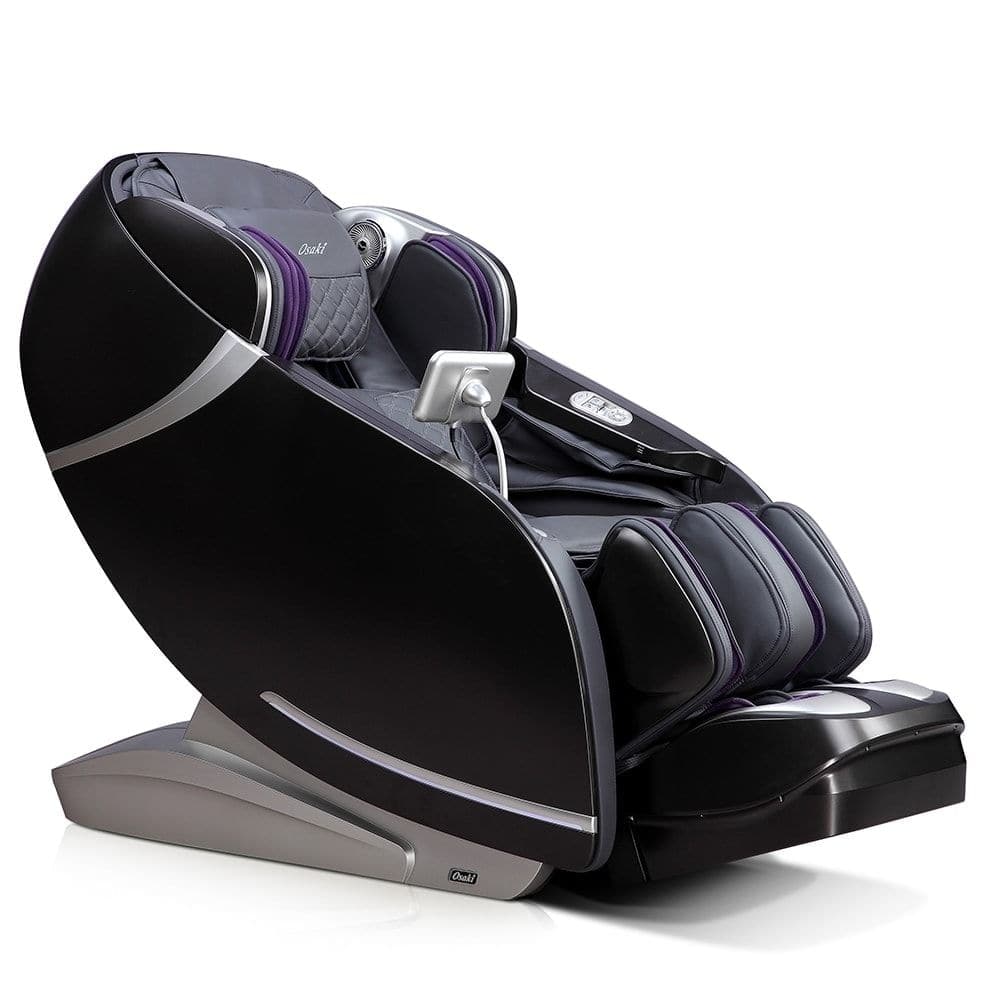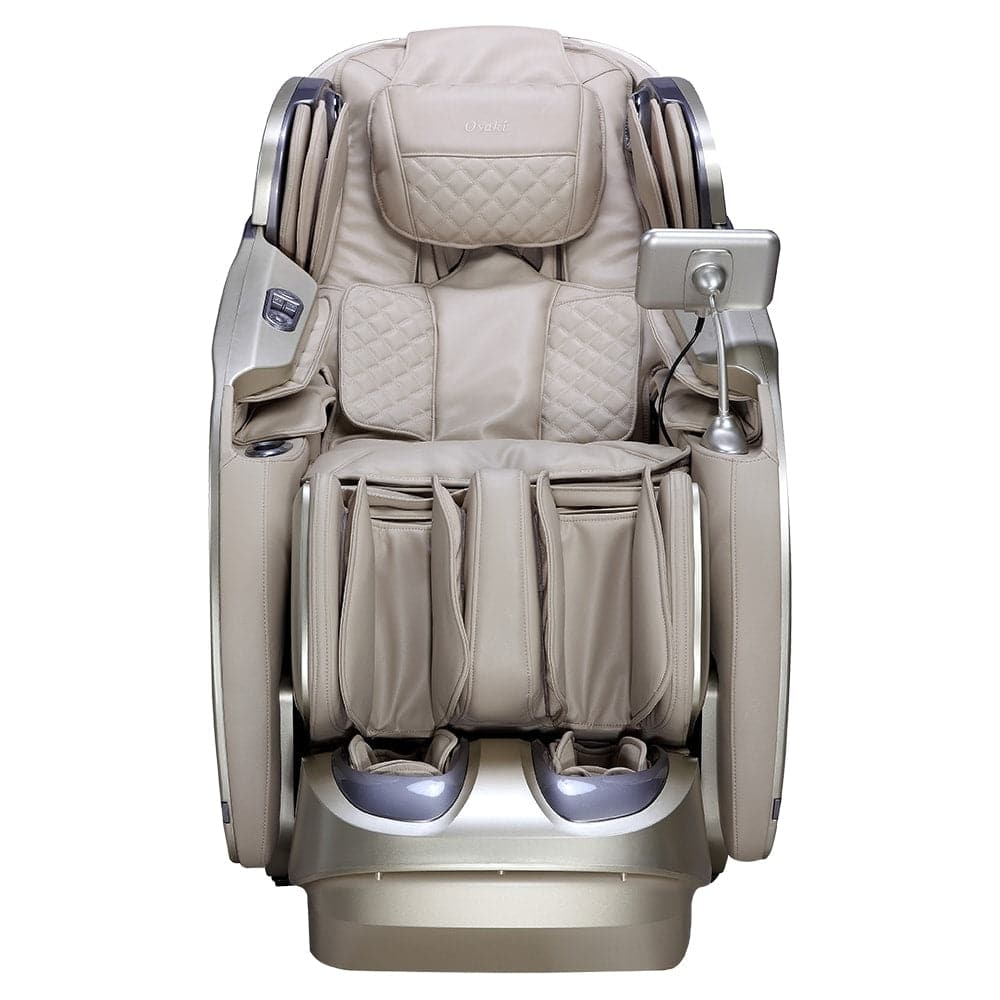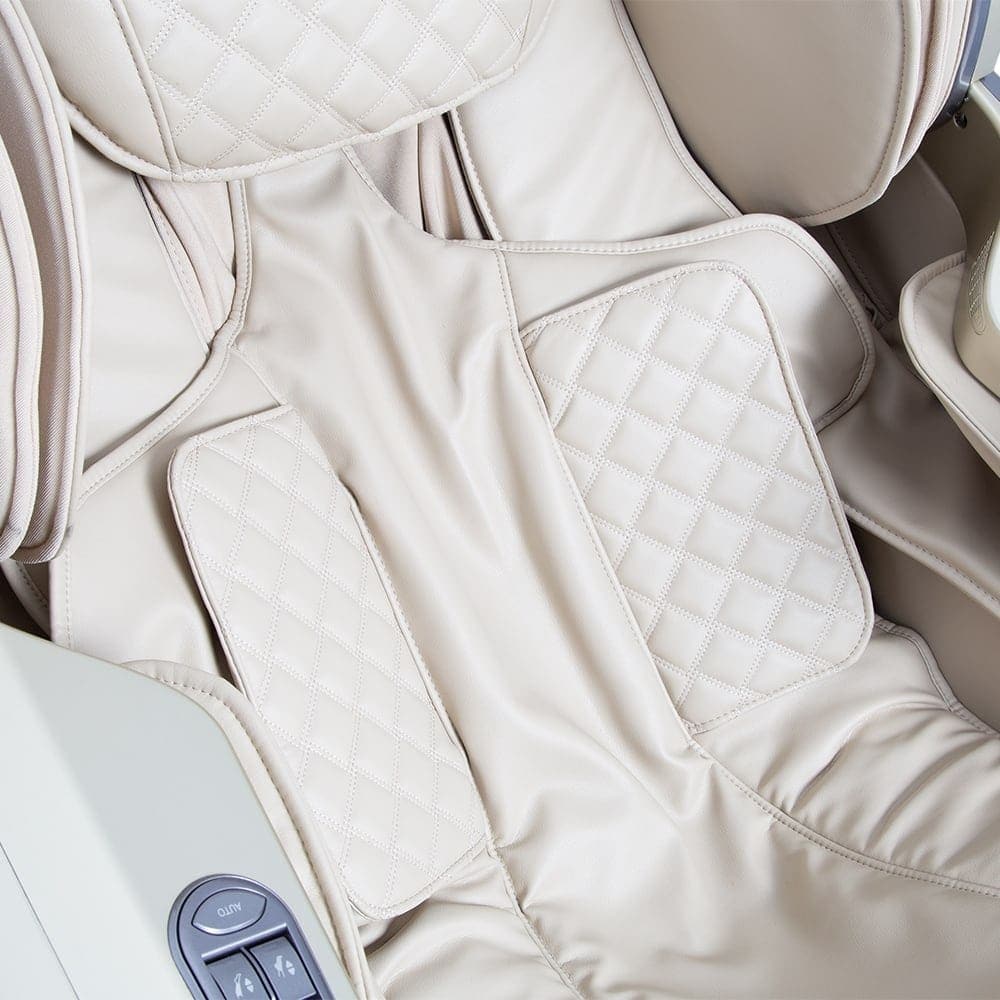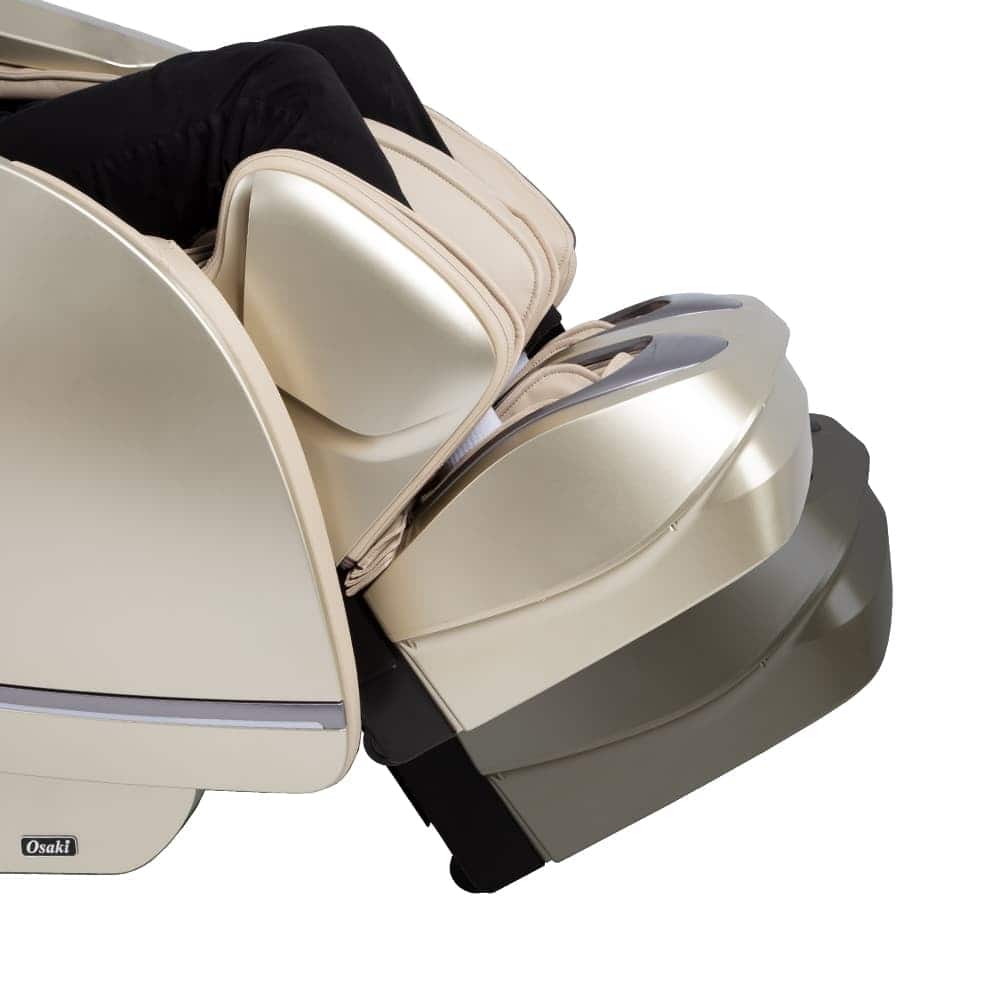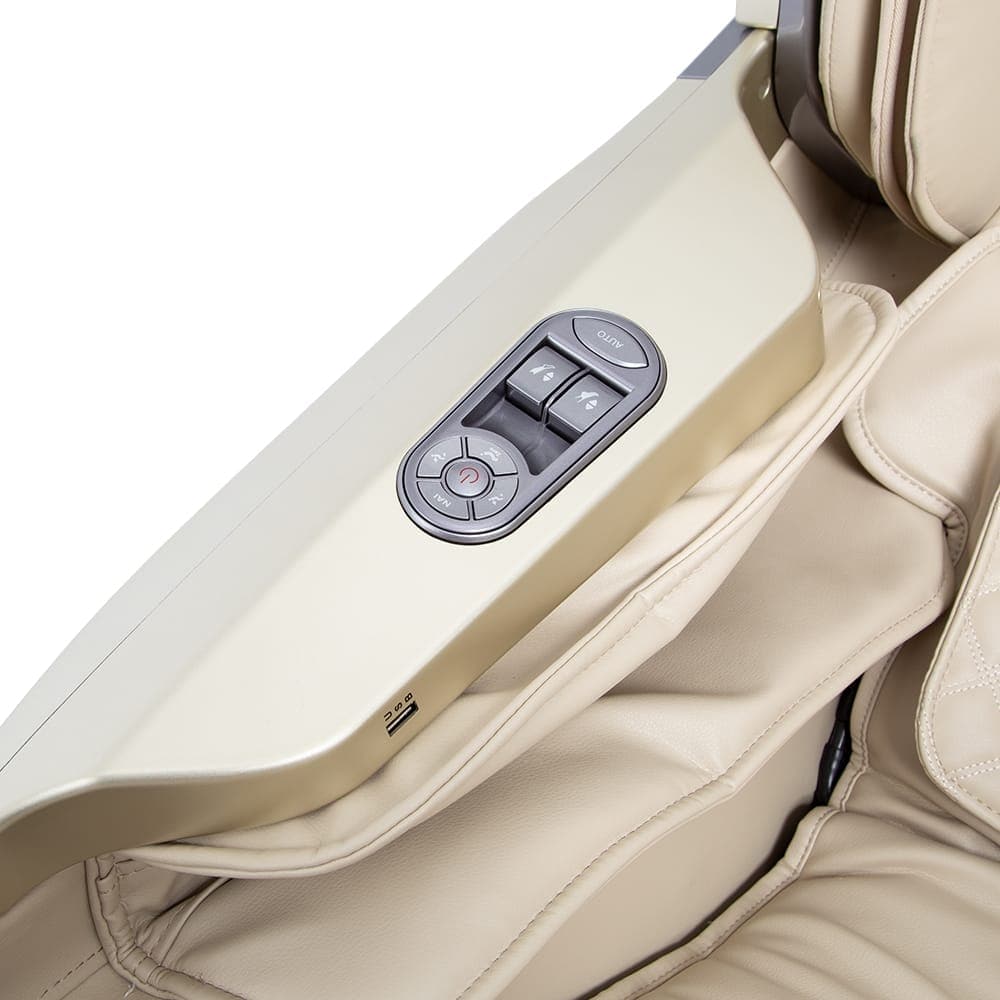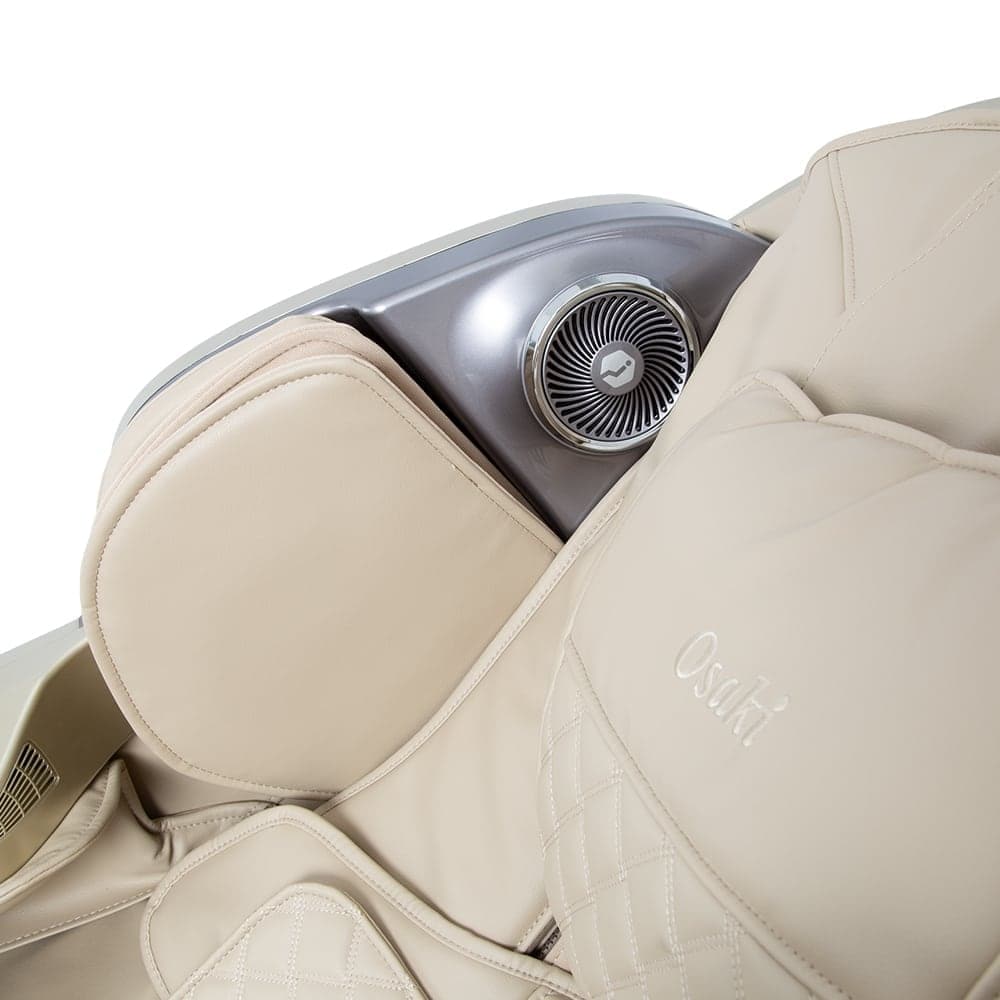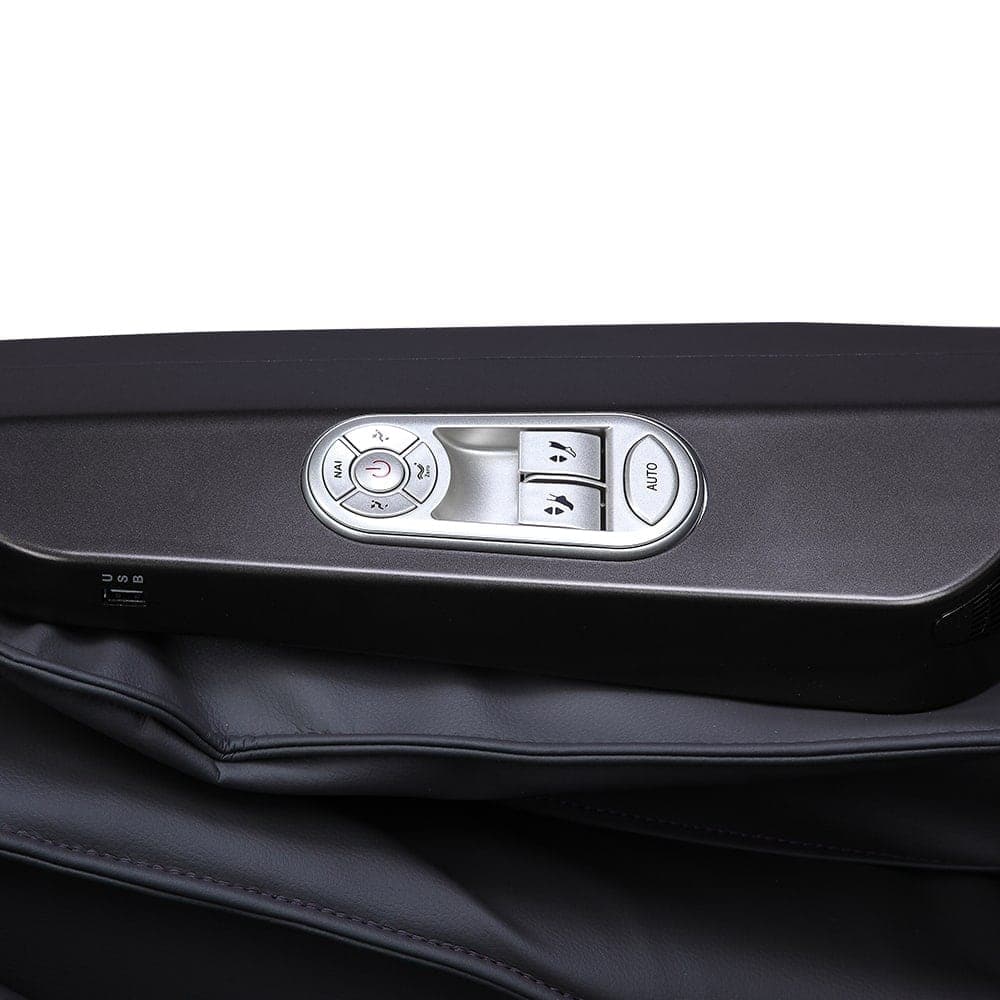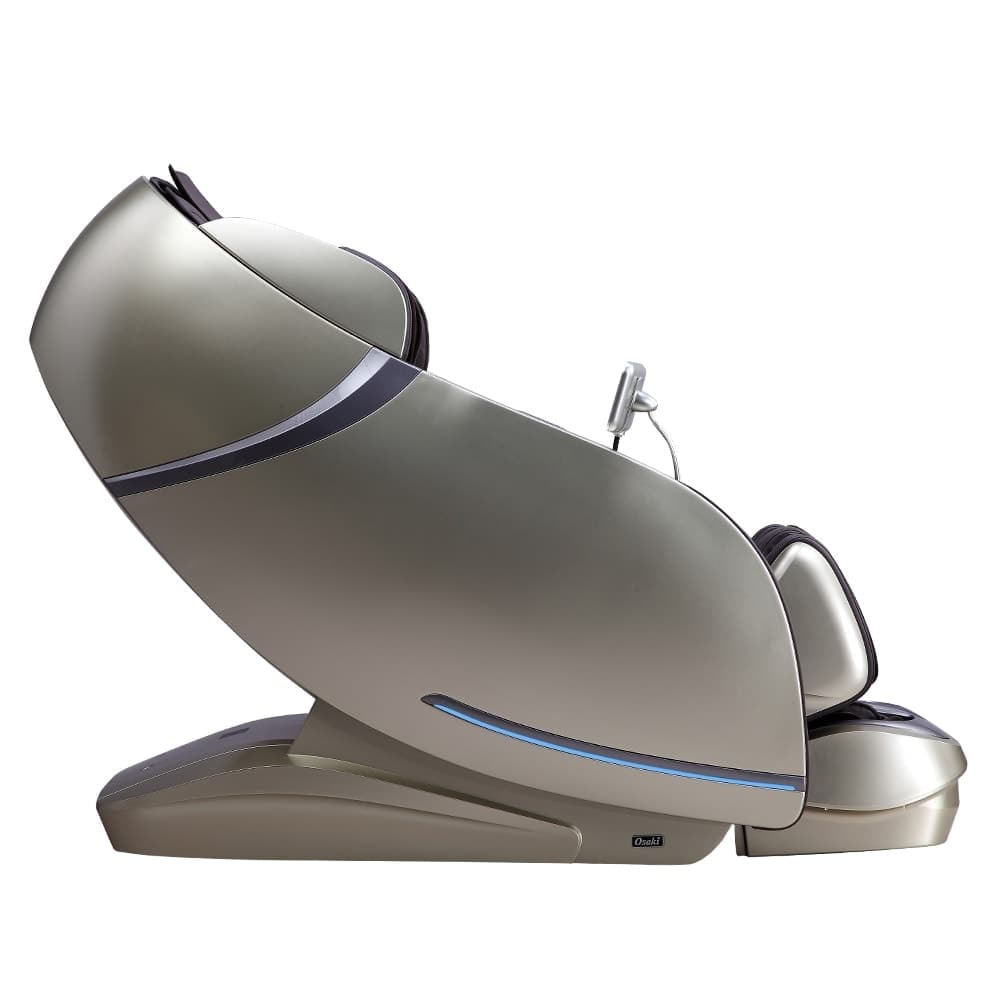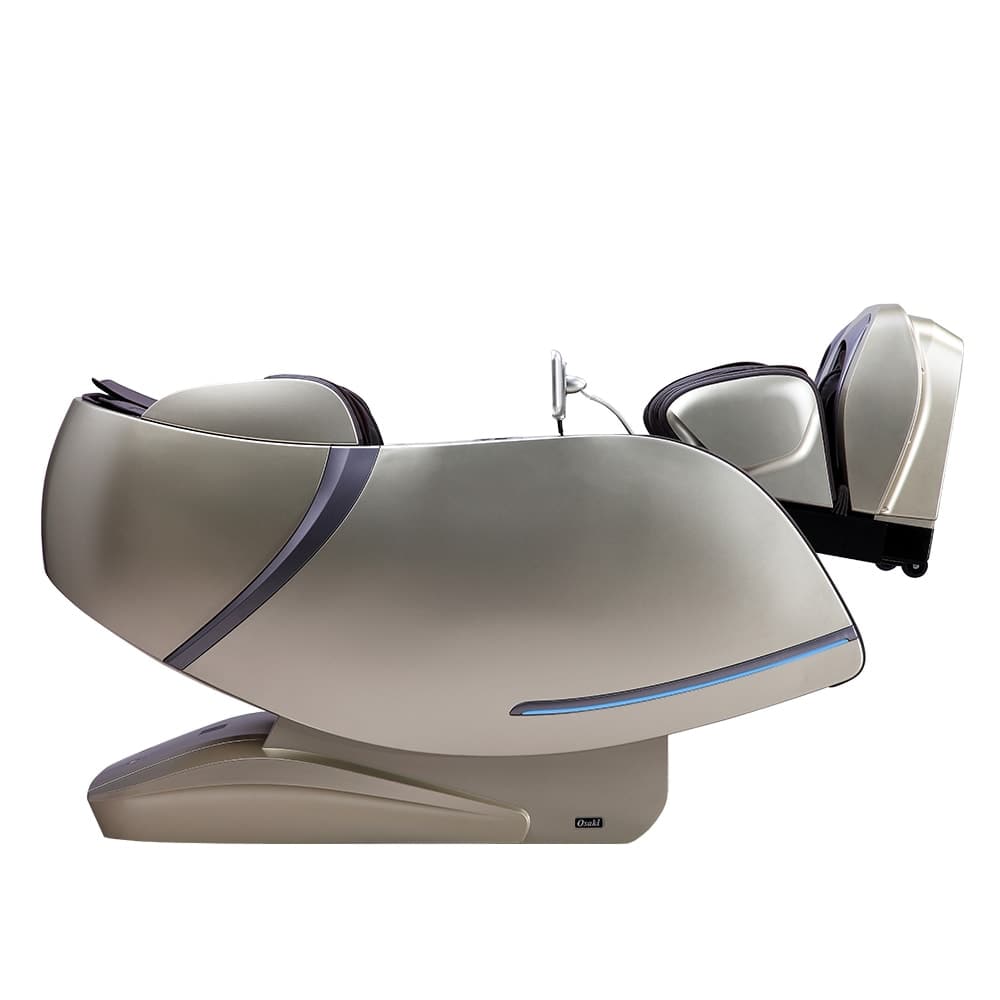 Osaki OS-Pro First Class Massage Chair
The Osaki OS-Pro First Class massage chair features an SL-Track system with 3D rollers, Zero Gravity, 23 Automatic Programs, and Touch Screen Remote for a first-class massage experience. The massage chair is packed with fully adjustable settings with a smart control system; this chair is bound to give you the best experience with quick access from the side controller.
Learn More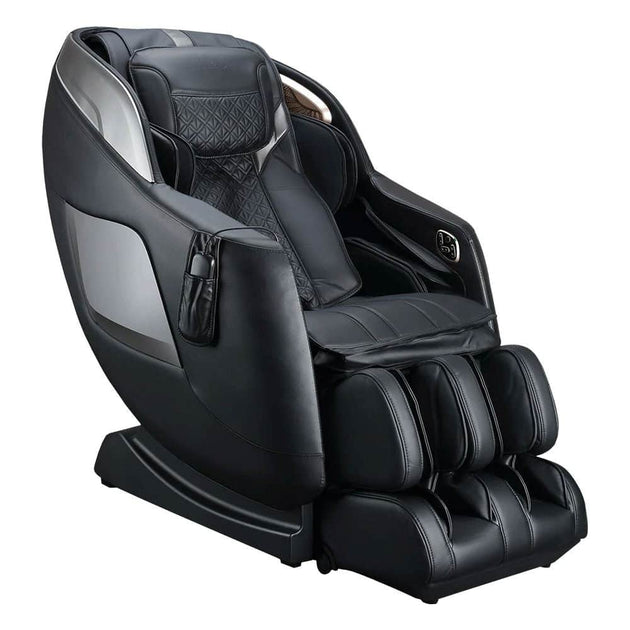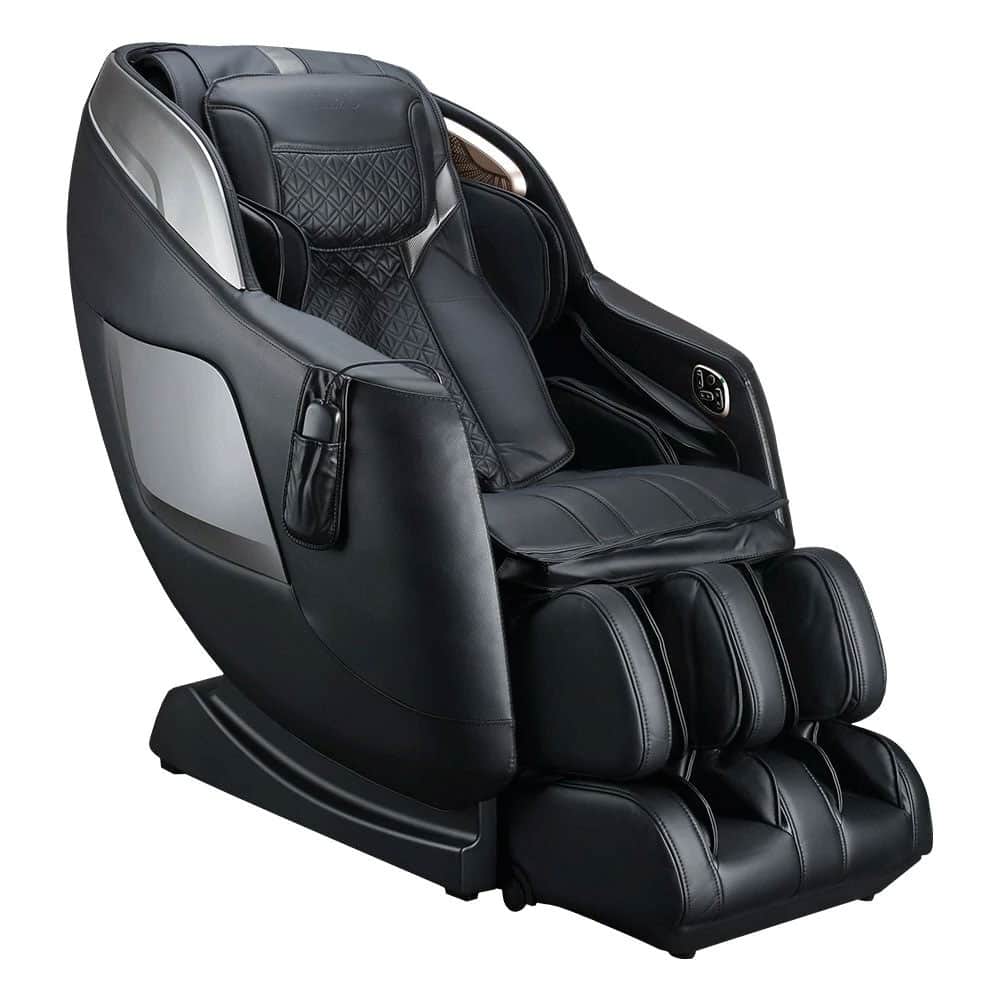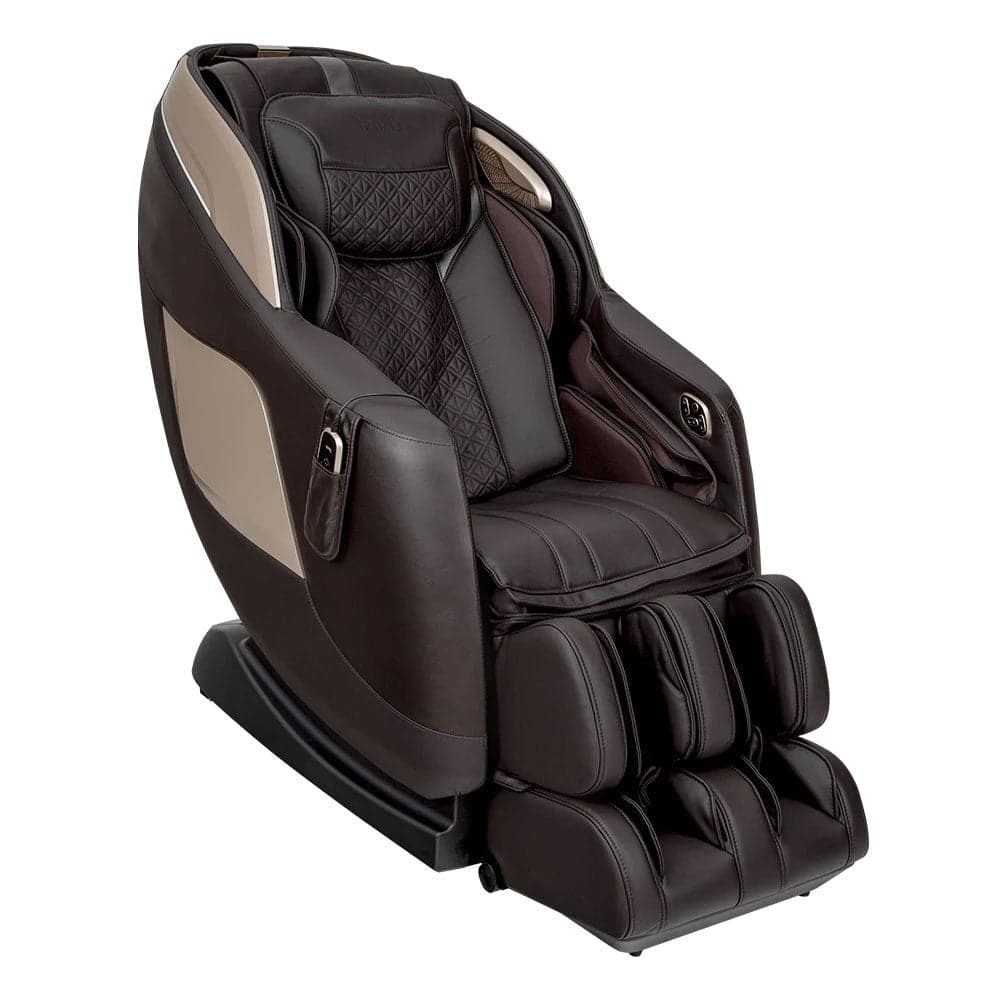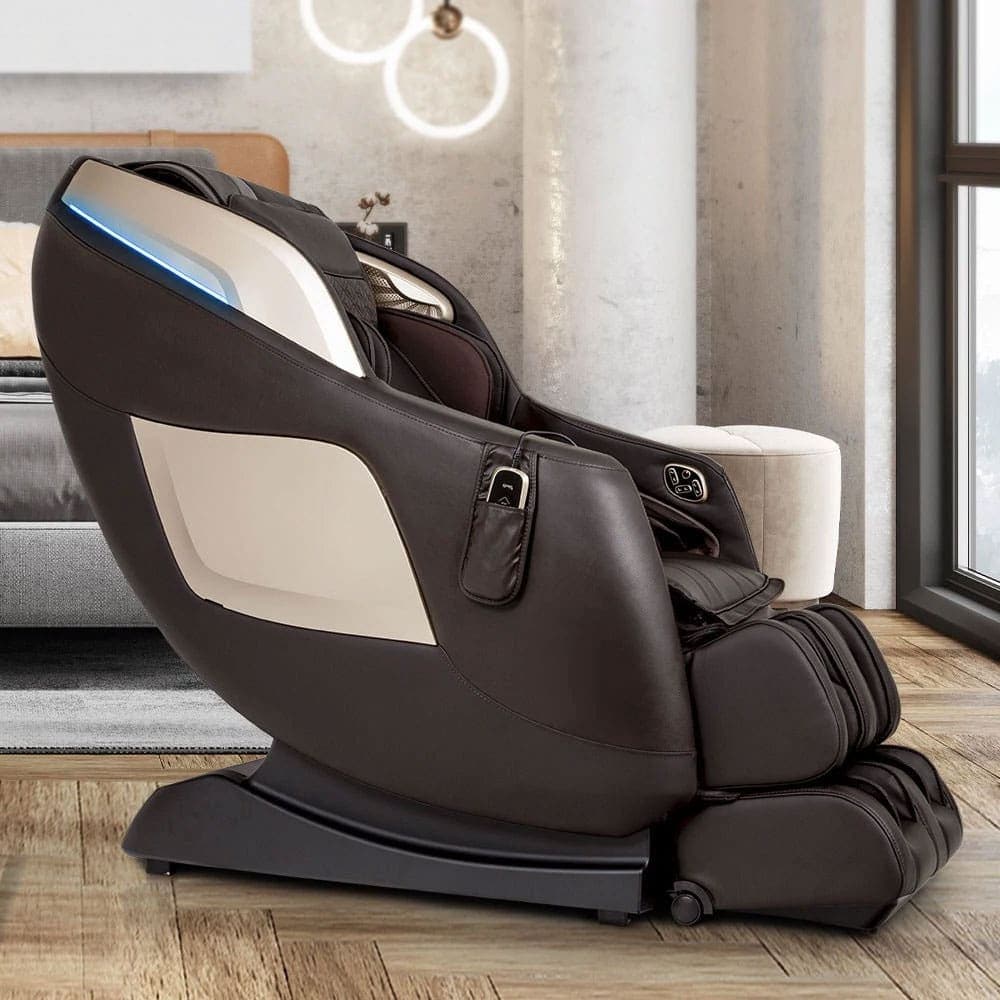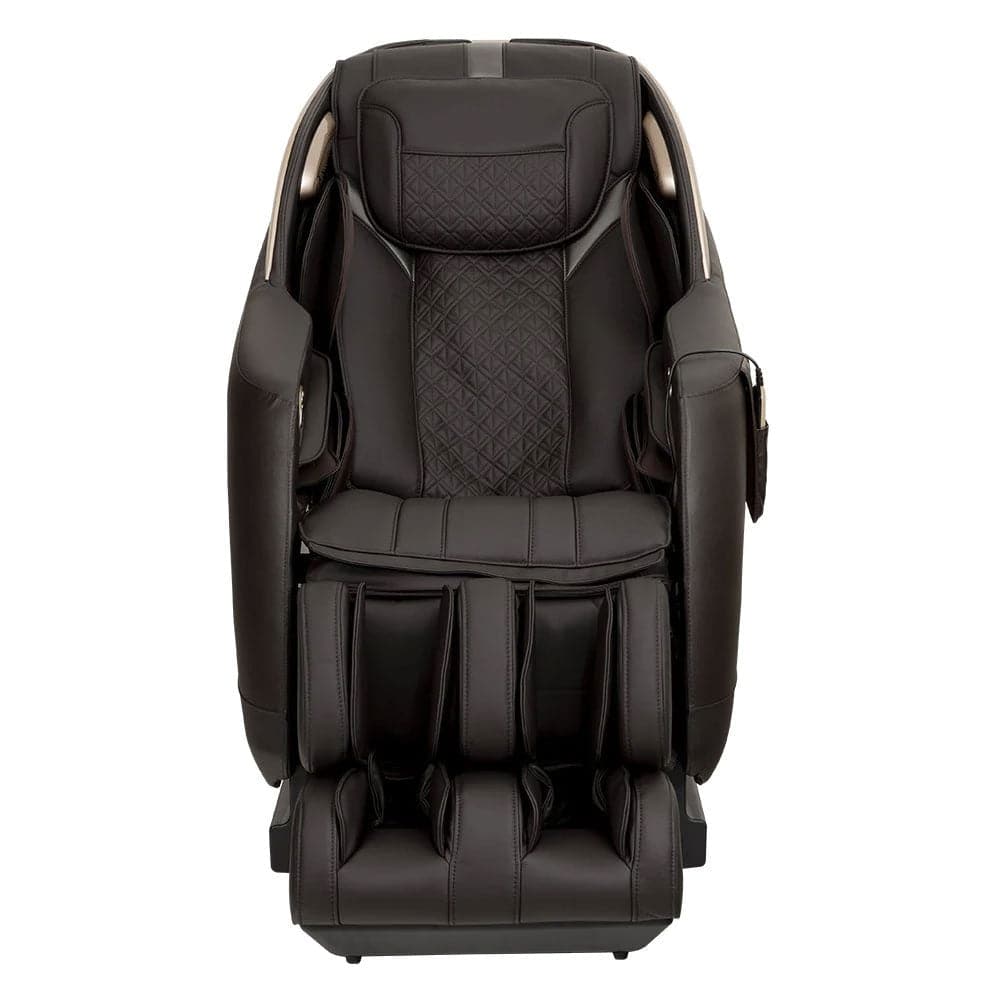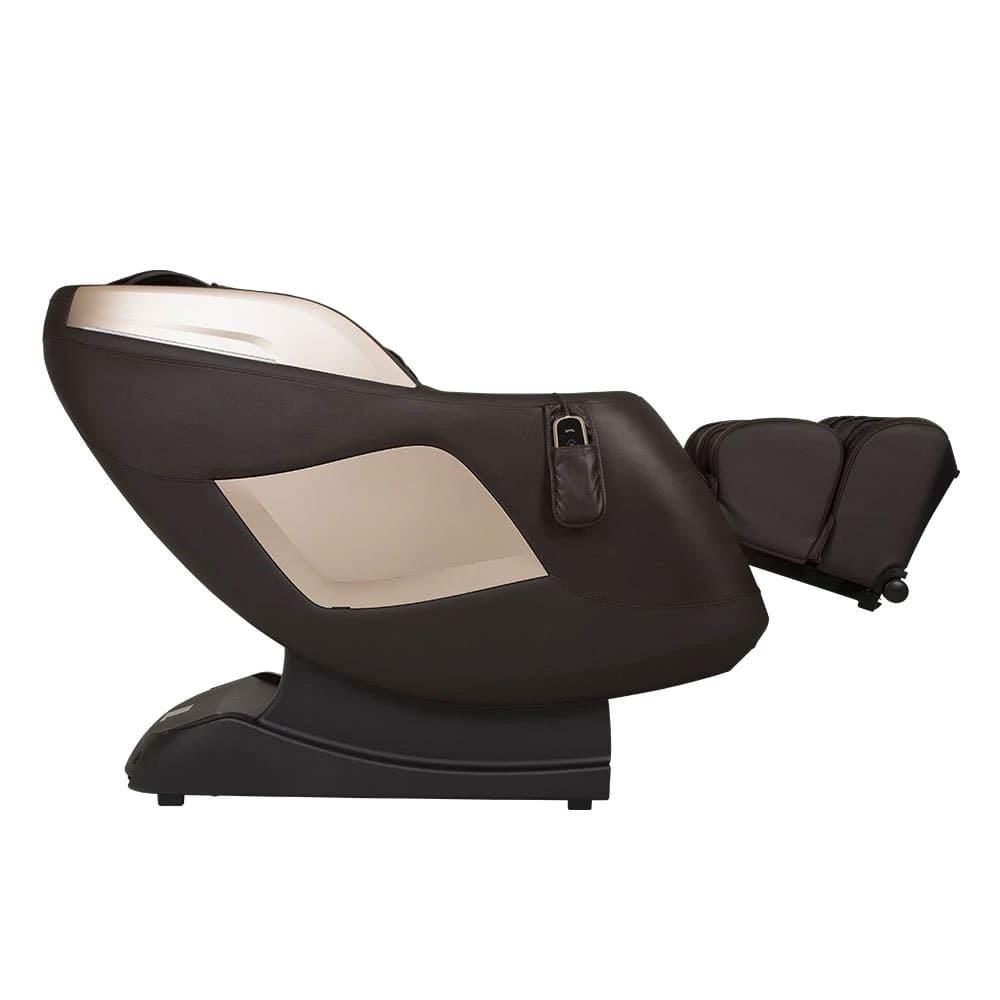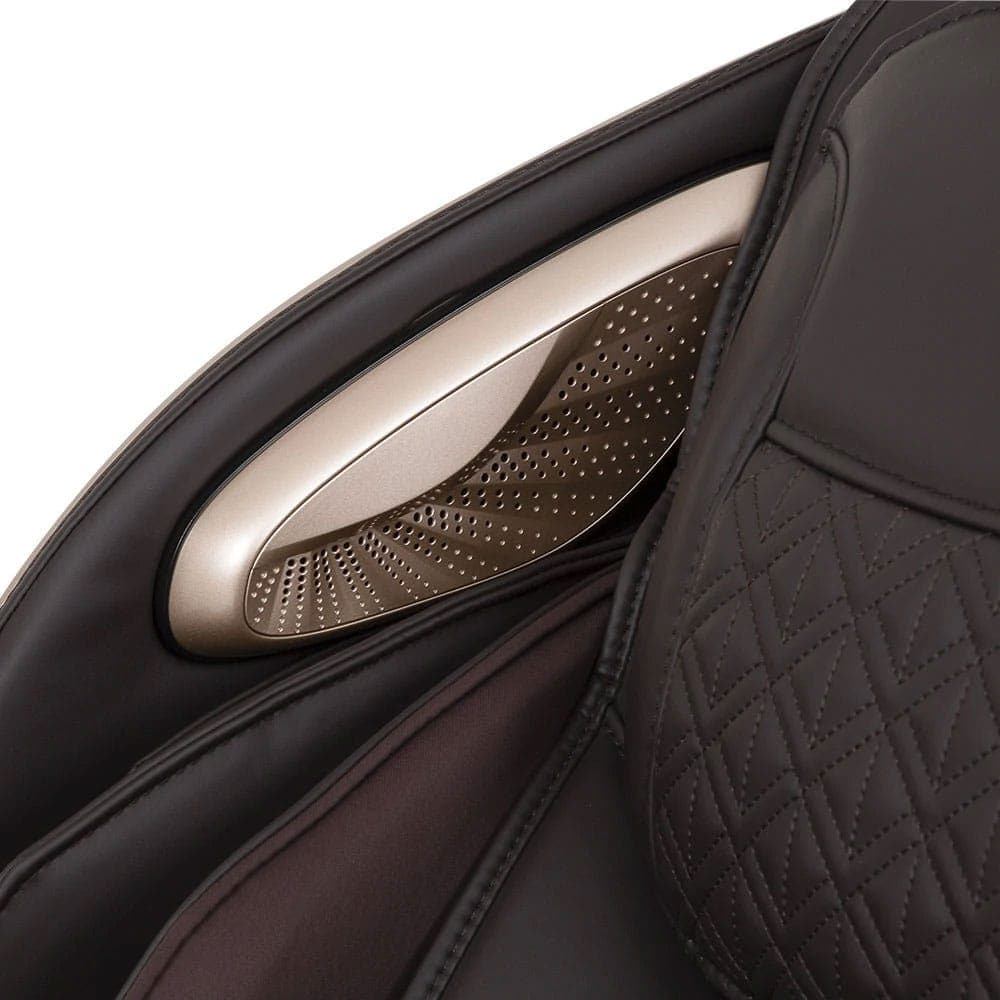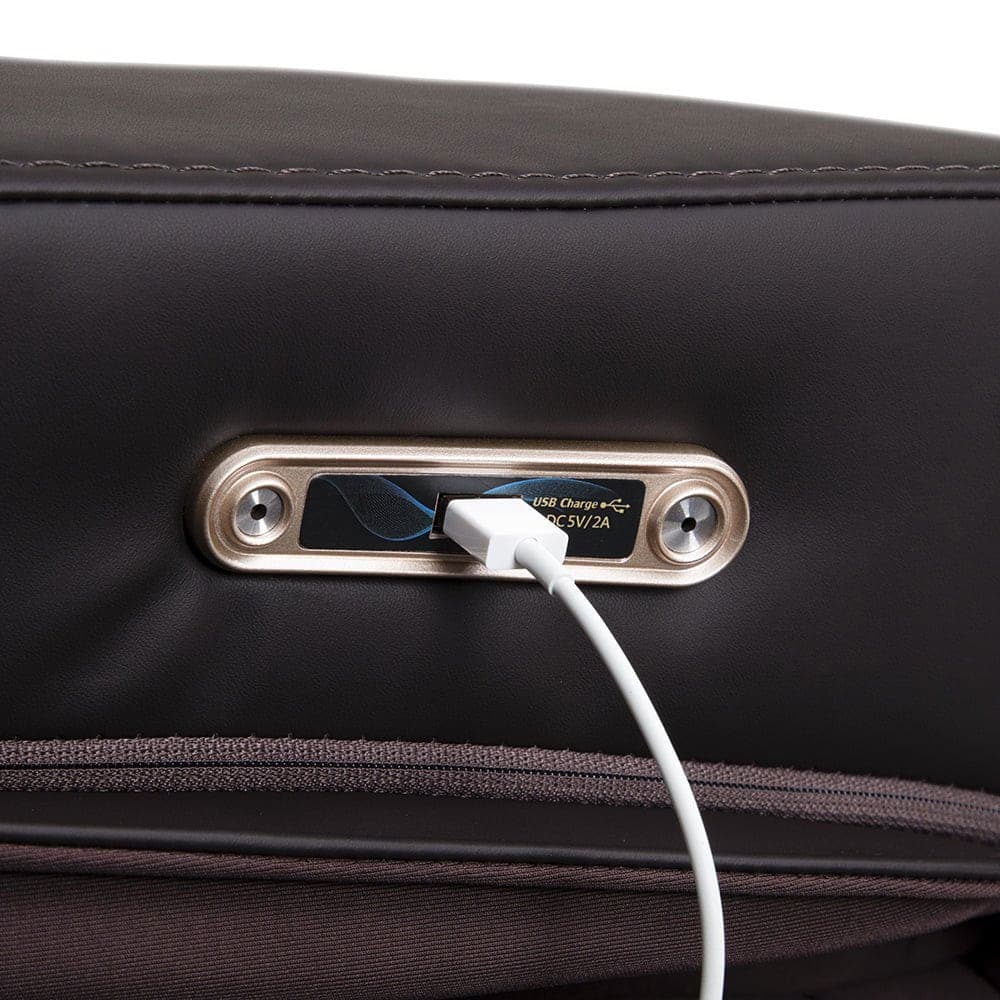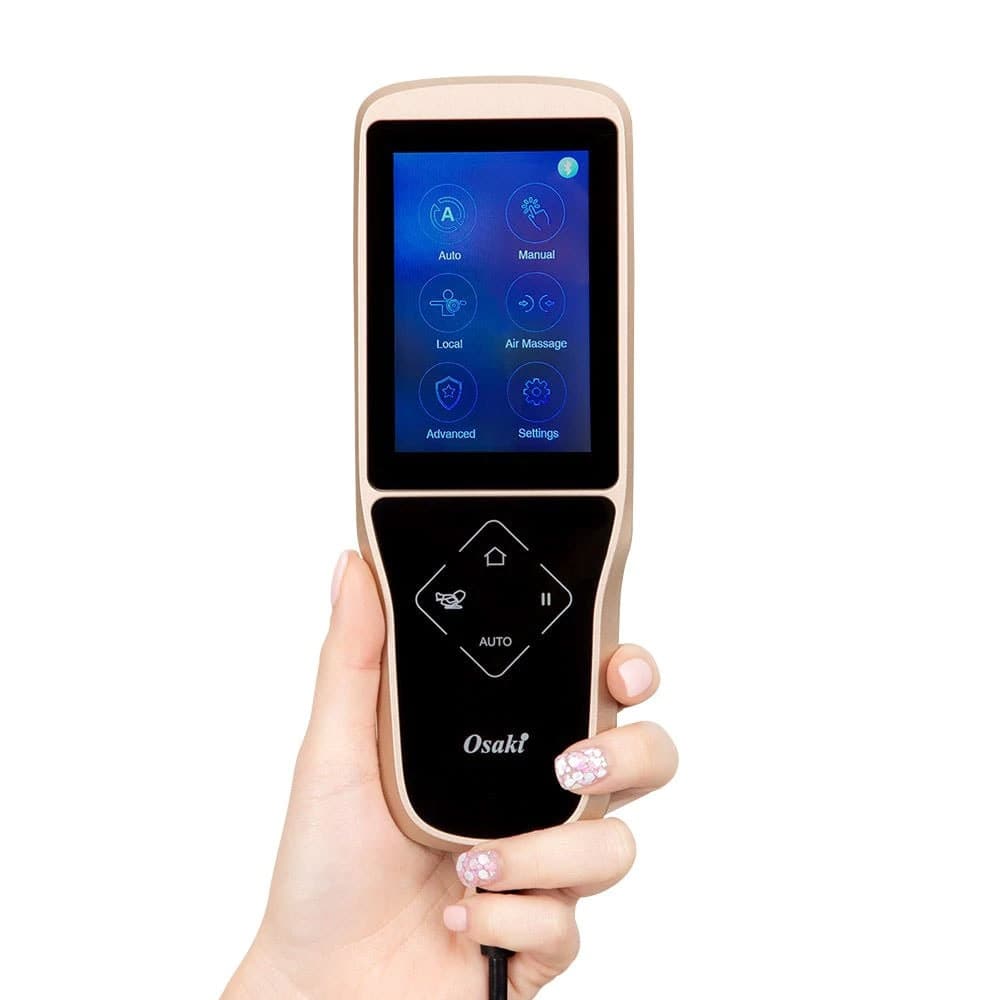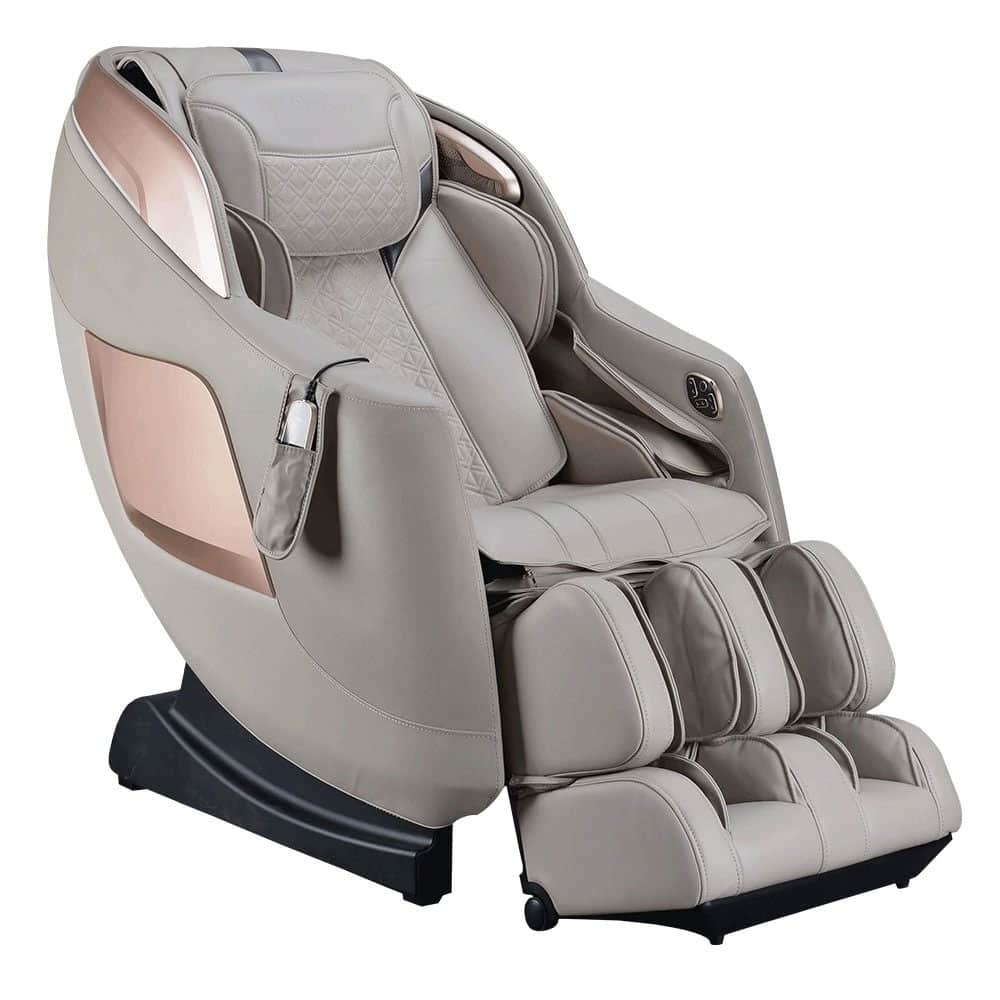 Osaki OS Pro-3D Sigma Massage Chair
The Osaki OS Pro-3D Sigma massage chair represents the summation of technological innovation in the massage industry. This intelligent chair incorporates numerous upgrades into a relaxing and affordable package. Take advantage of the Sigma's Bluetooth Speakers, Automatic Footrest, Three-Dimensional Massage, Heat Therapy, and calming Zero Gravity Reclining for the ultimate massage experience.
Learn More
Have a Question? Just Ask!
If you have any questions about massage chairs or need a recommendation, just ask, we are always happy to help. Give a Massage Chair Expert© a call today at 888.360.9996, or email us at support@emassagechair.com, or just click the Live Chat in the bottom right.