Best Massage Chairs Under $5000
Treat yourself to the ultimate relaxation with our handpicked selection of the finest massage chairs, all priced below $5000. These amazing chairs combine cutting-edge technology with unmatched comfort, giving you a spa-like experience right at home. Say goodbye to stress and muscle tension as you indulge in a rejuvenating massage tailored to your preferences. Discover the perfect blend of affordability and luxury with our carefully curated collection of premium massage chairs.
*WARNING* Watch out for cheap and bad quality massage chairs sold by "No-Name" brands available online. These models will not last the test of time! They are made with lower quality parts, components, and materials. How do we know? We have tried them, and we get tons of calls from people who purchase these models and can't get a hold of the company they purchased them from. Not us, we have been in the industry for over ten years, and we offer support before and after the sale, plus we pick up our phones!
Let's Take a look at our Best Massage Chairs Under $5000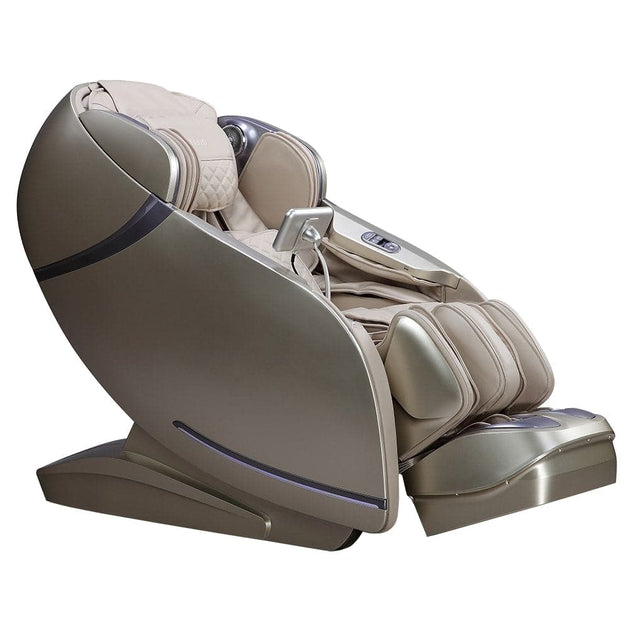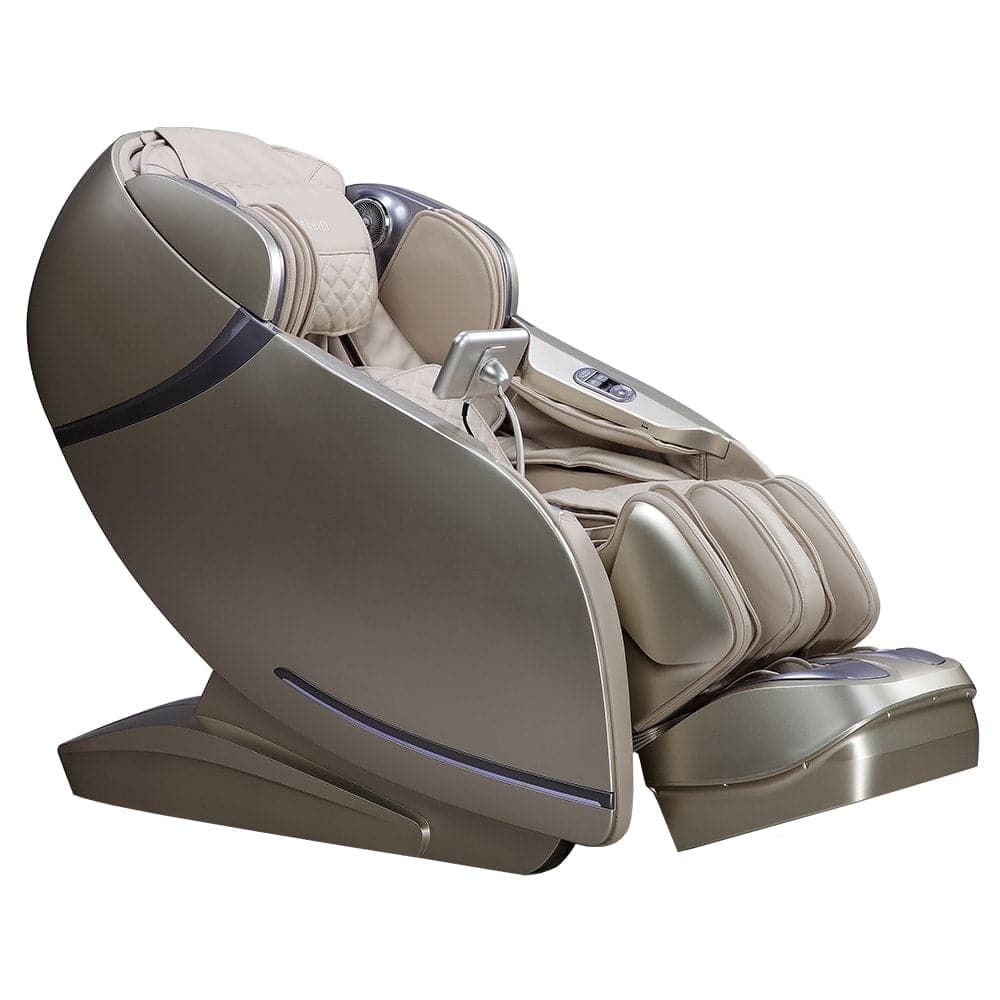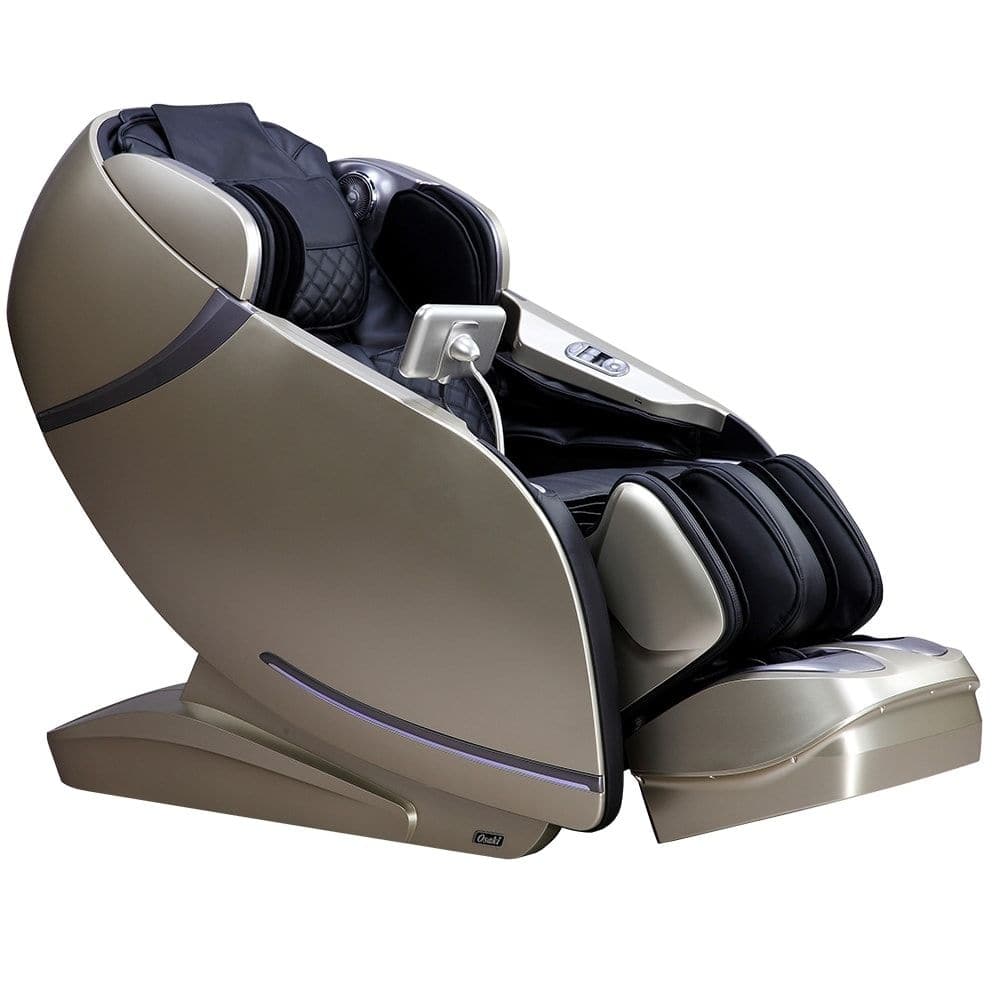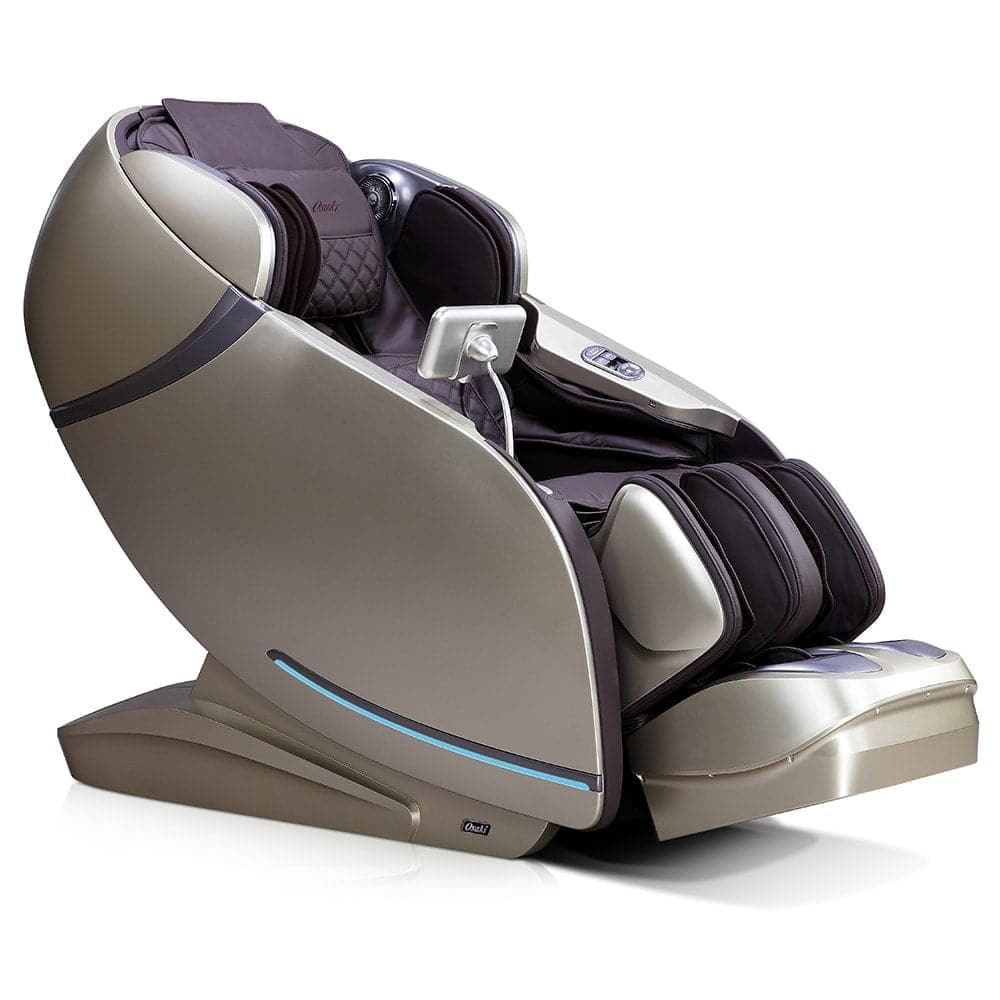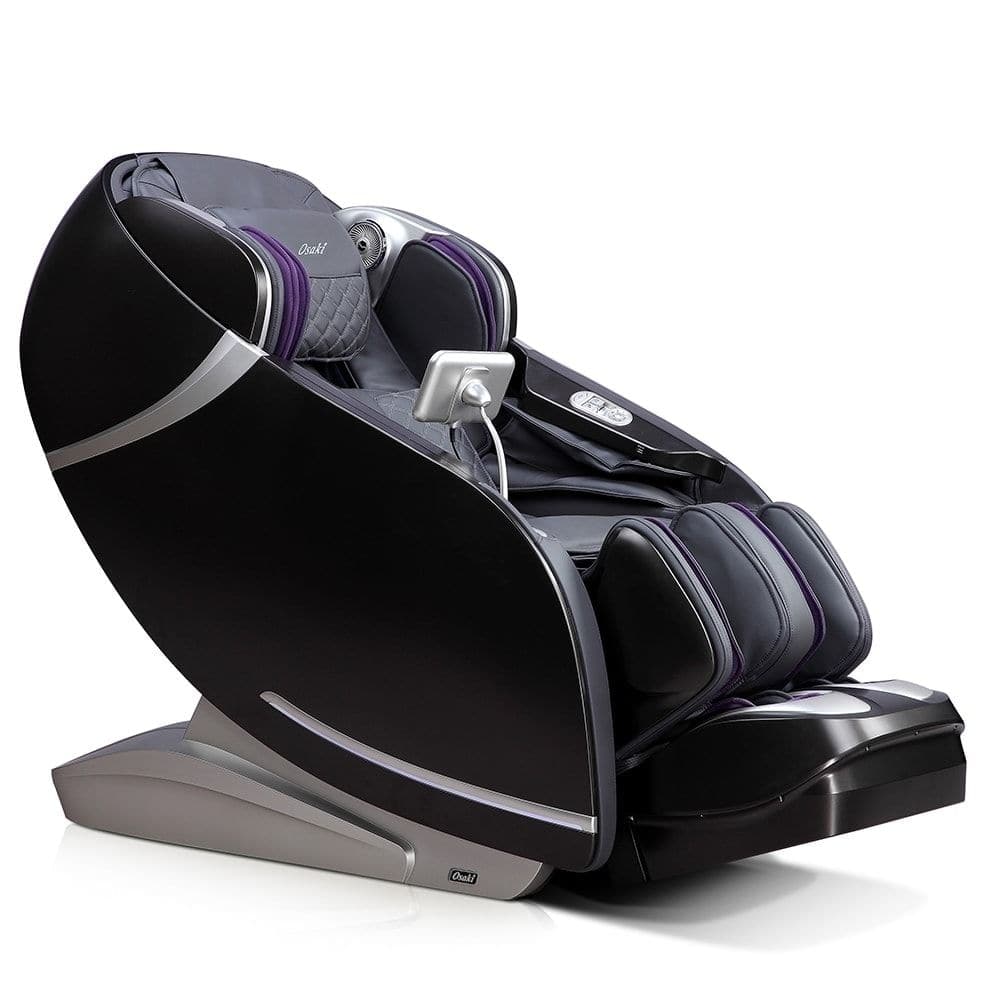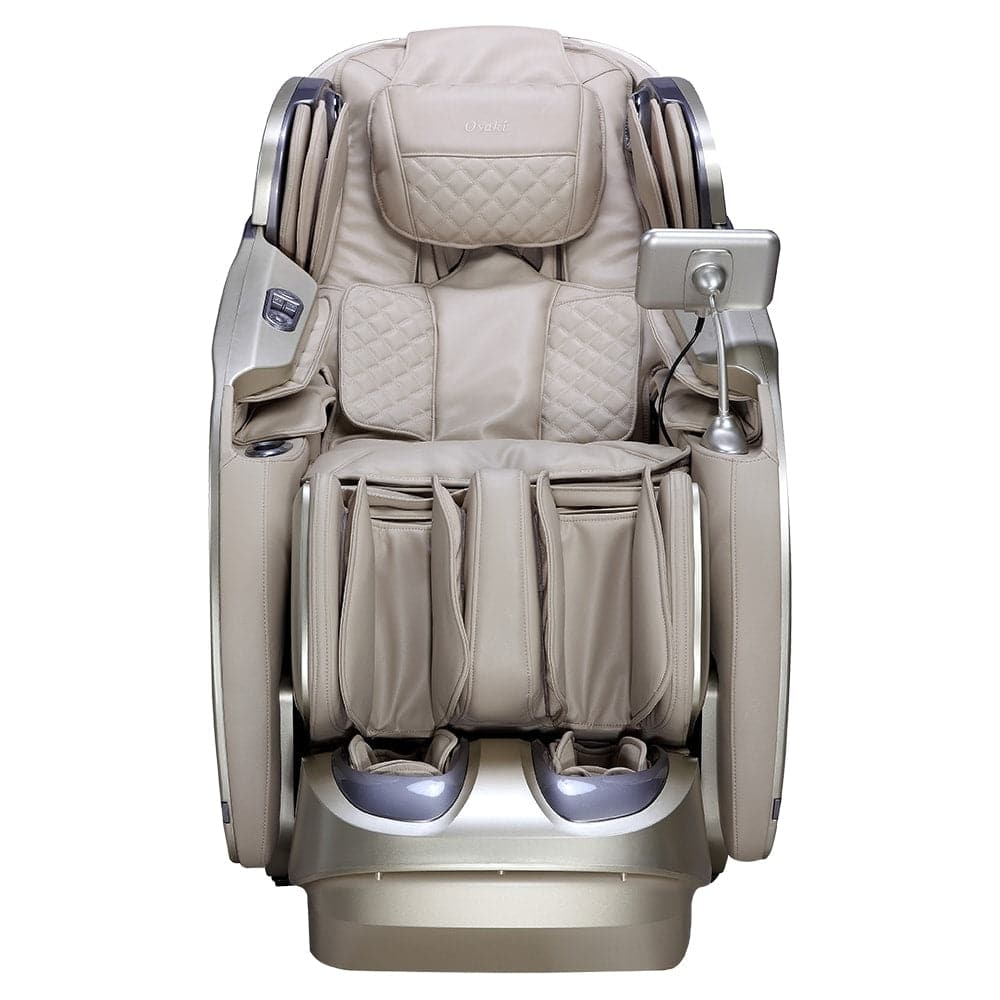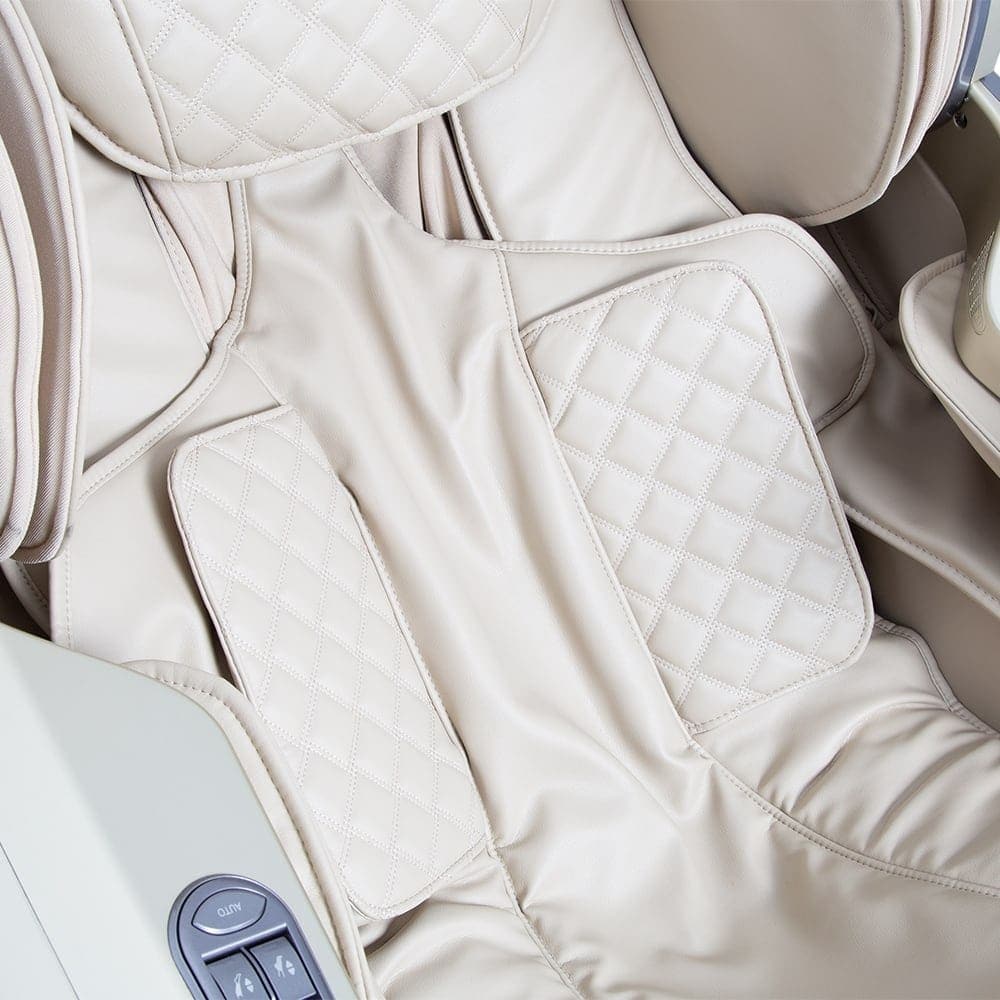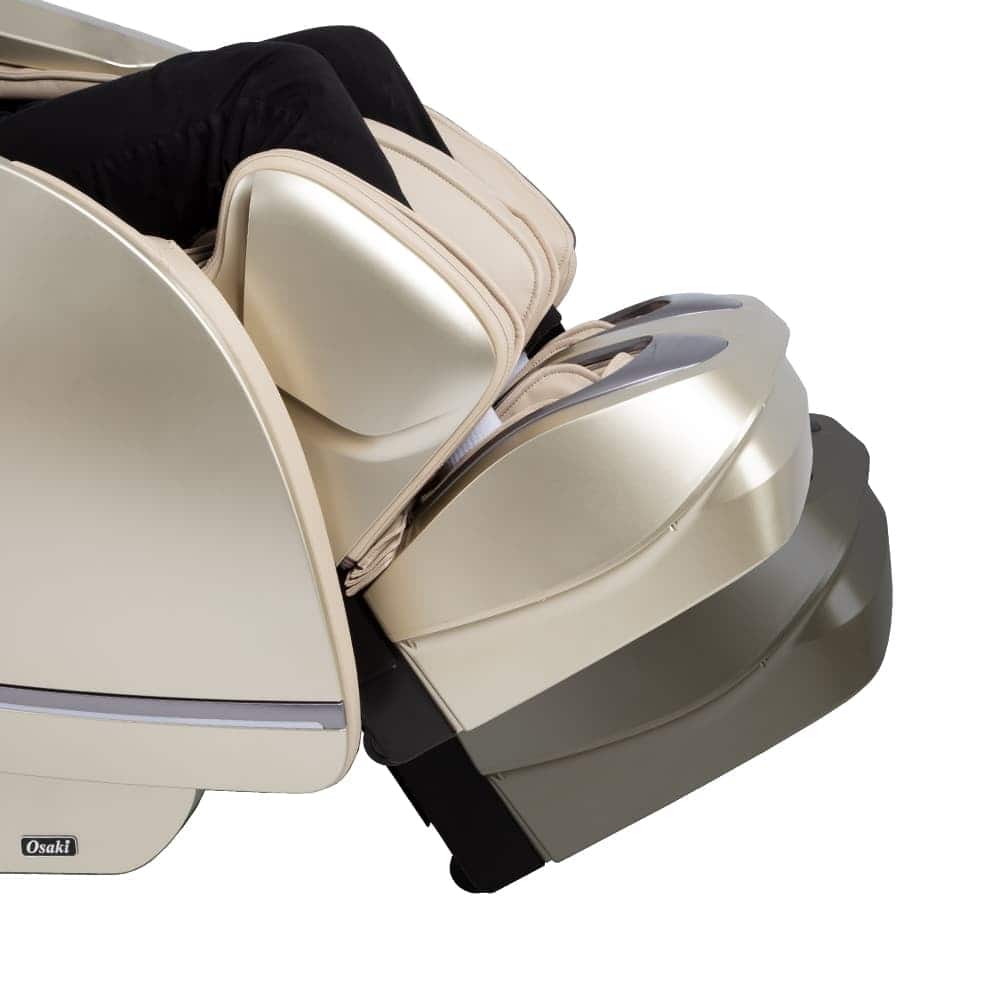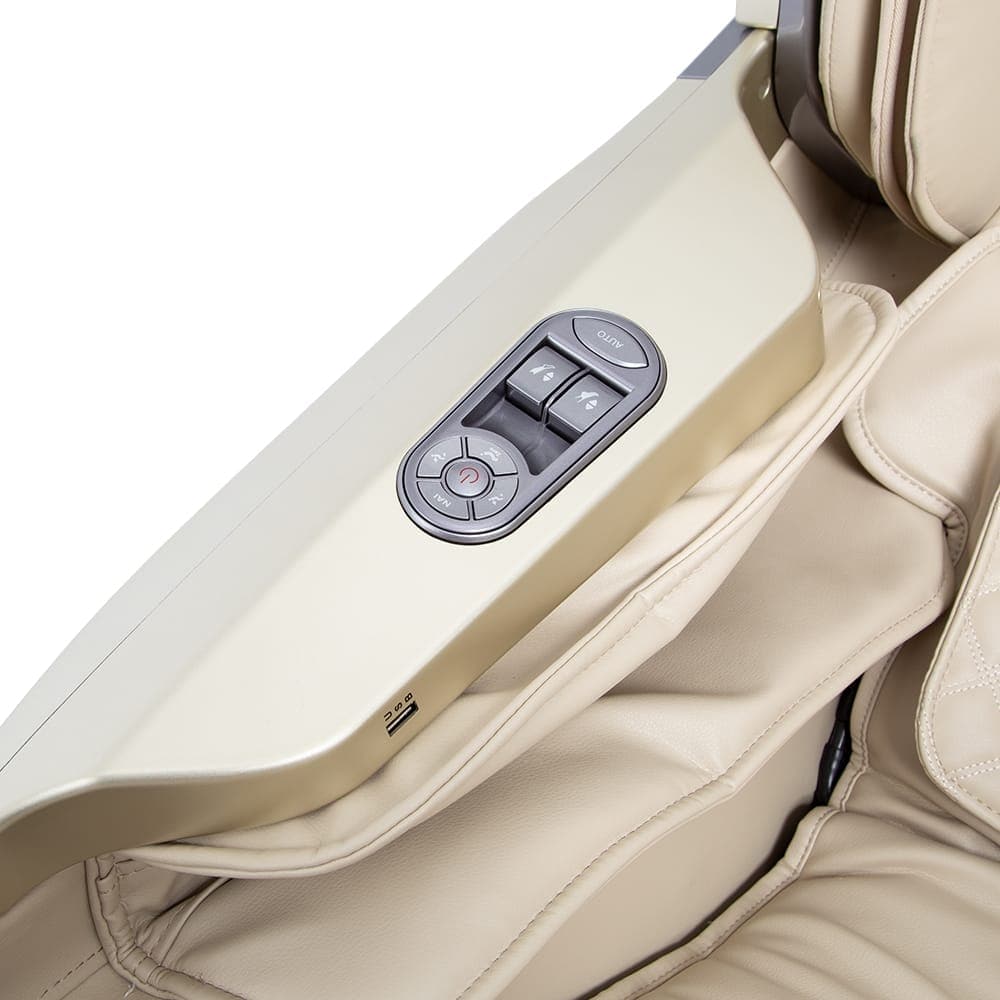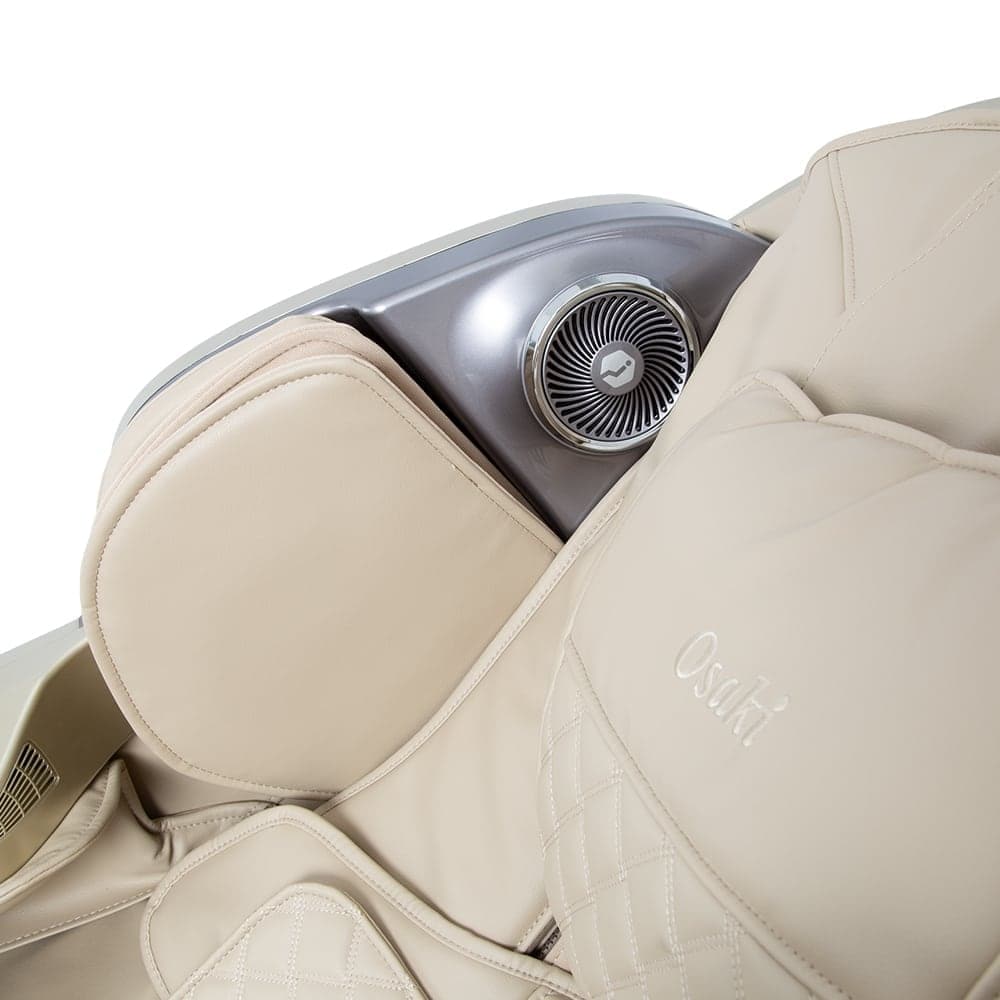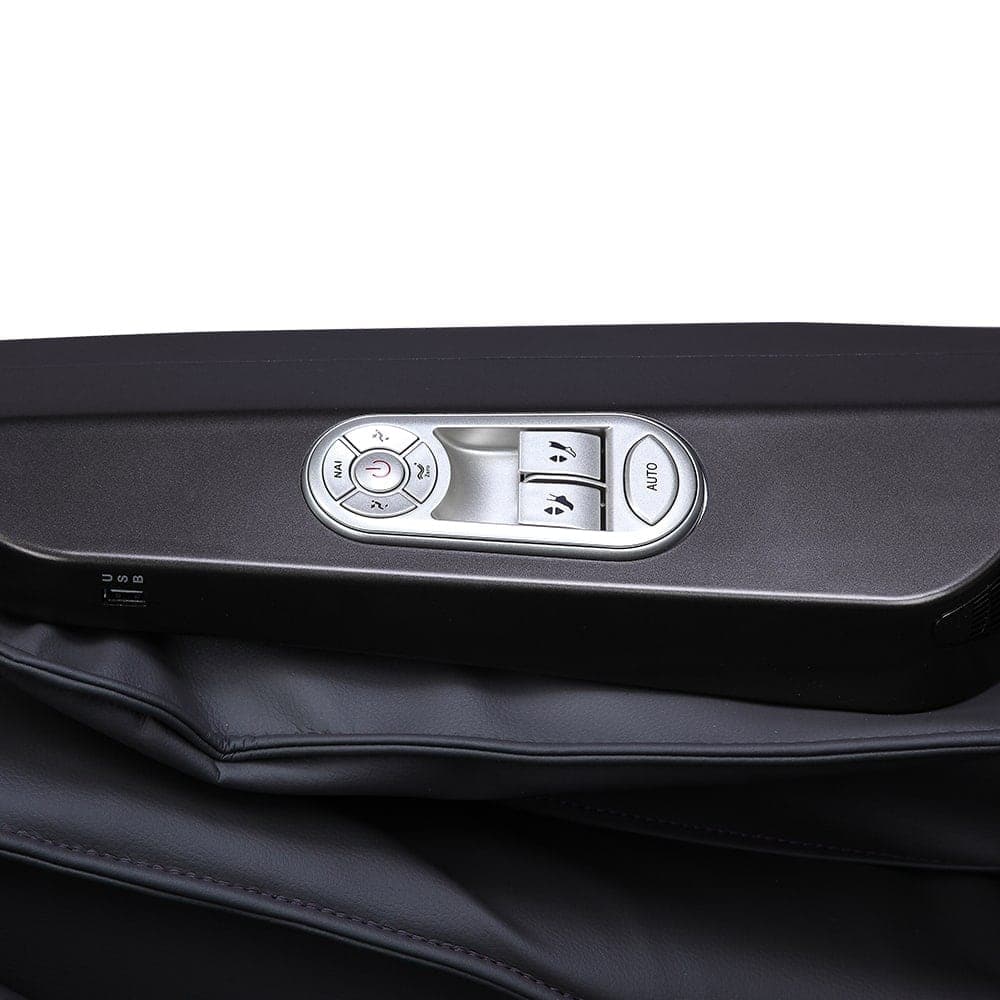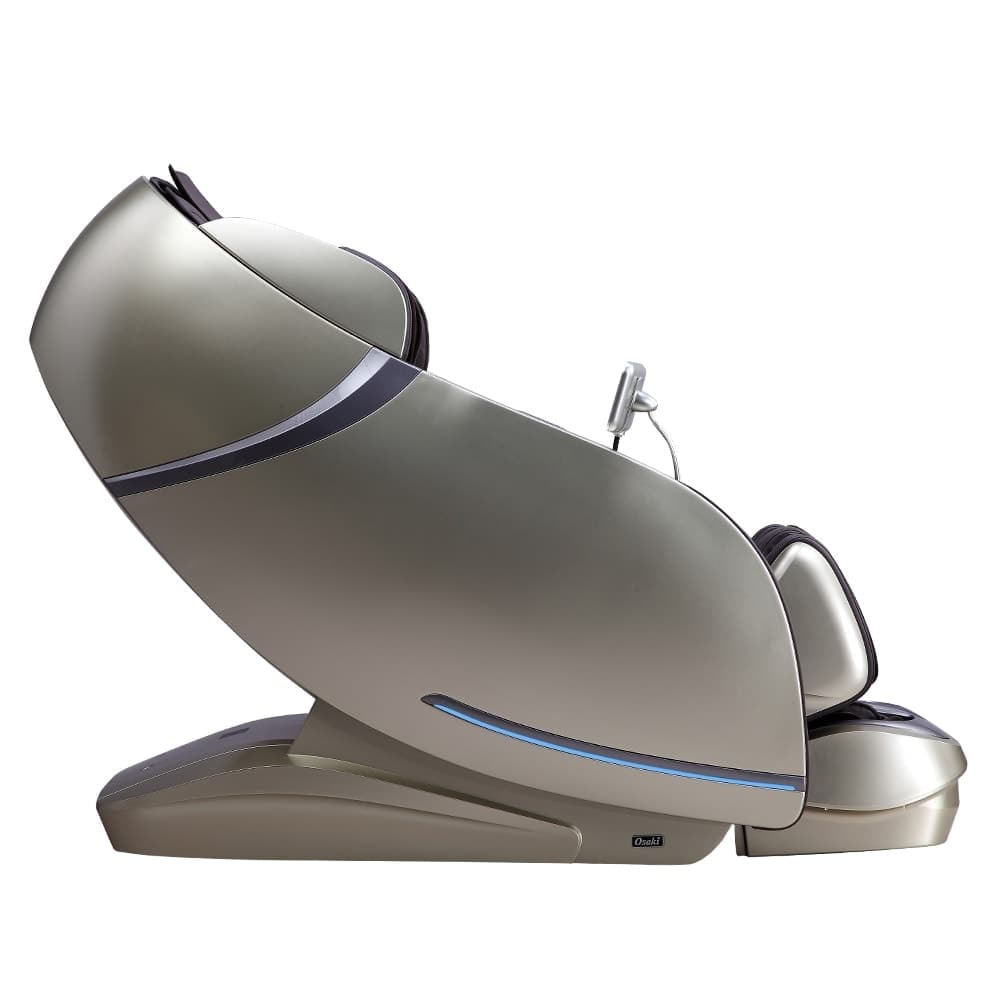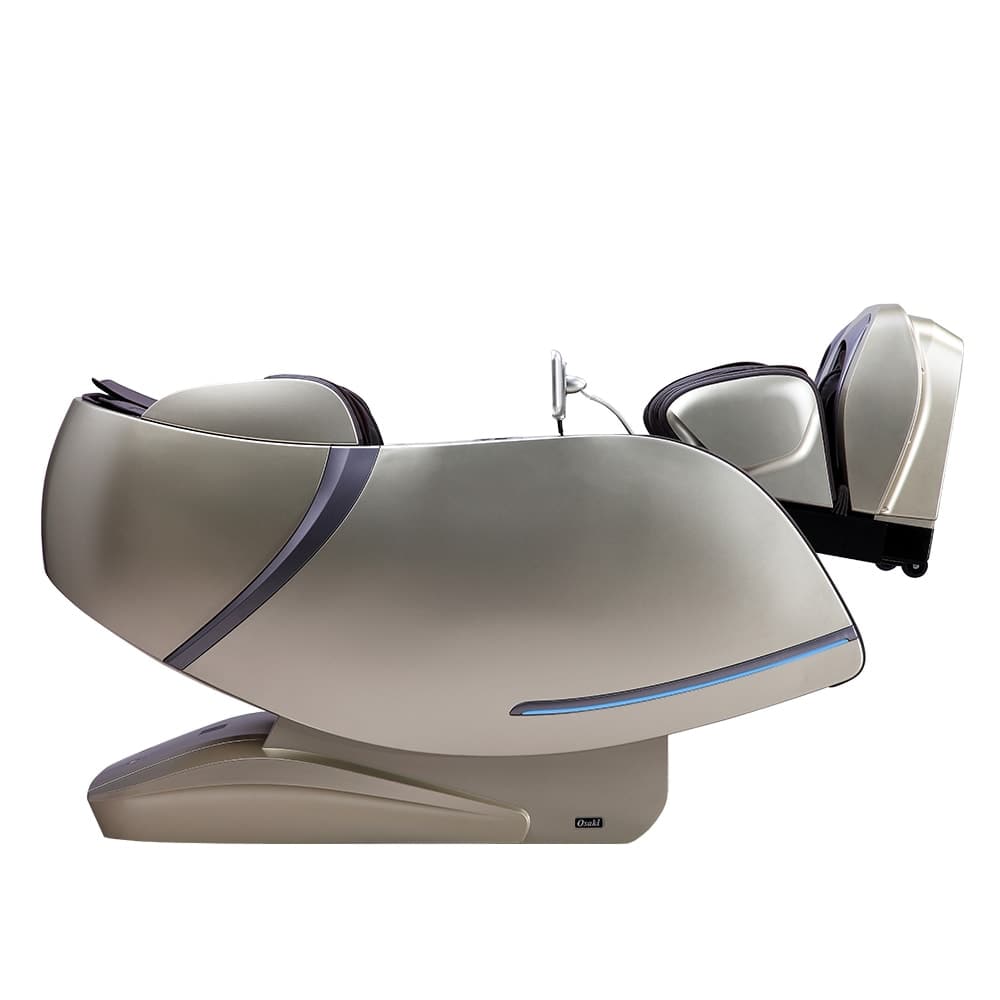 Osaki OS-Pro First Class Massage Chair
The Osaki OS-Pro First Class massage chair features an SL-Track system with 3D rollers, Zero Gravity, 23 Automatic Programs, and Touch Screen Remote for a first-class massage experience. The massage chair is packed with fully adjustable settings with a smart control system; this chair is bound to give you the best experience with quick access from the side controller. One of the best massage chairs for the value.
Learn More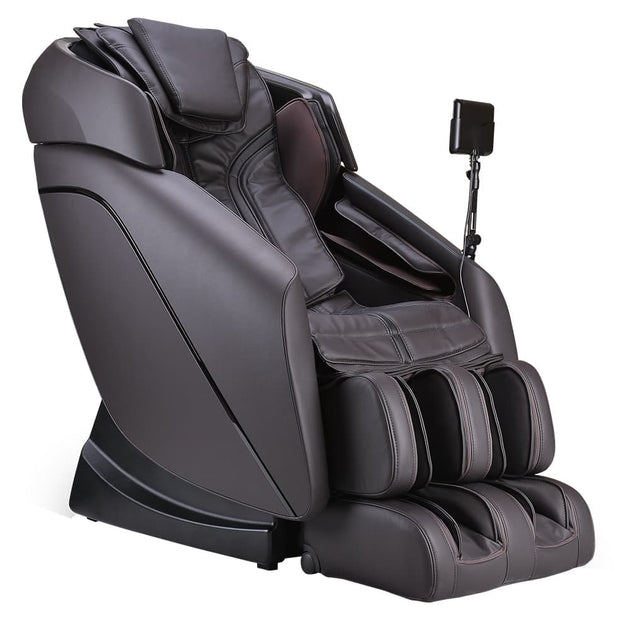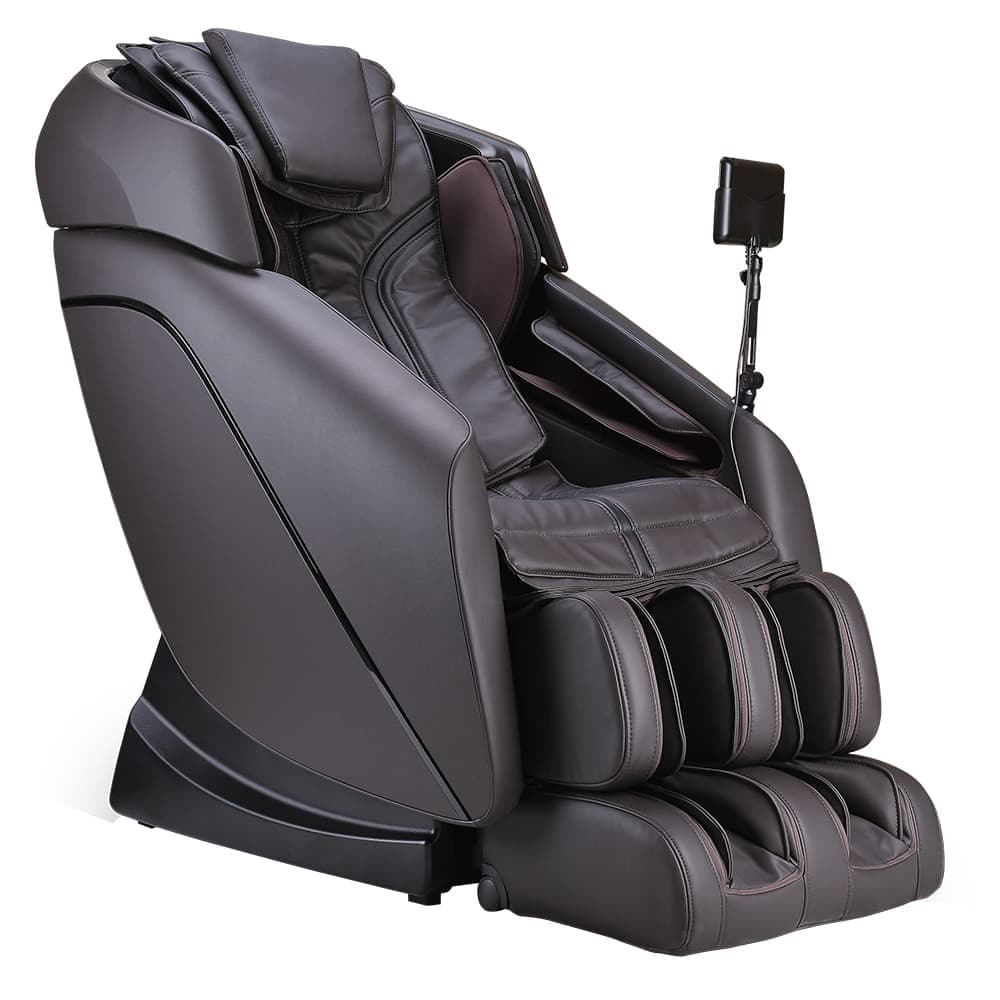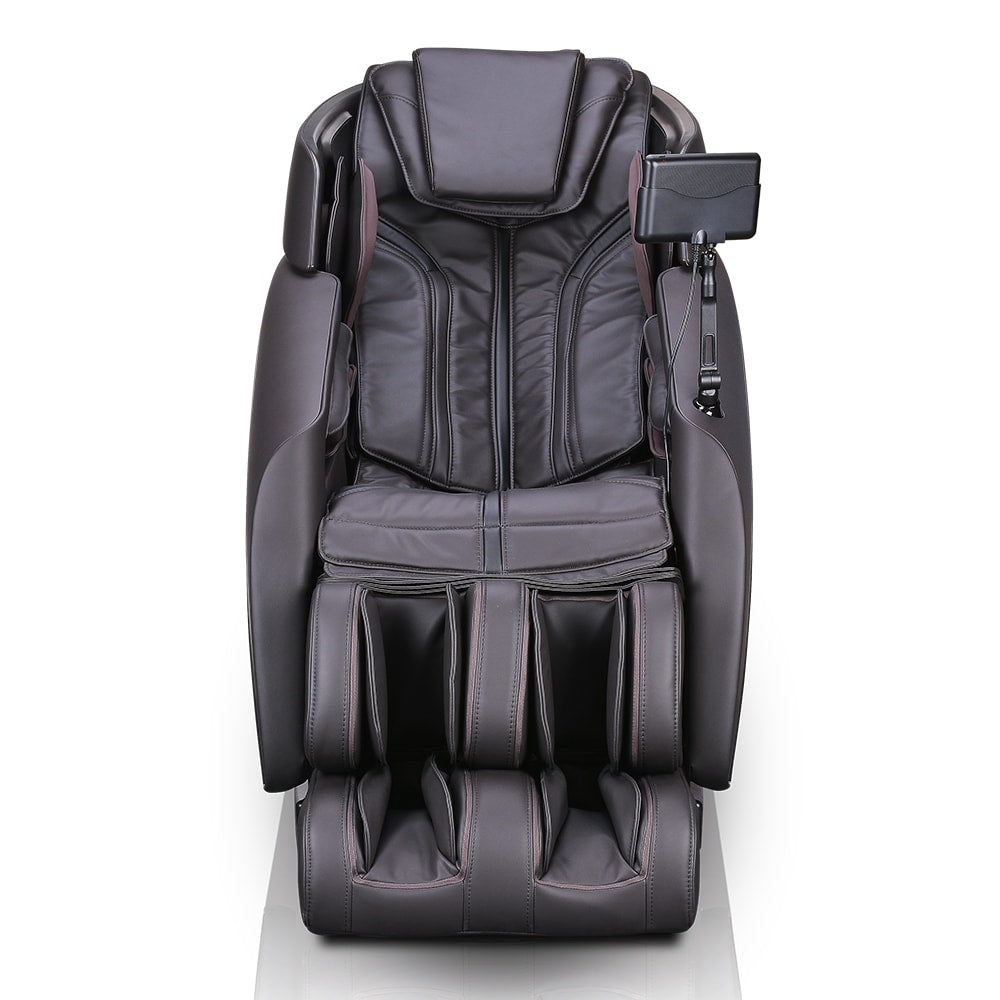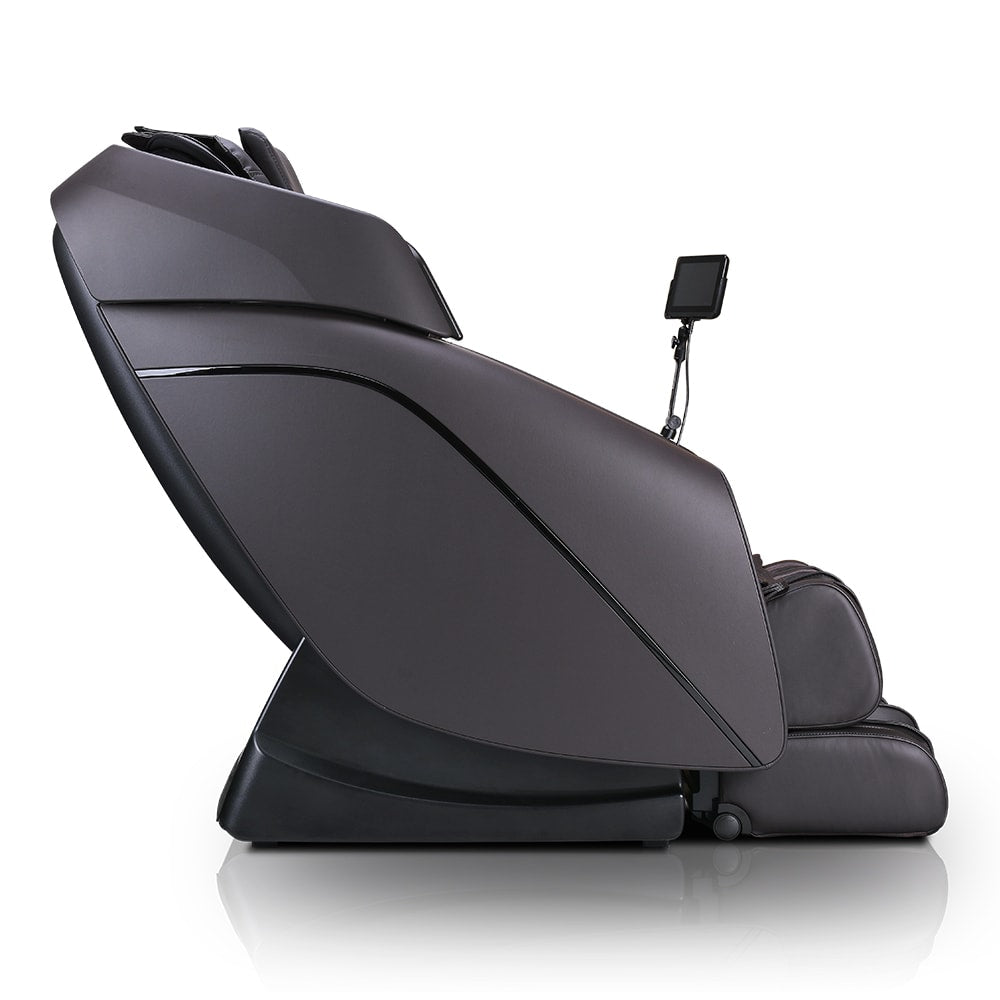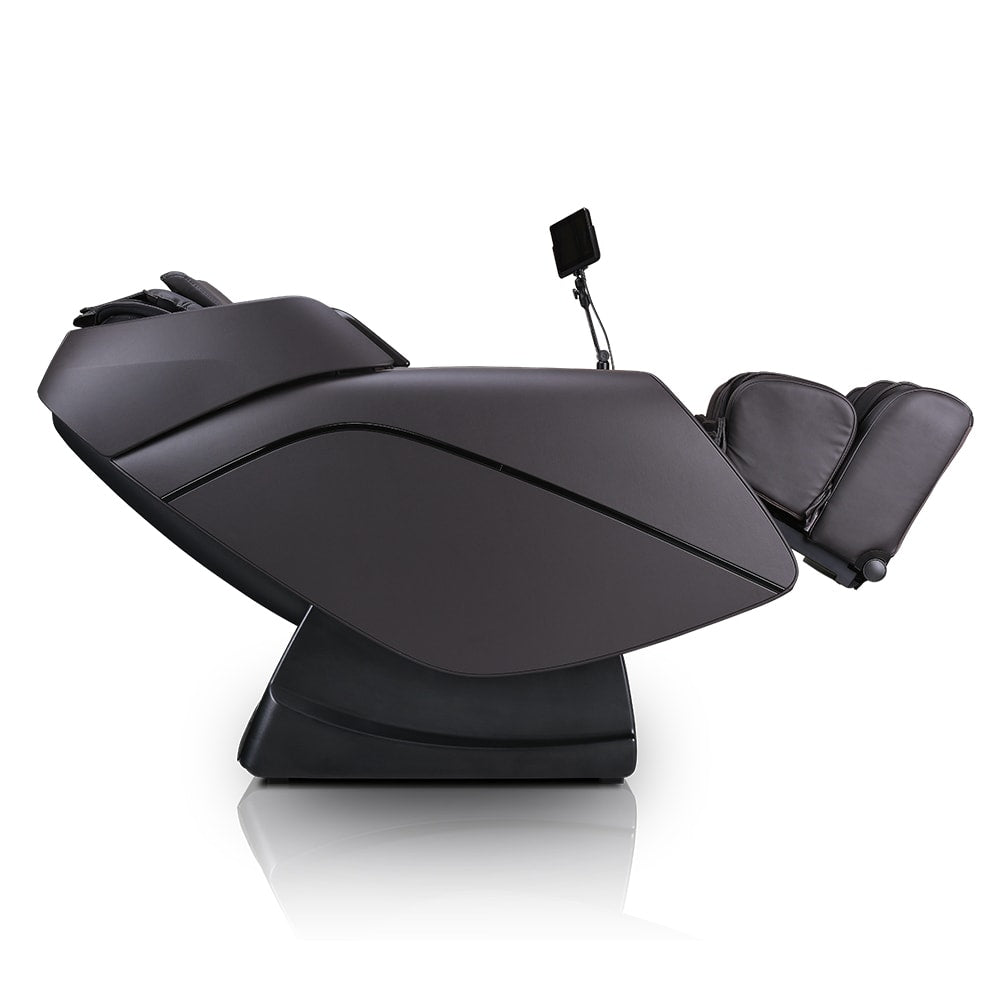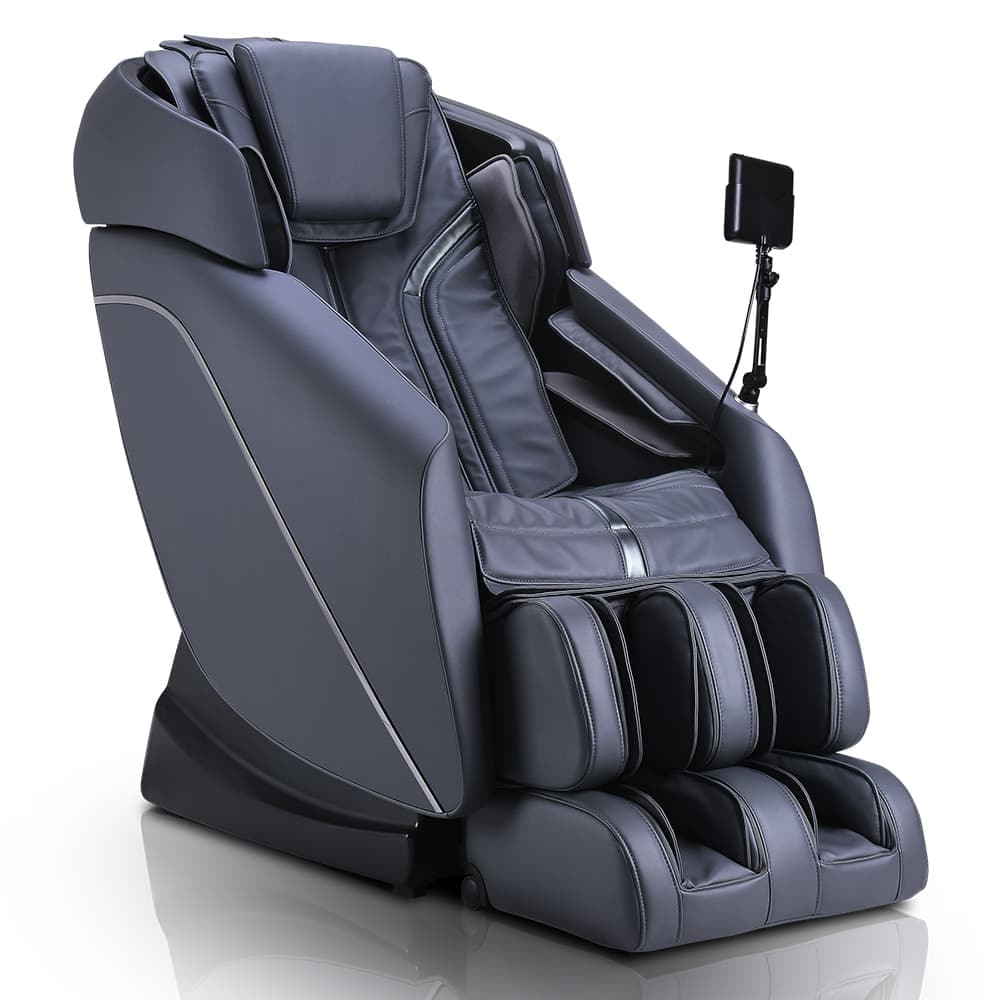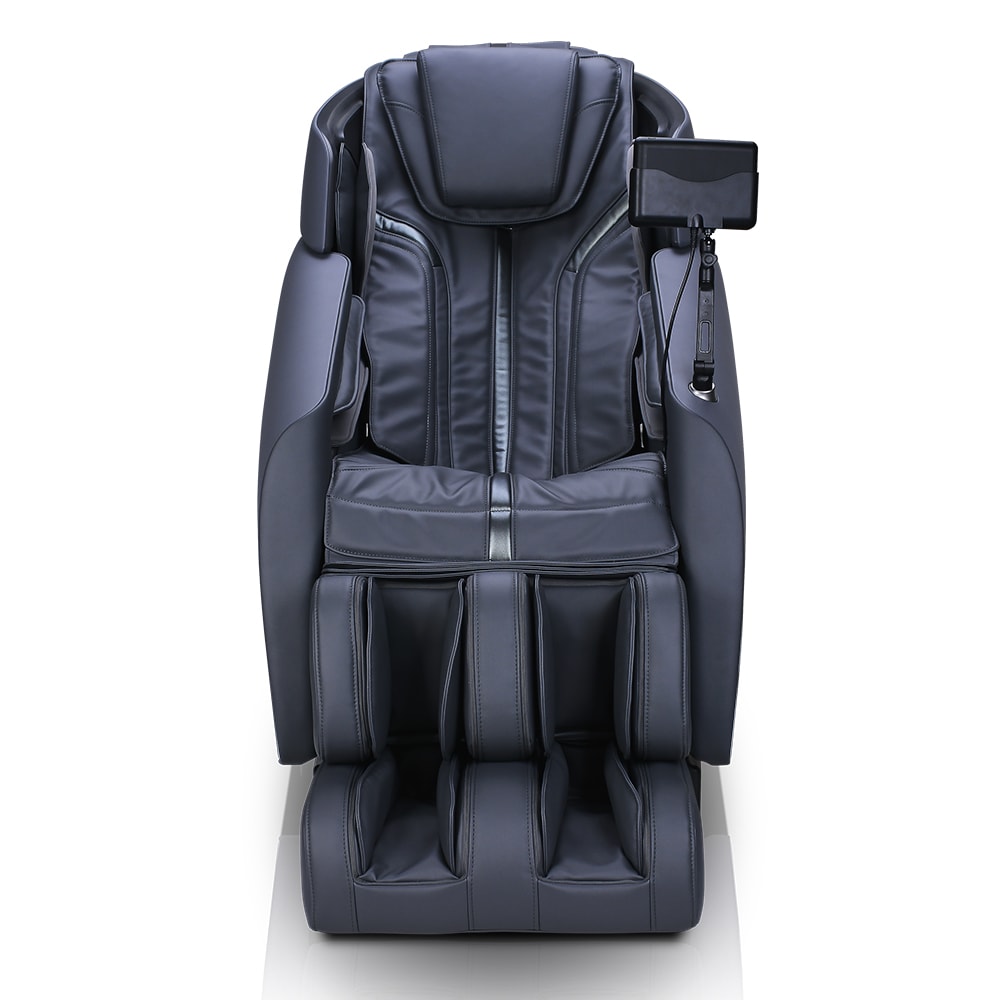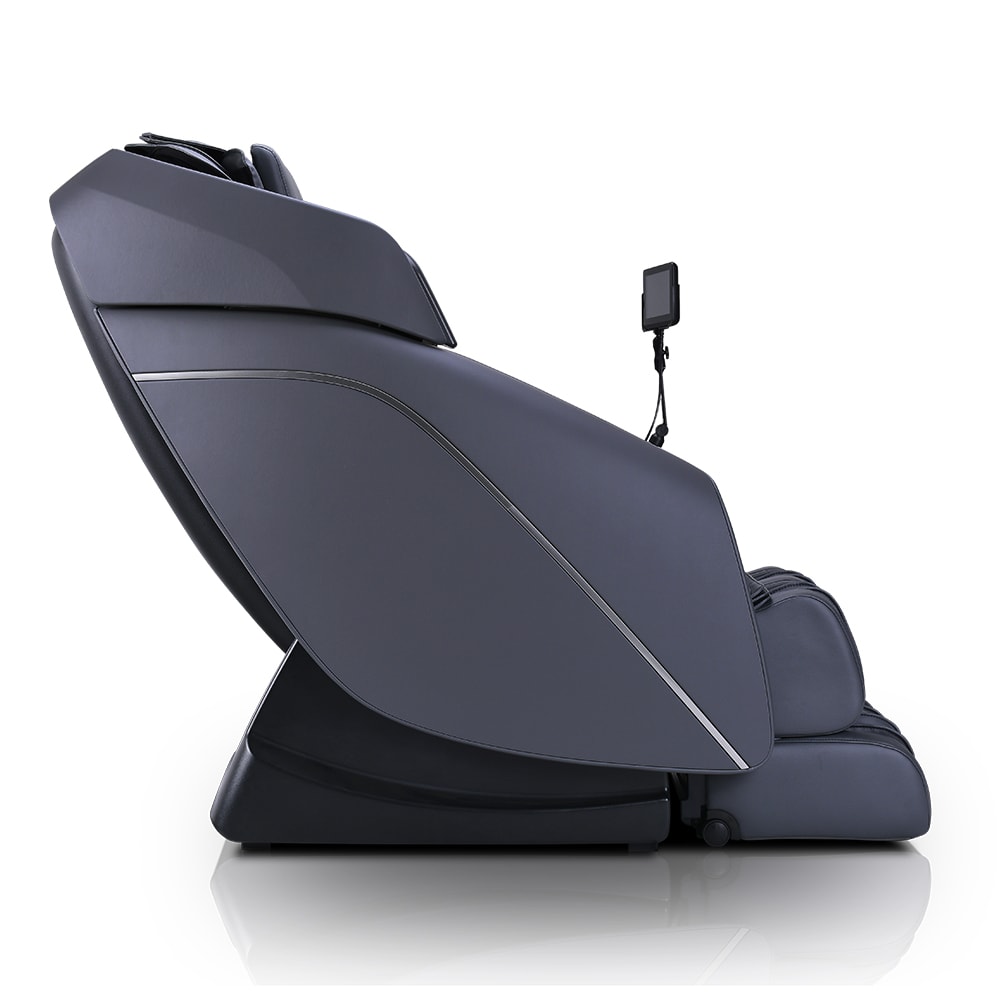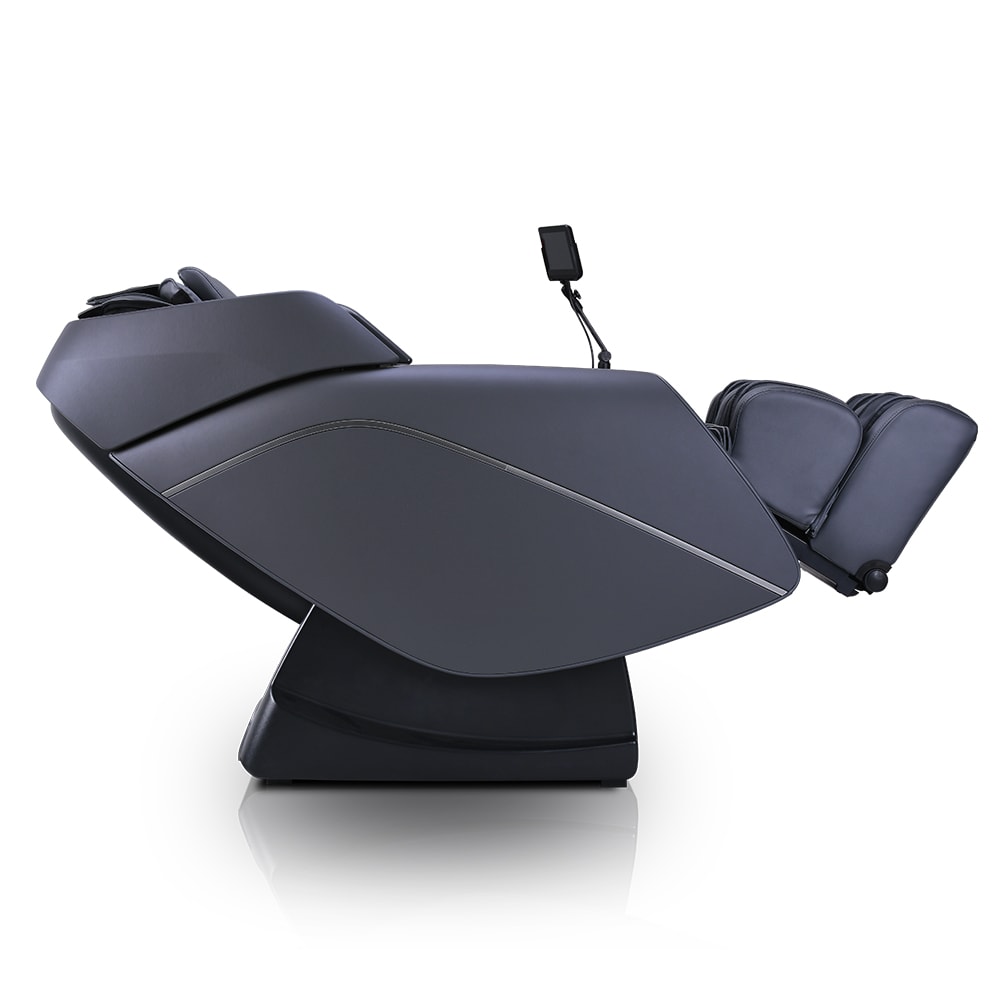 Ogawa Active L 3D Massage Chair
Introducing the all-new Ogawa Active L 3D massage chair. Featuring the SL massage track, your body is cradled as each muscle along the spine is cared for with 3D Quad Rollers. Kneading out tight neck and shoulder muscles, stretching and elongating the spine, soothing and relaxing the bottoms of the feet, the Active L 3D will promote total body wellness.
Learn More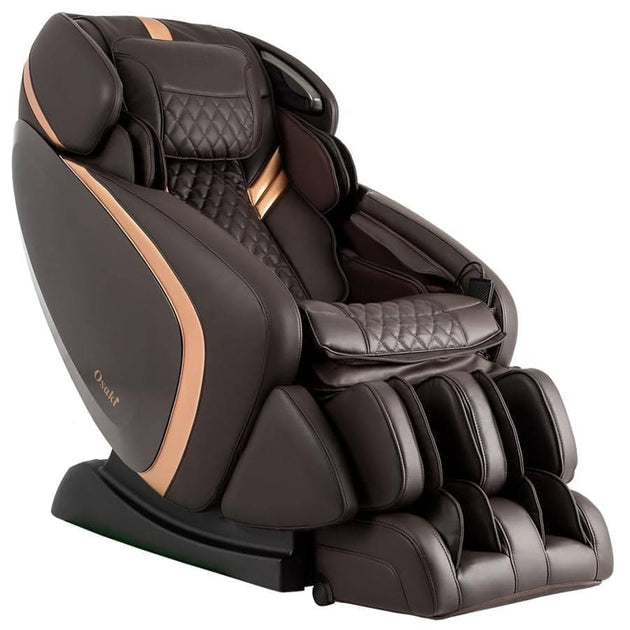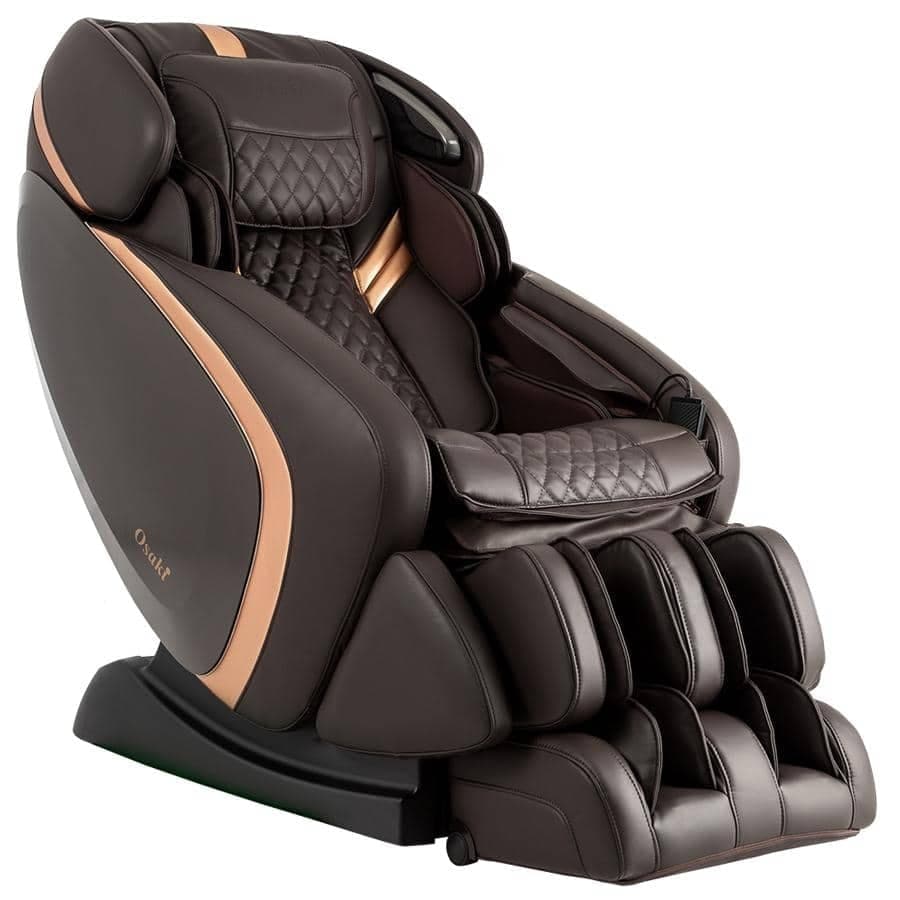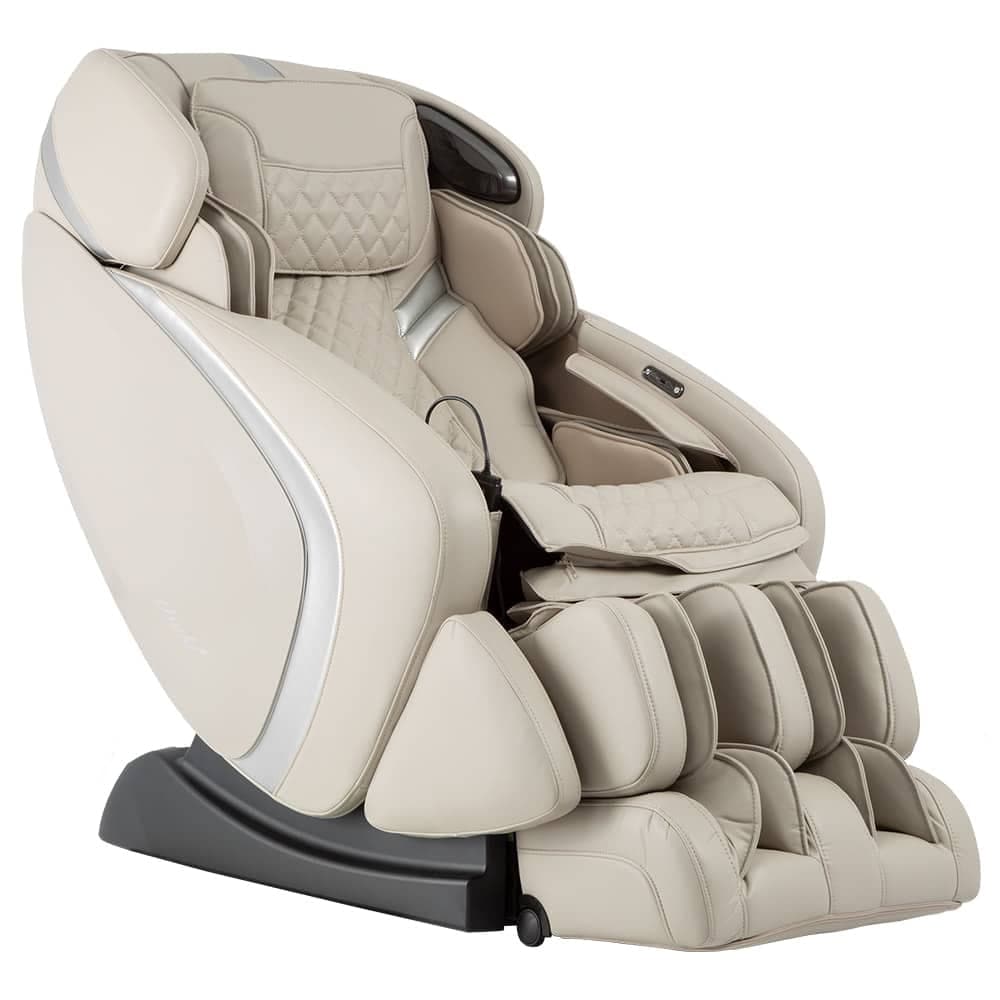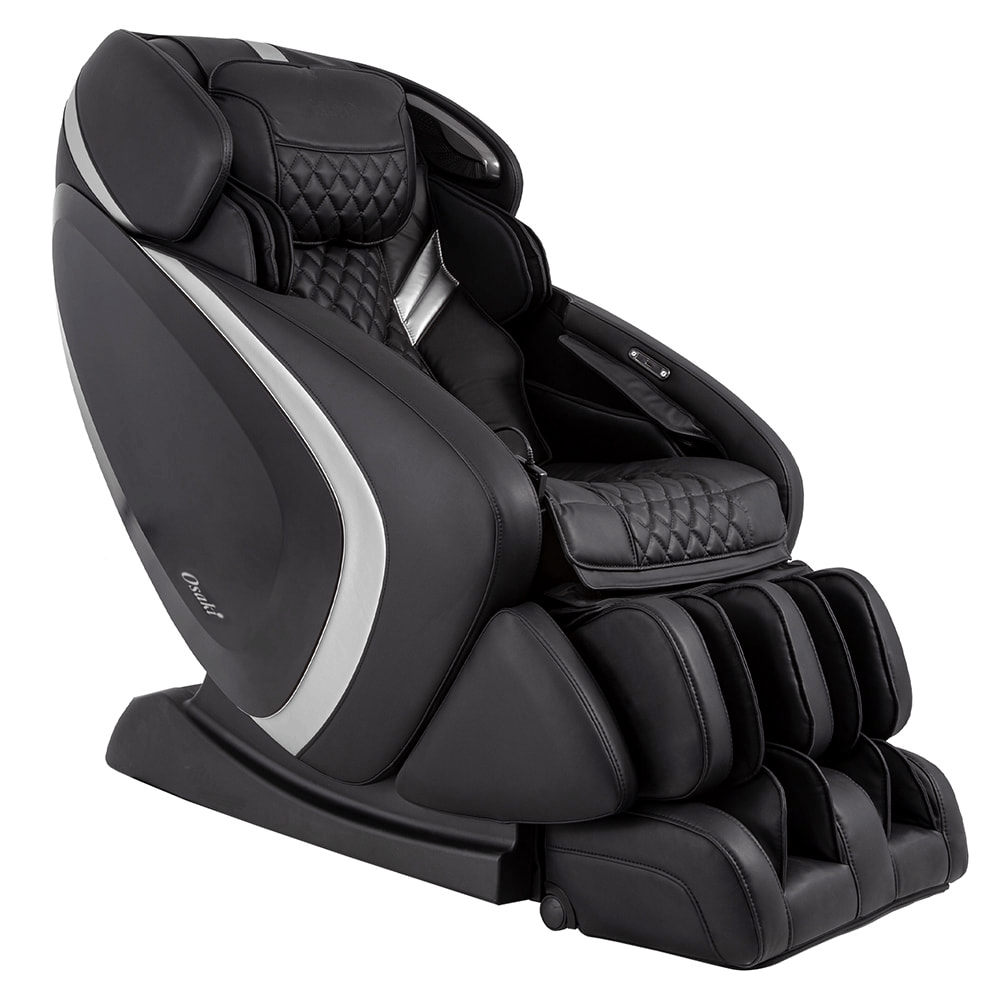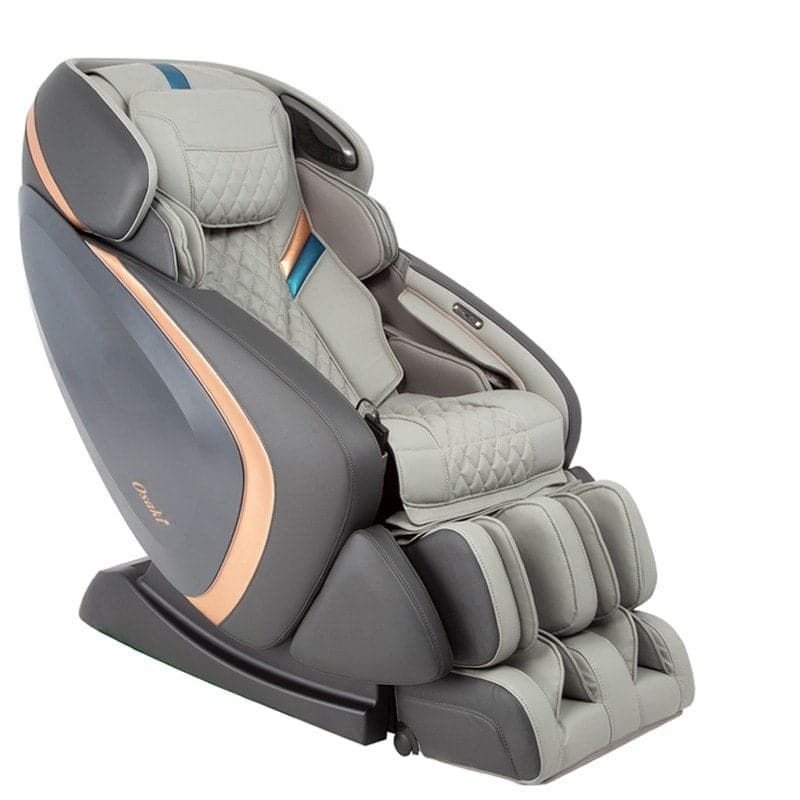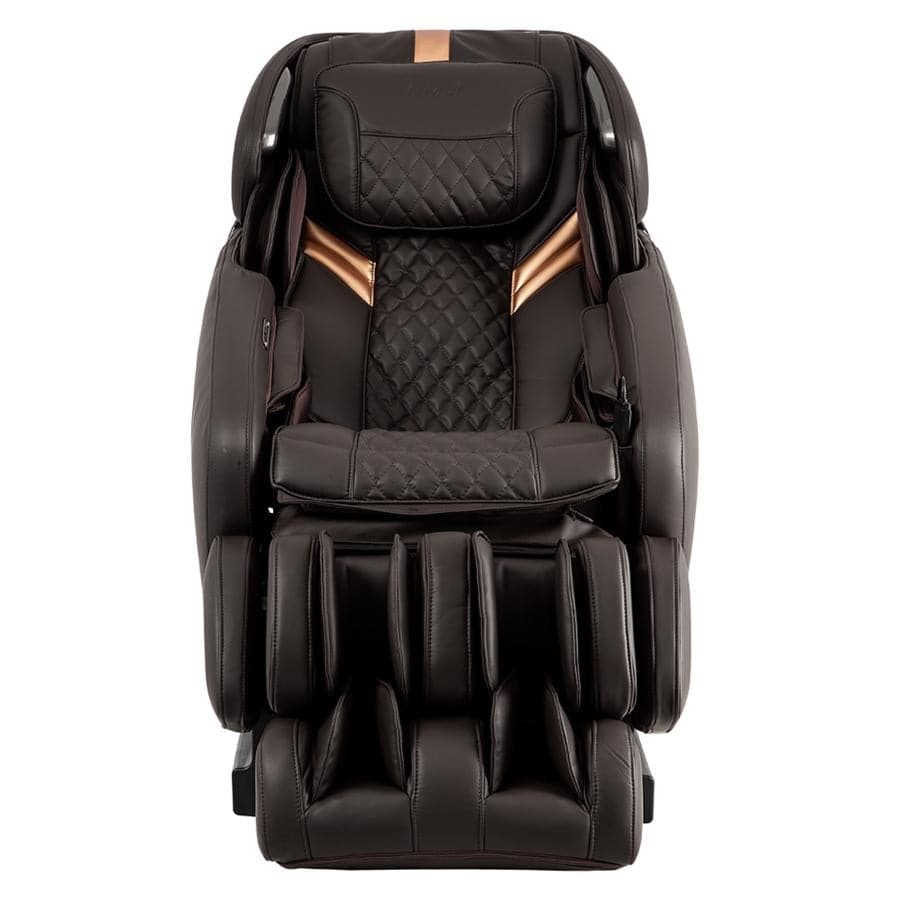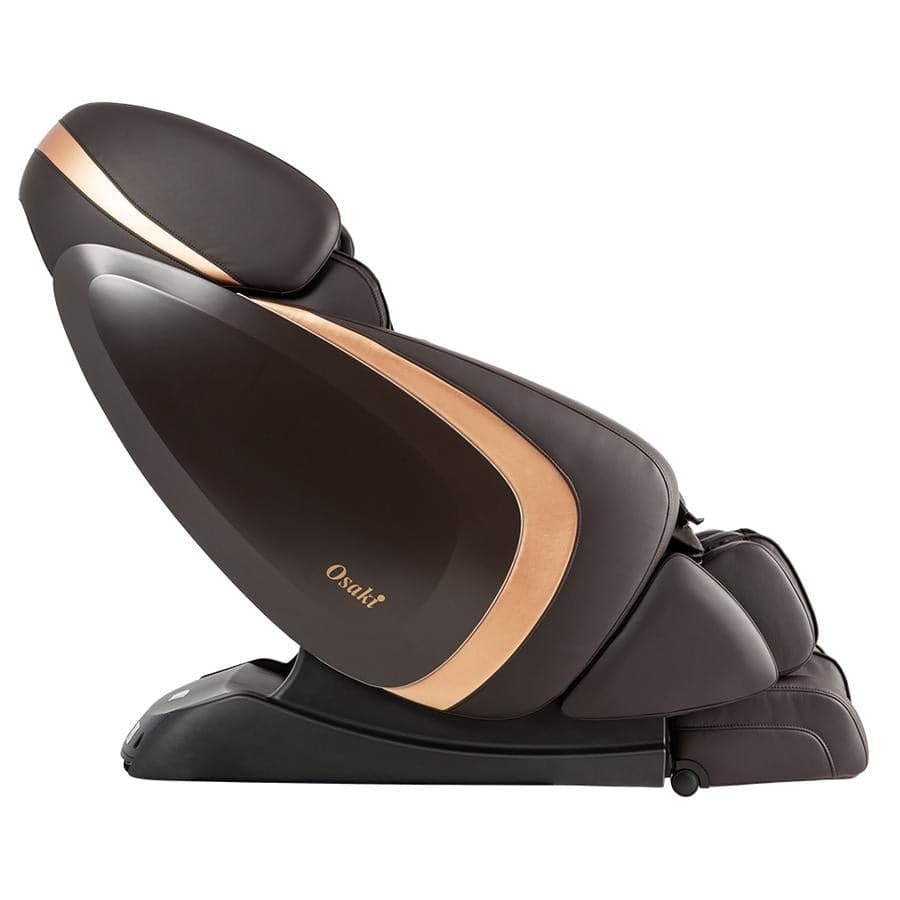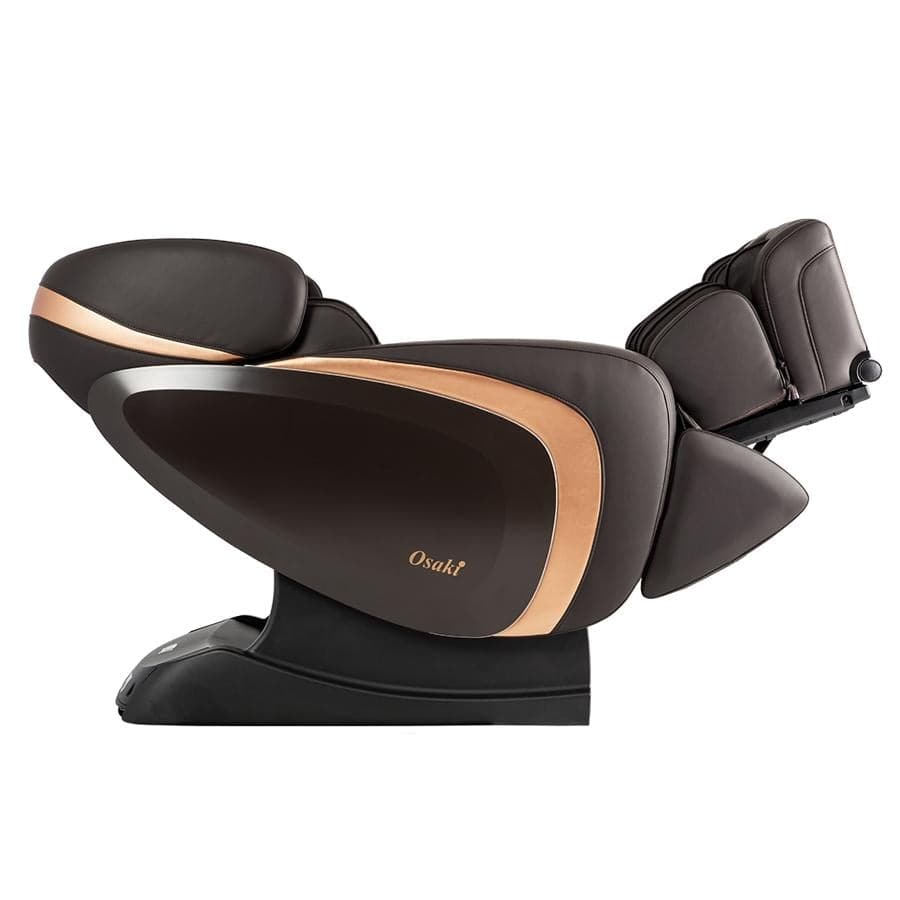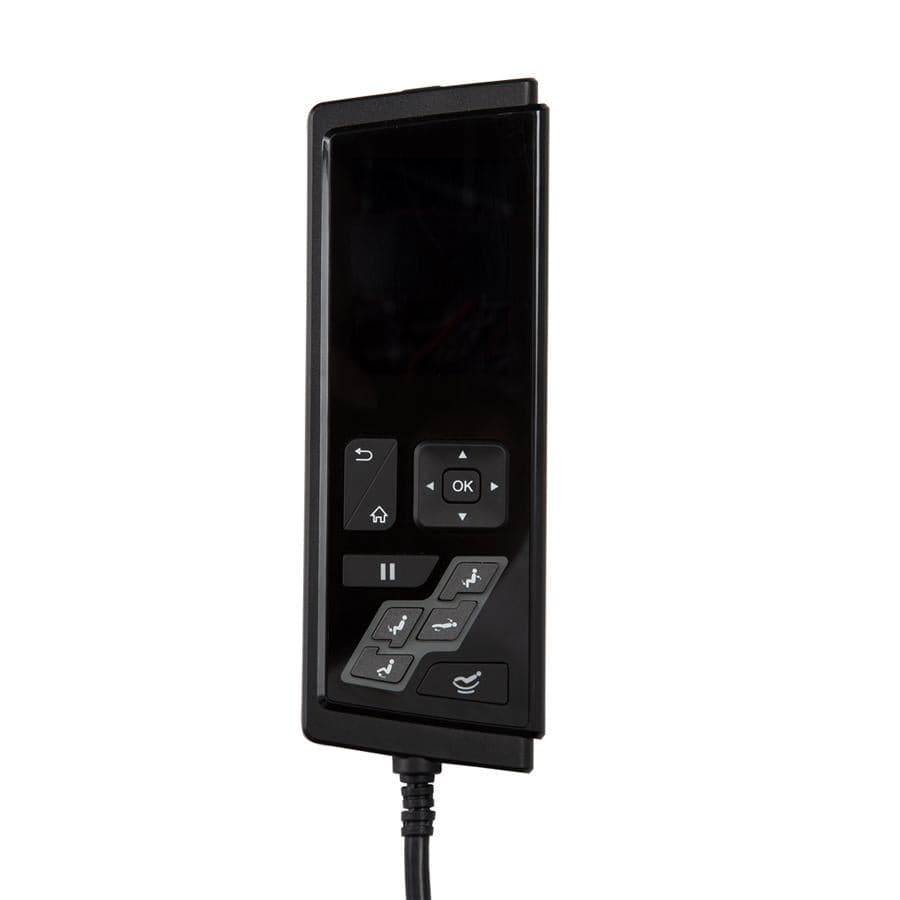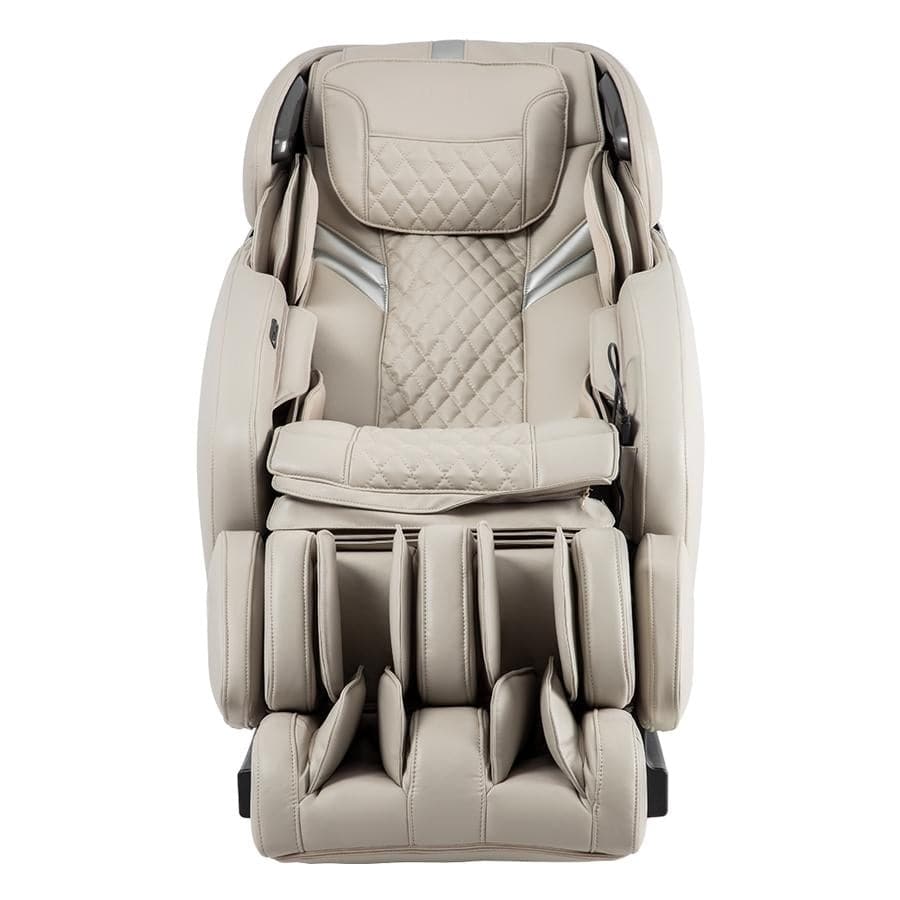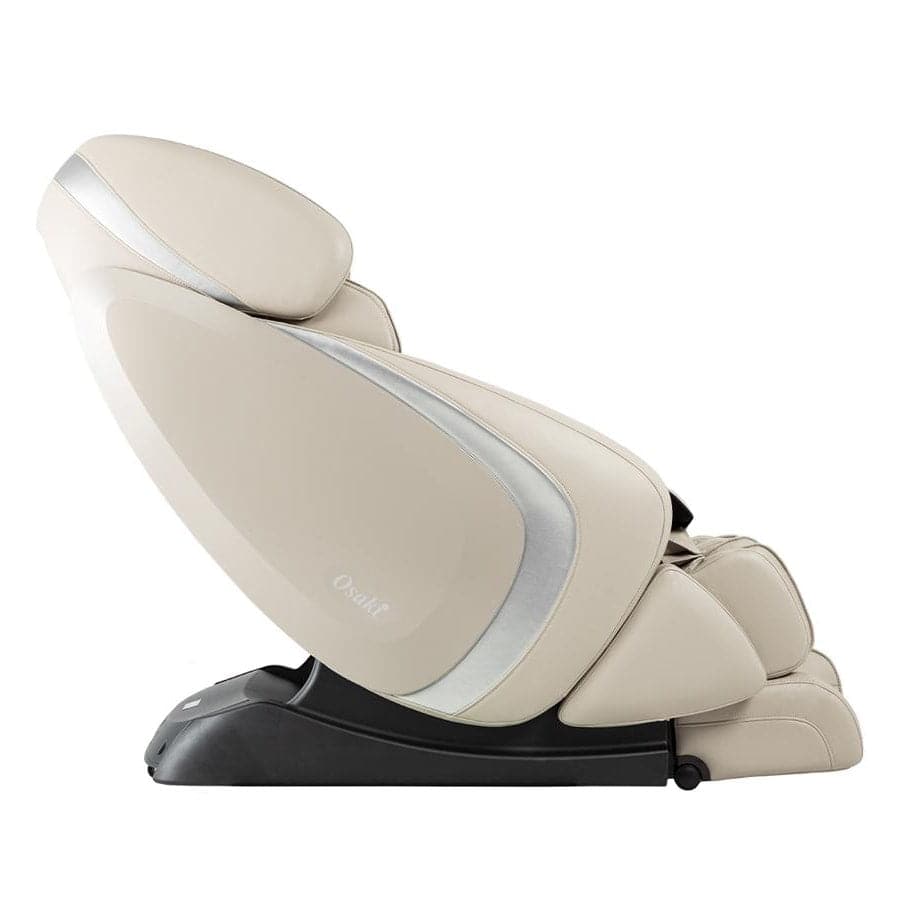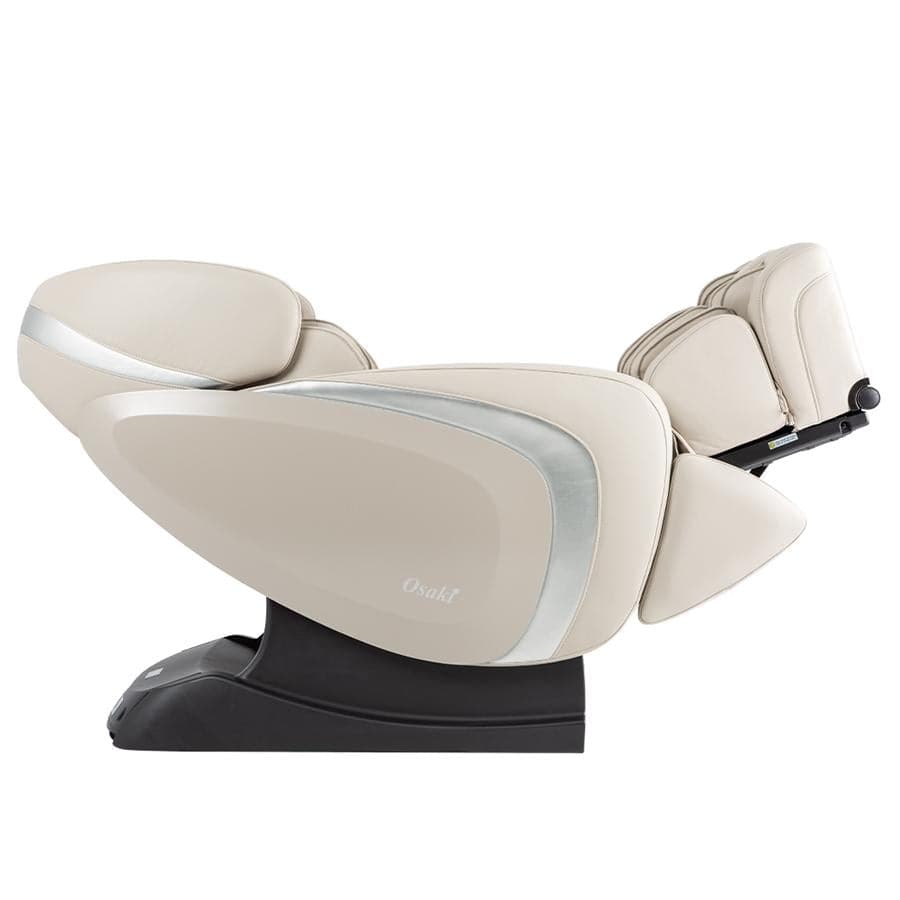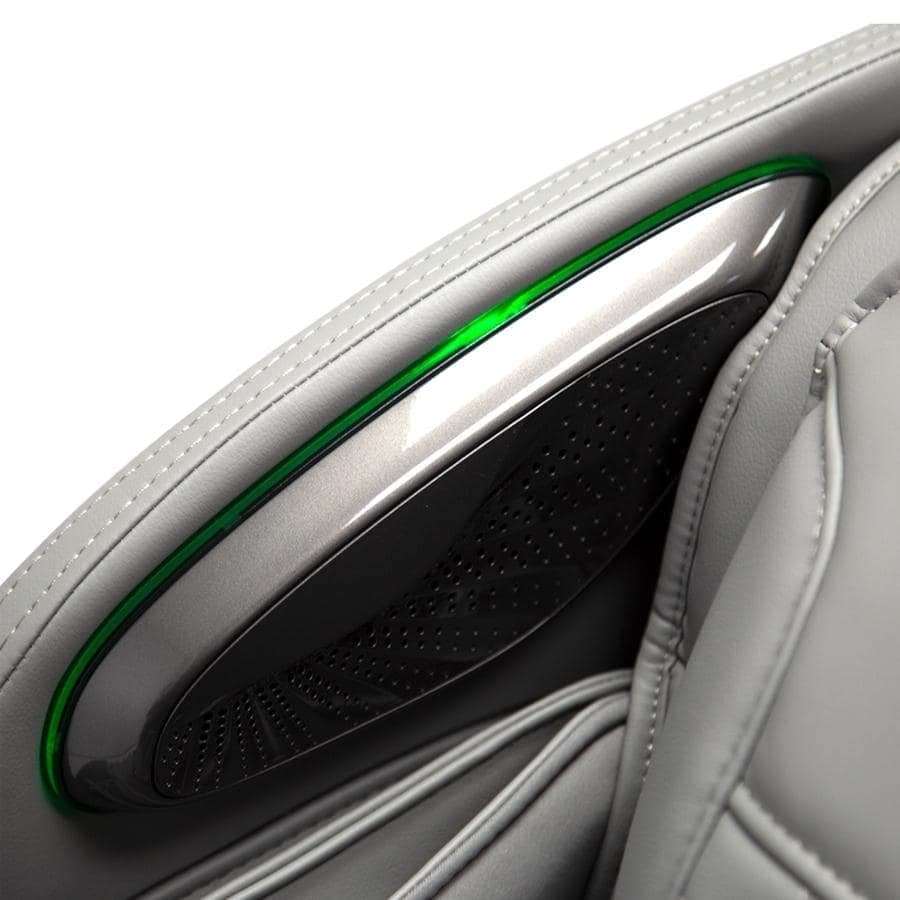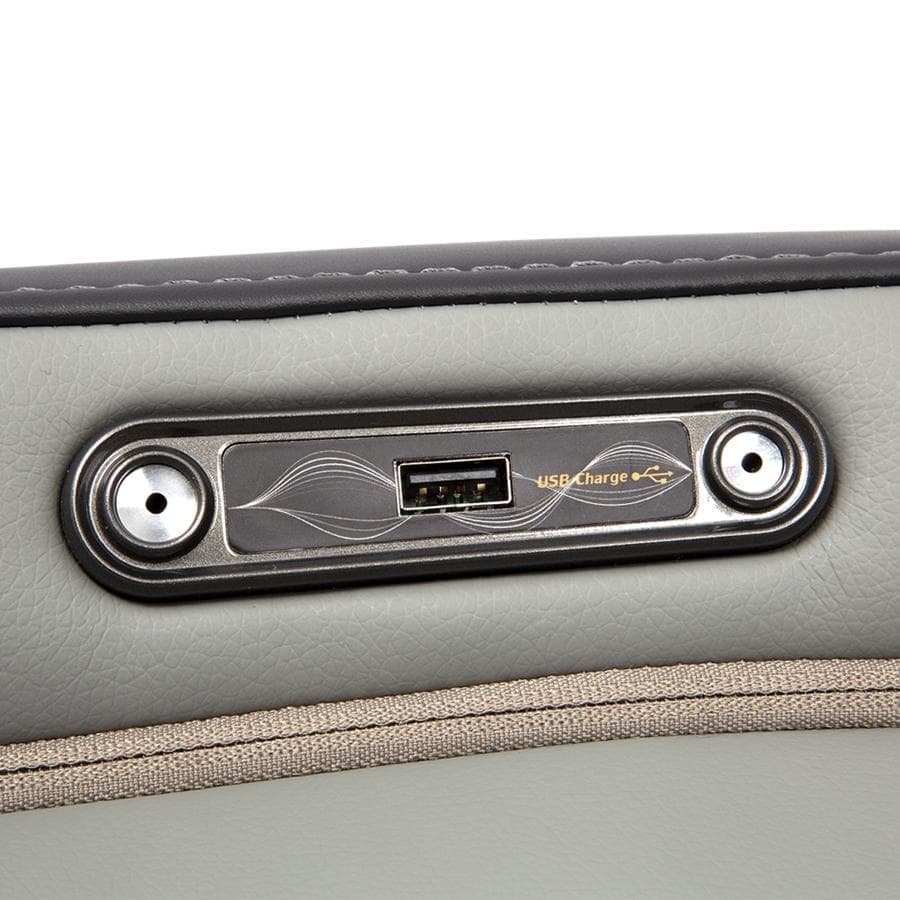 Osaki OS-Pro Admiral II Massage Chair
The Osaki Admiral Massage Chair features a 3D L-Track roller system with zero gravity, 16 auto massage programs, and a Full Body Airbag massage. With the Osaki OS-Pro Admiral massage chair, you will have complete control of your relaxation experience.
Learn More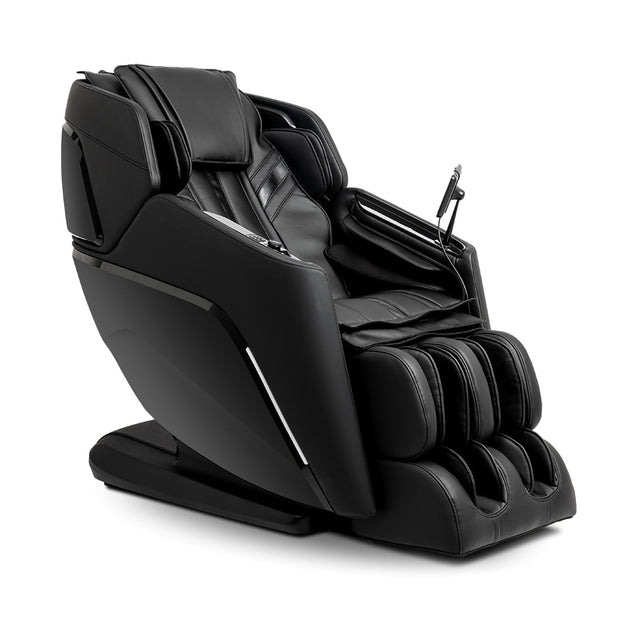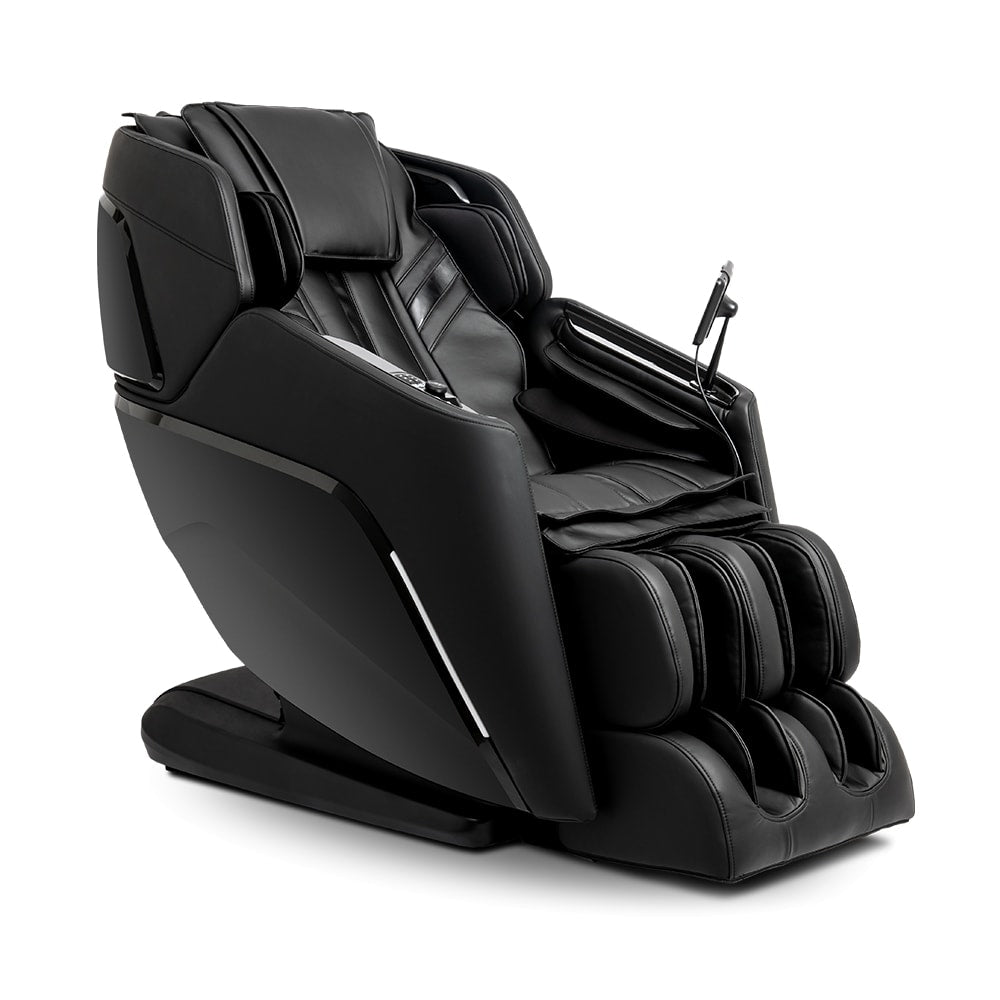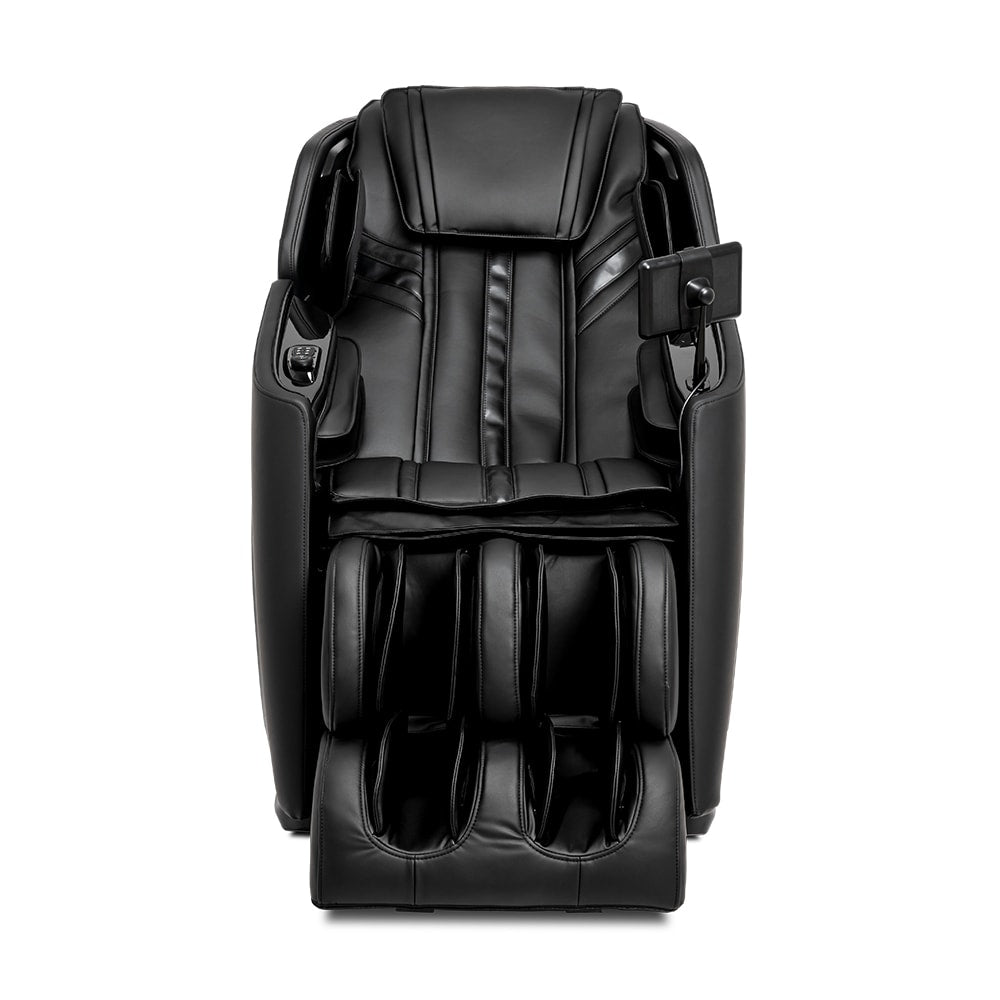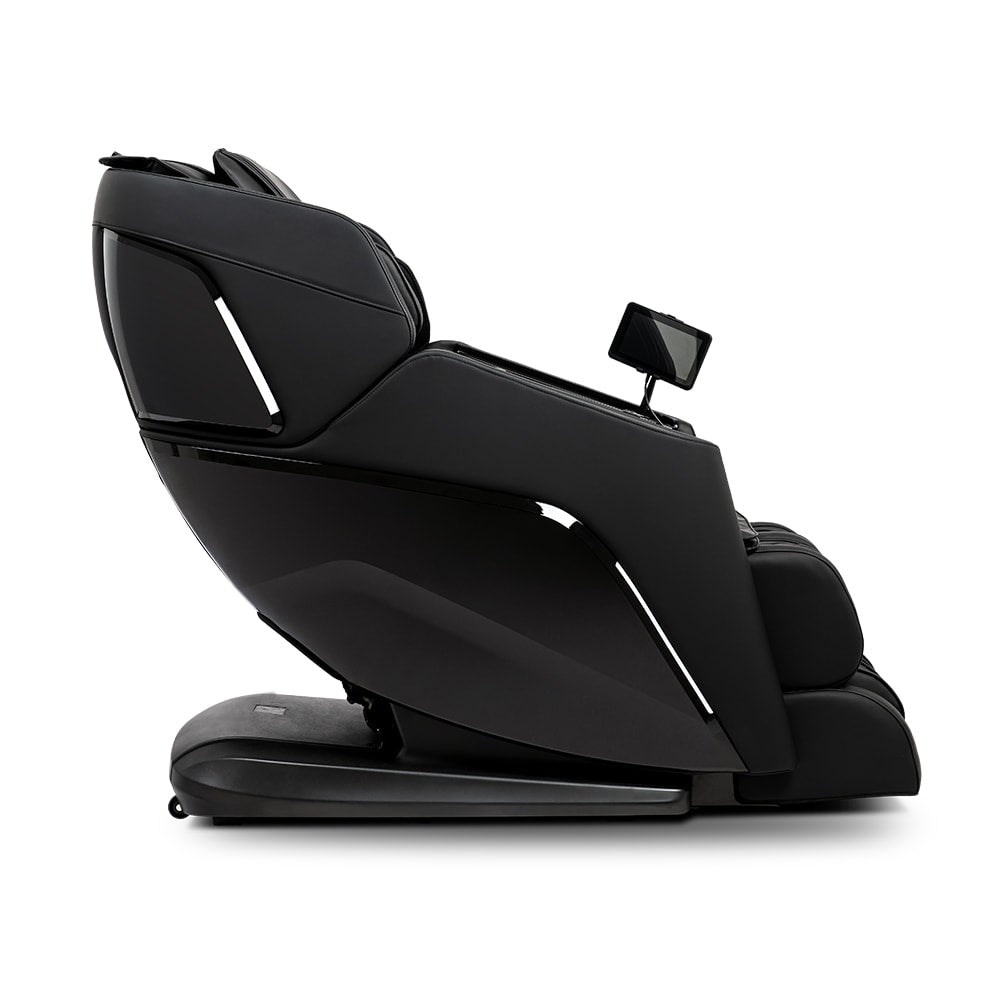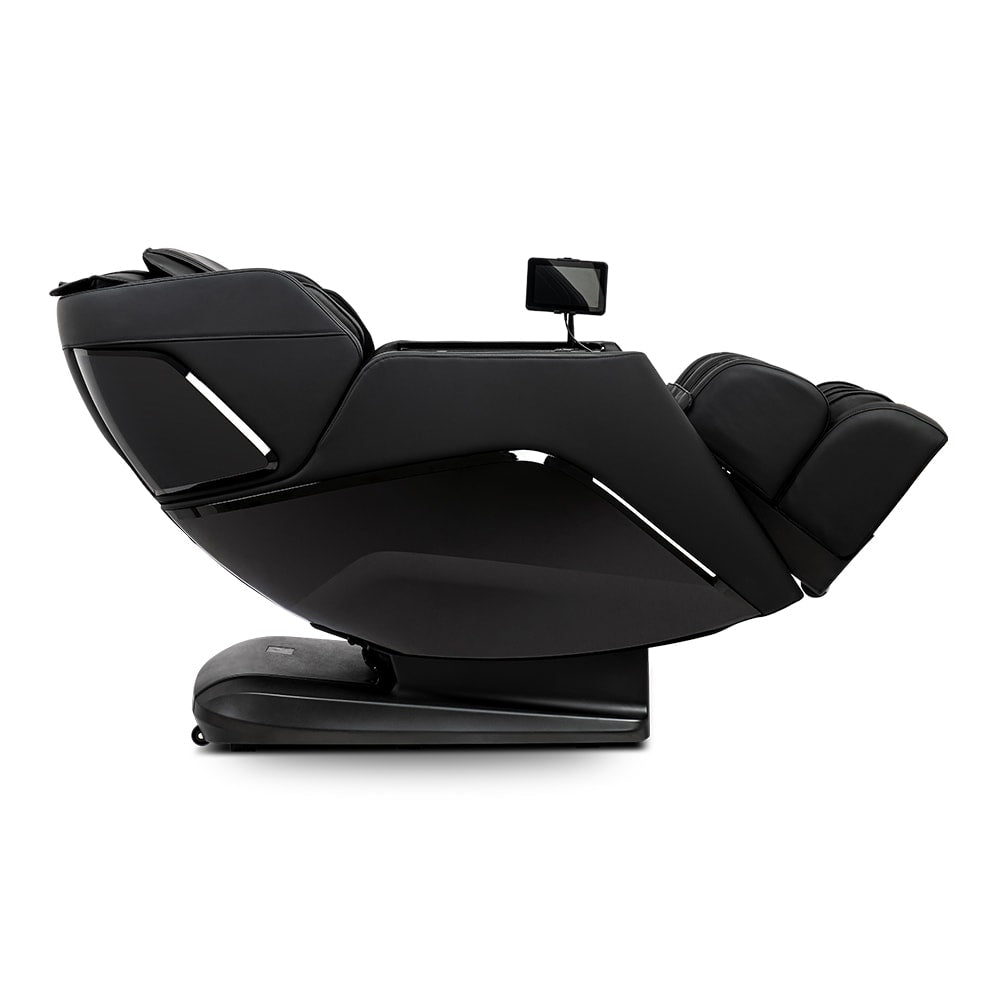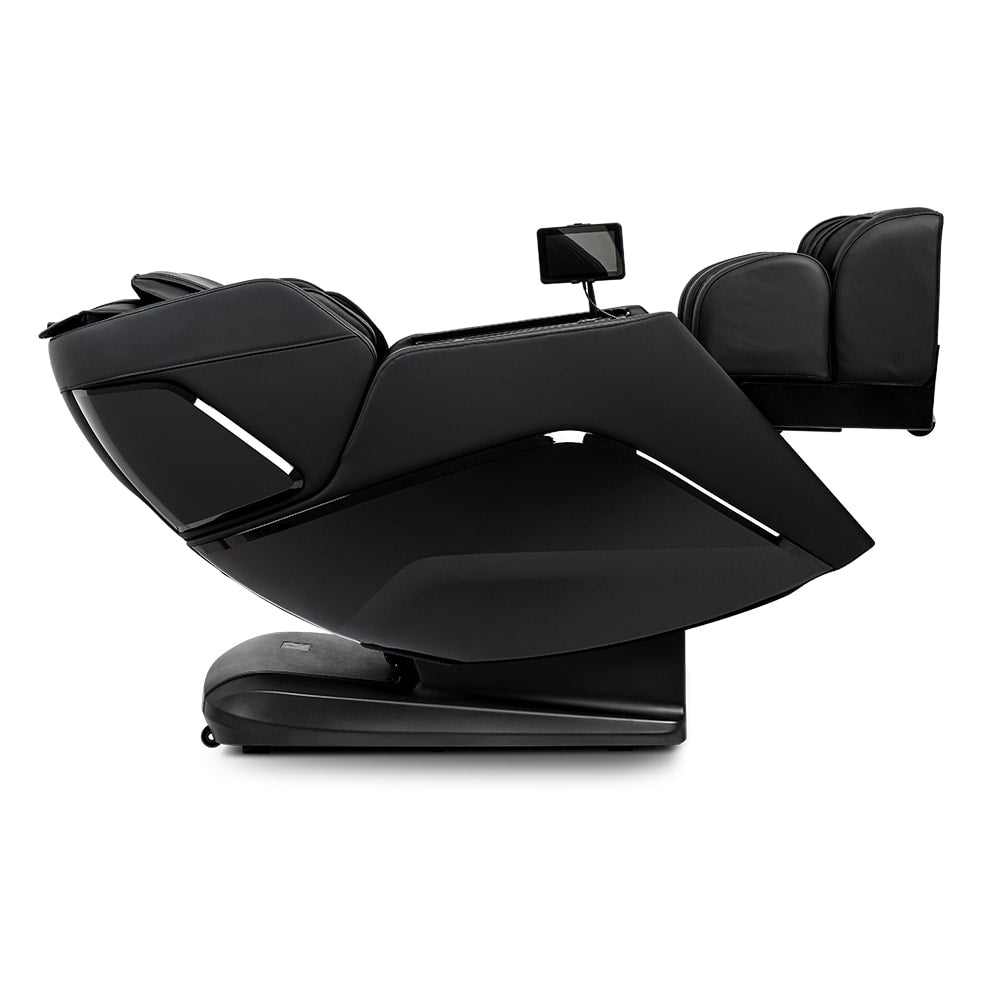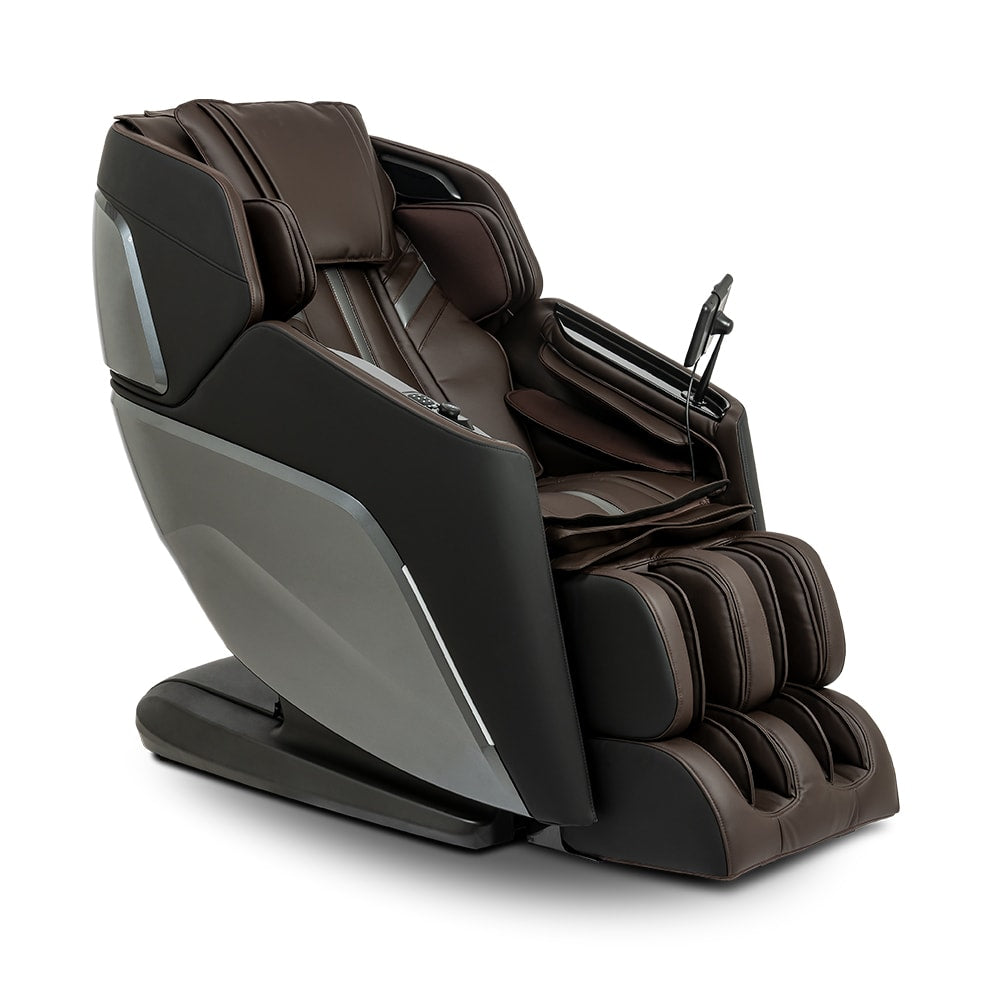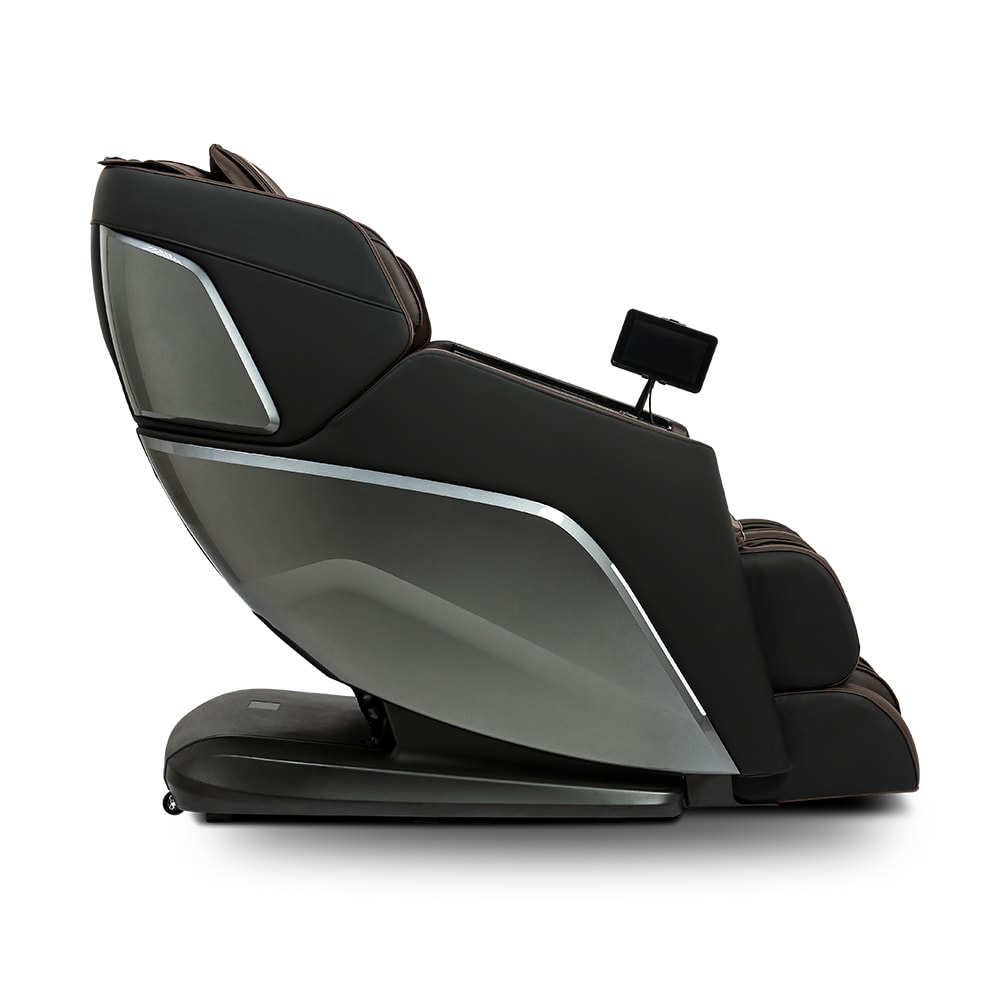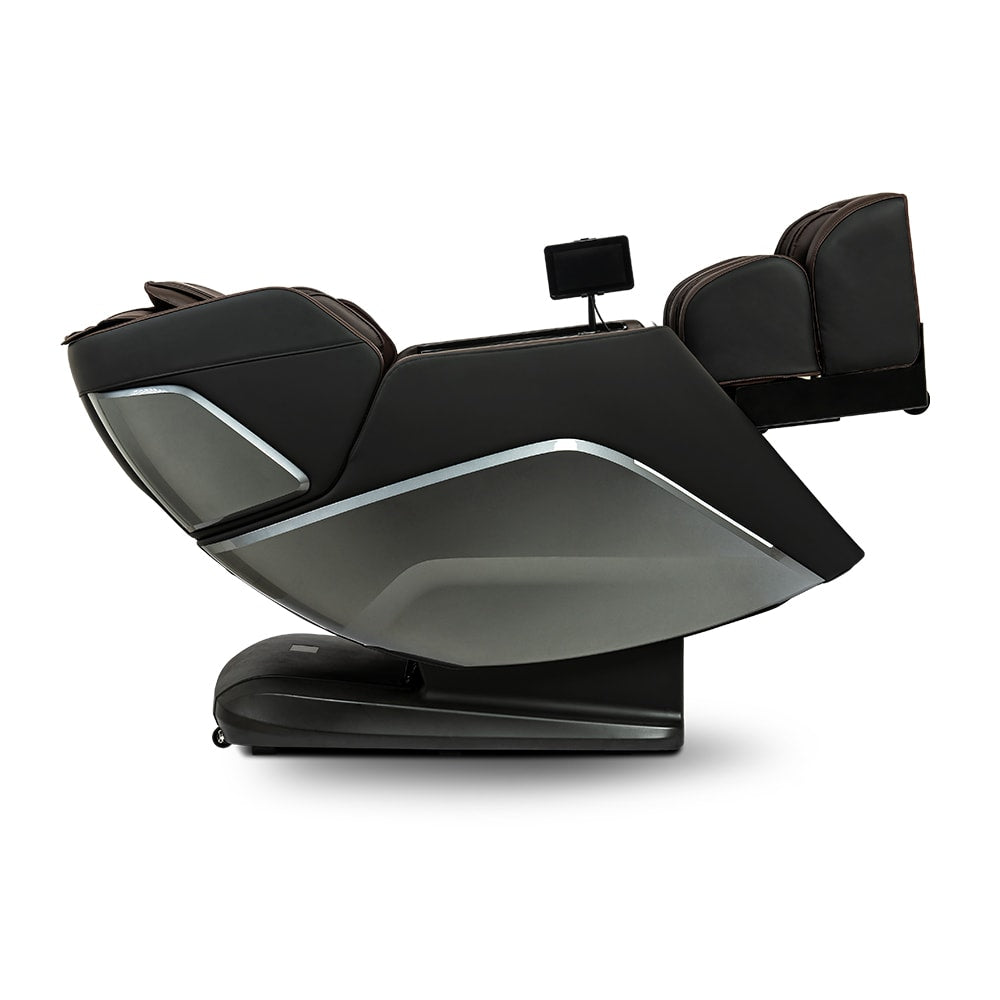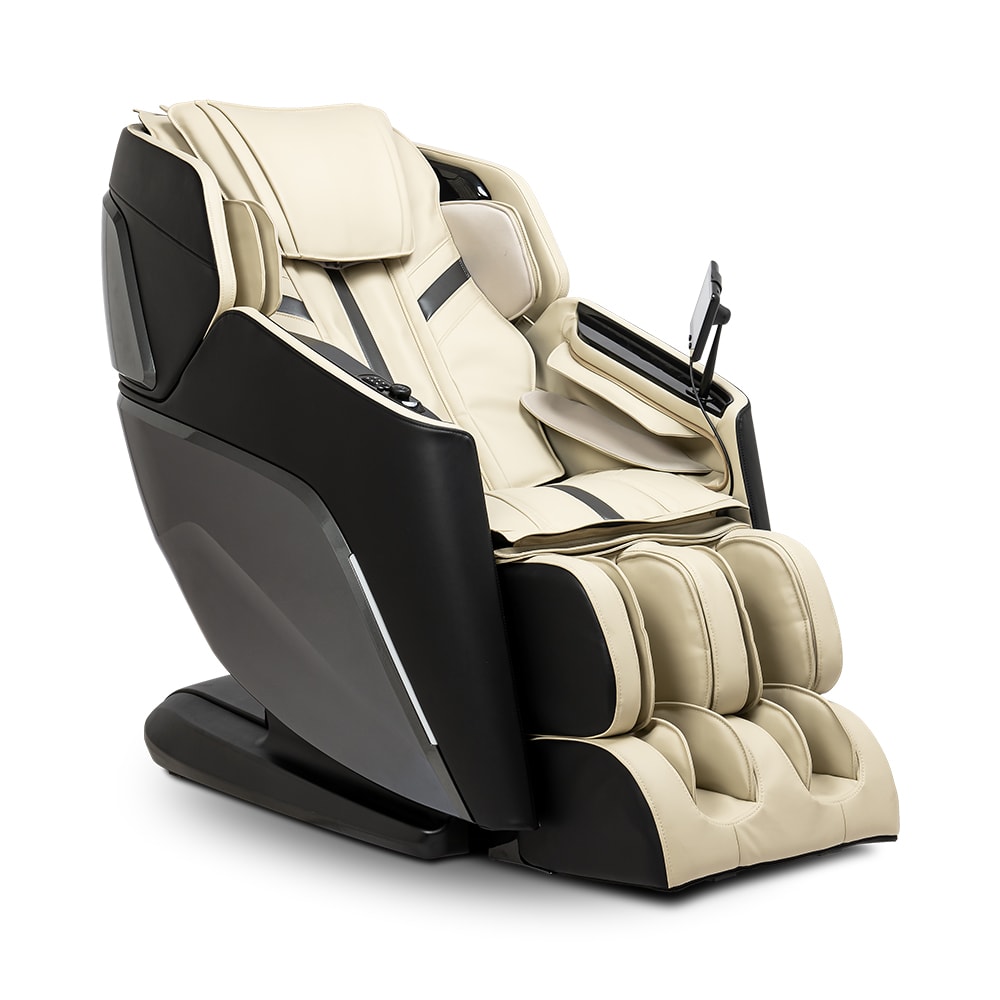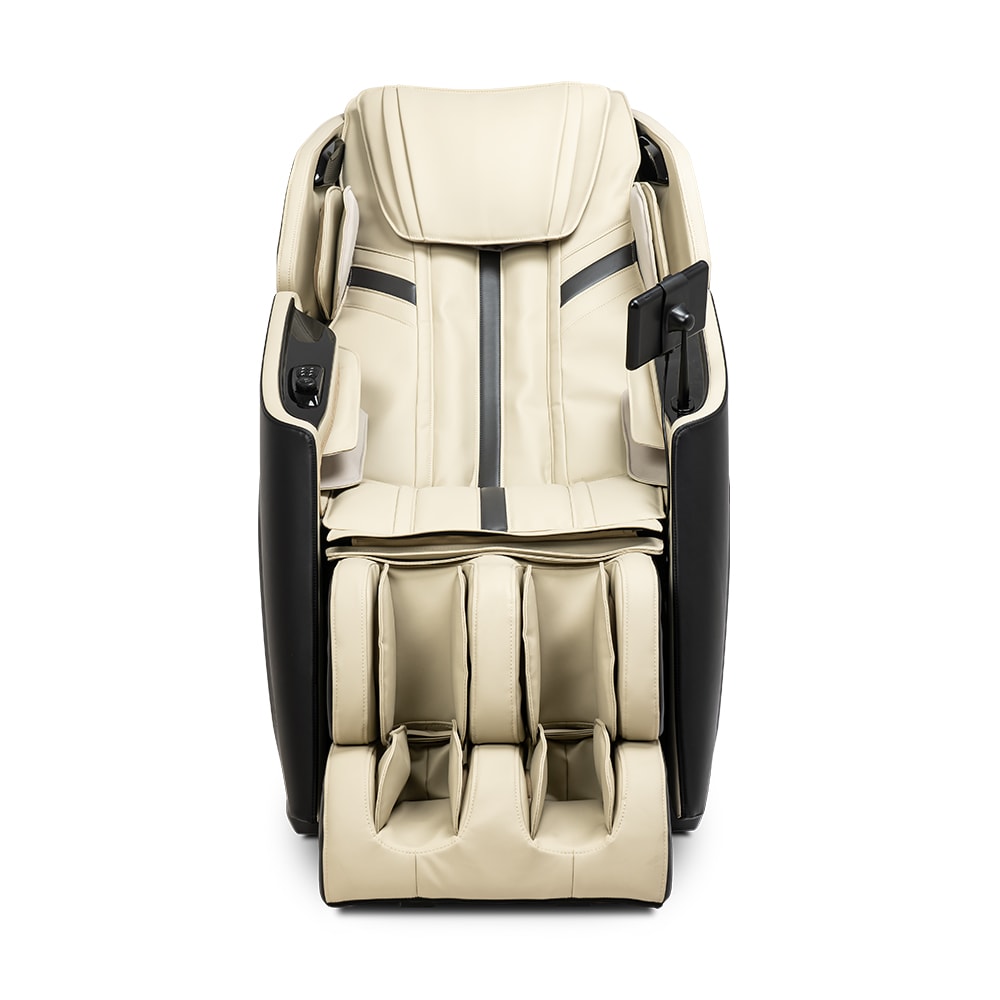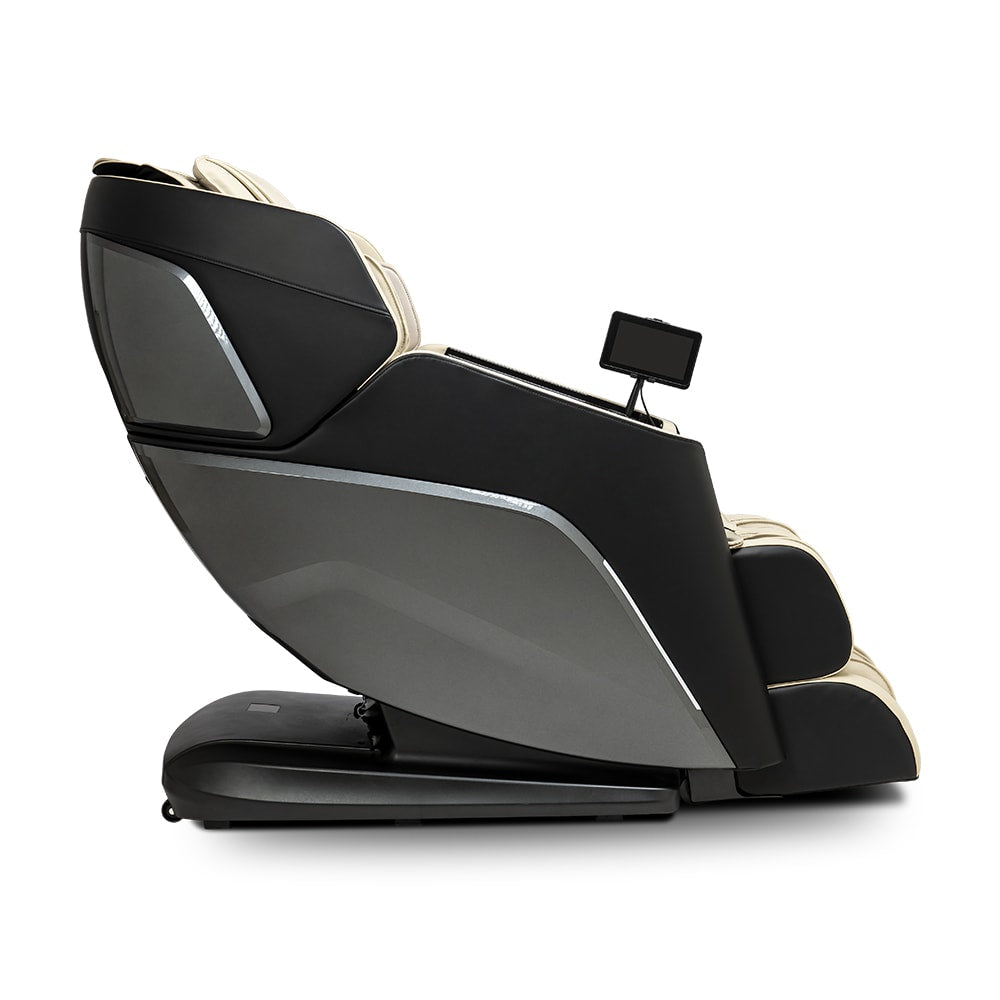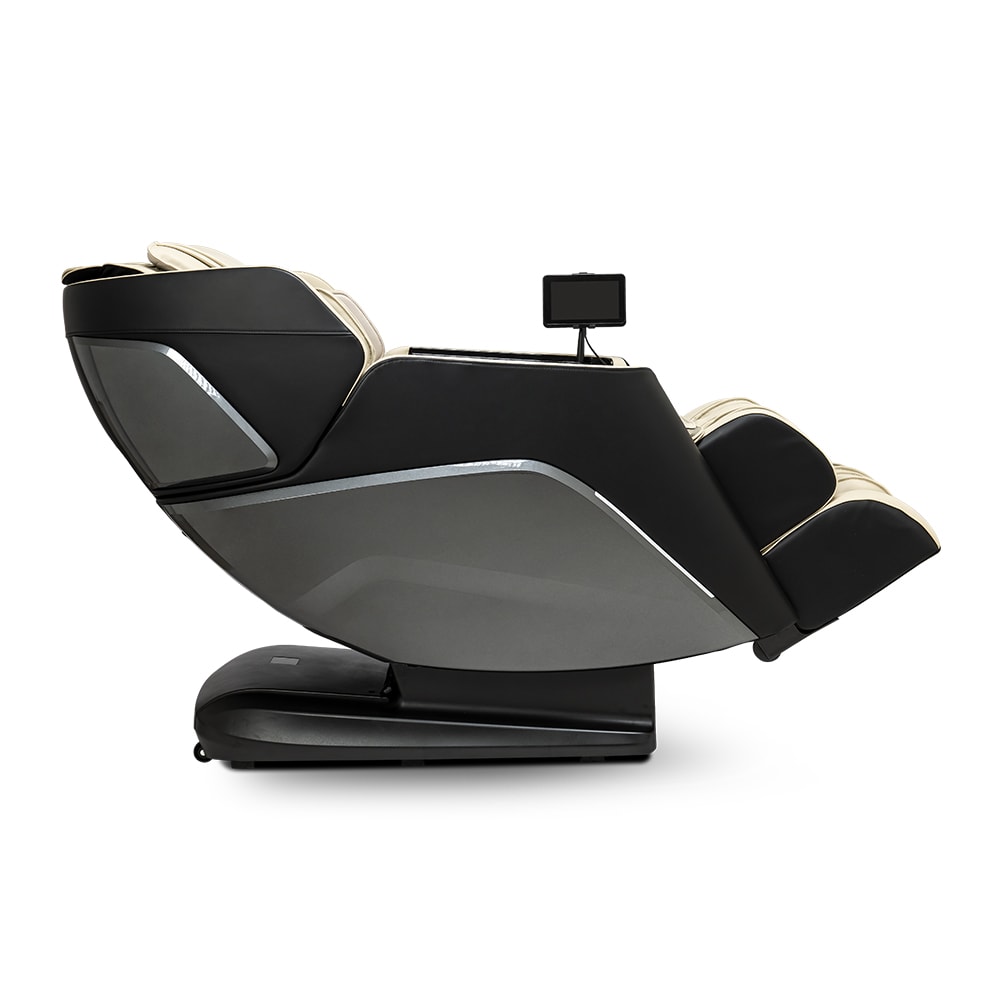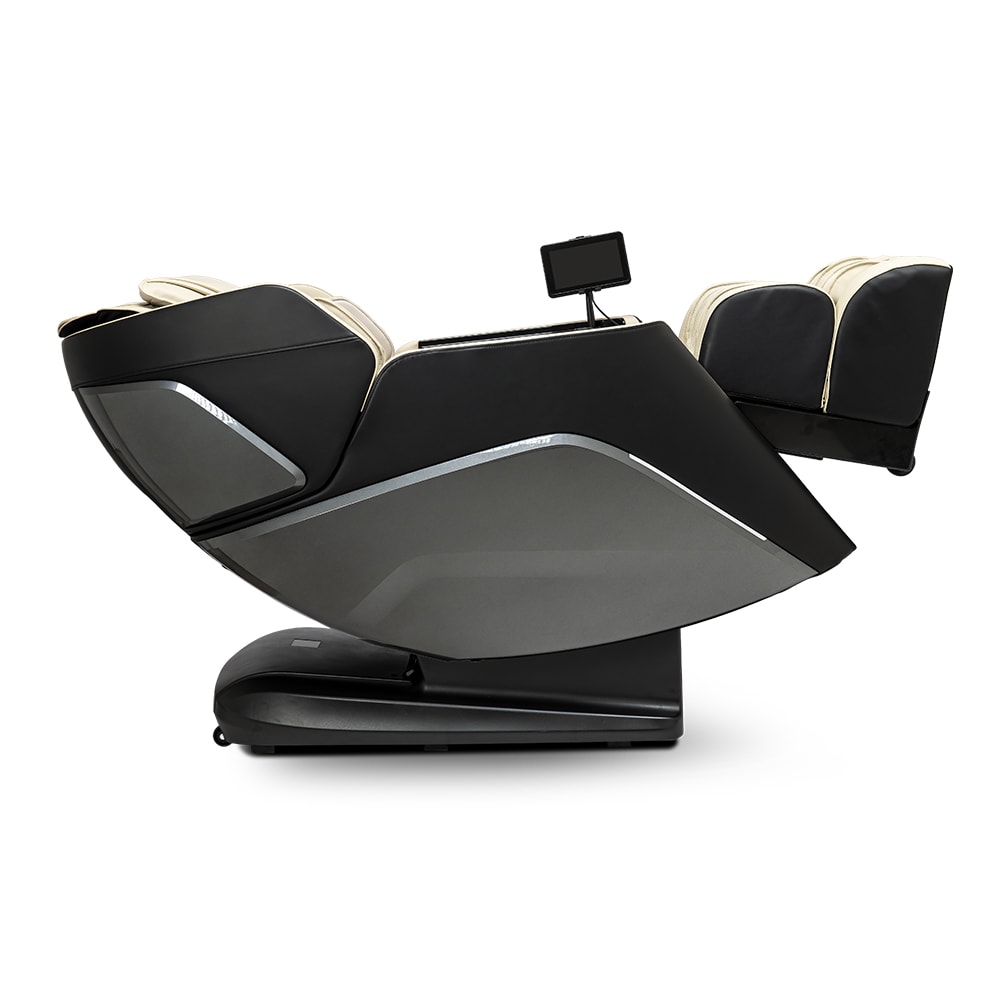 Ogawa Active XL 3D Massage Chair
Experience the epitome of relaxation and rejuvenation with the Ogawa Active XL 3D Massage Chair. Featuring advanced 3D massage technology and an extended L-Track, this chair delivers a fully immersive massage that targets your neck, back, and glutes, offering relief and comfort throughout your entire body. The Body Scanning technology customizes each massage to suit your unique body shape and needs, while the zero-gravity recline enhances relaxation by elevating your legs and reducing pressure on your spine.
Learn More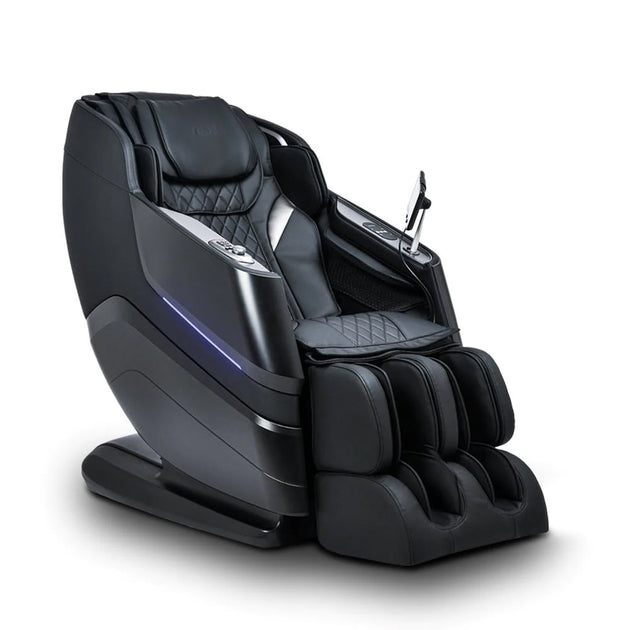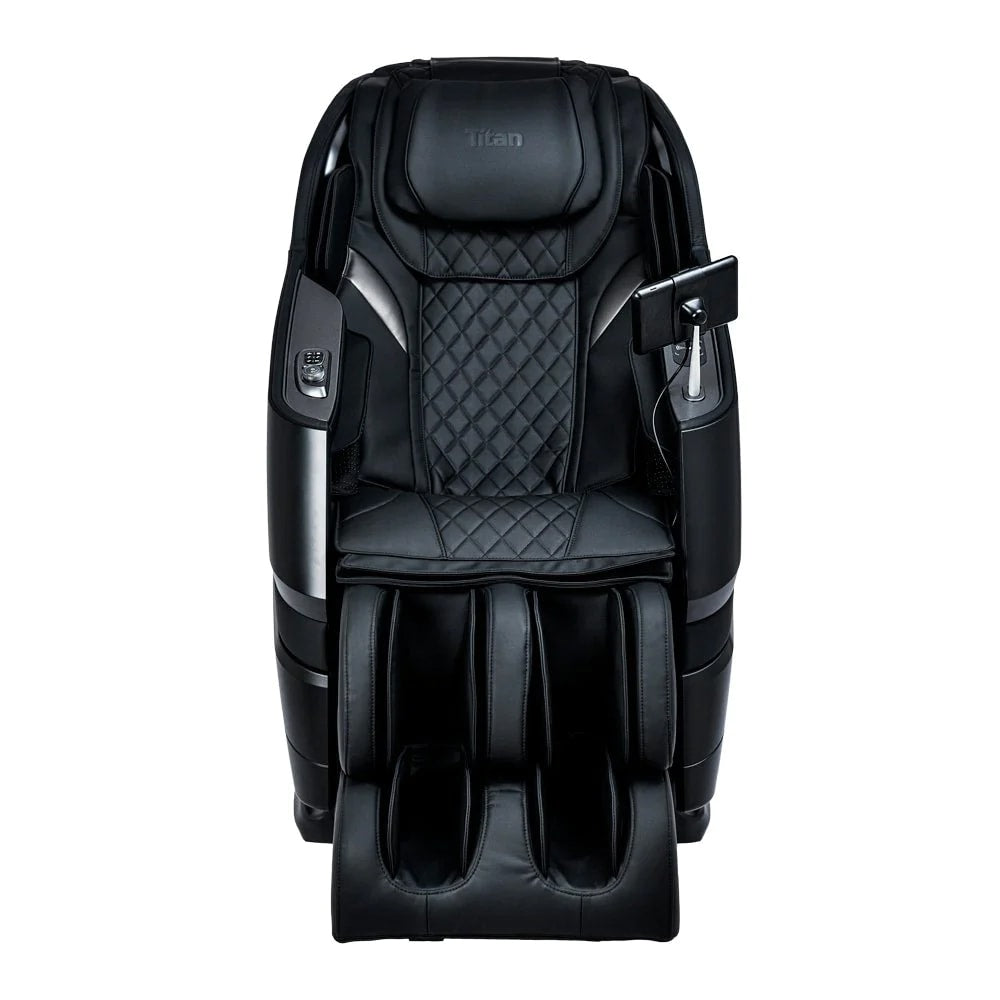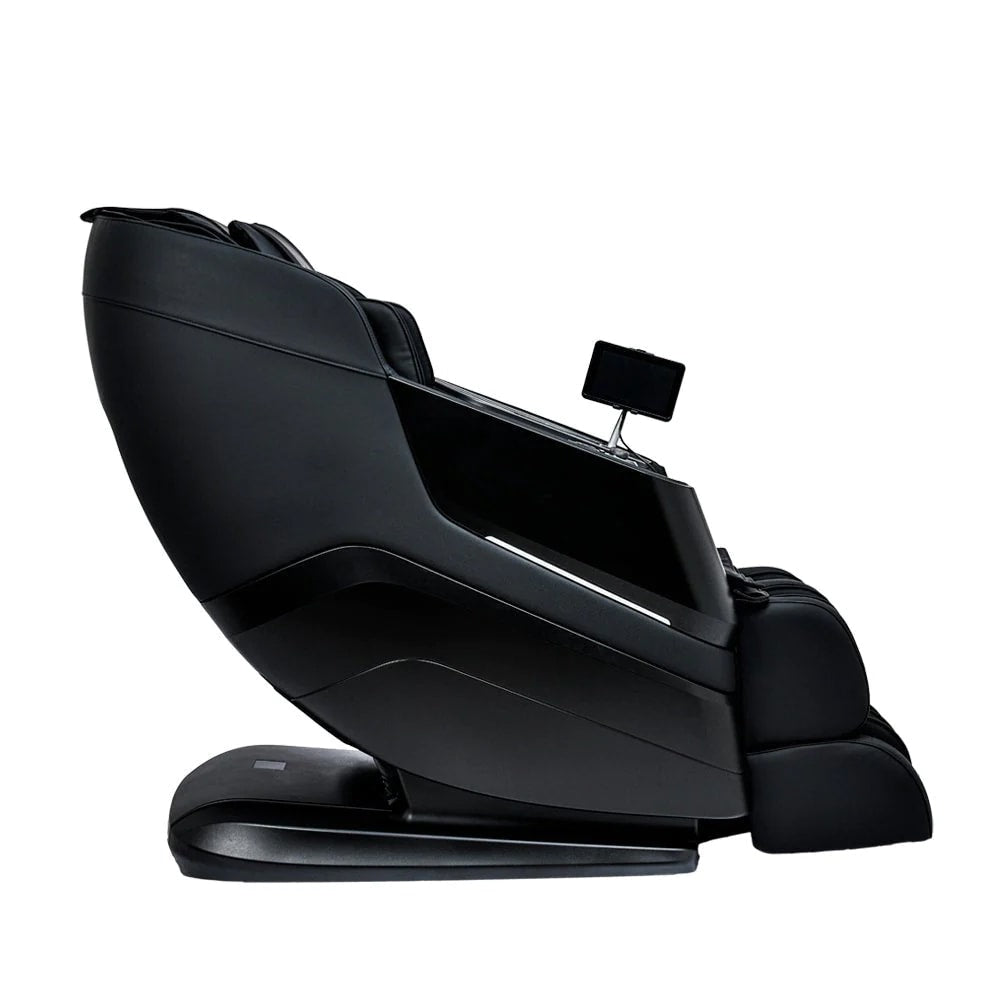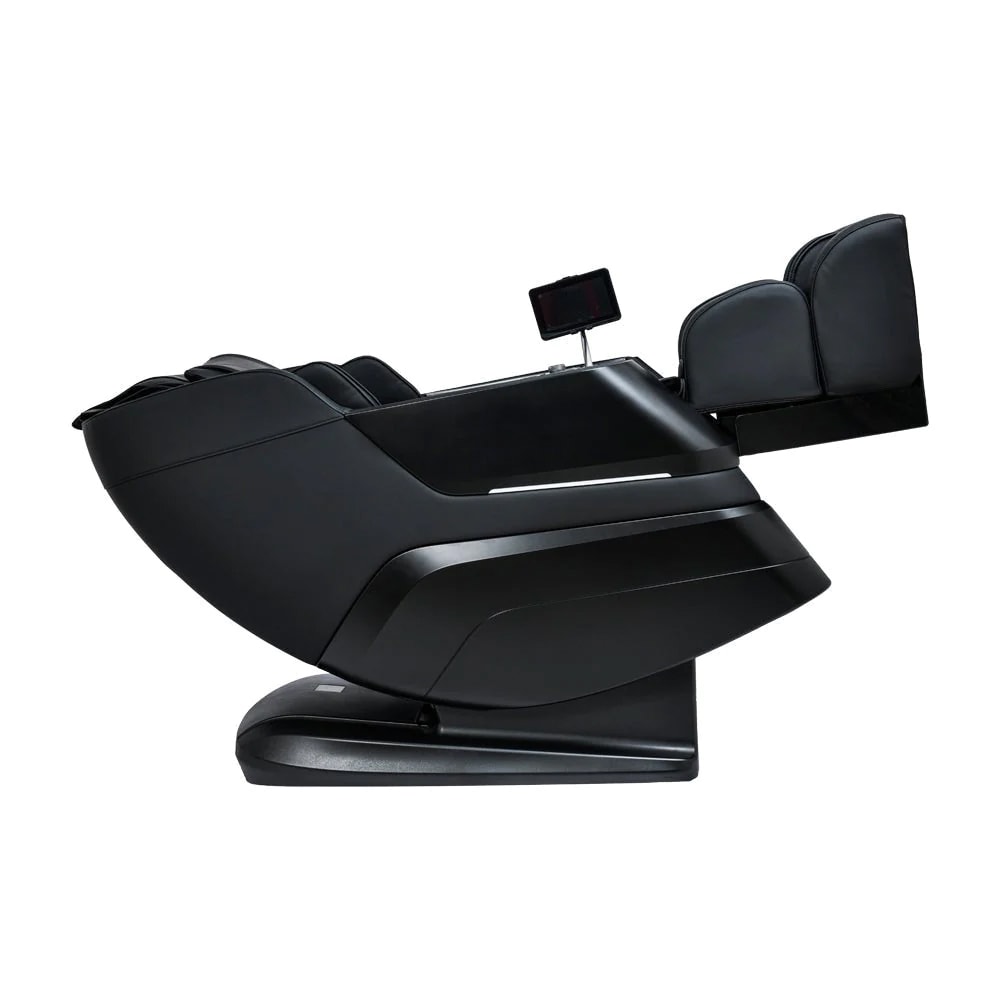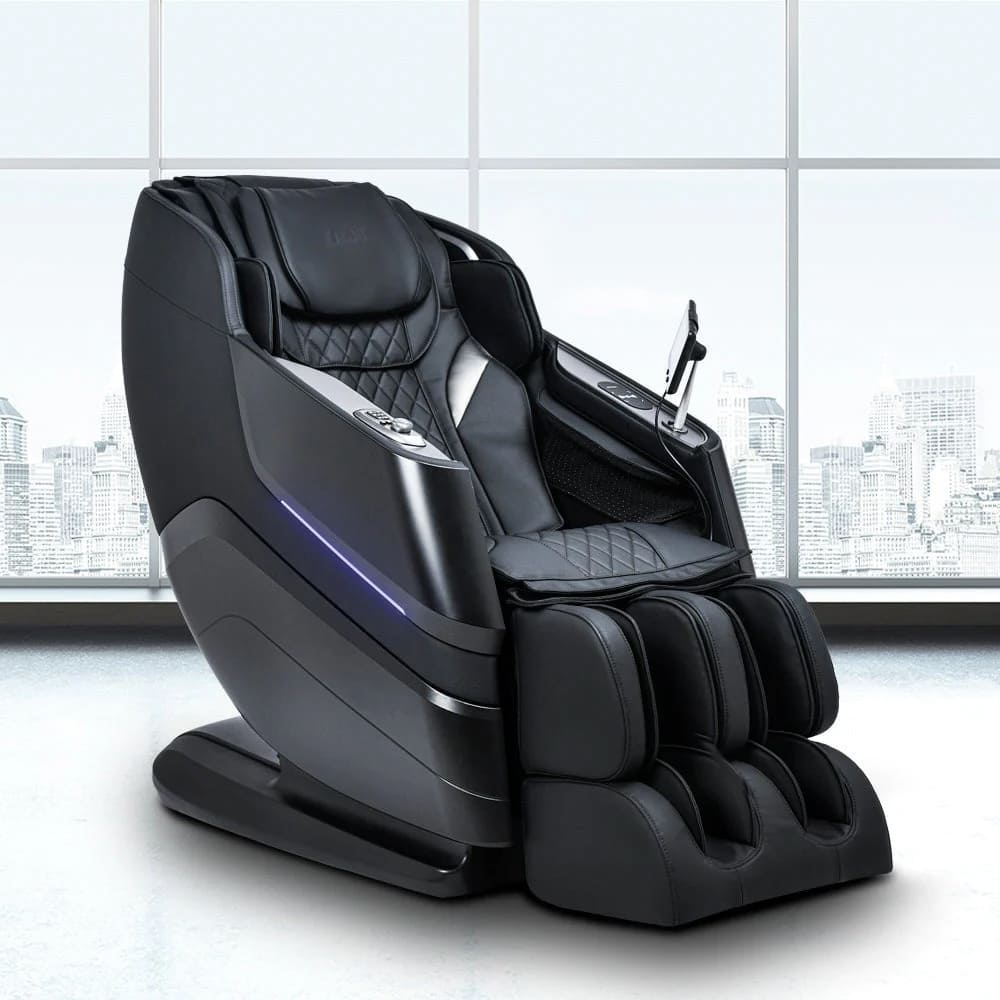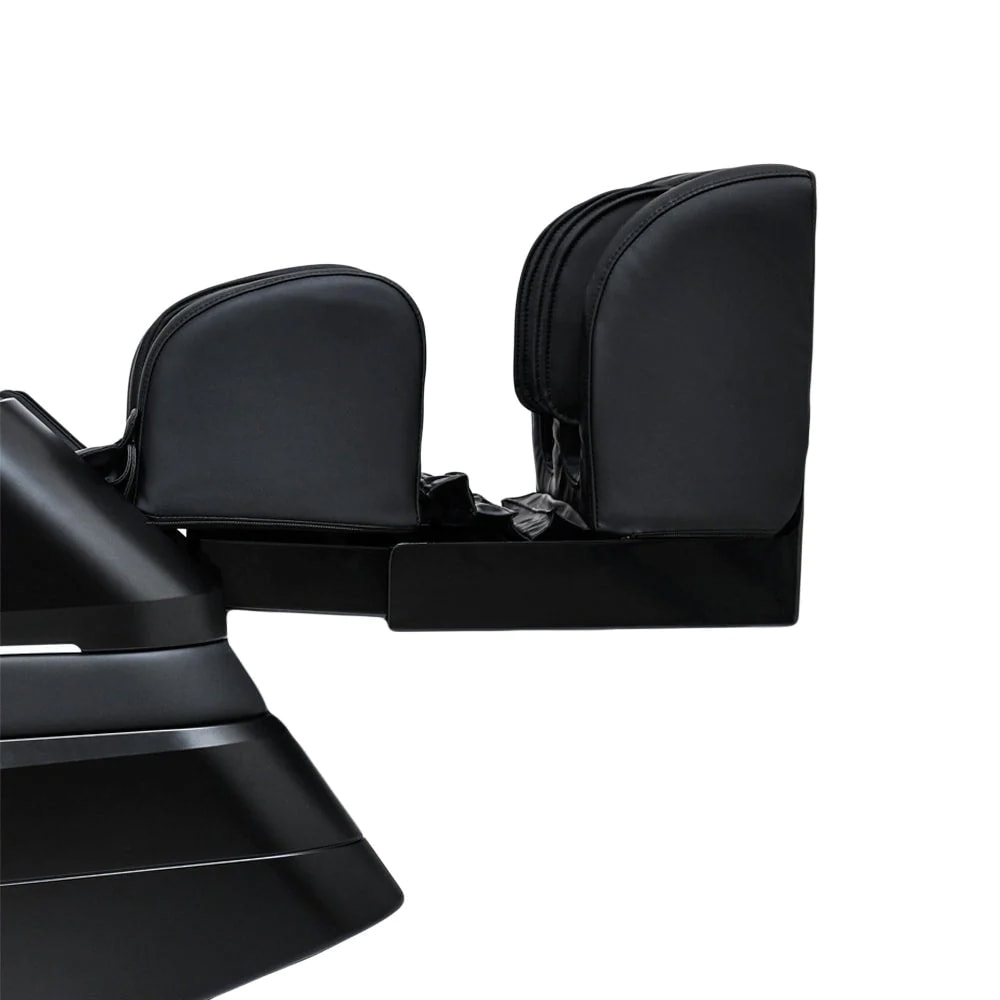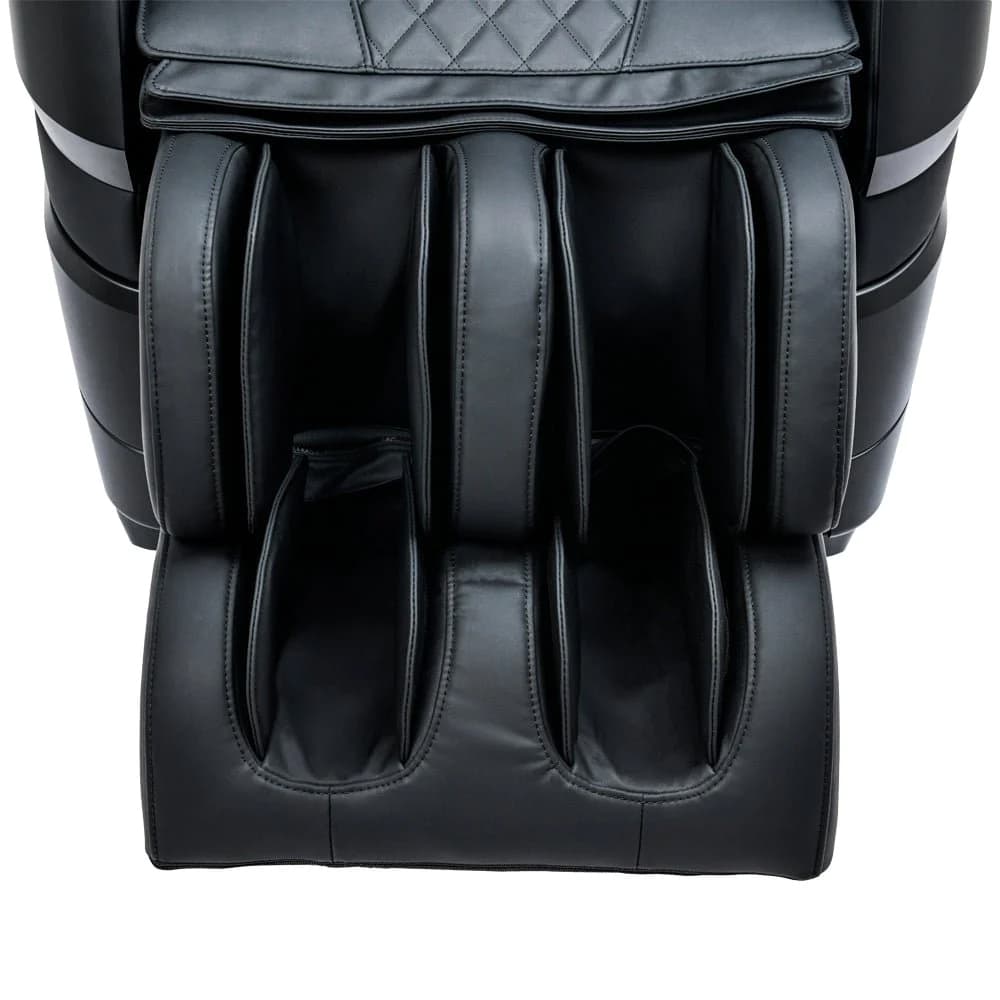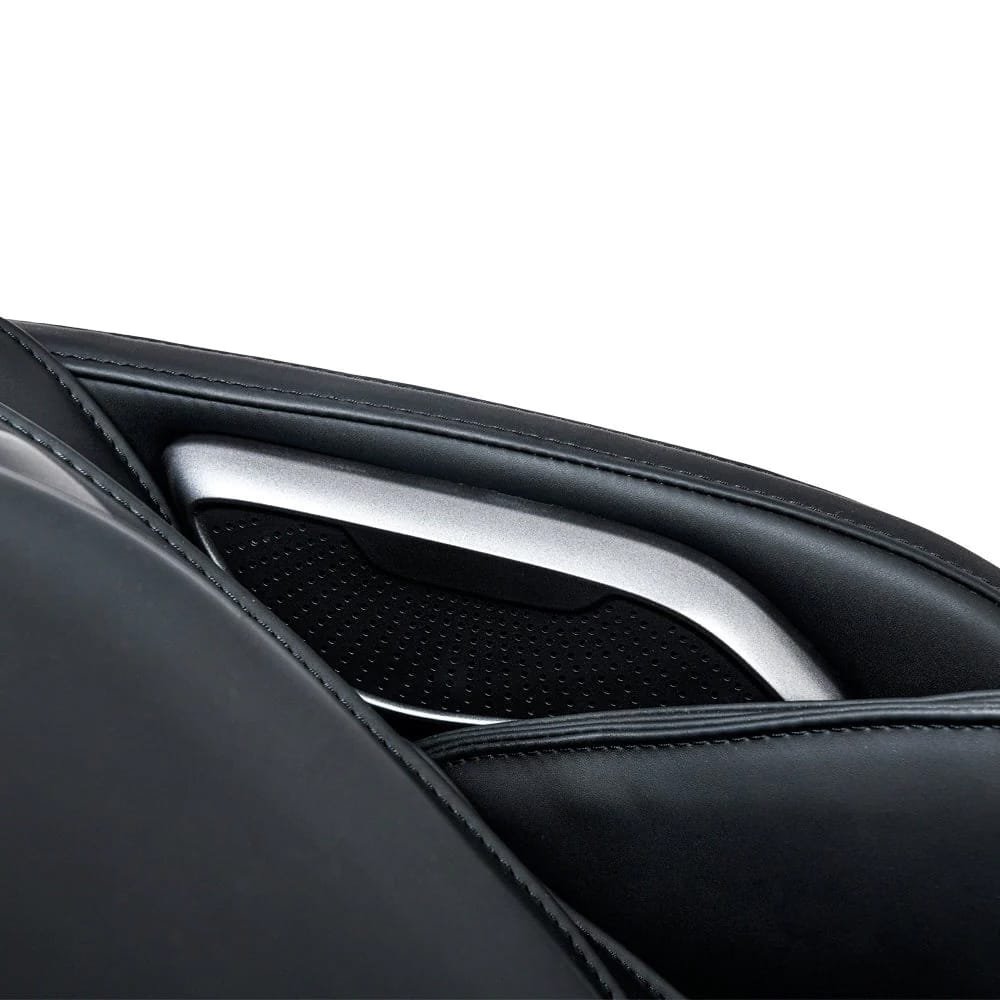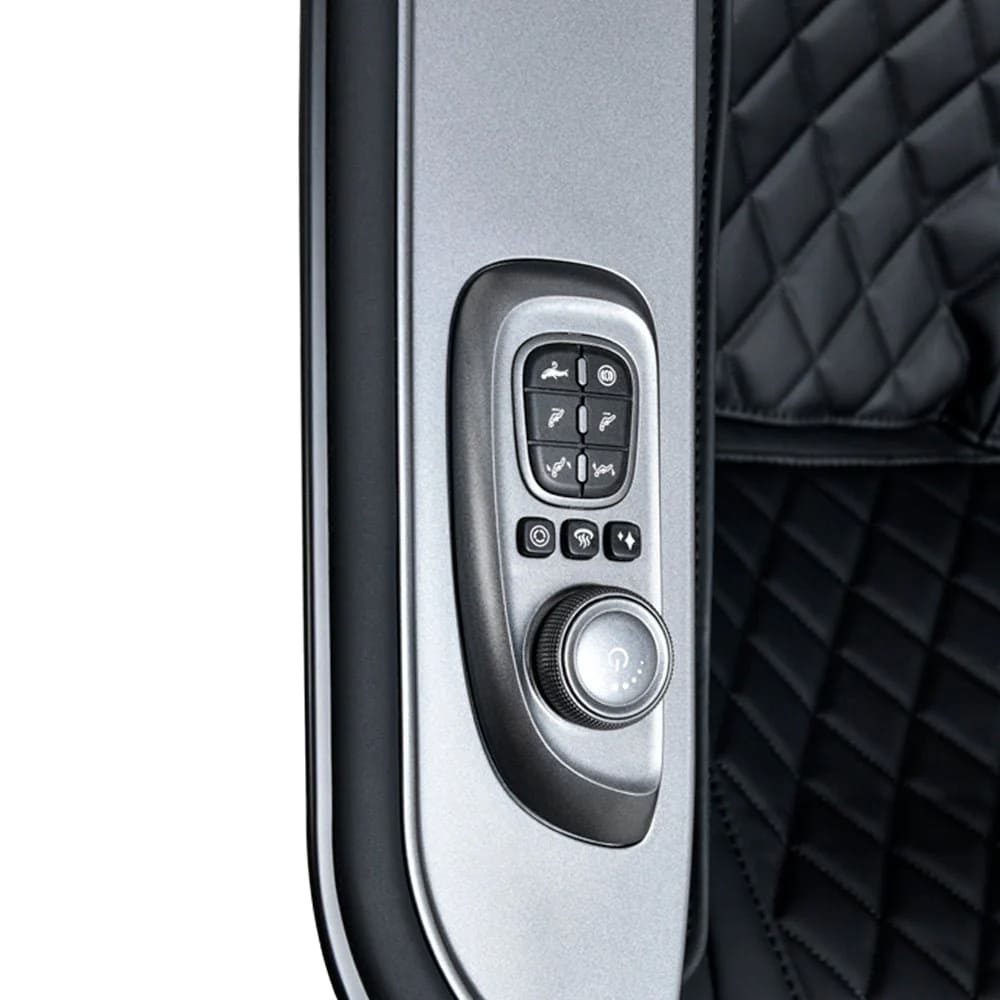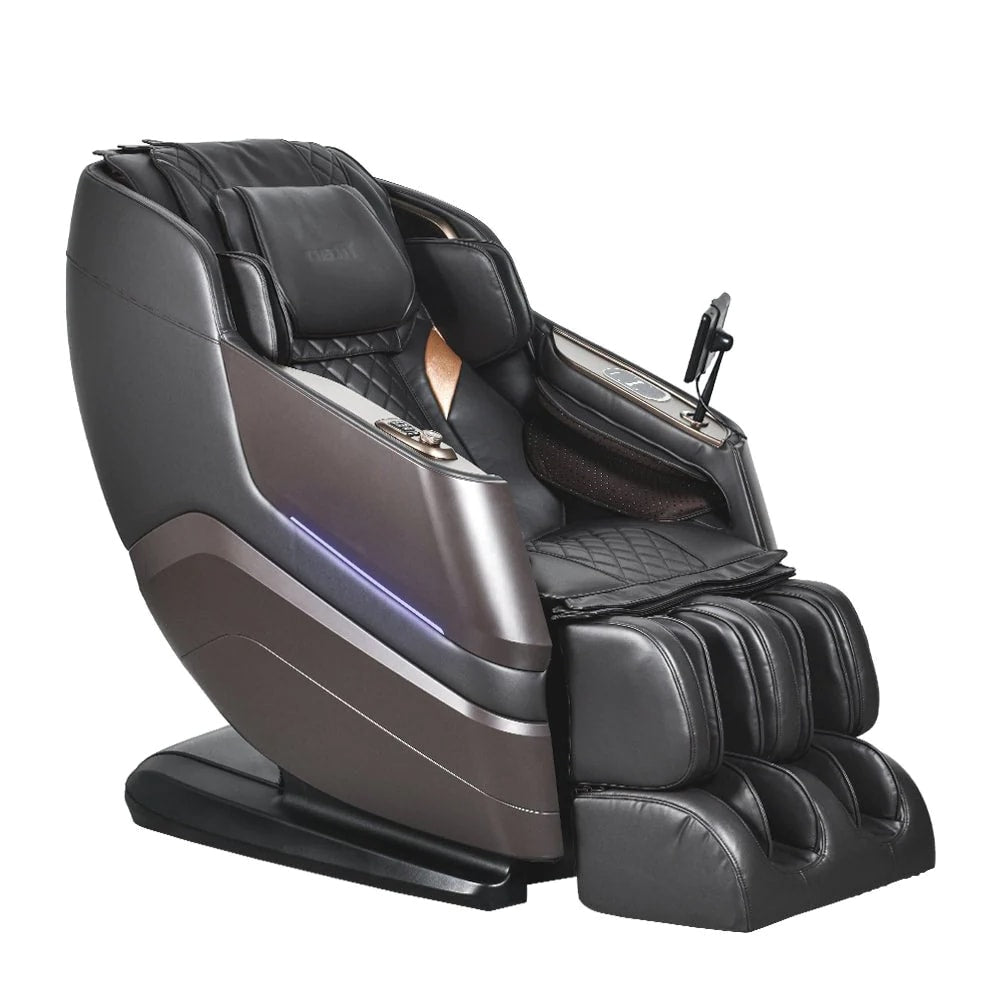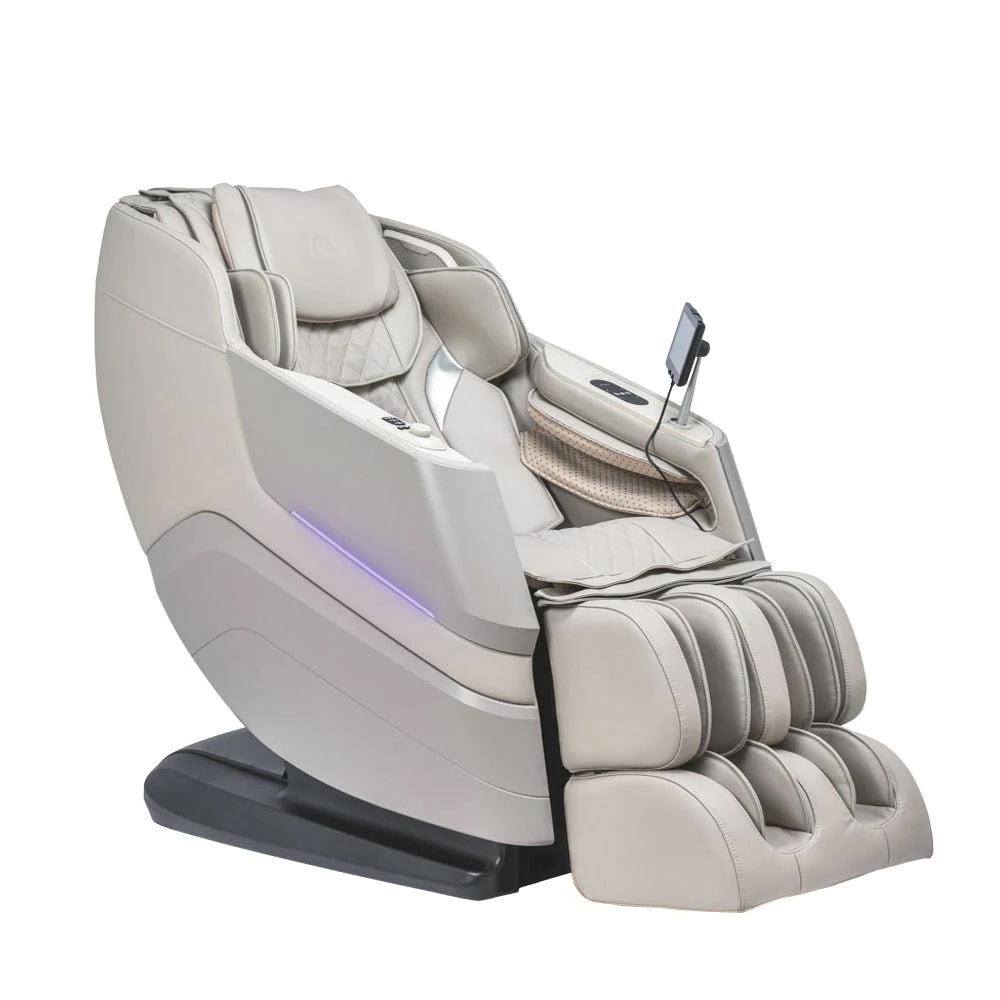 Titan TP-Epic 4D Massage Chair
Embark on an unparalleled relaxation journey with the Titan TP-Epic 4D Massage Chair. Featuring advanced 4D massage technology, this chair offers a dynamic and lifelike massage experience that mimics human hands' movements with precision. The extended L-Track design ensures thorough coverage of your neck, back, and glutes, delivering targeted relief and rejuvenation. With an array of customizable massage options, Body Scanning technology, and zero-gravity recline, the Titan TP-Epic 4D Massage Chair is the ultimate investment for transforming your home into a blissful oasis of comfort and well-being.
Learn More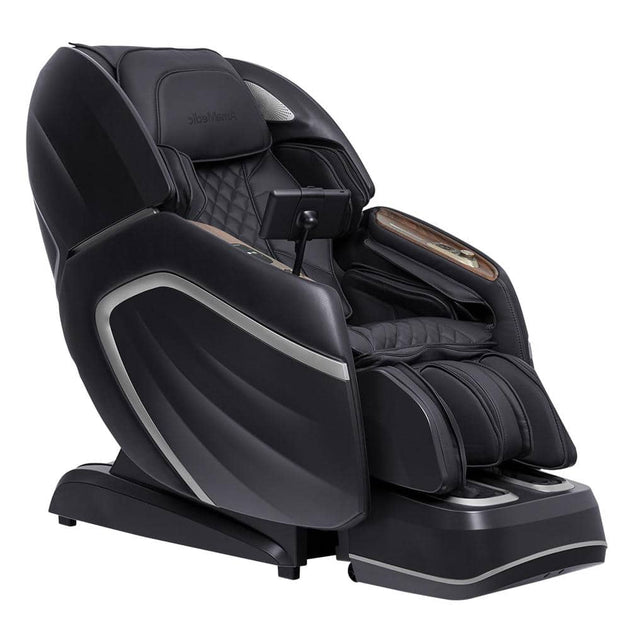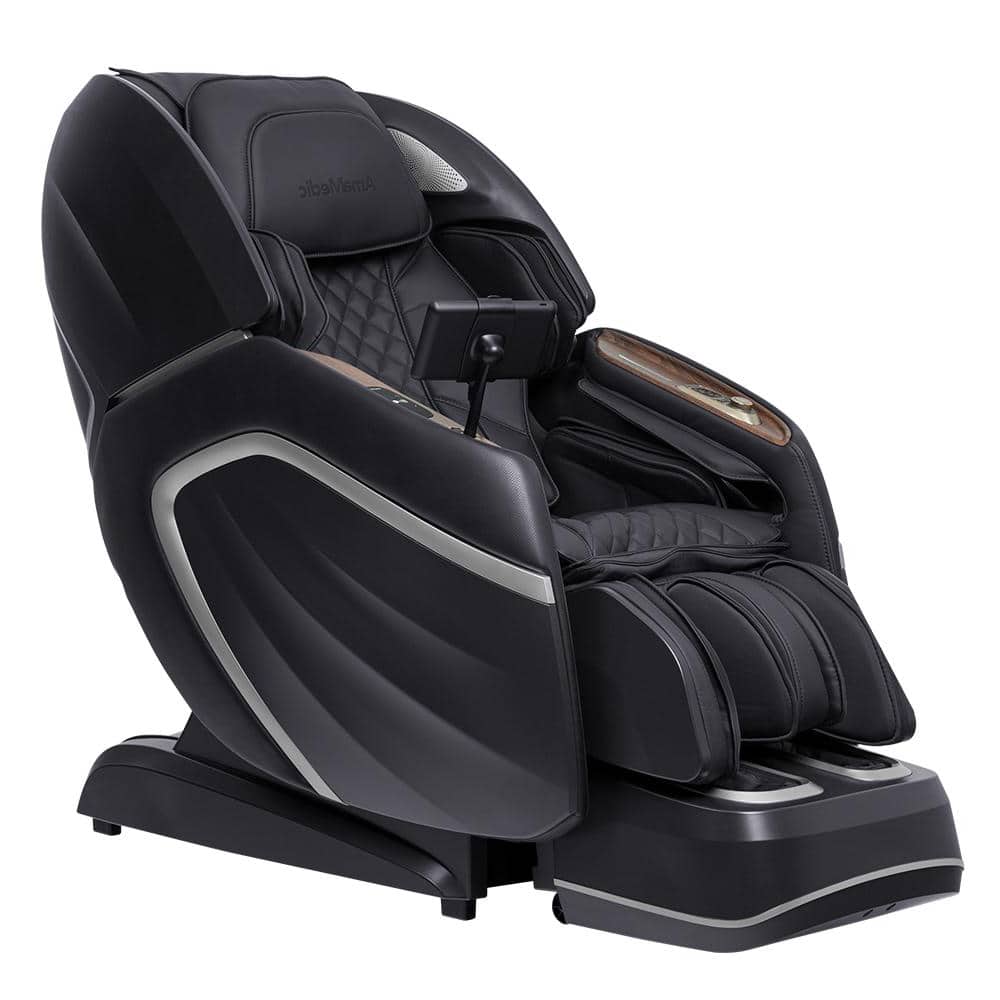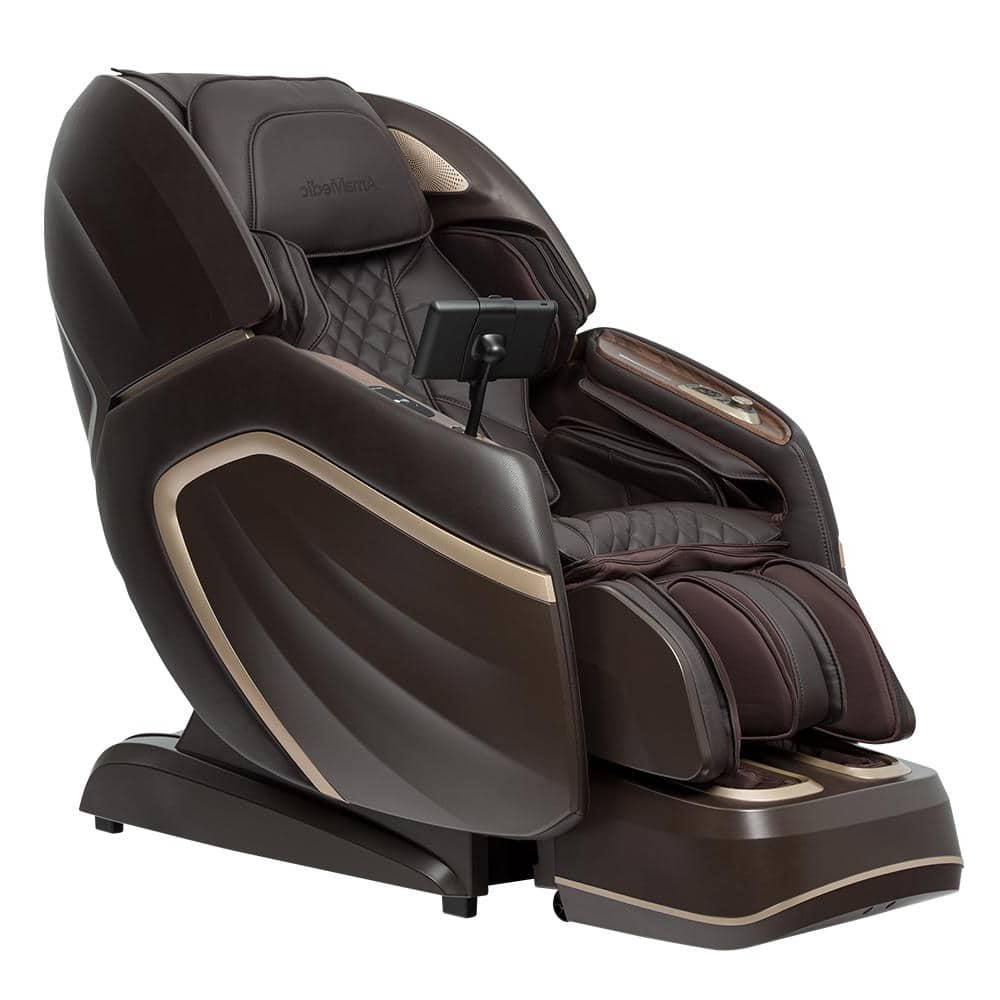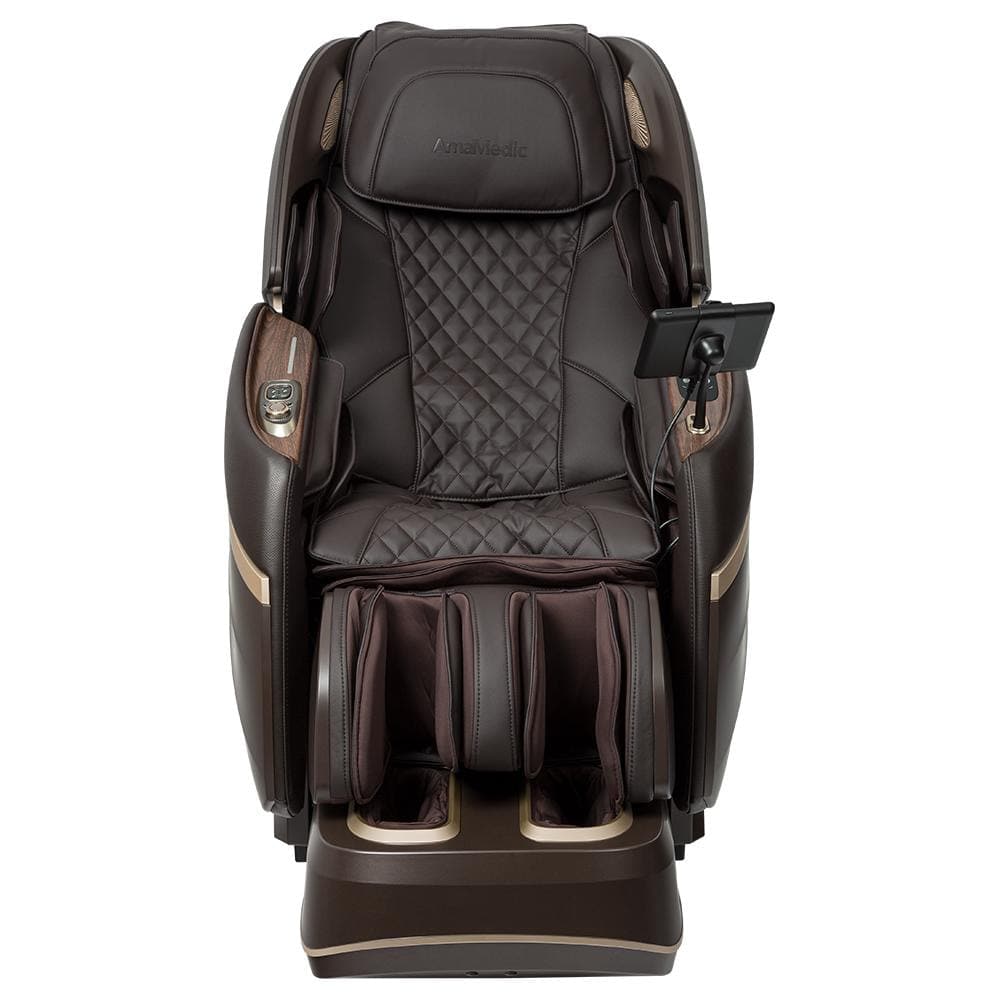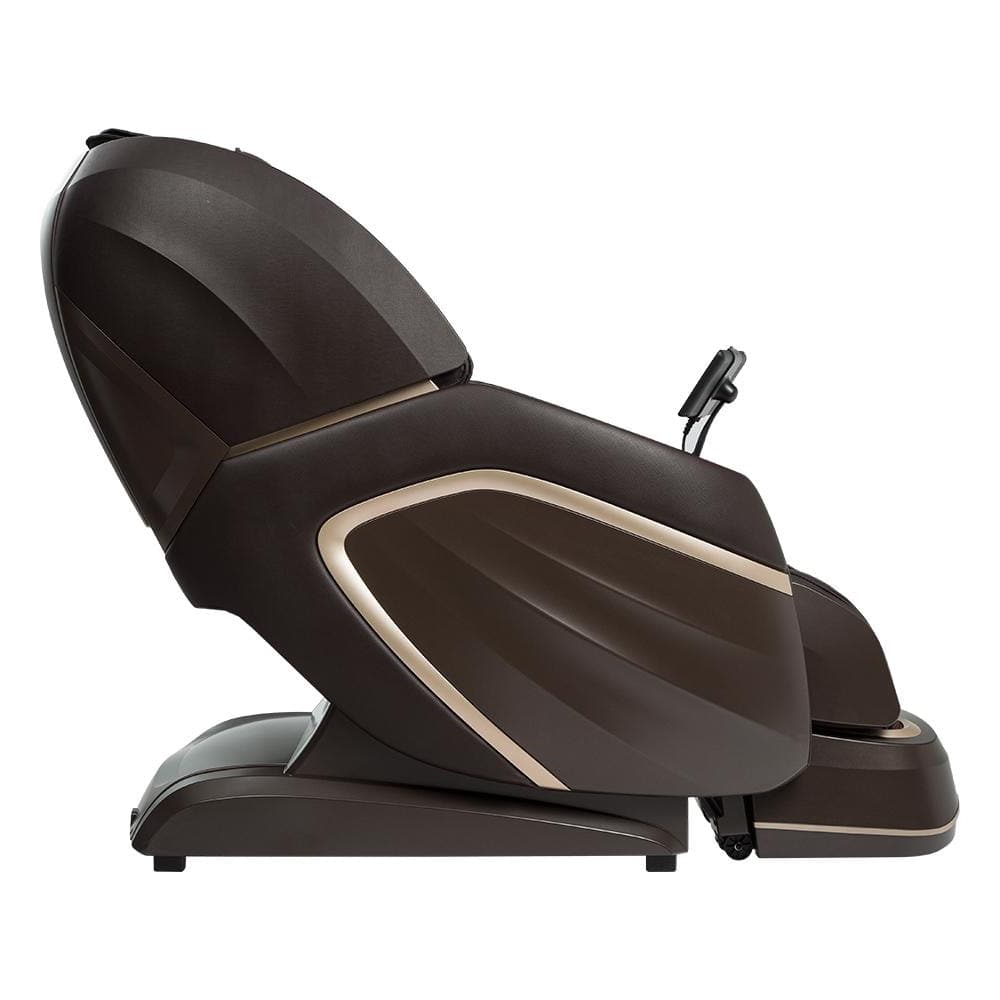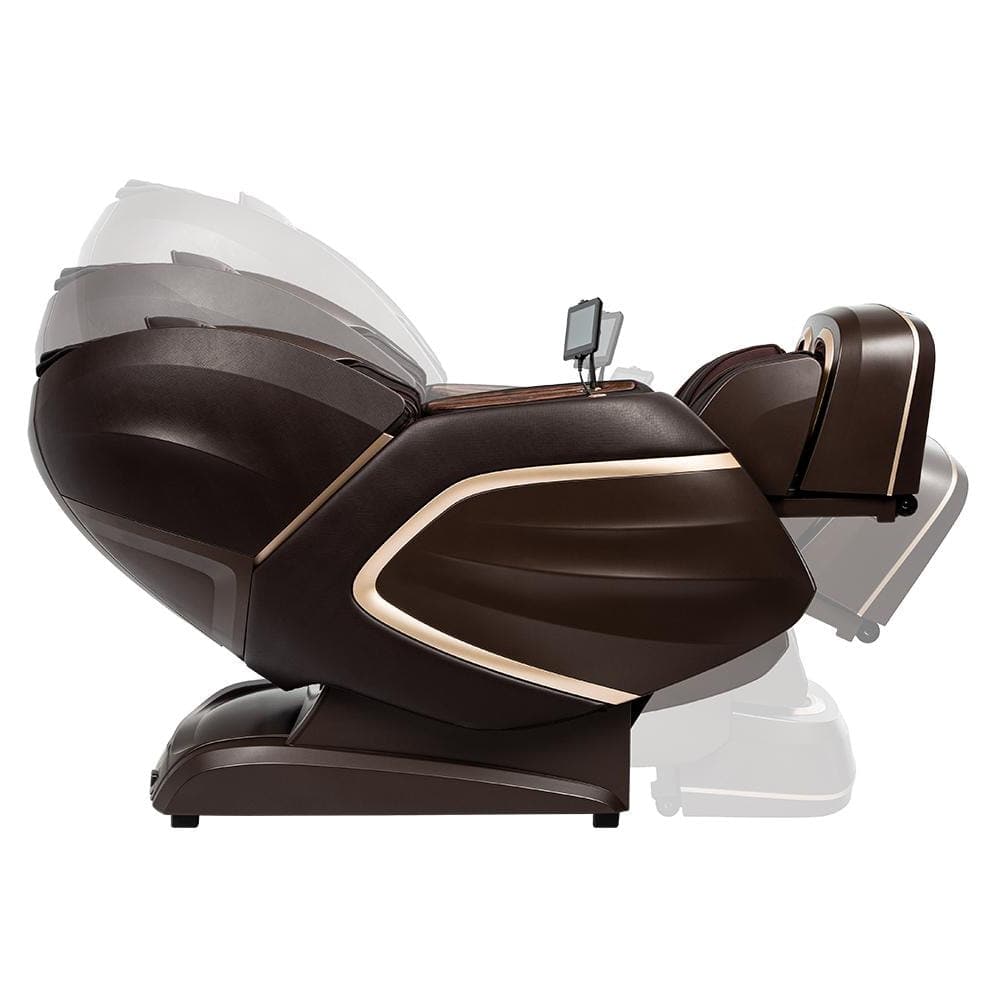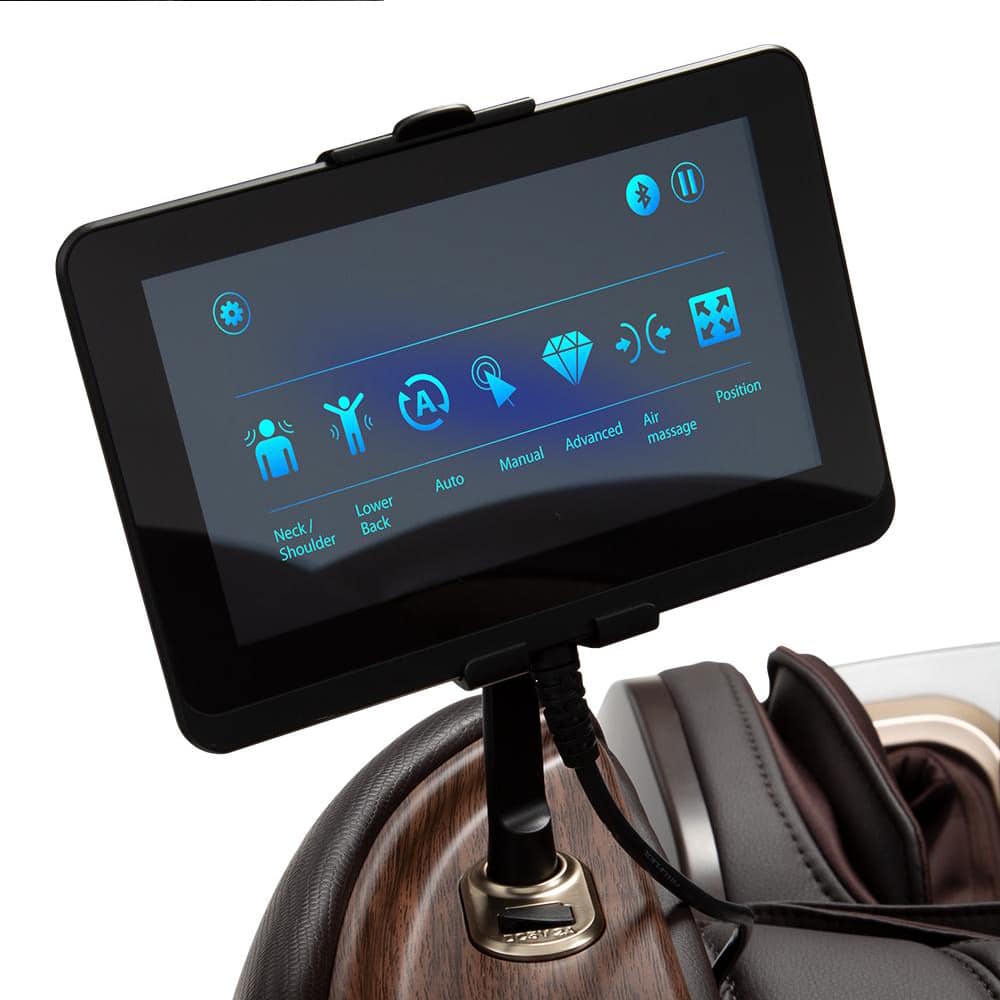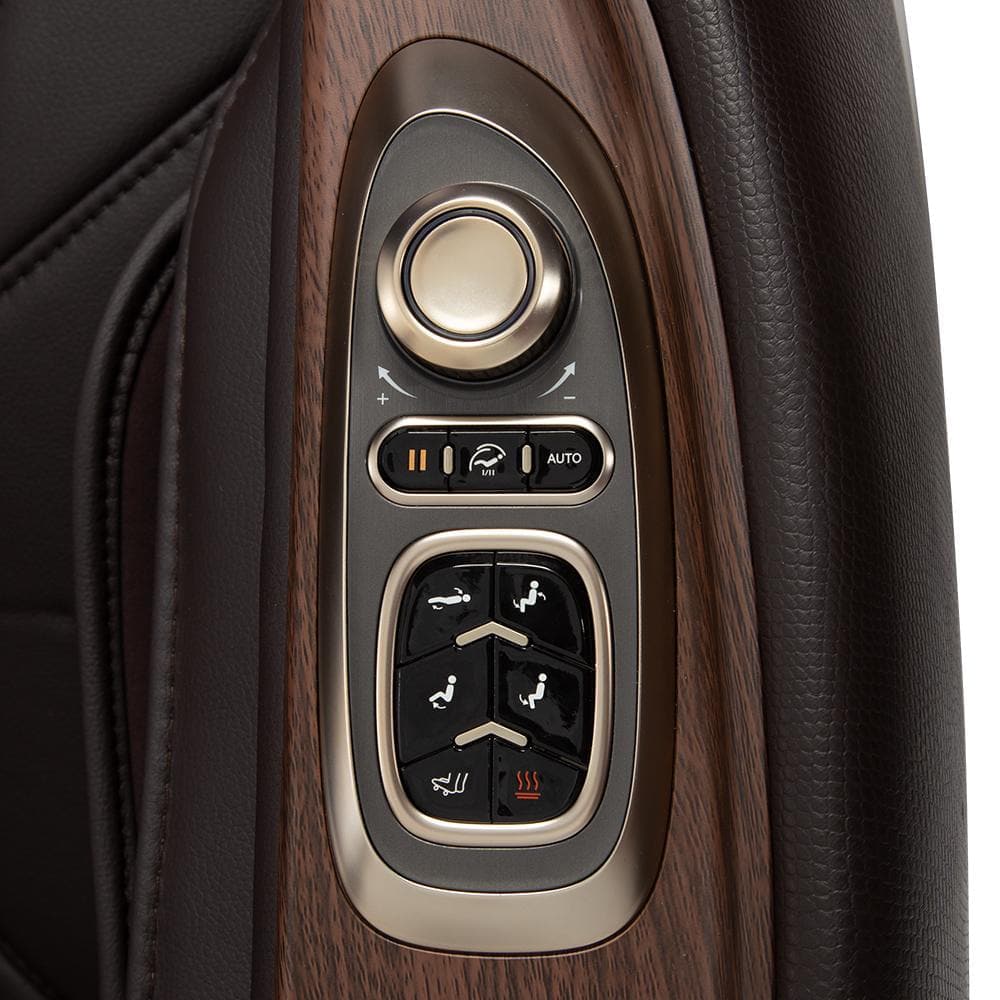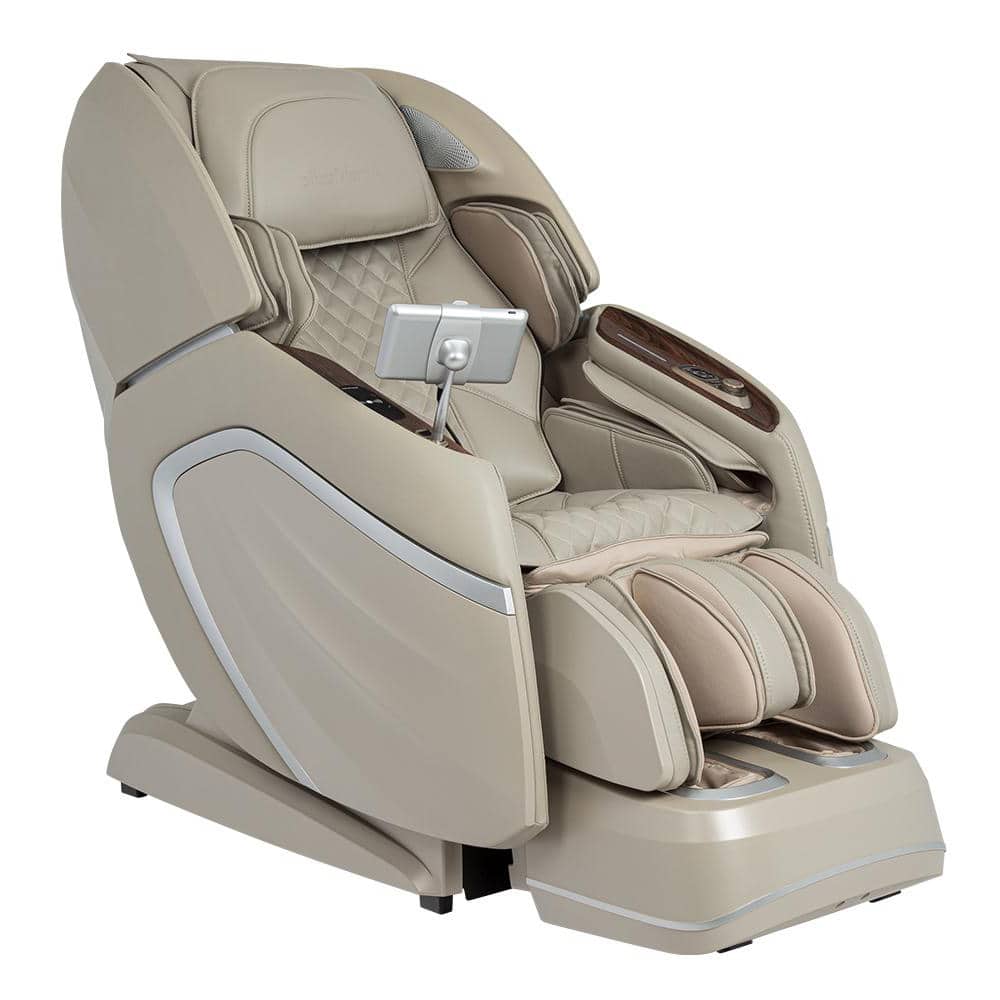 AmaMedic Hilux 4D Massage Chair
The luxurious AmaMedic Hilux 4D massage chair, designed with all the newest technology, luxury, and stylish elegance. Even the smallest of details have been carefully inspected and crafted with the highest quality.
Learn More
Have a Question? Just Ask!
If you have any questions about massage chairs or need a recommendation, just ask, we are always happy to help. Give a Massage Chair Expert© a call today at 888.360.9996, or email us at support@emassagechair.com, or just click the Live Chat in the bottom right.