Best Premium Massage Chairs
Looking for the ultimate relaxation and luxury? Look no further! We've handpicked the absolute best premium massage chairs just for you. These chairs are designed to give you an unparalleled high-end experience. They're crafted with meticulous attention to detail to ensure unmatched comfort and rejuvenation. Whether you want to unwind after a long day or indulge in a spa-like experience at home, our collection of high-end massage chairs will exceed your expectations. Get ready to experience the epitome of comfort and luxury with these top-of-the-line massage chairs.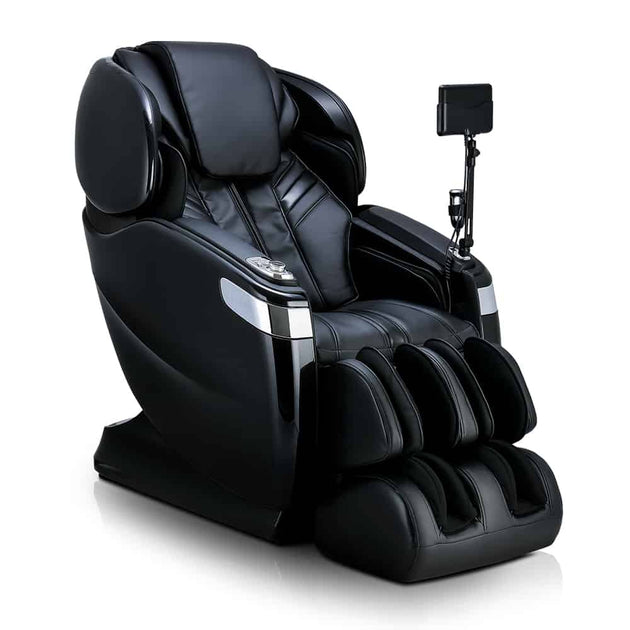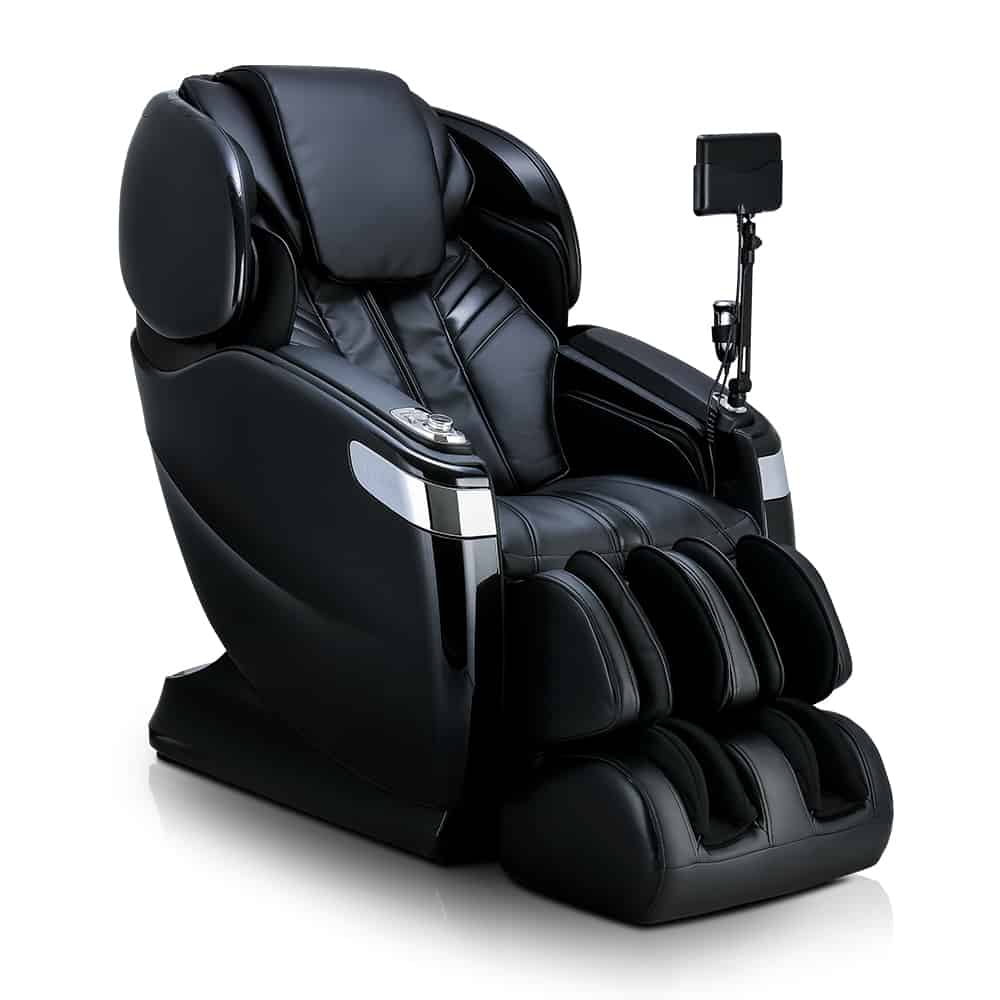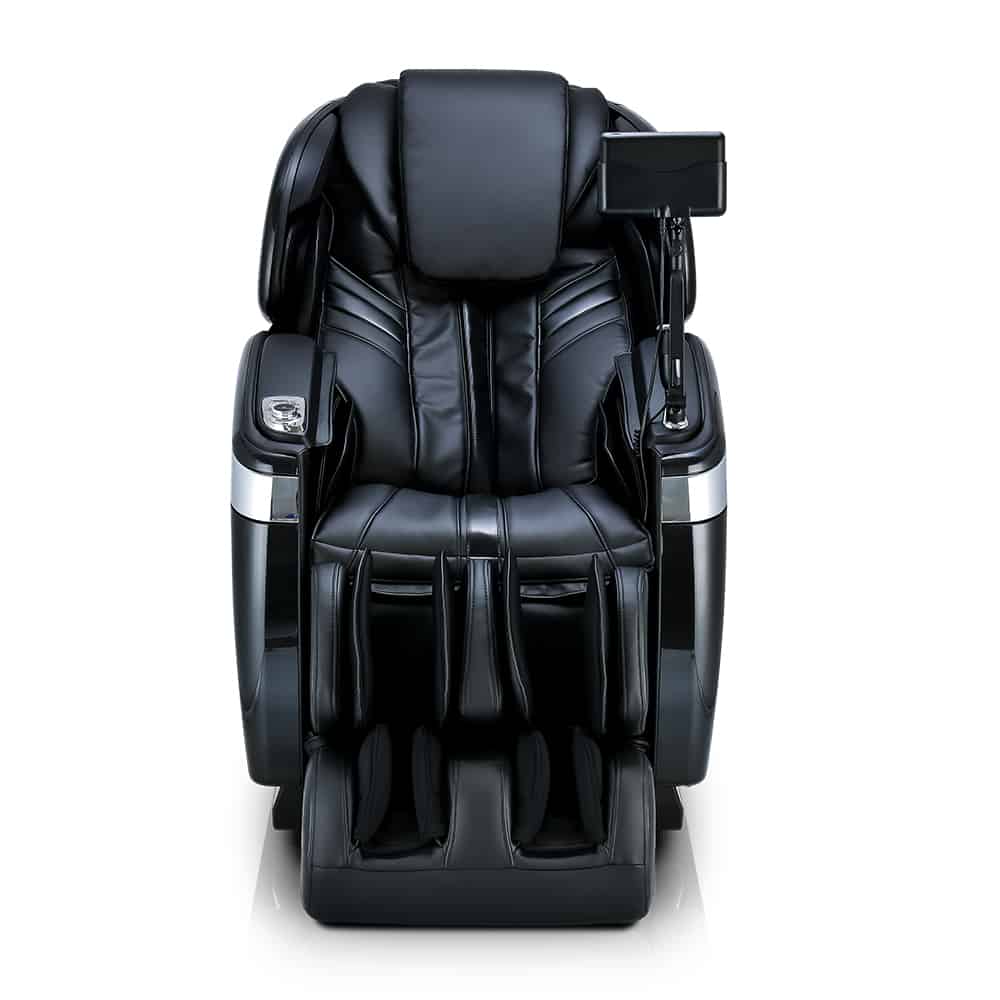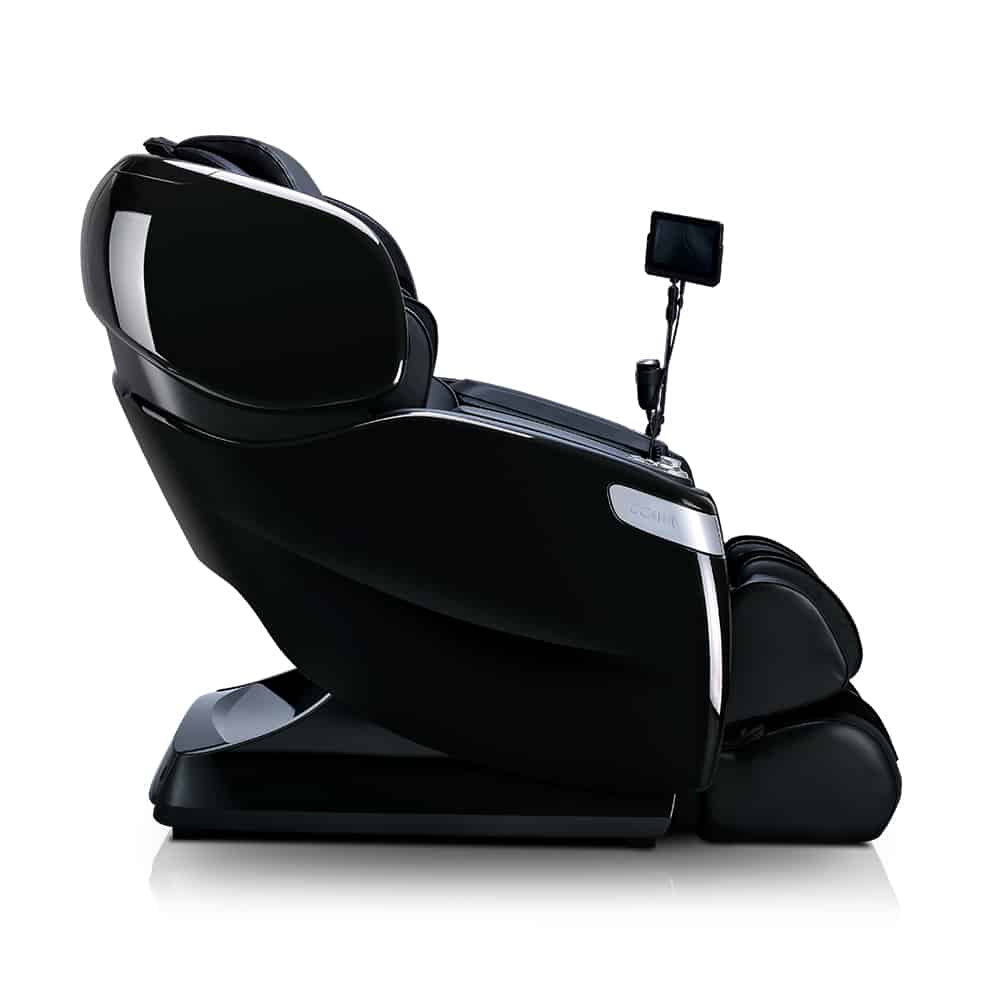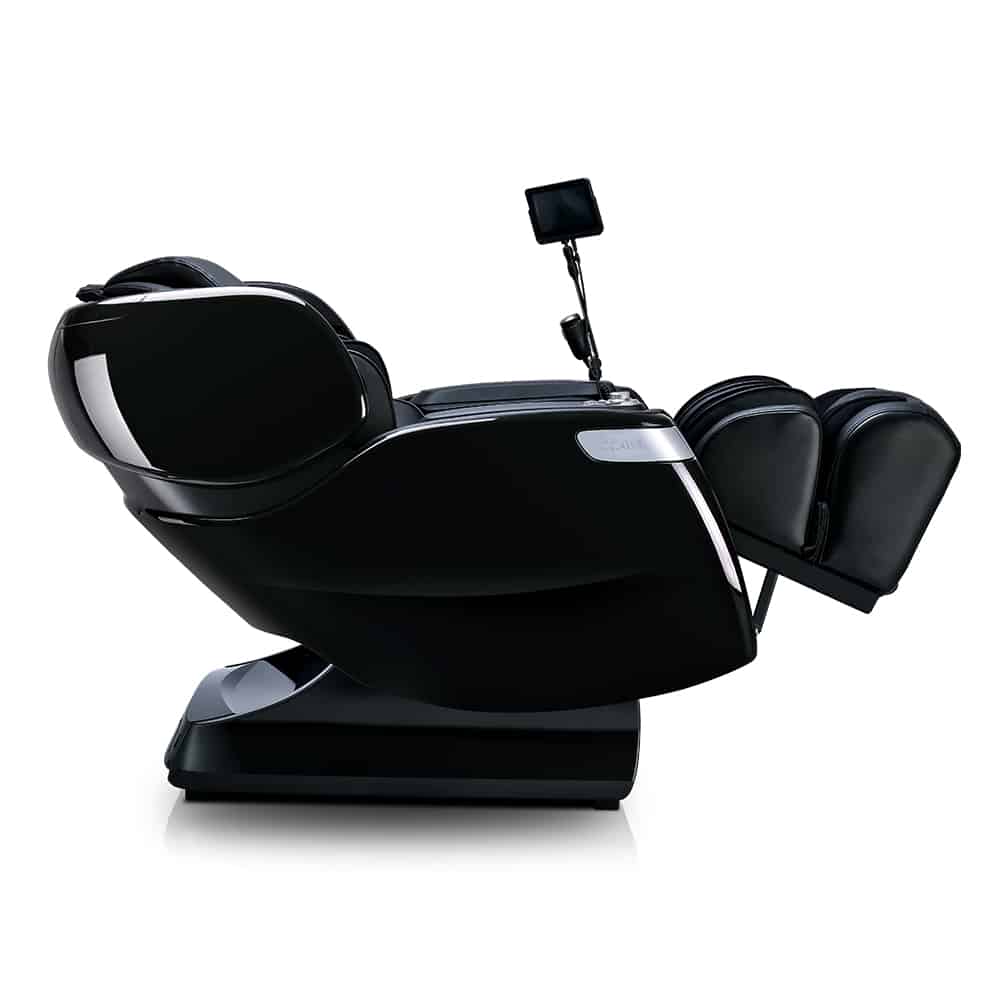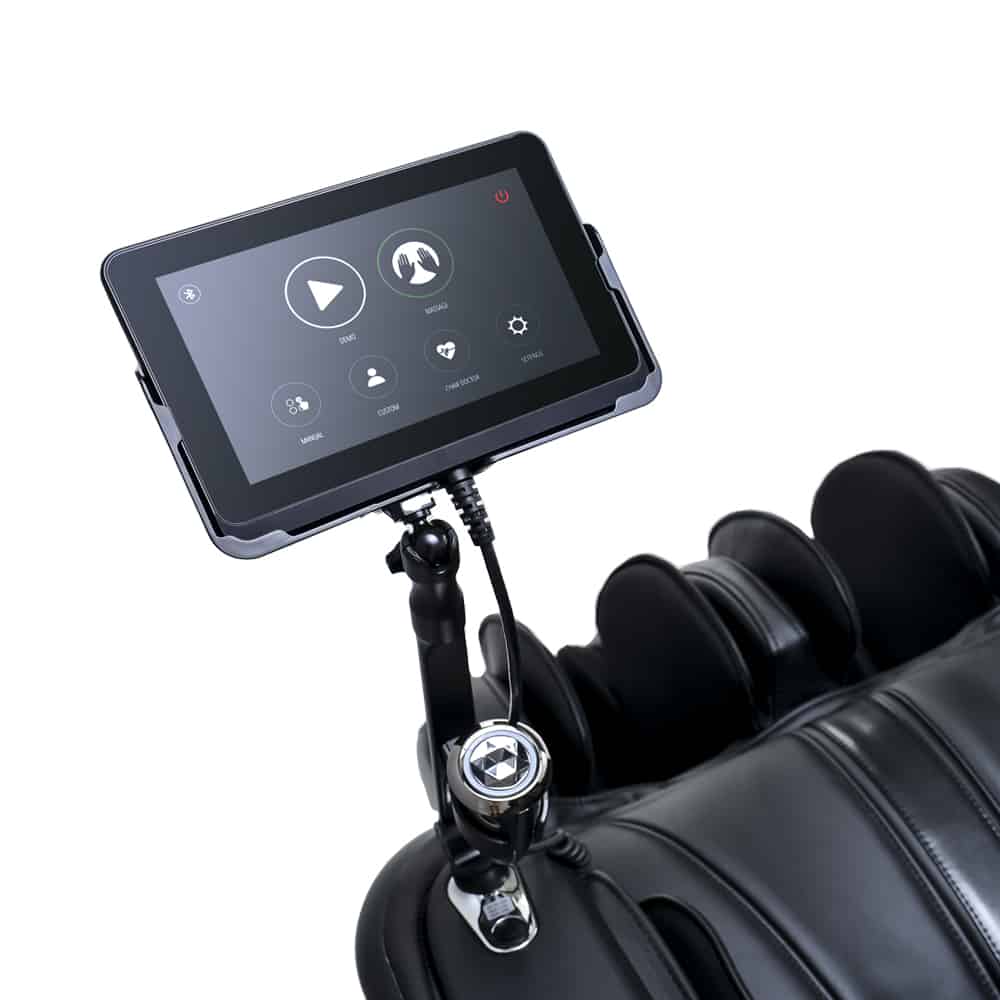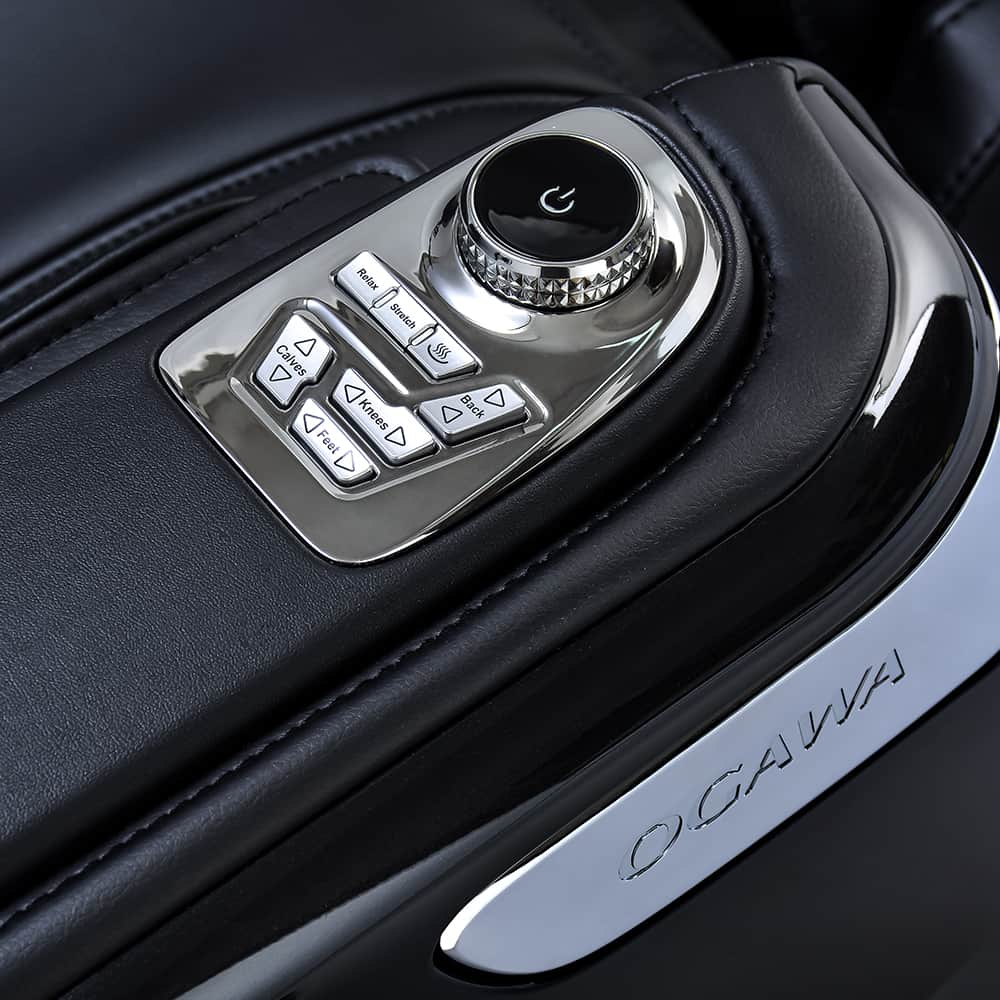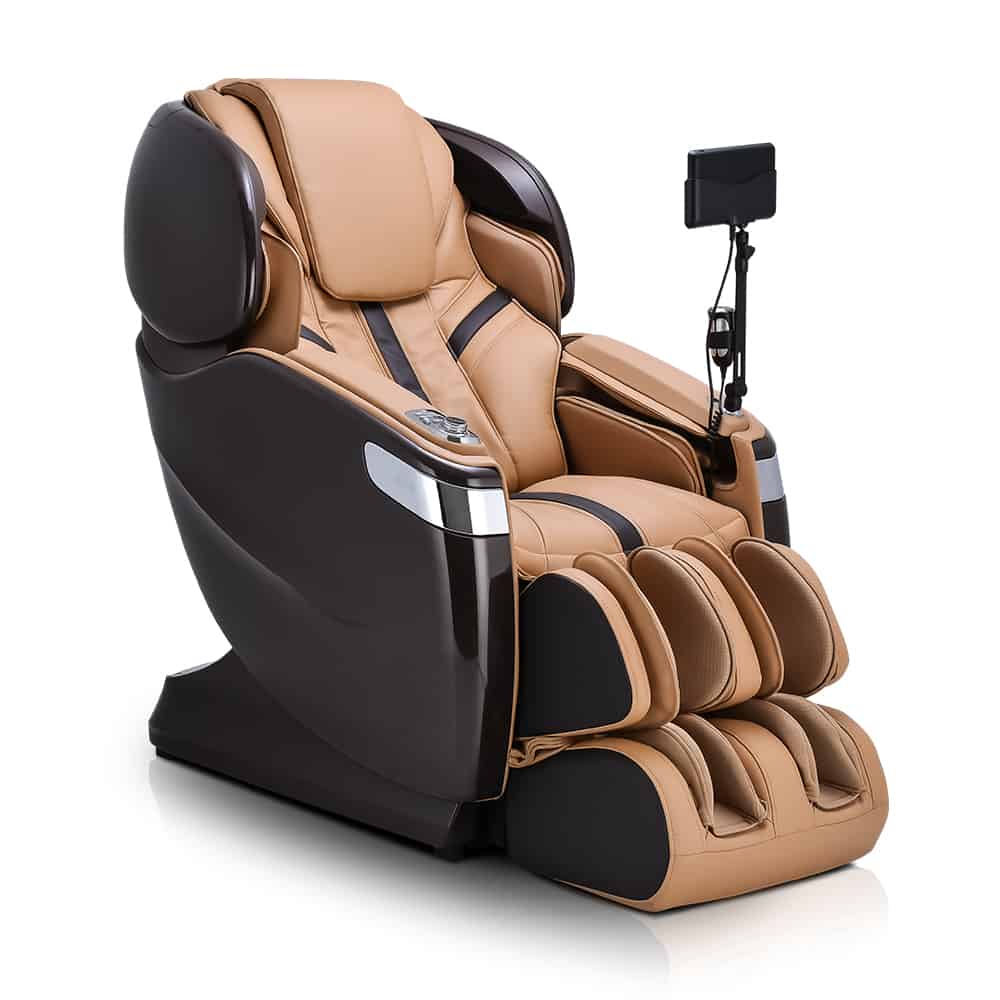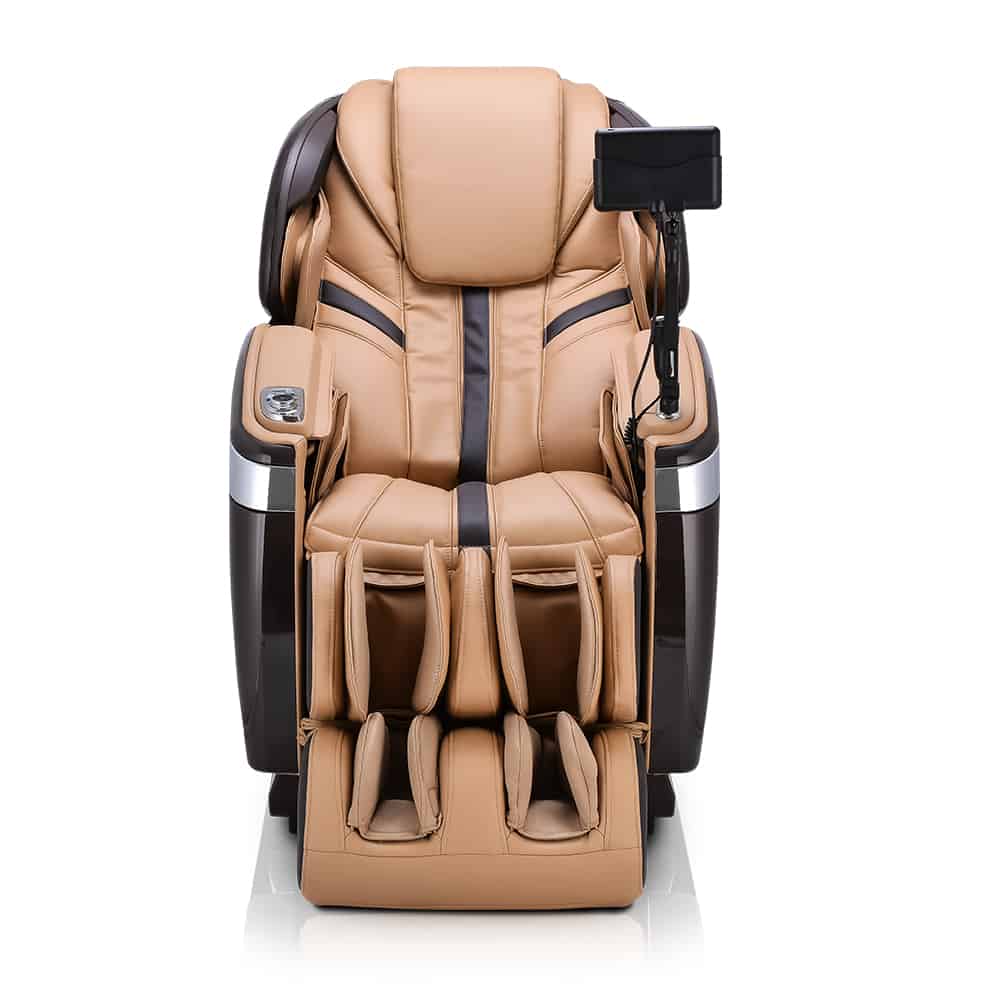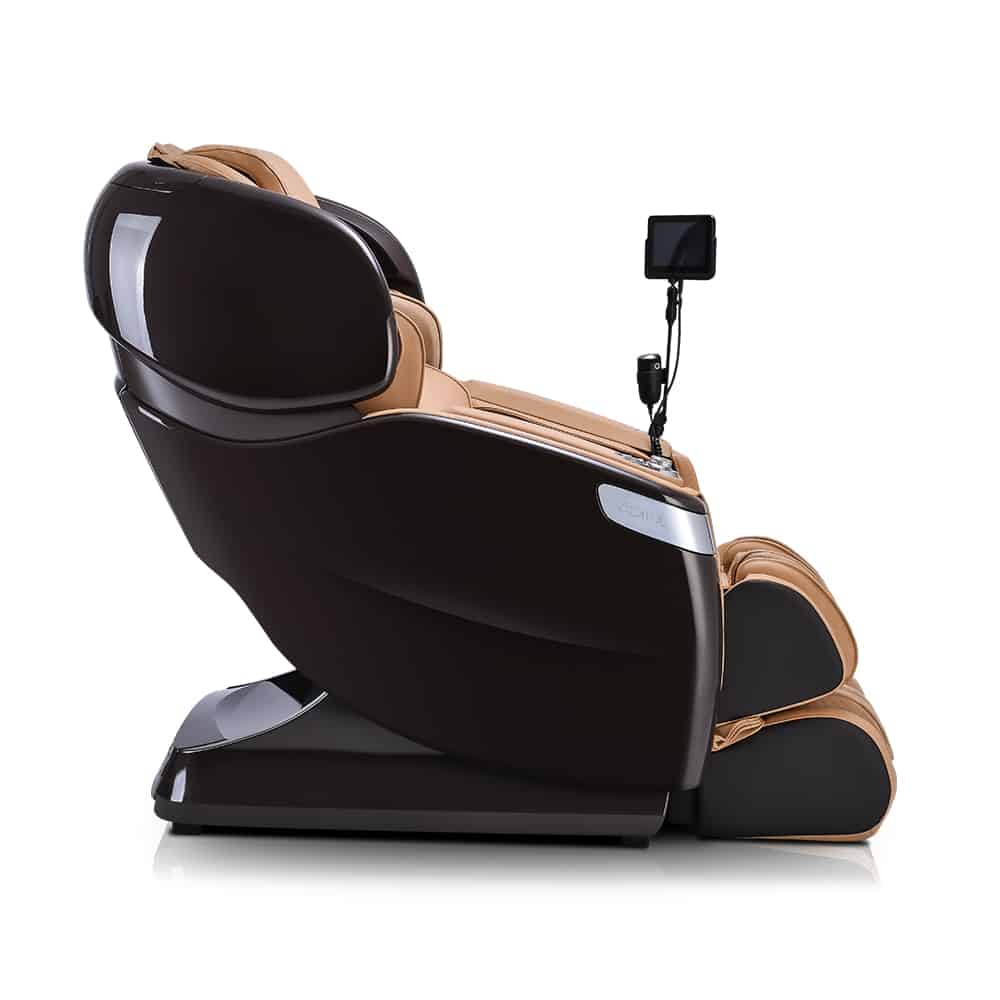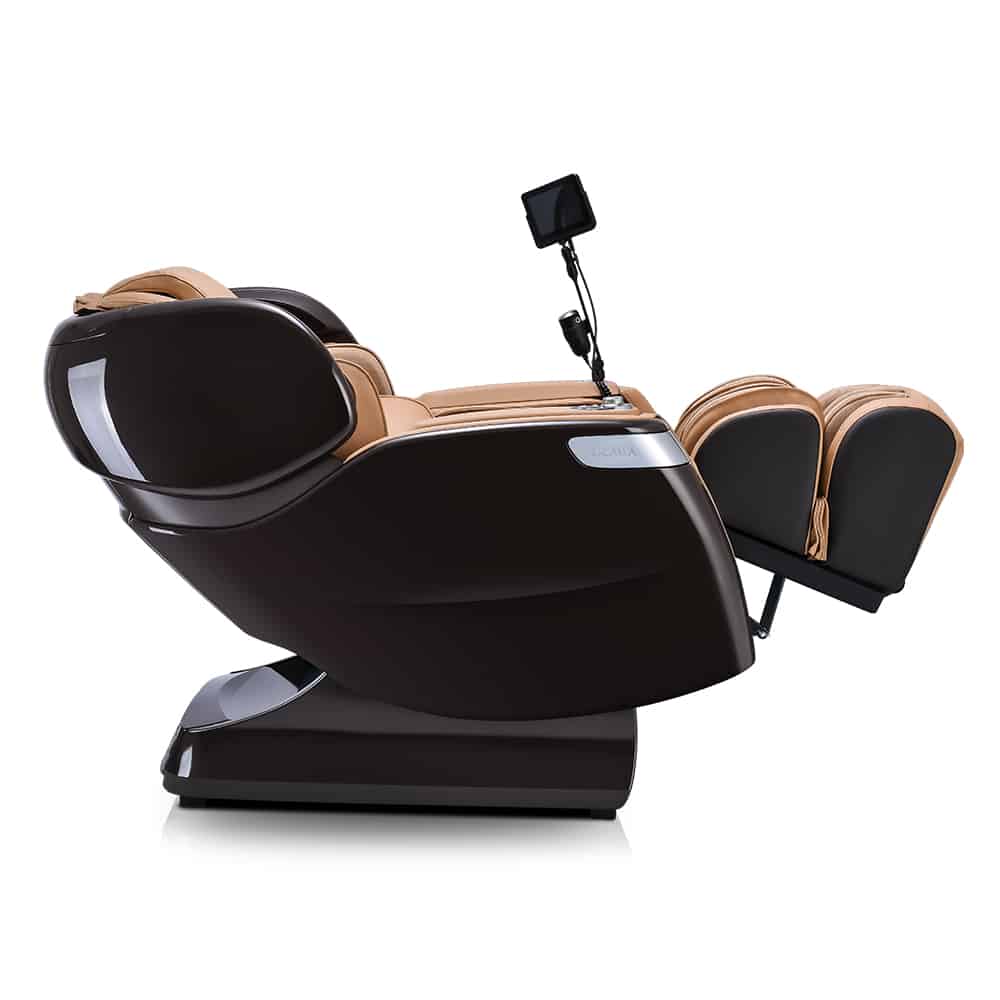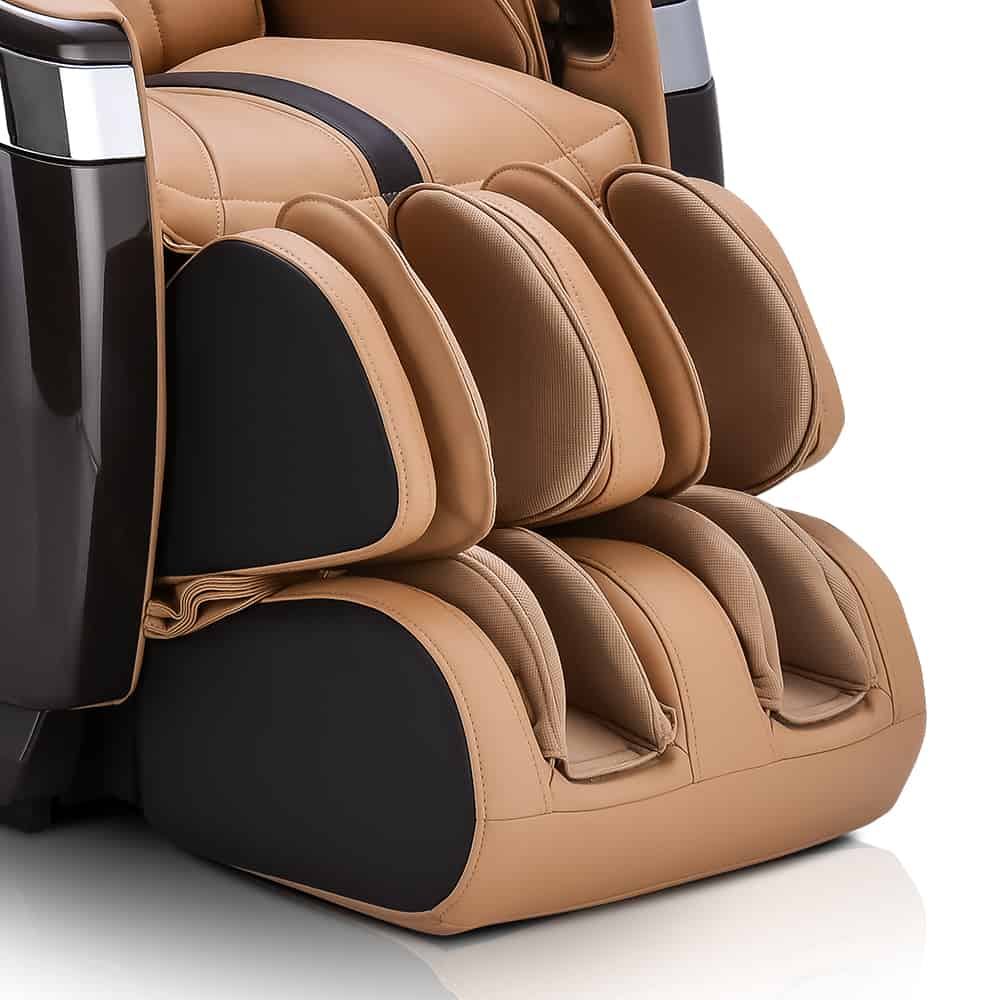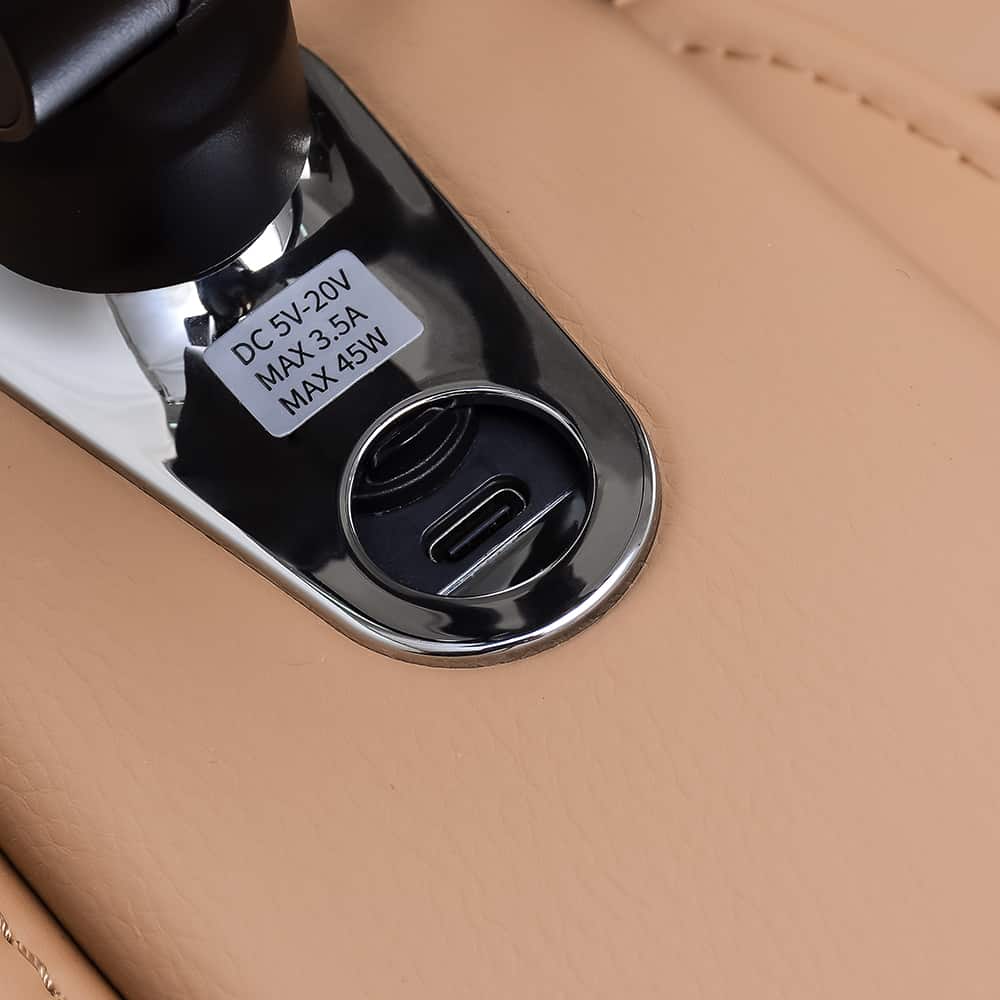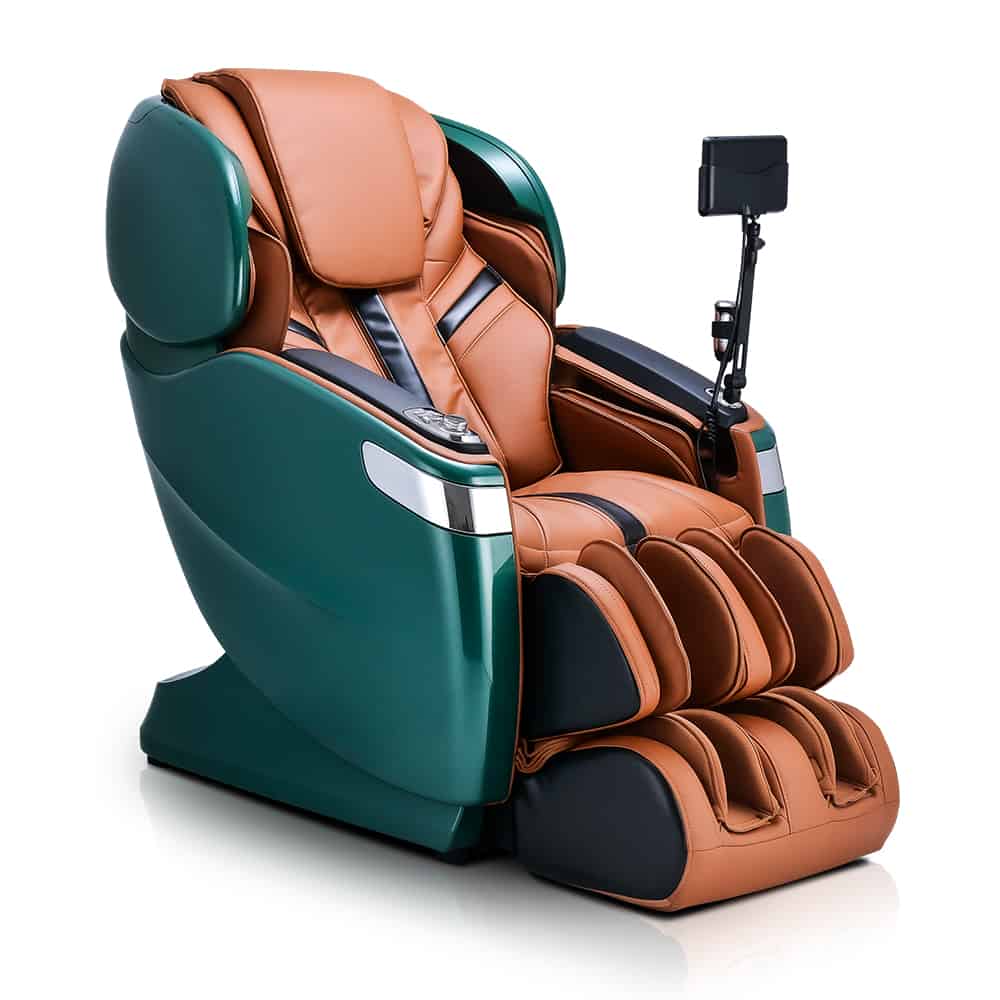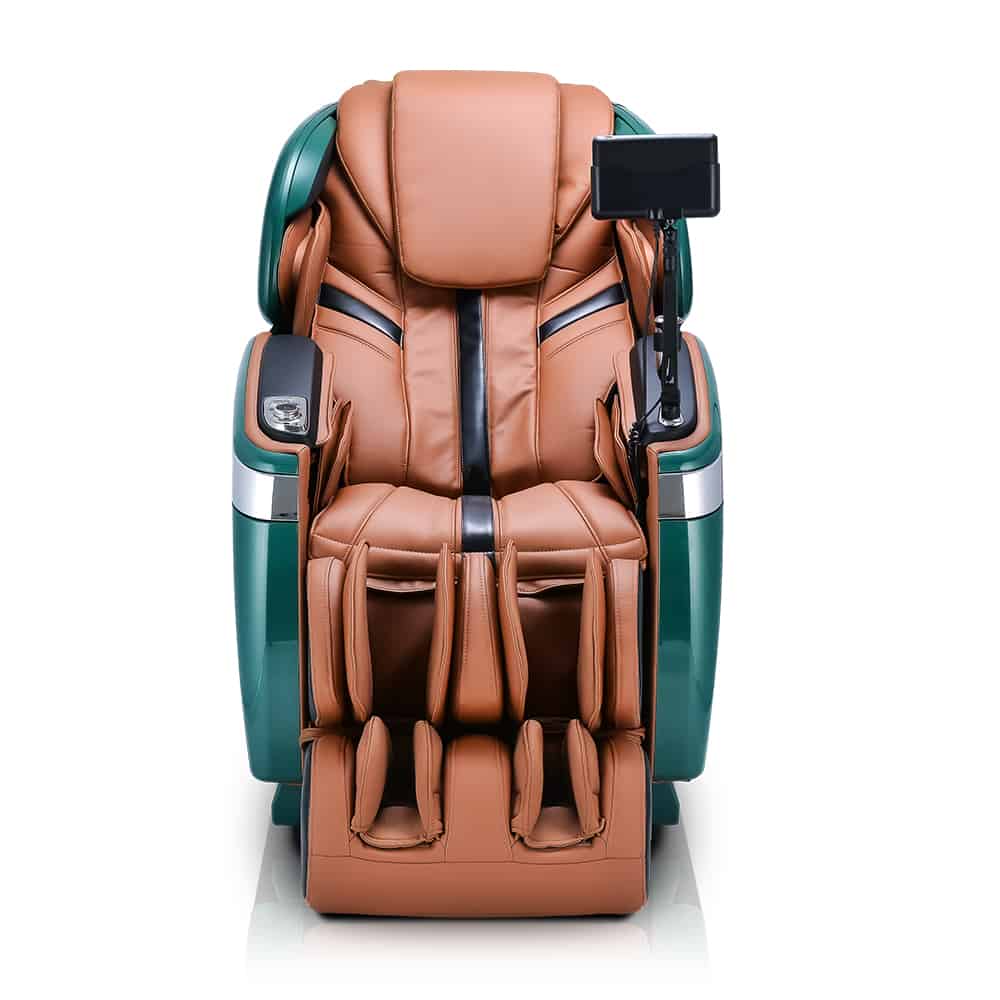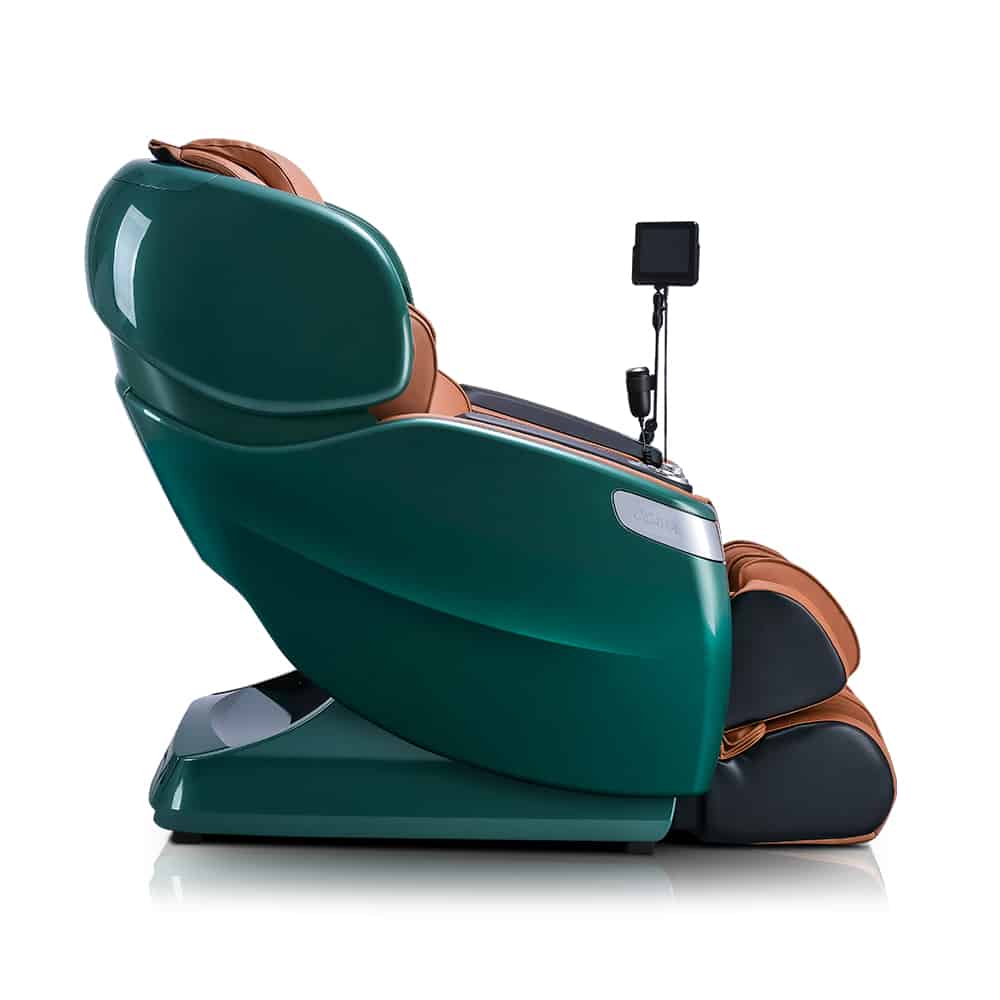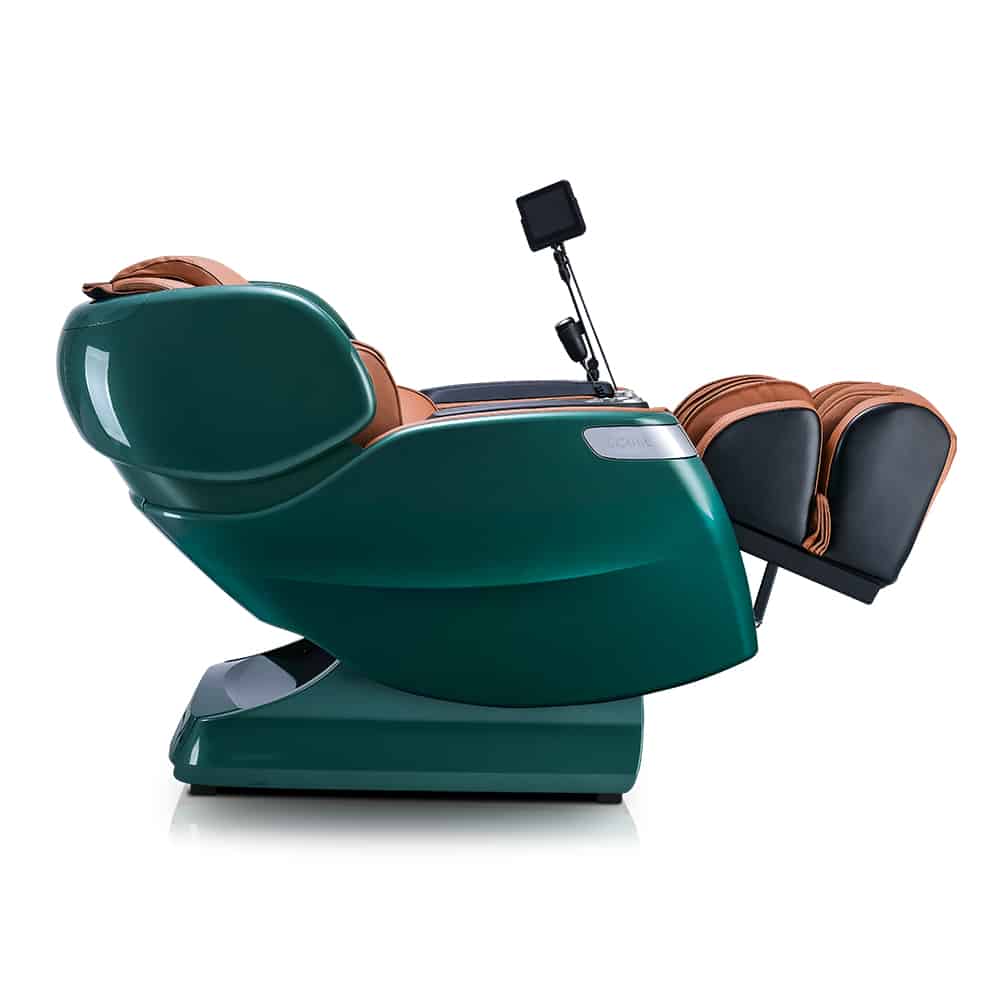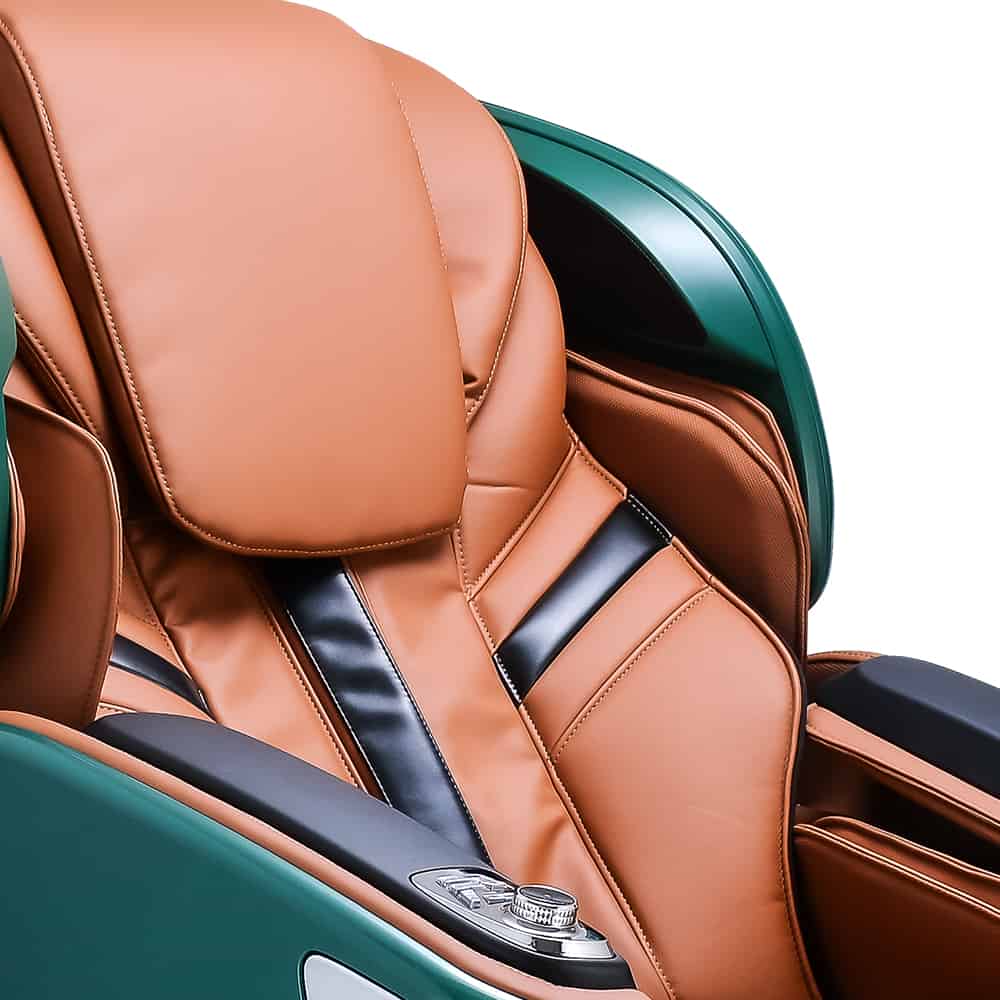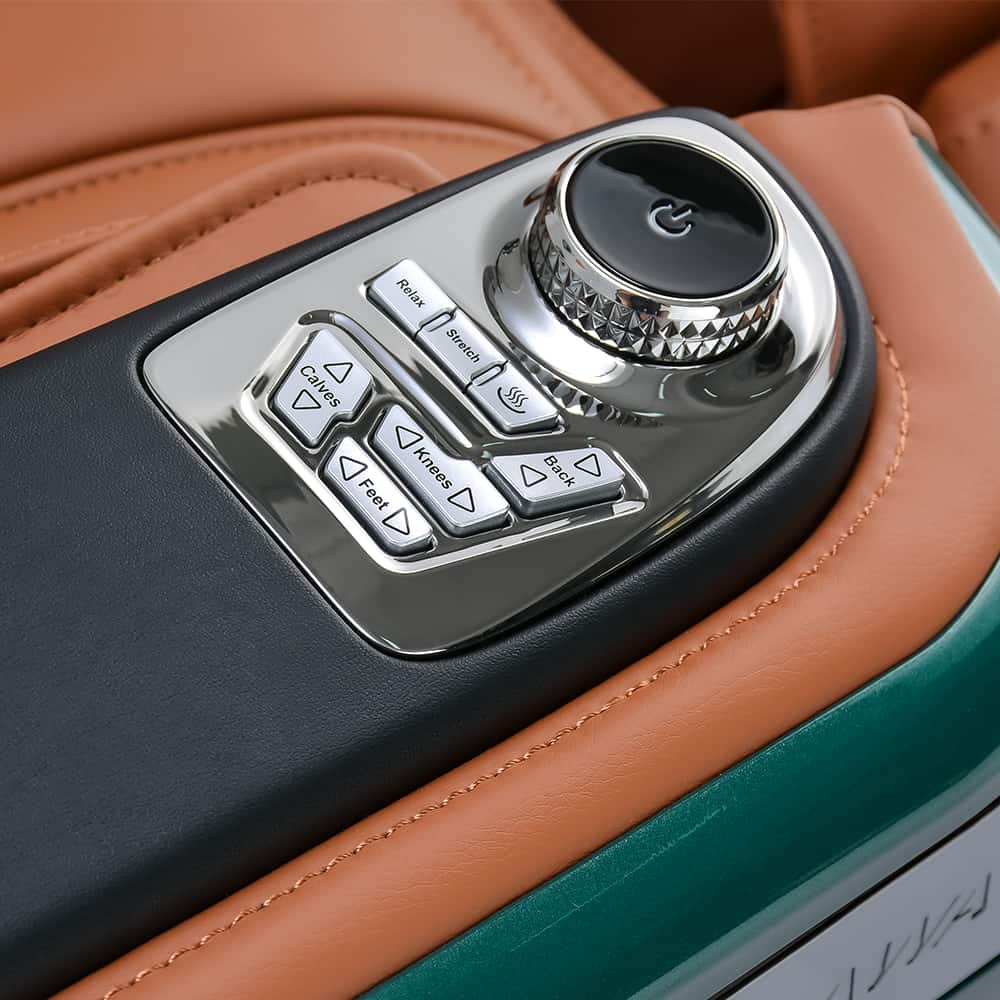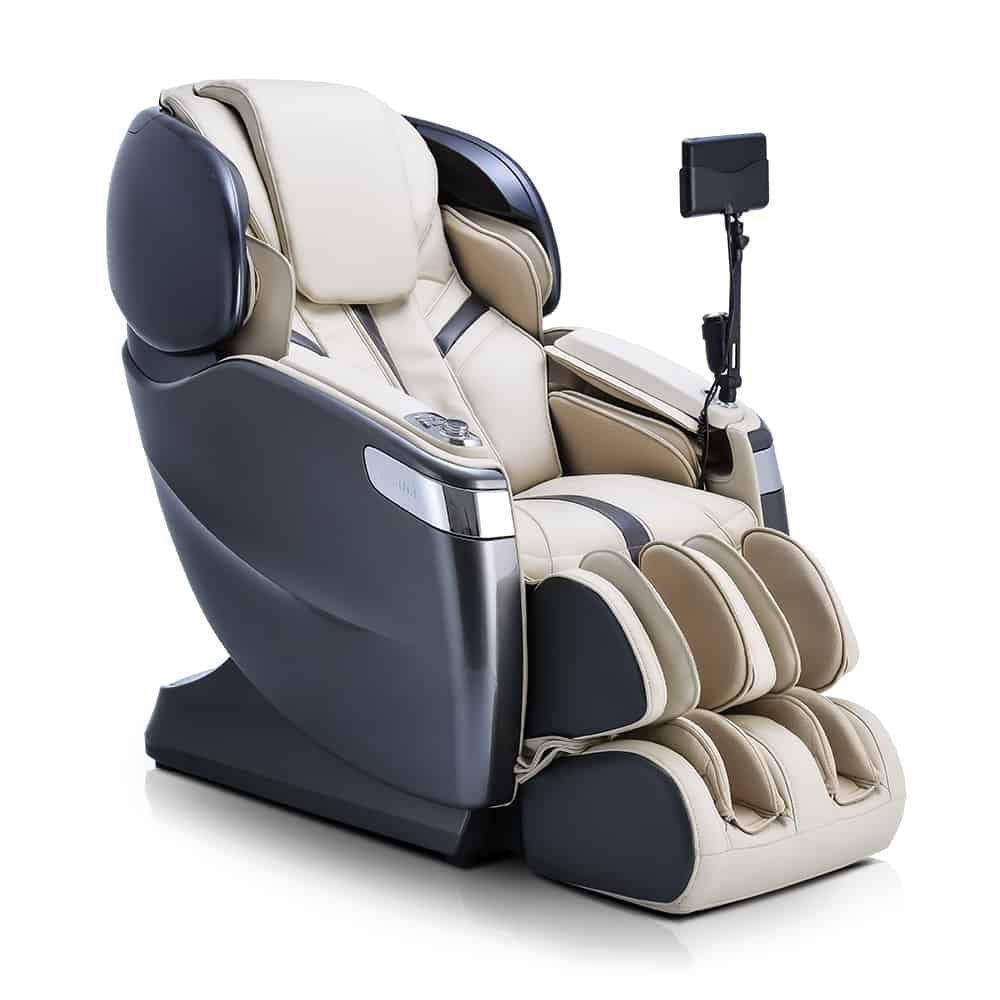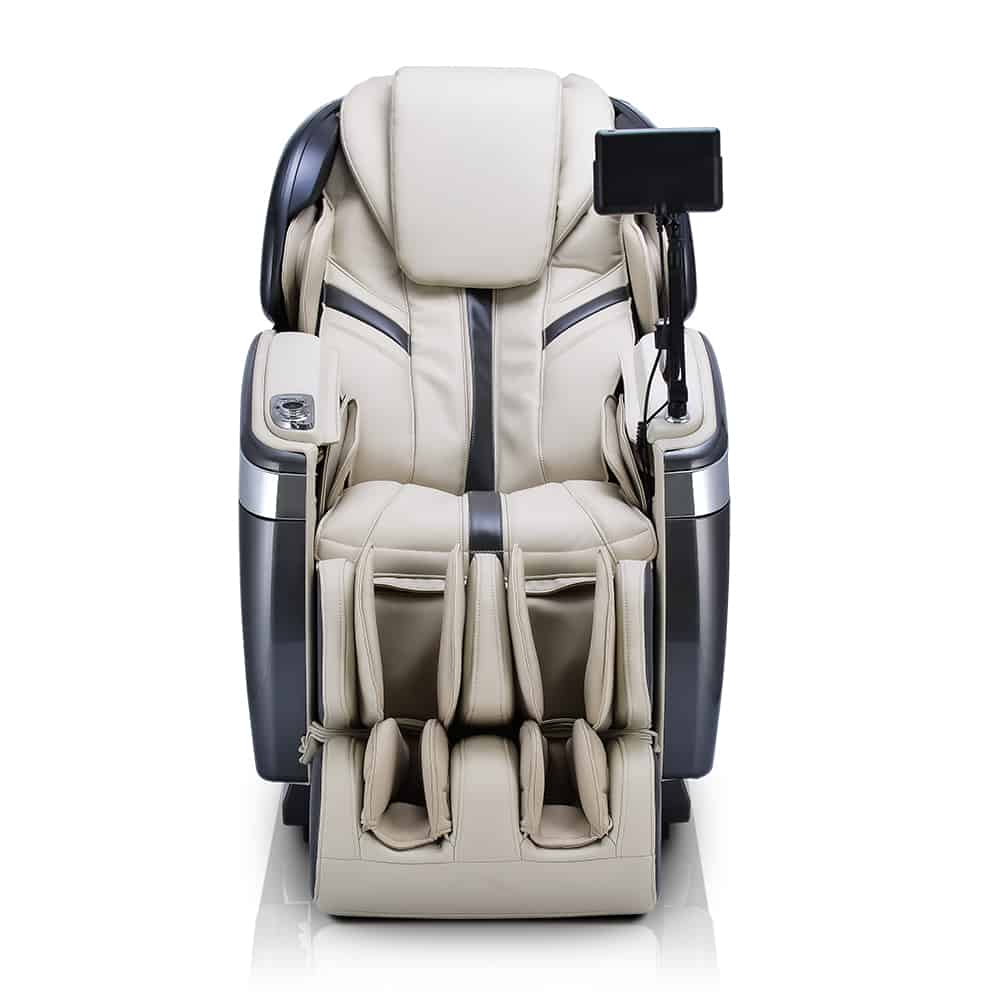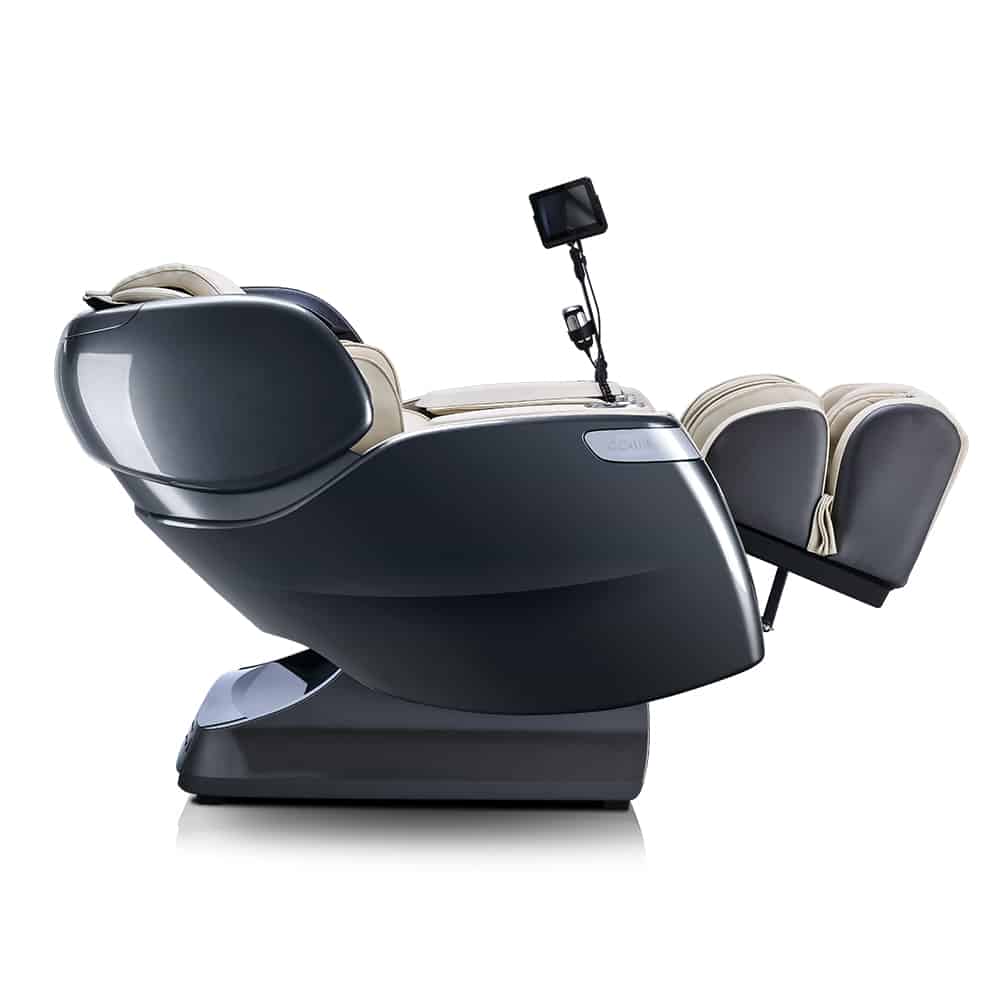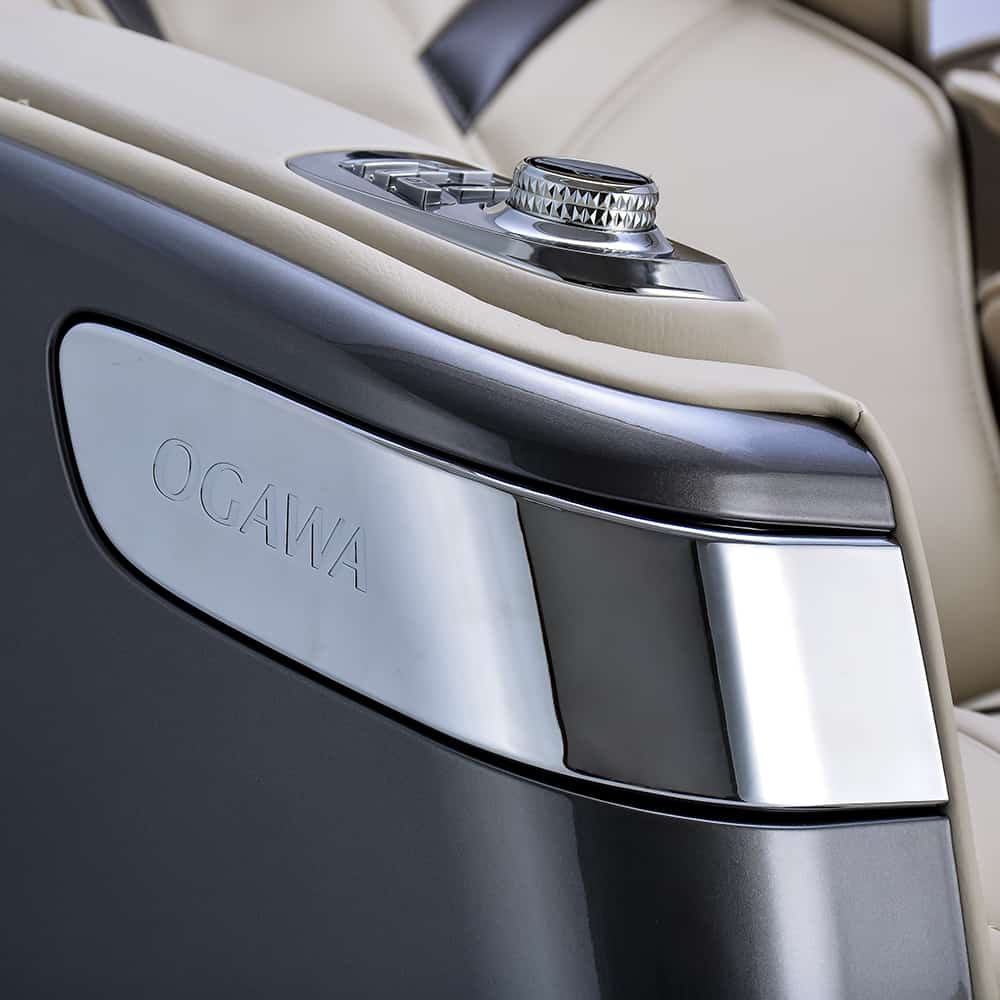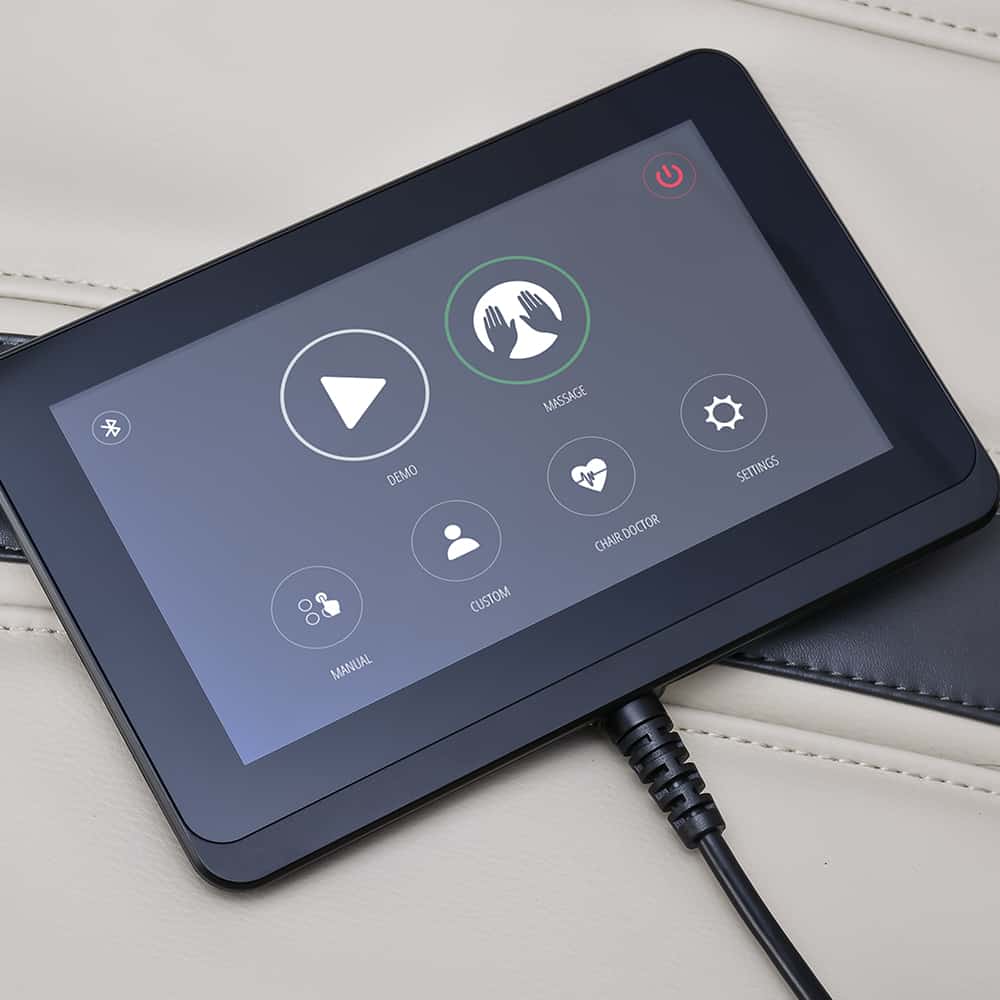 Ogawa Master Drive AI 2.0 Massage Chair
It's a game-changer. The Ogawa Master Drive AI 2.0 was developed with care and attention by the masters in Eastern Medicine and the greatest innovators in the industry to provide the most immersive massage experience. Every component in the Ogawa Master Drive is optimized for performance, leading to an extremely accurate massage. Driven by the state of the art M.5 Gen Microprocessor, the Master Drive learns and adapts - changing the massage pressure, speed, and motions for the contours of each unique body with intelligent Vario Motion 4D Massage Rollers. The Master Drive AI combines the best in technology, innovation, and over 20 years of experience for a revolutionary massage experience.
Learn More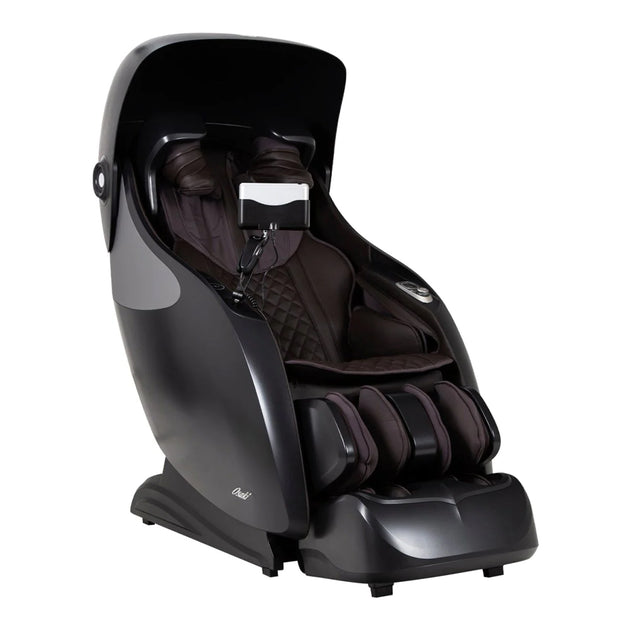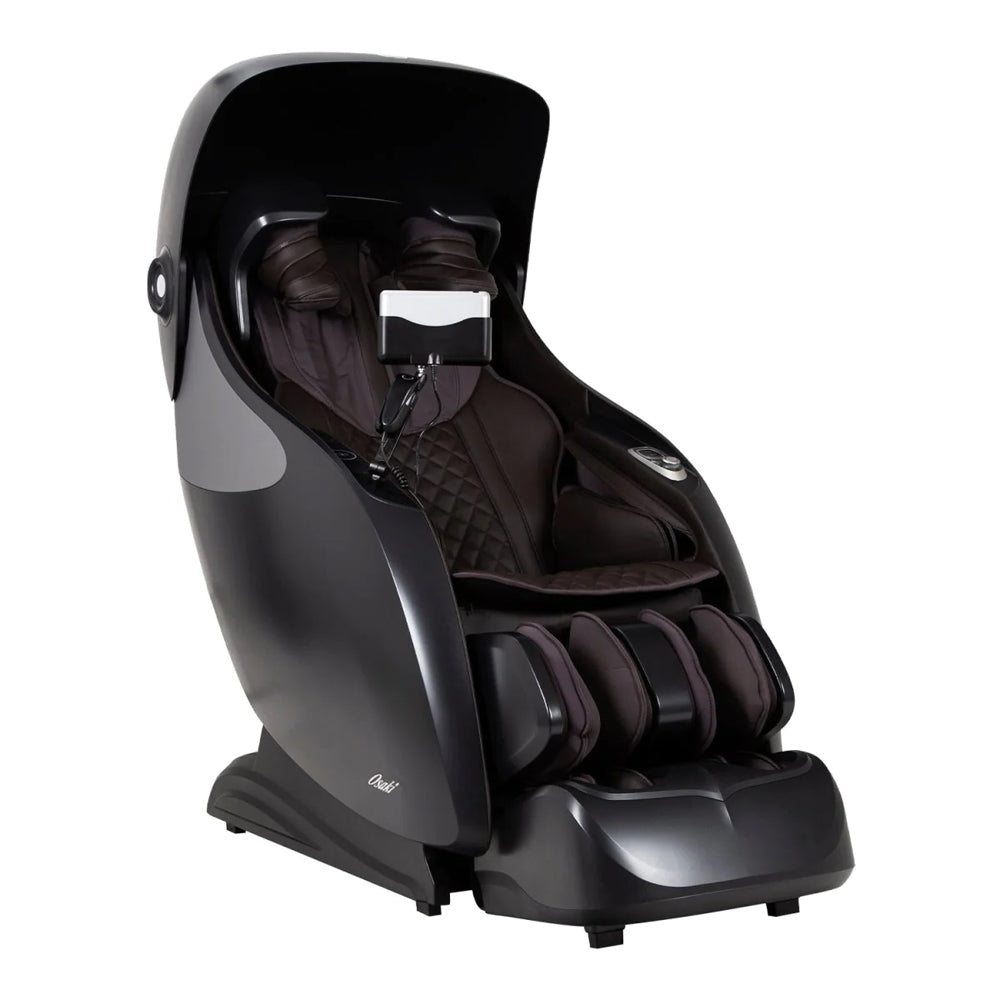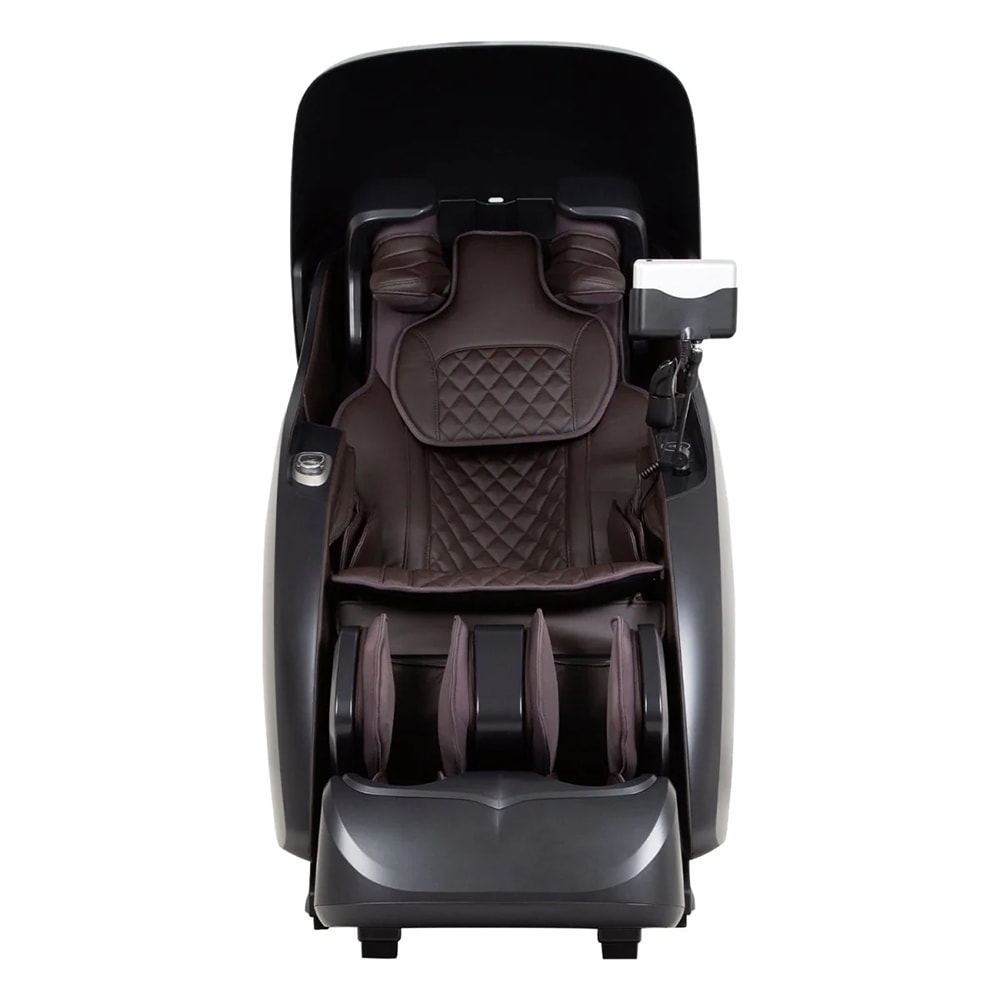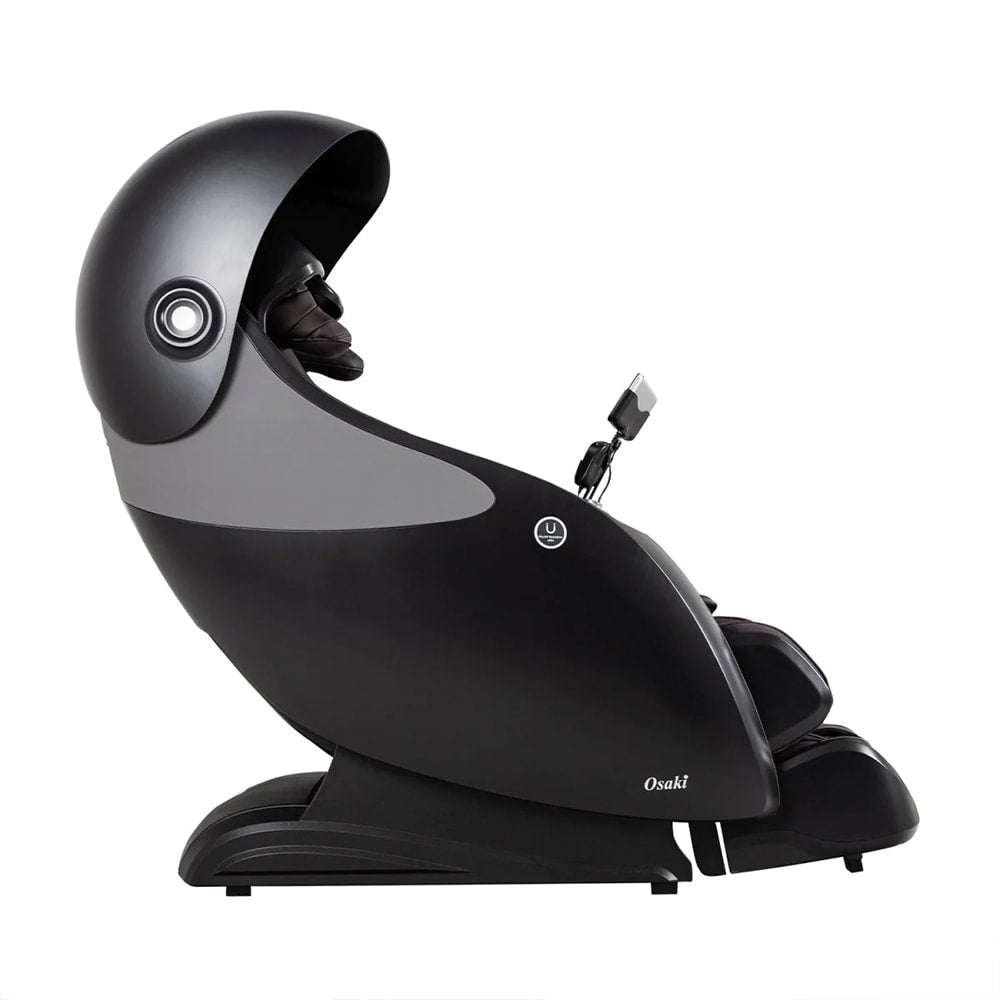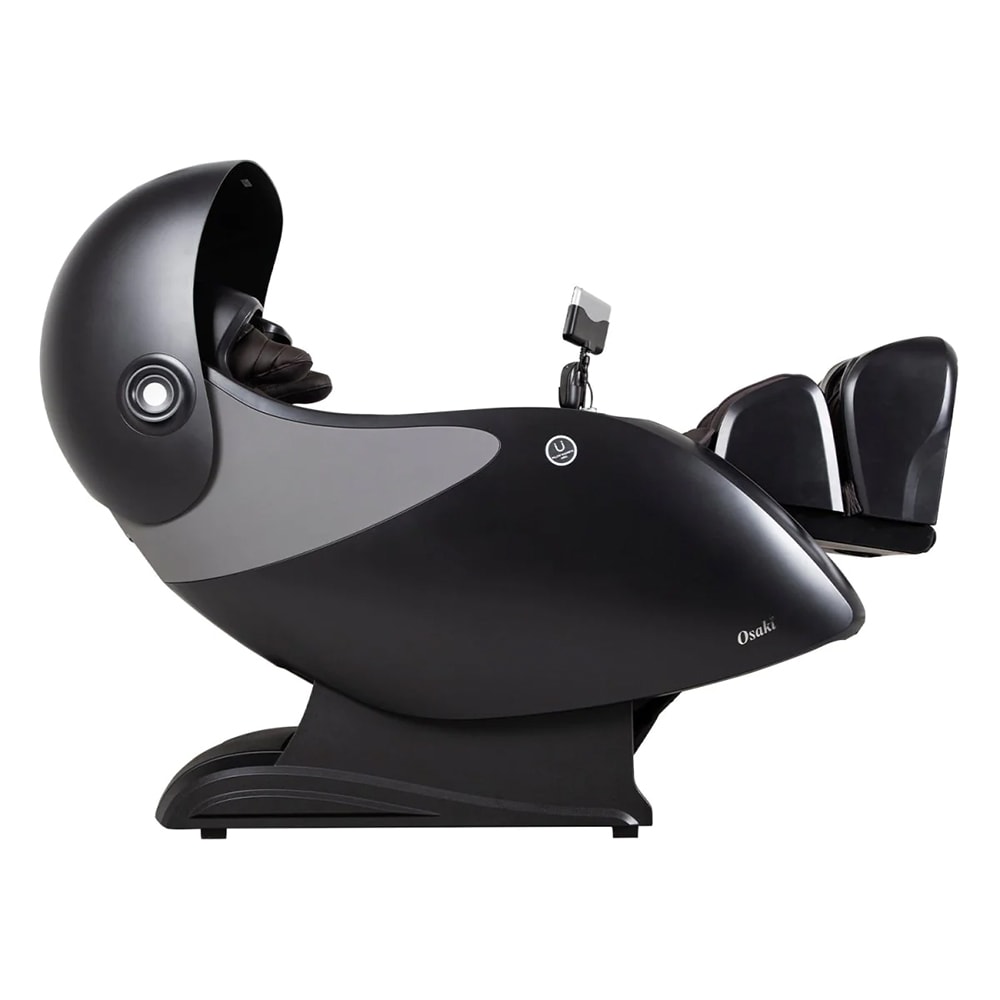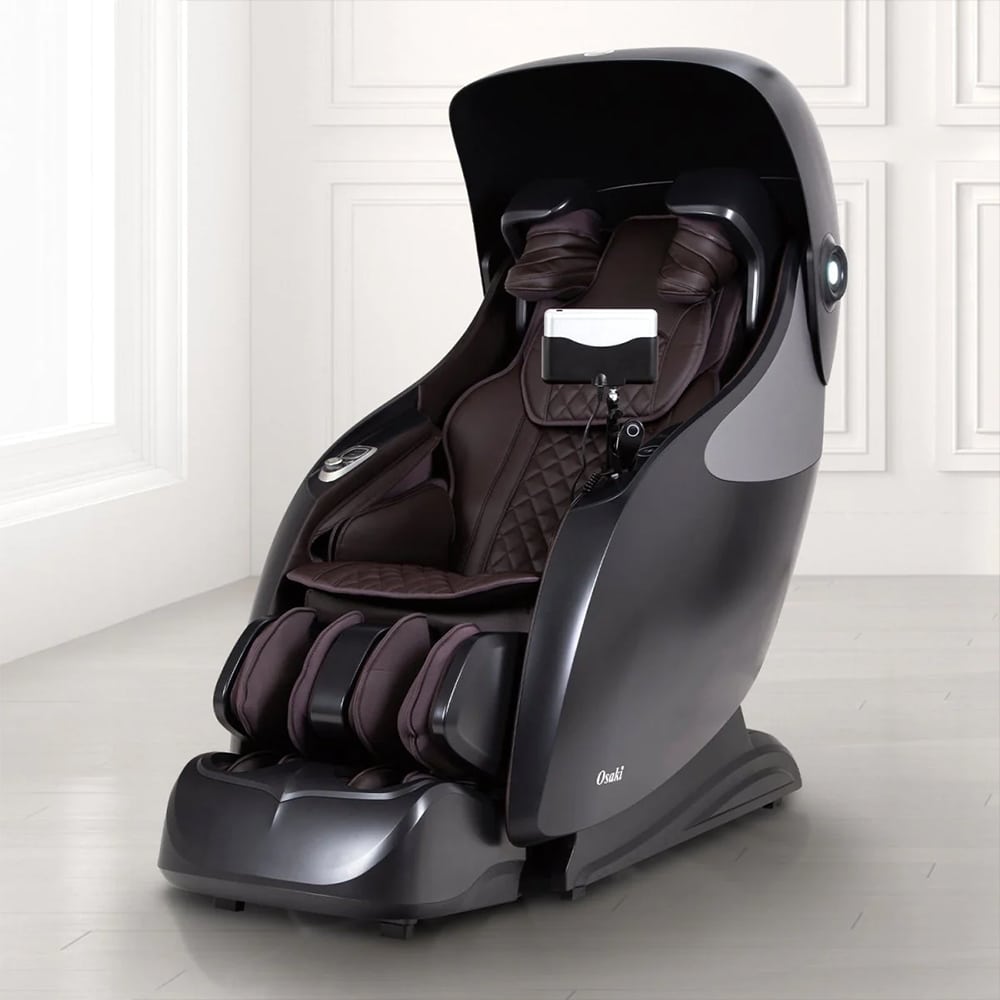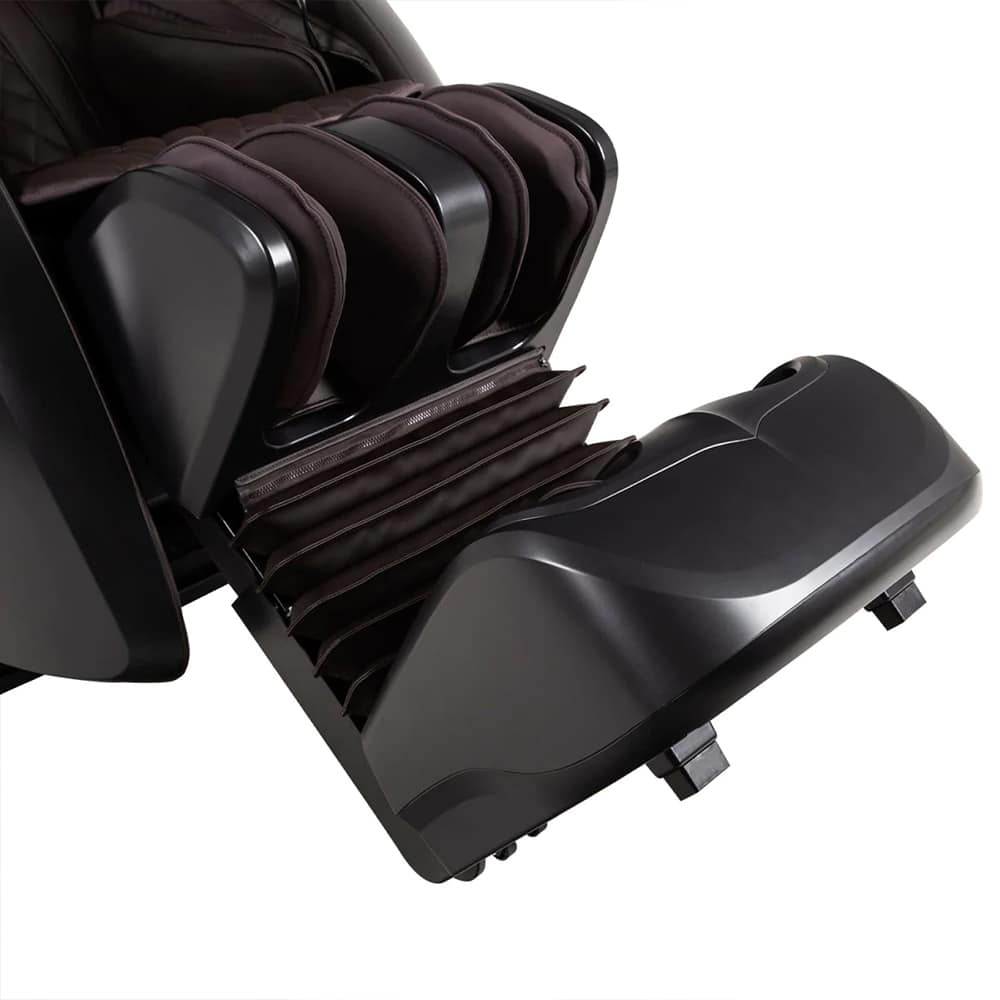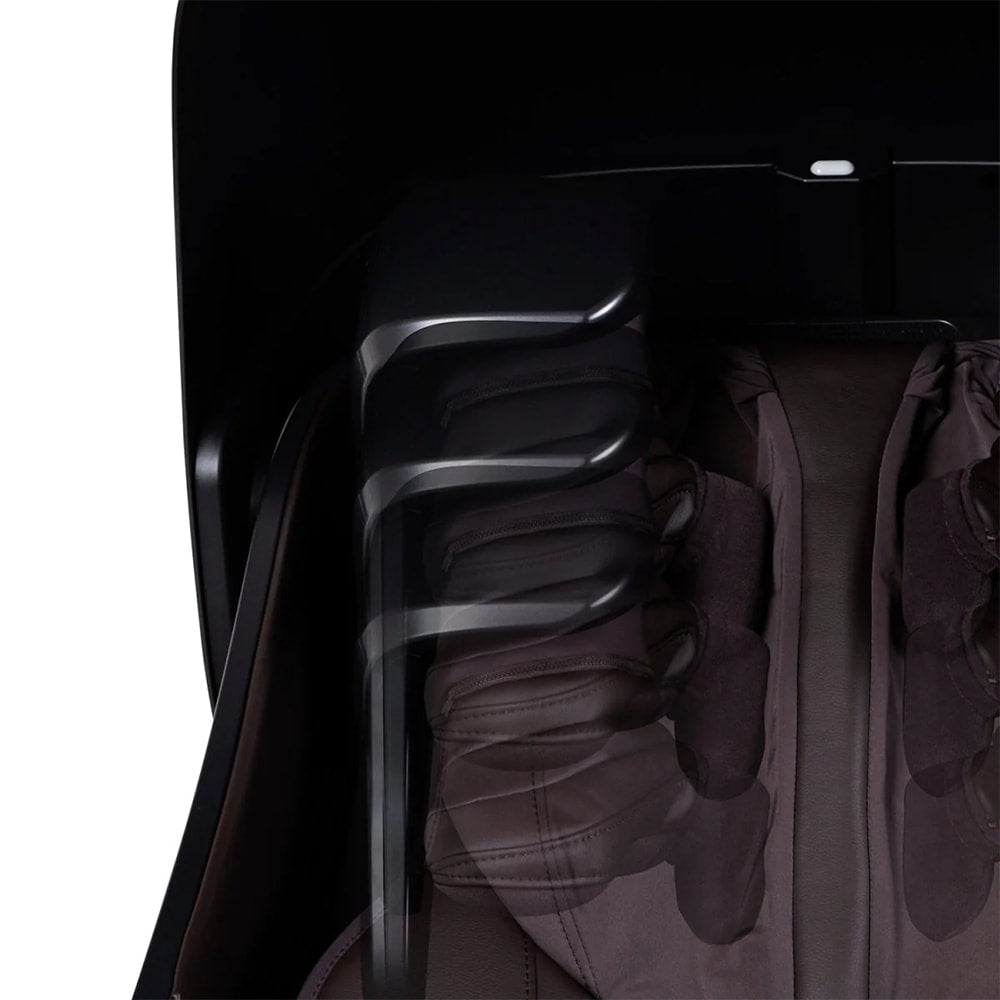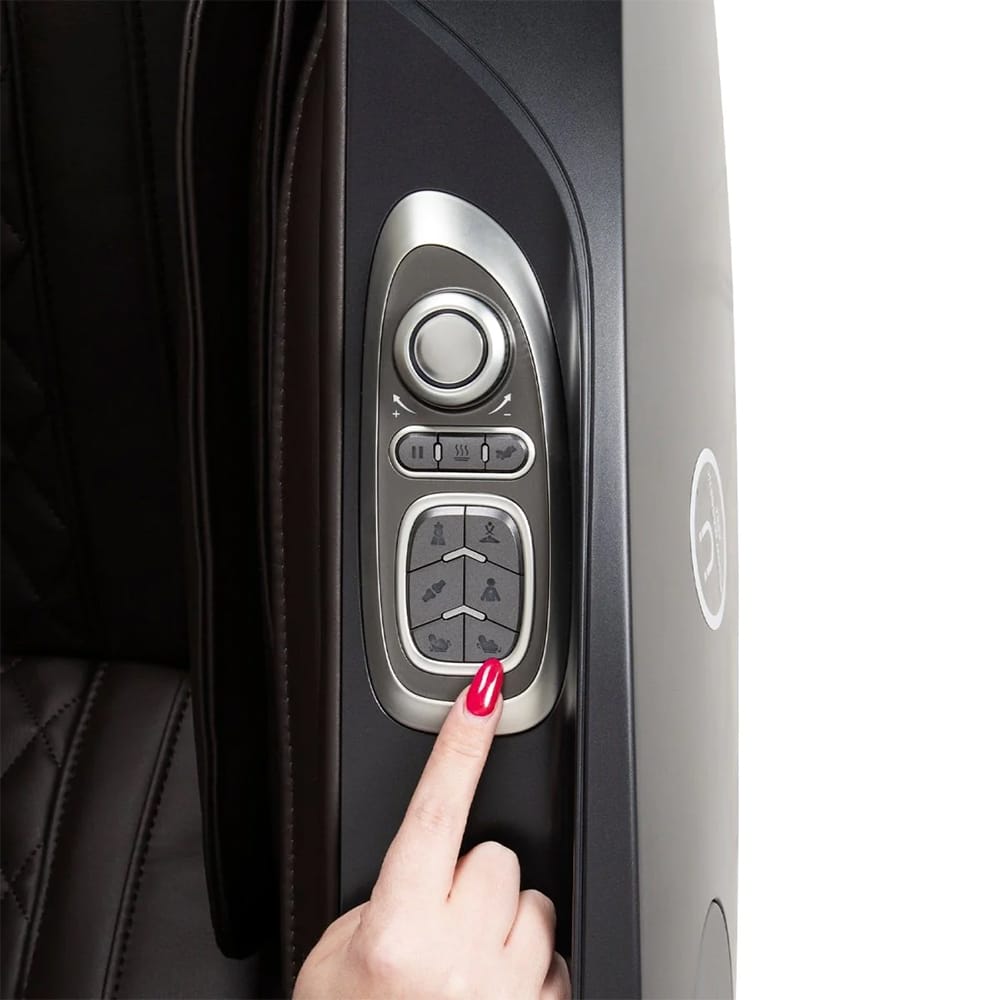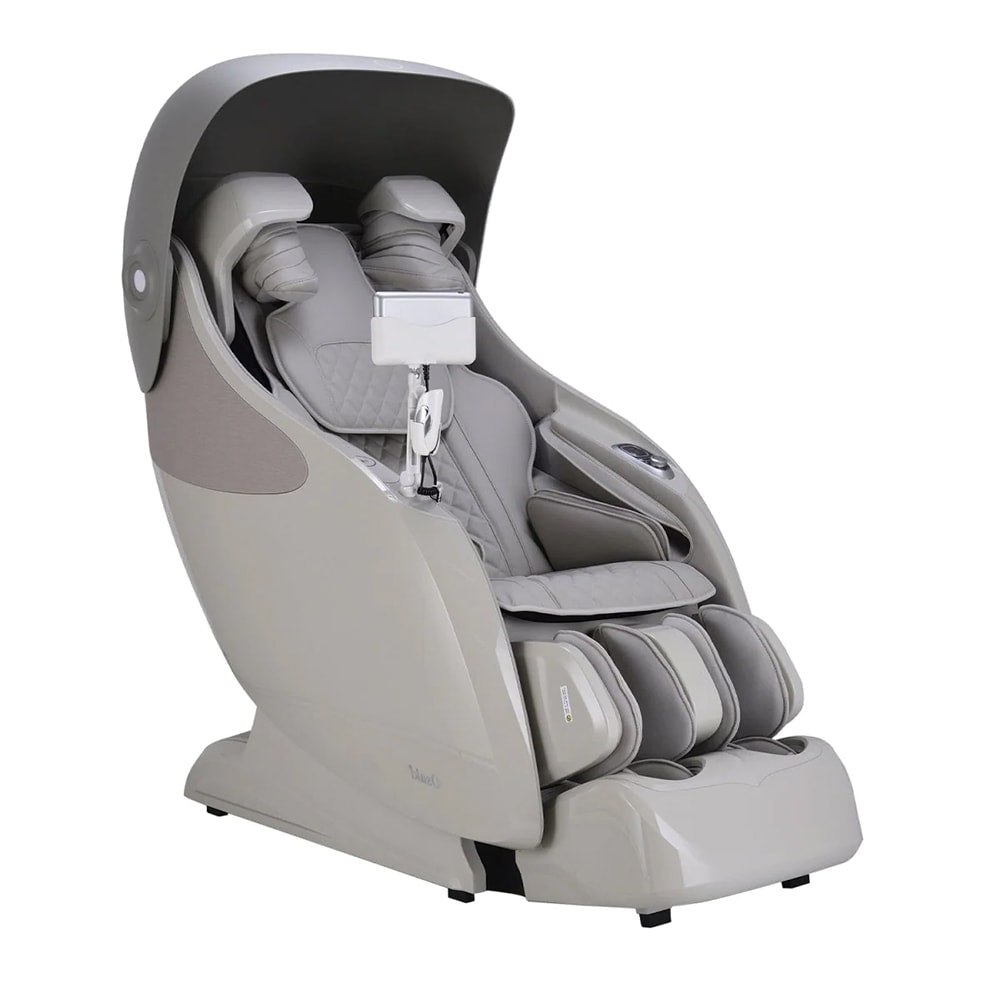 Osaki Platinum Ai Xrest 4D+ Massage Chair
The Osaki OP-Xrest massage chair is a luxurious and innovative piece of massage chair designed to provide relaxation and comfort. This massage chair is equipped with advanced features and technologies that work together to create a deeply rejuvenating and therapeutic massage experience for the user. Whether you are looking to alleviate stress, relieve muscle tension, or simply unwind after a long day, the Osaki OP-Xrest massage chair offers an exceptional massage experience that is sure to leave you feeling refreshed and rejuvenated.
Learn More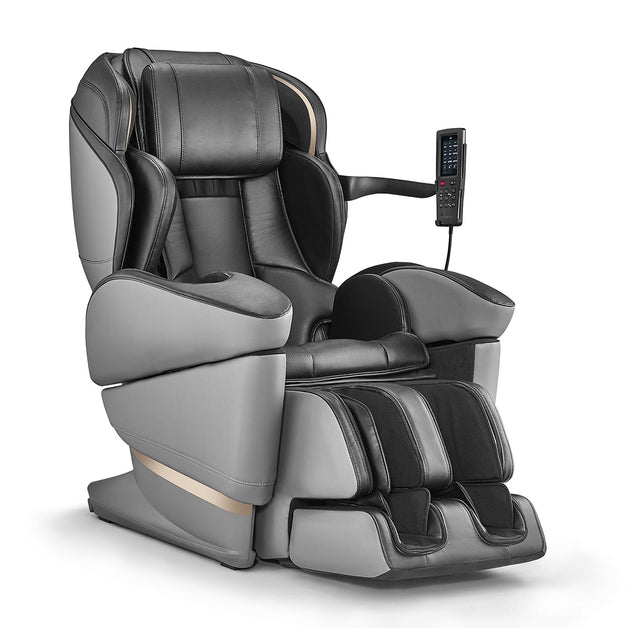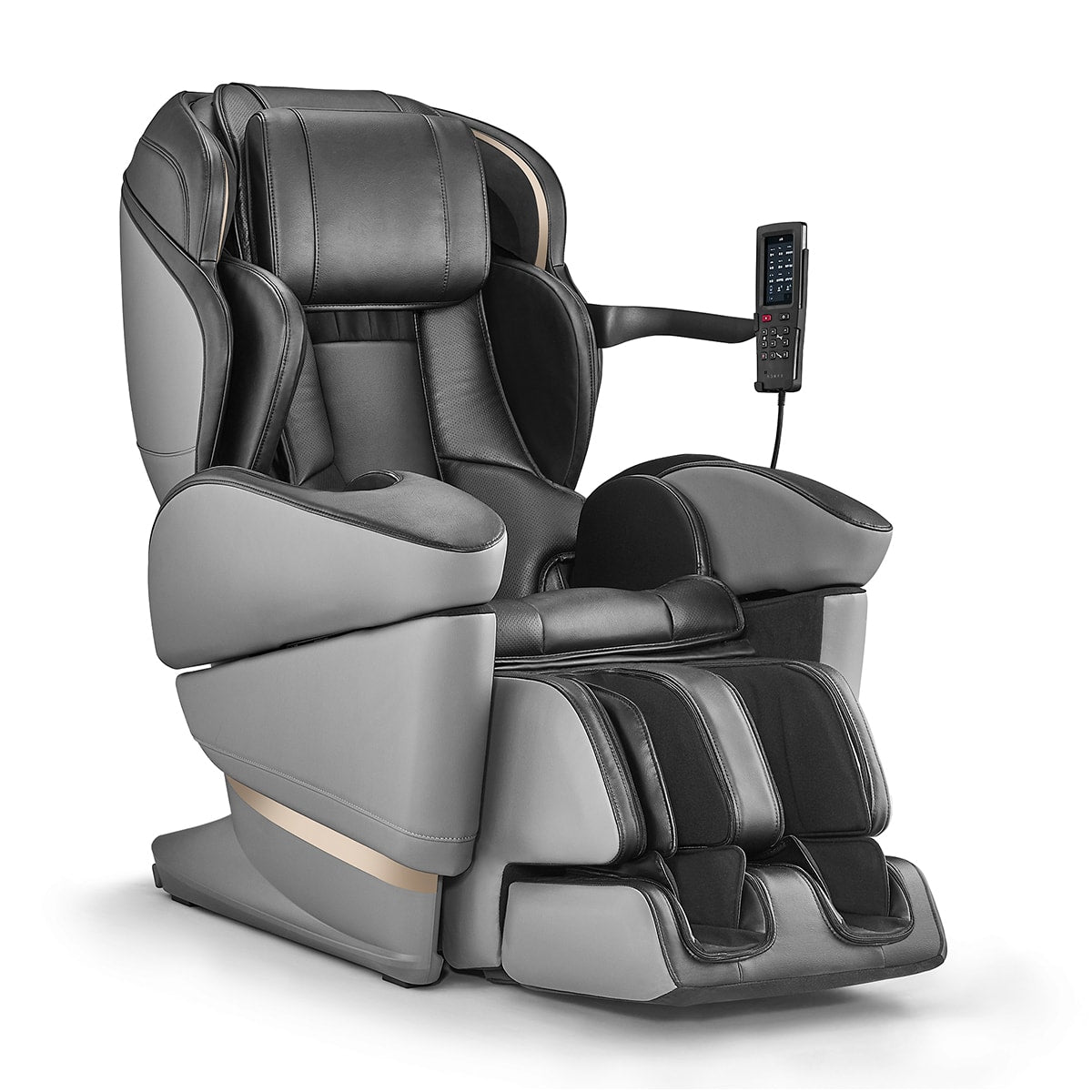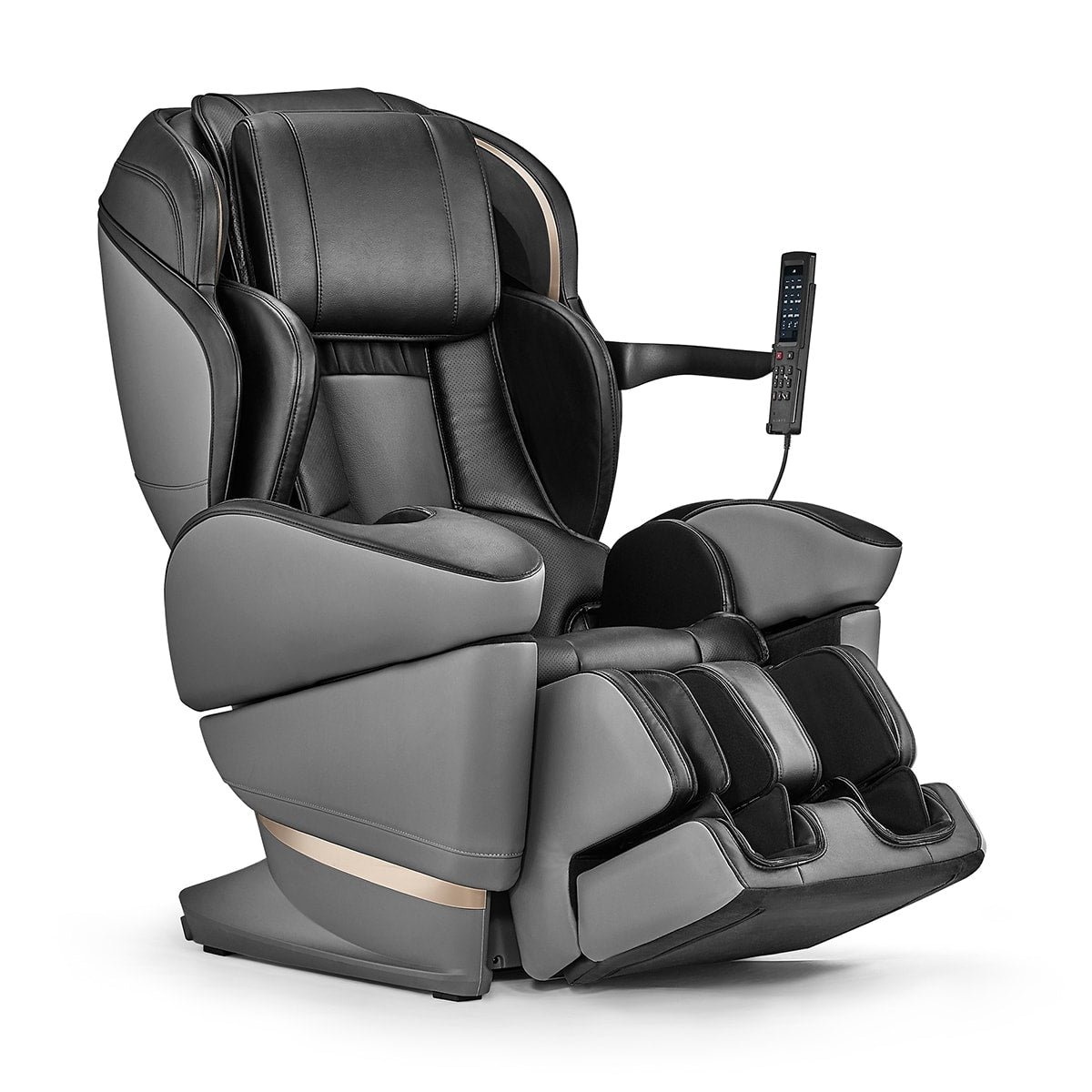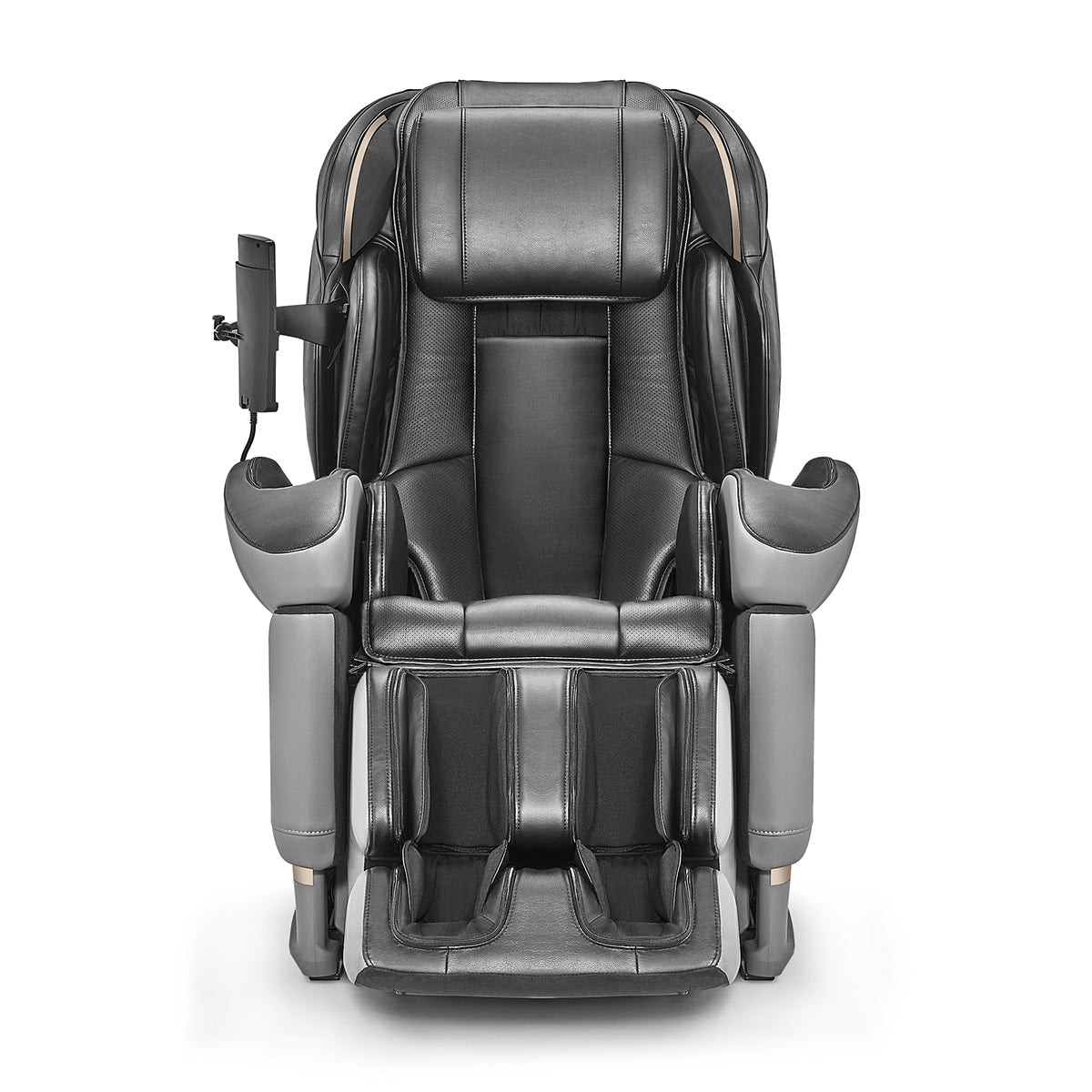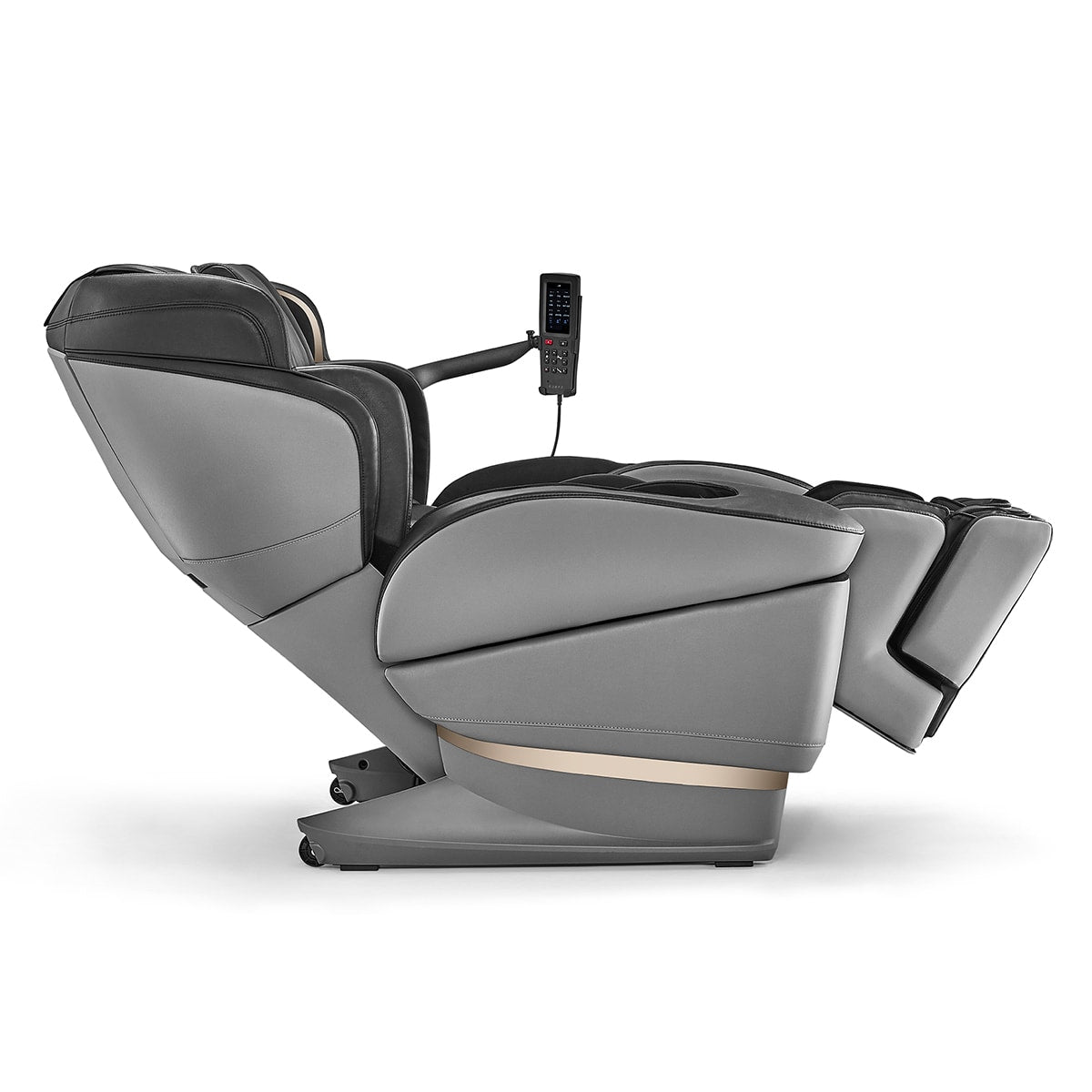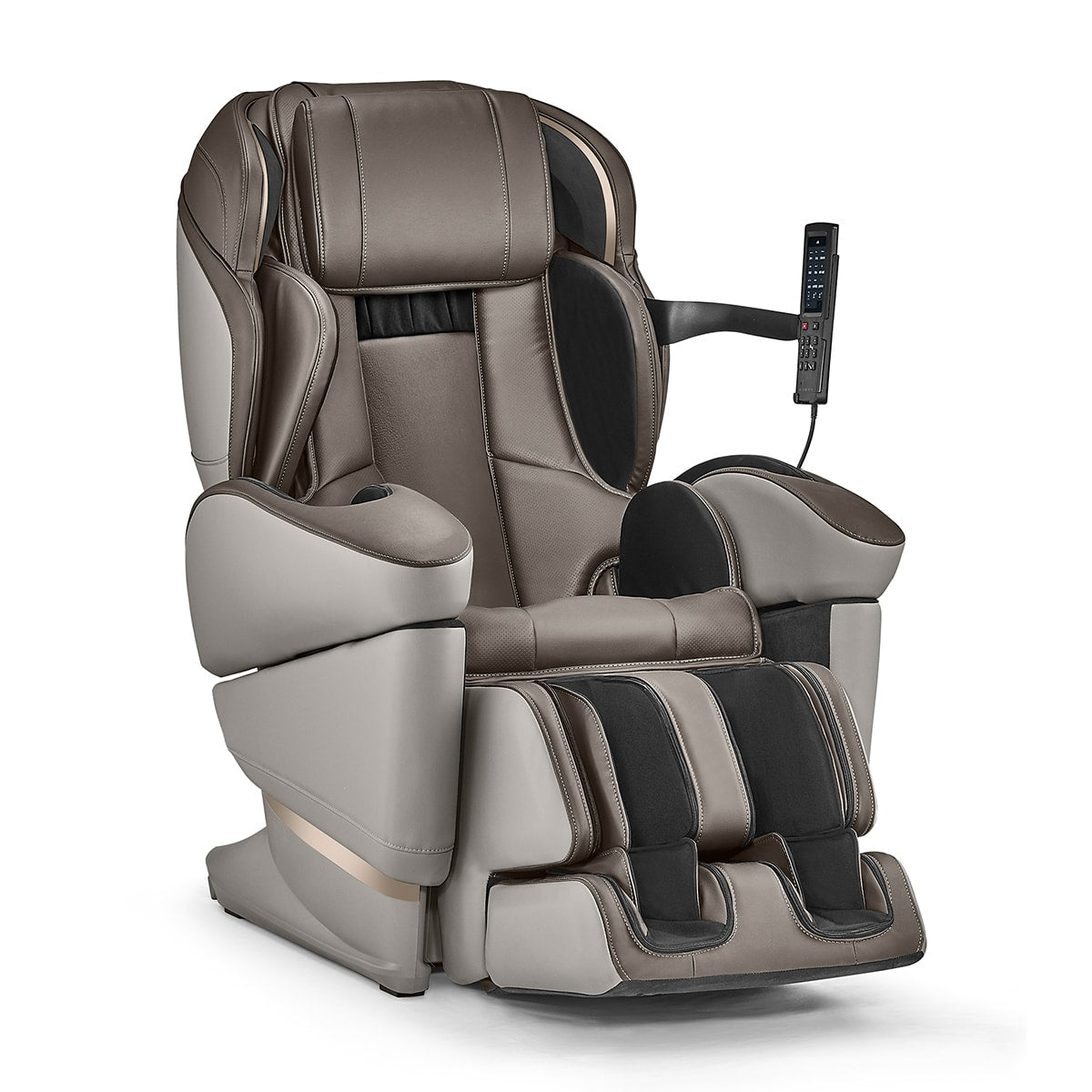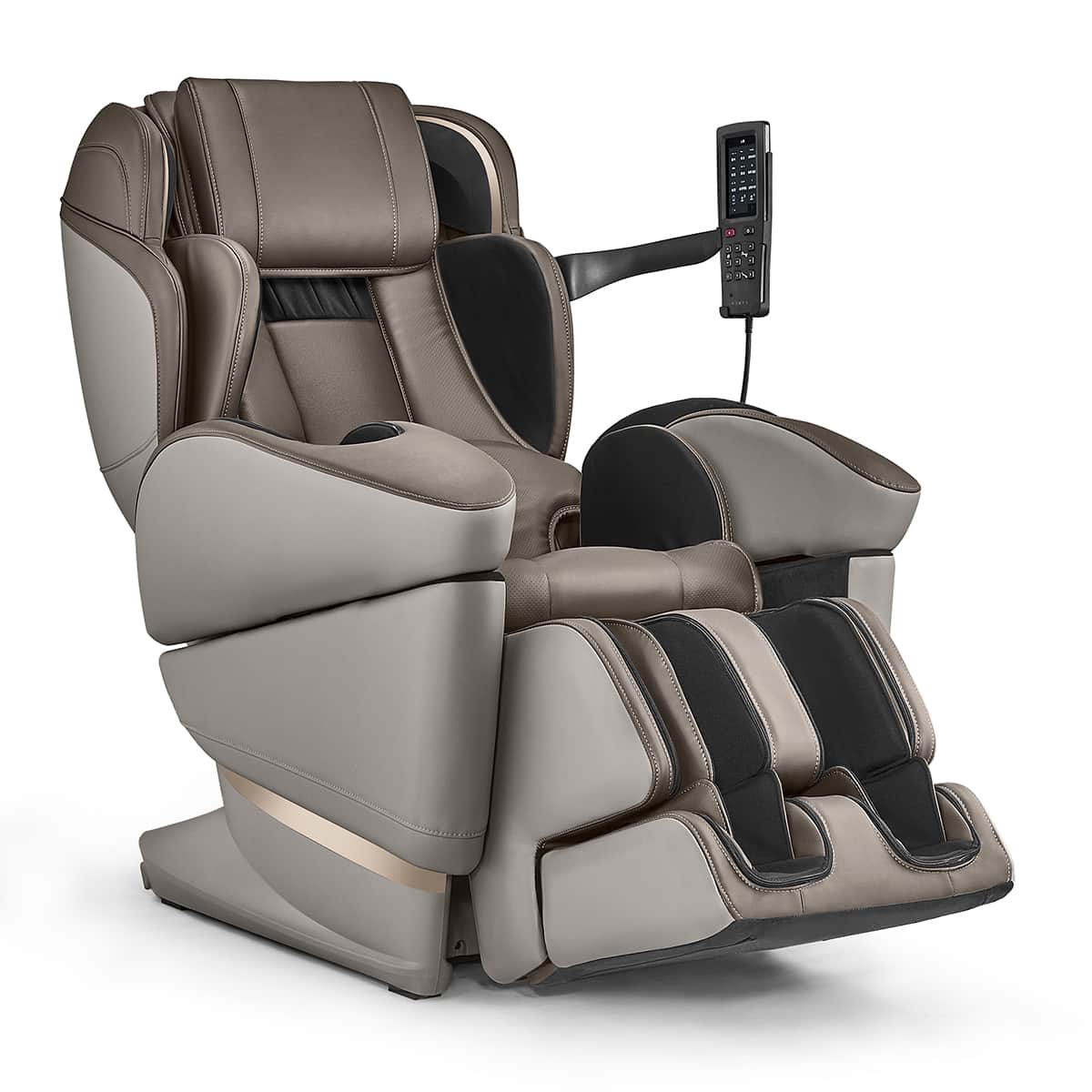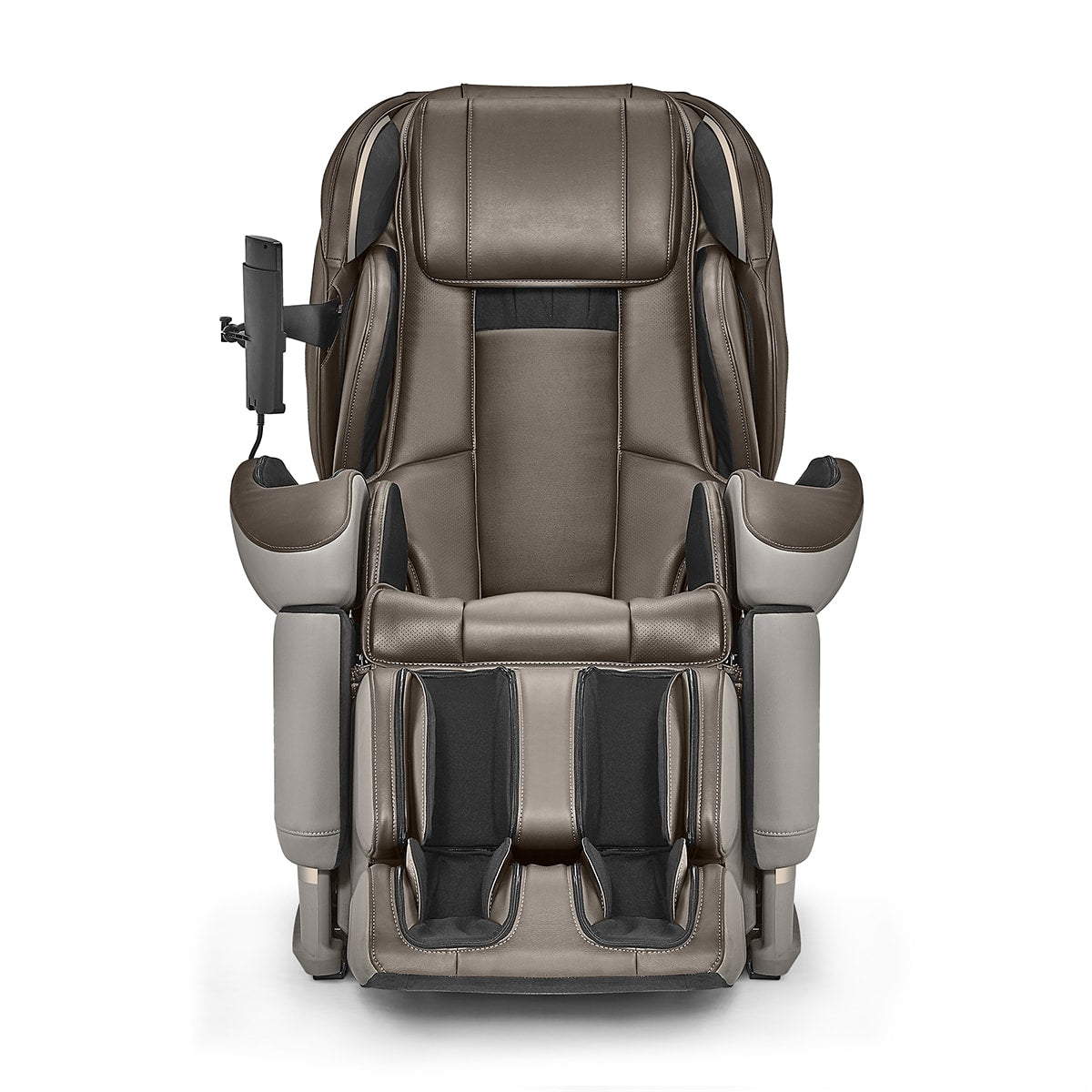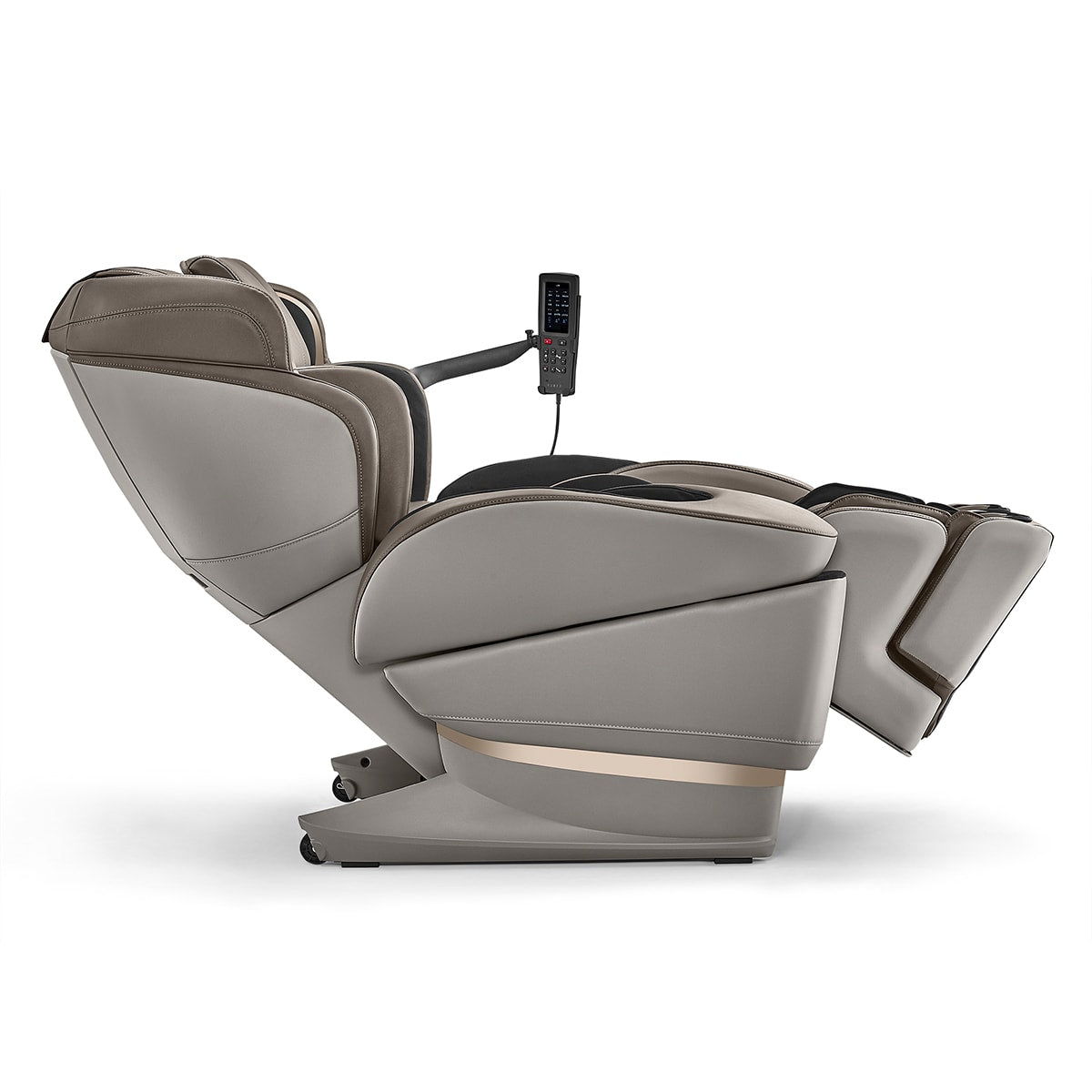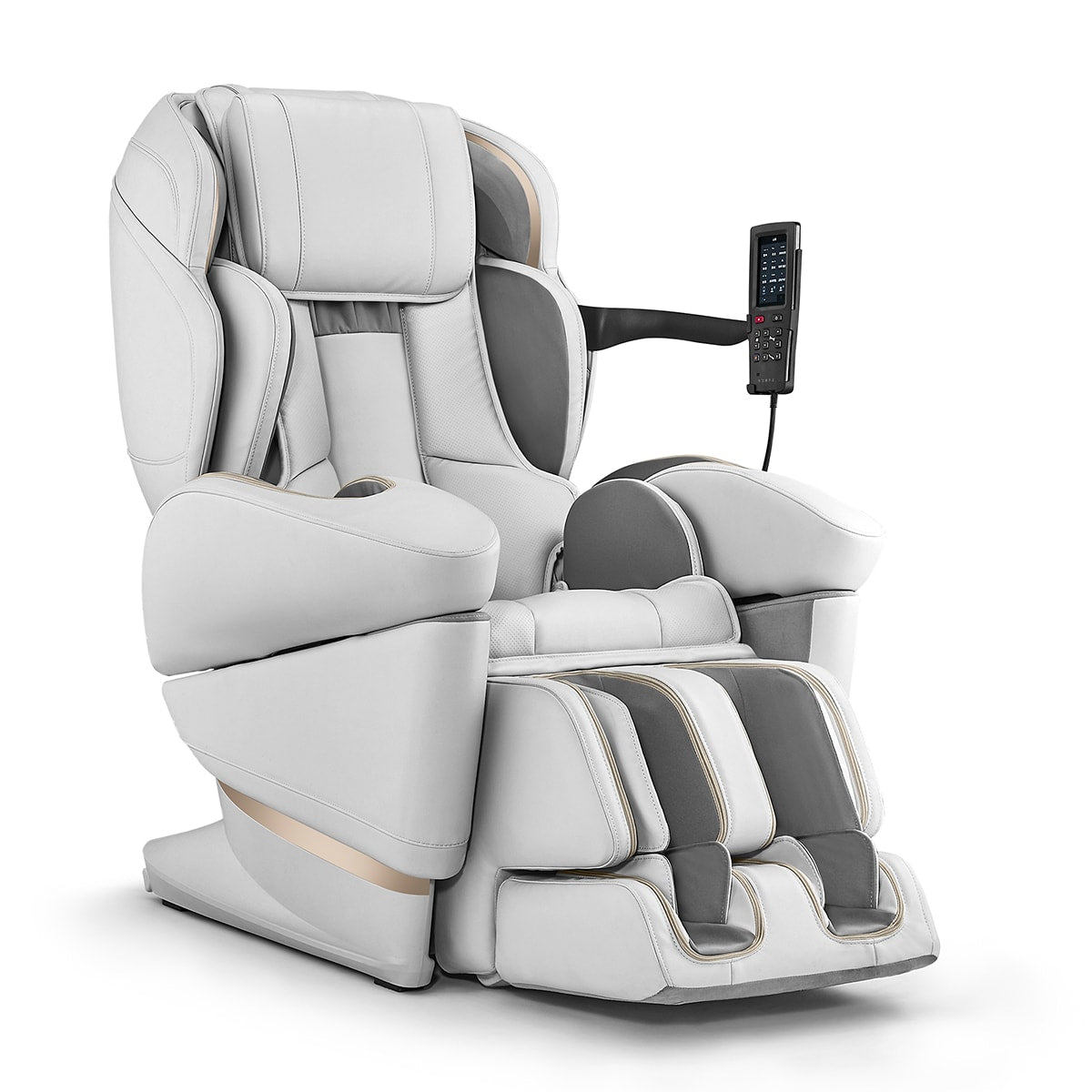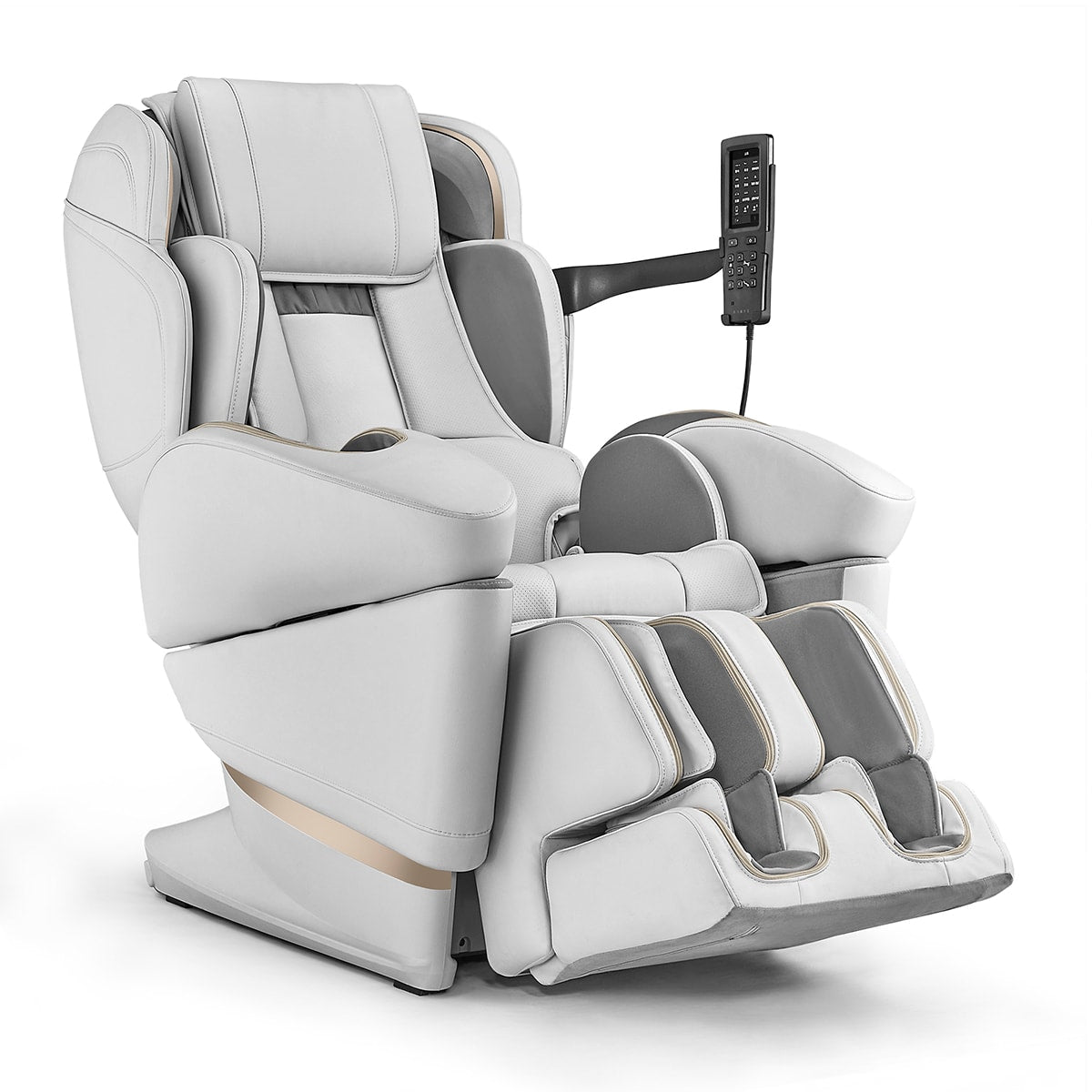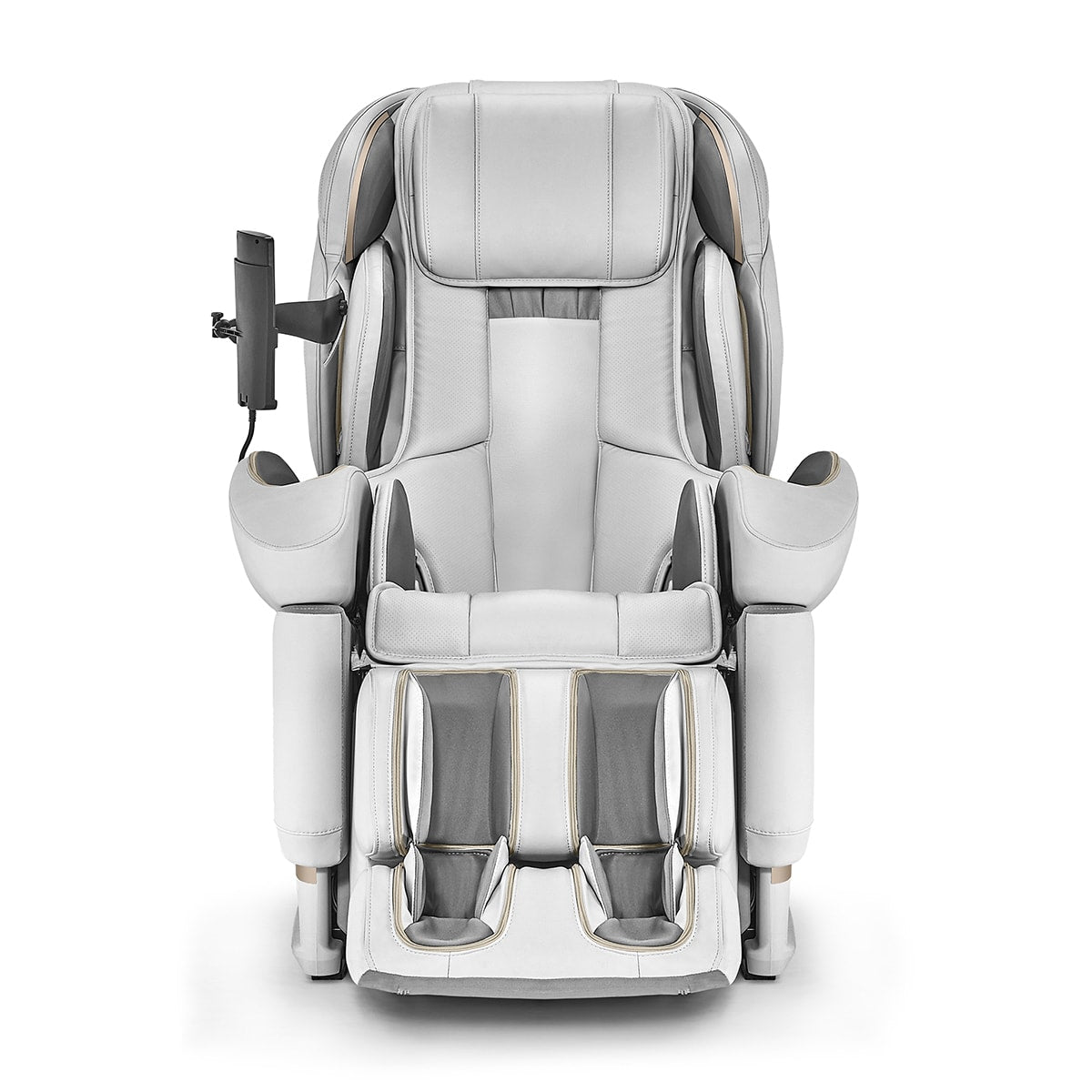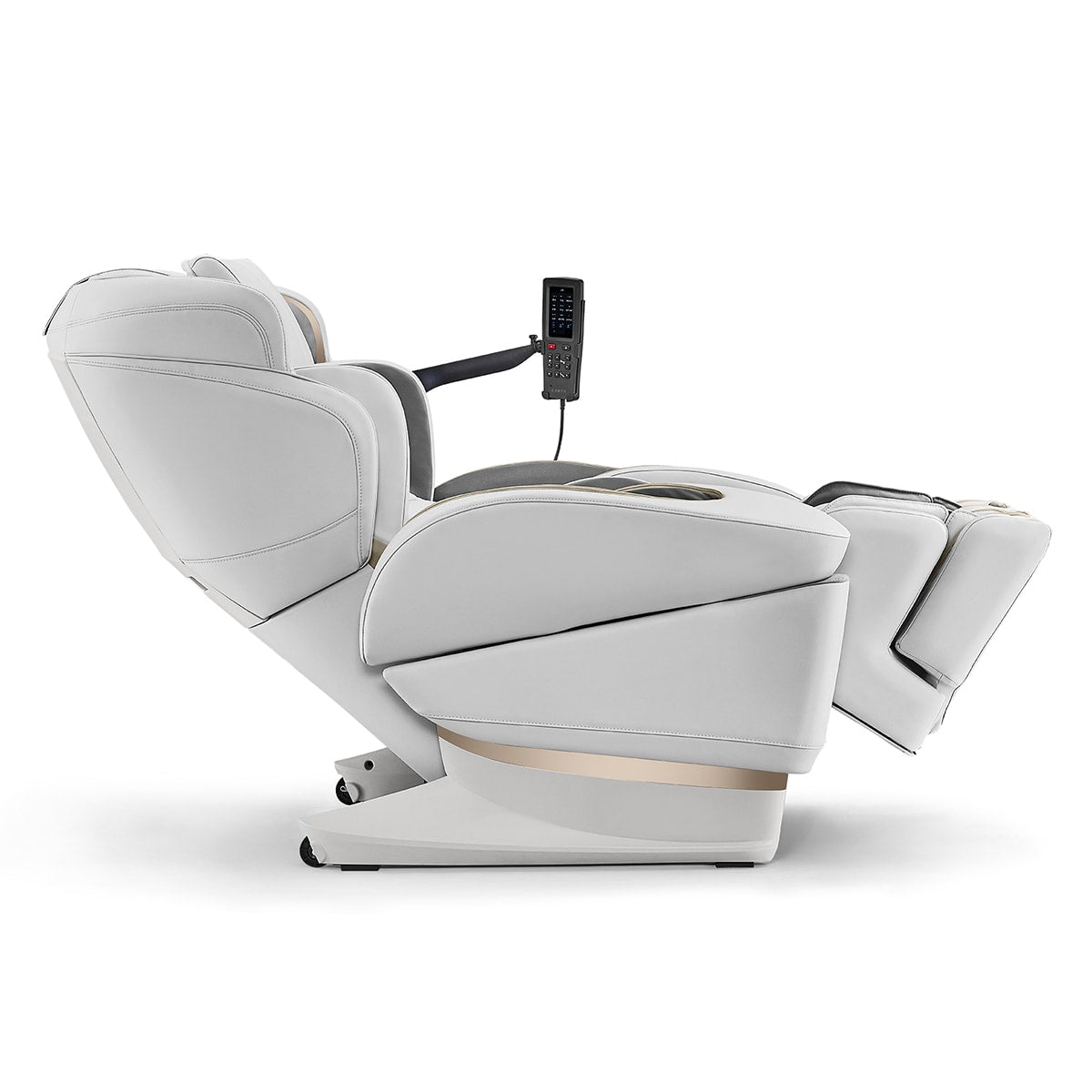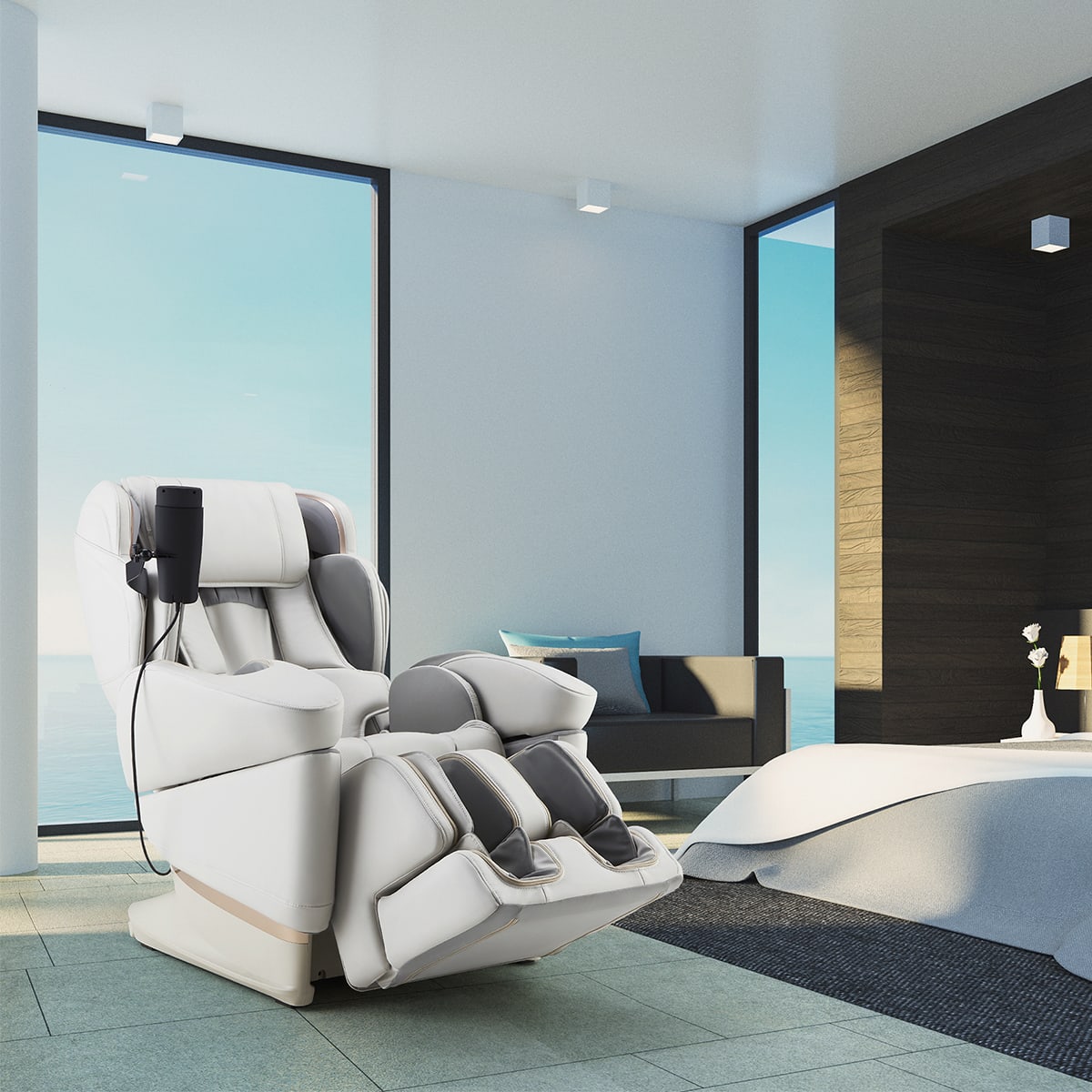 Synca JP3000 Massage Chair
Indulge in pure relaxation and wellness with the Synca JP3000 Massage Chair. This advanced chair features a 4D Japanese-style massage that replicates the techniques of skilled masseuses, ensuring an immersive and rejuvenating experience. With its extended L-Track design, the chair covers your neck, back, and glutes, delivering targeted relief and comfort, while the Body Scanning technology customizes the massage to suit your individual needs. The zero-gravity recline further enhances relaxation, making the Synca JP3000 Massage Chair a luxurious and therapeutic addition to your home, promoting overall well-being and tranquility.
Learn More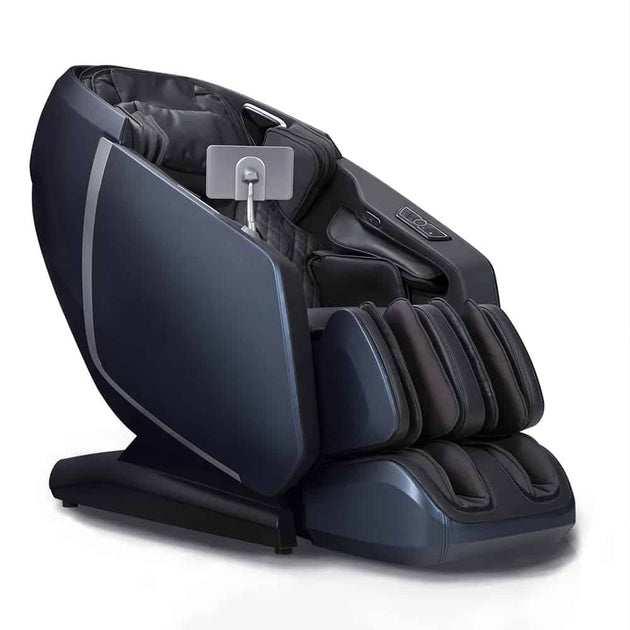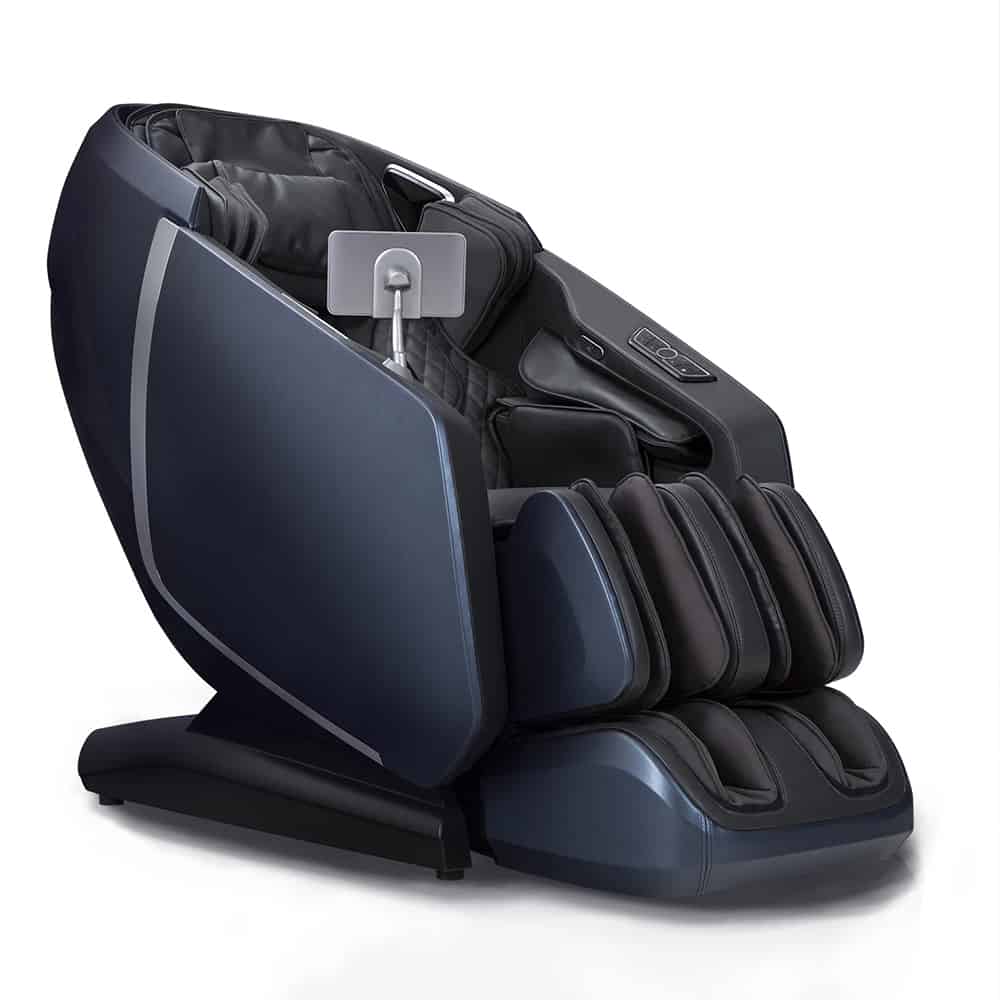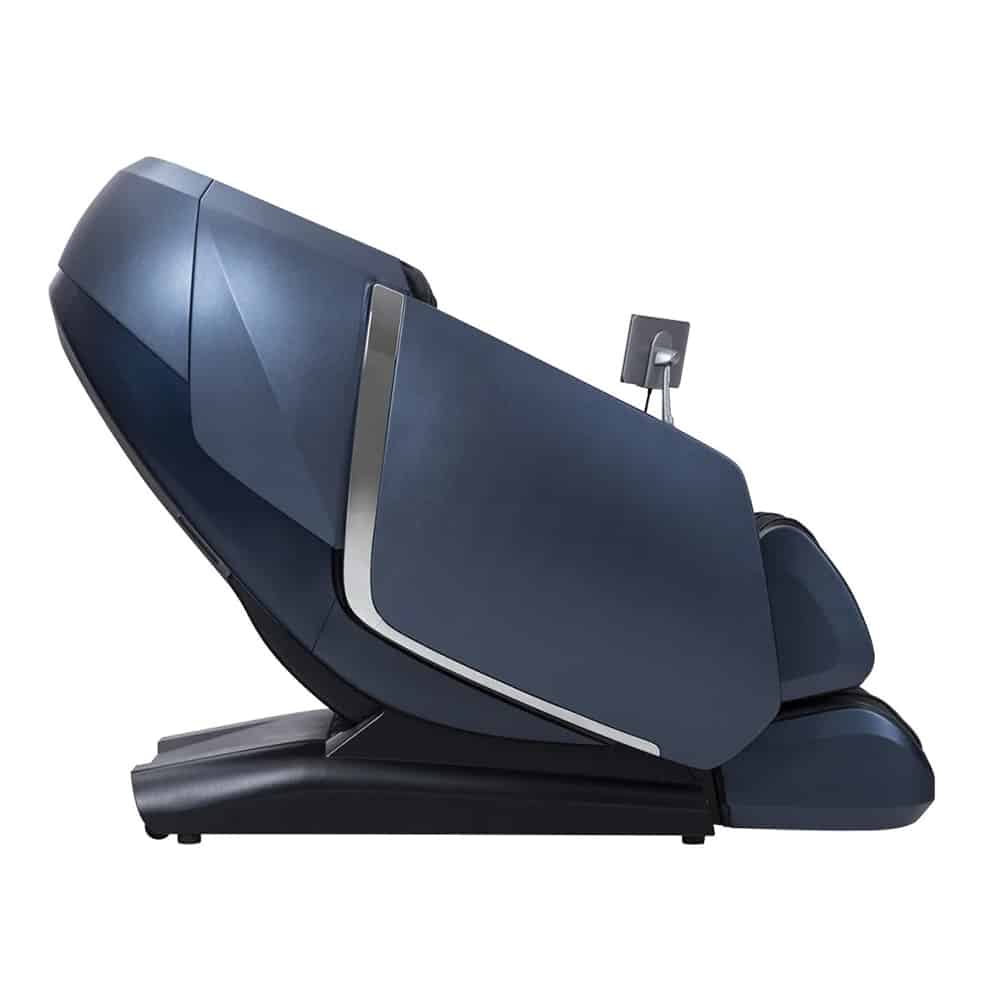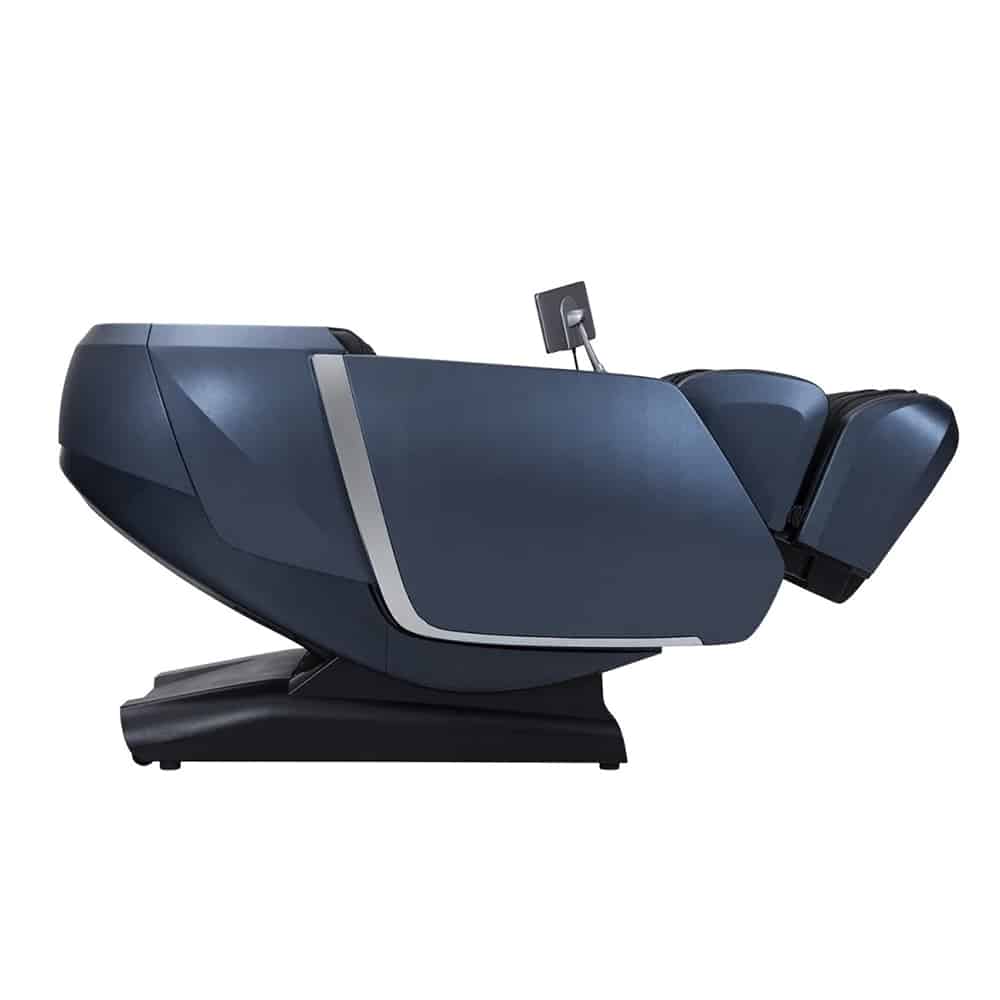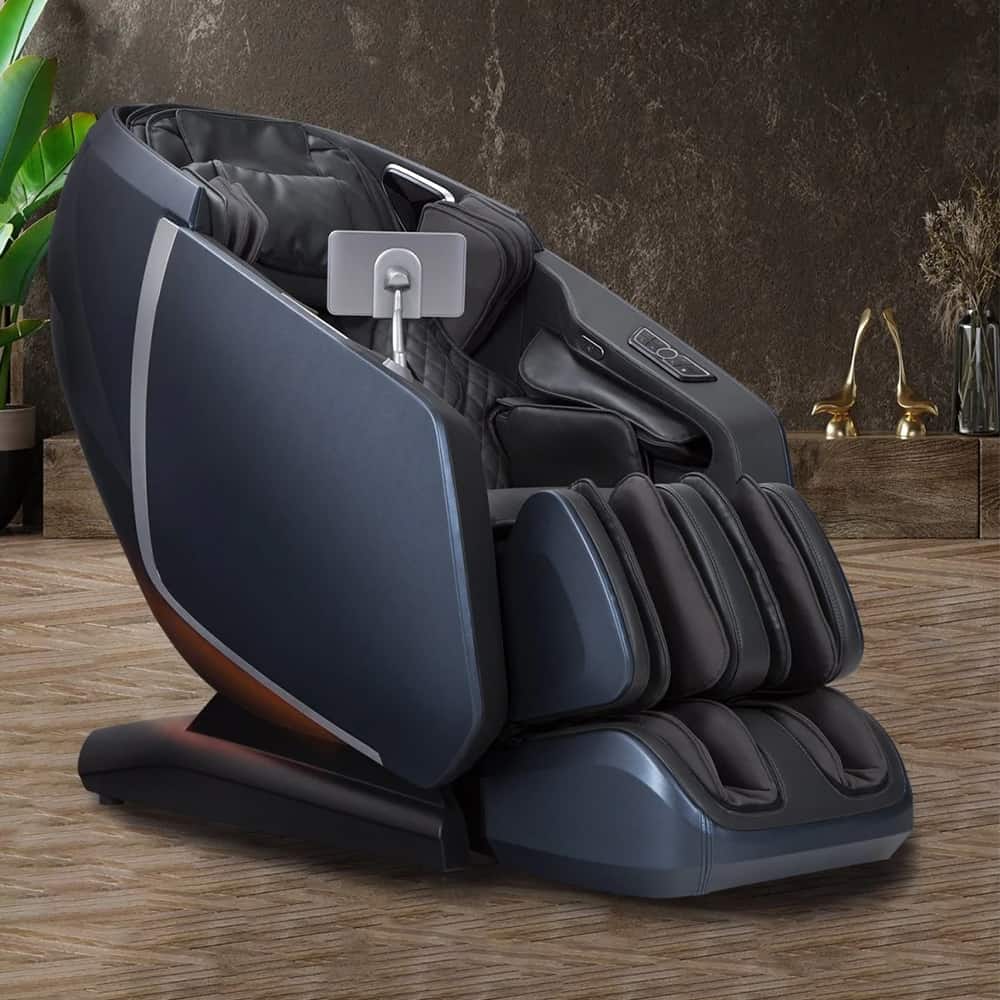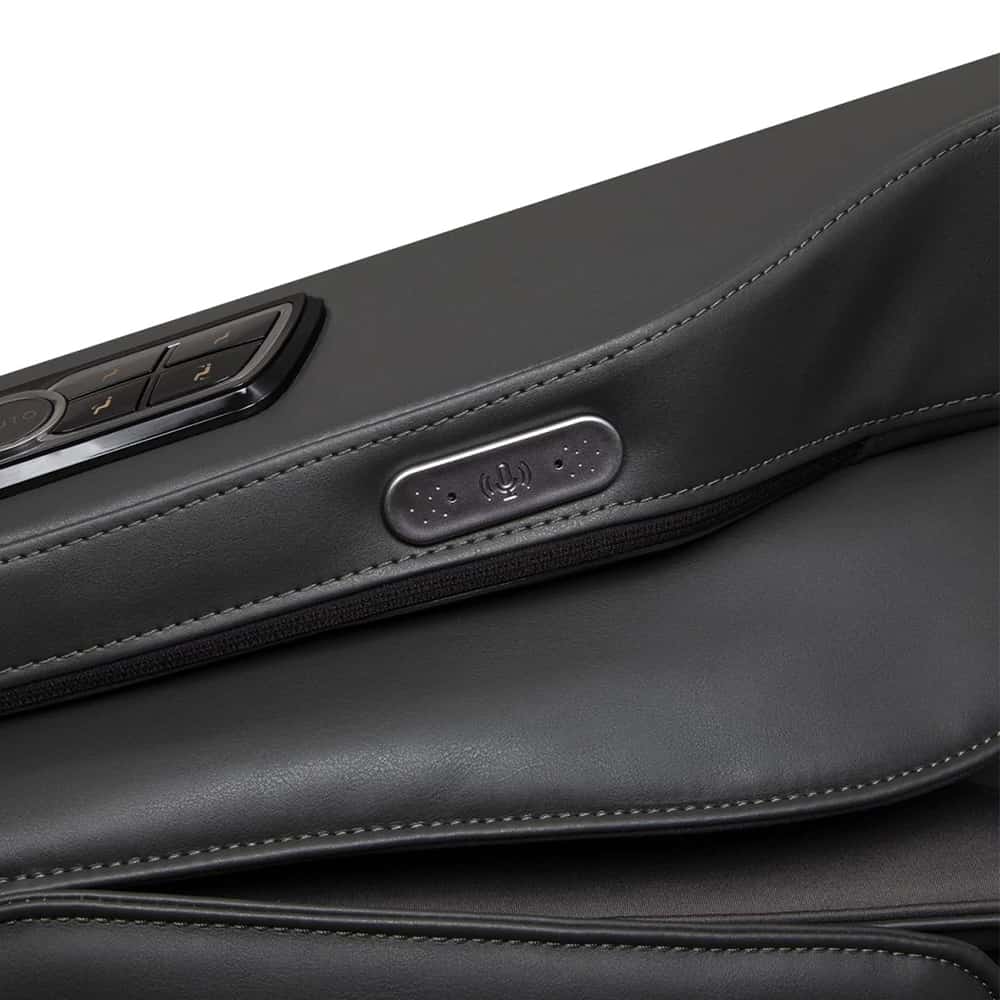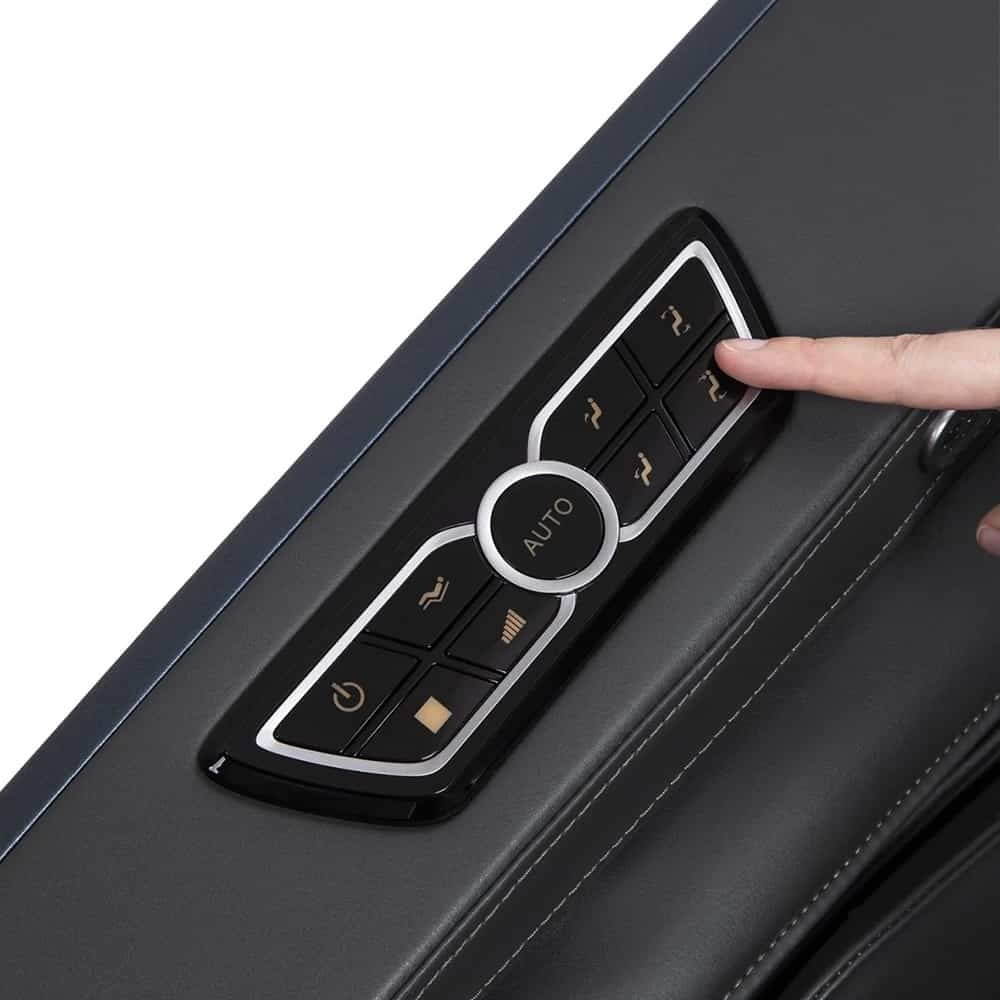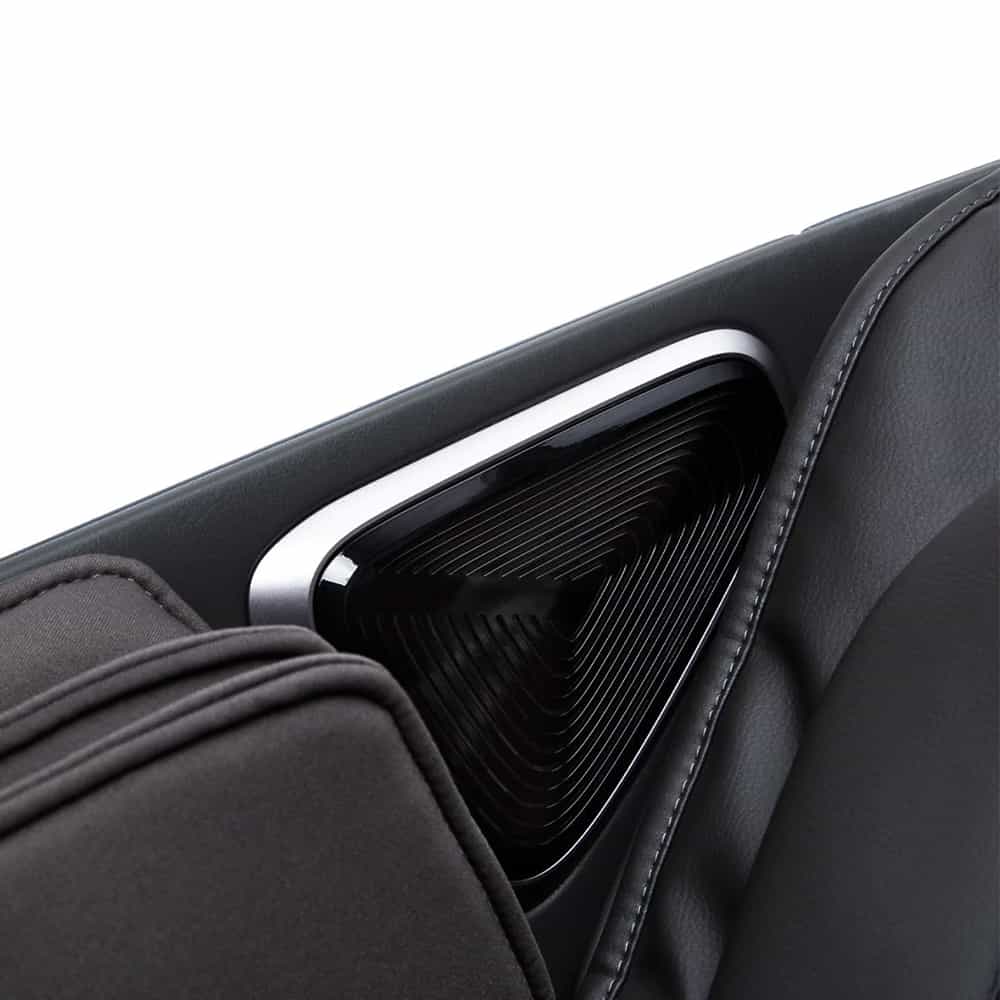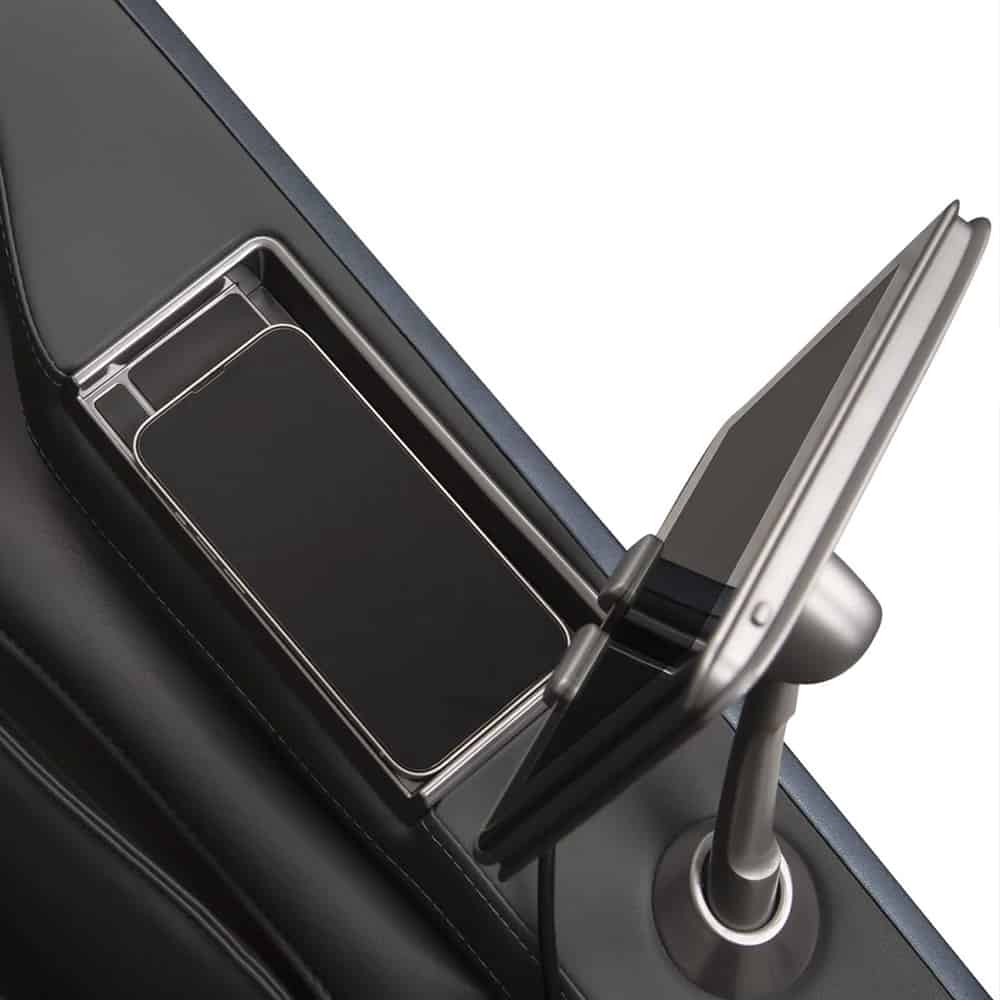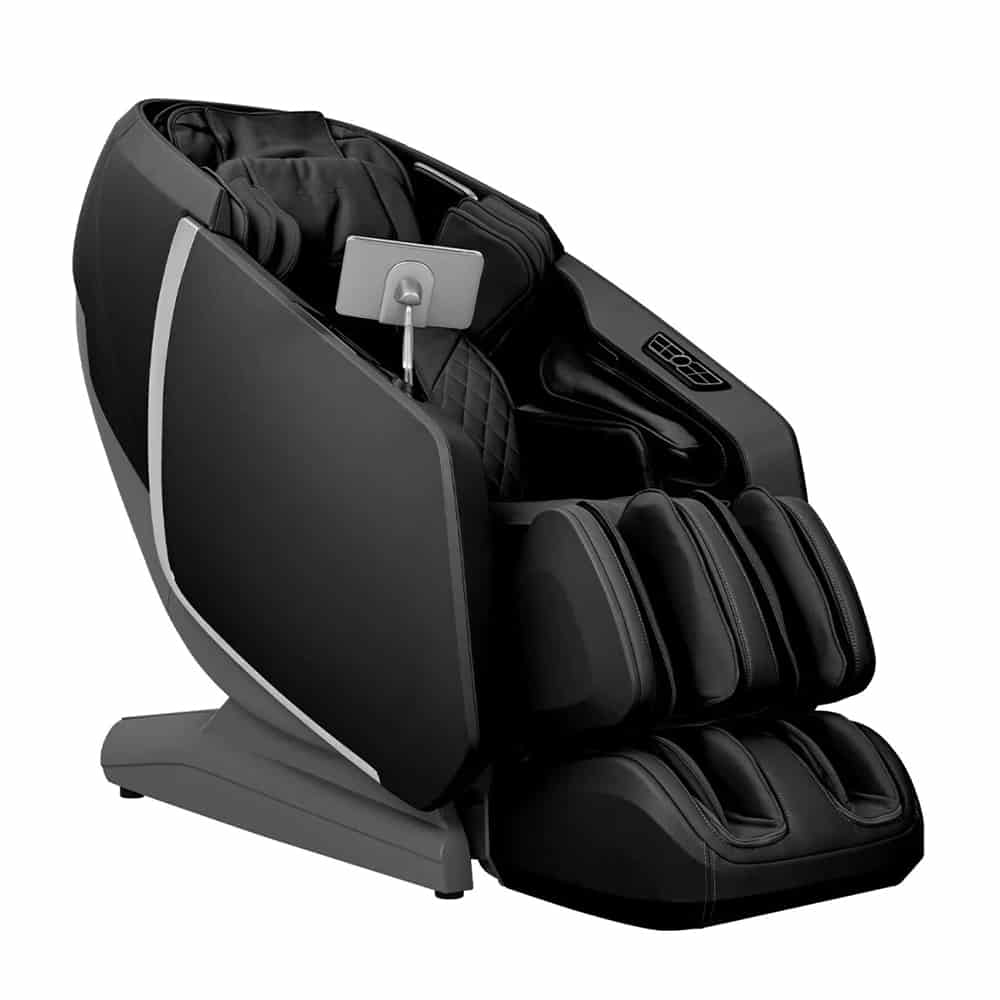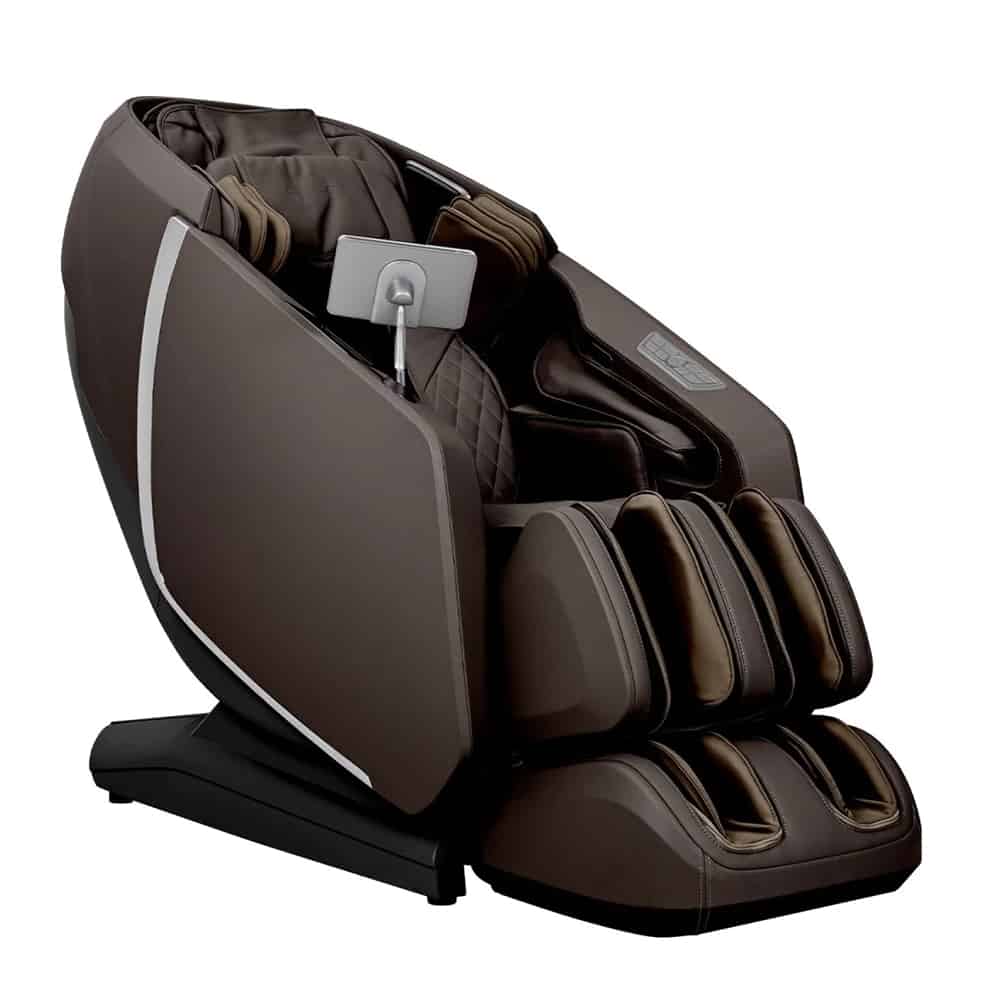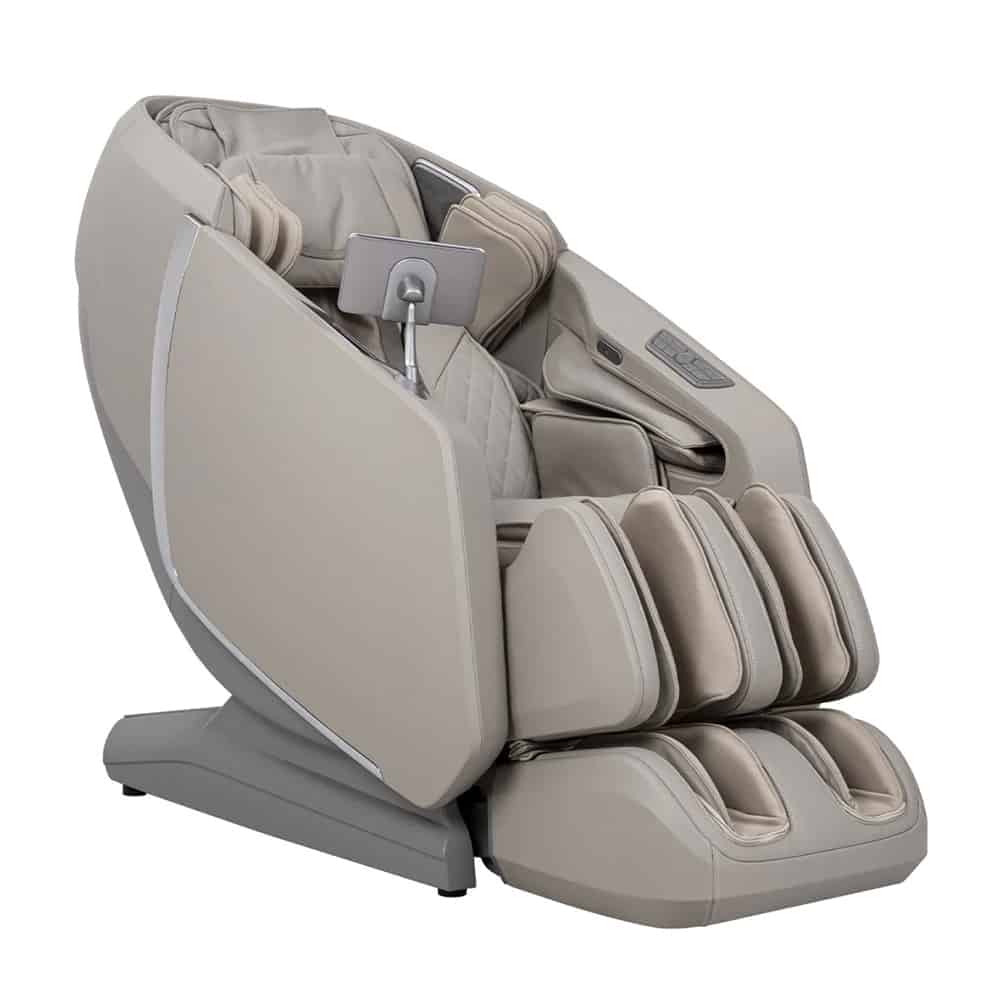 Osaki OS-Highpointe 4D Massage Chair
The luxurious Osaki OS-Highpointe 4D massage chair is one of the newest chairs to make our Best Premium Massage Chair list. The Highpointe looks excellent and is designed with many high-end features. Features include the humanistic 4D massage roller that extends from your neck to your glutes. The zero gravity recline spreads the effects of gravity across your body to relieve tension in your joints and help to decompress your spine. Heat is located on your back, chest, and knees. In addition, a calf massage kneads the sides, and a roller on the back of your calf to relieves tension.
Learn More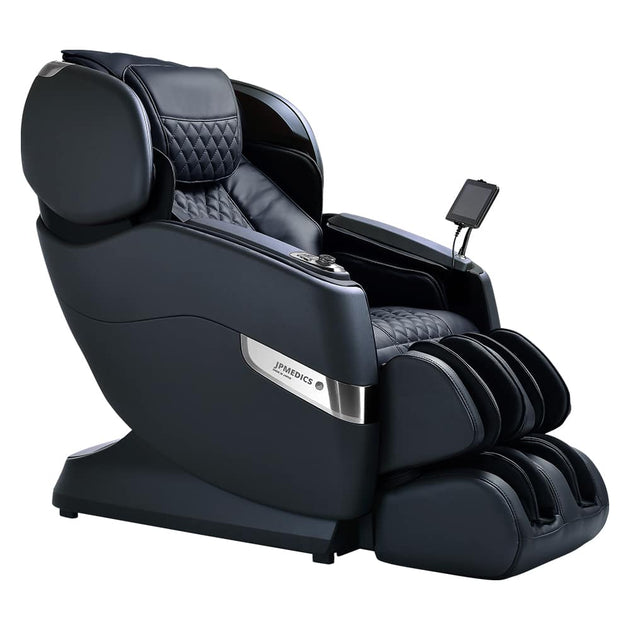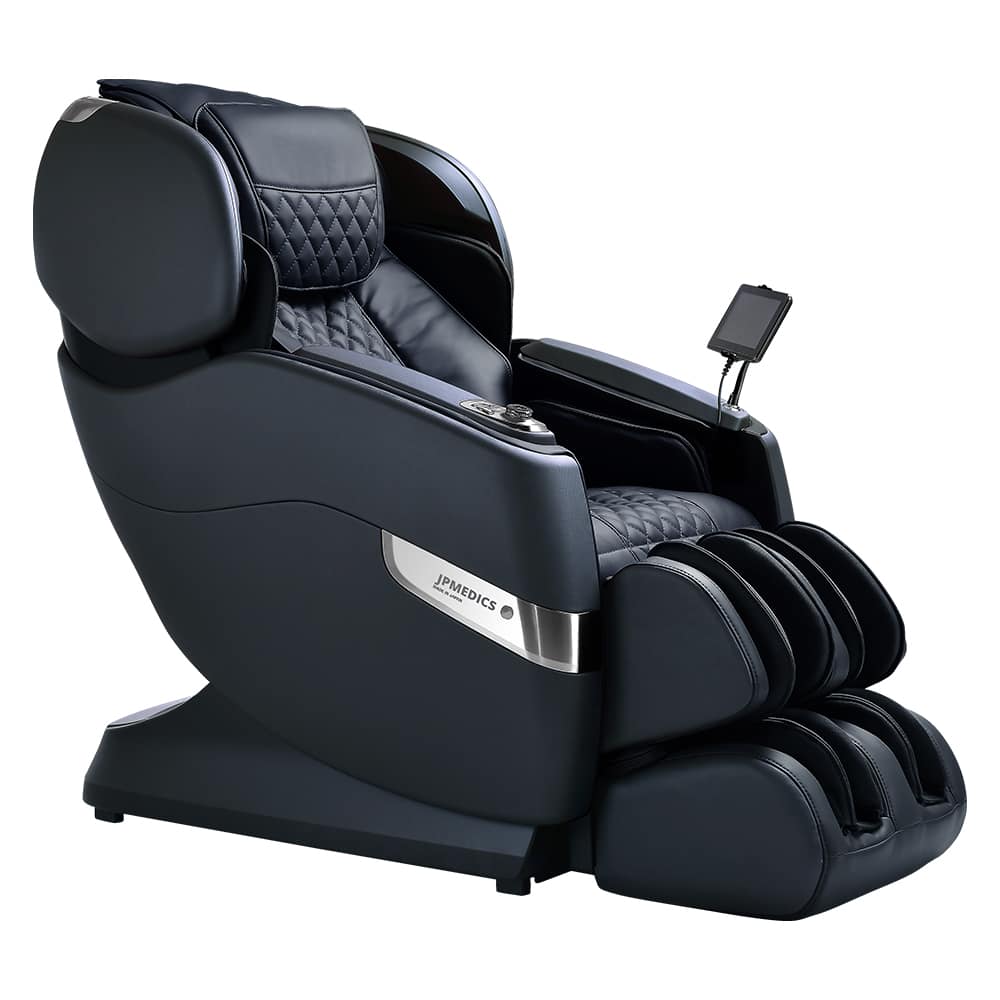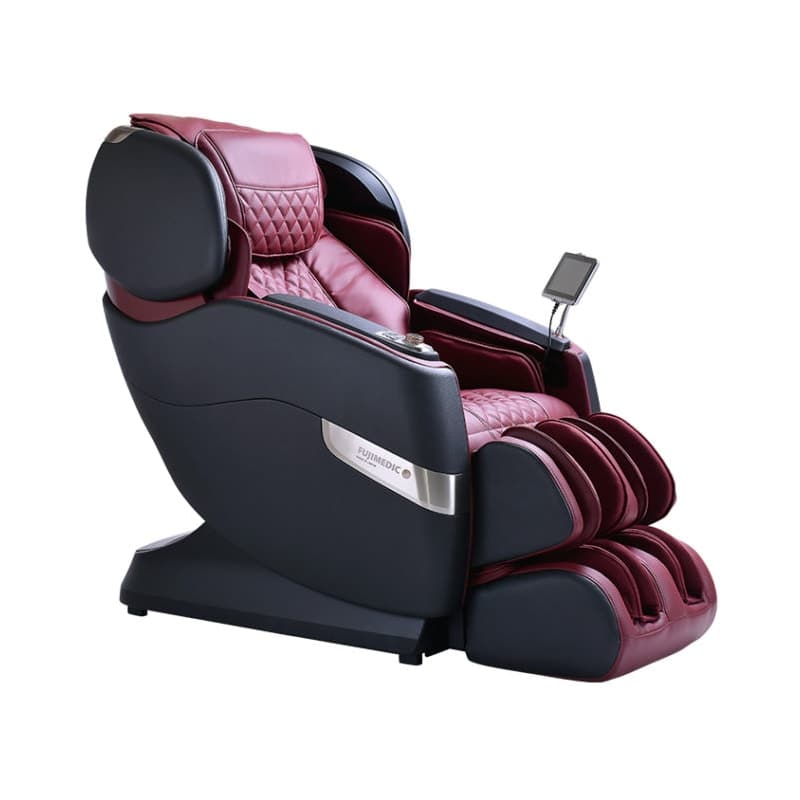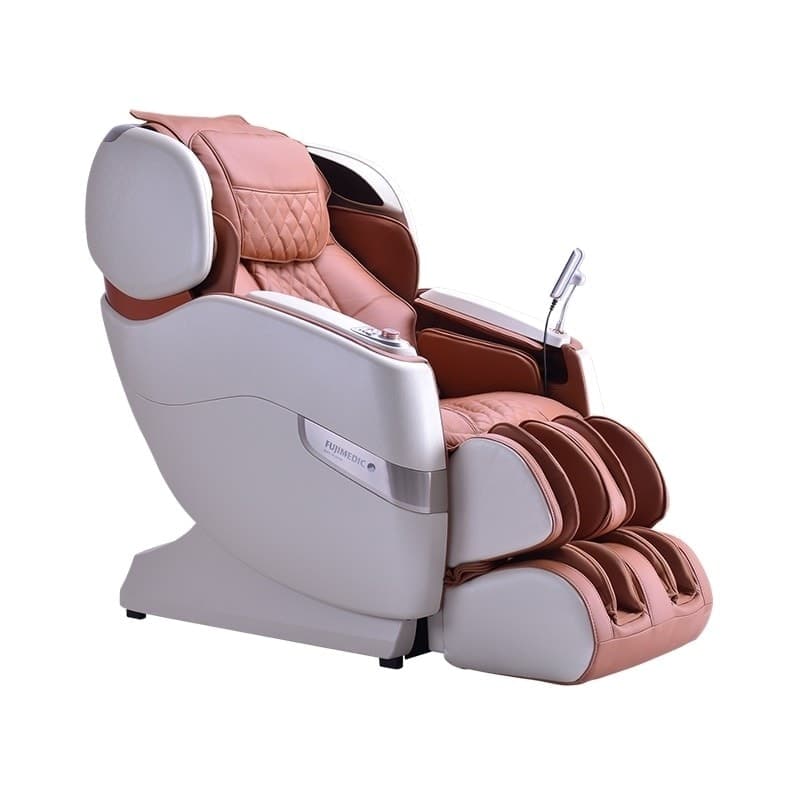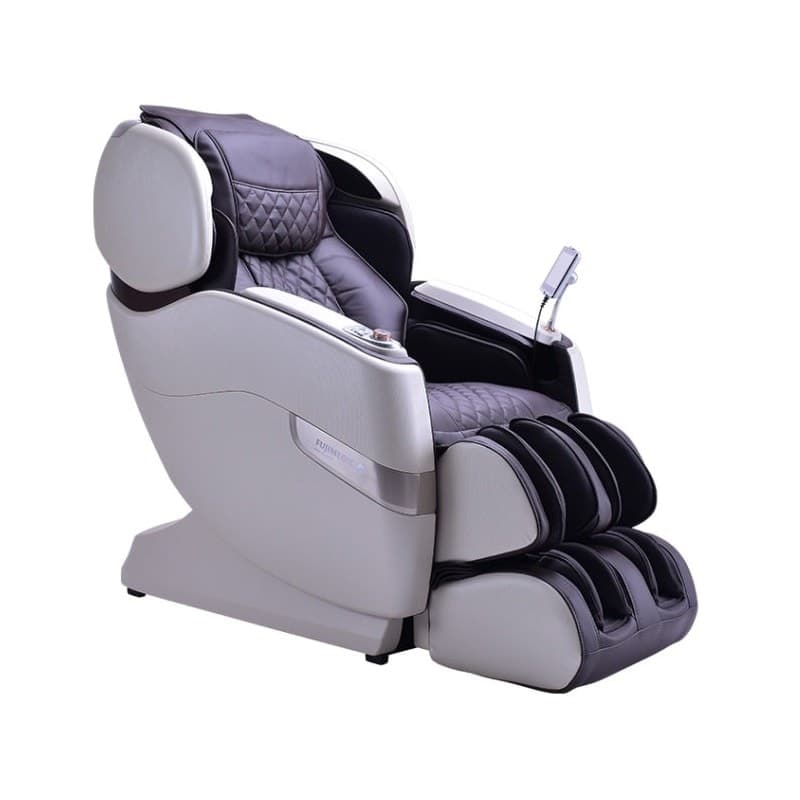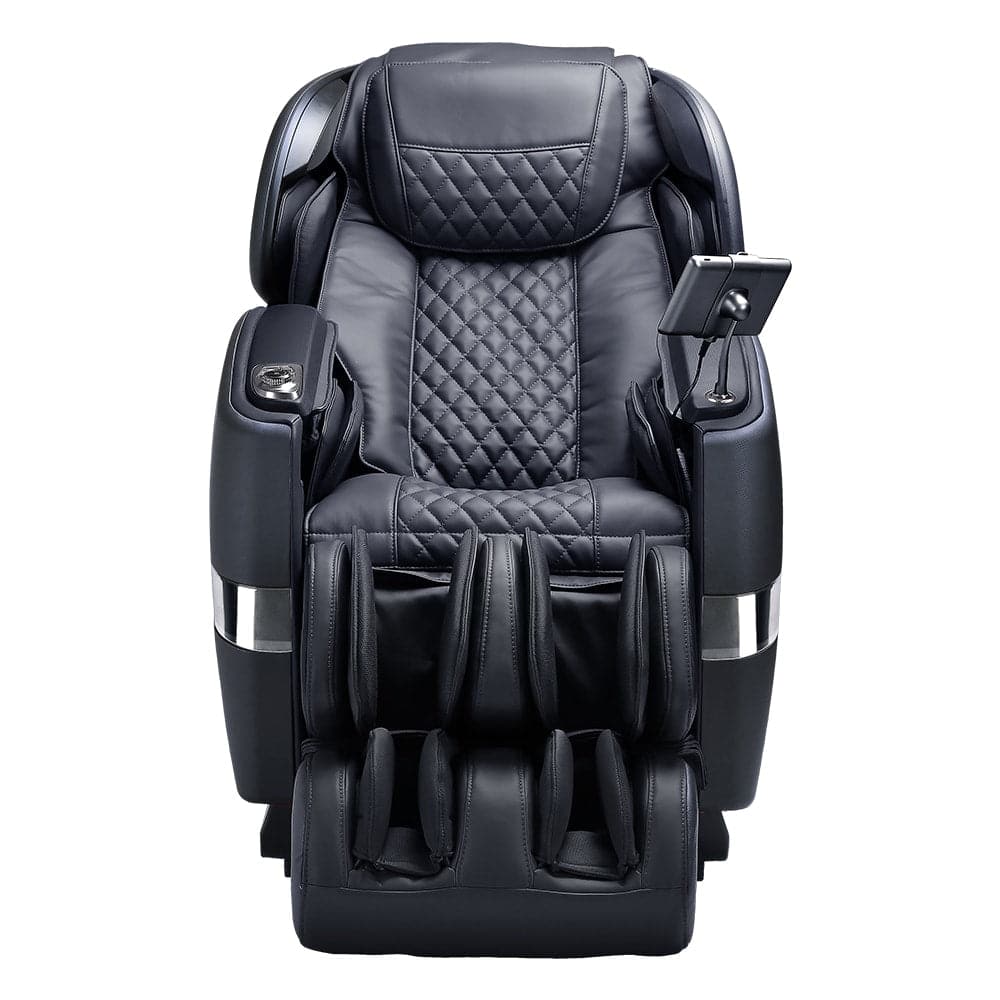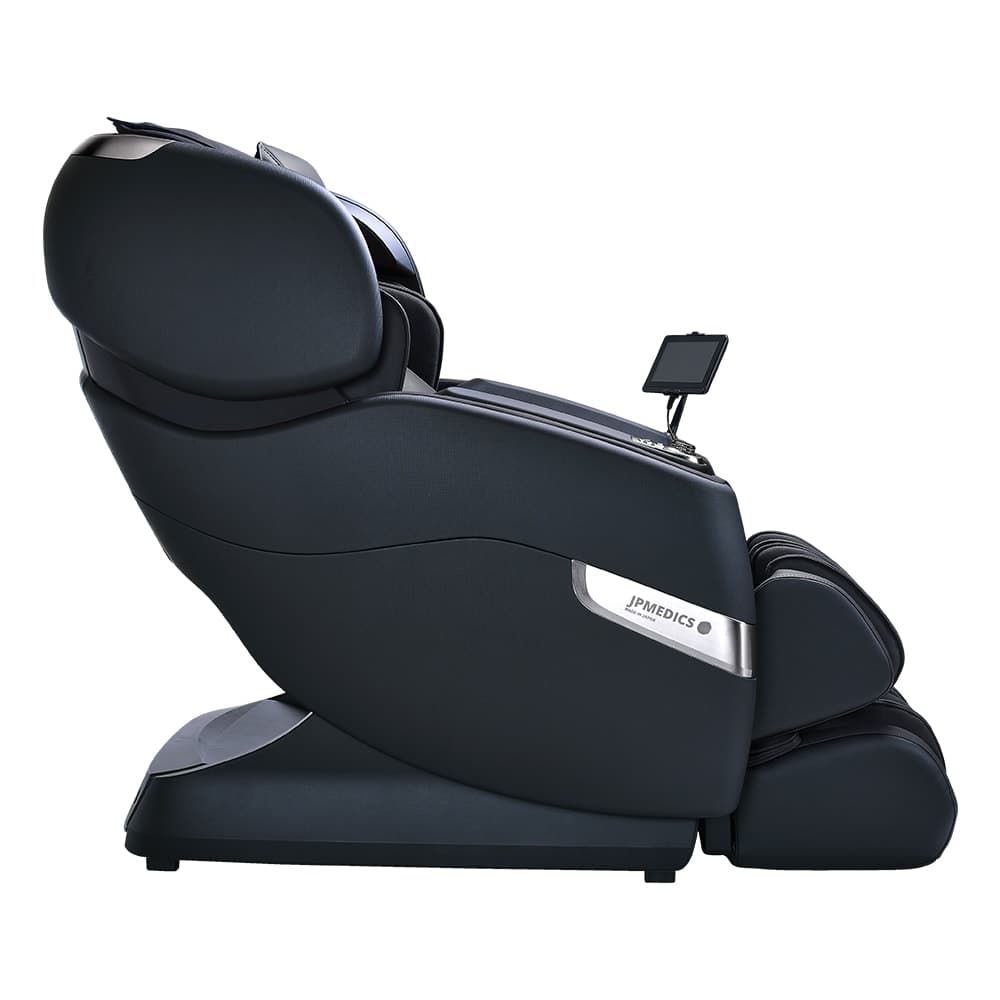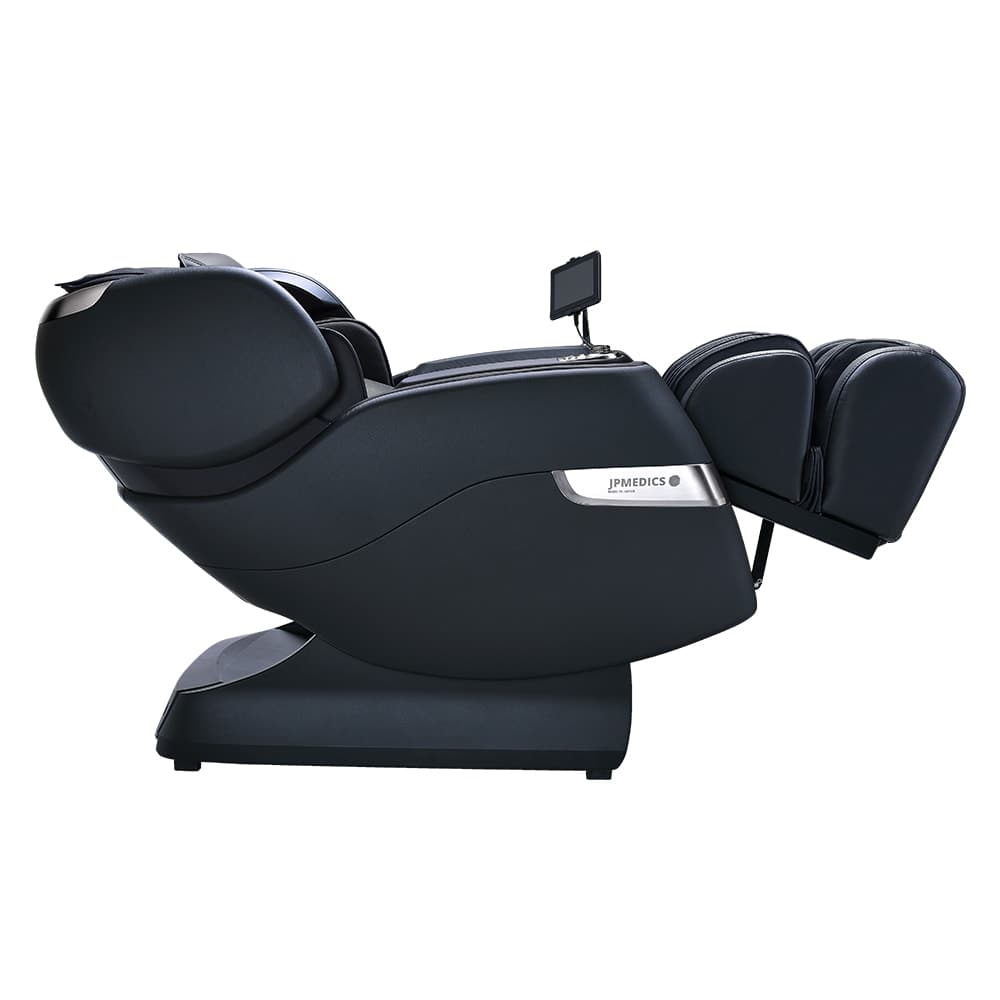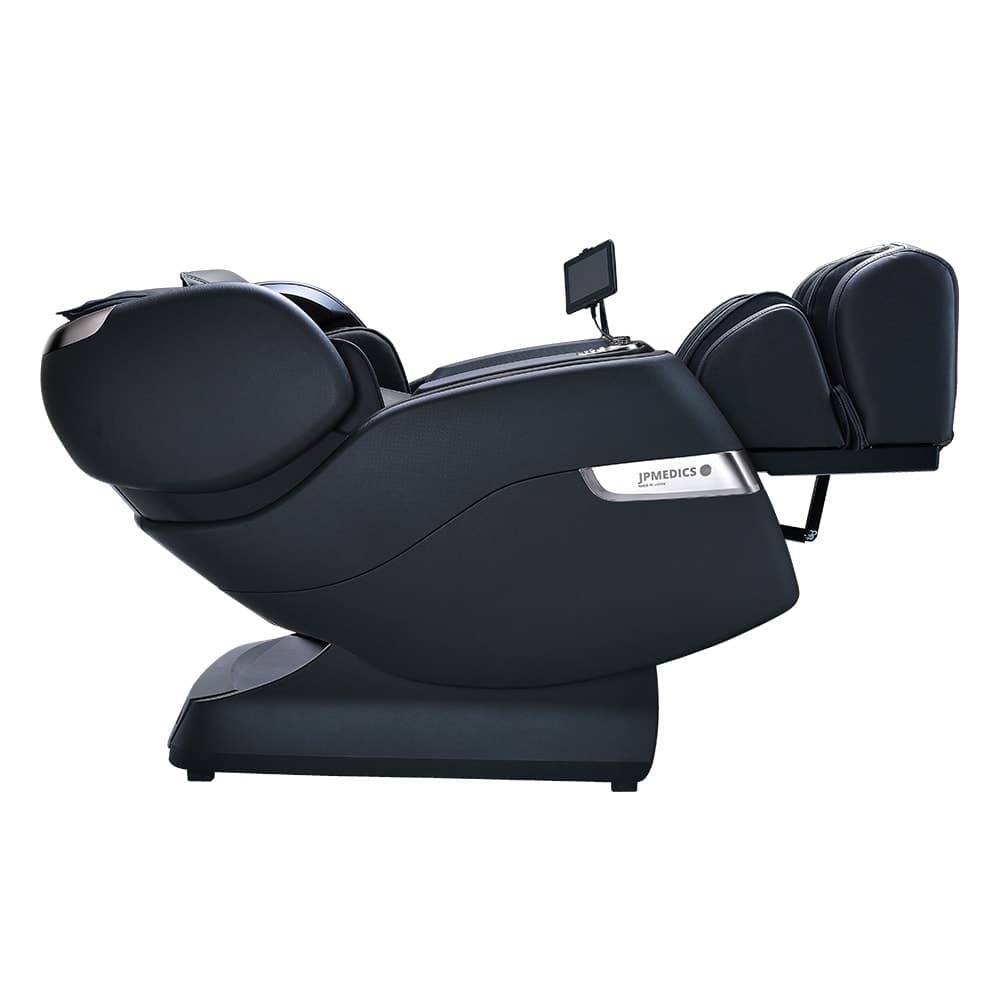 JPMedics Kumo Massage Chair
The JPMedics Kumo Massage Chair is a Japanese made massage chair with a 4D massage roller with an advanced L-Track. Unlike most Japanese massage chairs, The Kumo also features Zero Gravity Recline and Reflexology Foot Rollers. Combined with expertly choreographed massage programming, heated knee therapy, and touchscreen tablet design for easy access to massage functions and adjustments.
Learn More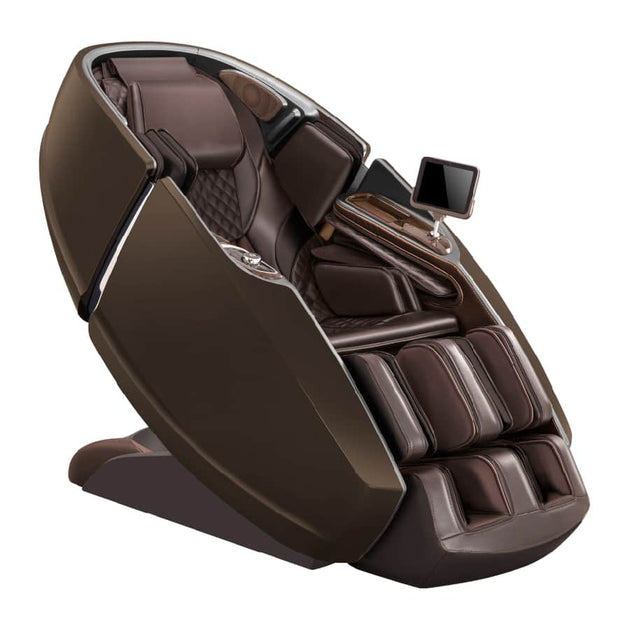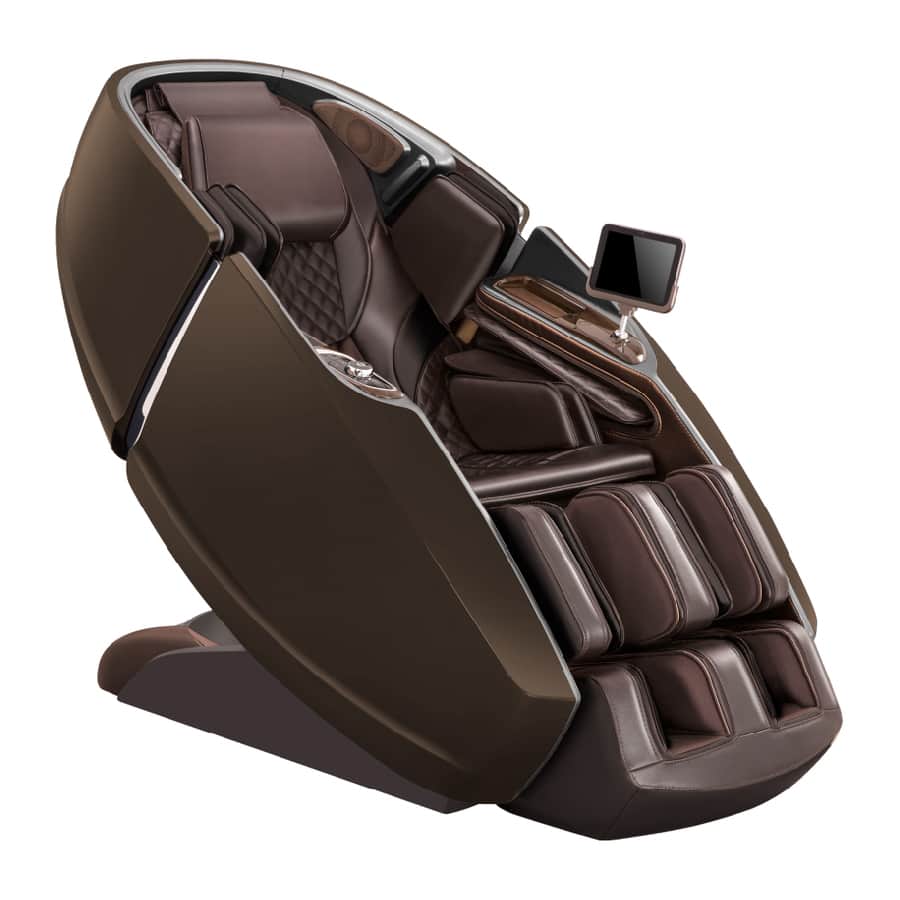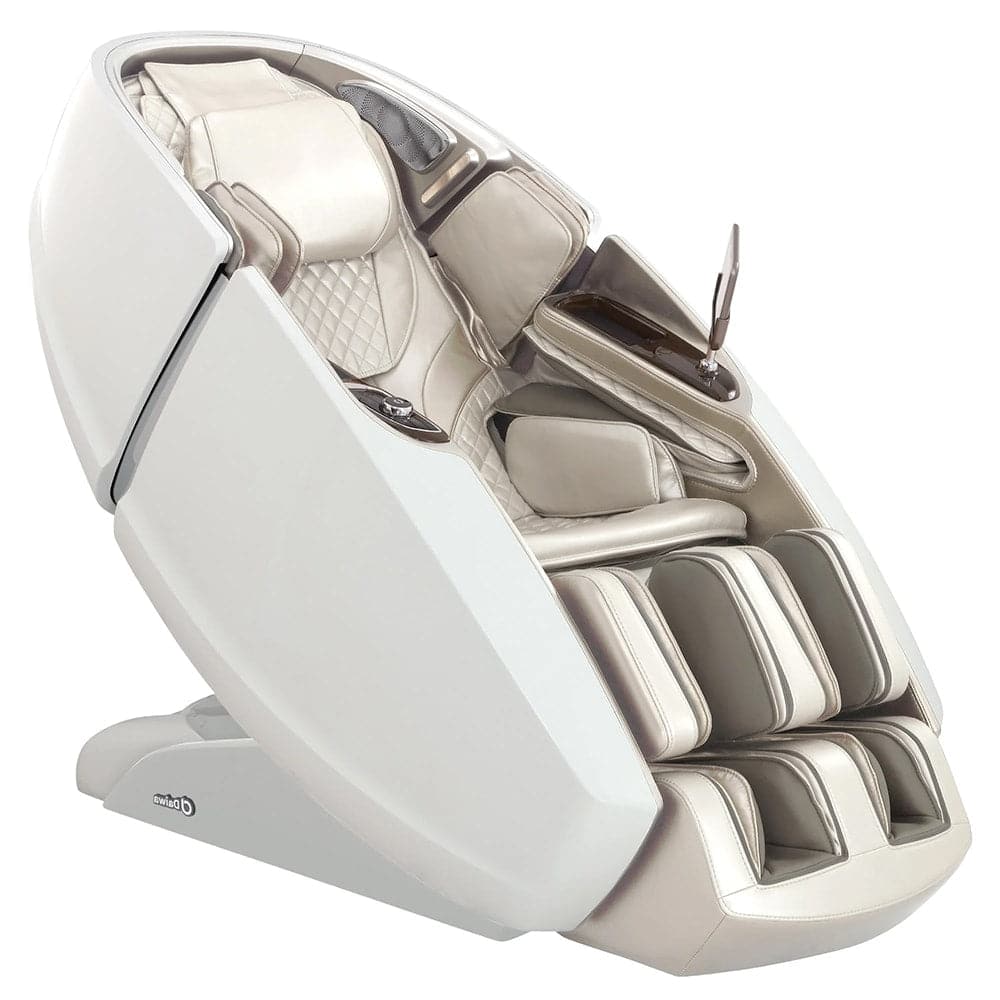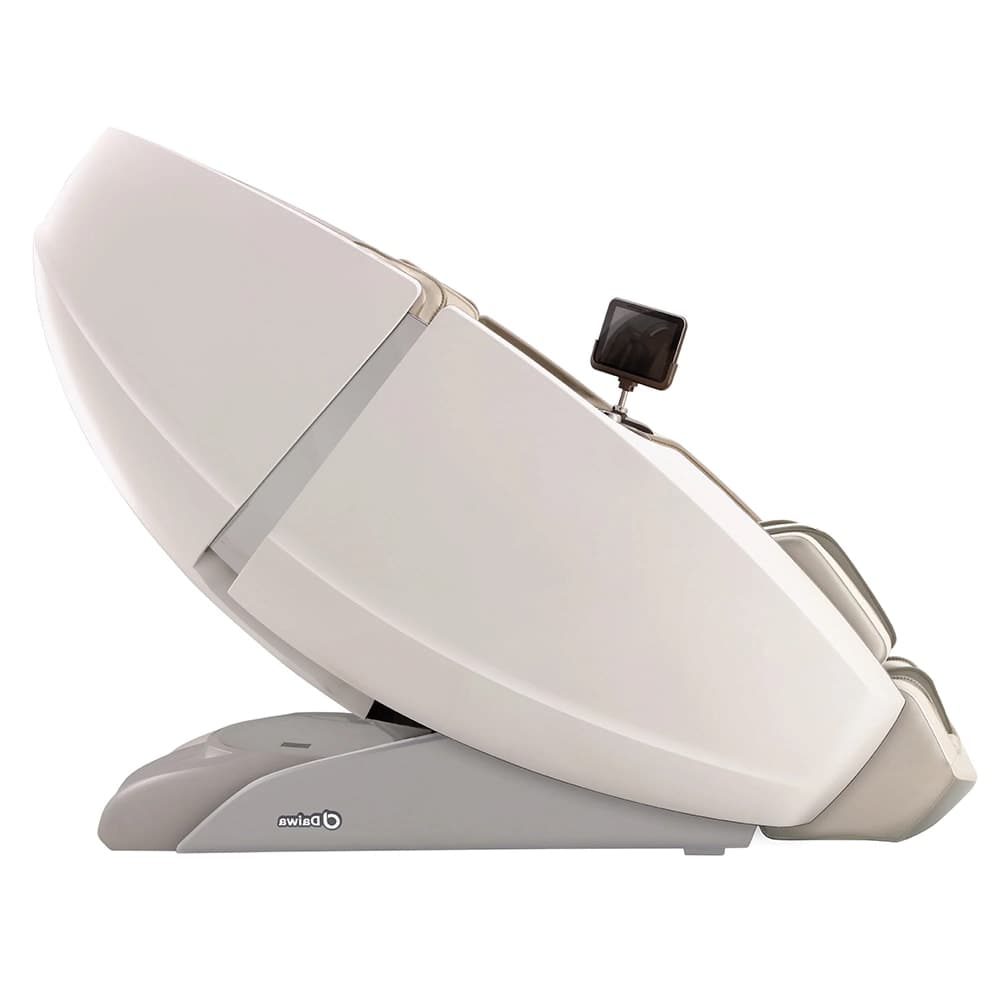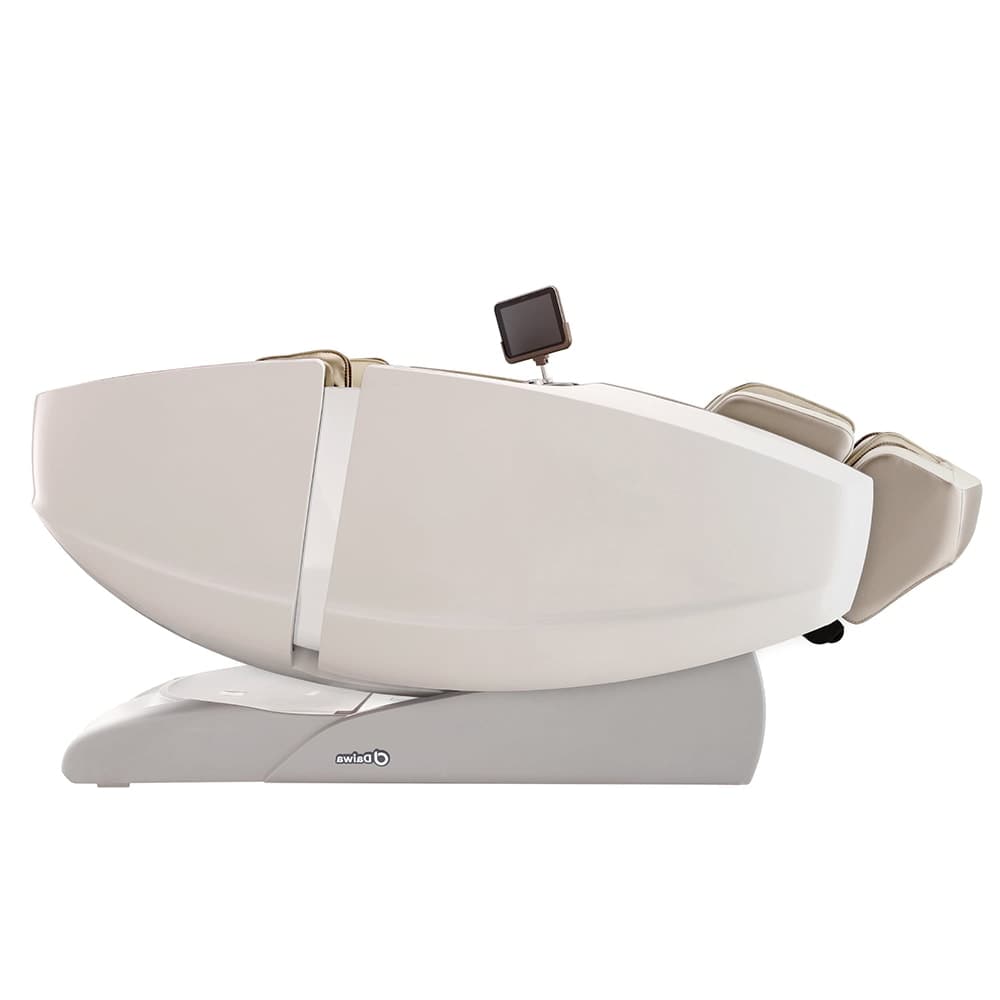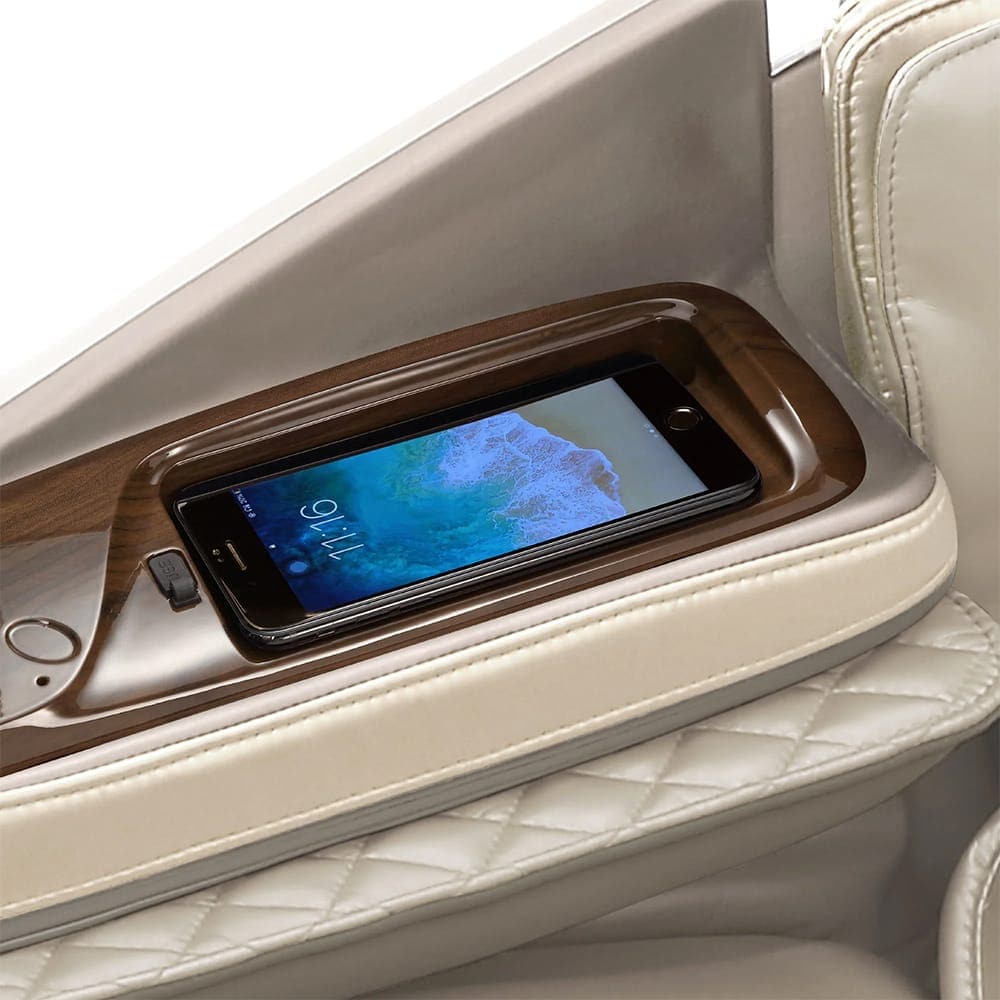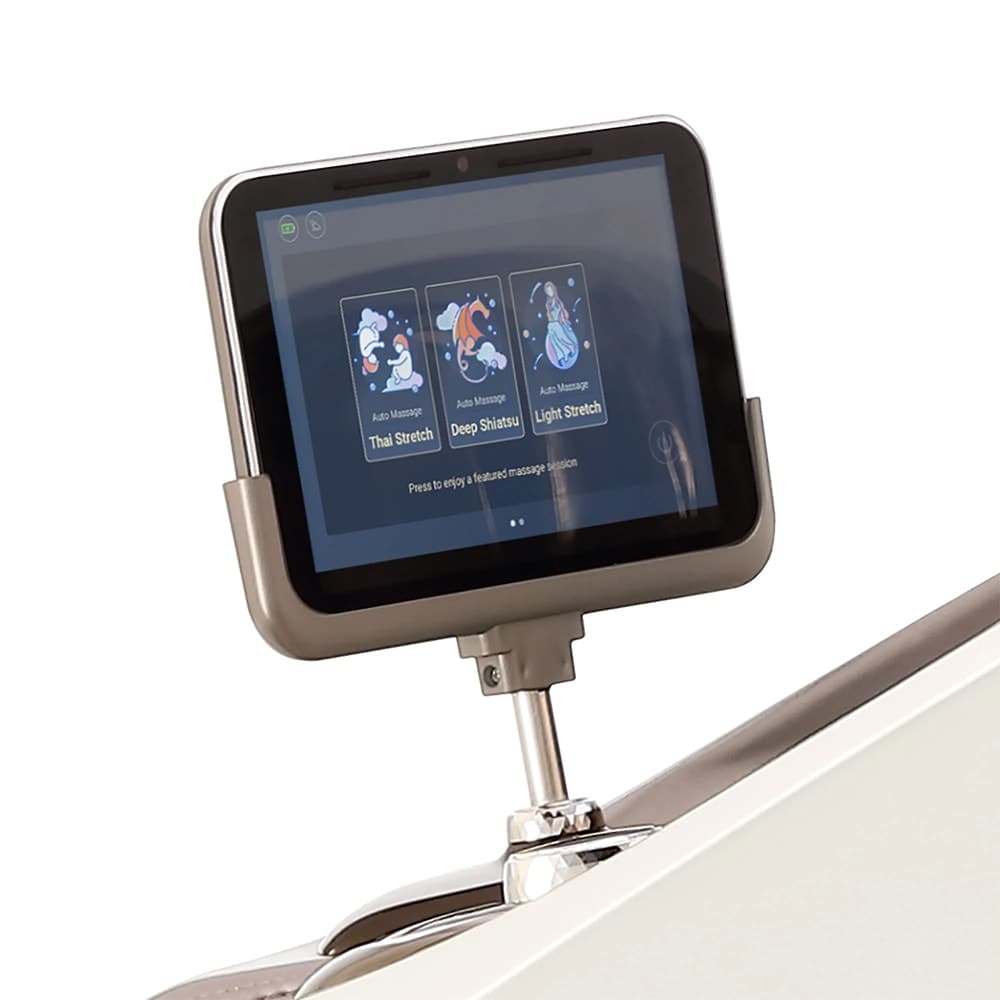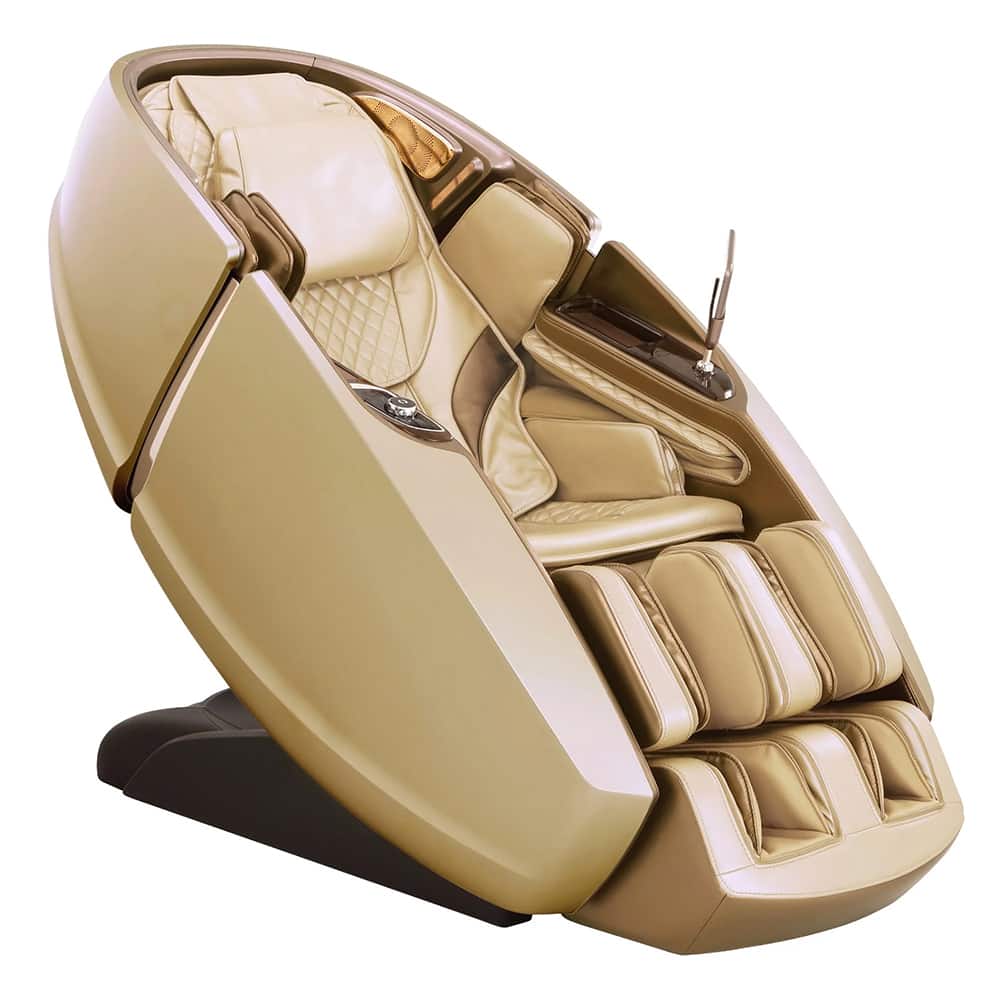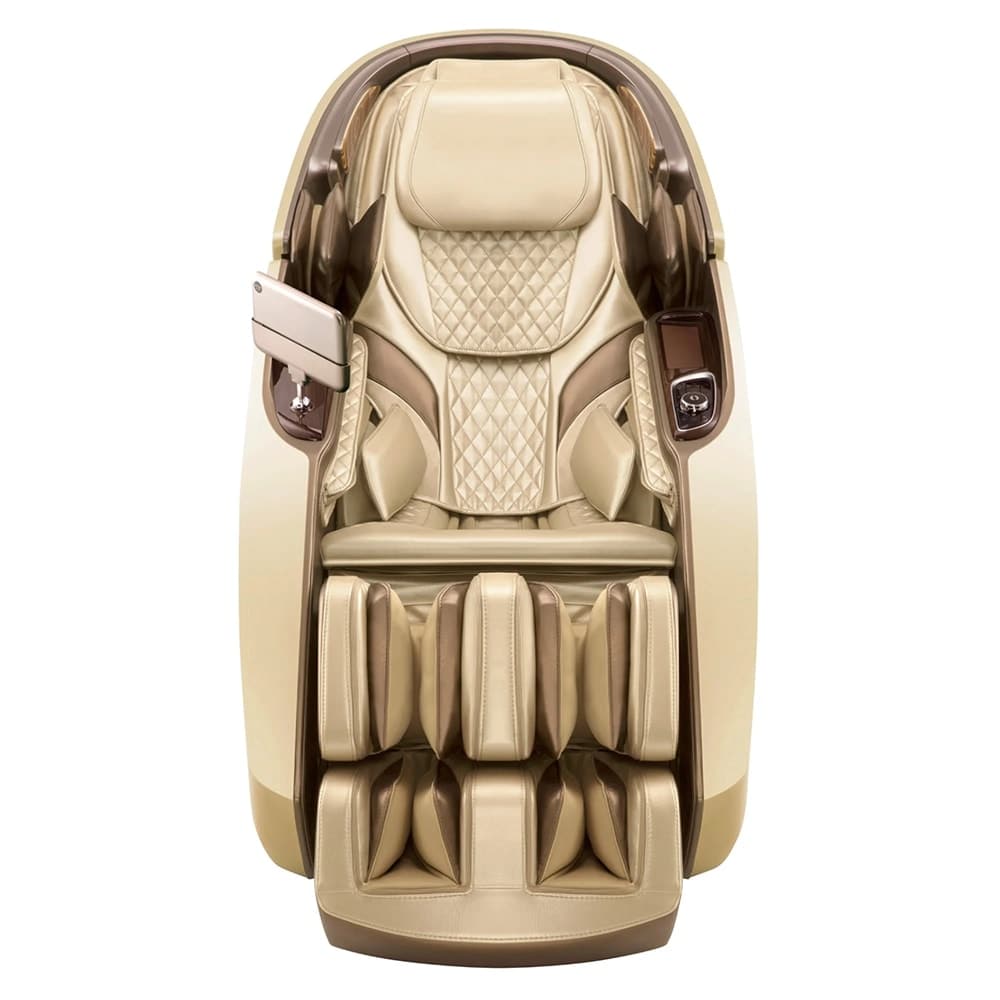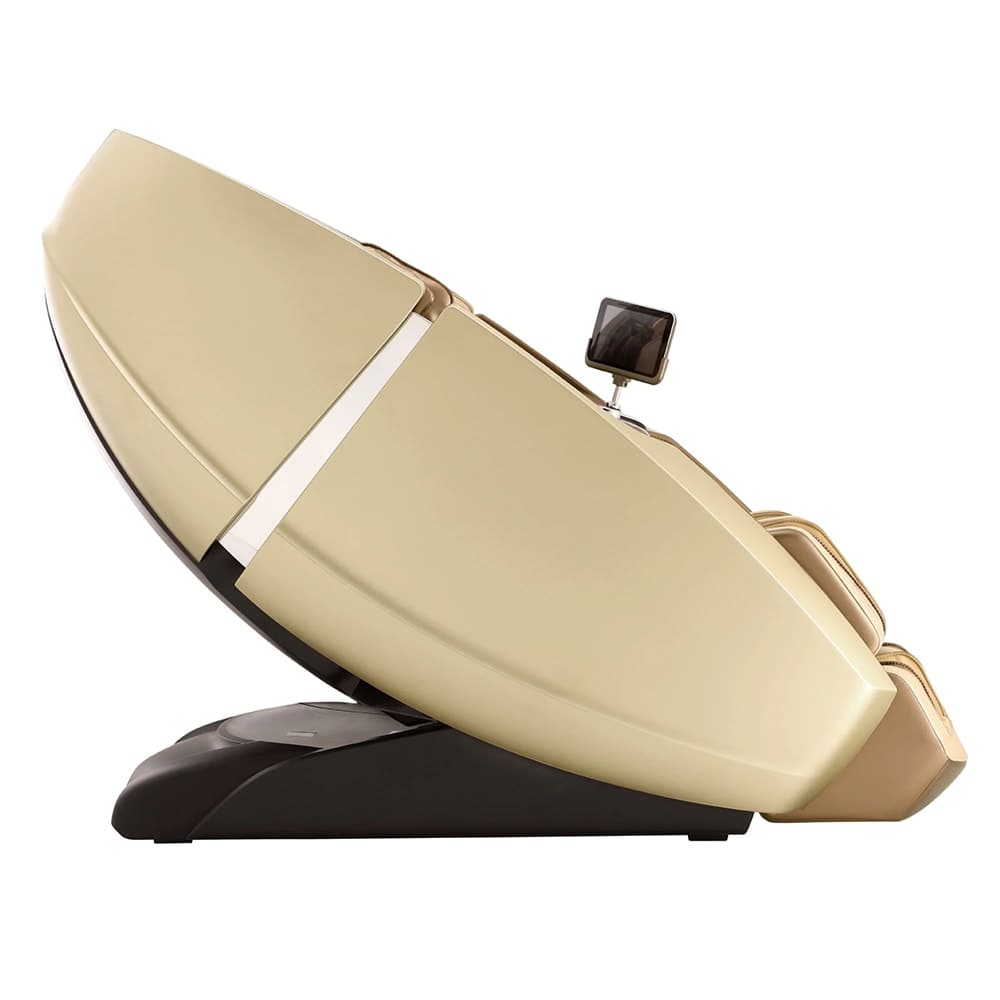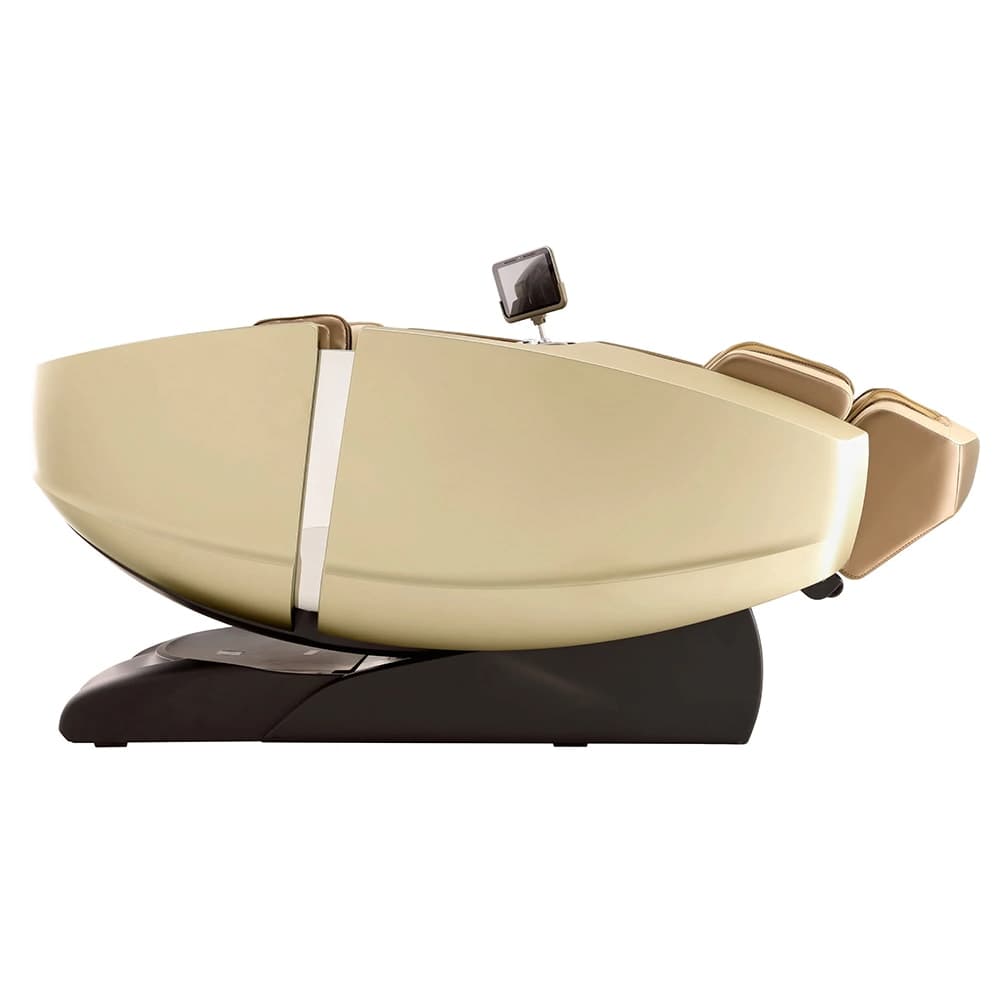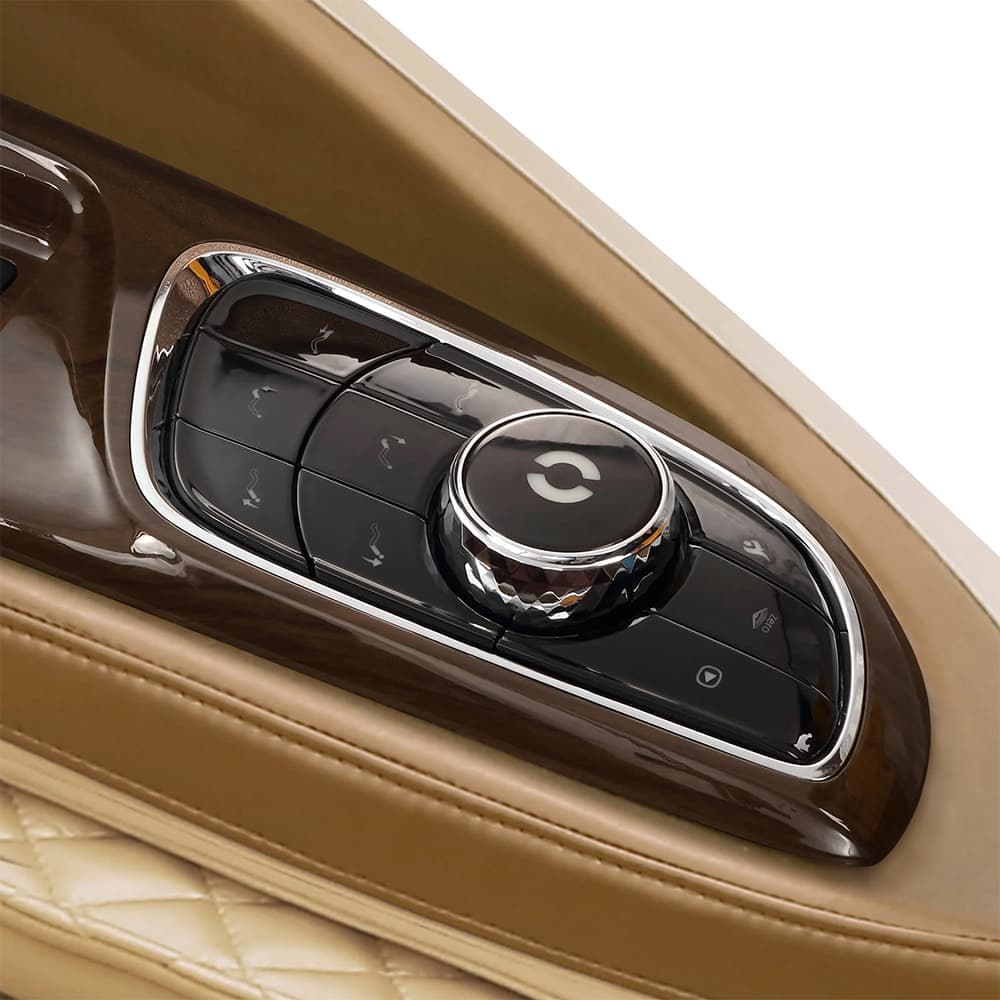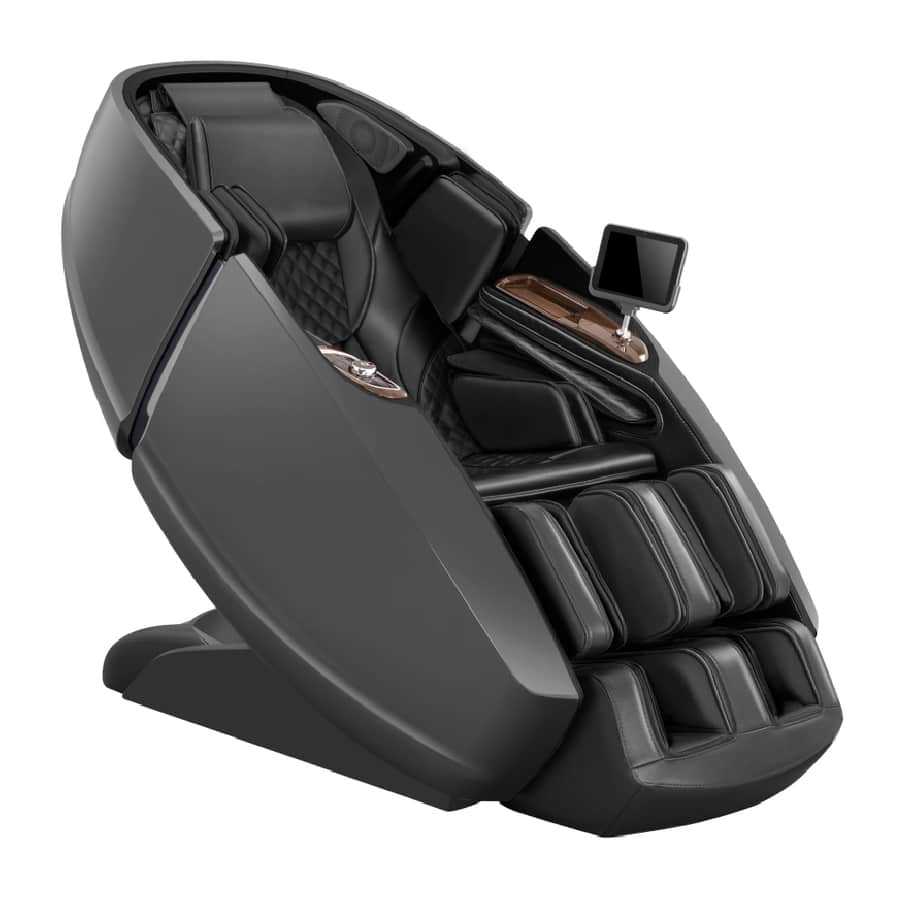 Daiwa Supreme Hybrid Massage Chair
Experience the epitome of luxury and relaxation with the Daiwa Supreme Hybrid Massage Chair. Boasting a perfect blend of advanced massage technologies, including the hybrid L/S track design, this chair delivers a comprehensive massage experience that targets your neck, back, and glutes with precision. The advanced body scanning feature customizes the massage to your unique body shape, while the zero-gravity recline position elevates your legs, reducing spine pressure and enhancing relaxation. Treat yourself to the Daiwa Supreme Hybrid Massage Chair, and transform your home into a haven of comfort and well-being.
Learn More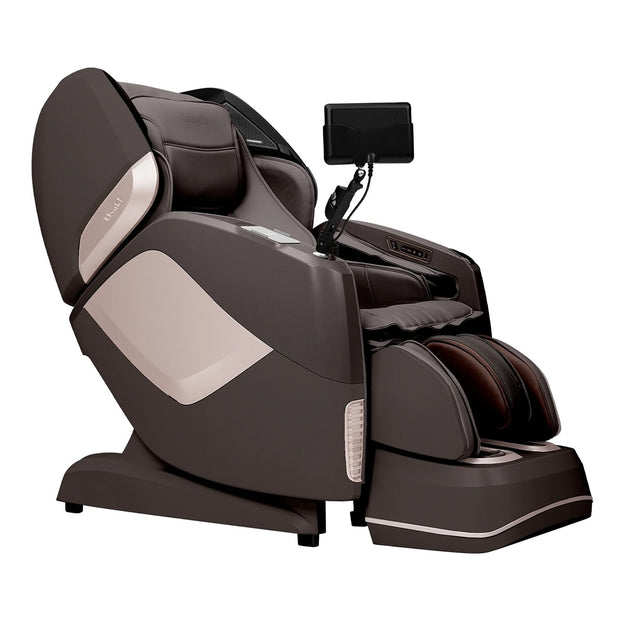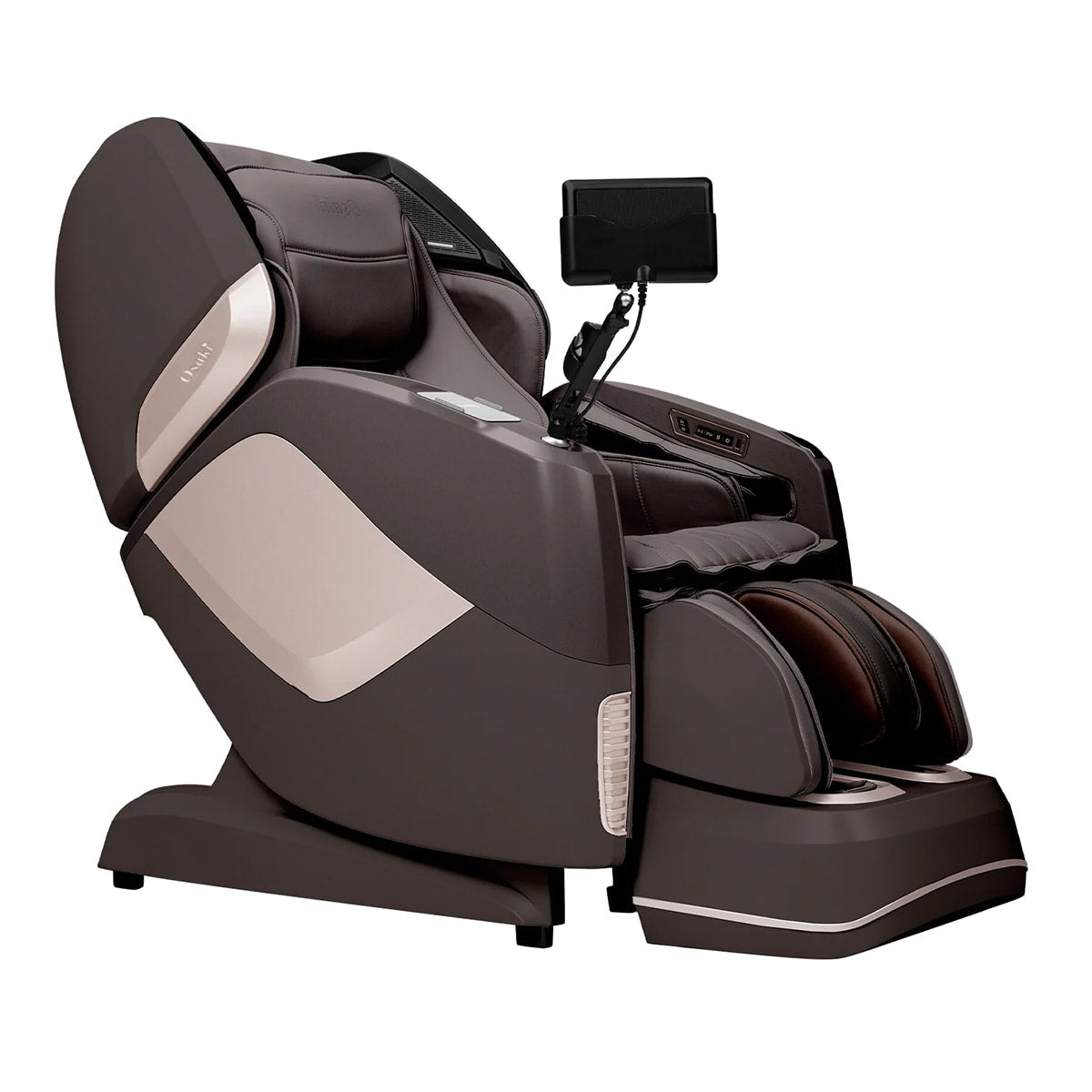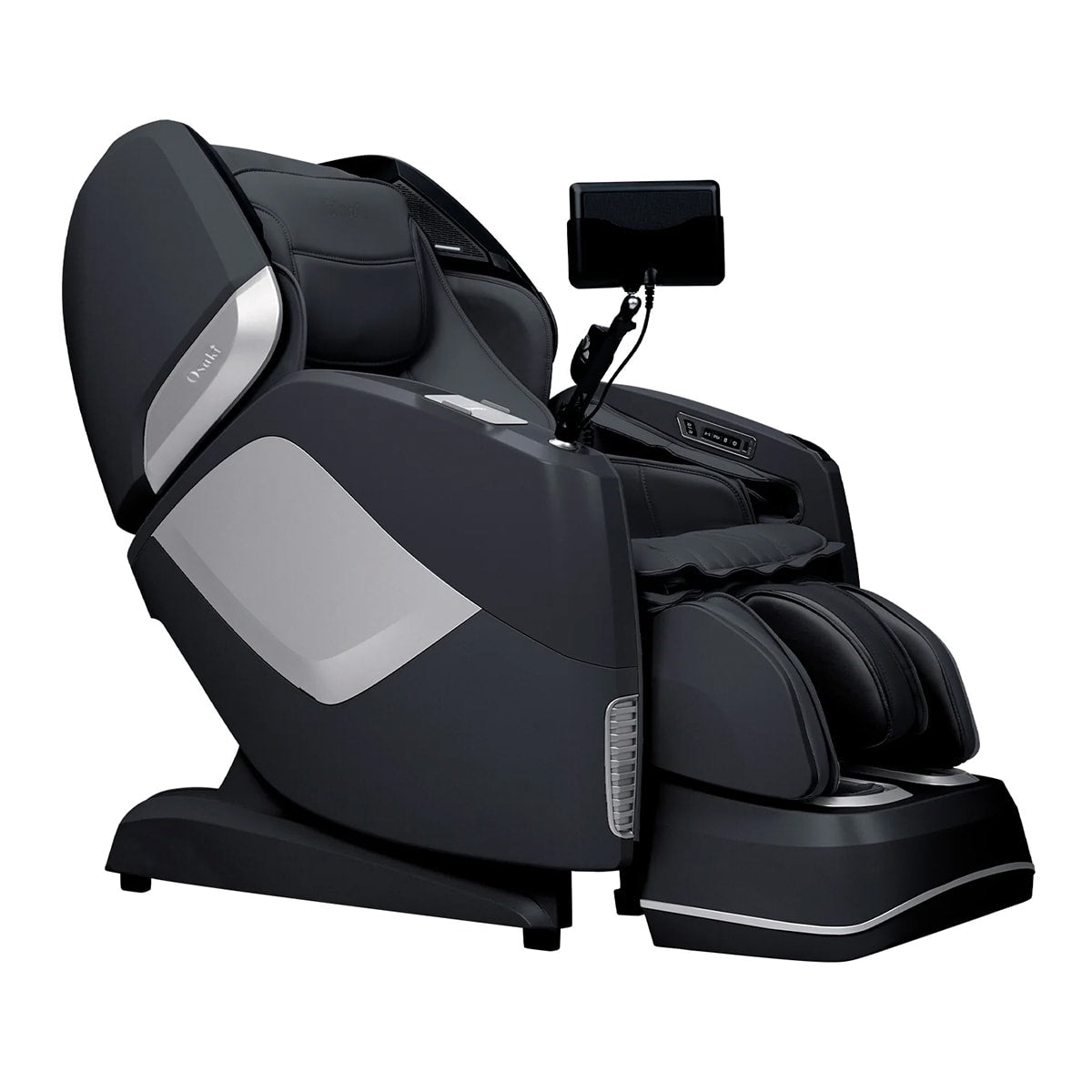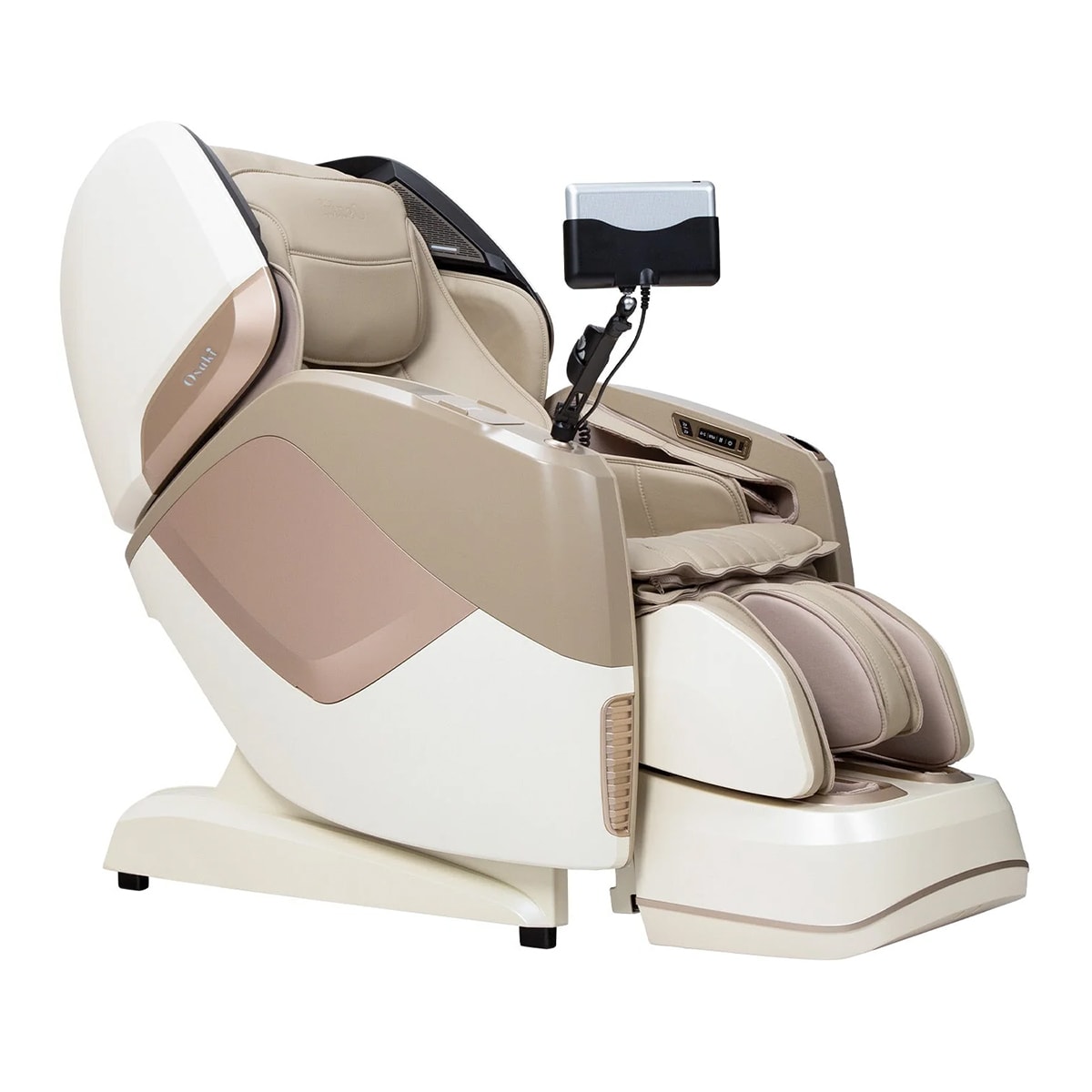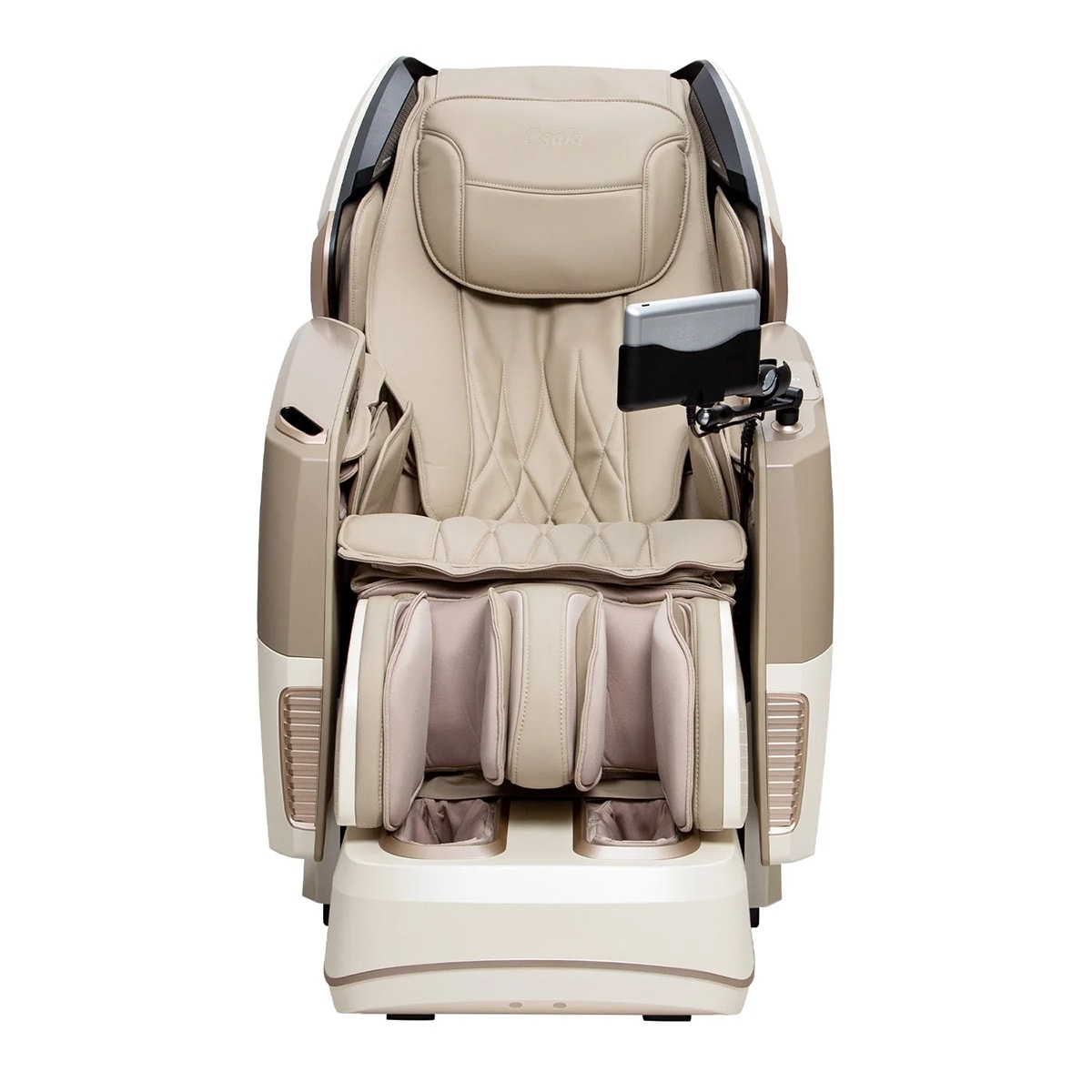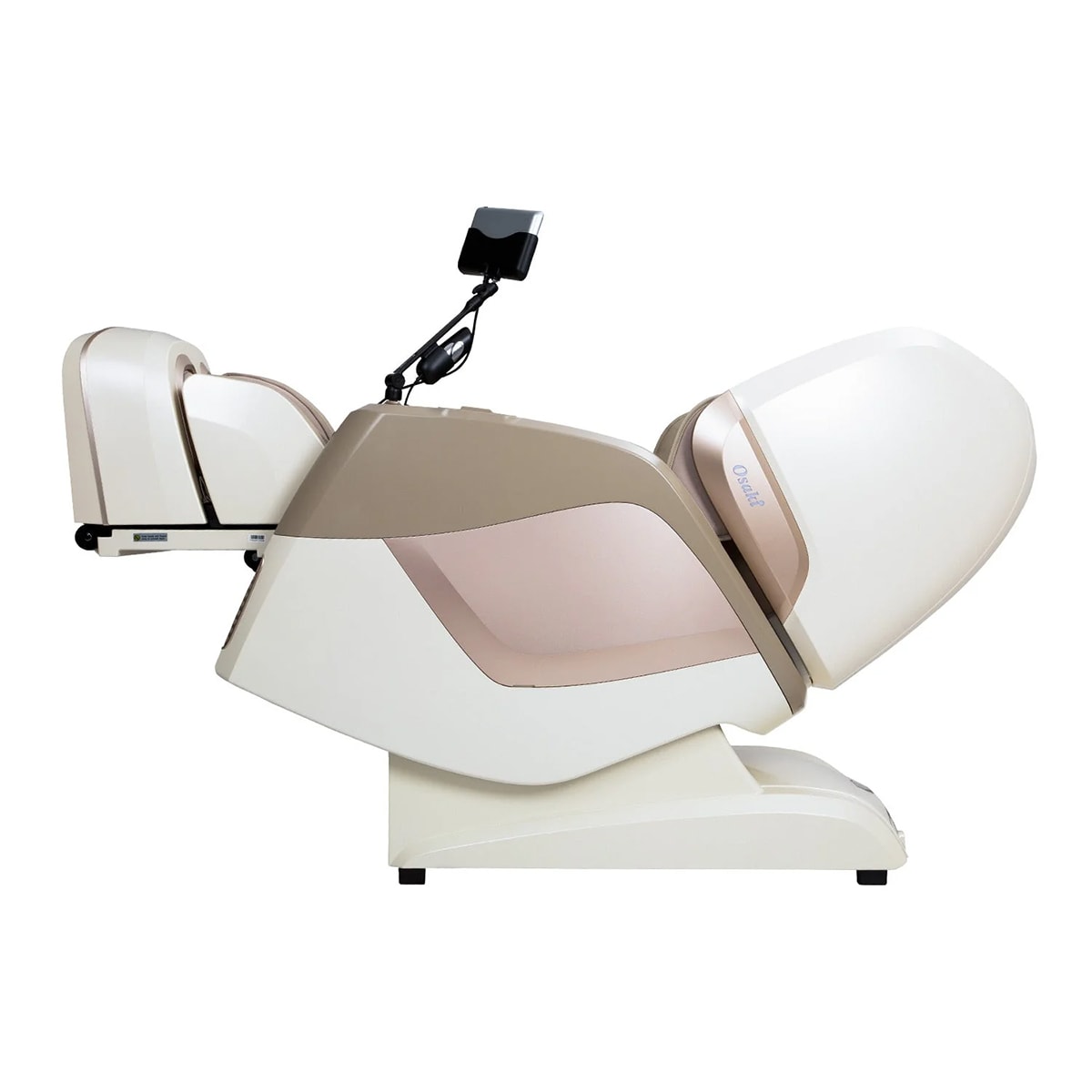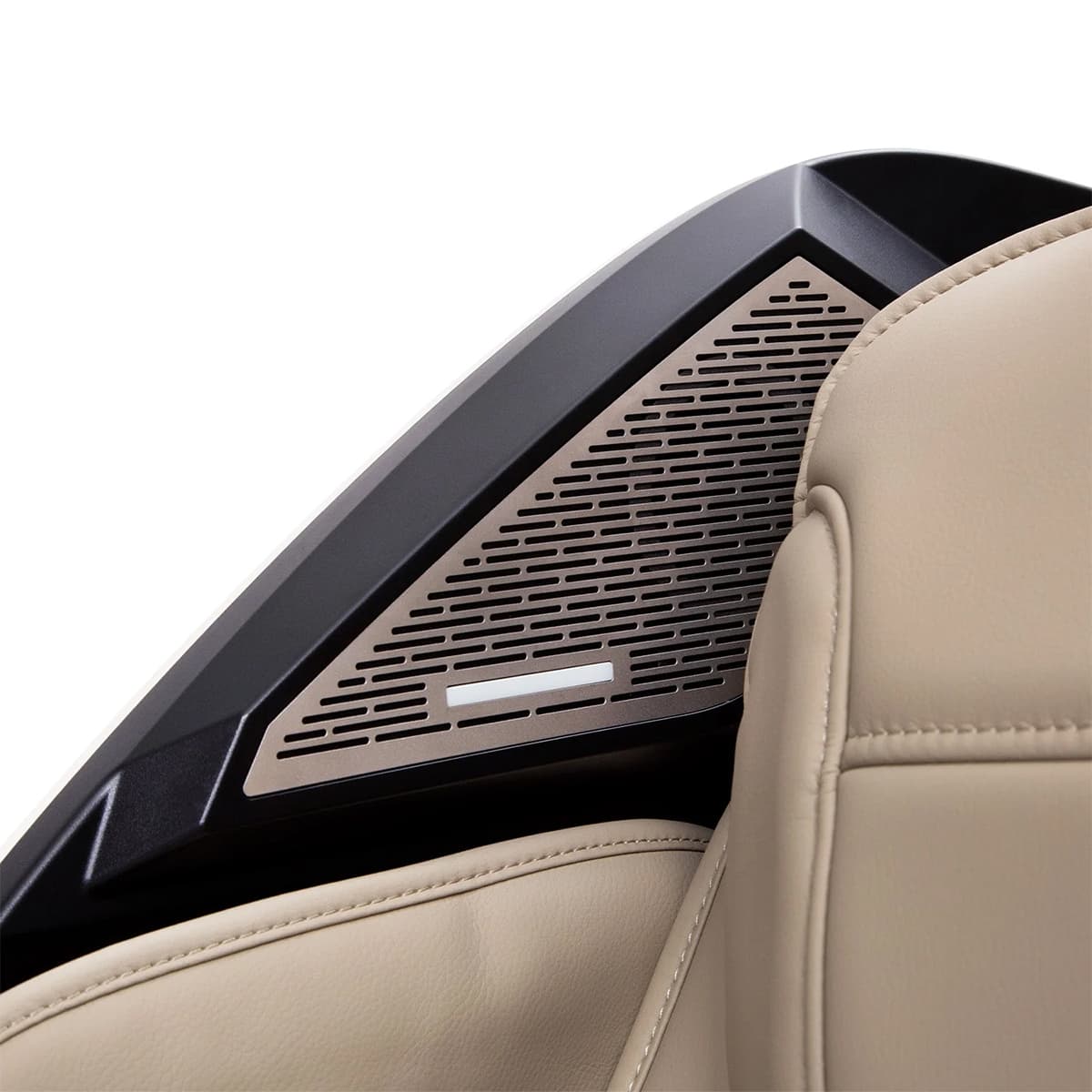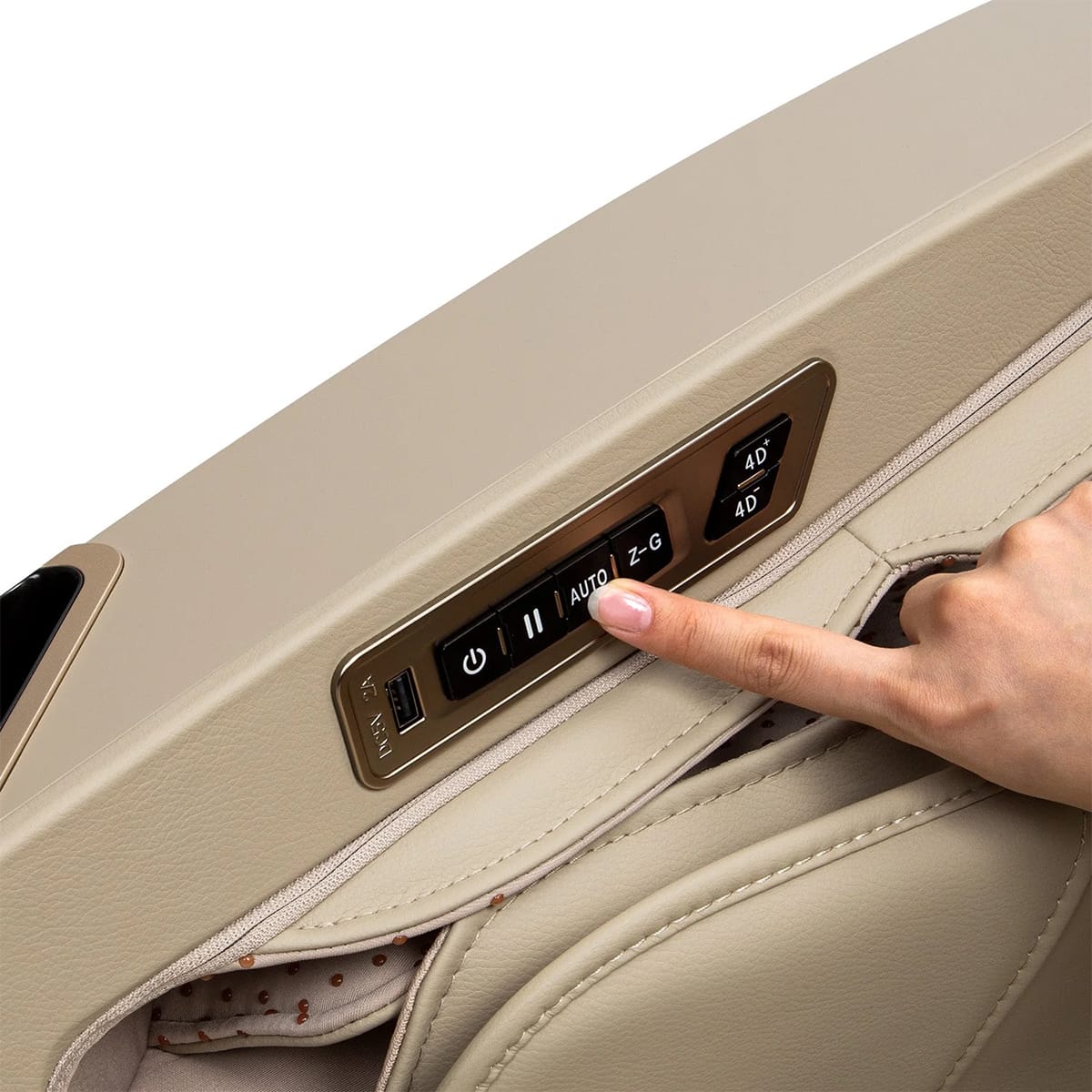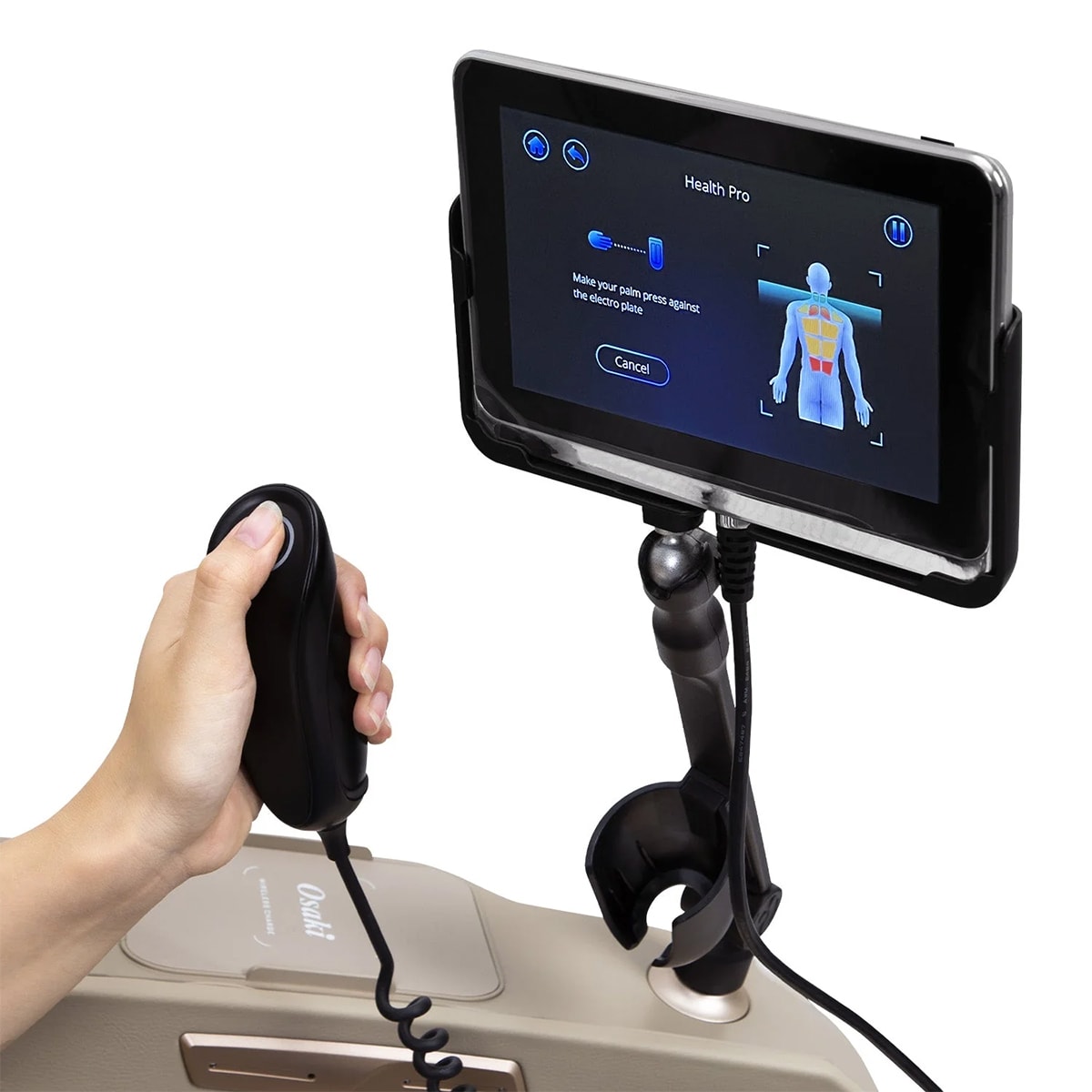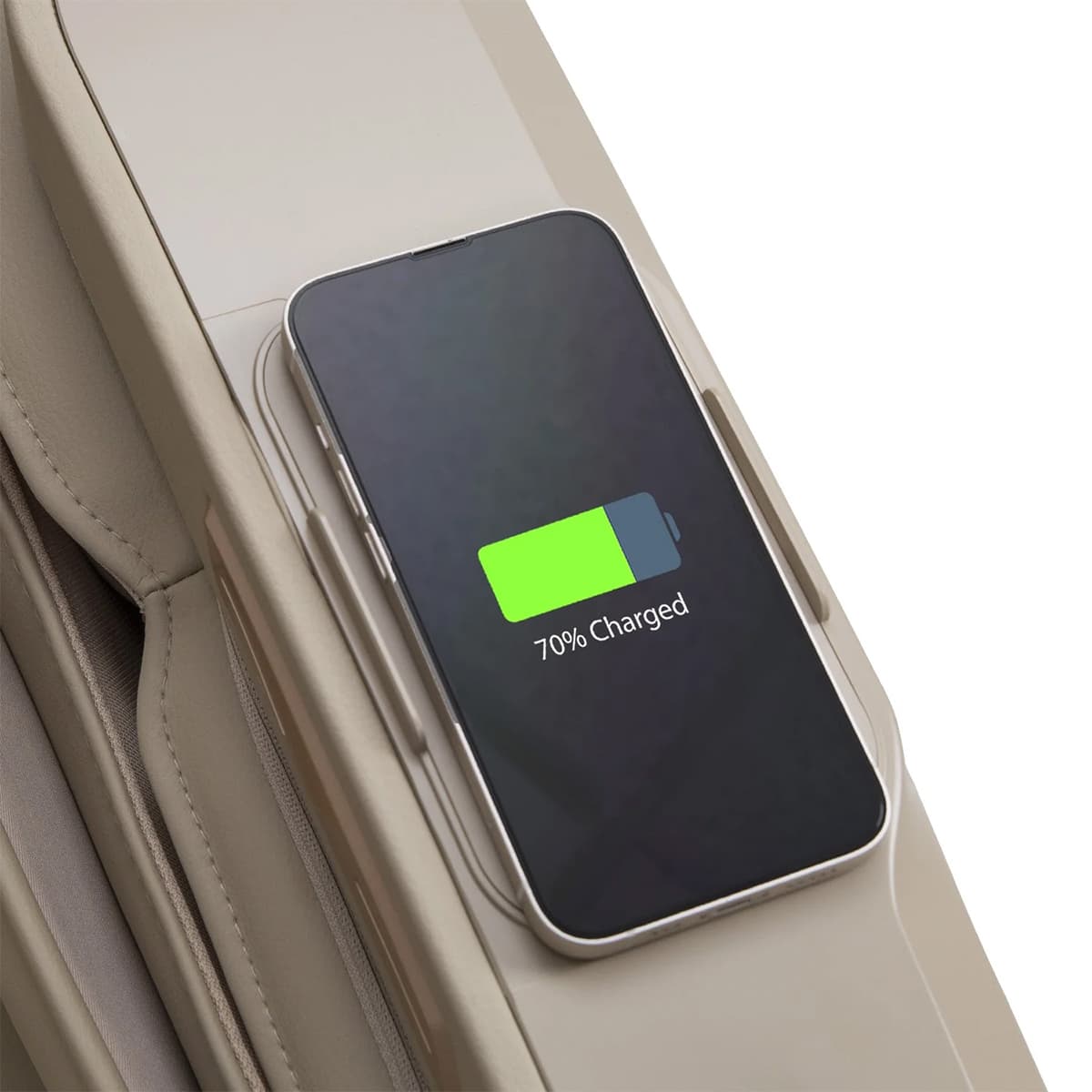 Osaki 4D Maestro LE 2.0 Massage Chair
Introducing the Osaki 4D Maestro LE 2.0 Massage Chair - the ultimate solution for all your relaxation needs! This luxurious and innovative chair is designed to provide a personalized and immersive massage experience. With advanced features like a 4D heated massage roller, body scan technology, and intelligent voice control, the Maestro LE 2.0 offers unparalleled comfort and convenience. So sit back, relax, and indulge in the ultimate level of comfort with the Osaki 4D Maestro LE 2.0 Massage Chair!
Learn More
Have a Question? Just Ask!
If you have any questions about massage chairs or need a recommendation, just ask, we are always happy to help. Give a Massage Chair Expert© a call today at 888.360.9996, or email us at support@emassagechair.com, or just click the Live Chat in the bottom right.