Ogawa Massage Chairs: Elevate Your Relaxation
Welcome to the world of ultimate relaxation and comfort with Ogawa Massage Chairs. Experience the perfect blend of innovative technology and luxurious design, all aimed at providing you with a rejuvenating massage experience like no other.
Master Drive AI 2.0
The Ogawa Master Drive AI 2.0 massage chair is one of our favorite massage chairs chairs. This masterpiece of technology combines AI-driven precision, advanced 4D massage techniques, and an array of customizable features to provide you with an unparalleled massage experience that revitalizes your body and soothes your soul.
Active L 3D
The Ogawa Active L 3D is one of out top 3D massage chairs. Its advanced 3D massage technology, combined with targeted air compression and ergonomic design, creates a luxurious haven where stress melts away and relaxation takes center stage.
Active XL 3D
Introducing the latest addition to the Ogawa lineup: the Active XL 3D Massage Chair. This state-of-the-art 3D massage chair seamlessly integrates innovative technology, customizable 3D massage functions, and relaxing heat therapy to offer you a revitalizing getaway from the pressures of everyday existence.
Refresh L
Rejuvenate your body and restore your vitality with the Ogawa Refresh L Massage Chair. Designed for ultimate relaxation, this massage chair offers an invigorating L-track massage, targeted air compression, and zero gravity positioning, enveloping you in a world of soothing comfort and renewed energy.
Why Choose Ogawa Massage Chairs?
Cutting-Edge Technology: Our massage chairs are equipped with the latest advancements in massage therapy, ensuring that you receive a truly immersive and effective massage experience.
Personalized Comfort: Tailor your massage to your preferences with adjustable settings, intensity levels, and massage techniques. Experience a massage that's uniquely yours.
Premium Craftsmanship: Each Ogawa Massage Chair is built with meticulous attention to detail, combining luxurious aesthetics with lasting durability.
Customer Satisfaction: Join the ranks of countless satisfied customers who have experienced the transformative benefits of Ogawa Massage Chairs.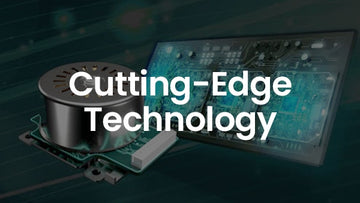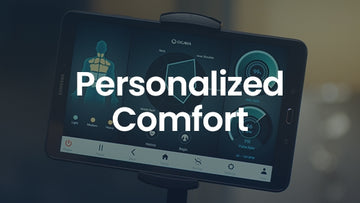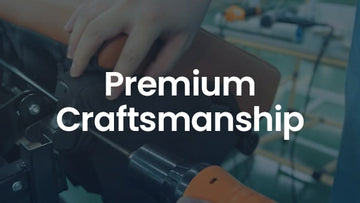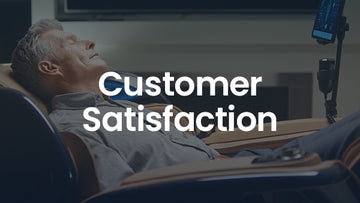 Whole Family Loves it
"The whole family loves this chair, and there is rarely a day that goes by that I don't use it. The chair is very reliable. It is full of features, and it does everything you could ever want. Very pleased with my new chair!"
Love the 3D
"I had previously owned a 3D chair, and it just beat me up. The roller was rough and not enjoyable, and it eventually broke. This Ogawa model is so much better! The massage feels more natural. The 3D can be lighter but also adjuted for deep tissue. I love the programming too. On my older chair, the programs all felt the same, but this chair has a bunch of programs that all seem to offer something different. Great chair!"
Best Present!
"I ordered this chair as an early b-day present and I love it. It's the best present ever! I love the foot rollers, and the lower back massage with the heat feels amazing. Especially after a 12 hours shift. You will not be disappointed with this chair."
Changed my life
"This chair has changed my life. I was skeptical at first. its a lot of money and I had a hard time trying to find one. I chose this one becsause of how confident I am in emassagechair.com and their team. kevin helped me a bunch. I use the stretch program everyday."
Experience the Future of Relaxation
Elevate your relaxation game with Ogawa Massage Chairs. Explore our diverse collections and find the perfect massage chair that complements your lifestyle. Whether you seek solace after a long day or aim to enhance your overall well-being, Ogawa has a massage chair for you.